If you live in the Great Lakes or Upper Midwest regions, you might want to turn off the air conditioner for the next few days.  Thanks to the passage of a cold front, low temperatures will likely dip into the 50s and 60s.  Some areas of far northern Minnesota, Wisconsin, and the Upper Peninsula of Michigan may fall into the 40s by Wednesday morning.  By Wednesday afternoon, temperatures will rebound into the 70s.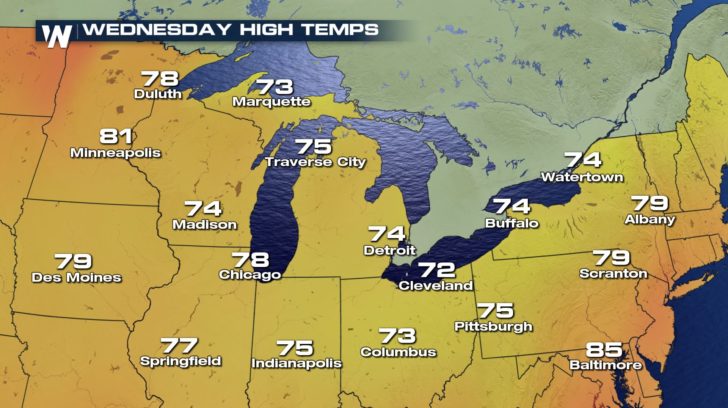 Northwest winds will keep things feeling comfortable.  However, this will cause some wave activity on the Great Lakes and bring the risk for rip currents to area beaches.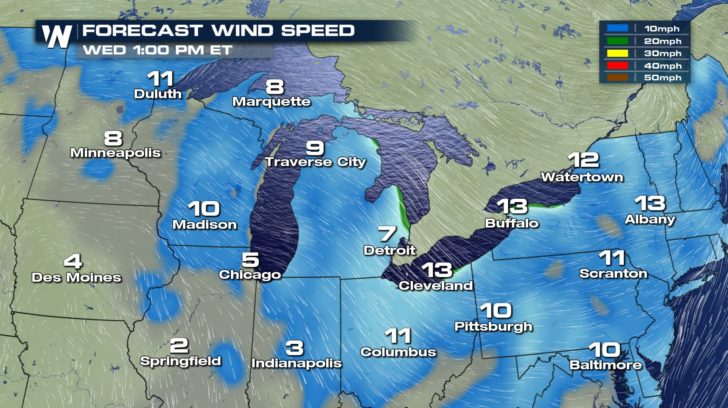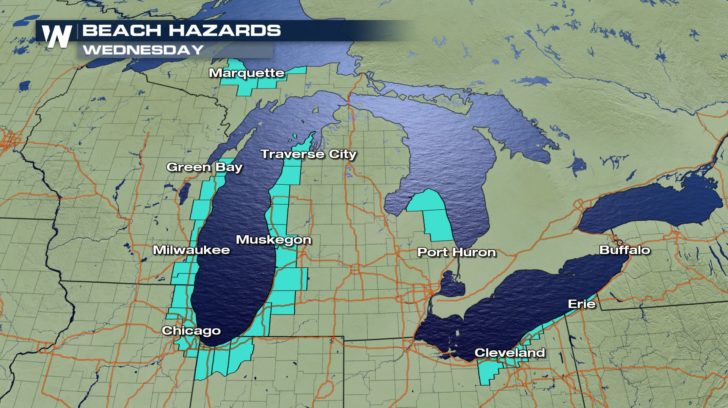 For the rest of the week, afternoon high temperatures will generally remain below average in the 70s.  Some areas may sneak into the low 80s.  Overall, it's not a bad forecast.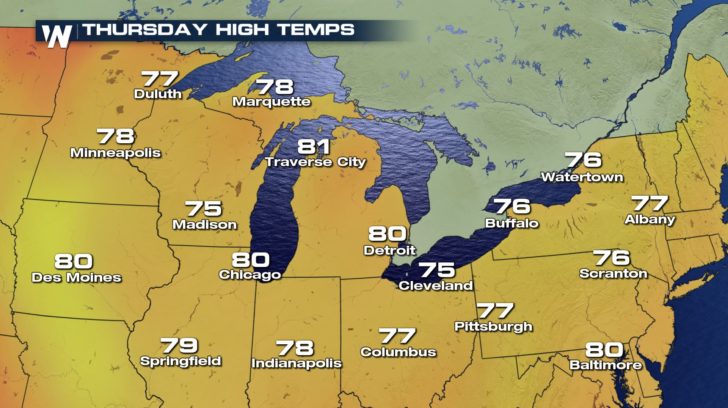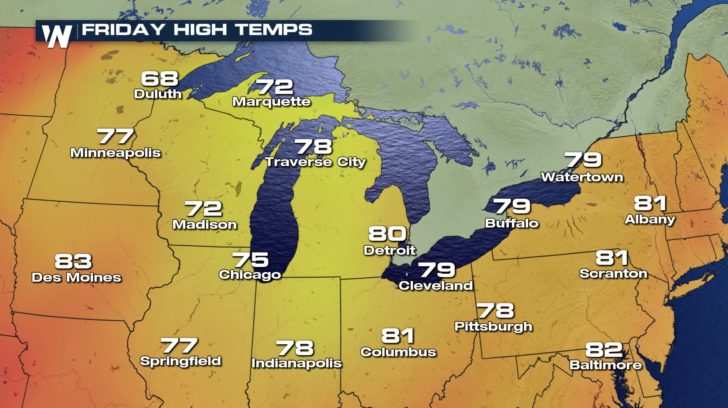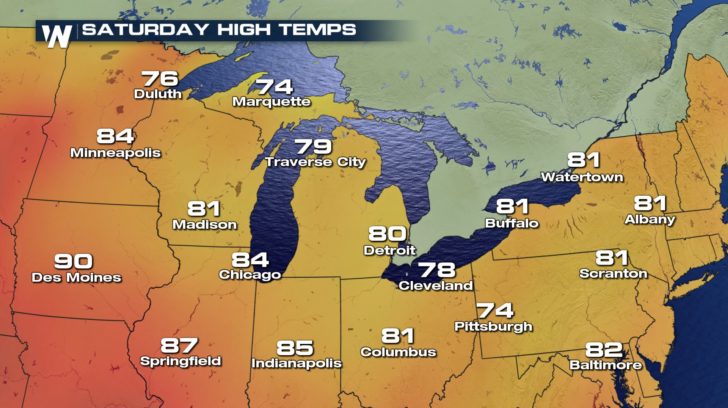 But the summer heat is not quite done!  Signs point to a rise in temperatures for the end of the month and the beginning of September.  Click
HERE
to find your extended forecast. -
Meteorologist Joe Astolfi