A fast moving cold front moving across the Northern U.S. will bring some strong winds to areas of the High Plains on Sunday. You will want to use caution if you have to travel today, especially if you have a high profile vehicle.  Here is the very latest on today's wind threat.
Wind Alerts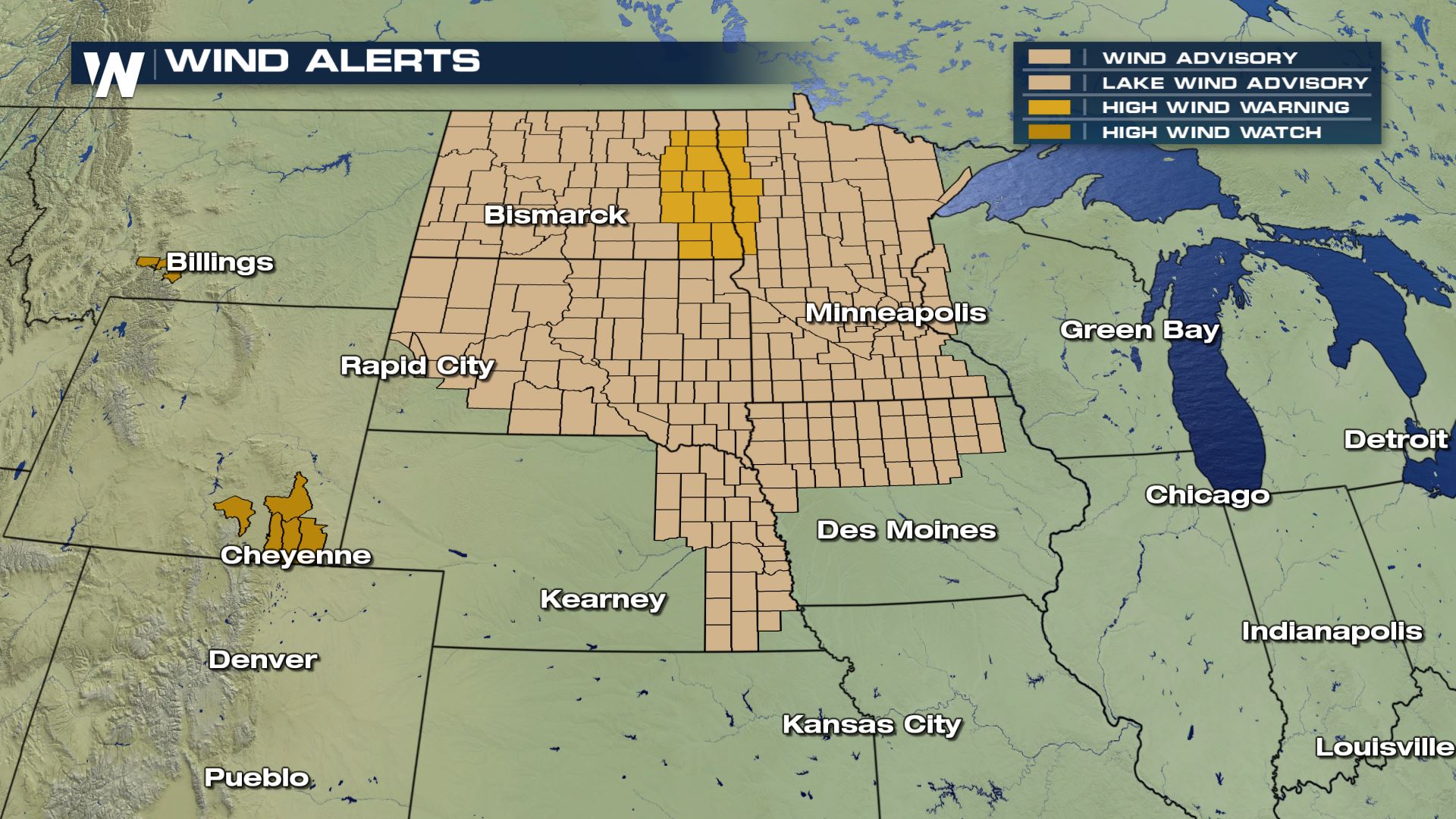 Wind alerts are in place over the Plains today mainly for the States of North and South Dakota and Minnesota.  This means winds will be so strong you will want to use caution traveling and secure any loose outdoor items. Gusts could exceed 50 mph in some areas so be safe!  The wind alerts will last throughout the afternoon on Sunday.
Wind Forecast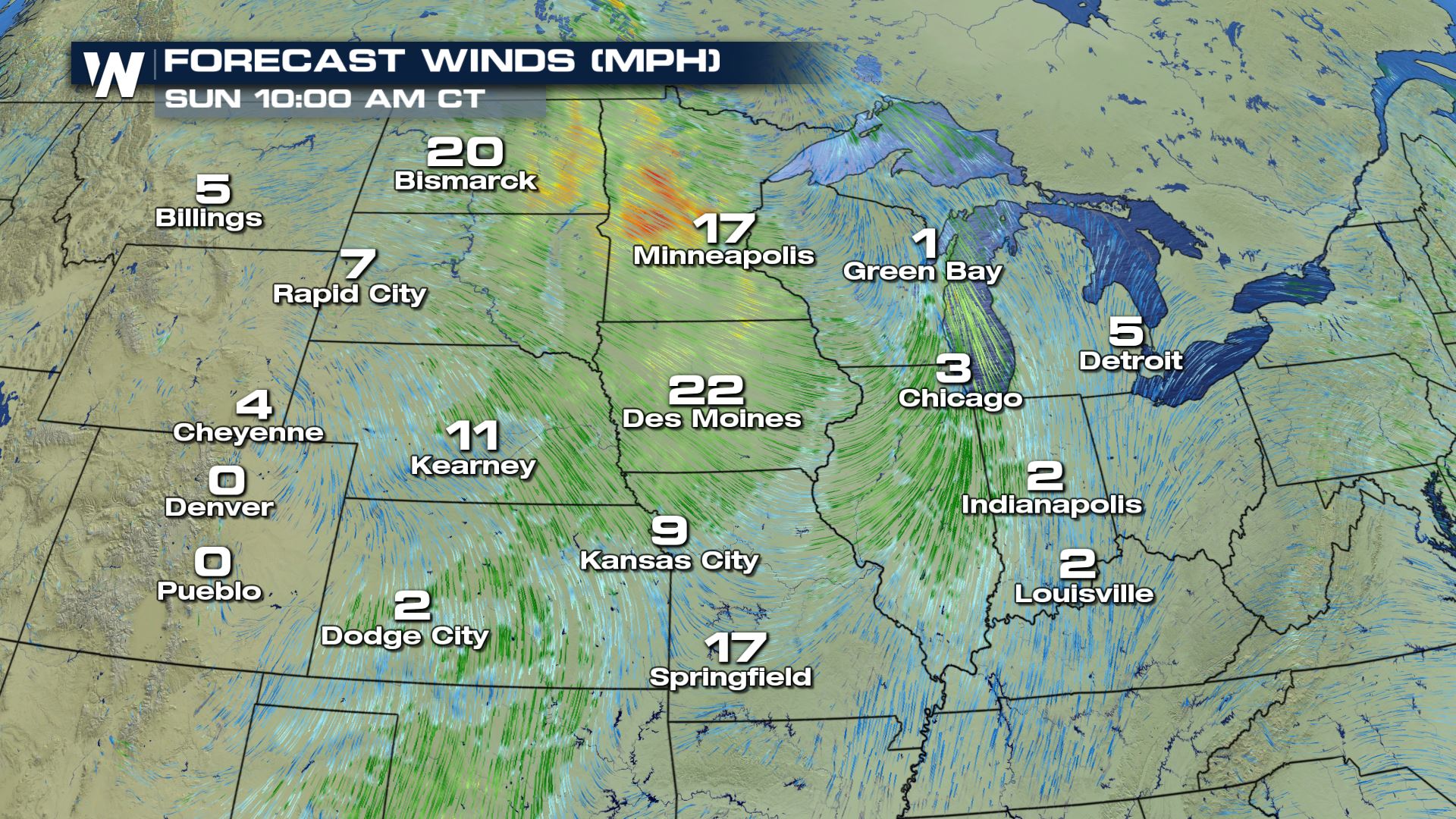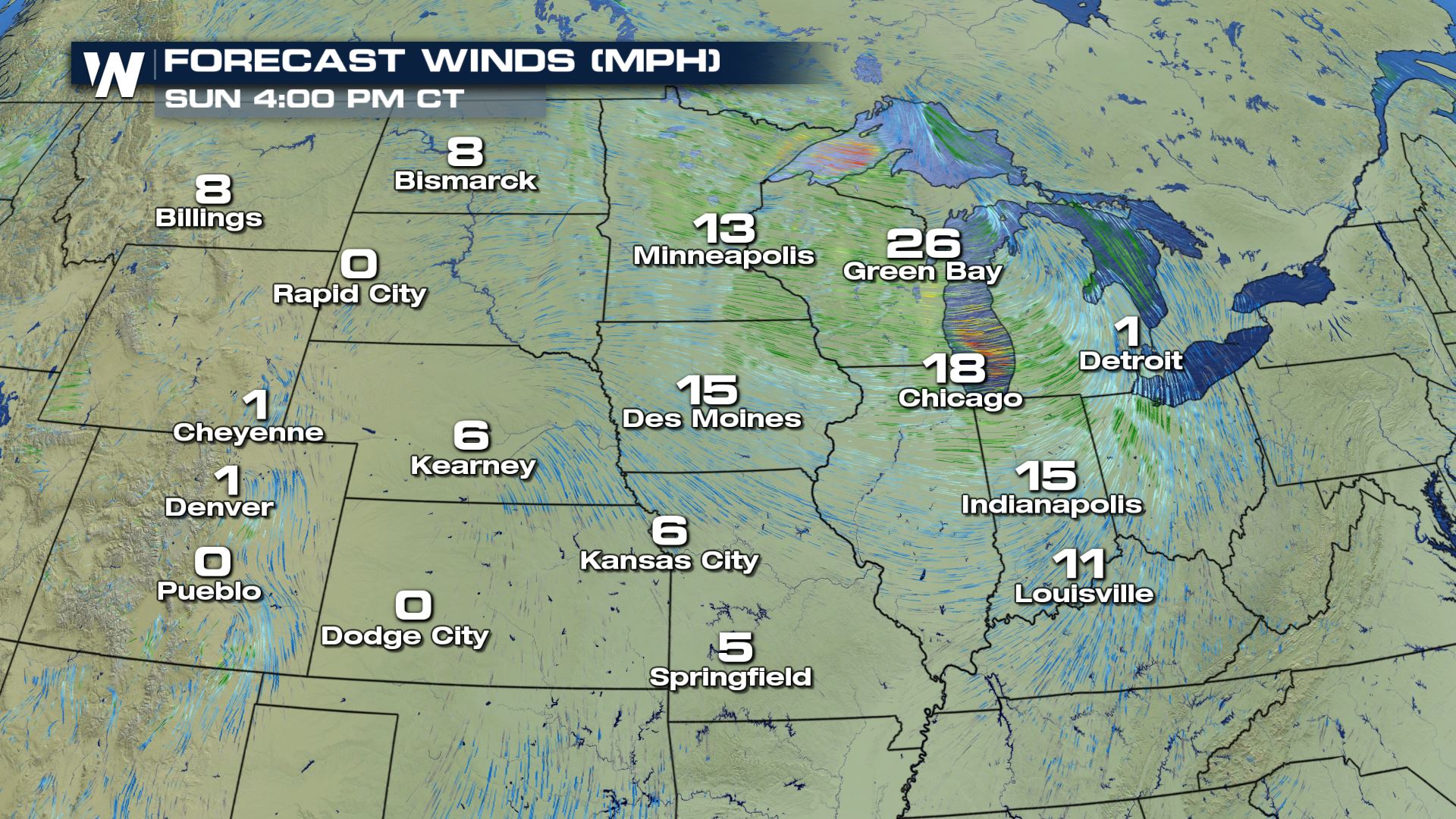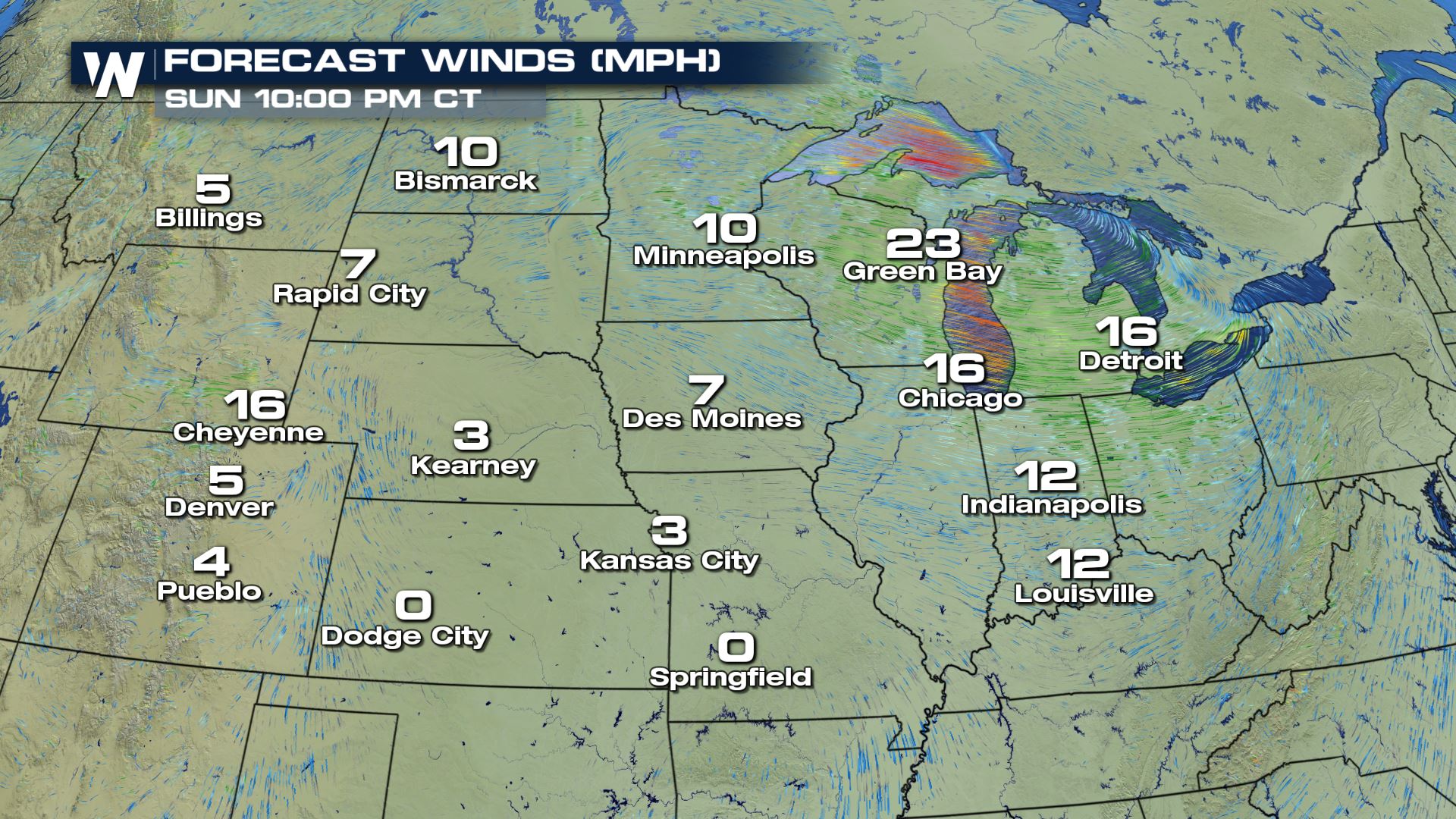 You can see the strong winds will be shifting East throughout the day with this forecast.  Winds will be stronger over the Plains this morning and then increase over the Great Lakes for the afternoon and evening.  Keep checking with WeatherNation for more updates on today's dangerous winds.