https://www.facebook.com/WeatherNation/videos/685088332221652/ On Monday, August 10th one of the strongest storms in the summer of 2020 roared across the Midwest called a derecho.  A derecho is a line of severe thunderstorms that produces multiple wind gusts over 58 mph, with several reports over 75 mph, creating a damage path of over 250 miles. The atmosphere had to be just right for such a strong event that produced wind gust over 100 mph.  Even in the early morning hours, air temperatures were well into the 80s across Iowa and Illinois.  Very high humidity combined with the air temperatures to make it feel like it was in the mid 90s too.  All of this energy was mixing together into a big pool of highly unstable air.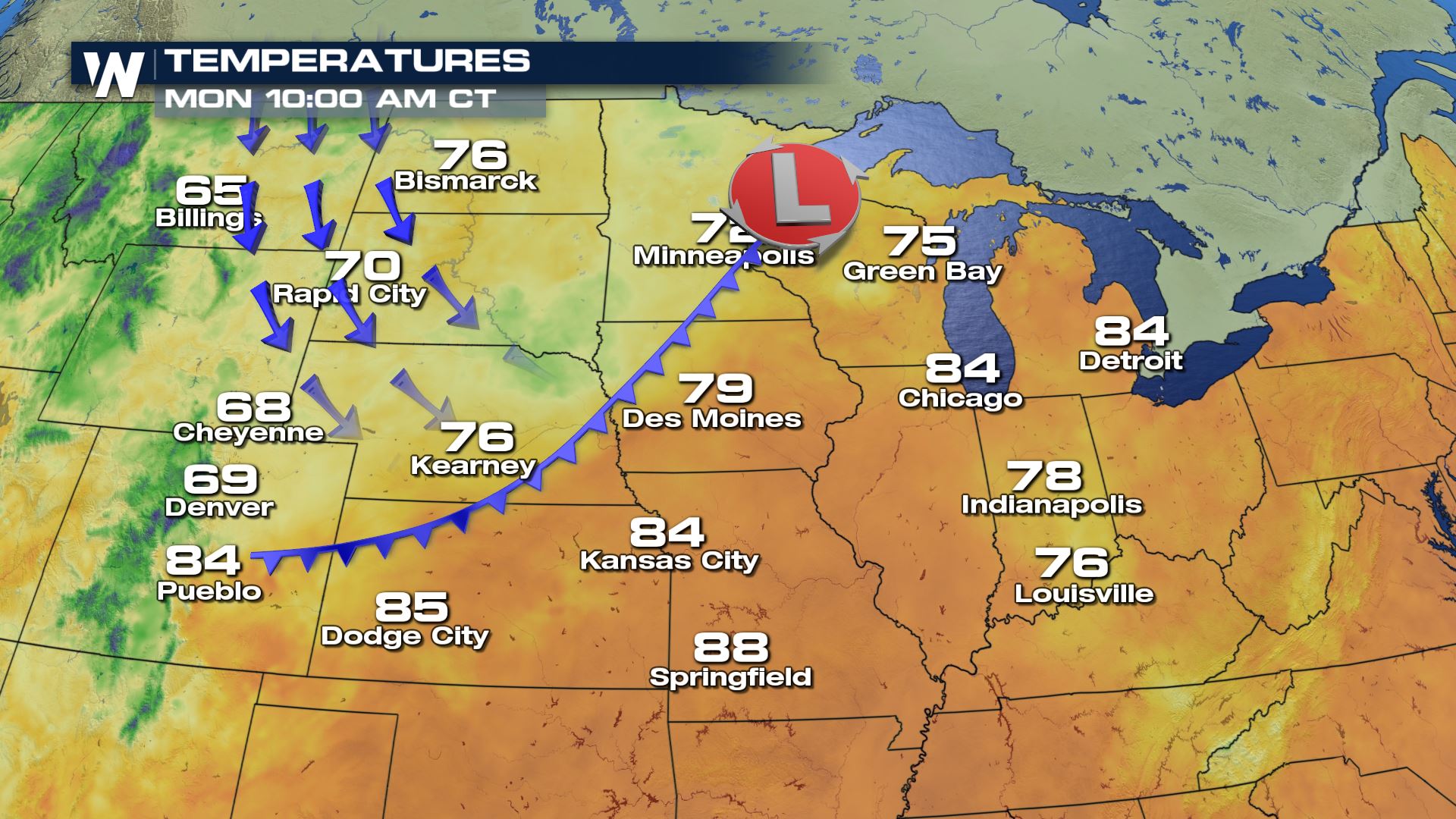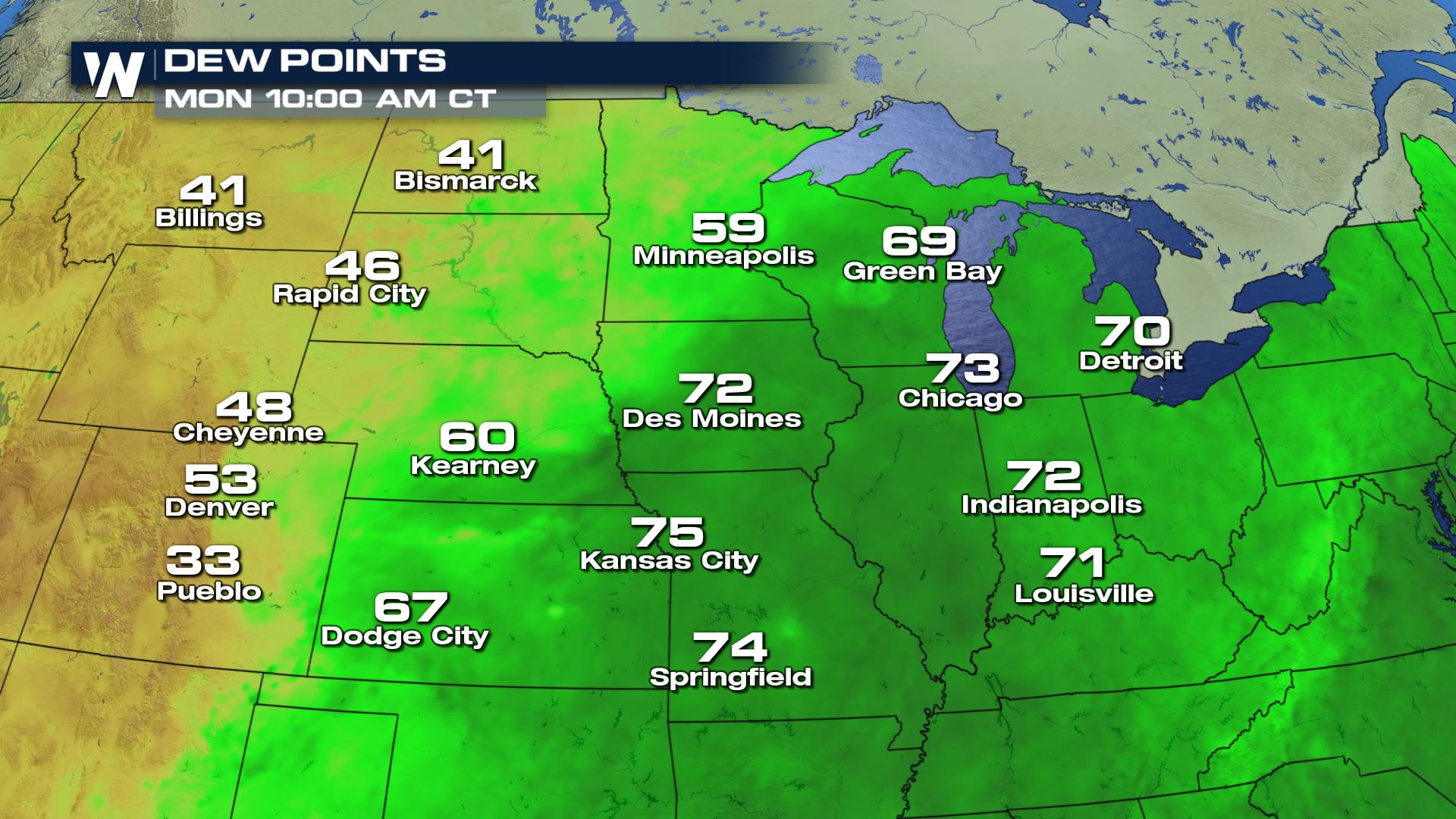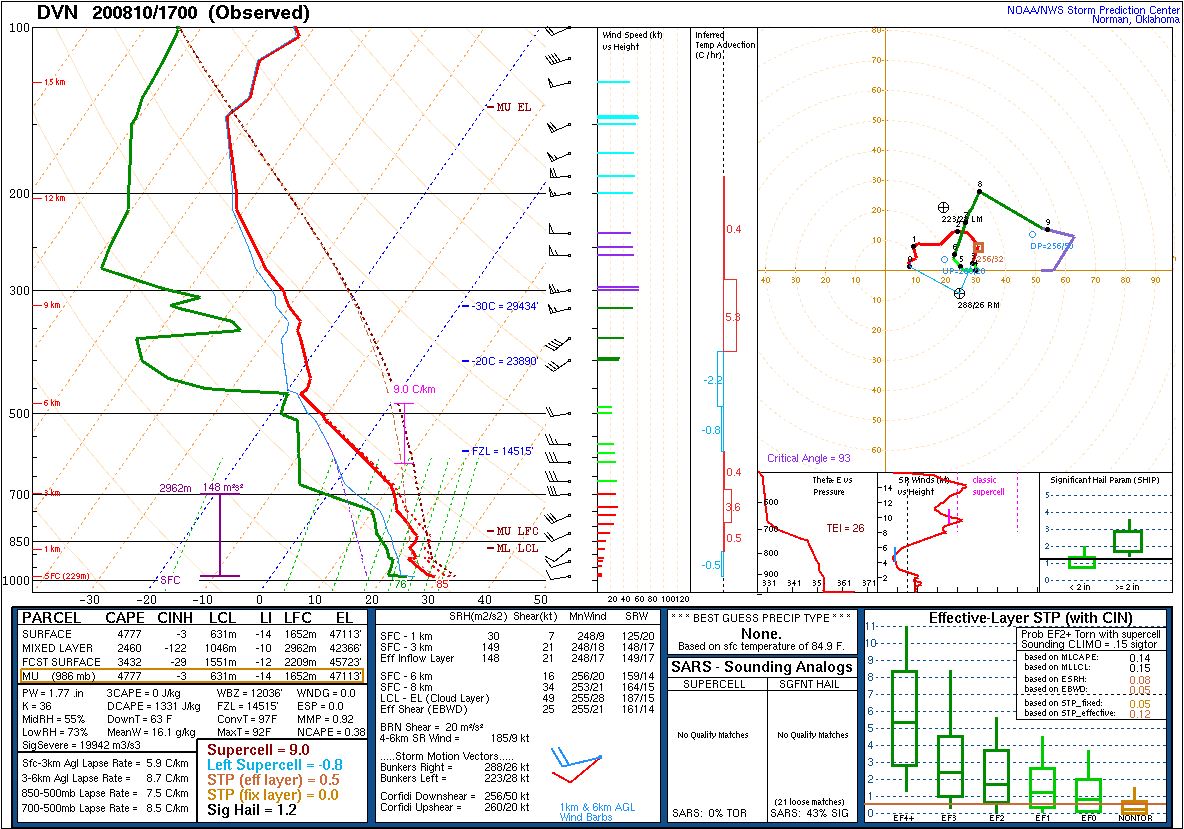 Updrafts within the thunderstorms were enhanced by some unique wind structures too.  Up about 6 miles in the air, there was a zone where the jet stream was spreading apart know as a difluence zone that aided in lift.  Along with this difluent zone, a pocket of faster moving winds called a jet streak also skirted through the troposphere enhancing vertical velocities as well.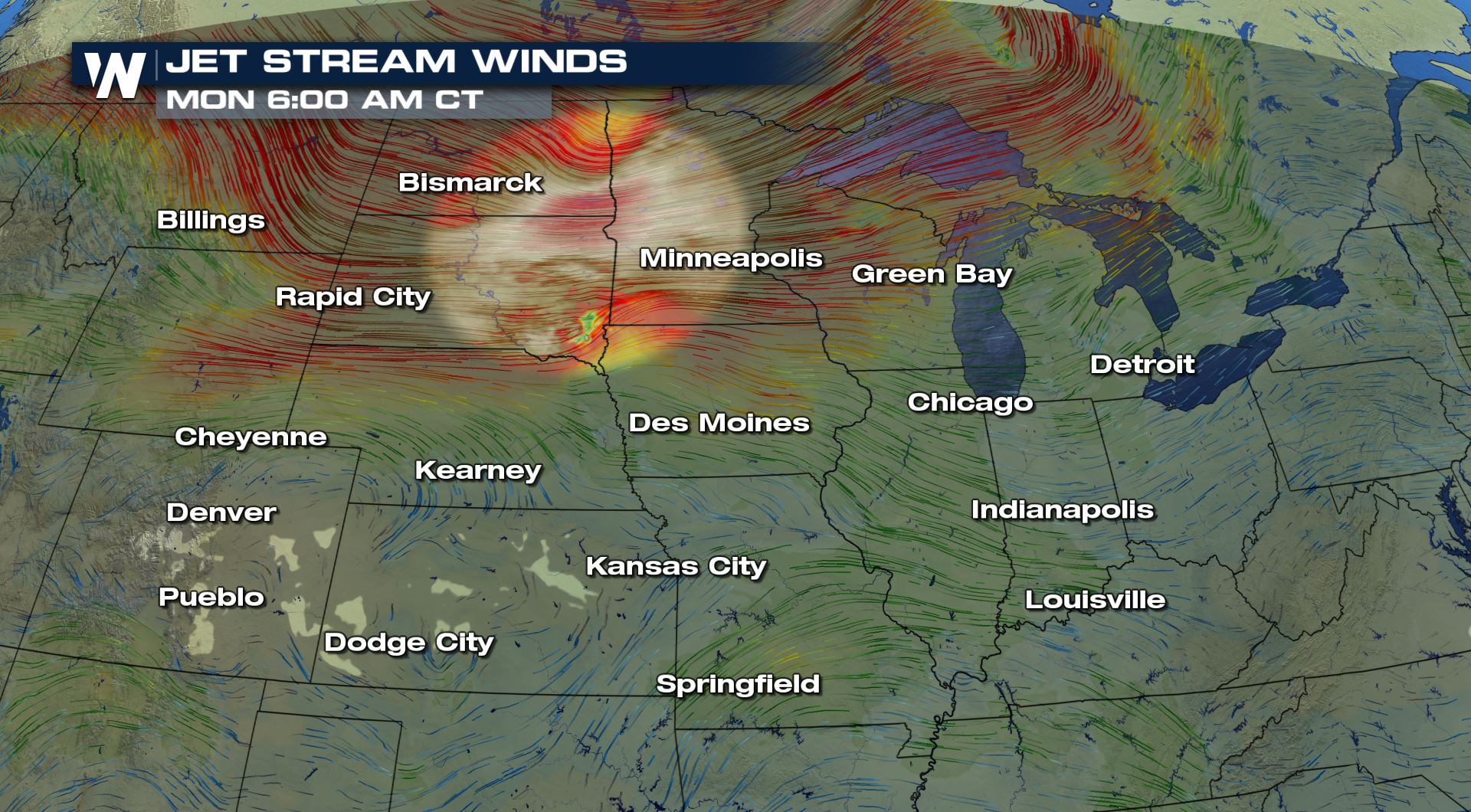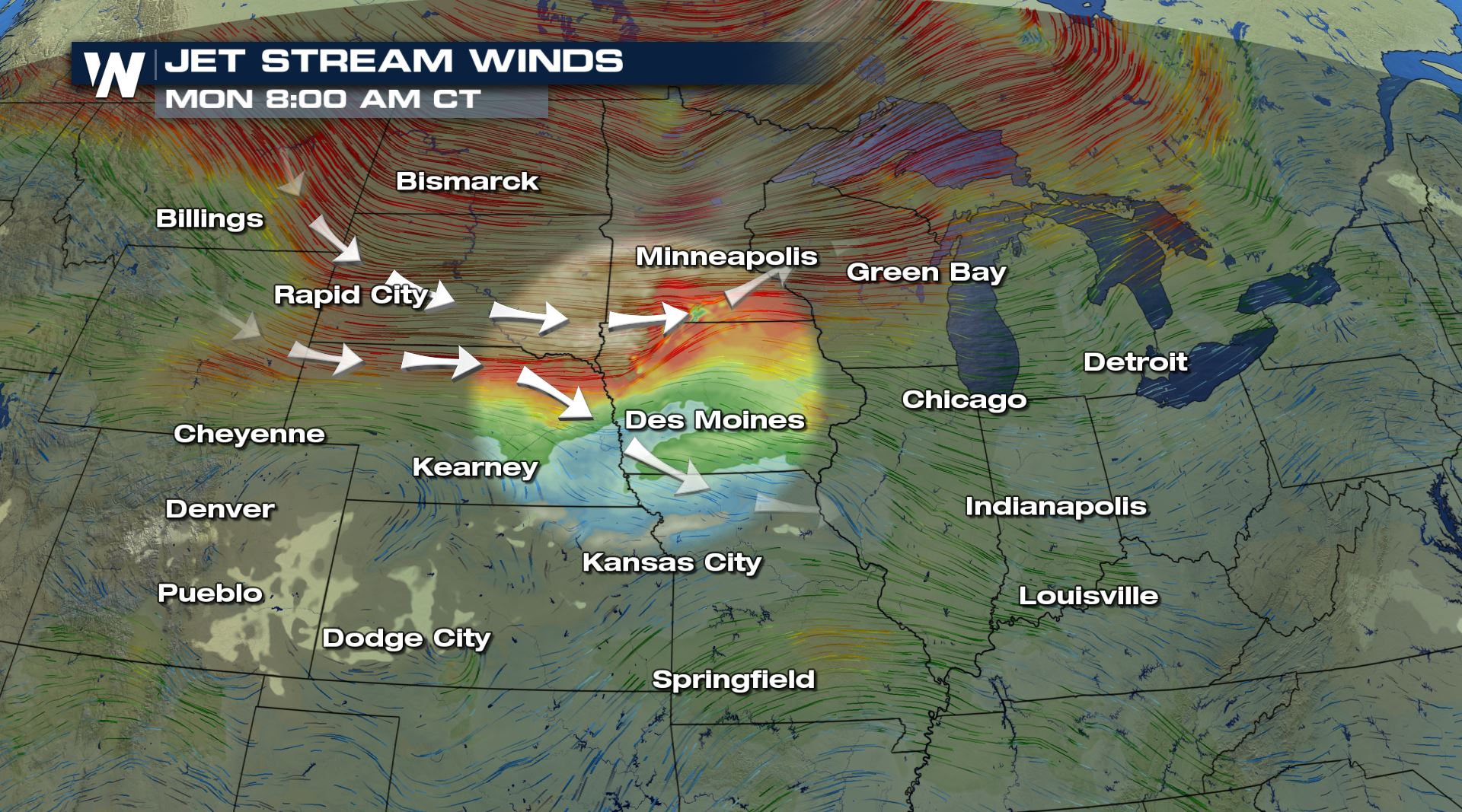 At about 2 AM in South Dakota the first storms fired and within minutes were warned severe.  By around 8 AM Central Time the storms had begun to form into a larger line of that began to be pushed out from a pocket of very strong winds found just a few thousand feet in the air.  This area of winds would continually be forced downward and become the fearsome winds that ramped up to 70, 80, 90, 100, and up to 112 mph!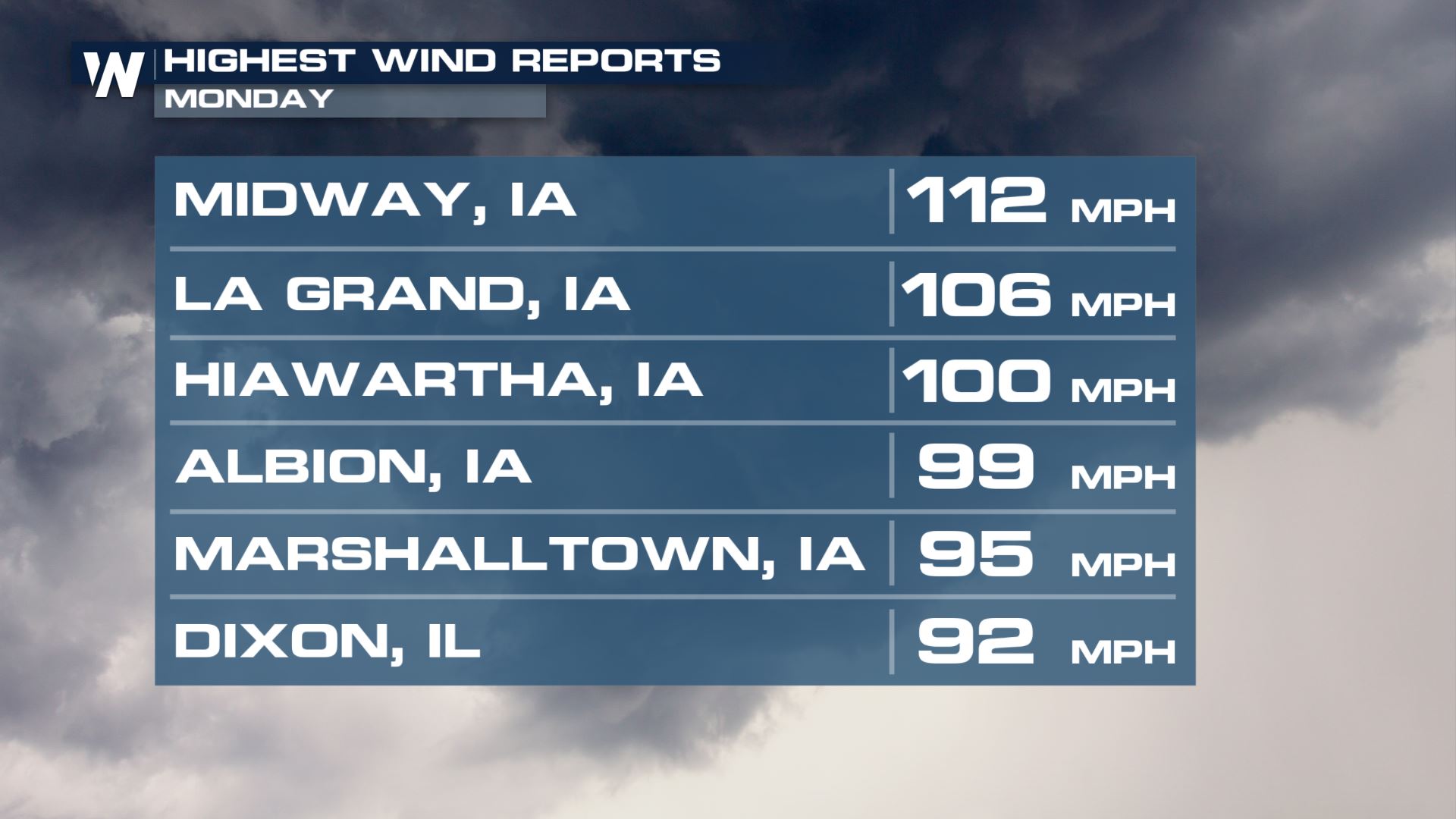 As the storms moved east, they ripped into the state capital of Iowa, Des Moines knocking out power and overturning cars and trucks on I-35. https://www.facebook.com/WeatherNation/videos/334433650914882/ The derecho continued east and hit Cedar Rapids where just north we found the strongest winds of the entire event, up to 112 mph!  The line then set its sights on the Quad Cities where Moline and Davenport recorded winds of 85 and 86 mph. https://www.facebook.com/WeatherNation/videos/1013583292395939/ Next up, Chicago. At about 3:30 the derecho started to bulldoze its way through the western suburbs.  By 4 PM the winds had reached the loop, and as they drove through multiple vortices spun up along the leading edge of the strong winds creating tornadoes.  Once the strong winds reached downtown, a pocket of winds were caught on video ripping off a roof, possibly enhanced by a funneling effect due to the skyscrapers. https://www.facebook.com/WeatherNation/videos/304343524114659 The line of severe storms made their way into Indiana and Michigan too, but by the evening hours the environment wasn't as favorable to support such damaging winds and the warnings began to slowly drop off in numbers. Left in the wake of damage and destruction were numerous reports of downed trees, downed power lines, impassible roads, and over 1,000,000 customers without power. This derecho, might well go down as the signature derecho, of several that hit in the severe weather season of 2020. https://www.facebook.com/WeatherNation/videos/2775243319421556/