An evening of tornado warnings Tuesday night into early Wednesday yielded multiple touchdowns in Michigan and Ohio. Several buildings were damaged as a brief tornado moved through Taylor, Michigan early Wednesday morning. The National Weather Service in Detroit confirmed that an EF-0 touched down from 12:44-12:46 am with winds of 80 mph. Three buildings experienced partial roof damage, displacement of a roof AC Unit, damage to a business sign, and some small tree damage. The damage was located near Southland Center at Eureka Road and Pardee Road. The tornado was a product of a low pressure system lifting from the Ohio Valley. As the complex of storms interacted with increased moisture in the Great Lakes, the brief tornado developed in Wayne County. Flash Flood Warnings accompanied the strong storms across Metro Detroit. Urban areas saw 1-3" of rainfall, while other locations nearby racked up around 4".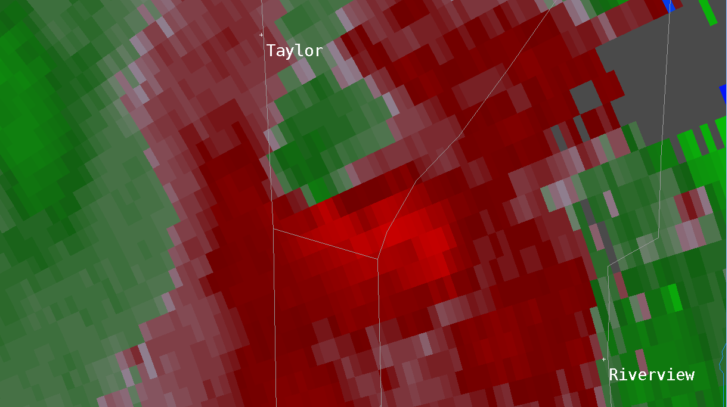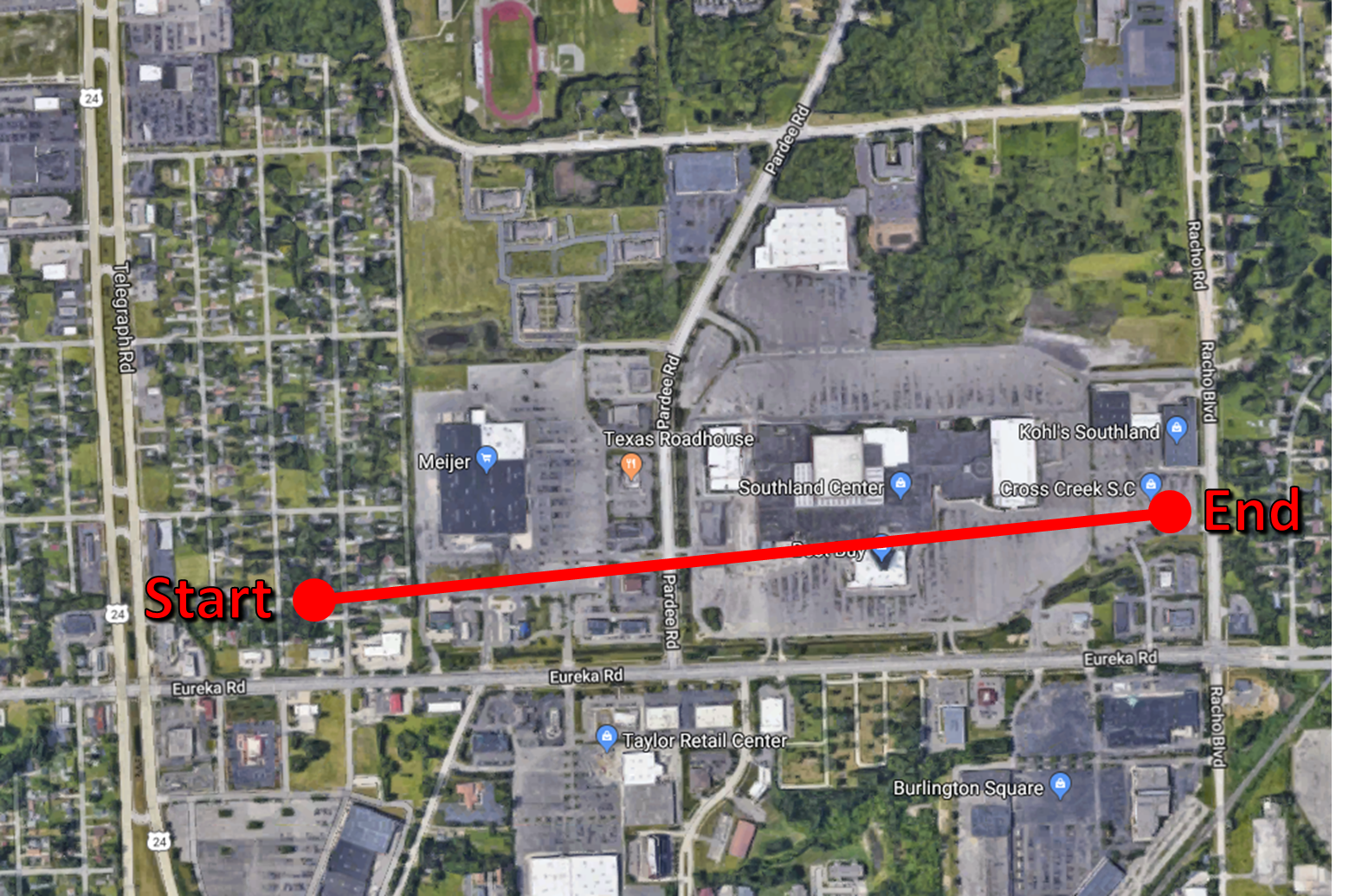 The National Weather Service in Cleveland, OH also confirmed an EF-0 tornado near Oregon, OH just before 11:00 pm. Winds were estimated up to 85 mph as the tornado carved out a five mile path. Our affiliate
WTVG in Toledo spoke with a family impacted by the storm
. "We looked outside and things were flying," said Hoda Taweel. They quickly took shelter in the basement as the storm passed. https://www.facebook.com/WeatherNation/videos/10156705160244874/ https://twitter.com/NWSCLE/status/1024767456085205007 Multiple tornado warnings were issued between 8-11 pm EDT in Central Ohio Wednesday. Check out this video of a rotating wall cloud that produced a funnel: https://twitter.com/WeatherNation/status/1024764266295918592 For WeatherNation, Meteorologist Karissa Klos.