There is a moderate risk for severe storms for Tuesday, April 3, 2018. The Storm Prediction Center upgraded the risk from an enhanced to a moderate Tuesday morning. https://www.facebook.com/WeatherNation/videos/10156398609424874/ The Storm Prediction Center has outlined the moderate risk for thunderstorm-wind damage, tornadoes and large hail from the mid-South to parts of the Ohio Valley. https://www.facebook.com/WeatherNation/videos/10156398466749874/ Scattered storms will start to develop ahead and along the cold front Tuesday afternoon.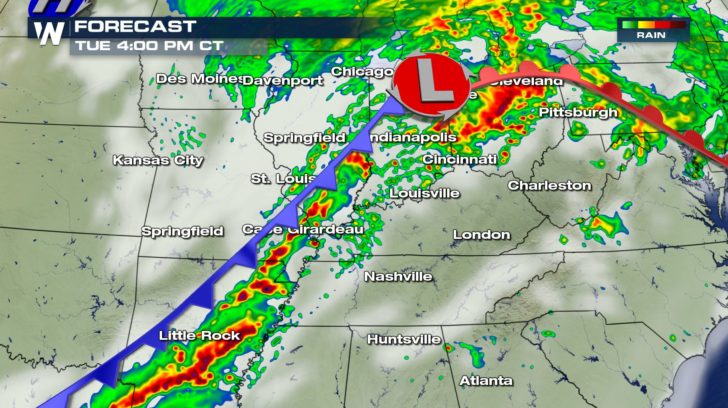 Those scattered storms will continue to push east and are expected to become severe. Lines of severe storms will begin to form with the possibility for embedded supercells inside those lines of storms.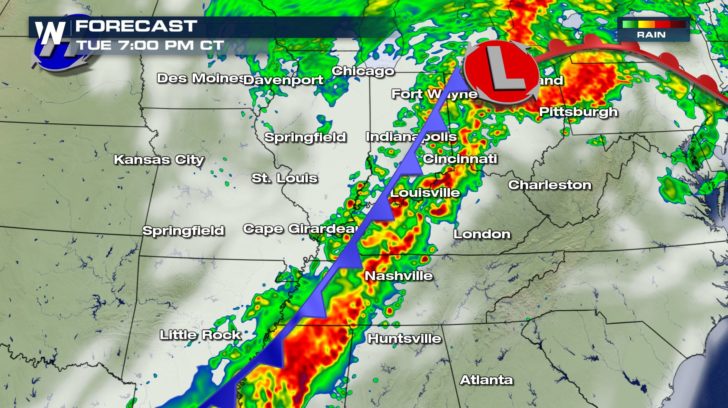 Storms are expected to last into late tonight and into early Wednesday morning.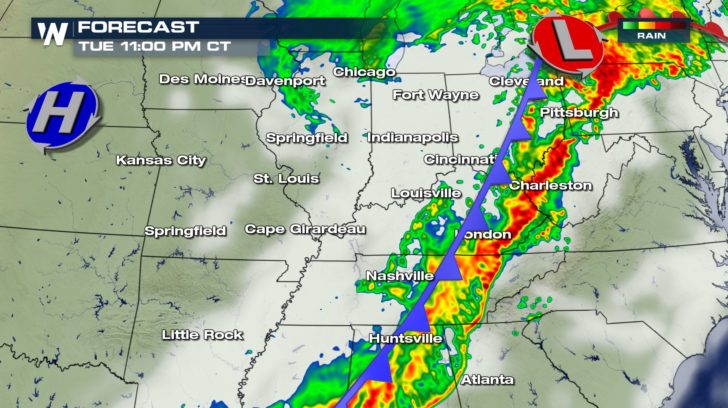 A Severe Thunderstorm Watch was issued Monday for East Texas, northwest Louisiana, southwest Arkansas, and southeast Oklahoma. https://twitter.com/WeatherNation/status/981195401364516866 Make sure to stay with WeatherNation for all of the latest on these severe storms.