Tropical moisture continues to impact the Texas and Louisiana Gulf Coasts today and that means very heavy rain is in the forecast.  Here is the very latest.
Record Rainfall
Parts of Texas already had record 24 hour rainfall on Tuesday.  Here are some of the impressive totals.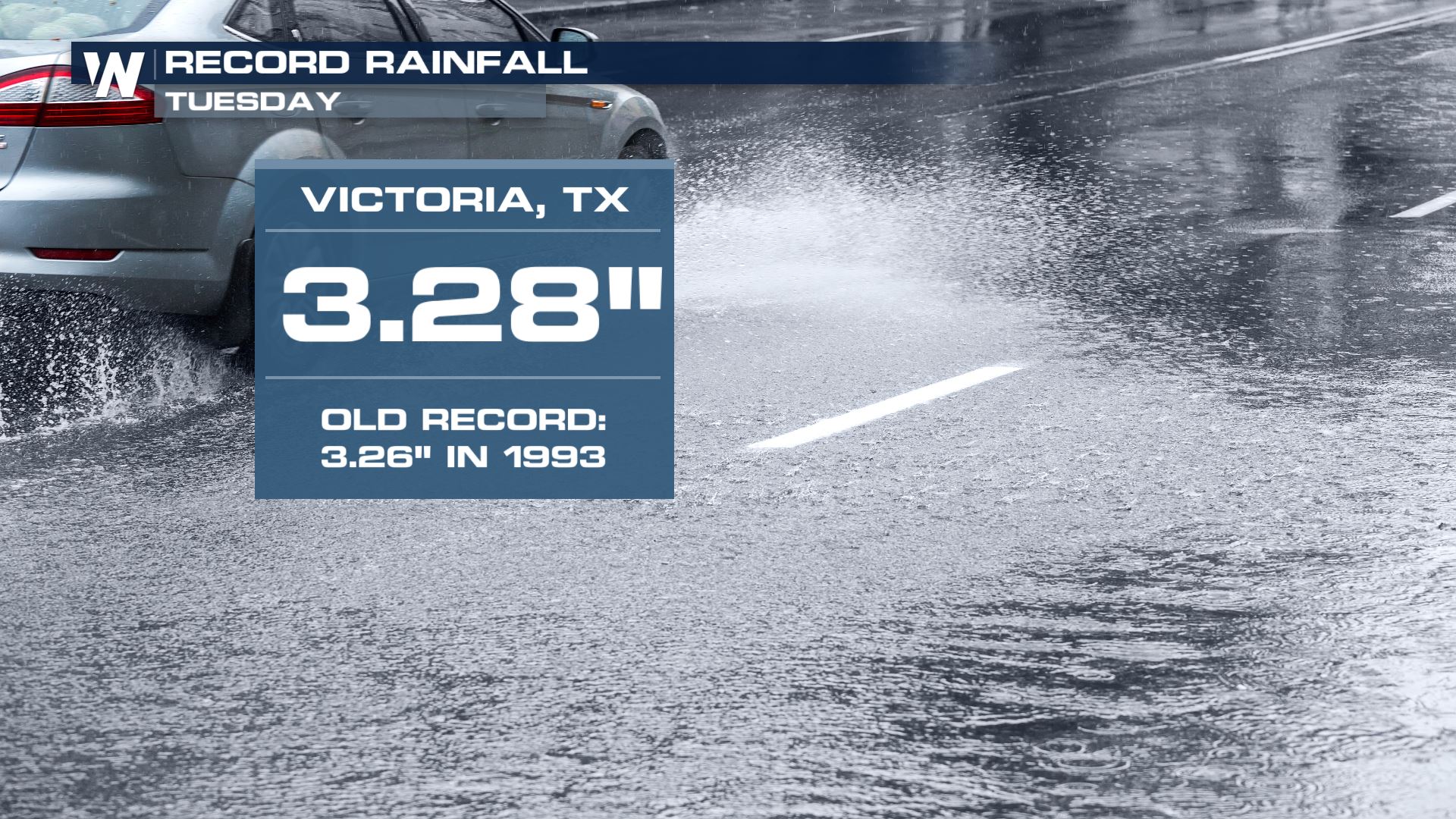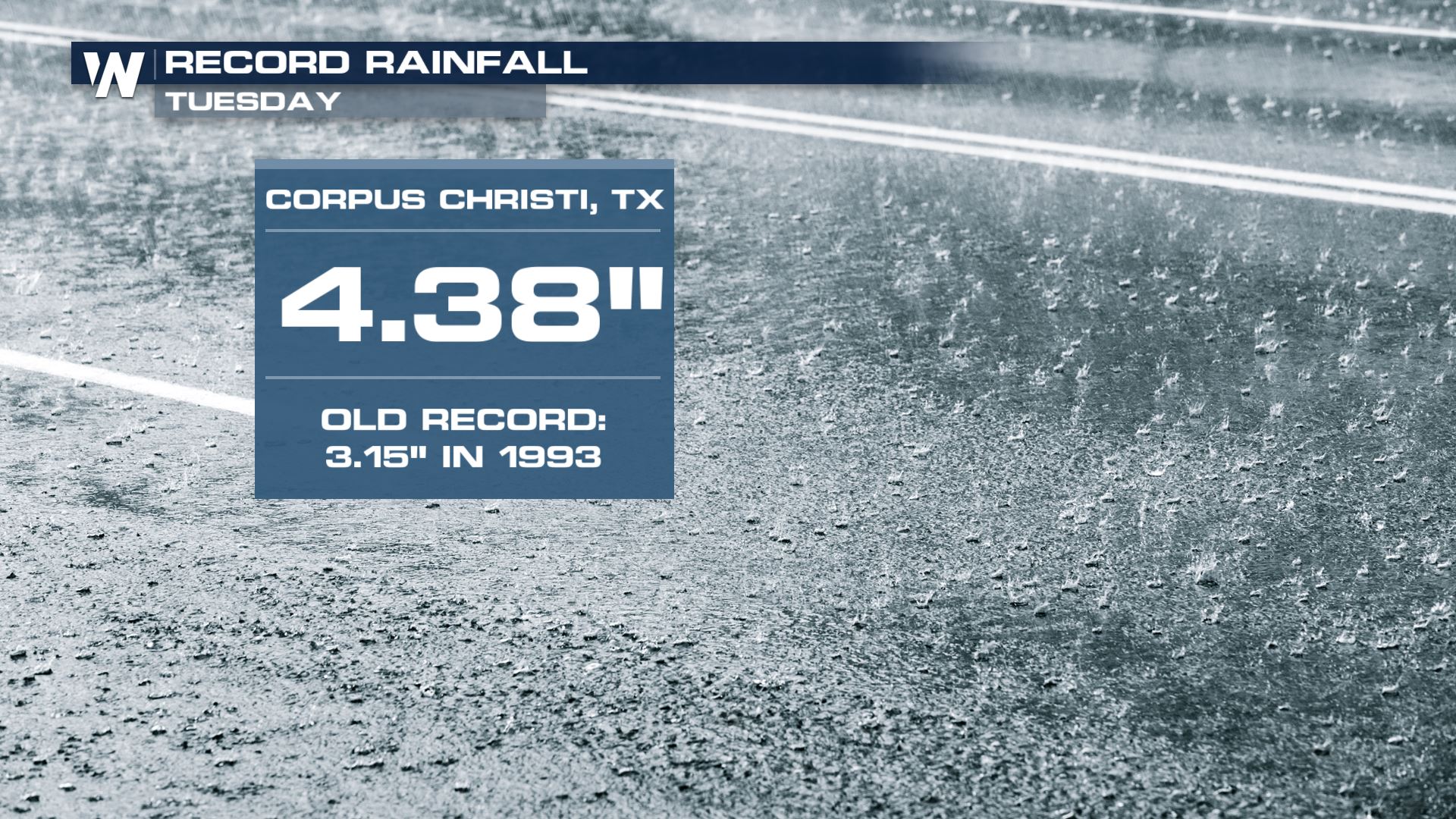 Flooding Potential
The flooding risk will be high along the Texas Coast and the SW Louisiana Coast for today.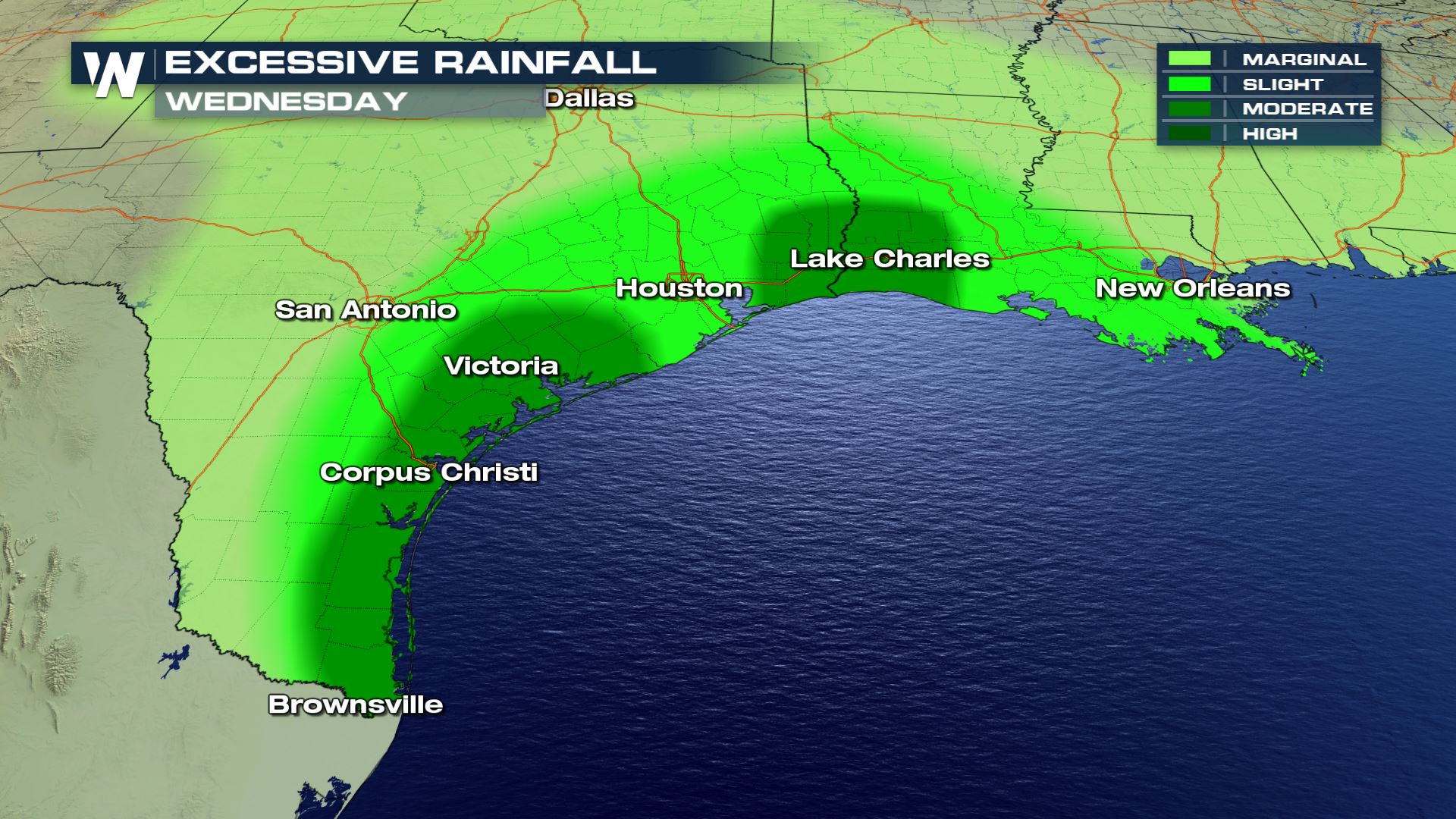 There will be a moderate risk of flooding over cities like Brownsville, Corpus Christi, Victoria and Lake Charles.  Take a look at the latest rainfall forecast through Wednesday night.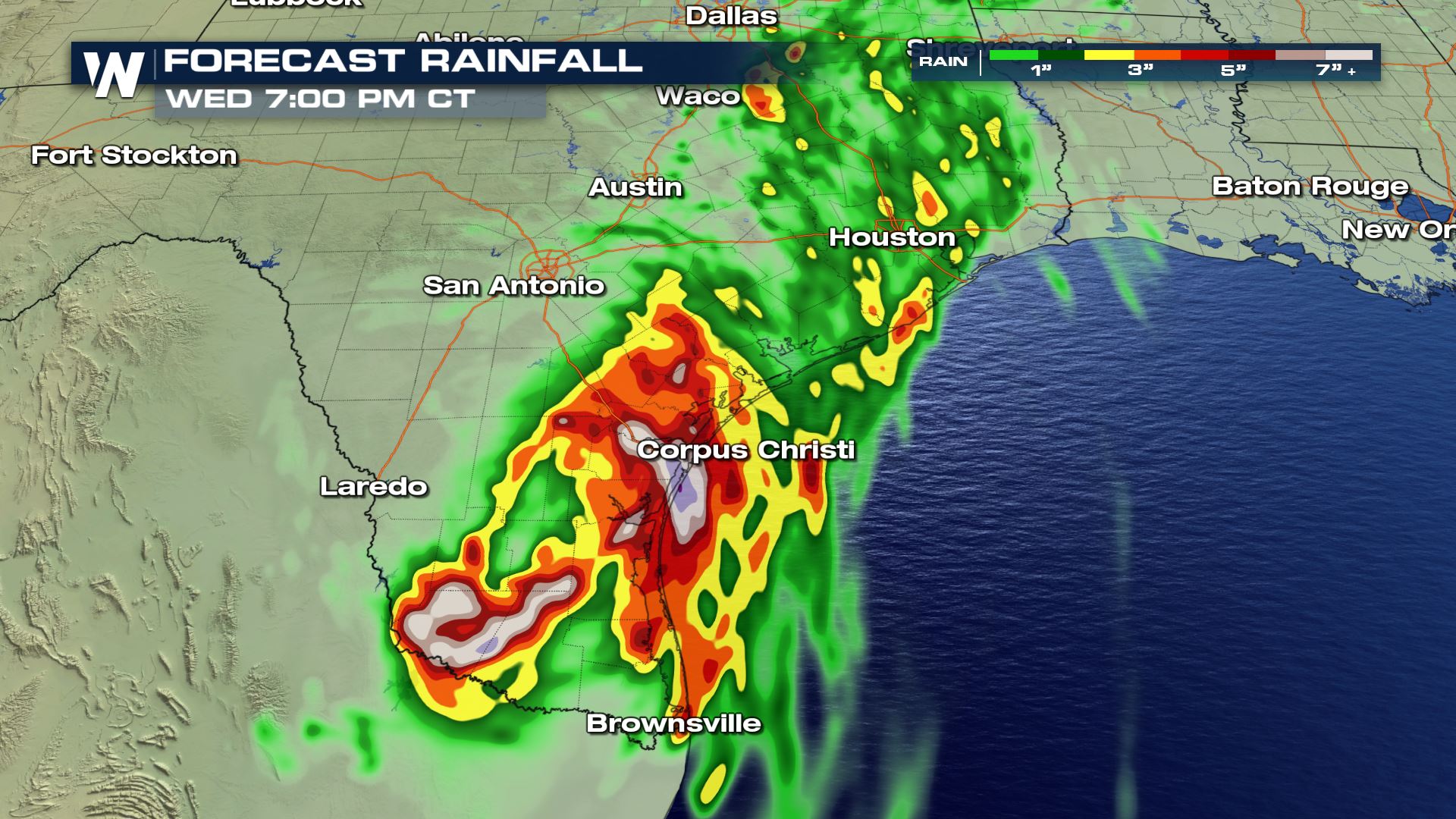 Keep checking with WeatherNation for more updates all day on the flooding potential for Texas and Louisiana.
Meteorologist Patrick Crawford