Excessive heat continues in the Southwest and is expanding into the Southern Plains. The mercury will once again soar well above 100 in interior areas of California, Nevada, Arizona, New Mexico, Texas and Oklahoma. A strong ridge of high pressure is located across the region, pushing temperatures well above average. Heat Alerts have already been issued into Saturday. Several record highs have been set this week.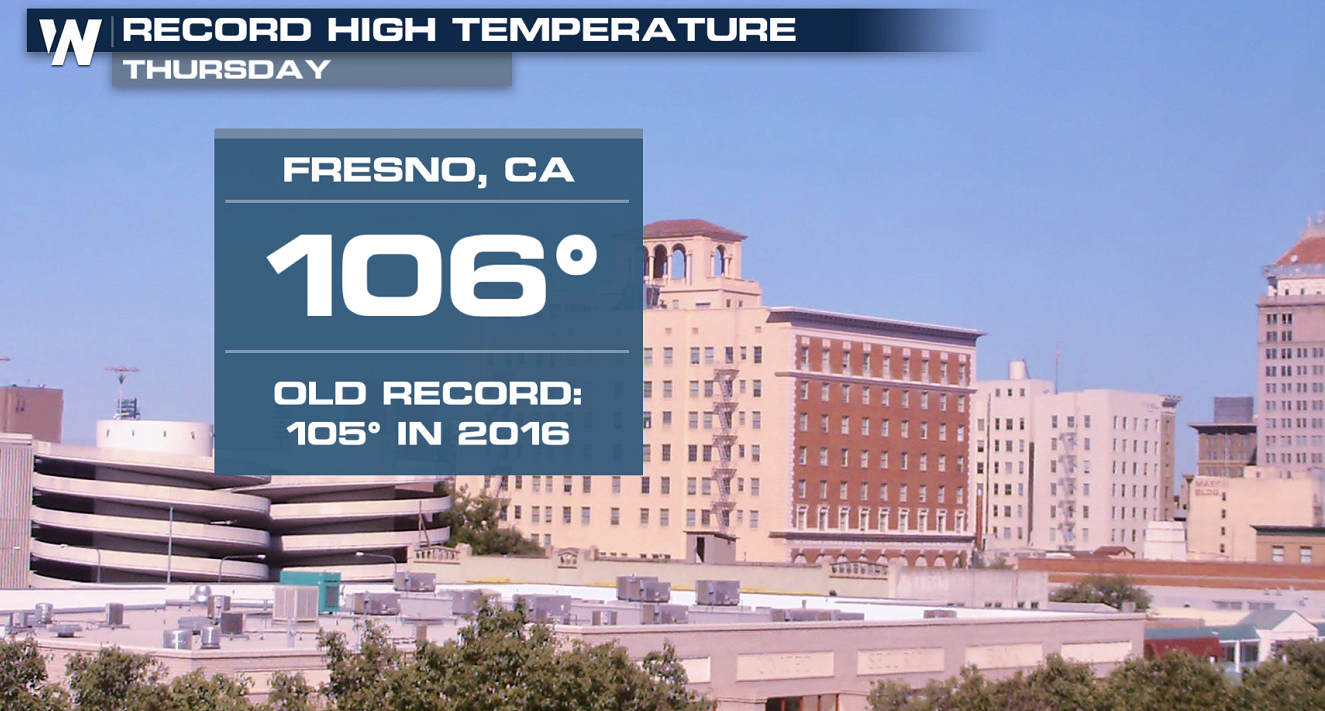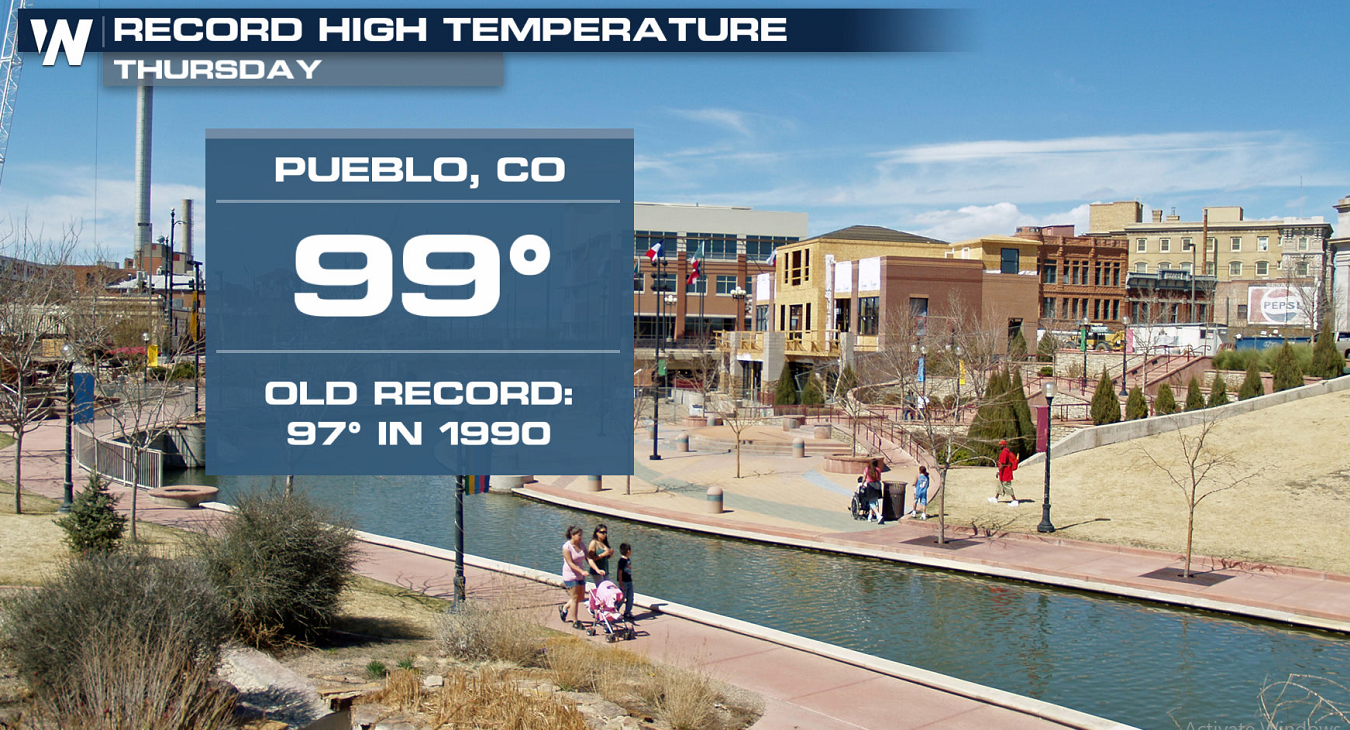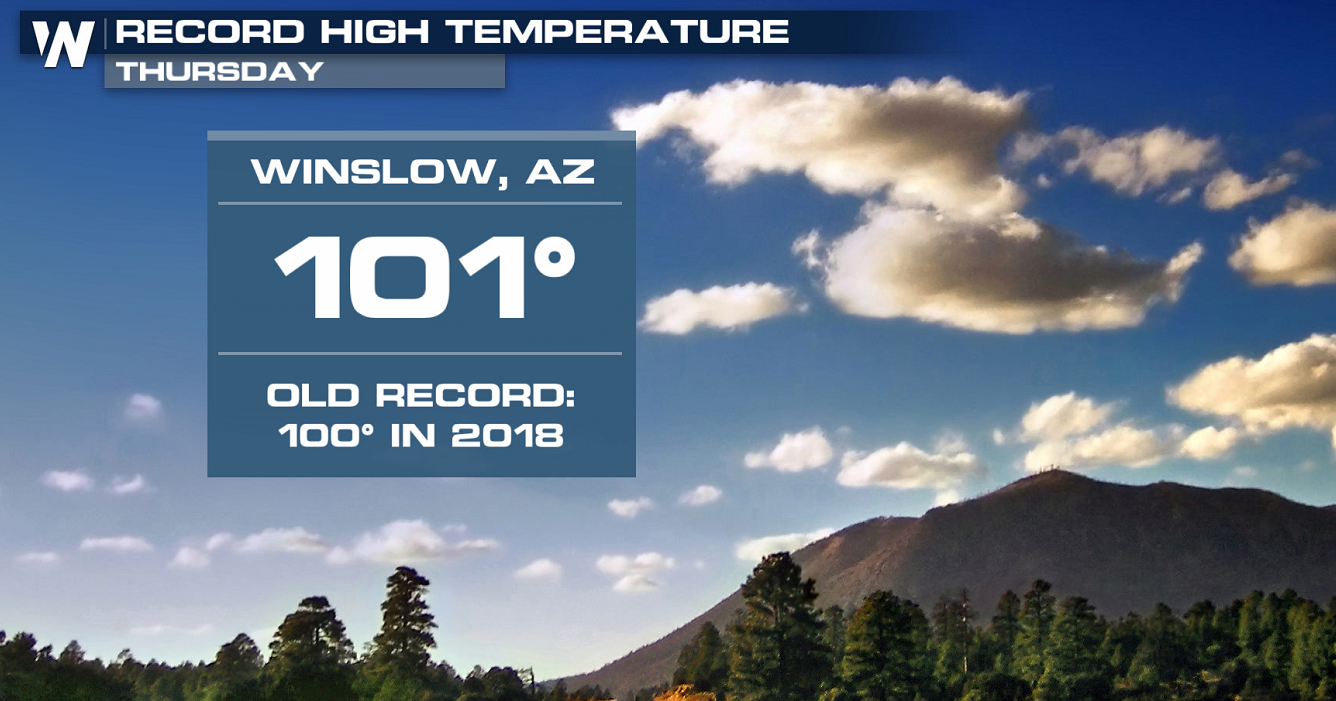 The heat is being driven by a big ridge of high pressure anchored across the Southwest, leading to a widespread sinking air. Remember, when air rapidly sinks, it compresses. That leads to air molecules moving faster. The friction from those invisible rapidly-moving air particles is what you feel as heat!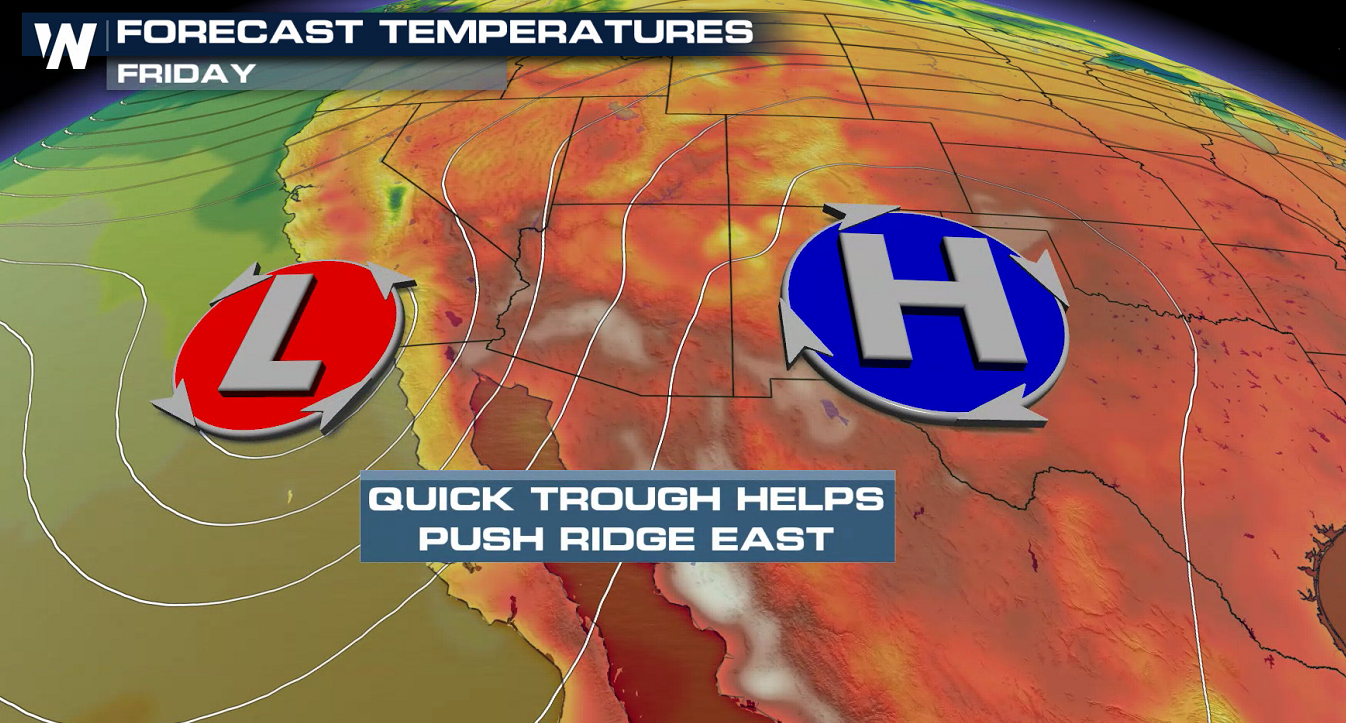 There will be little relief felt even in the overnight from the dangerous heat, so make sure you have a way to stay cool and a plan in place in case of power outages. Temperatures will be around 10 to 15 degrees above average into Saturday. Highs will reach 100 to 110 in several areas.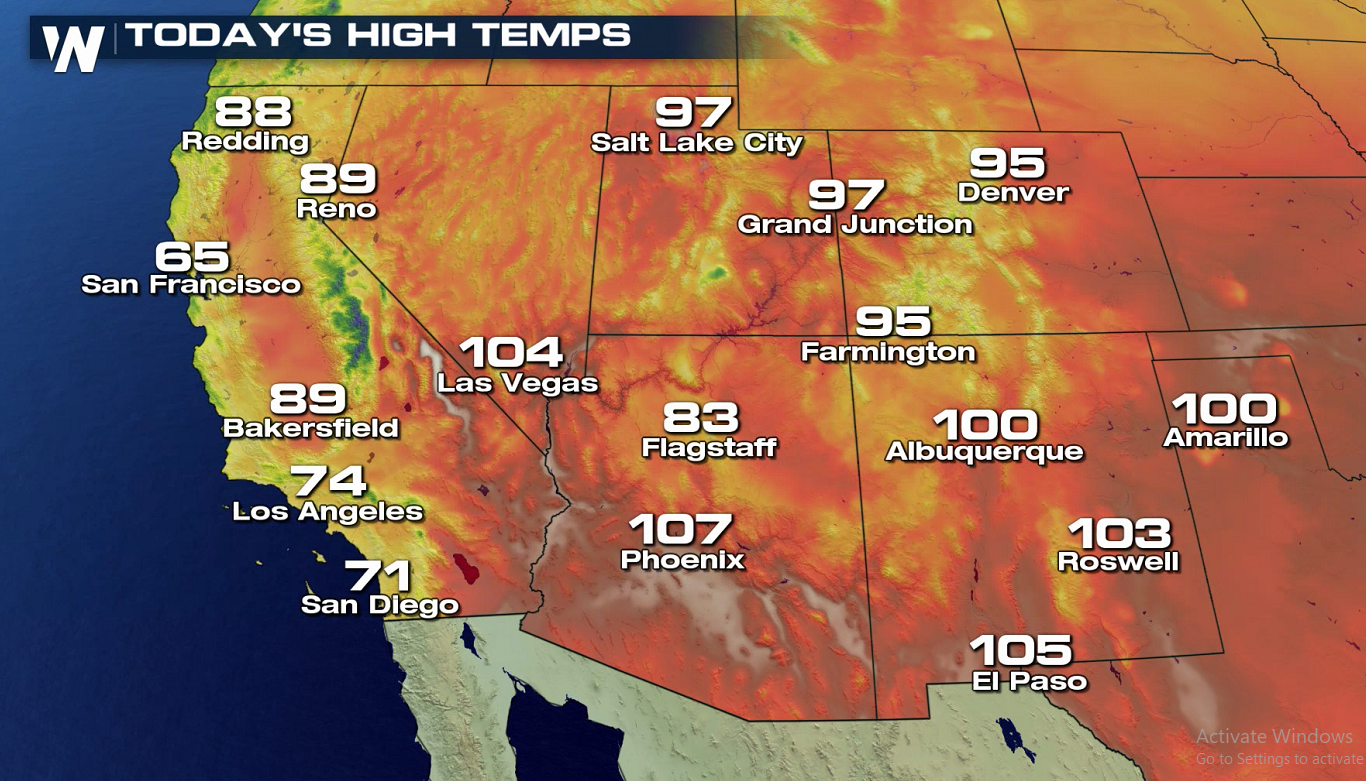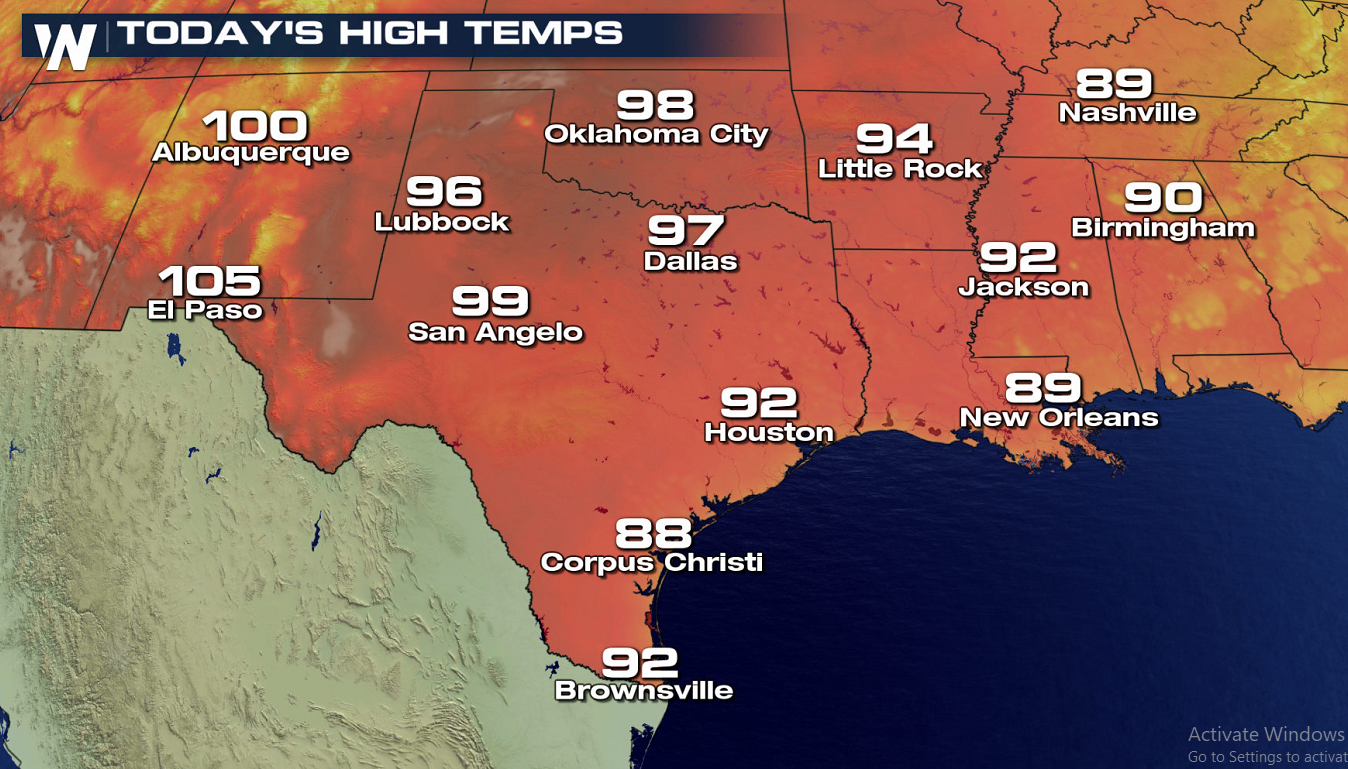 When extreme heat is in the forecast, be sure to take precautions to avoid heat related illness. Stay hydrated by drinking plenty of water and avoiding alcoholic beverages. Avoid prolonged sunshine and work during the cooler parts of the day, such as the early morning or in the evening. If you have to be outside during the afternoon hours, take plenty of breaks in the shade, wear light colored & loose-fitting clothing, and learn to 
recognize the signs of heat stroke
.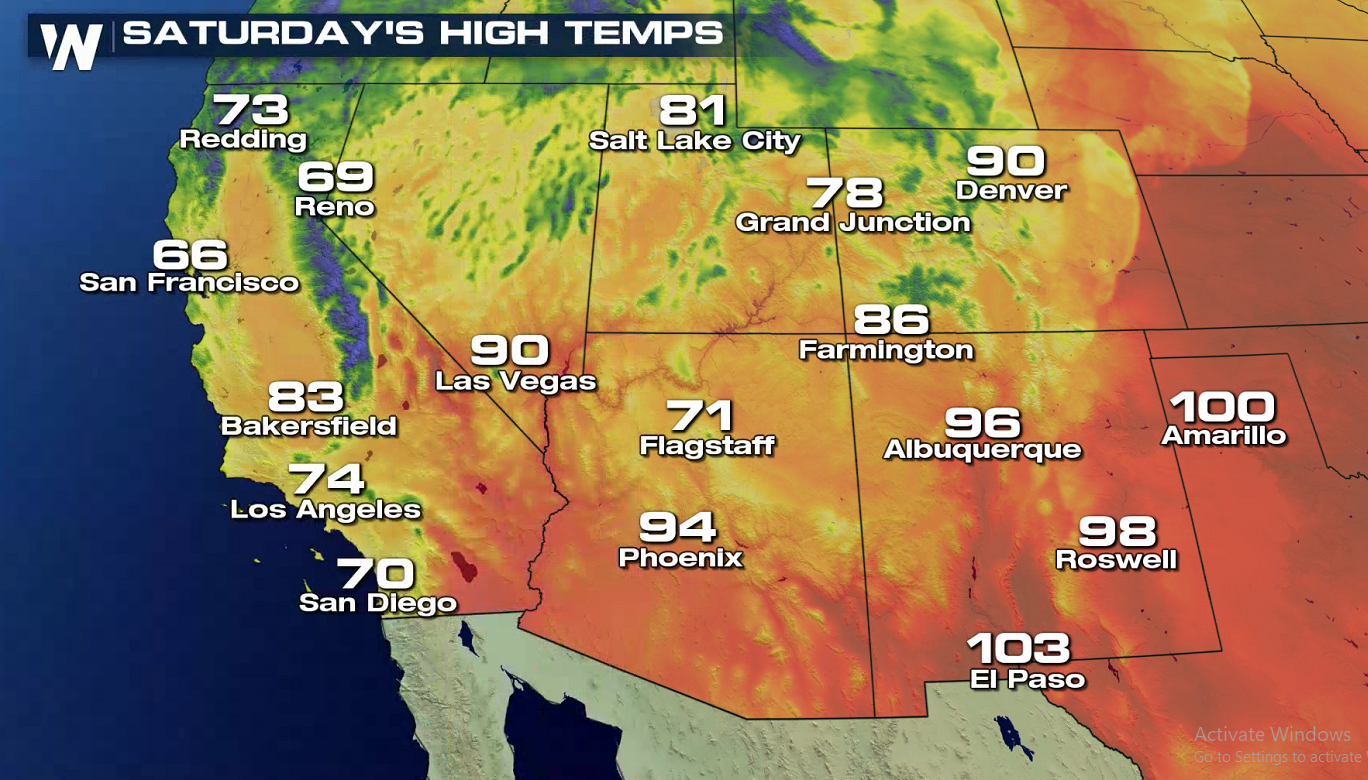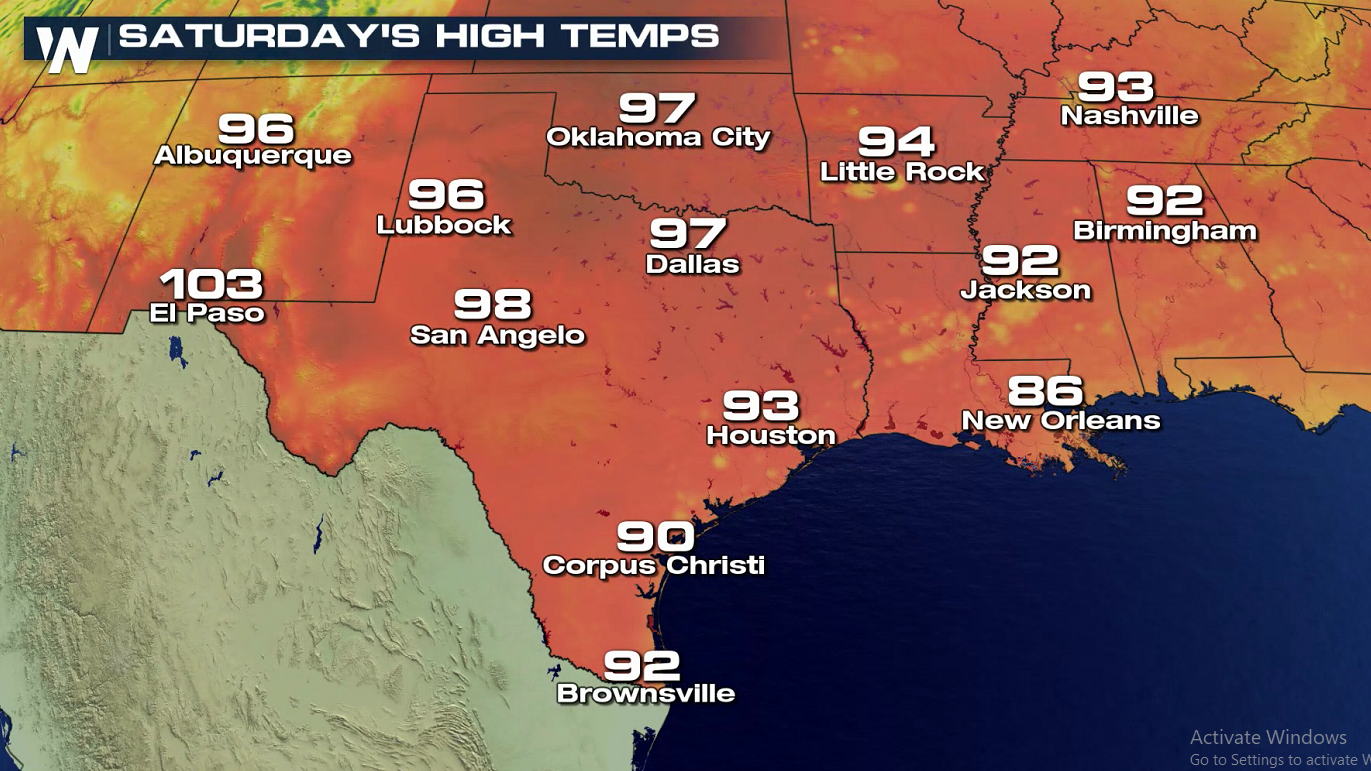 For more on heat safety, 
here's a handful of tips to help keep you and your family (and your pets!) safe
. WeatherNation will keep you up-to-date on the latest forecasts and alerts for the Southwest. Check back with us for updates.