We've been talking about fire concerns for the past few days here. A wildfire even broke out in central Florida yesterday. https://twitter.com/WeatherNation/status/990931702070501378 Here are a look at the number of large, active wildfire across the United States. https://twitter.com/WeatherNation/status/990986877963399168 For the past few weeks, the southwest has been the main region of concern for fires. For Monday, fire weather is elevated further off into the Central Plains and Mid-Atlantic.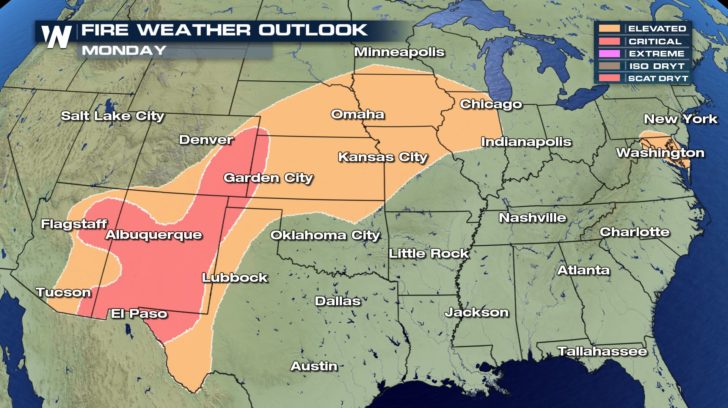 The stronger winds and the low relative humidity levels prompted the National Weather Service to issue Red Flag Warnings and Fire Weather Watches.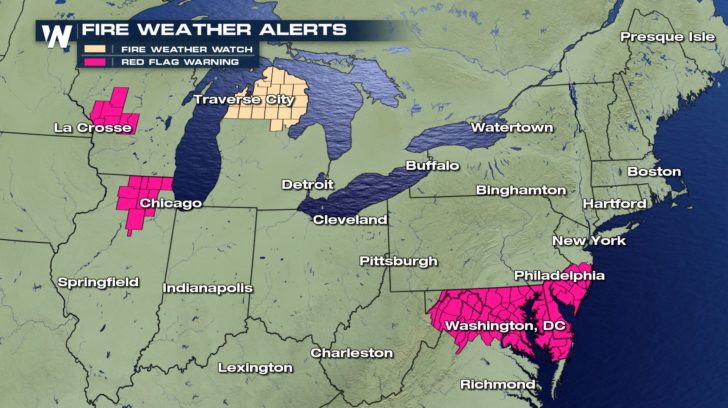 After a day of showers and storms across New Mexico, much drier air has pushed through. Dew points are in the lower teens which means the amount of moisture in the atmosphere is extremely low.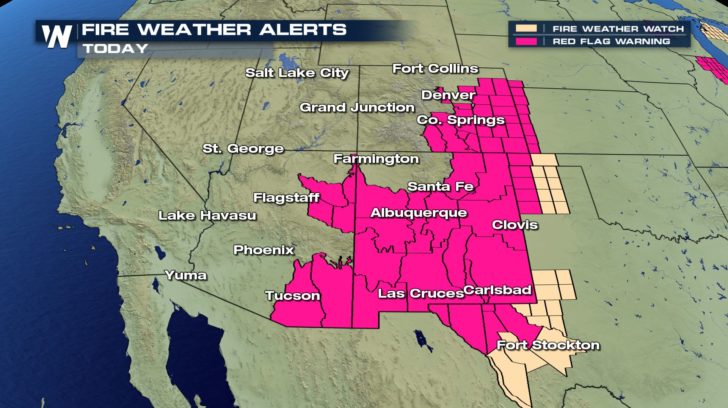 The risk for fire weather shifts further off to the east Tuesday.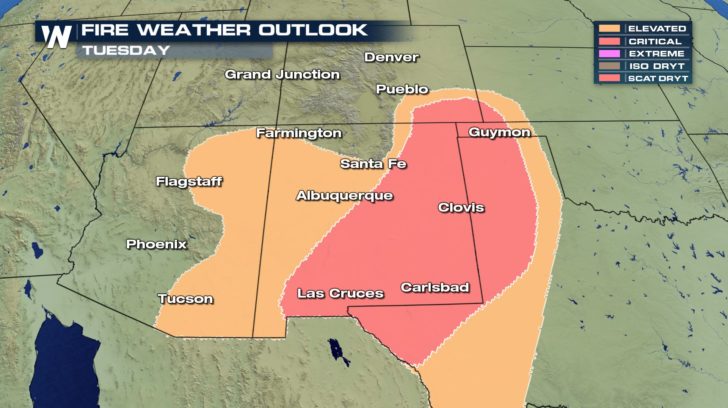 For WeatherNation, Meteorologist Kate Mantych.