While areas in the central part of the Nation are getting torrential rainfall, the Southwestern U.S.  is currently under a dome of dry and hot conditions.  Fires have been ongoing for many spots in the Southwest and there could be a risk for additional new fires in the coming days.  Here is the latest fire weather forecast.
Current Active Fires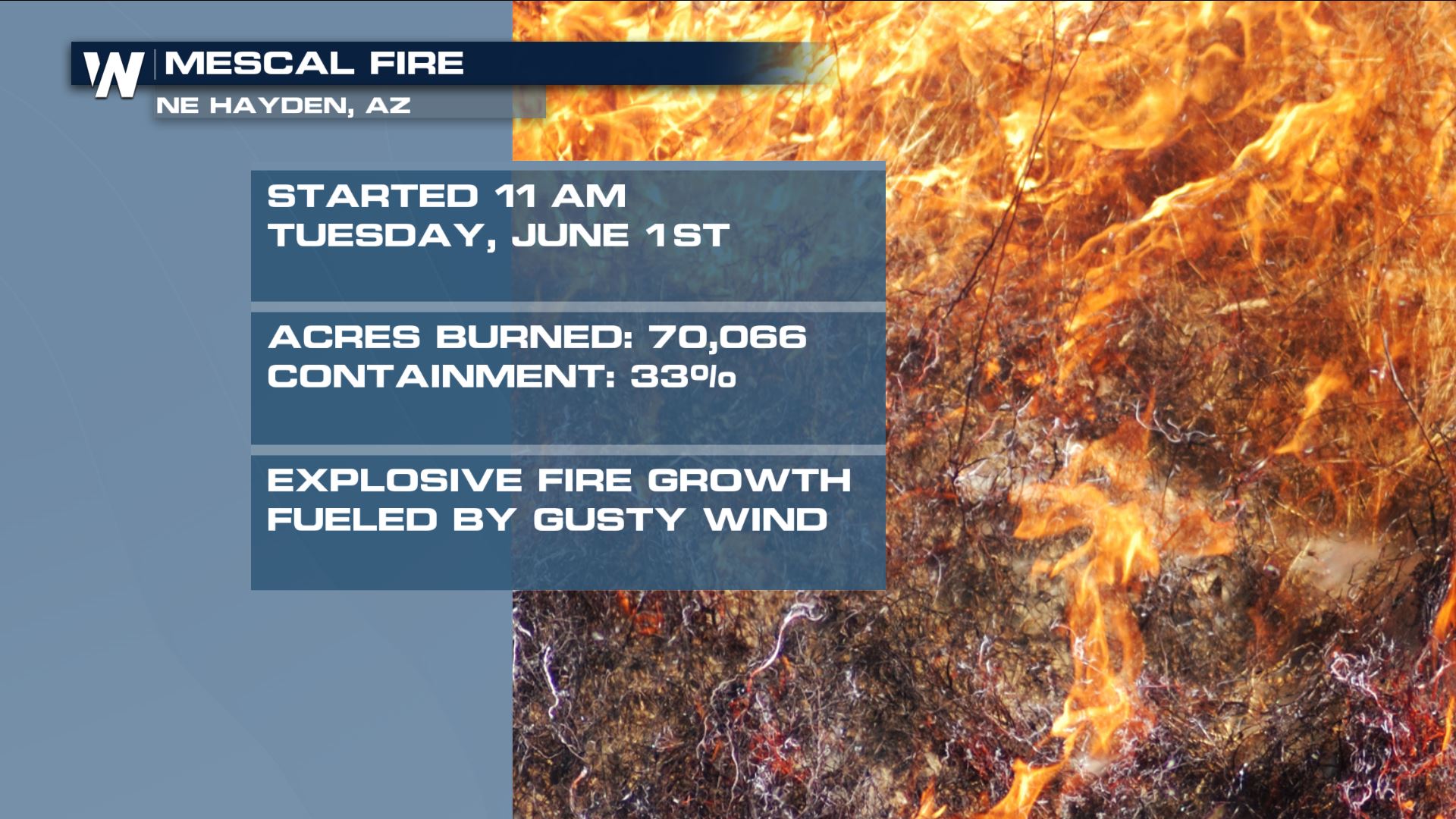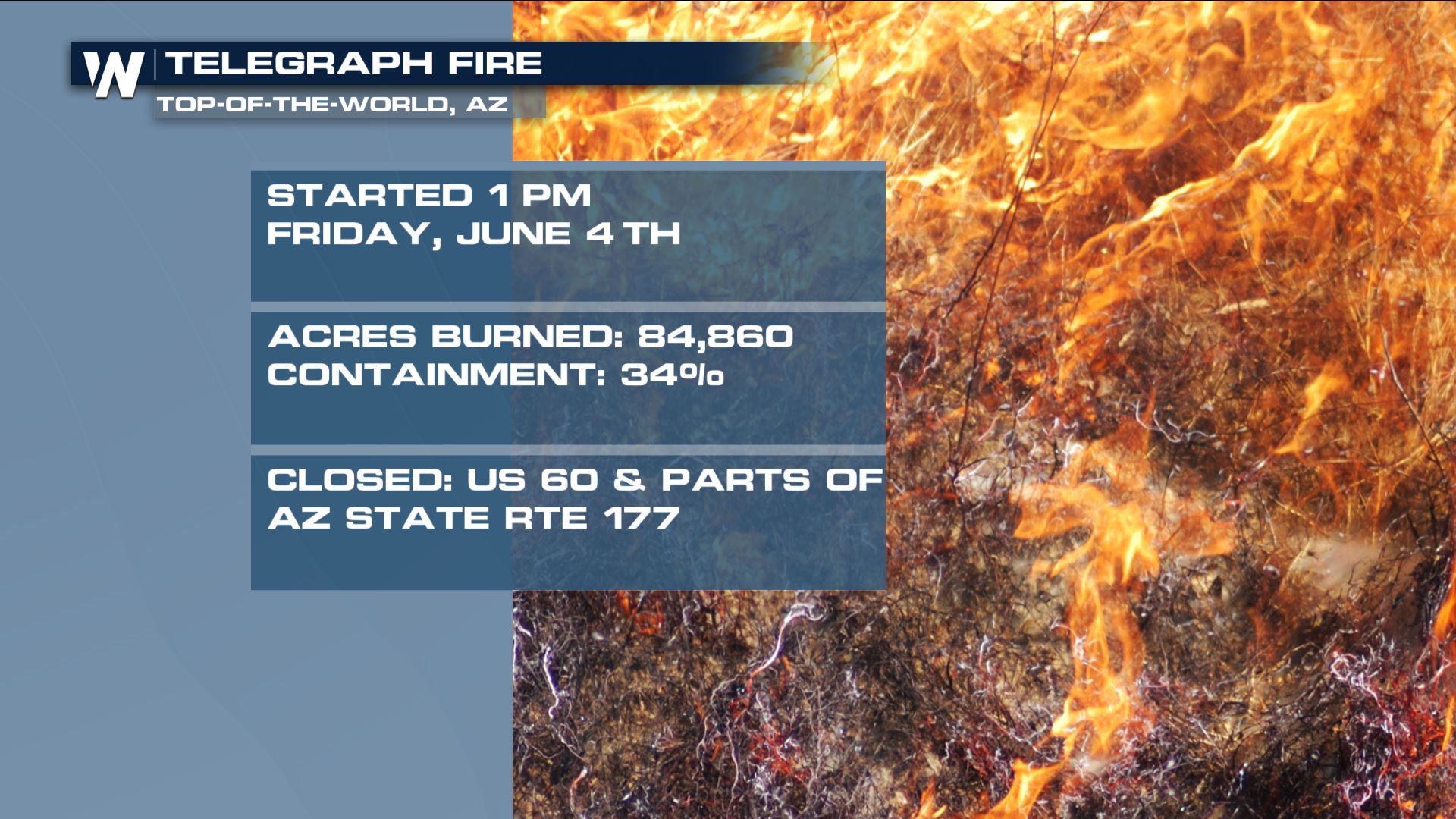 Fire Weather Alerts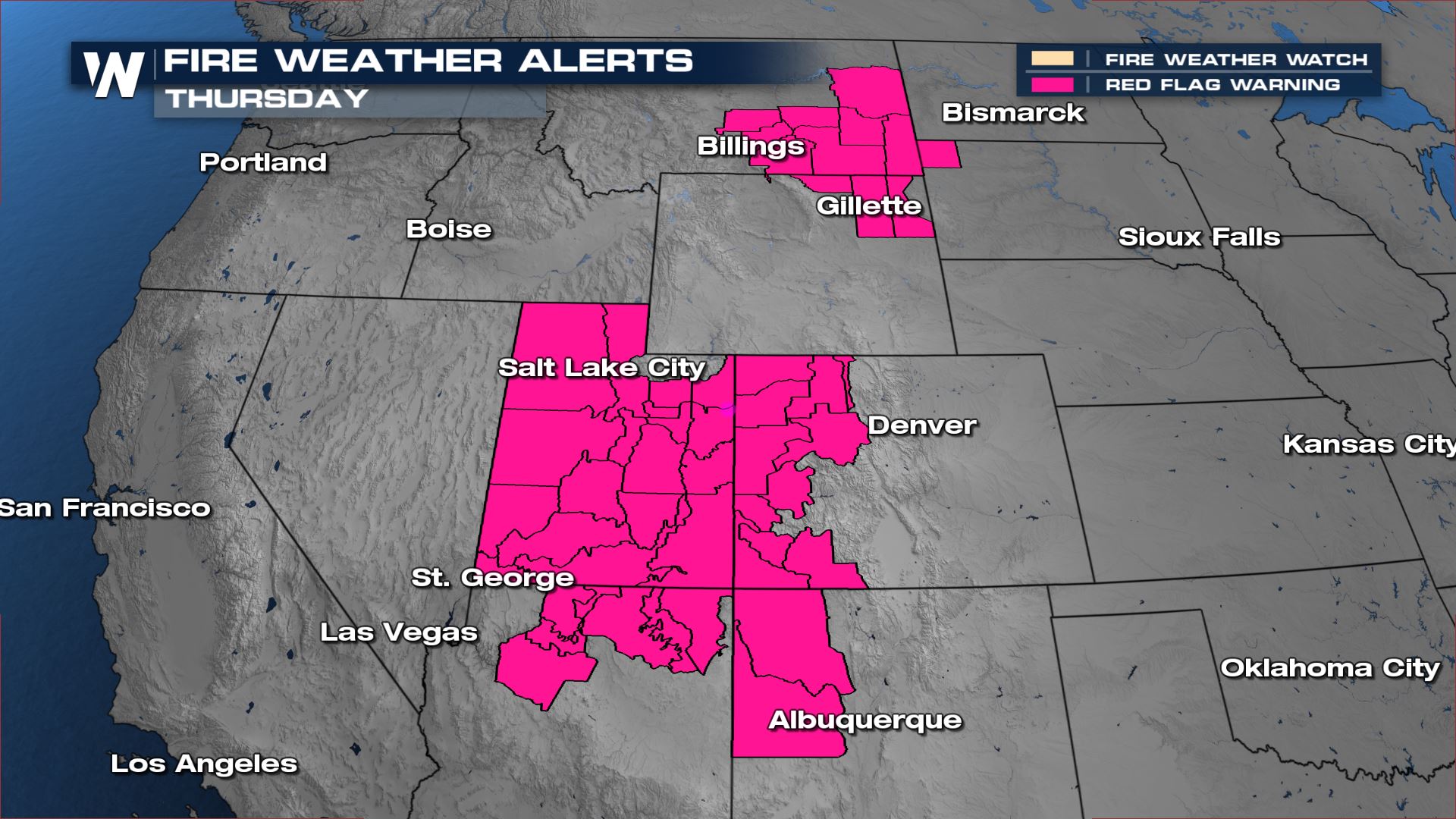 Red flag warnings are in effect for a large portion of the Southwest.  A red flag warning means high fire danger and rapid spreading in the next 24 hours.  The fires can spread very easily if the winds are strong. Well, the winds will be strong in these areas too.
Wind alerts are in place for many of the areas under a fire risk. Wind gusts could be stronger than 60 mph at times.
Fire and Smoke Forecast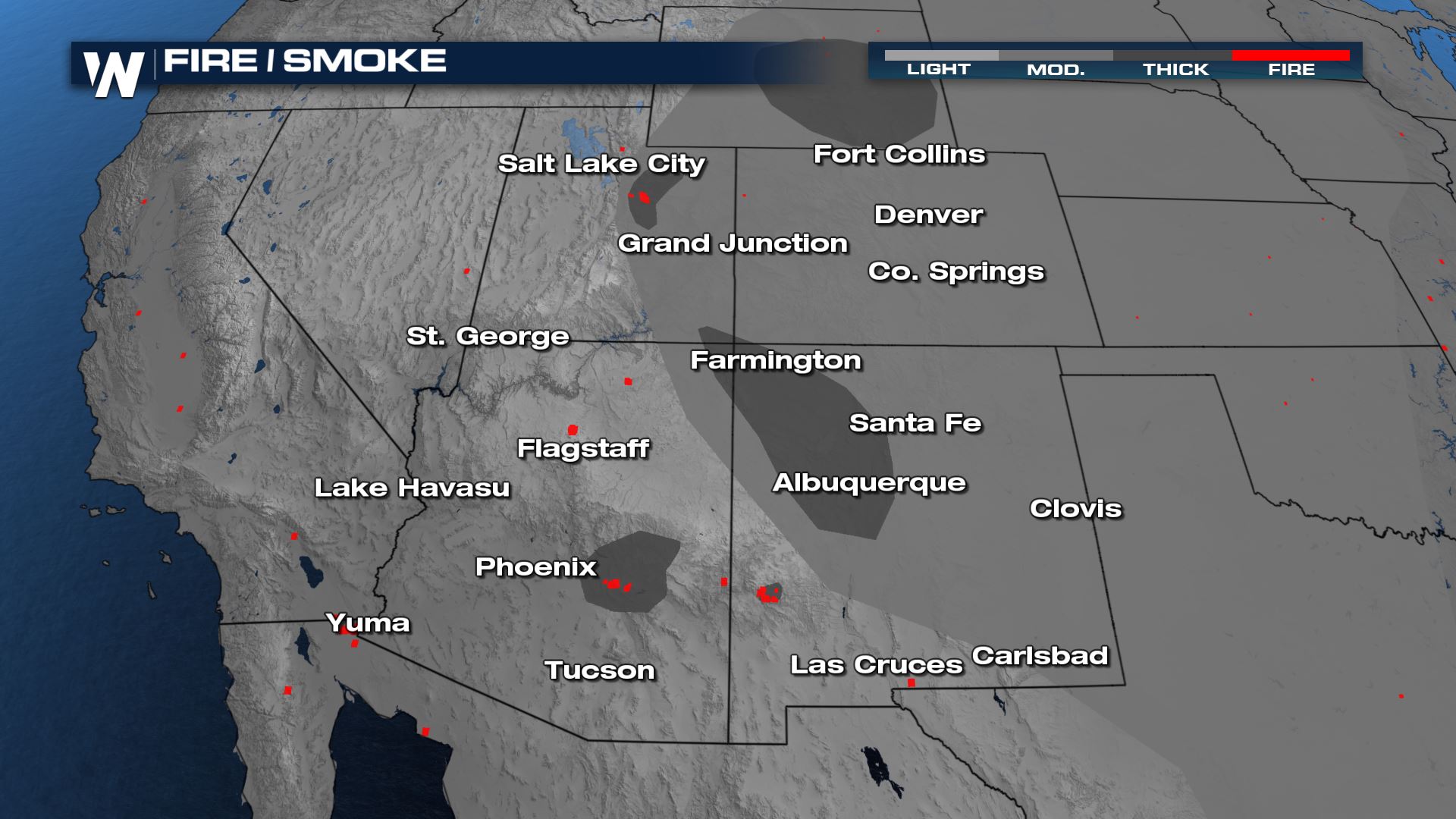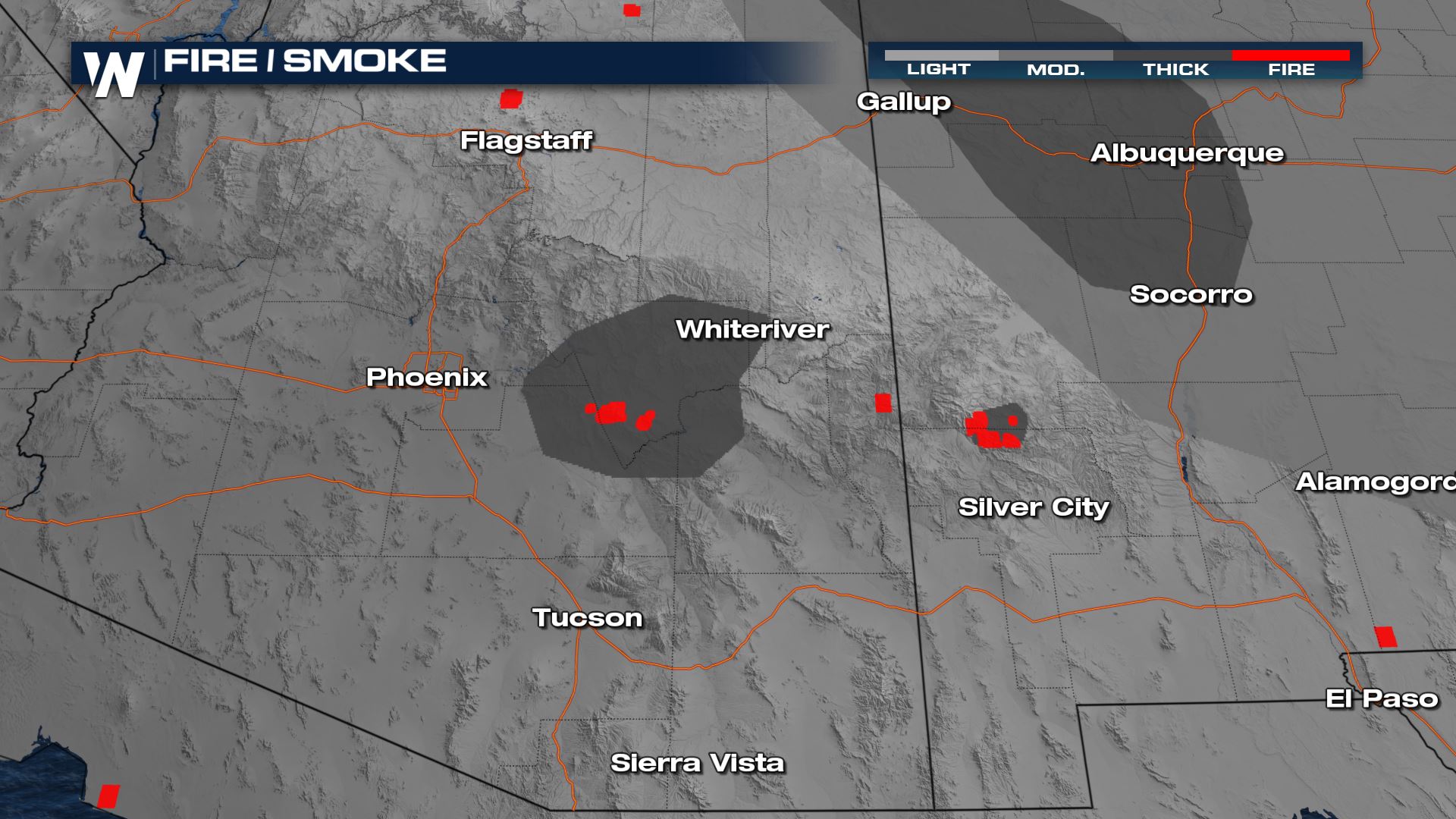 Check out the smoke dominating the forecast for areas of Arizona and New Mexico. This will lead to poor air quality for the Land of Enchantment where air quality alerts have been issued.
Fire Weather Outlook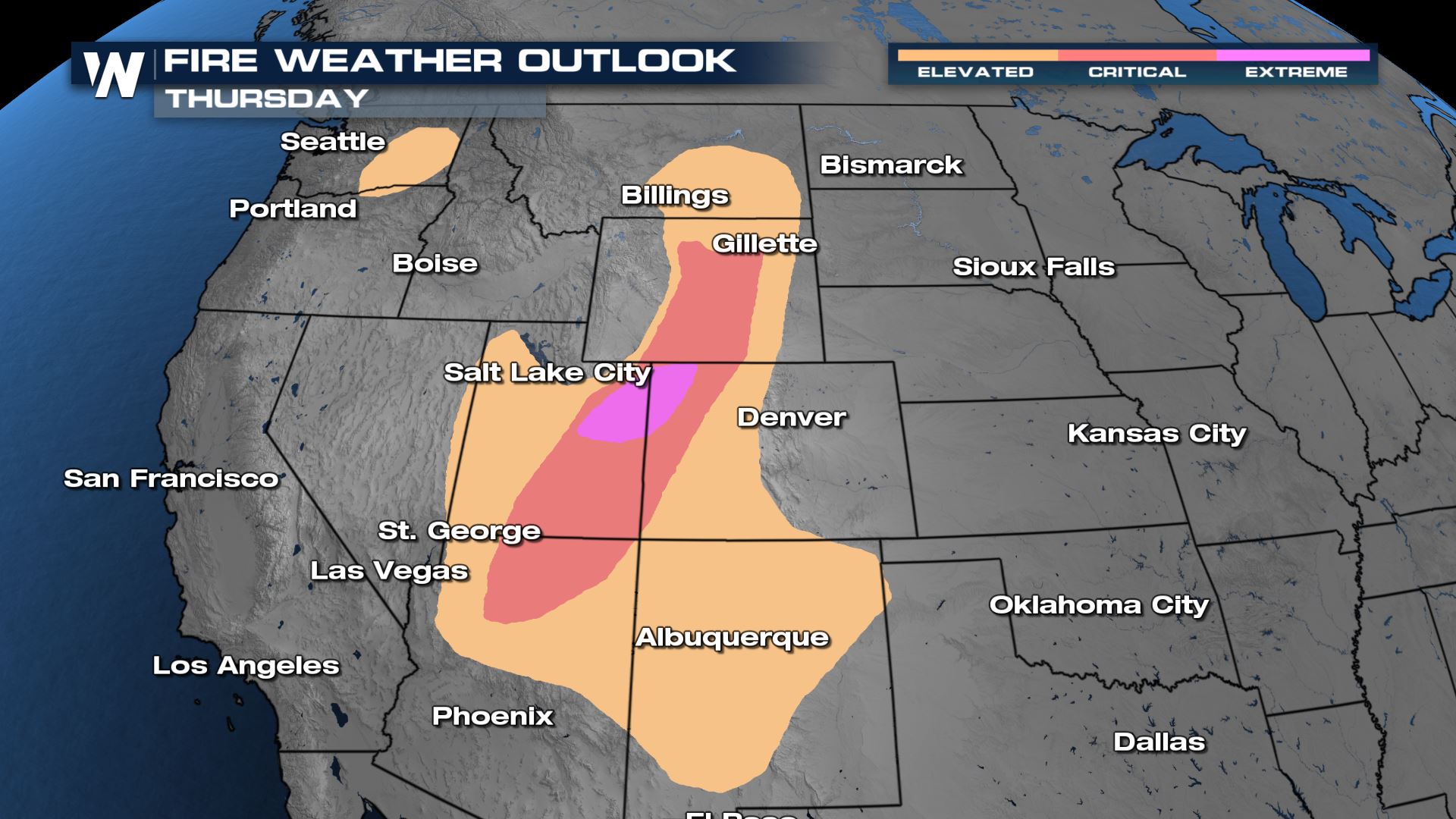 The fire outlook shows elevated to extreme fire conditions ono Thursday. AN extreme risk is the highest level of fire danger and has not occurred in this region since 2006, according to the SPC. https://twitter.com/NWSSPC/status/1402728485840318465
Fire Prevention Tips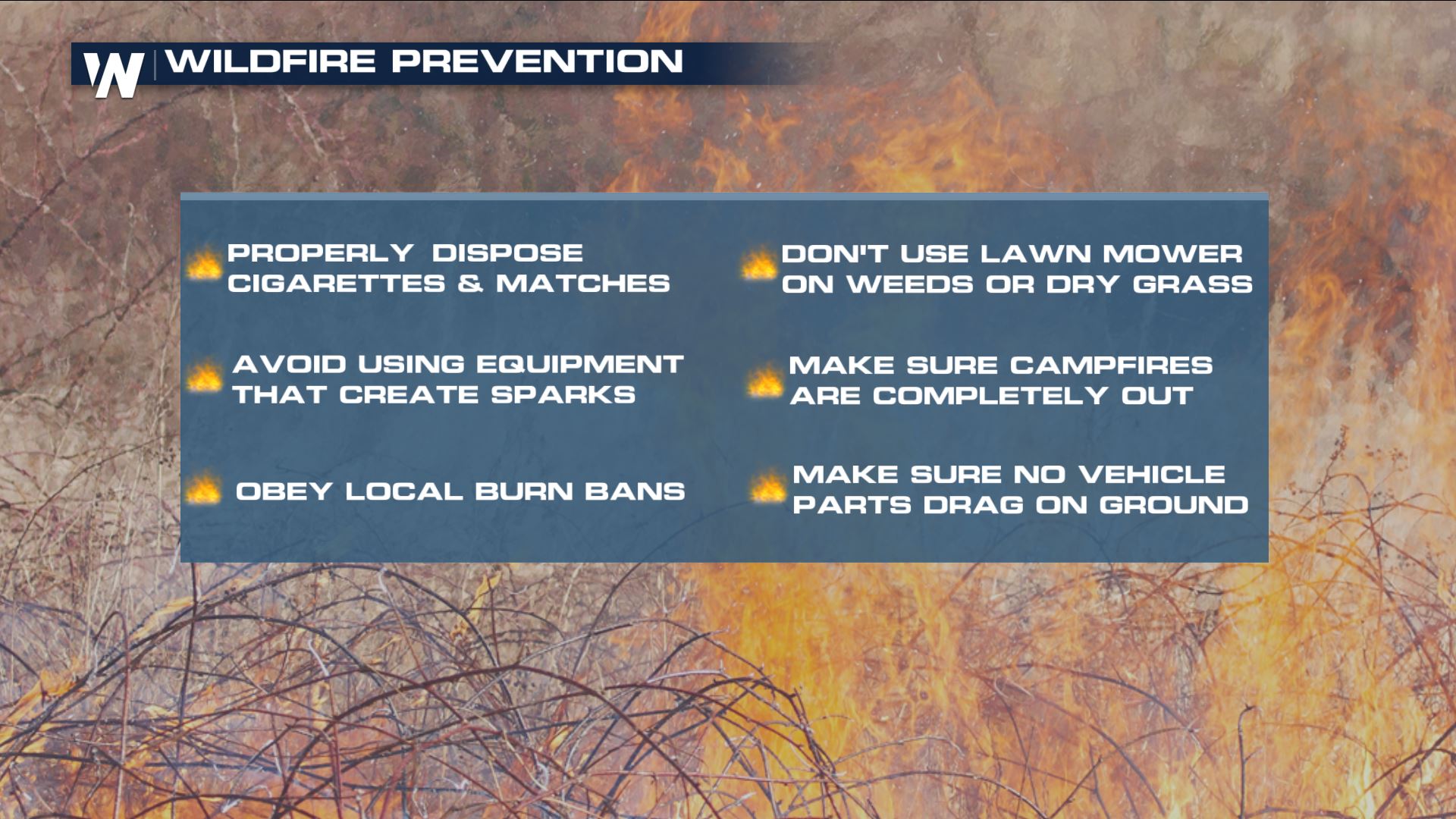 More updates are on the way on WeatherNation!