ROCKIES - It's September in the Rockies and while some of us may be leaf-peeping, a taste of winter is knocking at our door. The National Weather Service has issued its first winter weather advisories for the northern Rockies of Montana and Bitterroots of Idaho. From 6,000 to 6,500 feet about 1-2" of wet snow can be expected. Above 7,500 feet between 2-5" of snow, and at the summits up to 10" are possible. This includes Glacier National Park. In addition to snowfall, winds over the Divide may gust as high as 45 mph which will lower visibility for travelers.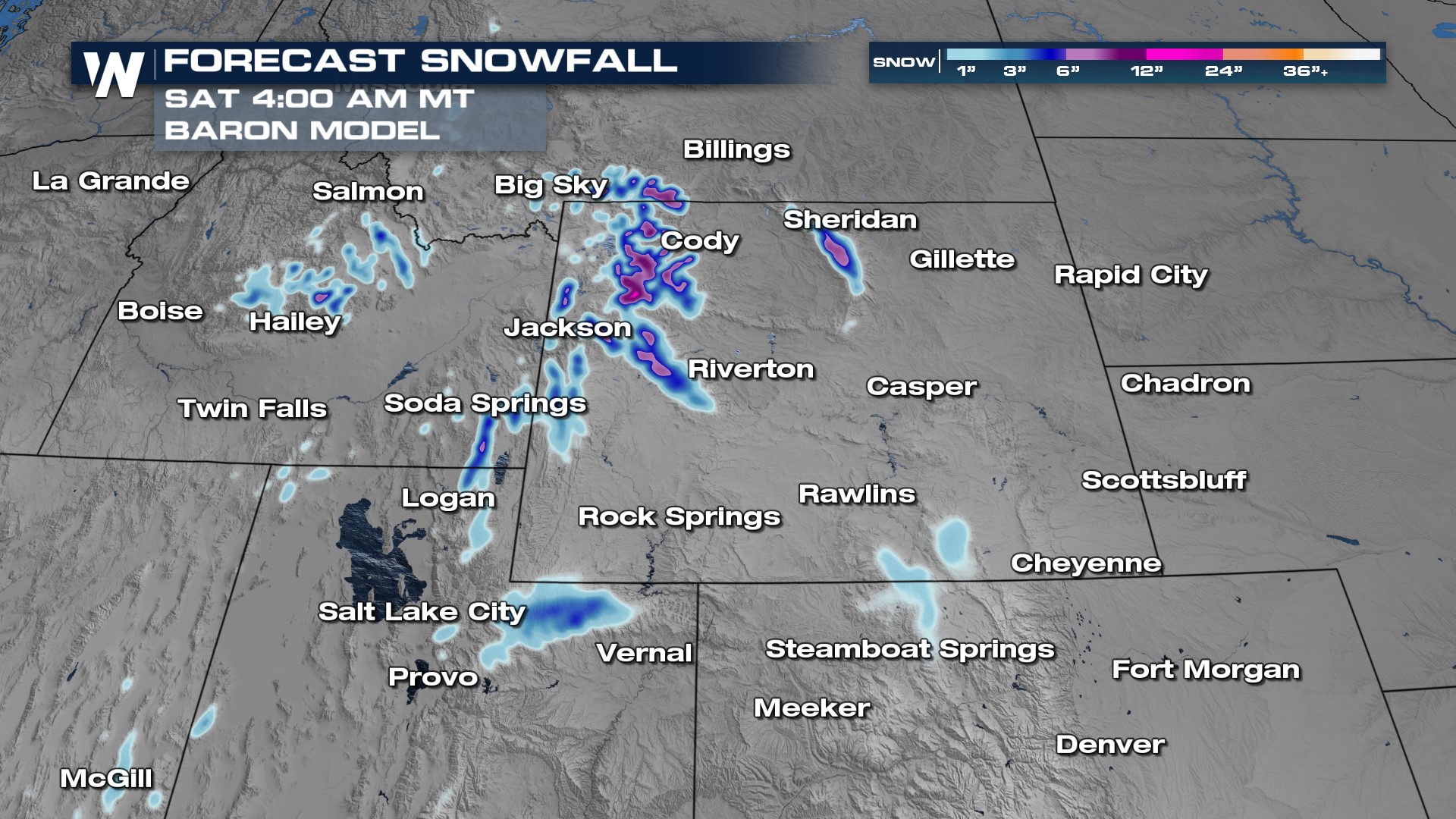 In addition to the chance of snowfall, much cooler air is expected across the Northwest as this incoming upper-level low swings through. Rain is expected at many lower elevations, and generally unsettled weather can be expected for the next few days. Rainfall may be heavy at times, so excessive rainfall outlooks have been issued through the start of the weekend.
If you live in any of the areas and take a weather picture or video, be sure to tag us on X, Facebook, or Instagram @weathernation and we may feature your video!