A cold and snowy stretch of weather is taking aim at the western United States next week. Blasts of cold air will funnel into the states as the jet stream dives south.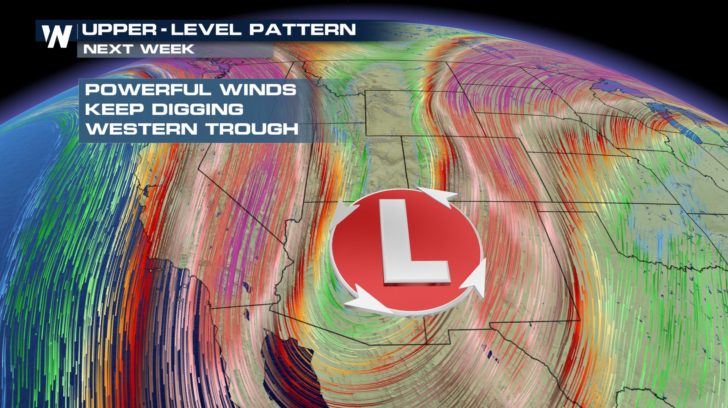 https://twitter.com/NWSBismarck/status/1047952166235897858 This pattern will set the stage for
multiple rounds
of cold air to punch the western U.S. through next week, setting the stage for wintry weather across the inter-mountain west.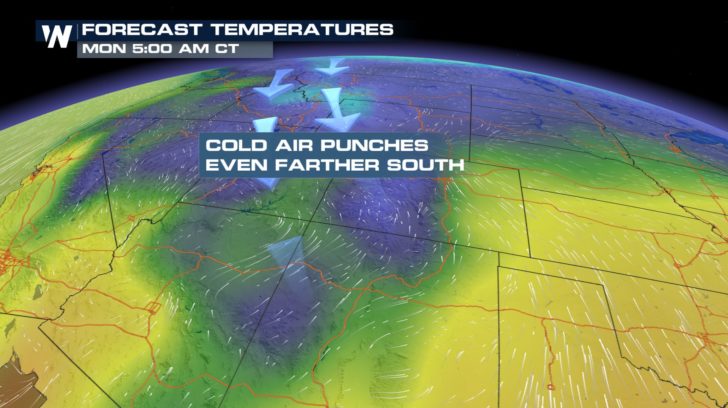 It also sets the stage for temperatures to plummet as much as 20 degrees below average as far south as Phoenix.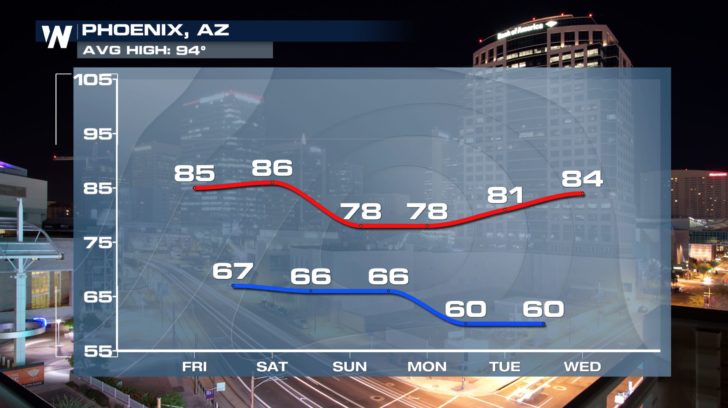 Many western cities will feel like November rather than early October with highs struggling out of the 30s for some.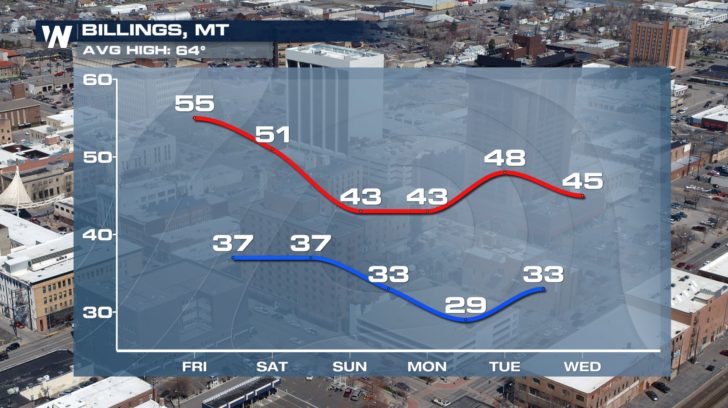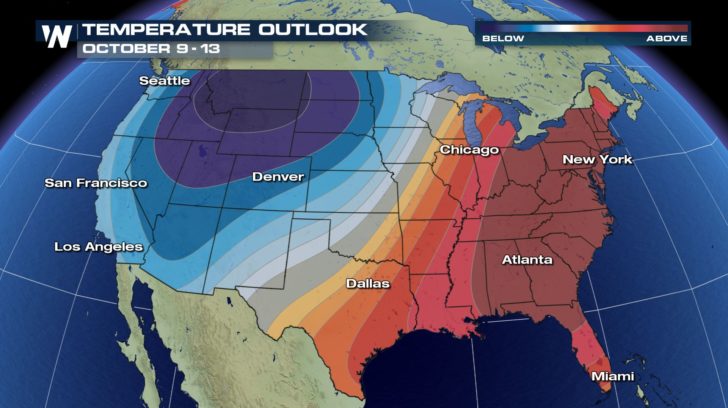 https://twitter.com/NWSBismarck/status/1047809546872348674 As the cold grips the West, multiple storms will develop and each will have the opportunity to deliver measurable snow to the higher elevations of the Rockies, especially in Wyoming and Colorado.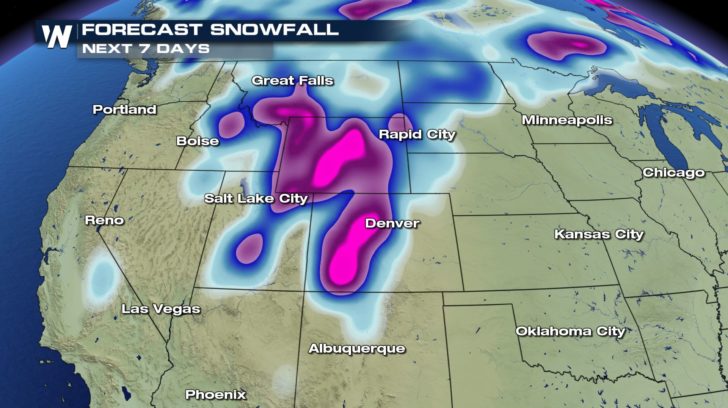 While this is not the first round of wintry weather for the northern tier of the United States, it's certainly the coldest. When traveling over higher passes, be mindful of local chain laws and to have an alternative route in mind. For WeatherNation: Meteorologist
Nick Merianos