The Brownsville, TX National Weather Service issued Flash Flood Emergencies for northwest Cameron County and eastern Hidalgo County Wednesday morning. The National Weather Service in Corpus Christi also issued a Flash Flood Emergency for Port Aransas, TX. https://twitter.com/NWSCorpus/status/1009431265962020865 https://twitter.com/WeatherNation/status/1009471210990649344 Southern Texas was hit hard overnight and into the morning hours with heavy rain and strong storms. There were many reports of submerged cars and flooded roads and interstates.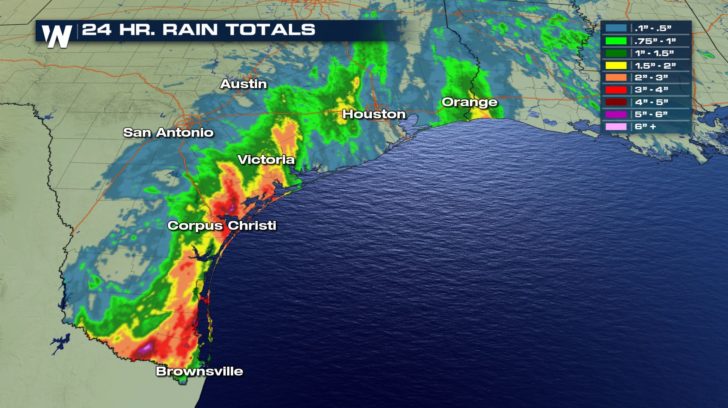 Some areas across southern Texas picked up over half a foot just from this morning's rain.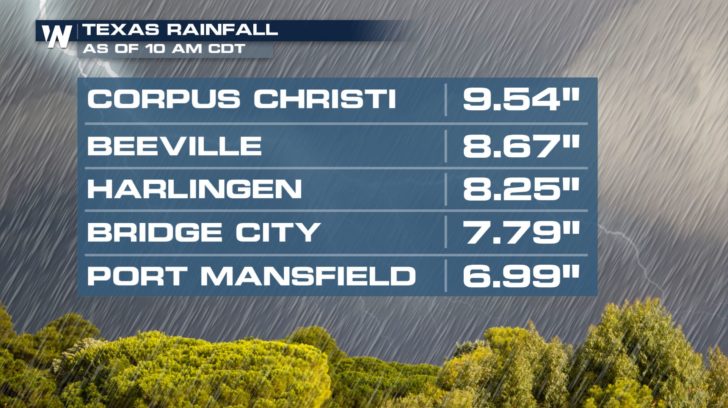 https://twitter.com/NWSCorpus/status/1009443862673285121 Flash Flood Watches and Warnings are issued for majority of Texas' coast. If you come across a flooded road, turn around, don't drown. The National Weather Services across southern Texas are urging people to not leave their homes unless it is to flee from flooding.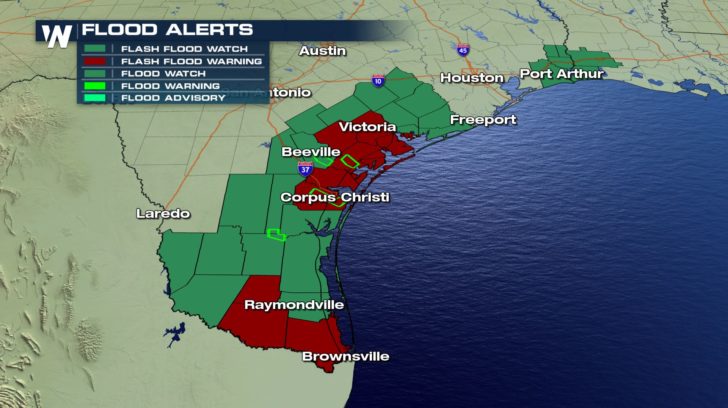 Just on Tuesday, area like Port Arthur and Beaumont were hit hard with heavy, constant rain.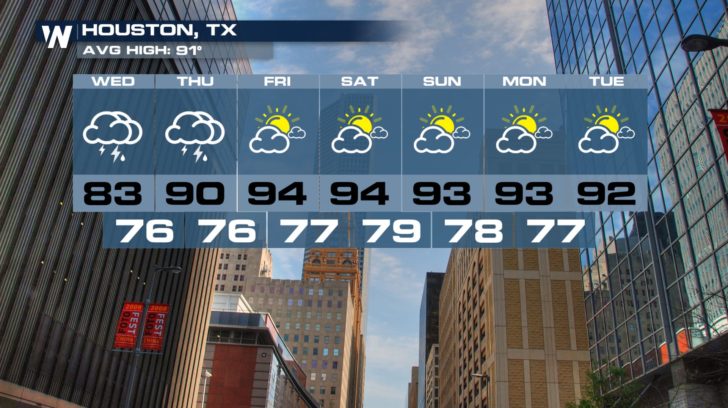 Thankfully, coastal Texas will start to dry out as we head into Friday. Be sure to stay with WeatherNation online and on-air as we continue to give you the latest on the flooding across Texas. For WeatherNation, Meteorologist Kate Mantych.