Flash flood watches have been issued for various parts of the western United States Saturday. The combination of heavy rain during a short amount of time is expected to lead to quickly-rising water, mudslides and even partial landslides.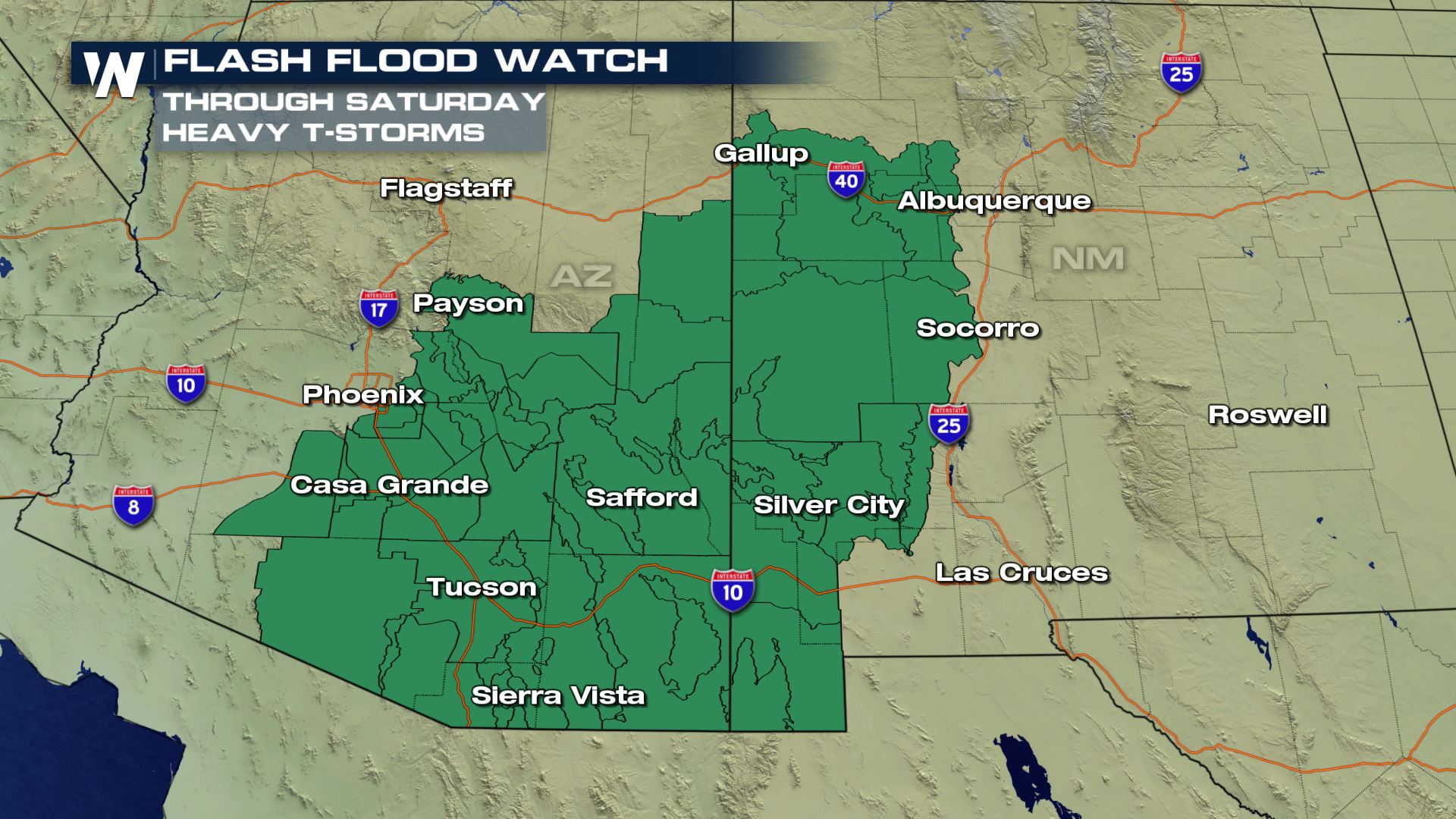 The areas to watch are southeast Arizona and southwest New Mexico, as well as western Montana, northern Idaho and eastern Washington.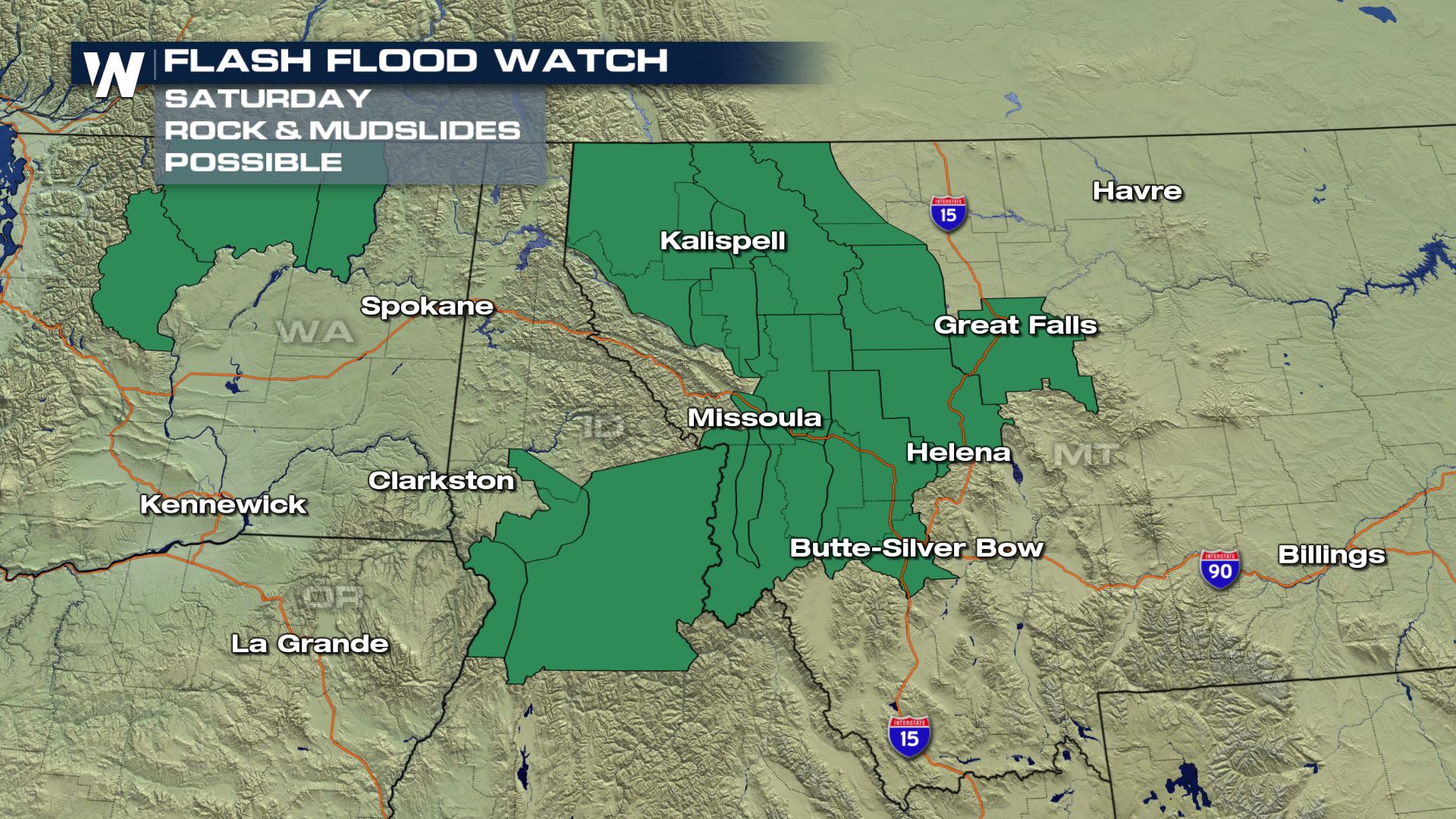 In the Southwest, rainfall rates up to 1" per hour will lead to low-lying areas flooding quickly. Take note, it does not have to be raining over you in order for you to experience flash flooding. If you are in a low-lying area downstream of where the water will go, rain will come rushing down quickly! A NOAA Weather Radio is an excellent piece of equipment to have with you in case a flash flood warning is issued. Otherwise, stay weather ready and weather aware.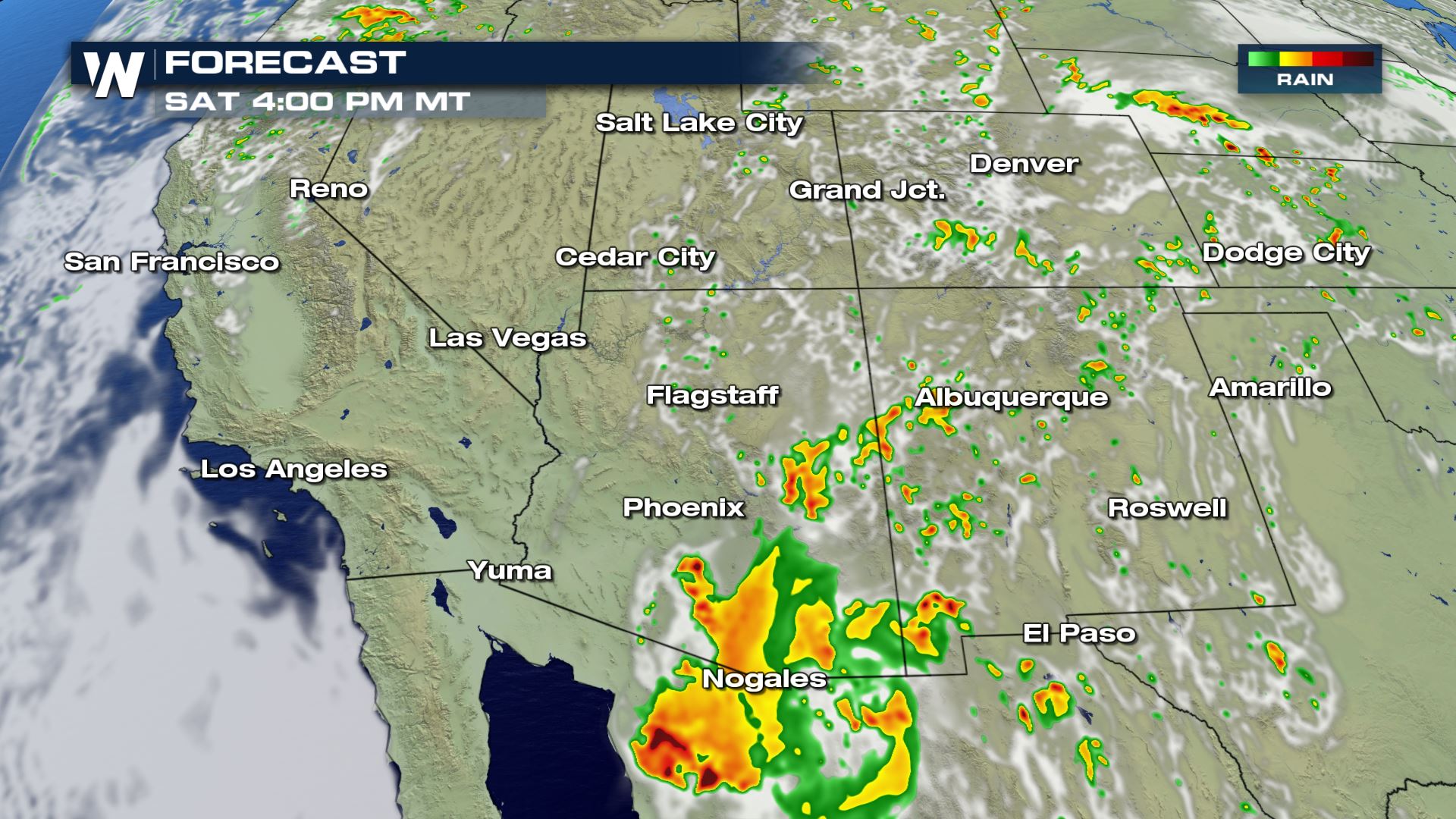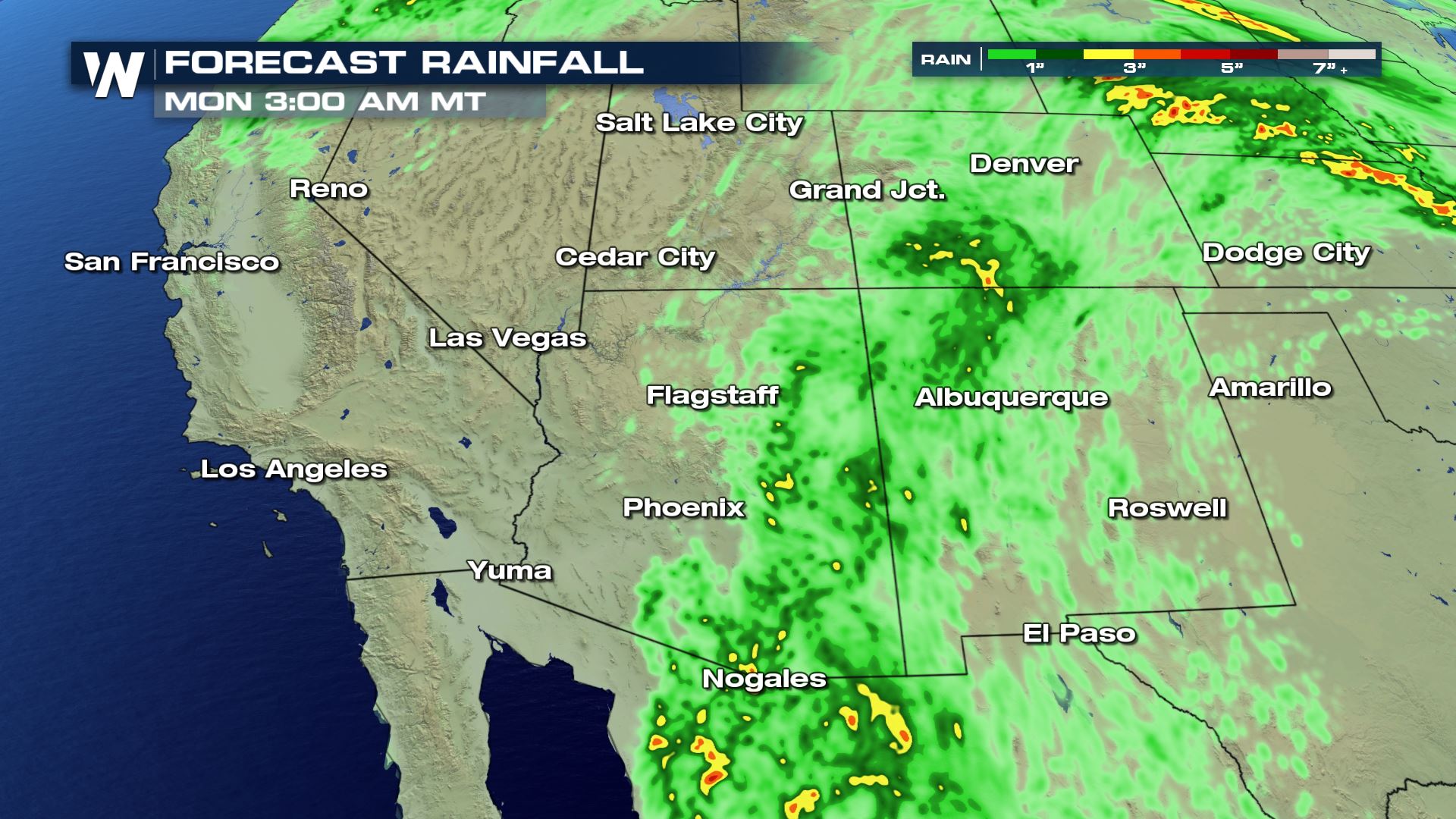 Scattered thunderstorms are expected to develop Saturday from Oregon to Idaho, Washington and over to Montana too. These thunderstorms may trigger landslides or mudslides, especially in burn scar areas. Locations that have burned from wildfires are subject to quicker and more intense flooding on the scarred land.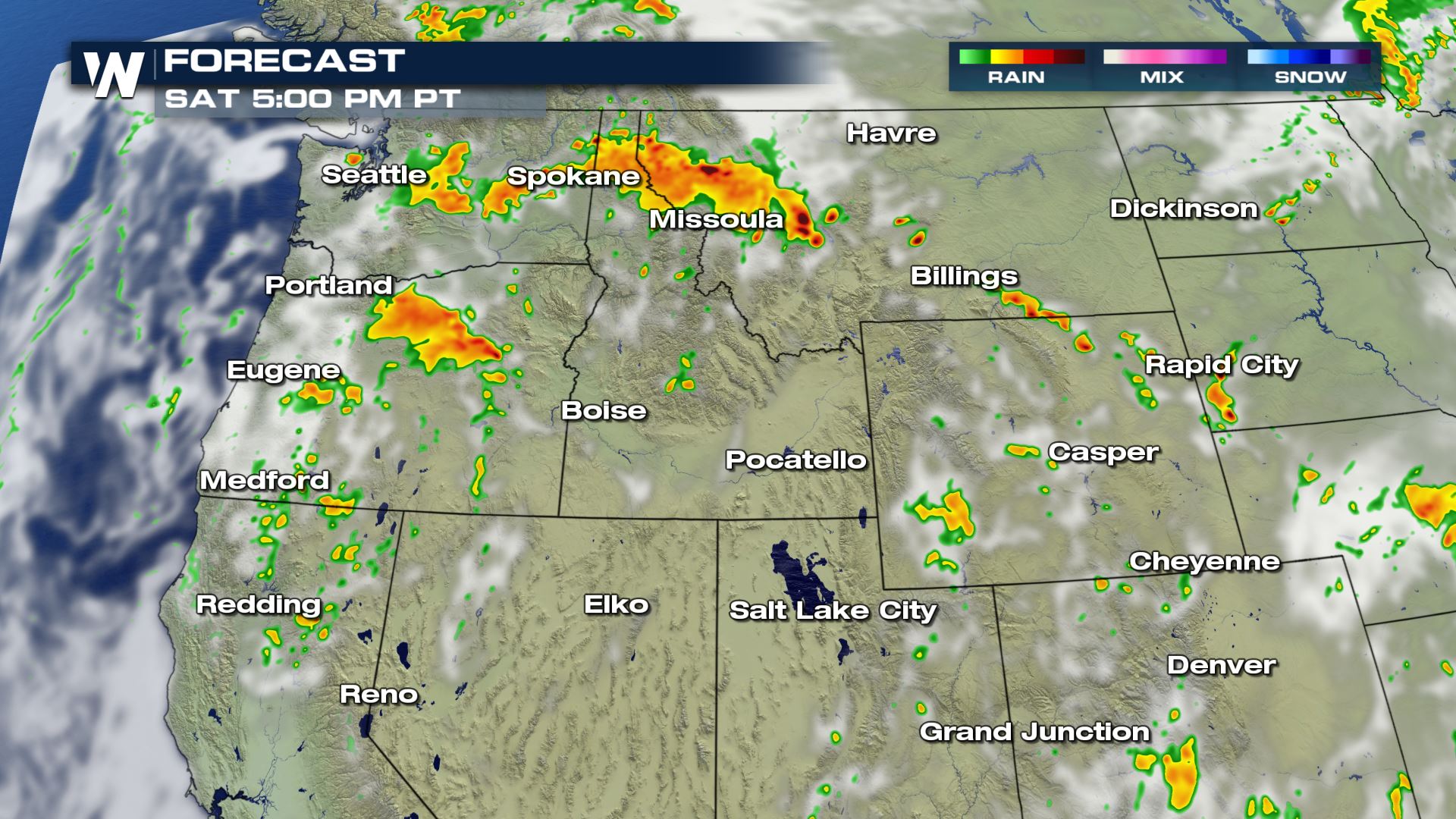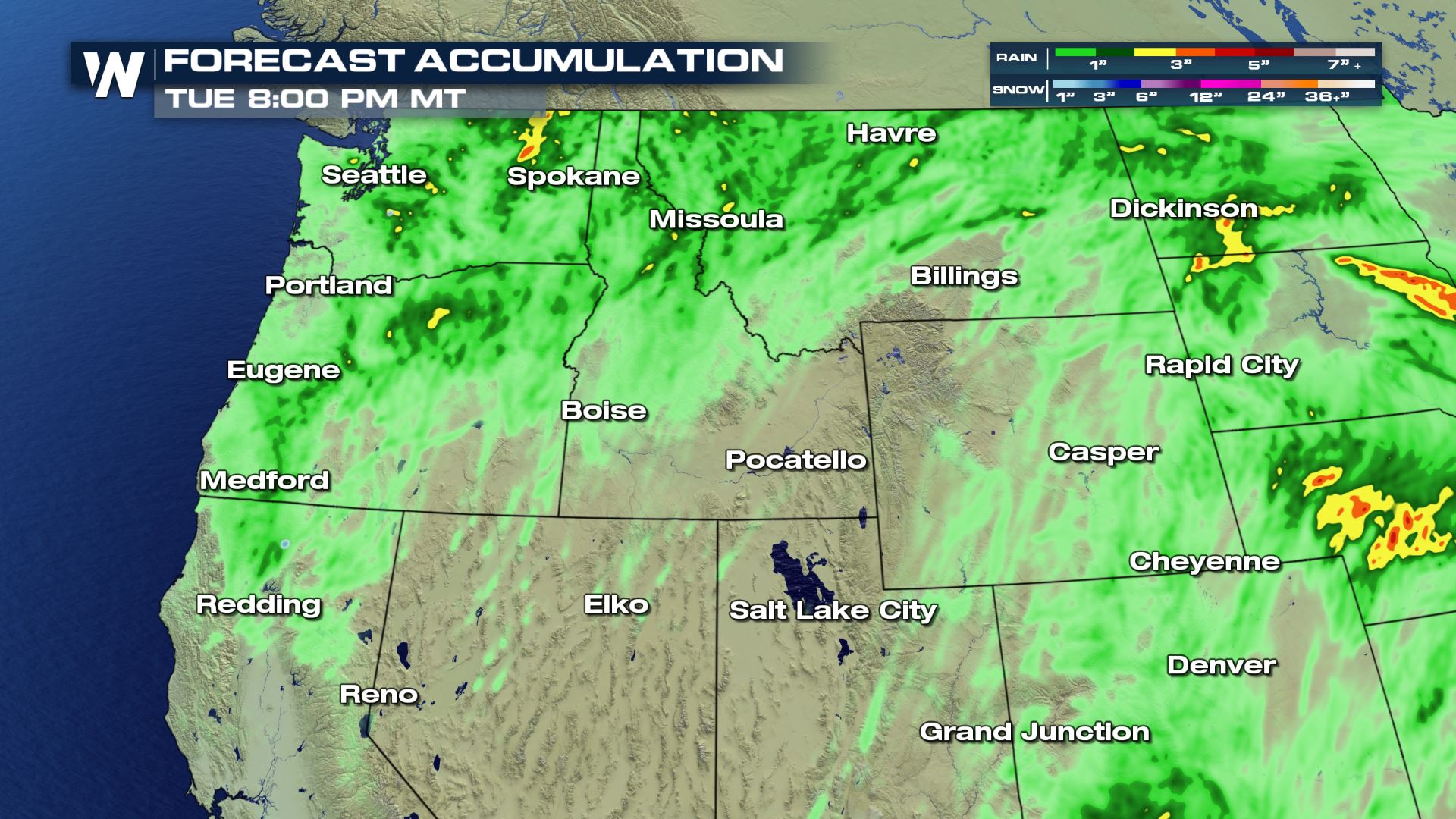 Saturday will be a wet and stormy day for areas in the West. Stay weather aware, weather ready, and have a plan in place in case you need to take action and get to safety in a short amount of time! Want to learn more about the North American monsoon season? WATCH: https://www.youtube.com/watch?v=5OzJhagG5bQ&t=1s For WeatherNation, Meteorologist Steve Glazier