Dozens of Oklahoma's roads were flooded and temporarily impassable Friday afternoon after prolonged, heavy rainfall accumulated across the state. Pictures and video on social media showed the high water.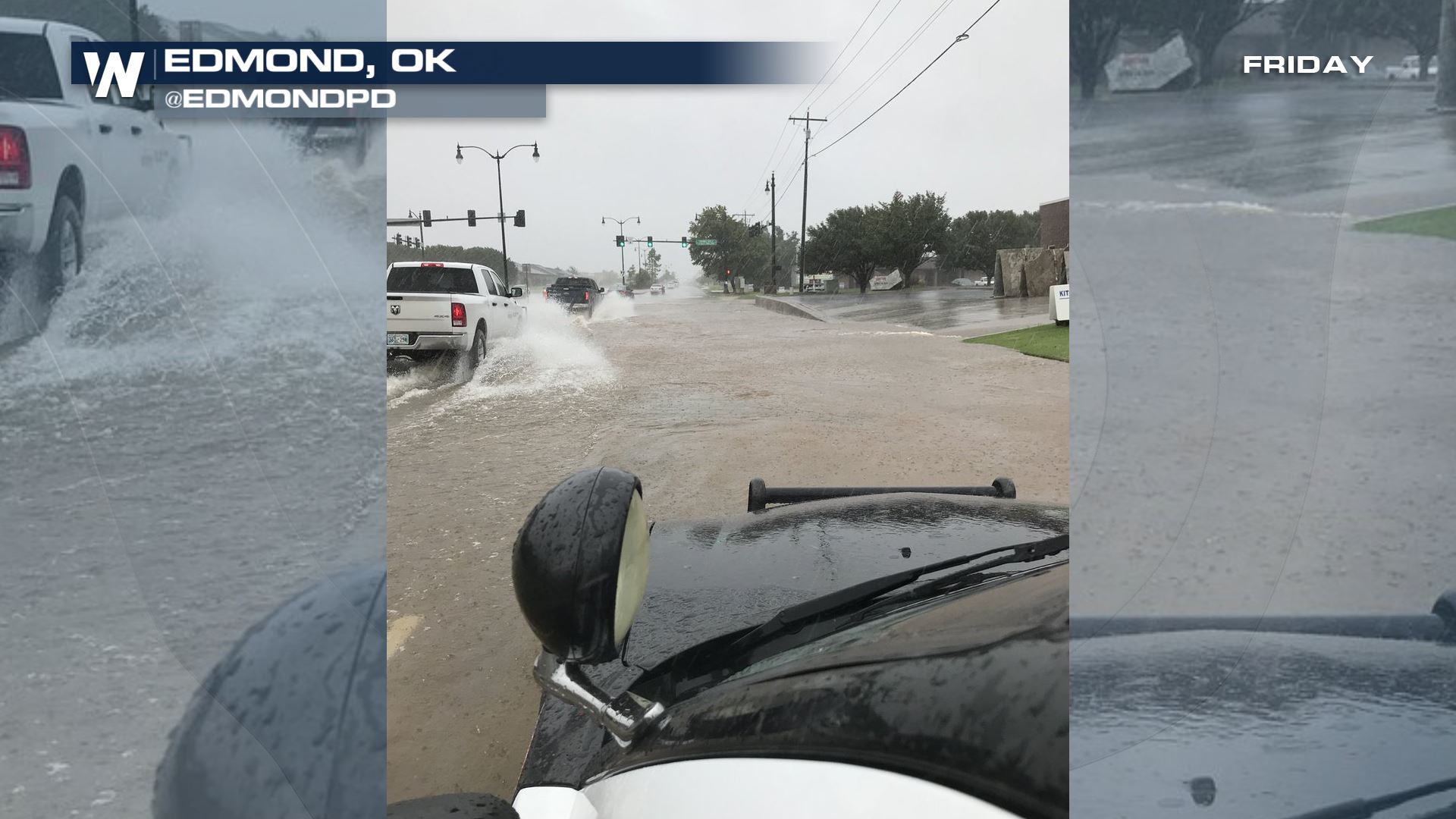 Flooding via Oklahoma's Edmond Police Department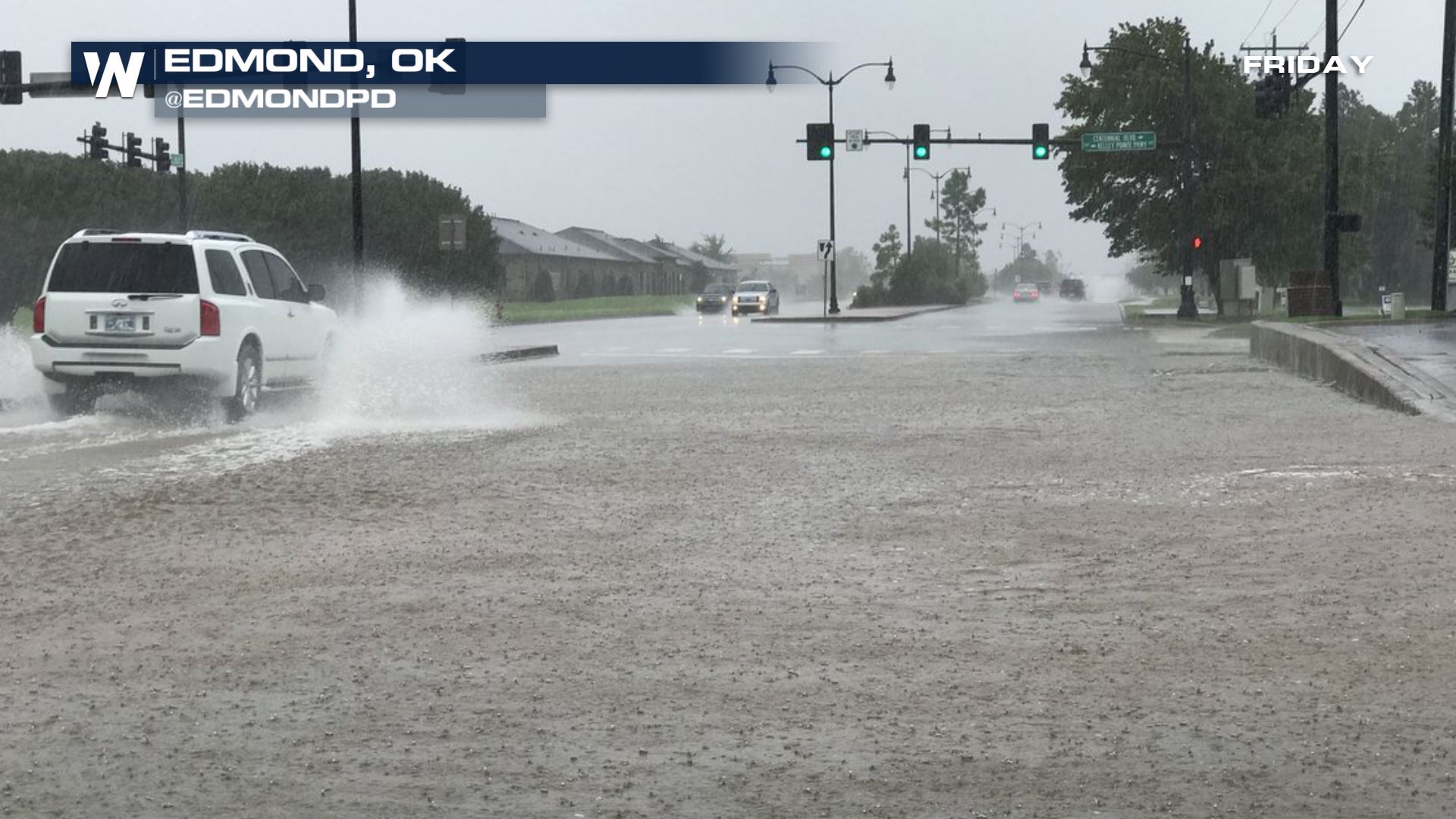 Flooding via Oklahoma's Edmond Police Department https://www.facebook.com/WeatherNation/videos/490084404842996/ https://twitter.com/WeatherNation/status/1043232371510718464 Pontotoc County, where Ada sits, declared a State of Emergency with the Emergency Operations Center. Johnston County, Oklahoma has been another hard-hit location so far. We have heard of multiple water rescues and impassable roads due to the flooding. Several counties in Texas have also been under flash flood warnings, including the larger metro area of Wichita Falls. Rainfall up to ten inches was reported Friday. The heavy rain was due to leftover moisture associated with an old tropical depression in the Gulf of California, increasing moisture coming off the Gulf of Mexico, and a strong cold front moving through the area.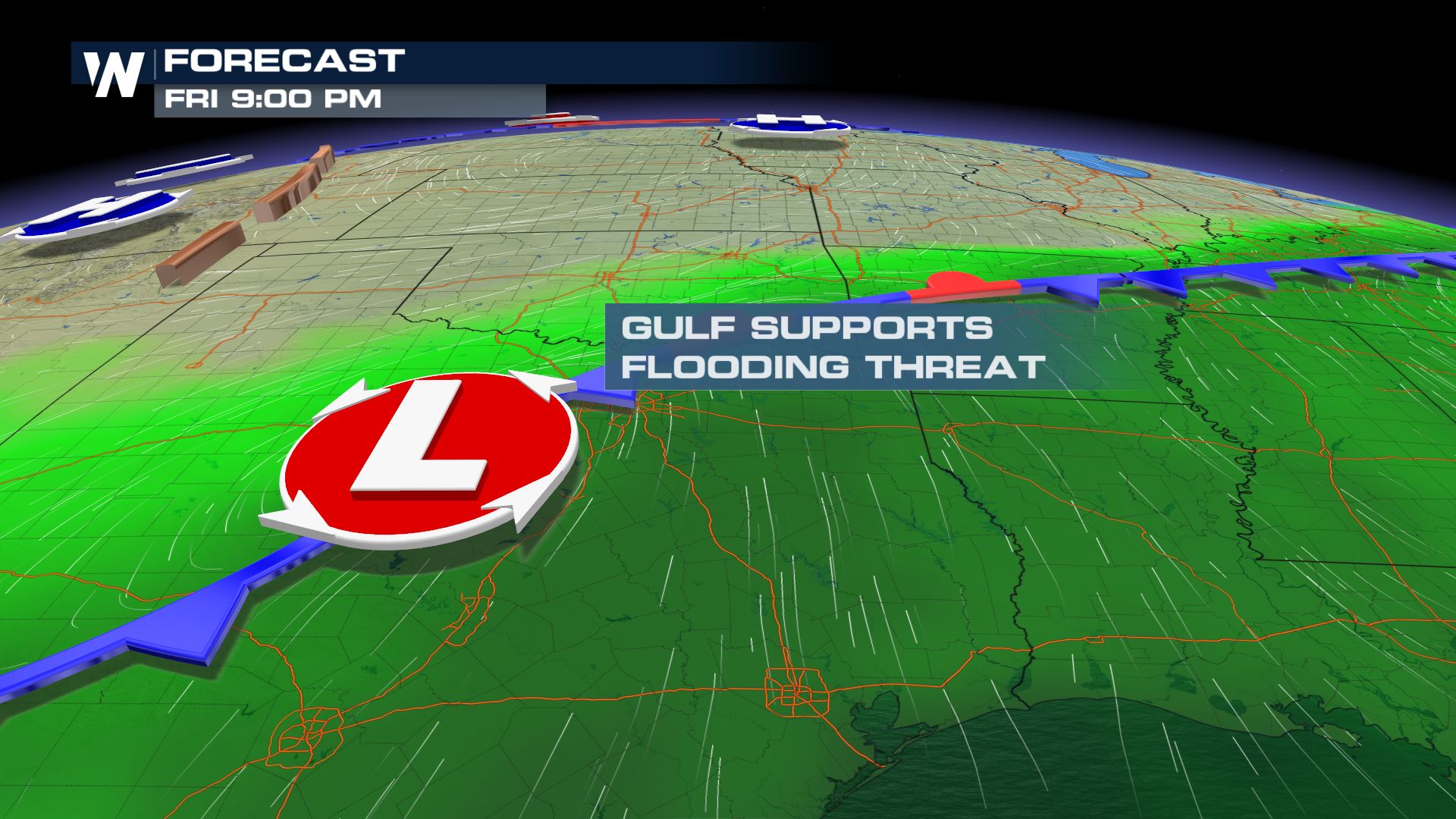 The heavy rain set-up Friday, September 21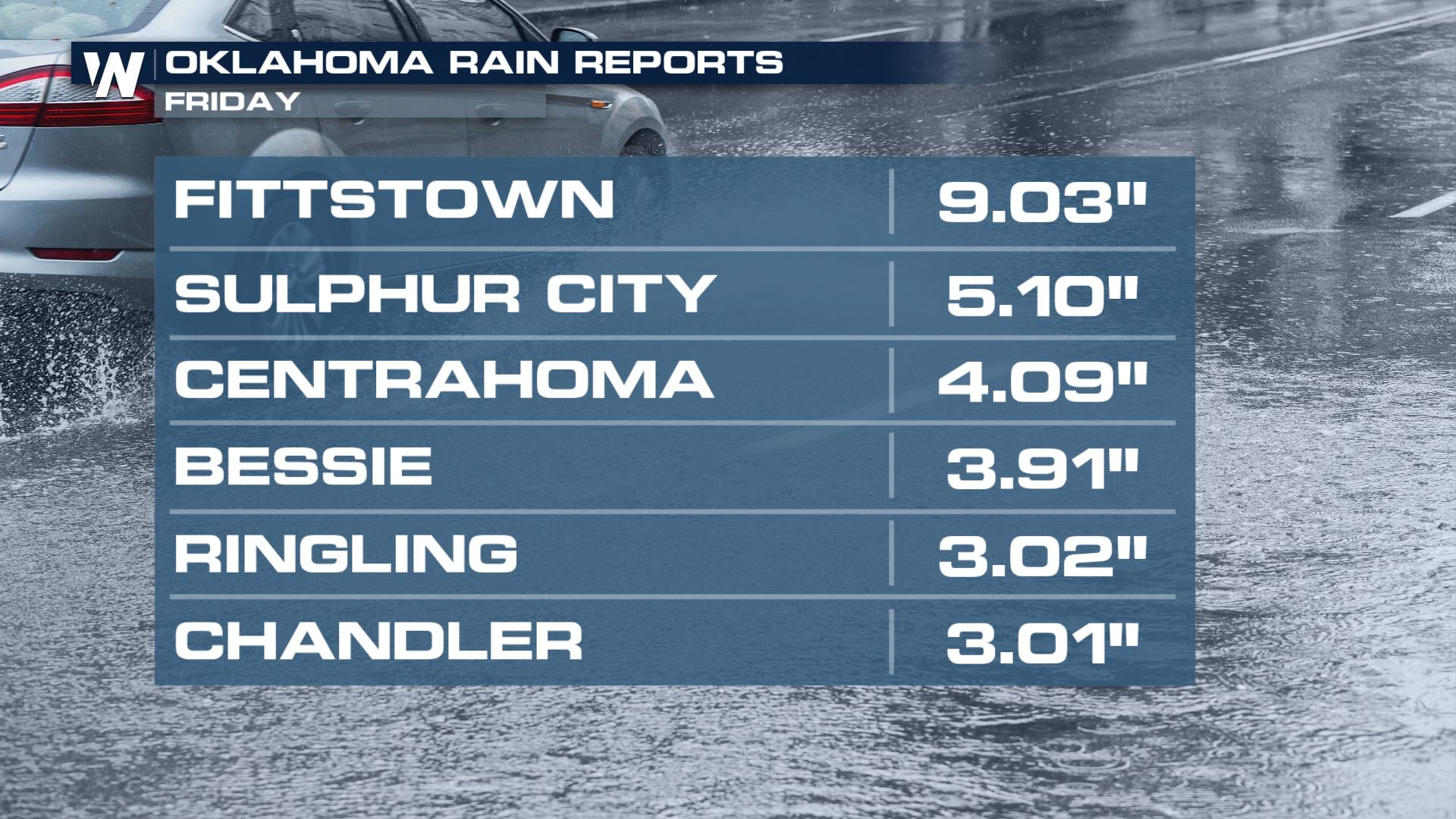 The rainfall reports as of 1 p.m. Friday, September 21. Unfortunately more heavy rain is to come. The heaviest rains should leave the already-soaked areas and move into drier locations. However, the potential of up to several more inches poses a *new* flooding concern for areas that may have not had flooding just yet.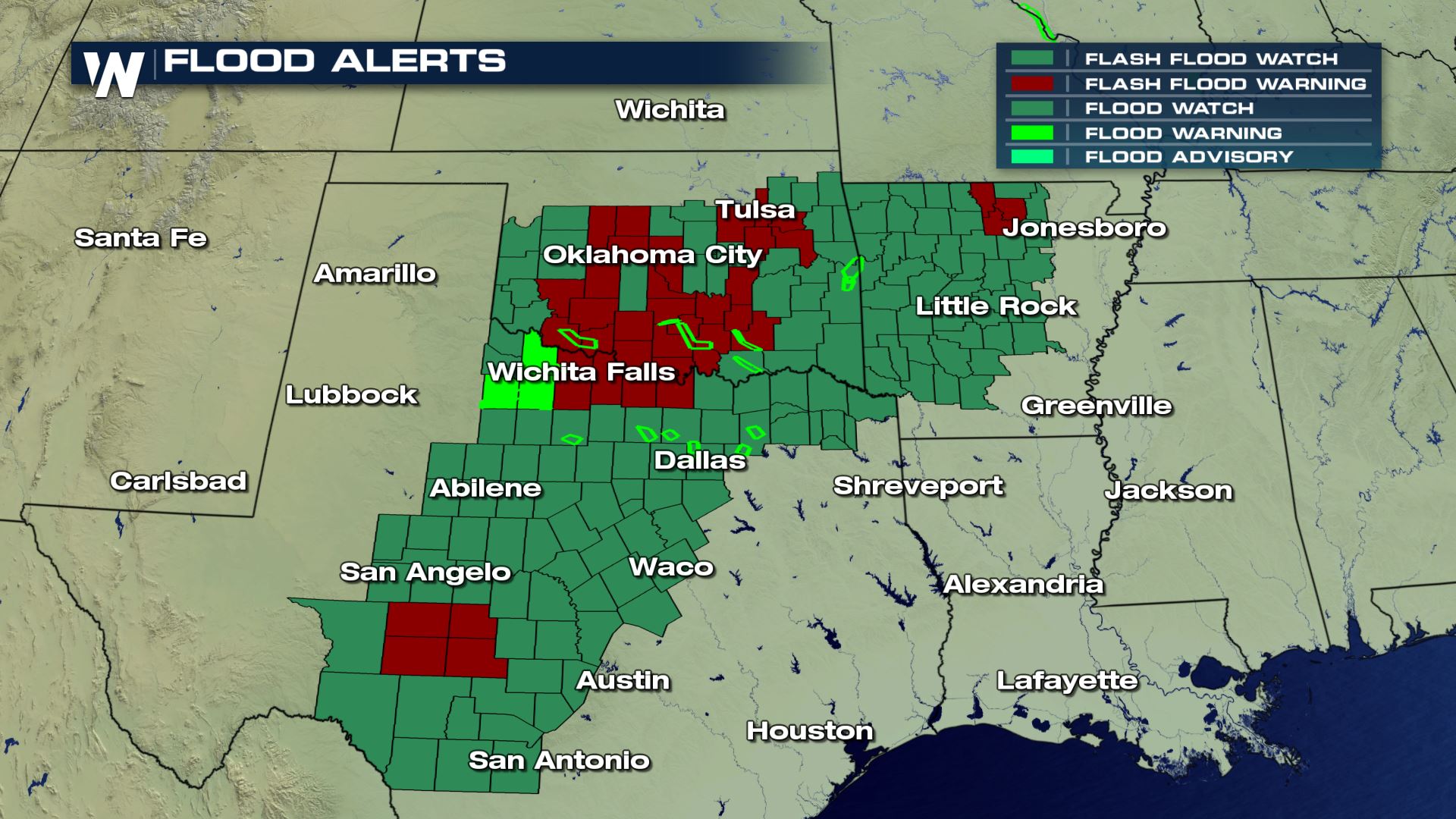 The flooding alerts as of 3 p.m. Friday, September 21. Maroon red means flash flood warning, dark green is a watch. Watch means conditions are favorable for flooding and you should prepare to take action. A warning means action must be taken now! (Note, these warnings will expire later Friday evening) The heavy rain potential will last into Saturday for many of these areas. Be patient with the flooded roads and additional rainfall that is to come. Remember these helpful tips in case you run into flooding waters.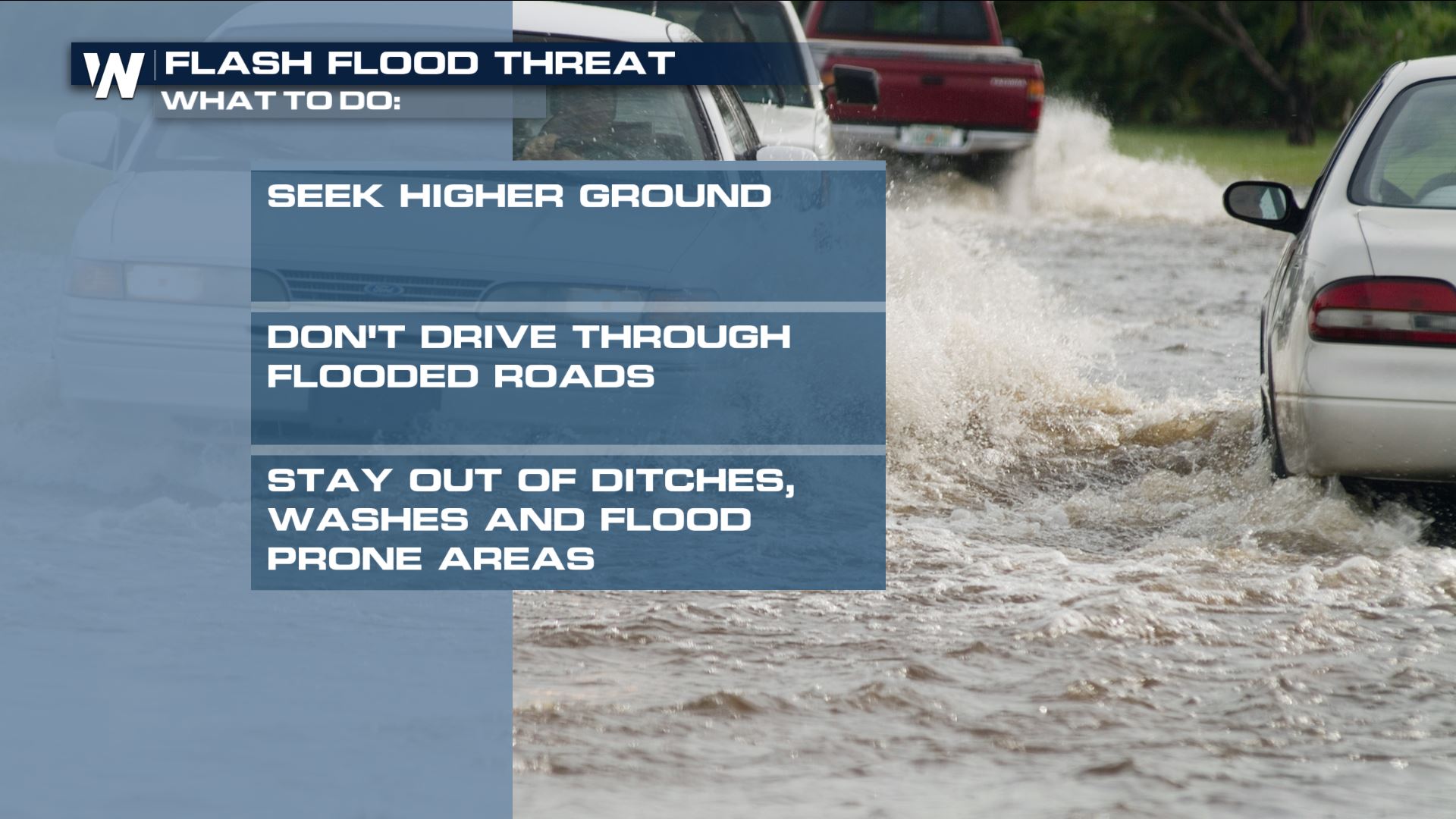 For WeatherNation, Meteorologist Steve Glazier