Flash flooding and severe storms moved through Florida on Monday, and the same could be true into Tuesday and Wednesday as a trough of low pressure slowly pushes north. There is also a low chance for tropical development with this system, and for more on that aspect of the storm specifically,
click here
. Rain totals exceeded 10 inches in some parts of the Miami metro area, leading to widespread flash flooding on Monday afternoon. https://twitter.com/WeatherNation/status/1265003770921889794?s=20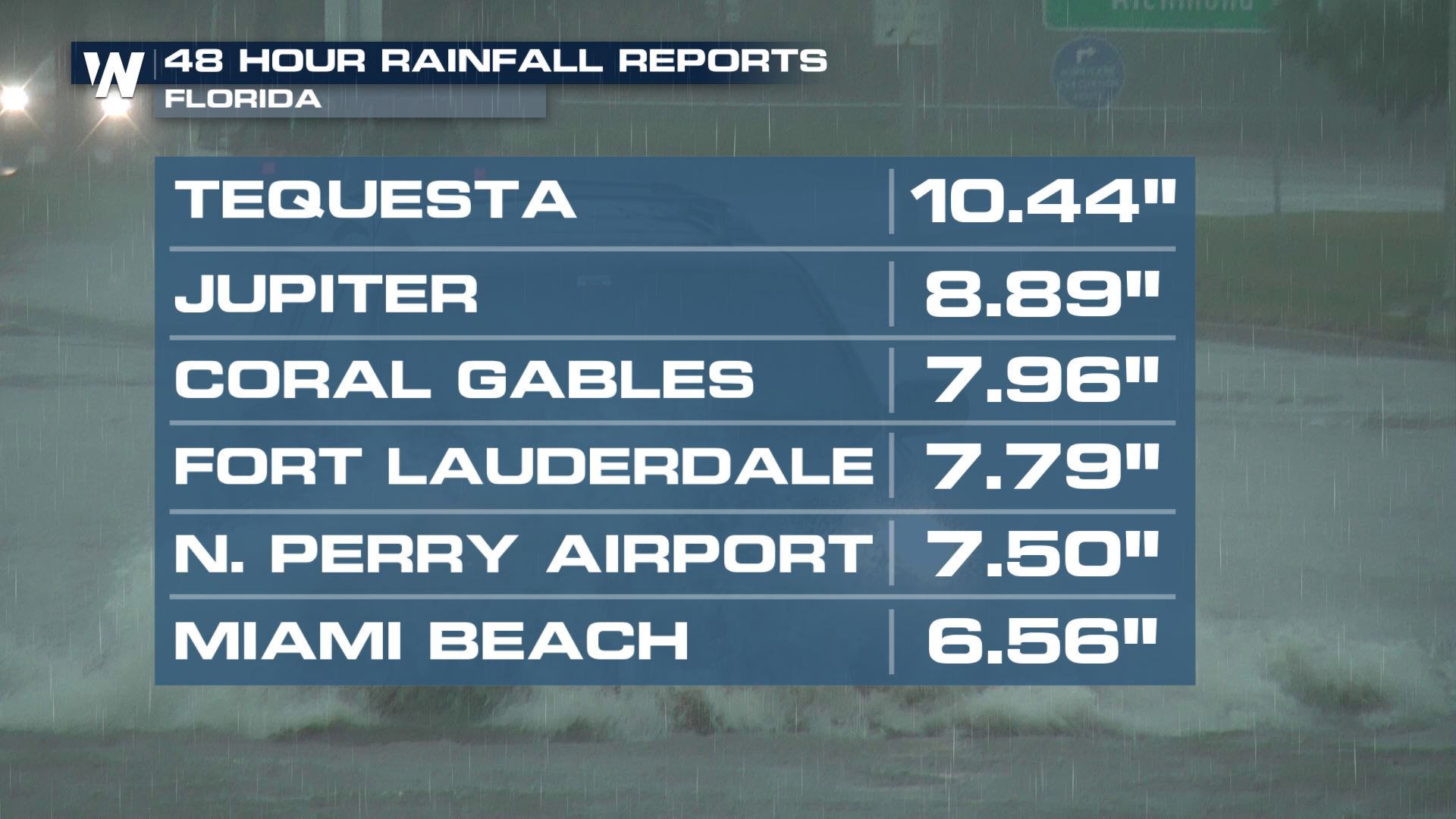 Flash Flood Watches remain in place for much of south Florida through Tuesday. Those include Miami, Fort Lauderdale, West Palm Beach, Orlando and much of the Space and Treasure Coasts of central and southern parts of the Sunshine State.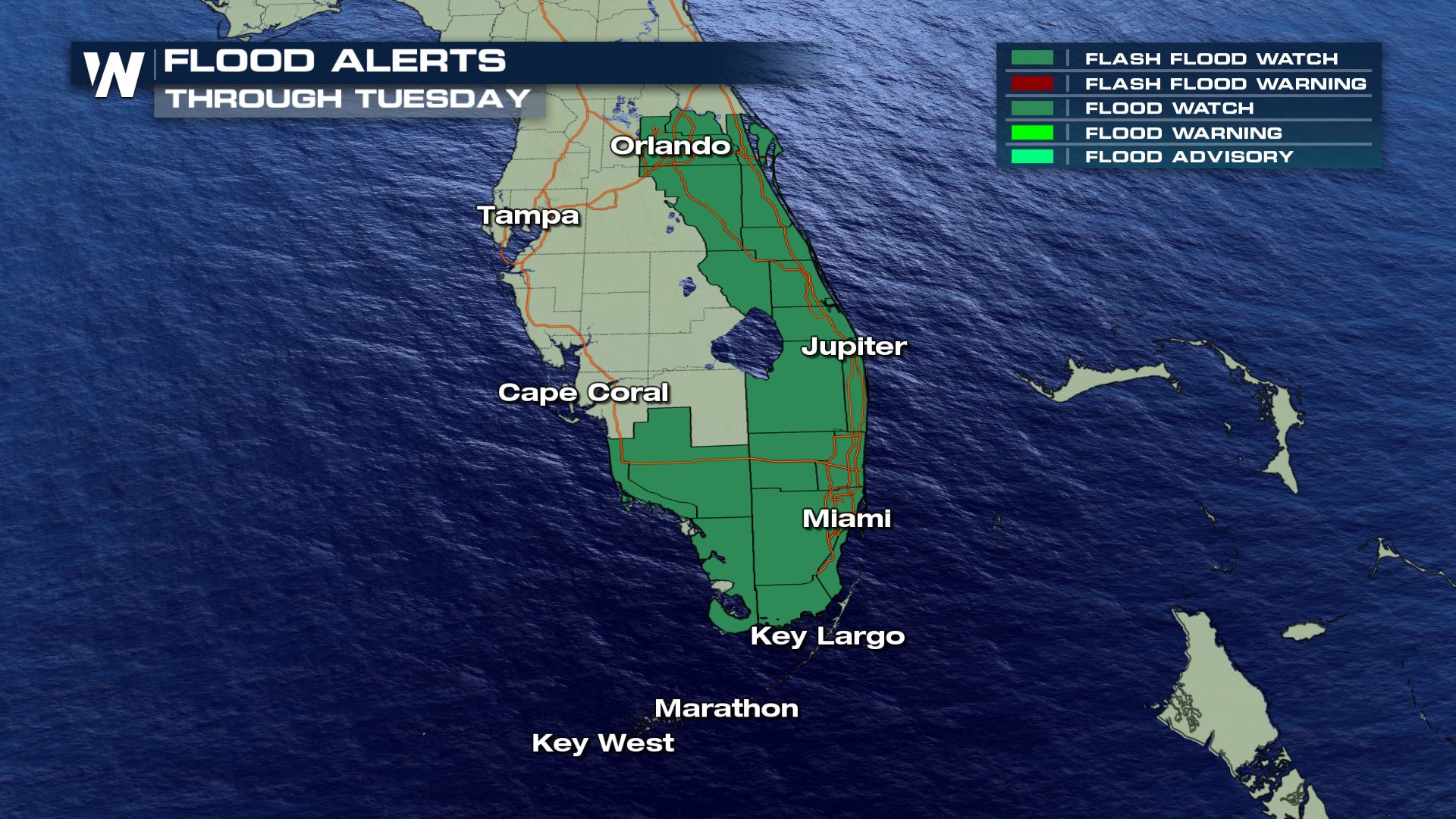 Thunderstorms could also be part of the equation, including the possibility for damaging winds and perhaps a brief tornado or waterspout. Cloud-to-ground lightning will be frequent with some of the heavier rain bands. Needless to say, unfortunately, Tuesday is once again looking like an indoor day across the area. While more showers and storms will be in the forecast on Tuesday afternoon and evening, the bulk of the rain will shift north to the I-4 corridor, including Orlando and Melbourne. Here's a look at how things could play out chronologically for both Tuesday and Wednesday: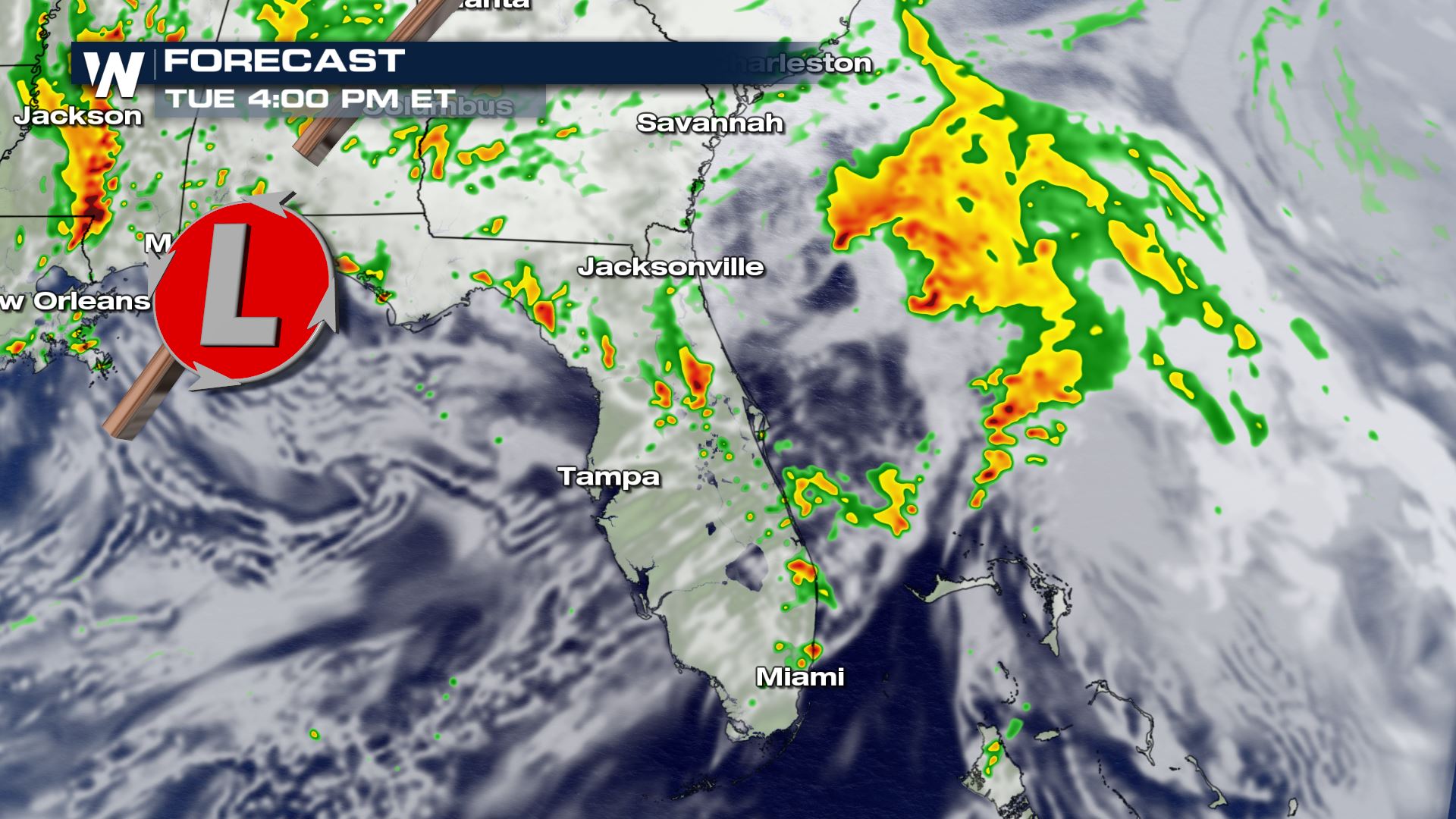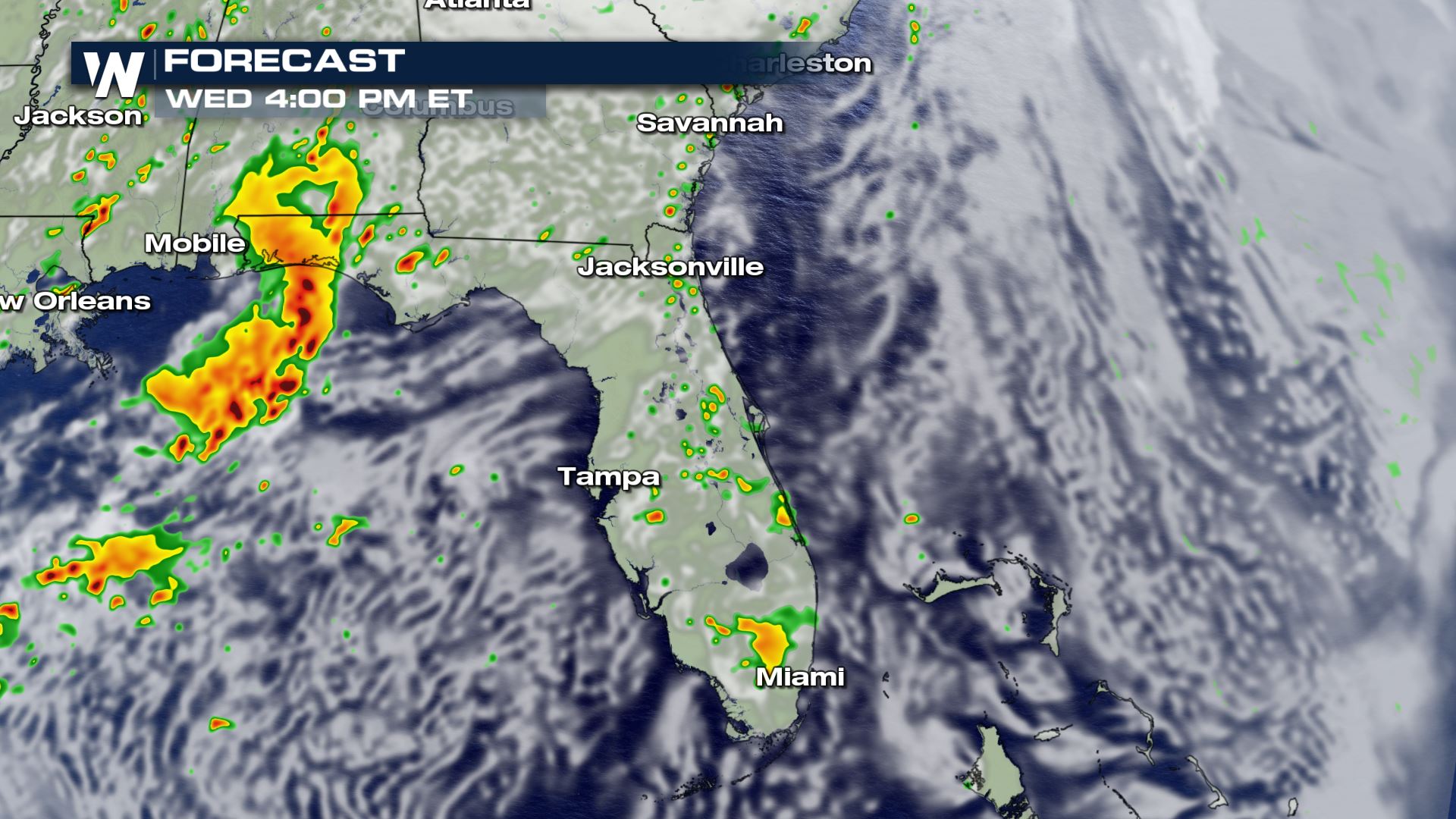 In response to already saturated grounds and the possibility for yet more inundating rainfall on Tuesday, the Weather Prediction Center (WPC) has issued a moderate risk for flooding along much of Florida's eastern coastline for Tuesday. That's the second-highest risk for flooding the WPC has.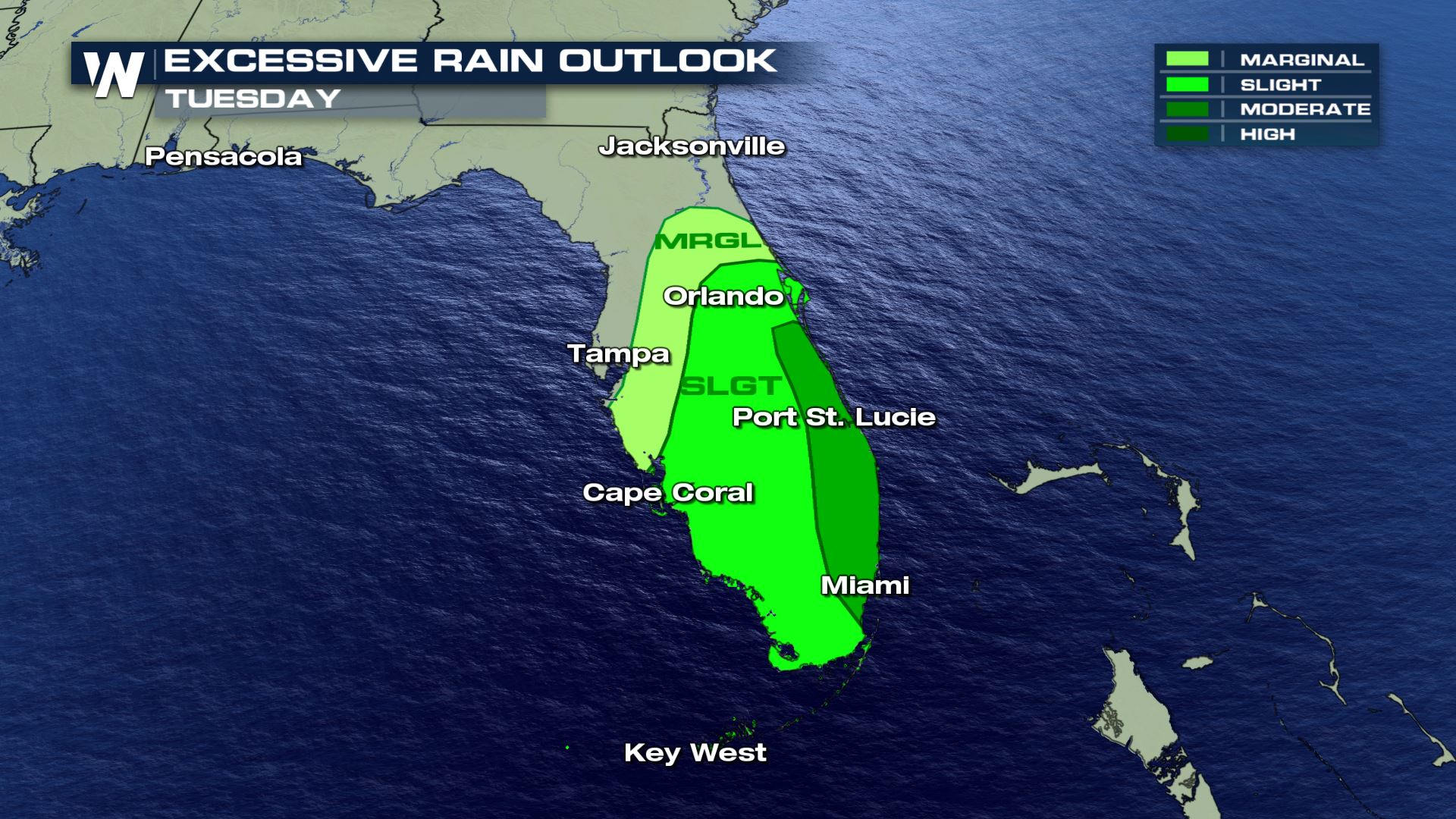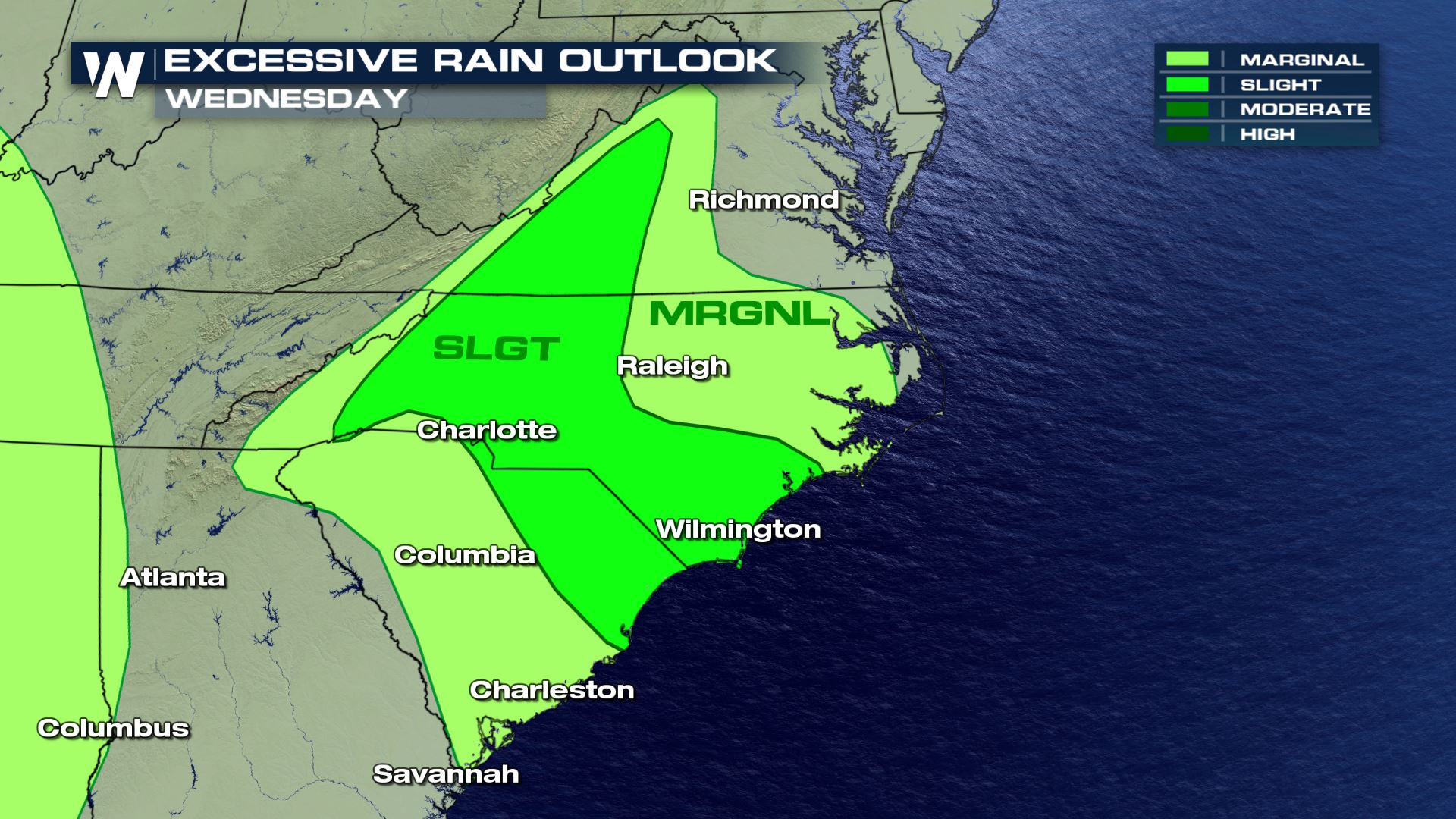 By the time the system winds down by Wednesday, computer model forecasts indicate that as much as 10 inches of additional rainfall could come down. The highest risk zones will be south of Interstate 4 and concentrated along the heavily-populated southeast Florida counties of Broward, Dade and Palm Beach. Remember, if you come up to a water-covered roadway, turn around, don't drown! It could save your life, and there will likely be scenarios where that advice will be needed across south Florida over the next few days.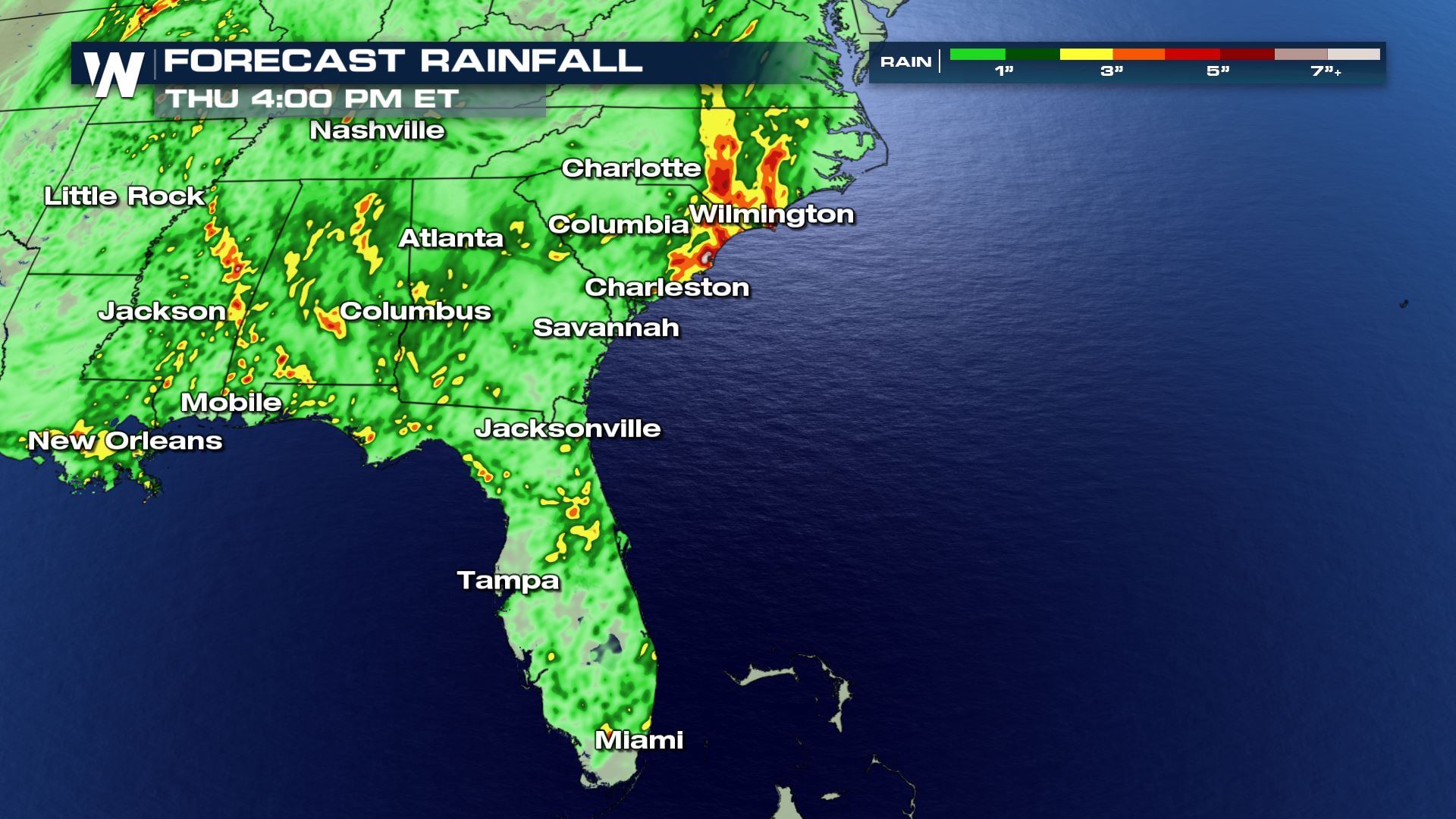 The good news? There is (sun) light at the end of this grey tunnel. By Wednesday, conditions should start to improve as the main bulk of the activity shifts north. Scattered pop-up afternoon and early evening showers and storms will become the - the norm for south Florida this time of the year.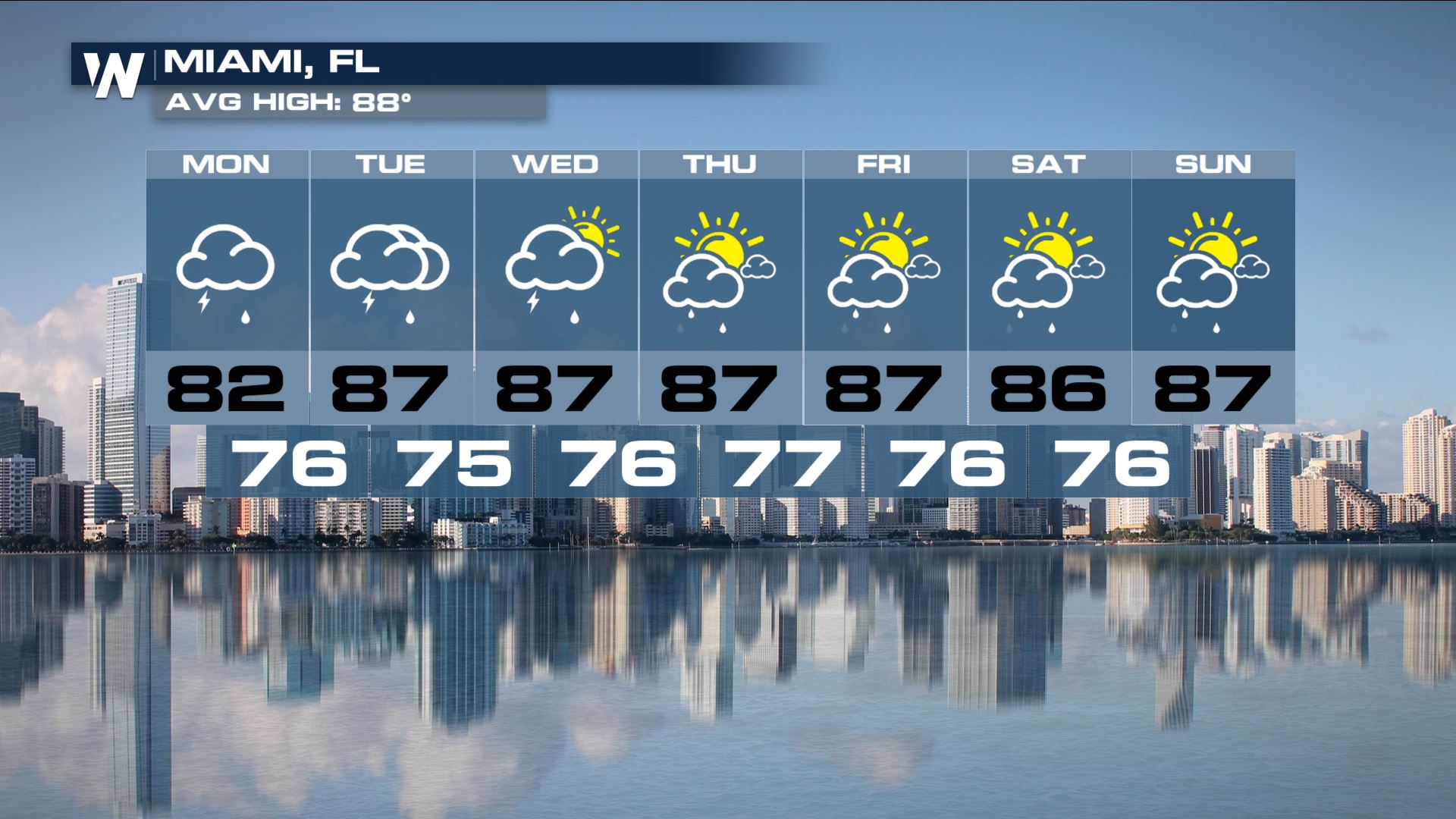 Stay with WeatherNation for the latest on the Florida rainfall.