Heavy rain has been producing widespread flooding in parts of Oklahoma, Kansas, Missouri and Arkansas. Flash Flood Emergencies were issued in some areas Monday, with some cities seeing up to 8" of rain. https://www.facebook.com/BrokenArrowFire/videos/2157426071221432/ [
Flood rescue by the Broken Arrow, Oklahoma Fire Department on Tuesday morning. From Storyful
]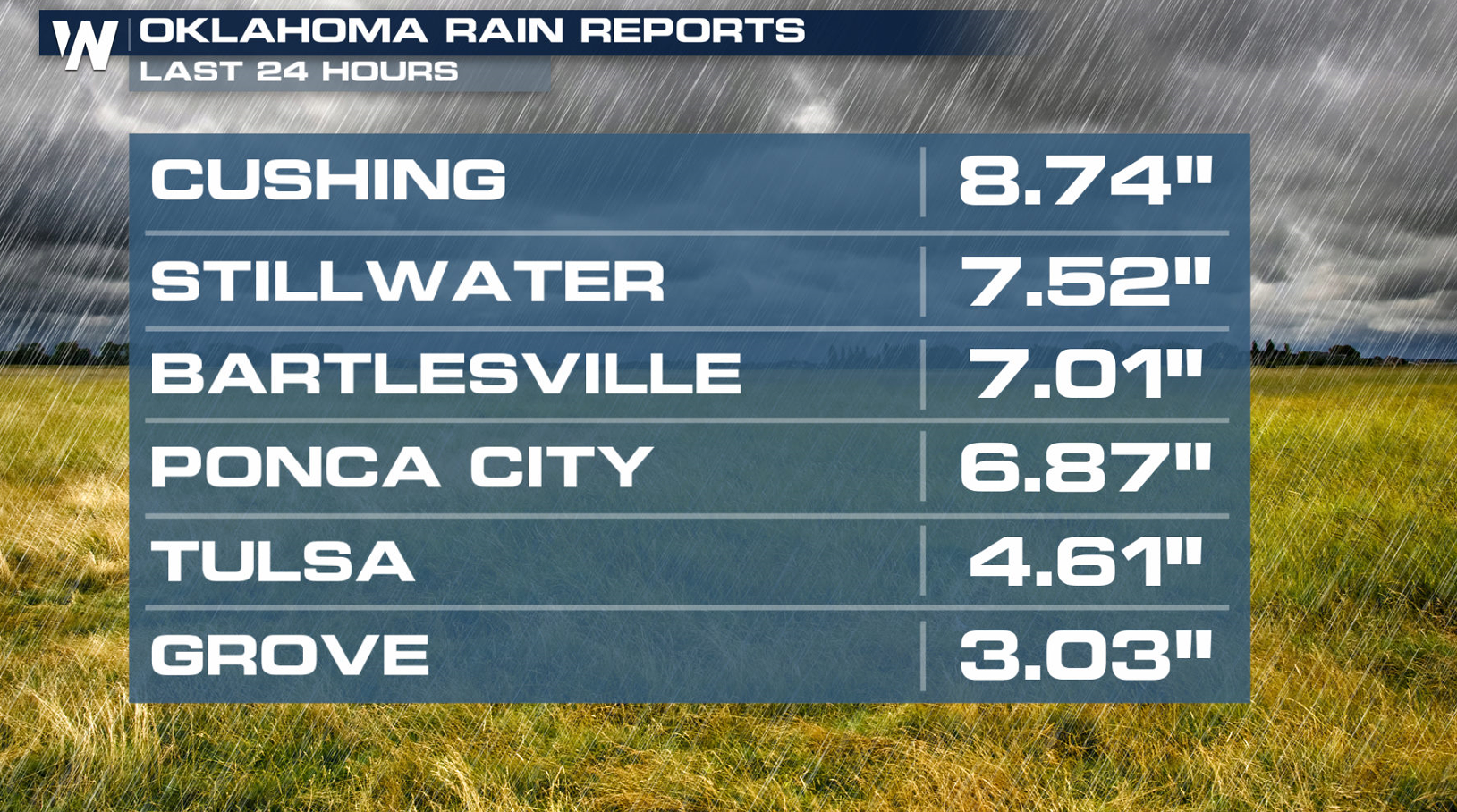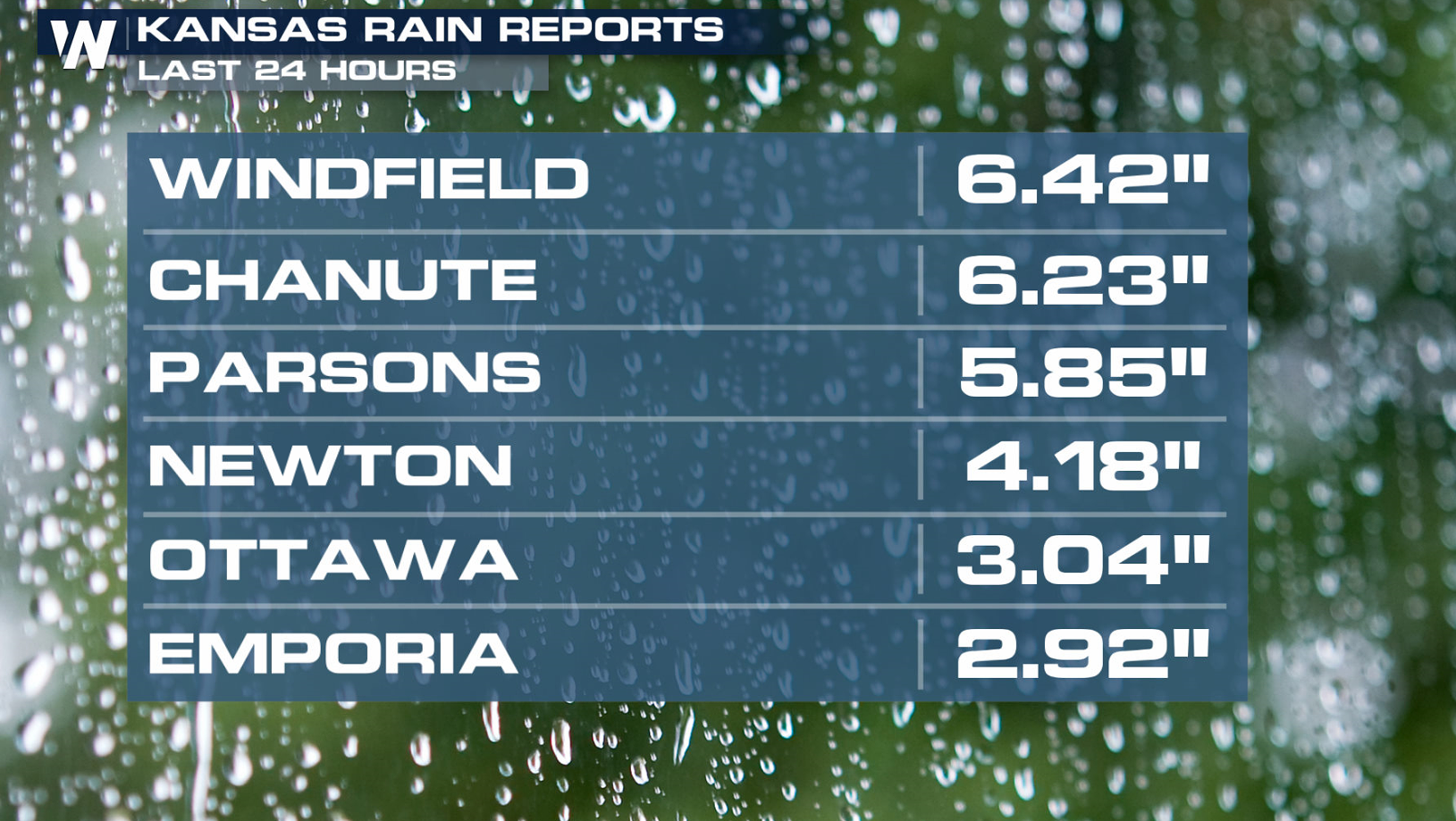 For many weeks now, the Mississippi River Valley has been dealing with devastating flooding. Unfortunately, this week's storm system brings along the threat for more heavy rain.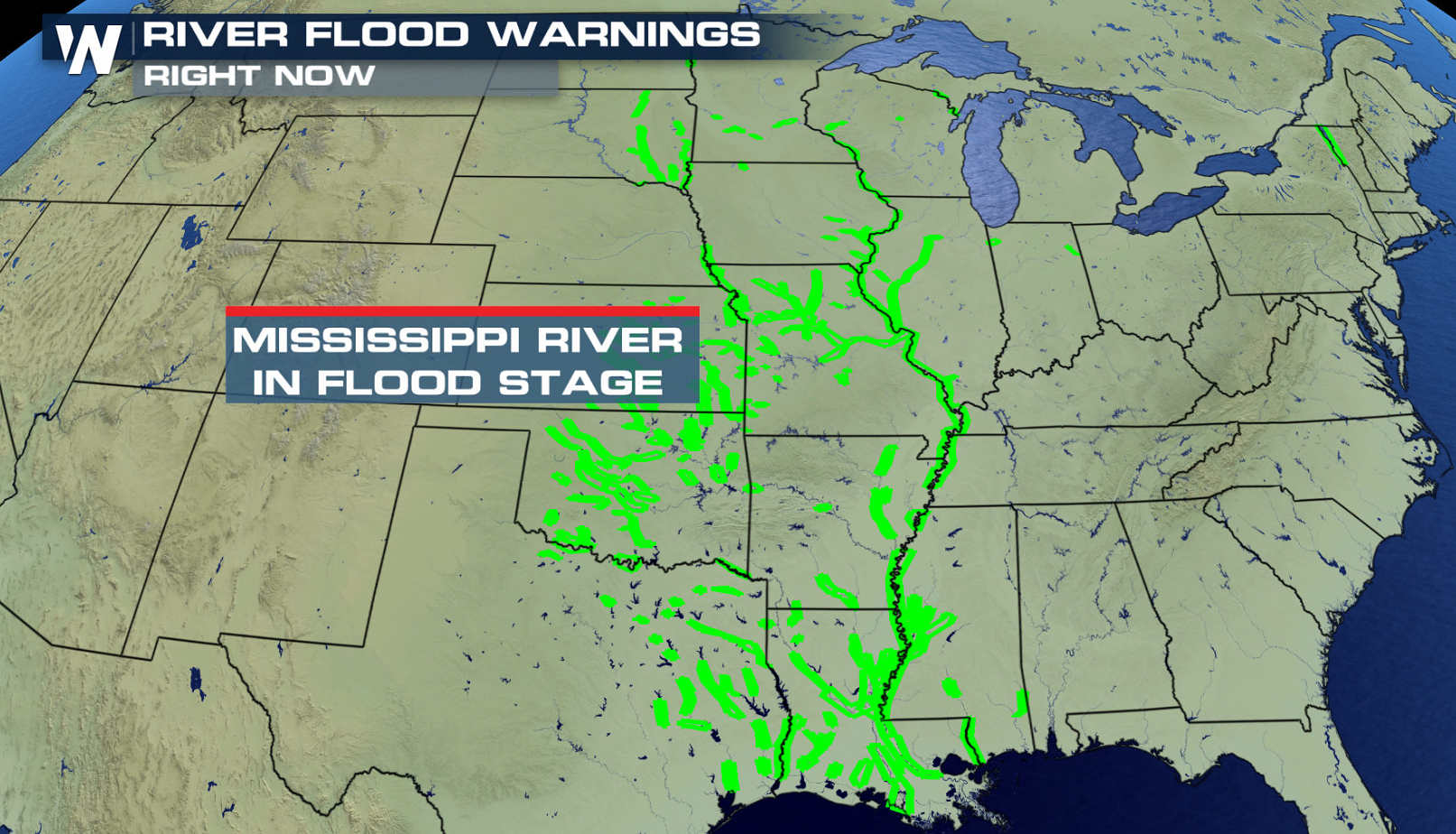 A potent low pressure system will bring severe storms today (Wednesday) to the central and southern Plains, along with heavy rain. These storms will tap into ample Gulf moisture that is pushing into area. The threat of heavy rain has already prompted widespread flood alerts to be issued.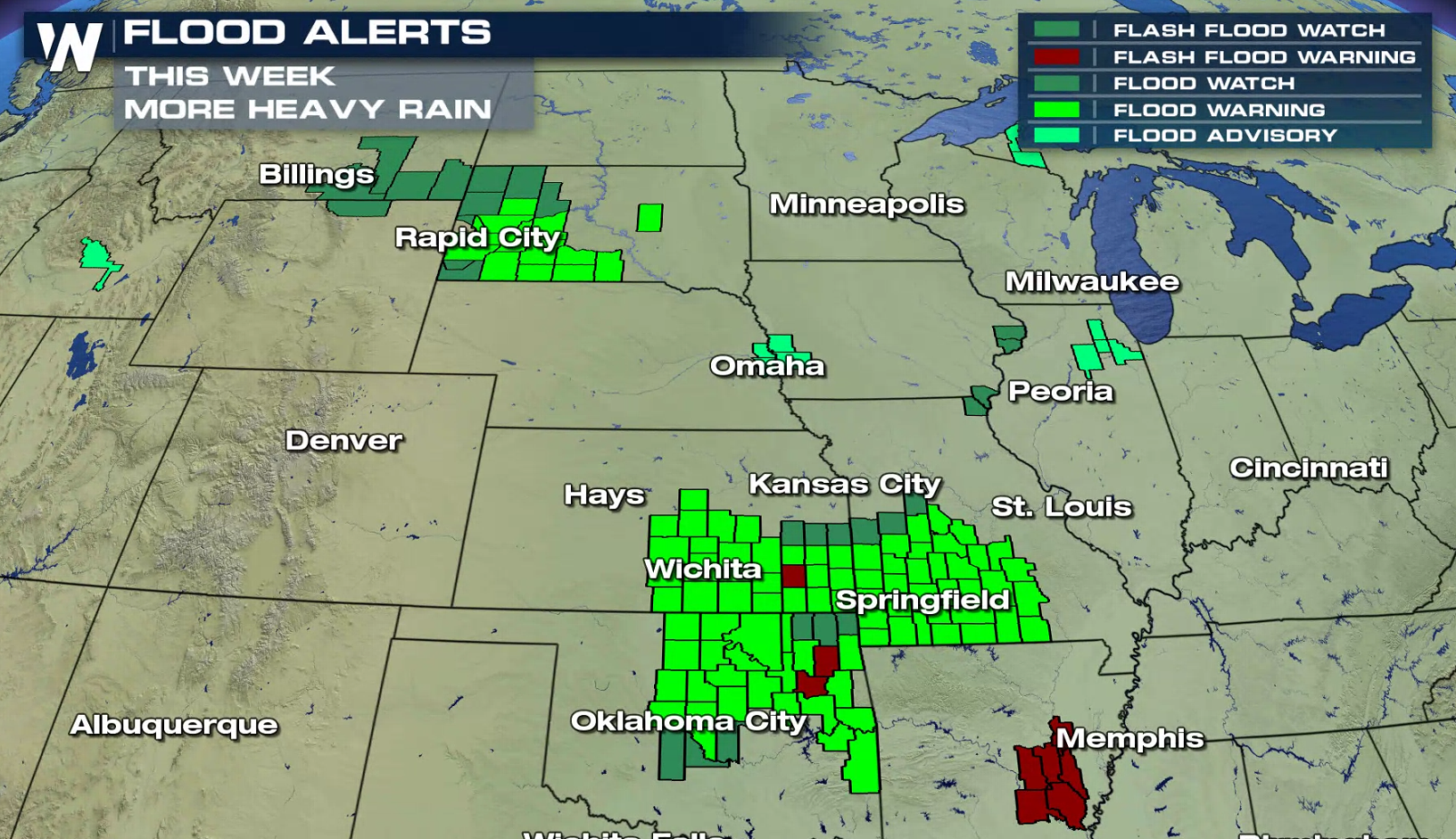 The heaviest of the rain today (Wednesday) will fall from Missouri to Oklahoma. This is where the
Weather Prediction Center
is highlighting the great risk for excessive rainfall. The flash flood threat will continue through at least Friday across the Plains.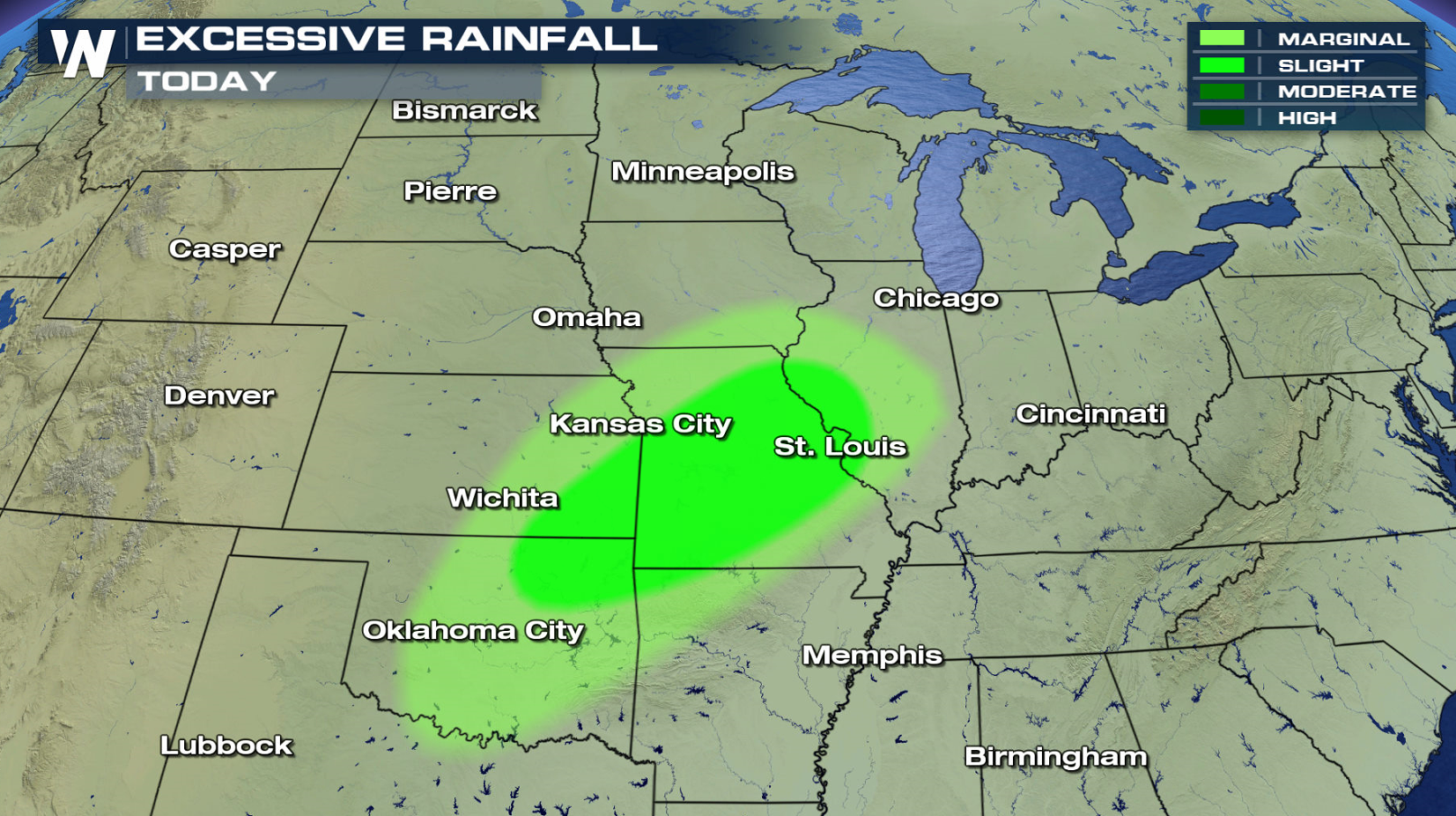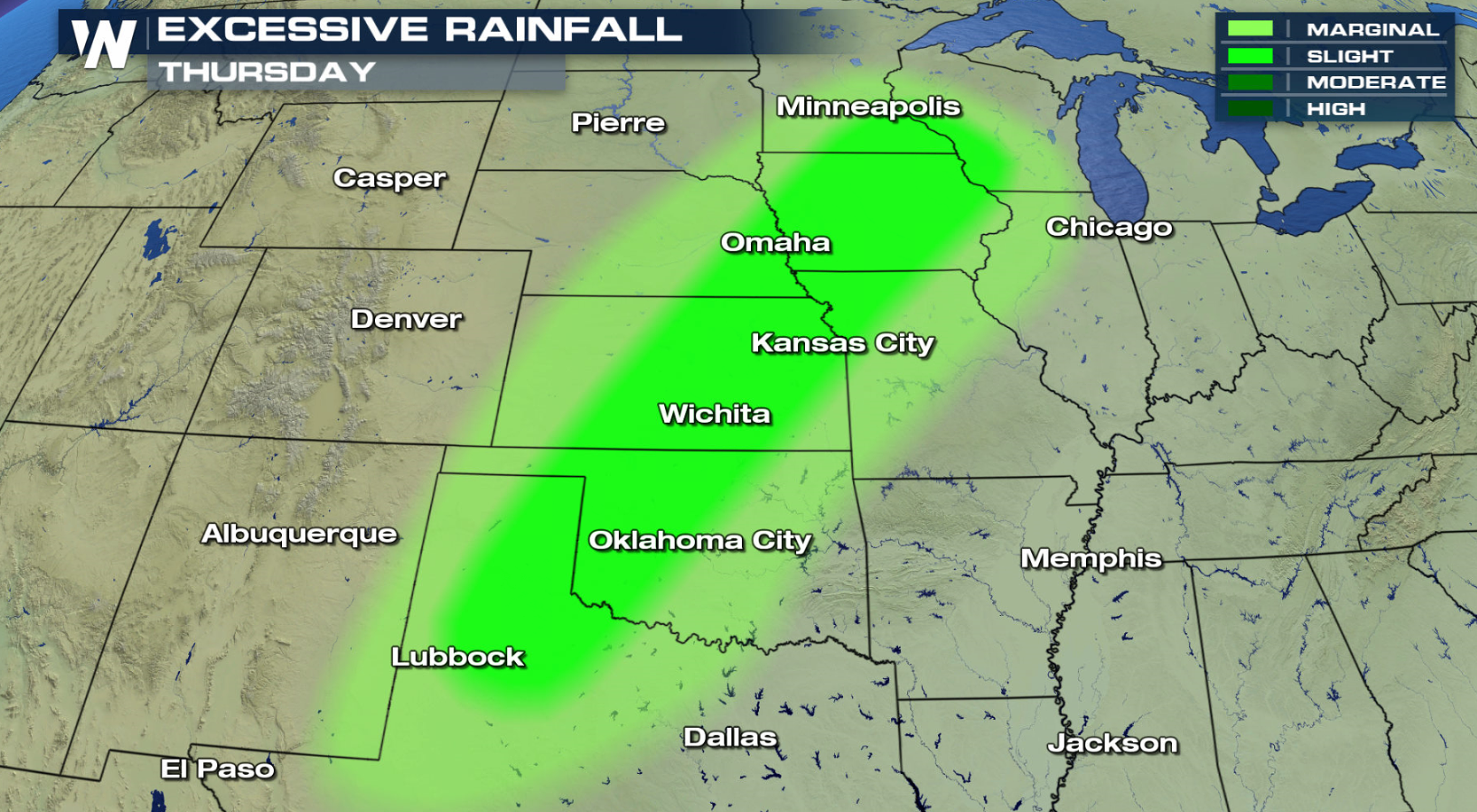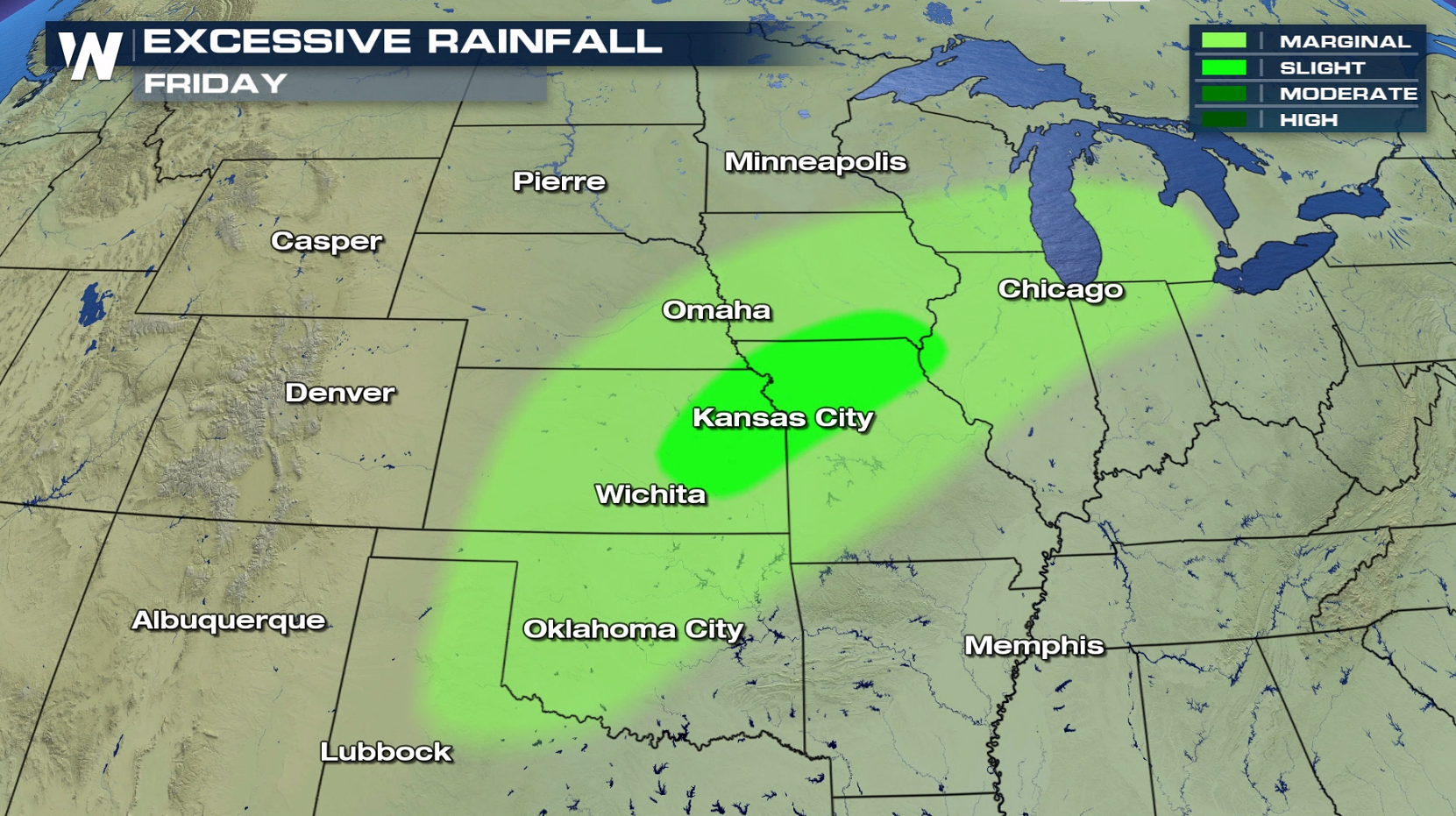 From now until Thursday, some spots could pick up 5" of rain. Many spots will likely see 2-4" of rain in the next 48 hours.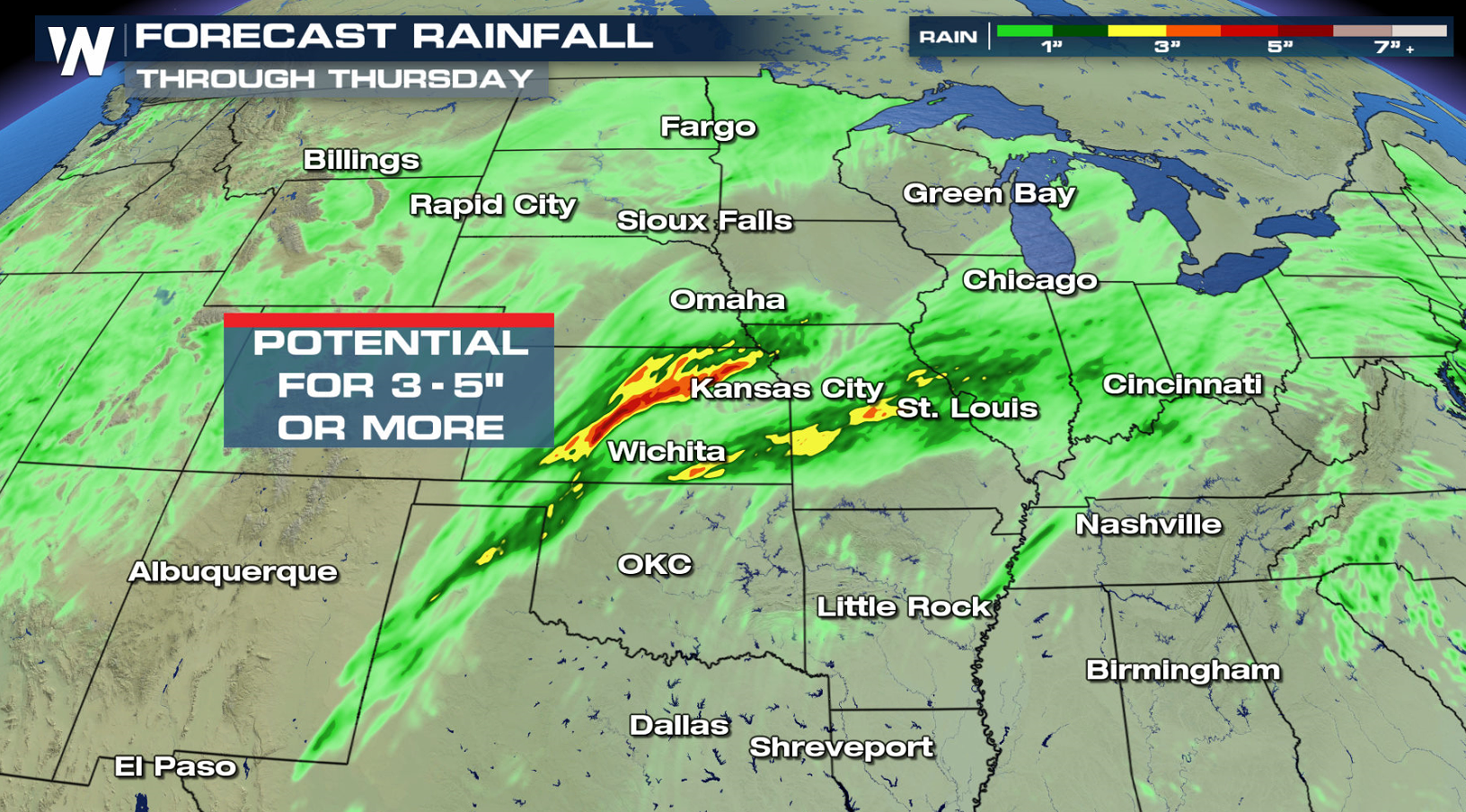 Not only do we have to be concerned about the widespread severe storms
today (Wednesday)
and
later this week
, but also the threat for flooding across the Plains. Stay tuned to WeatherNation for flooding and severe weather updates. For WeatherNation, Meteorologist Kate Mantych.