It's just about here. Florida's rainy season climatologically starts kicking in at the end of May. However, the current forecast pattern is ushering in a batch of tropical moisture that kick start the season with showers and thunderstorms for most of the next week. https://twitter.com/NWSTampaBay/status/995043498687651842 Here's how it's expected to break down. A cut-off area of low pressure in the mid and upper levels of the atmosphere will develop and stall out over the eastern Gulf of Mexico. A ridge of high pressure to the north will prevent it from moving much for several days. This will help set up a channel of moisture that will continuously supply a slow moving surface trough with fuel.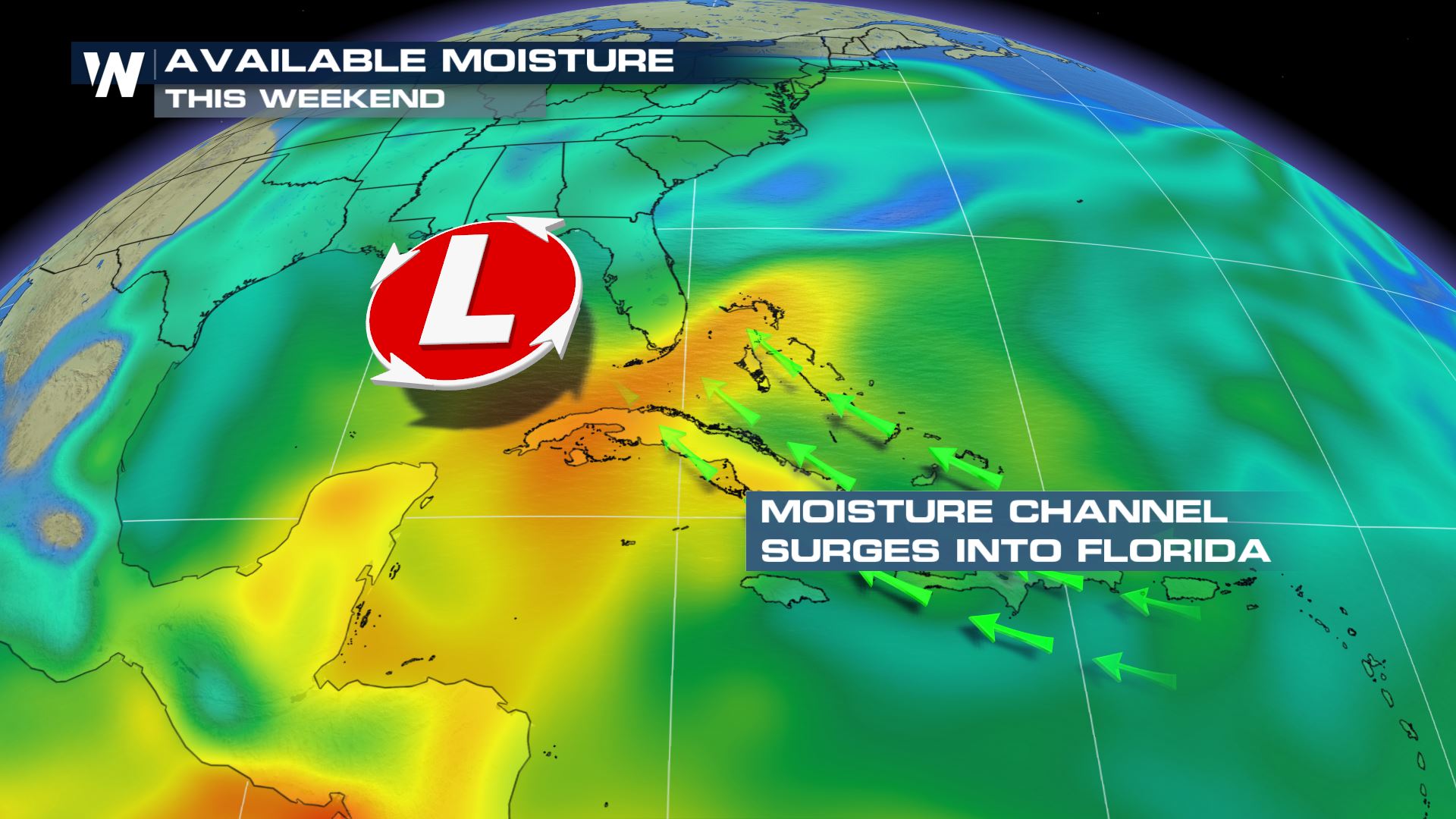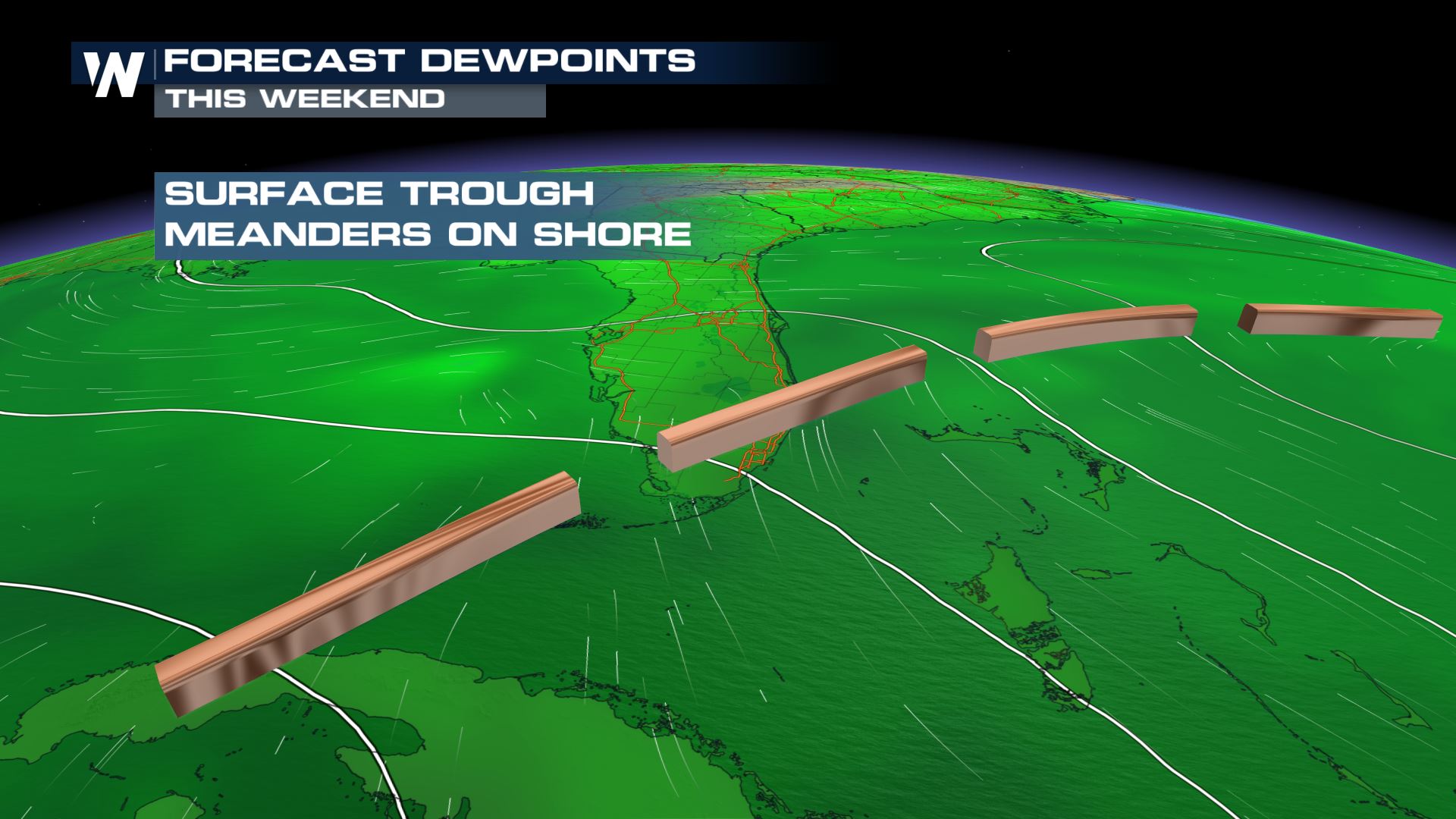 As the front slowly works its way north, showers and thunderstorms will push on shore. Consistent, efficient storms could lead to localized flooding, especially for east coast urban areas. An increased risk of rip currents and landspouts could pose problems for beach goers.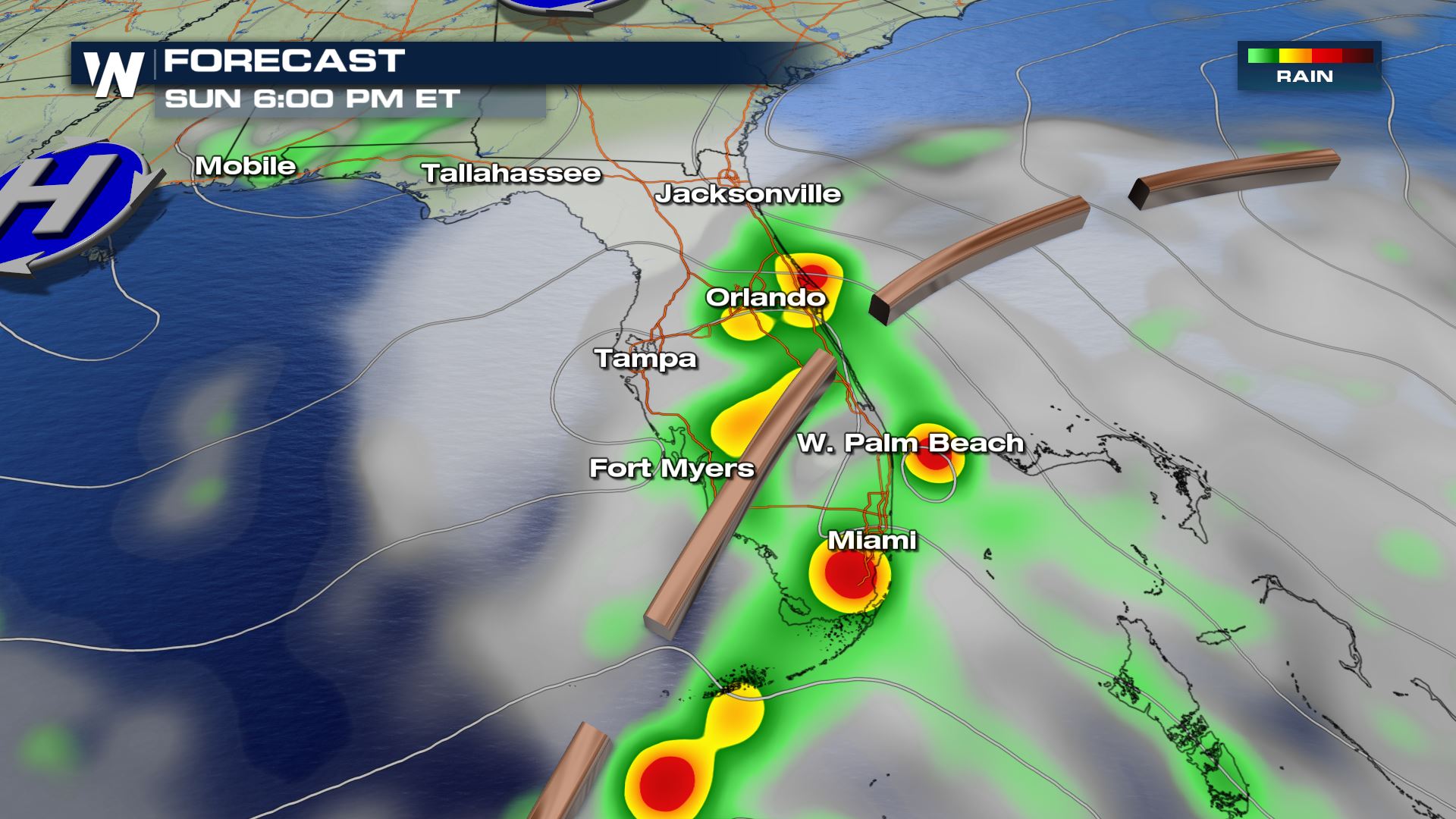 On Monday, an accompanying surface low will begin developing in the eastern Gulf of Mexico. As the trough gradually works its way north, rain chances will spread across the peninsula. The concern is that storms will move along a similar path over an area, a phenomena known as "training." This can lead to areas of flooding, especially with vulnerable infrastructure. The slow movement of the system will not help heavy rain chances for the state.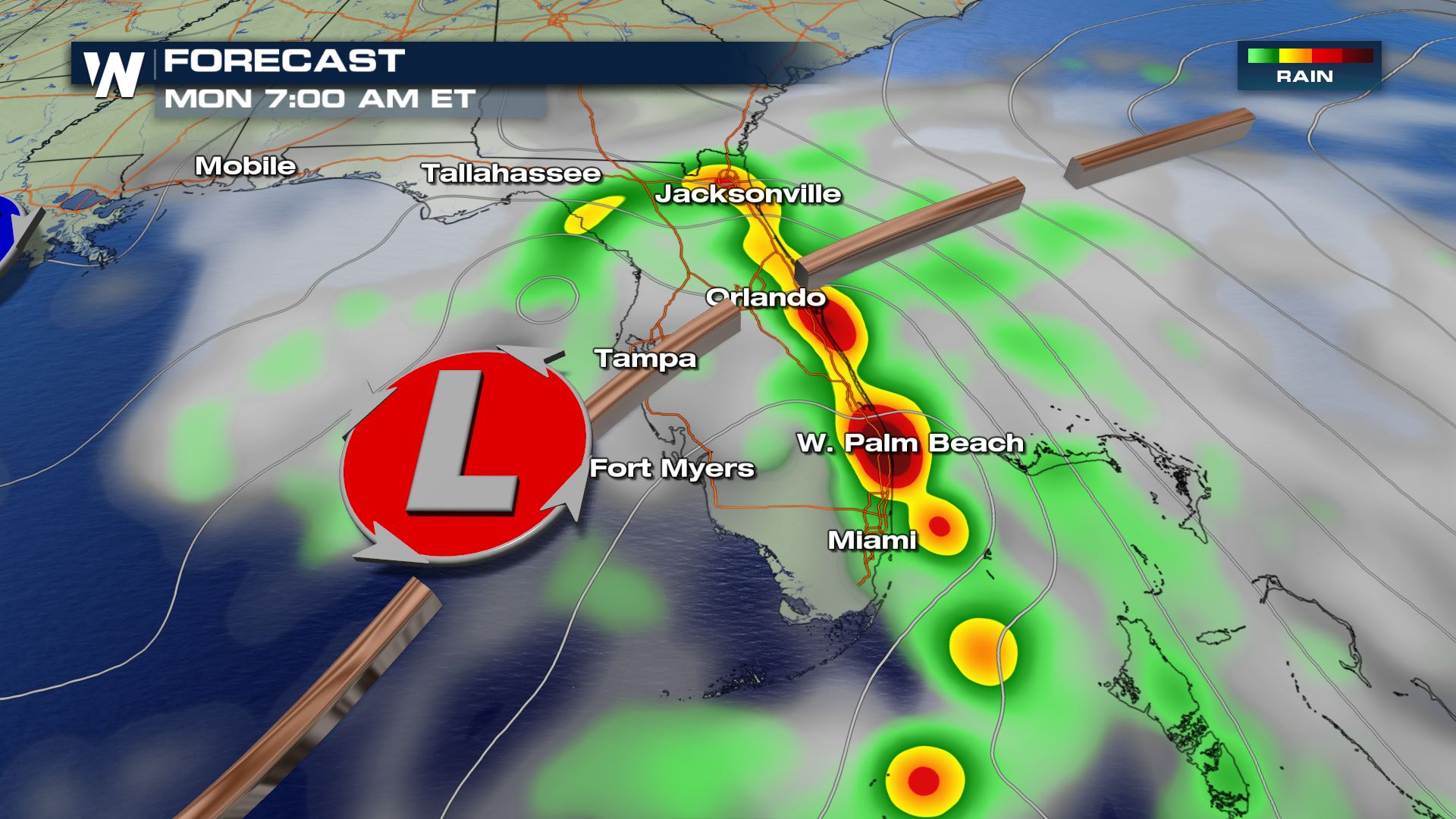 https://twitter.com/NWSMiami/status/995415315461885953 The one thing working against the potential flooding threat is the remnants of the recent dry season. Severe drought has gradually expanded in southern Florida over the last few months. The dry conditions on the ground should help absorb some of the rainfall and prevent widespread flooding issues. For WeatherNation, Meteorologist Karissa Klos