This time of the year, many Floridians are wondering, "When are we going to get a decent cold front?!" That is, especially people that live in South Florida or even the central part of the state.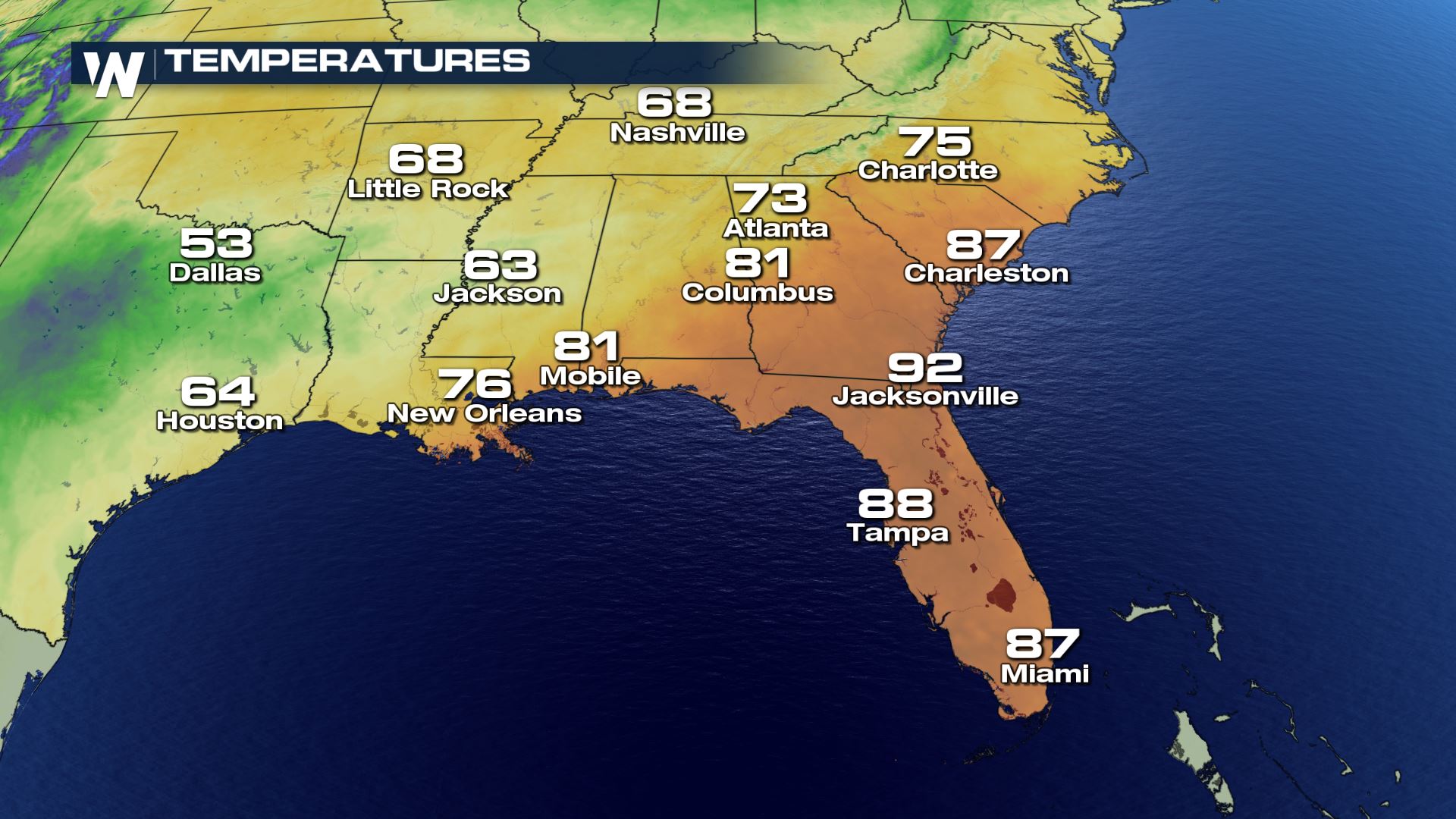 Temperatures as of around 4 p.m. ET Wednesday, October 17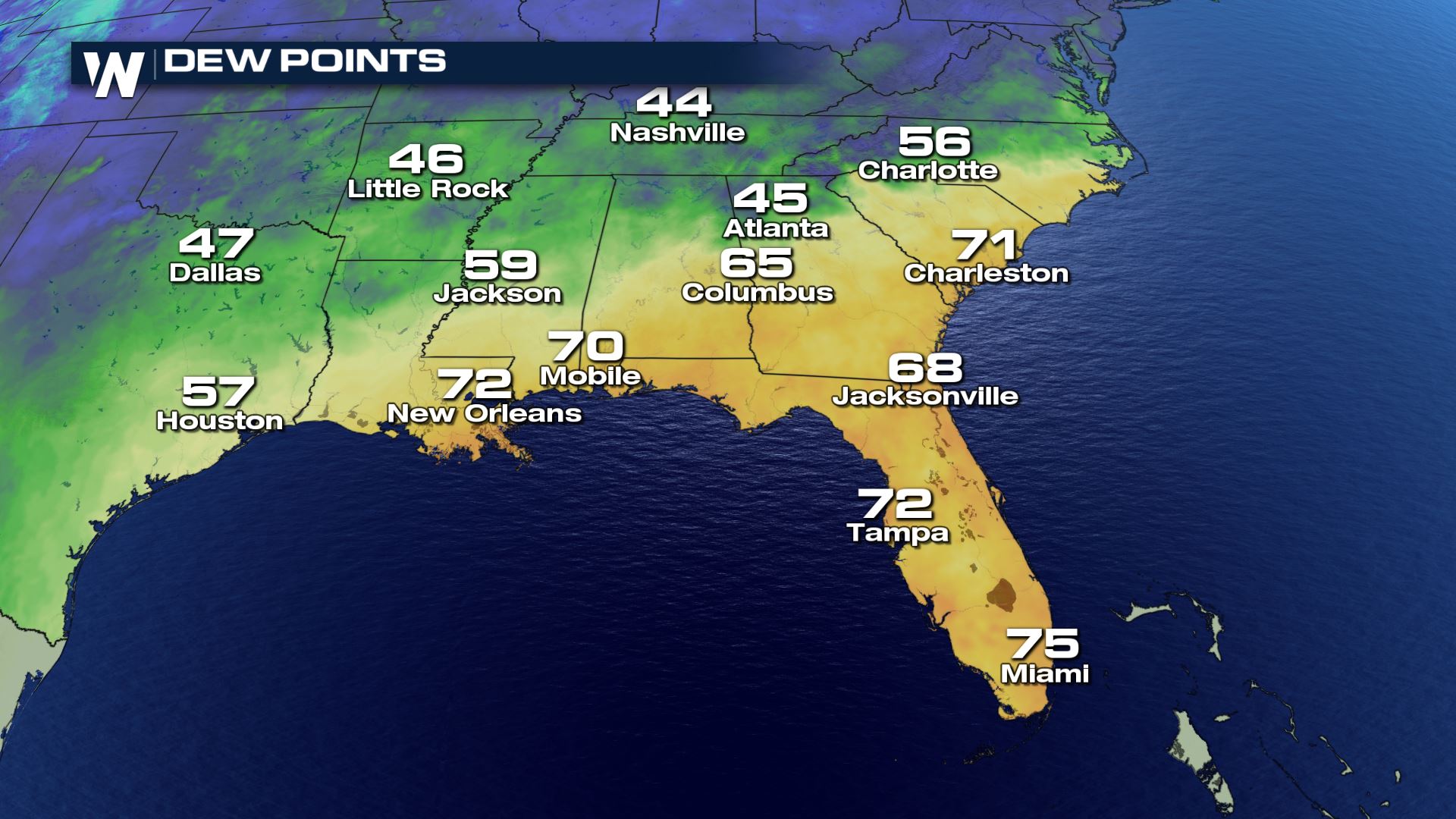 Dew Point temperatures as of around 4 p.m. ET Wednesday, October 17 As of Wednesday afternoon, there was a sharp contrast in temperatures between most of Florida and the rest of the Southeast. The dew point, or a measure of moisture in the air, was still considered muggy to humid across most areas.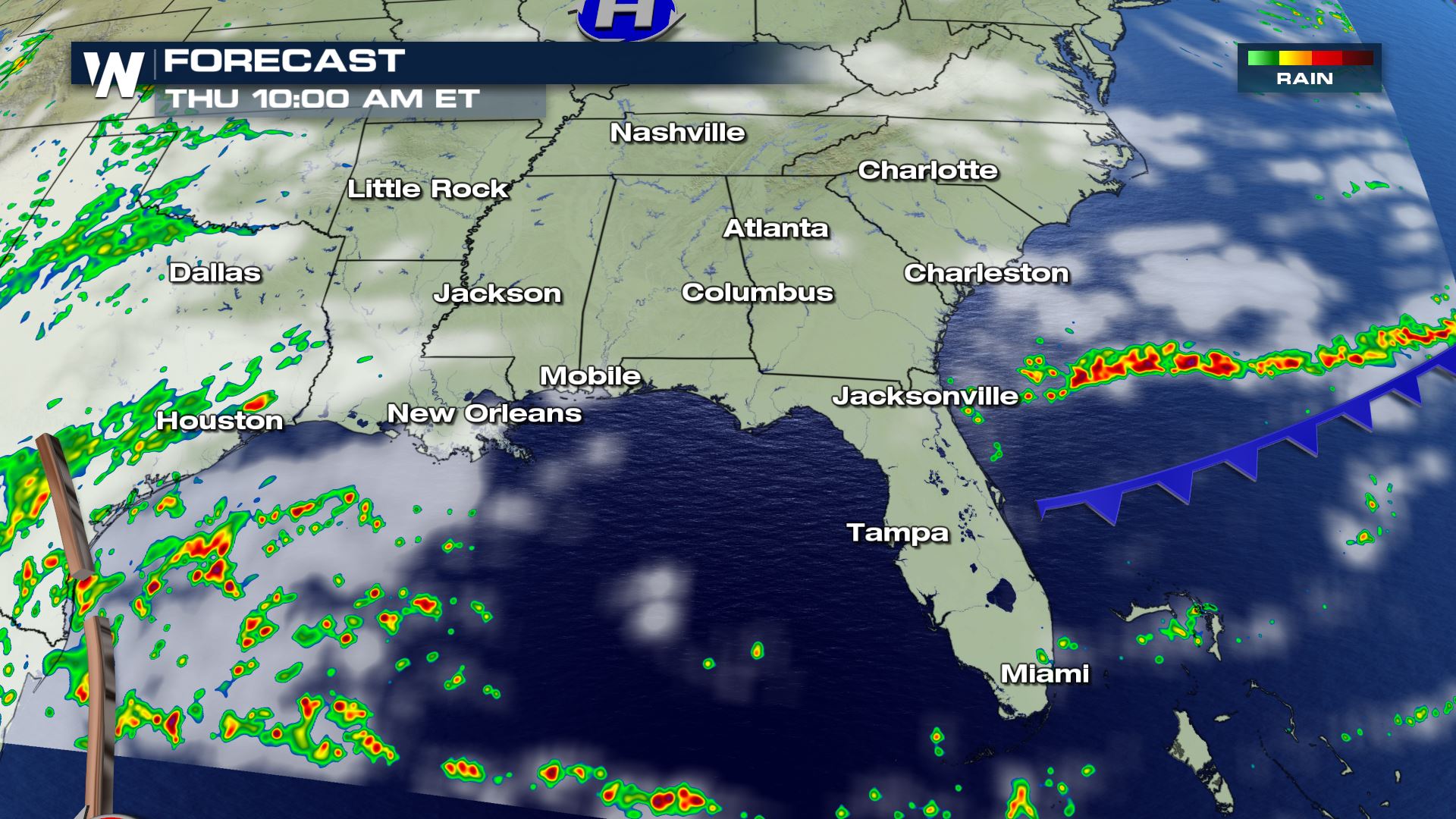 The forecast map as of Thursday morning, October 18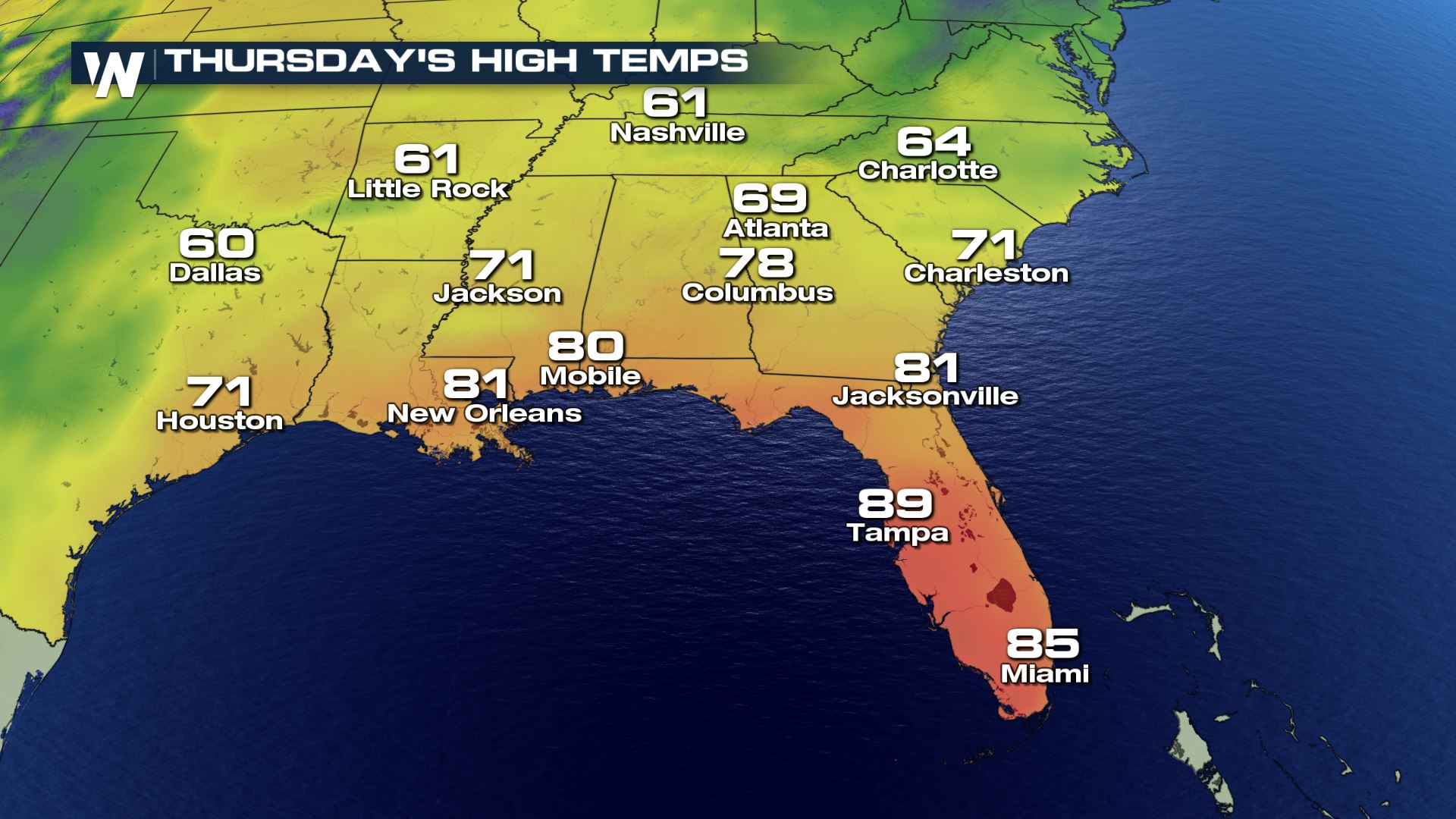 Forecast high temperatures Thursday, October 18 There is a cold front on the way! However, it will only move through *some* of Florida Wednesday to Thursday. The Interstate 10 corridor in northern Florida will receive a cooler shot of air. Onshore wind will likely keep most of southeast Florida warm through the week. Sorry, South Floridians!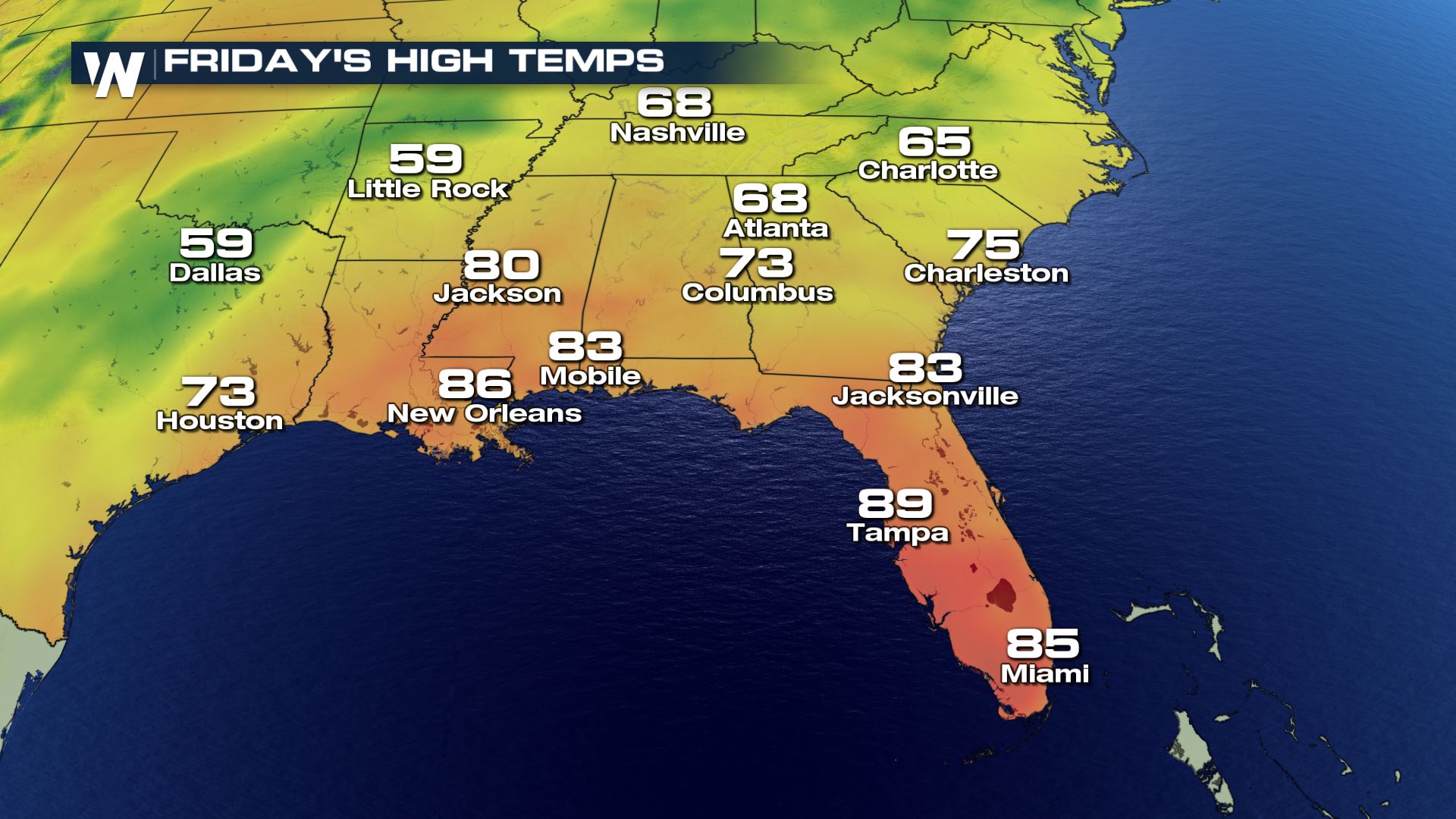 Forecast high temperatures Friday, October 19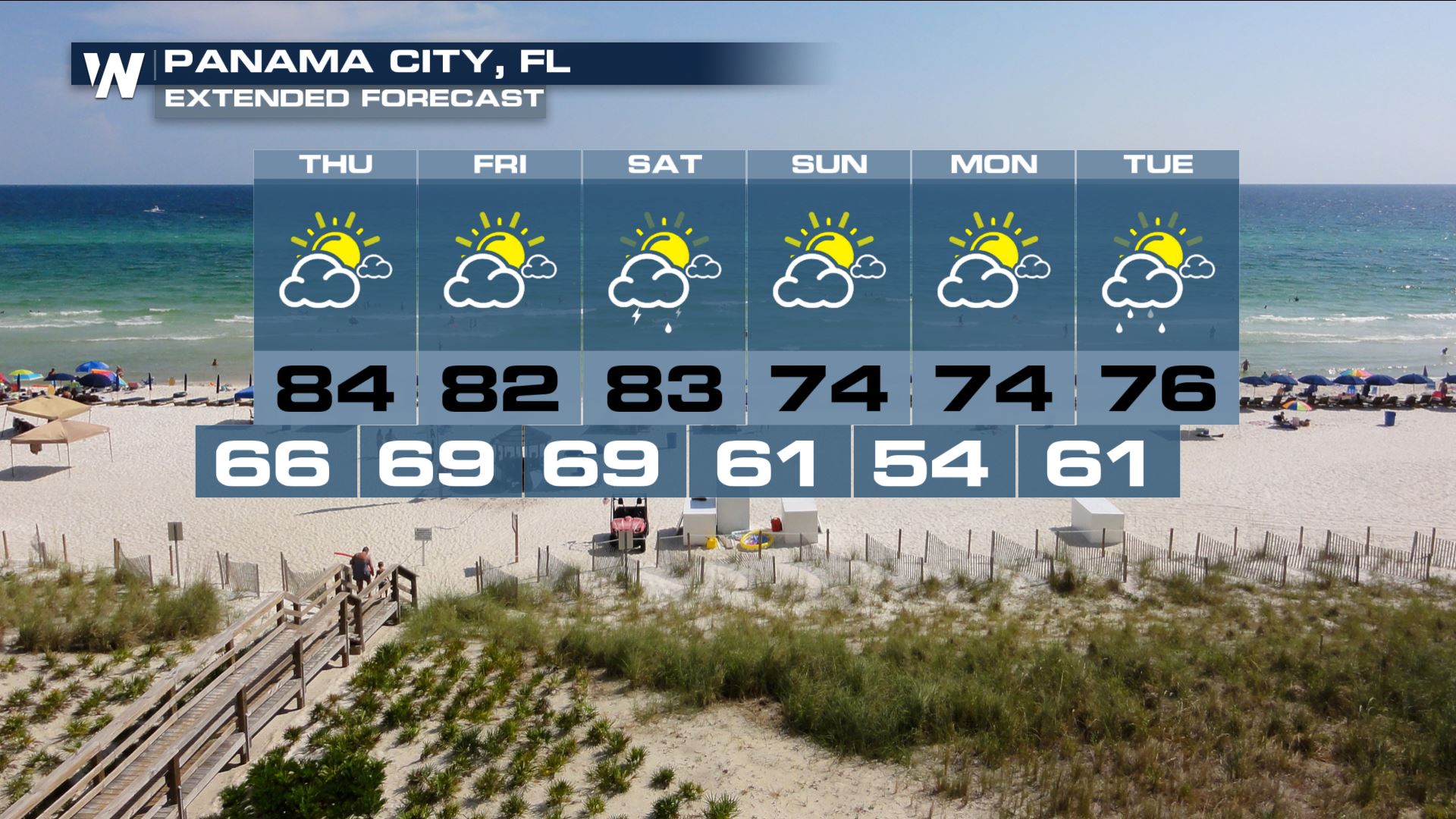 Forecast between Thursday, October 18 and Tuesday, October 23 It does appear more of Florida will get a cooler blast of air by the end of the weekend and next week. Once again, the northern part of the state will reap most of the benefits!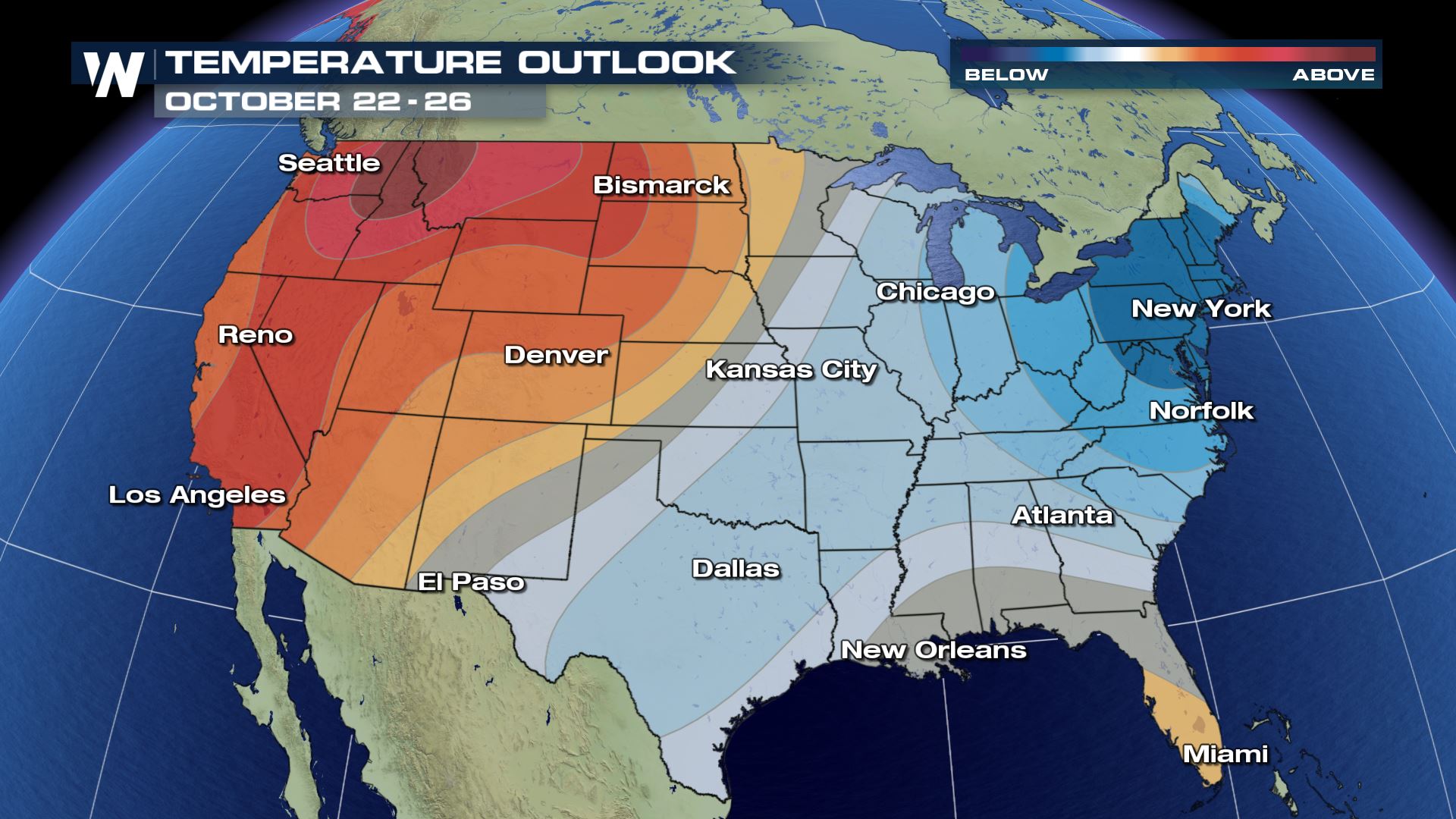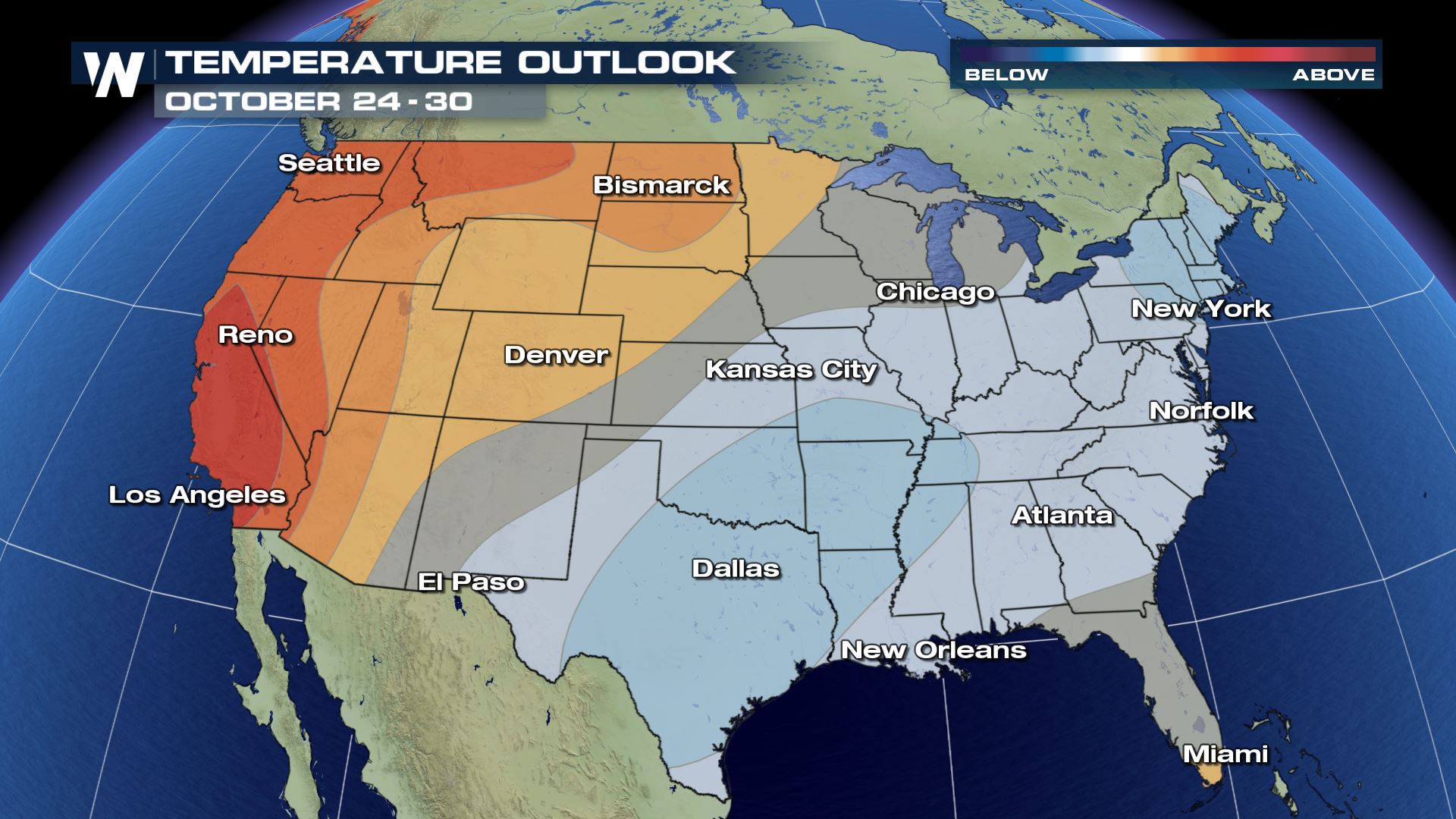 The temperature outlook for the rest of the month shows most of the East feeling cooler weather conditions (compared to average) and the West feeling warmer. Florida is still a toss up, with a higher chance of feeling cooler in the northern part of the state and not as much of the colder air to the south. Hang in there, South Florida and the Keys! A solid cold front with drier, cooler air usually arrives by Halloween. For WeatherNation, Meteorologist Steve Glazier