Oh, Old Man Winter.  Why can't you just go away?  Many people in the northern United States just want a little Spring weather.  It's not much to ask for, really! The reality is that snow is back in the forecast for the High Plains and Upper Midwest.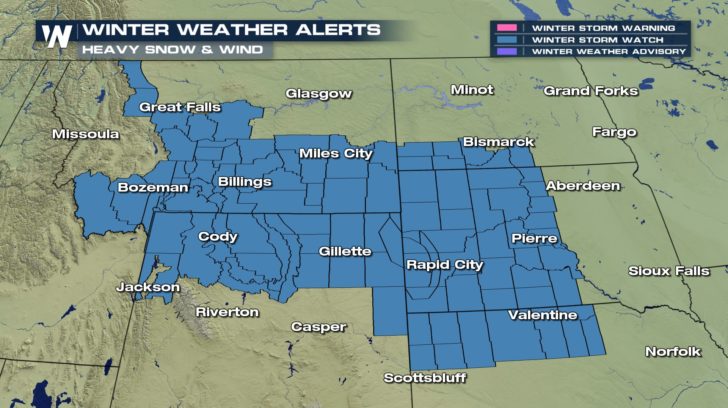 After a quick batch of rain and snow Wednesday, a more potent winter storm will take shape beginning Thursday and lingering into Saturday.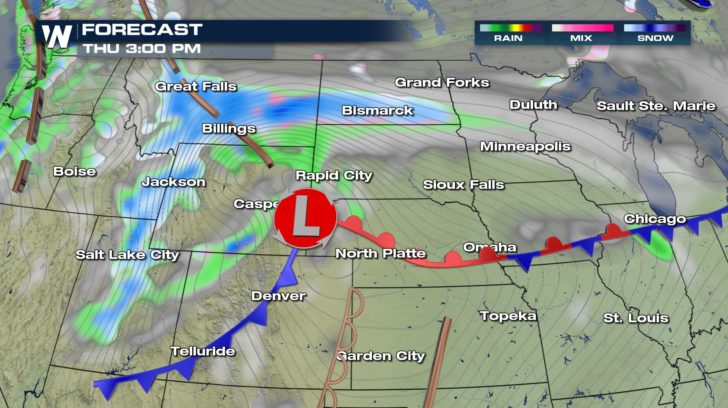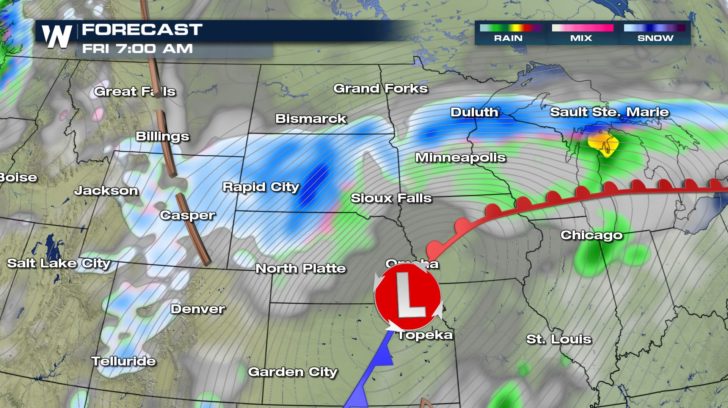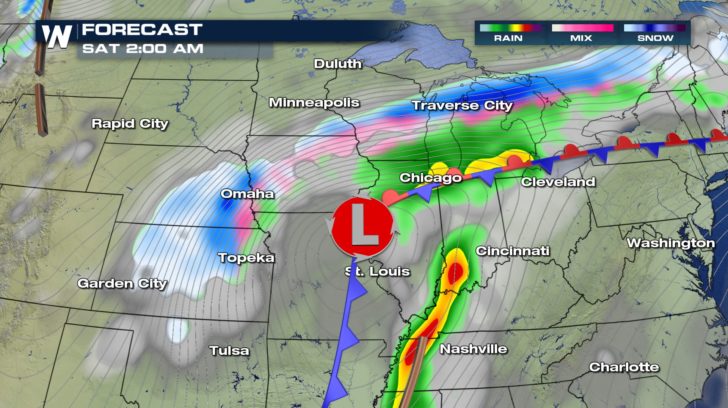 It's a little too early to pinpoint exact snowfall totals, but 6 to 10 inches is not out of the question.  Some locations will potentially pick up 12 inches or more.  This includes parts of Montana, Wyoming, South Dakota, and some surrounding areas.  On top of that, wind gusts will exceed 40 mph.  Significant blowing and drifting of the snow is likely.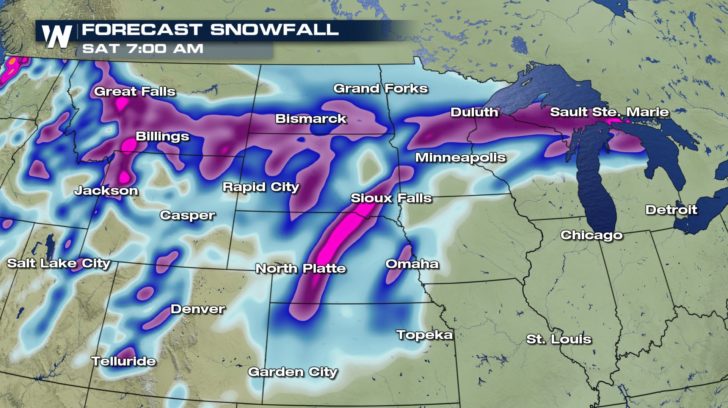 This is all part of the same storm system that will bring
the risk for severe thunderstorms to the South
.  Follow WeatherNation on
Facebook
and
Twitter
as we fine-tune the forecast details. -
Meteorologist Joe Astolfi