It's a chilly start to the work week across the Southeast.  Areas of Georgia and Florida will have the chance for frost with the cold morning temperatures and light winds to  start the day.  Here is the latest on the cold temperatures.
Alerts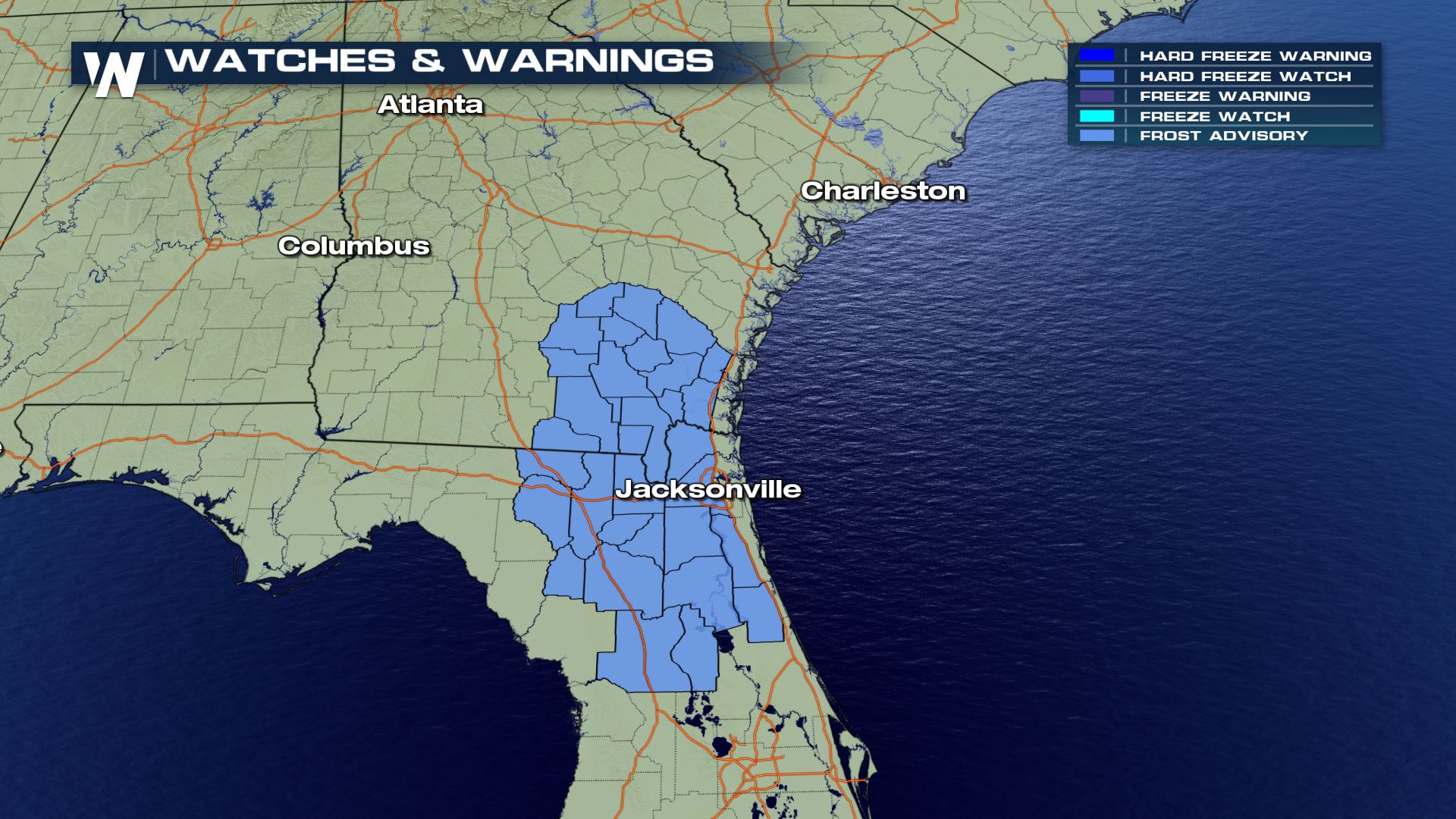 Several counties in Georgia and Florida are under frost advisories this morning.  These are areas where you want to check that tender vegetation and also make sure your outdoor pets are able to stay warm.
Morning Temperatures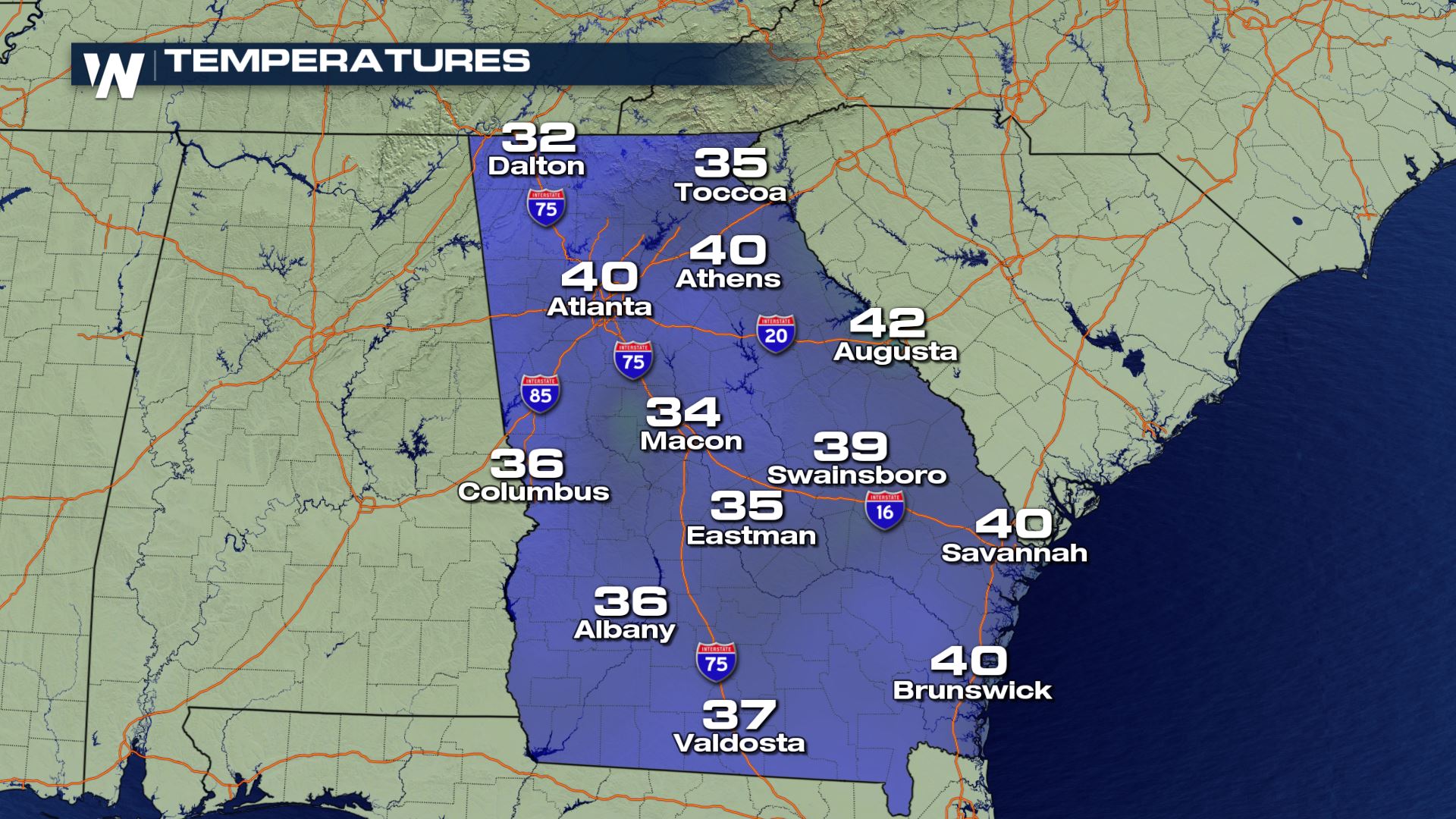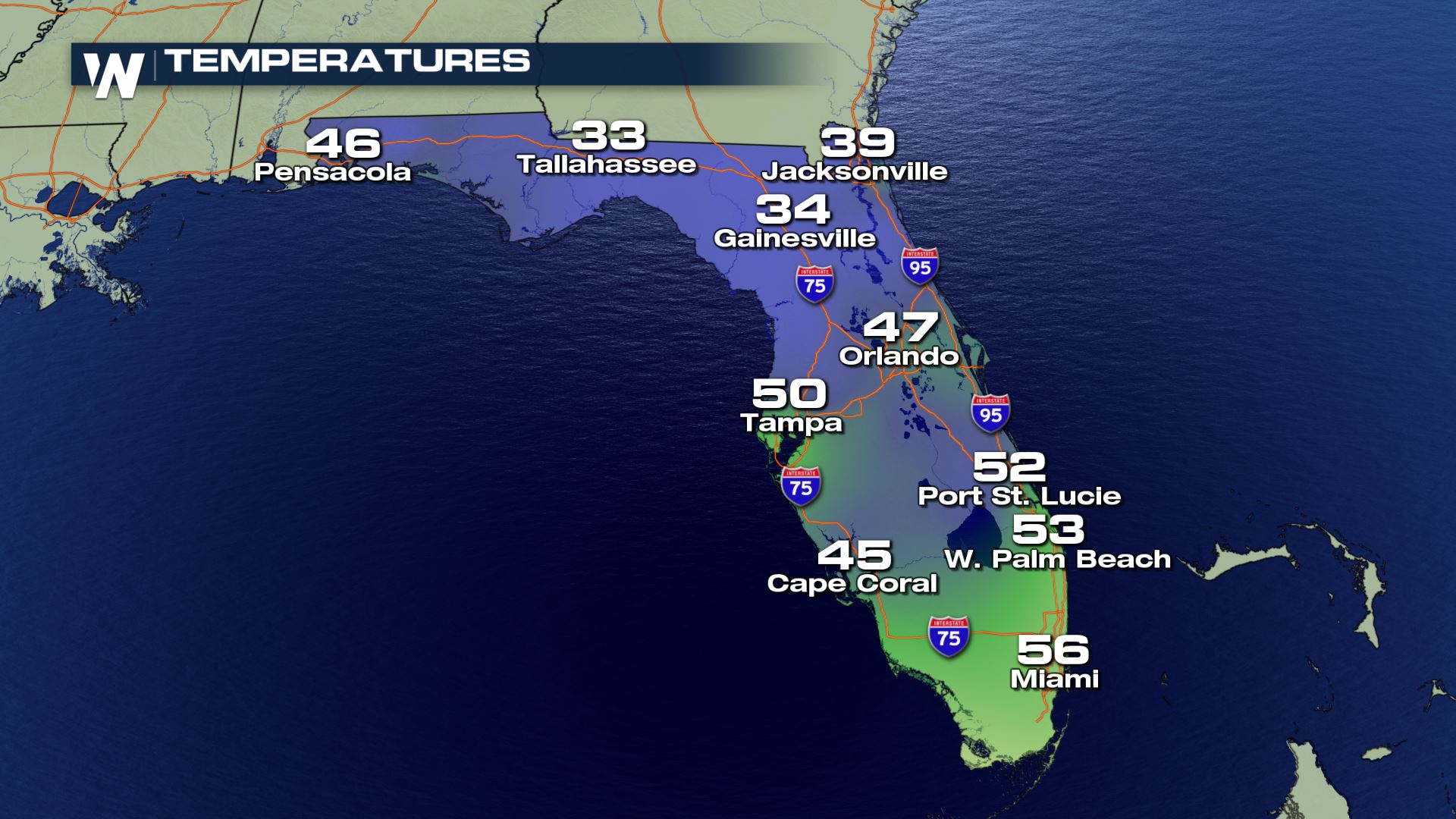 Temperatures have dropped quickly in the areas that are under a frost advisory.  Cities like Macon and Tallahassee are down near freezing this morning.  Keep checking with WeatherNation for more updates on the morning temperatures.