FORECAST
---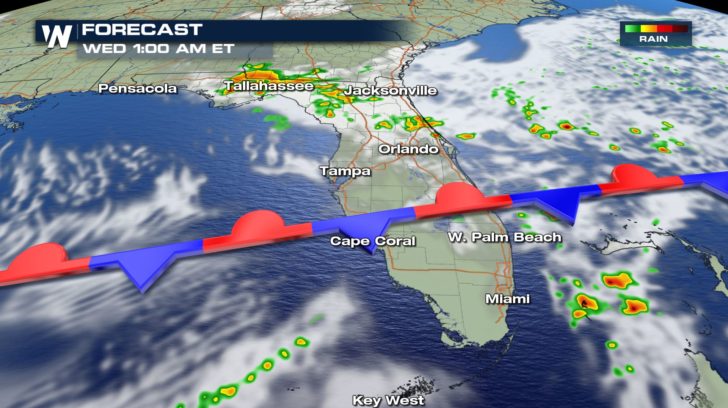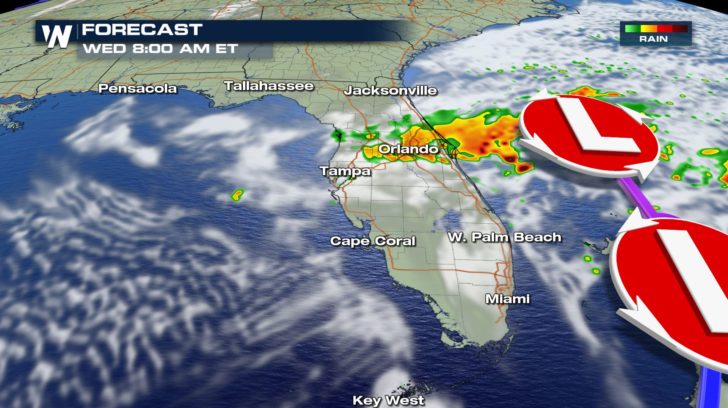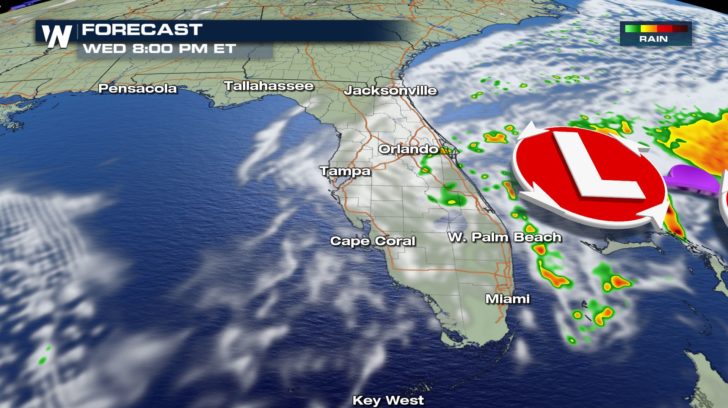 The getaway forecast is looking a little wet over the next couple of days. Isolated showers will start to pop up as we head into the evening hours. By Wednesday morning, a band of heavy rain accompanied by thunderstorms will move into the panhandle of Florida and slowly track towards the south. Expect these showers to linger all throughout the day. By Thursday, it looks to be a lot better with rain and clouds clearing up.
TEMPERATURE FORECAST
---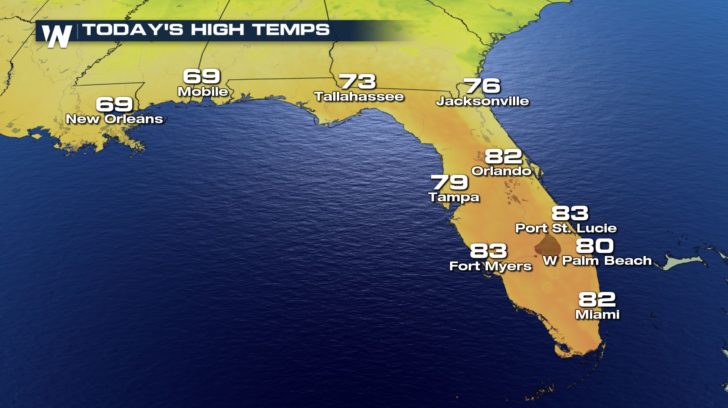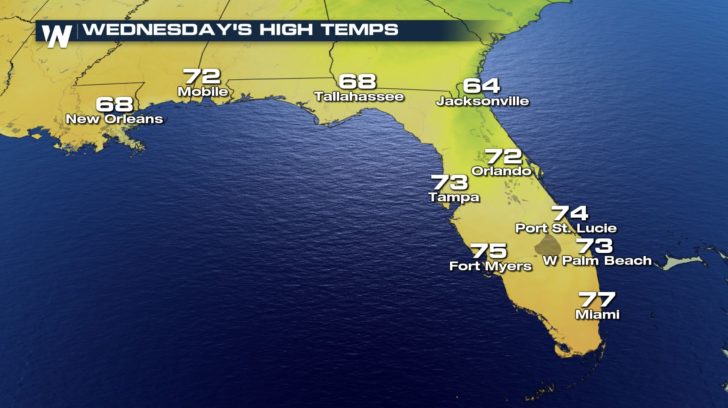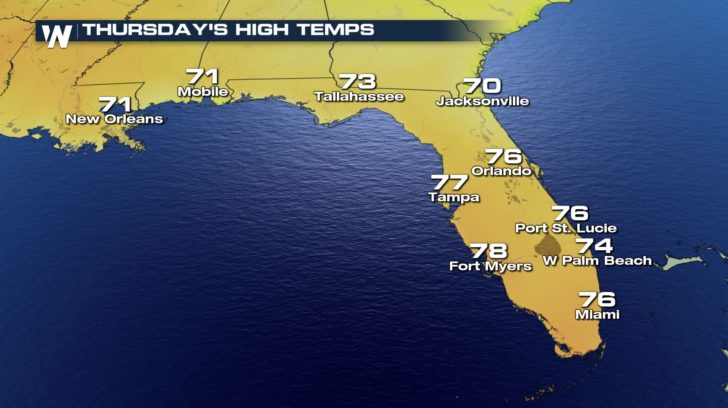 Temperatures today will be quite pleasant, but once the front passes, temperatures will cool off into the 60s and 70s for the middle of the work week. By Friday, we should see temperatures start to warm back up.