Lightning started three fires in Glacier National Park on Saturday. The Howe Ridge Fire is currently burning near Lake McDonald and prompted evacuations. Evacuations are in effect for campgrounds near Lake McDonald and roads are closed near the fire. https://twitter.com/GlacierNPS/status/1028697252028530688 Glacier National Park estimates that roughly 87 campsites and 82 rooms were evacuated Sunday.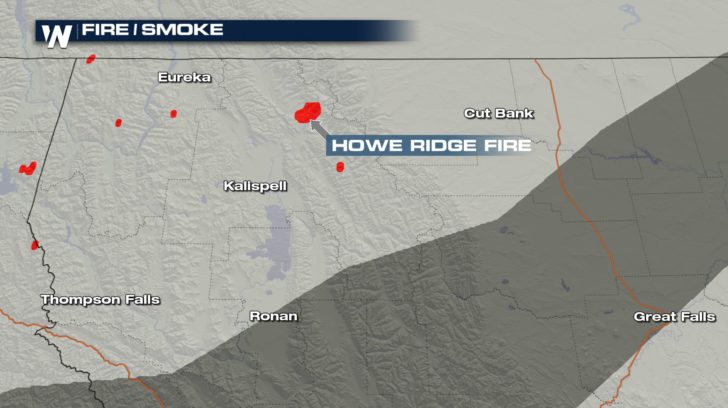 https://twitter.com/KentLuetzen/status/1029086476766593024 As of Monday evening, the fire was 1,500 acres. Winds around Lake McDonald will be on the lighter side for the rest of the week but the area will remain dry with no rain chances.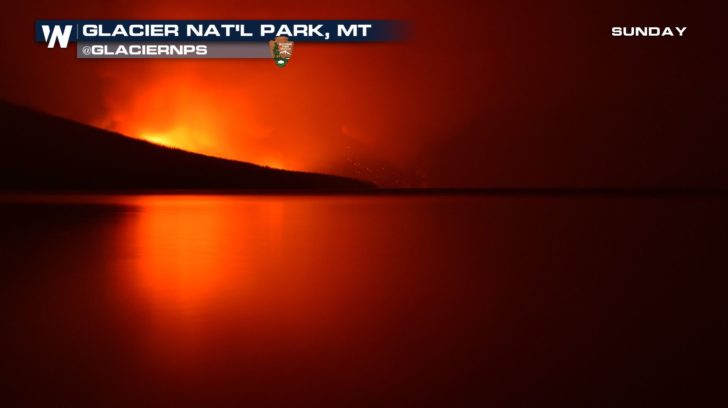 For more on this, make sure to tune into WeatherNation. For WeatherNation, Meteorologist
Kate Mantych
.