Thanks to a recent cold snap in the Midwest, ice cover on the Great Lakes has rapidly expanded.  As of February 12th, ice coverage has nearly doubled in the last week to 69.1%.  This is the highest coverage so far this winter and it's nearly right on schedule.  Maximum ice cover on the lower lakes (Lake Erie and Lake Ontario) normally occurs between the middle and end of February.  Maximum ice cover on the upper lakes (Lake Superior, Lake Huron, and Lake Michigan) normally occurs between the end of February and early March.  Every year is different, however.  For example, at the same time last year, the surface of the Great Lakes had just 12.7% ice cover.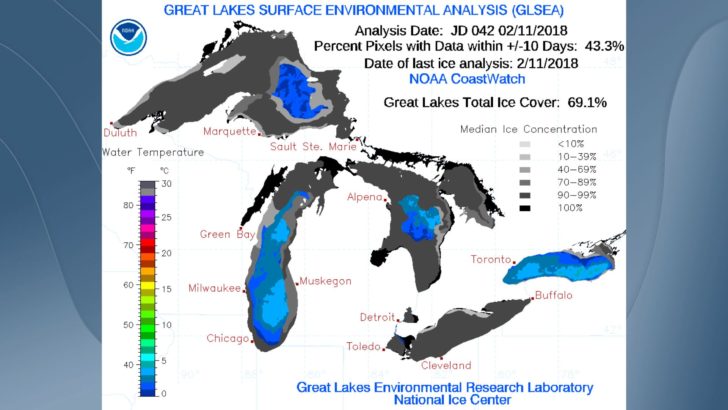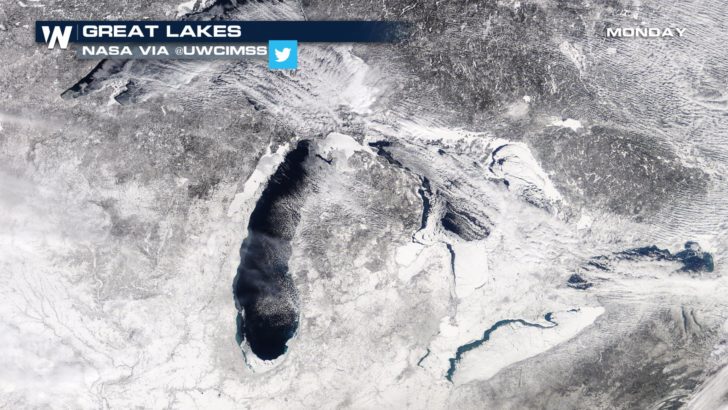 Looking at each Great Lake individually, there is some disparity based on depth and location.  Lake Erie---the shallowest lake---usually freezes over the quickest.  This is currently the case with 92% ice coverage.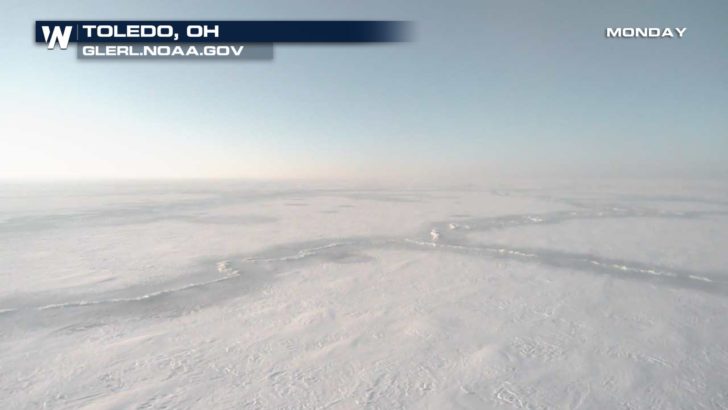 Thanks to a greater average depth, Lake Ontario's ice cover is just 14% while Lake Michigan's is 49%.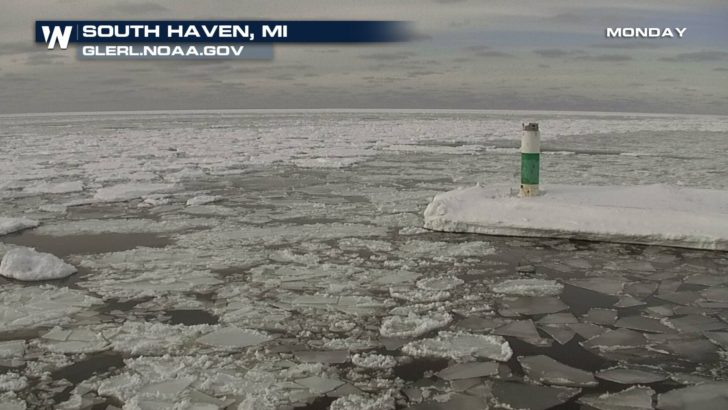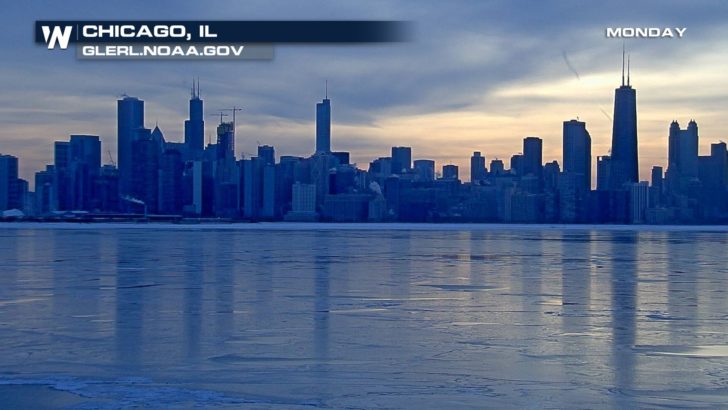 Due to the brutally cold air that frequently invaded the far northern United States, Lake Superior's ice cover reached 77% and Lake Huron's reached 81%.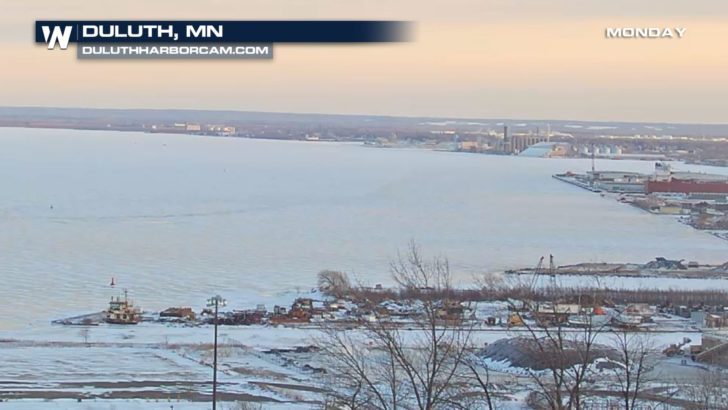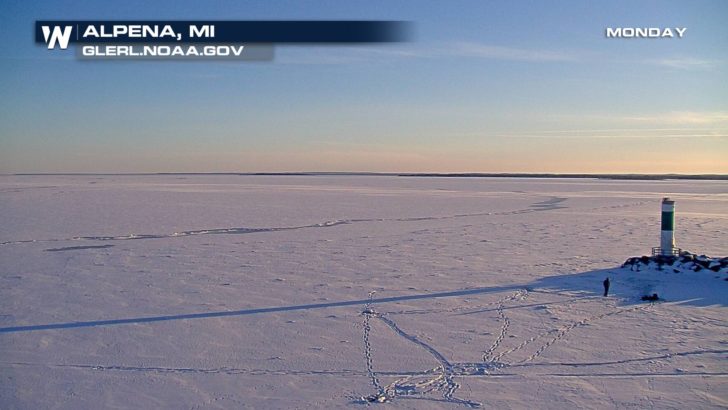 Temperatures will be on the rise in the Midwest and Northeast throughout the middle of the week.  This will likely impact ice cover on all of the Great Lakes in the days to come. -
Meteorologist Joe Astolfi