With spring right around the corner, arriving on Tuesday March 20th, many gardeners across the nation are ready to spring into action.  While the days grow longer and temperatures start to warm, we have to remember that spring can bring cold spells and killing frosts that can annihilate gardens planted too early in the season.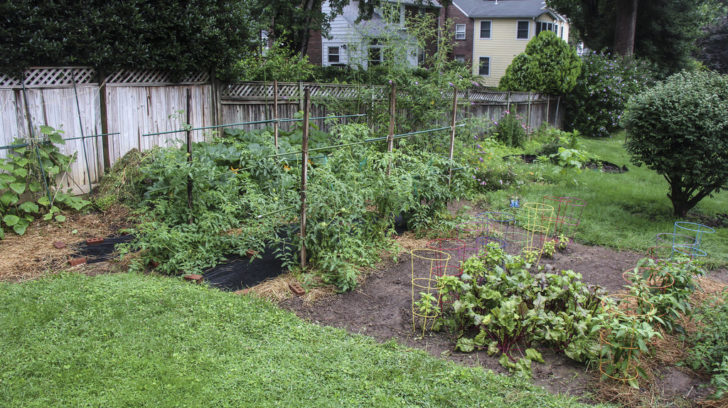 Savvy gardeners and farmers know on average when the last spring freeze or when temperatures will drop to 32° or below for the last time. The actual last freeze is of course is highly variable and subject to storm patterns, elevation and latitude for specific locations.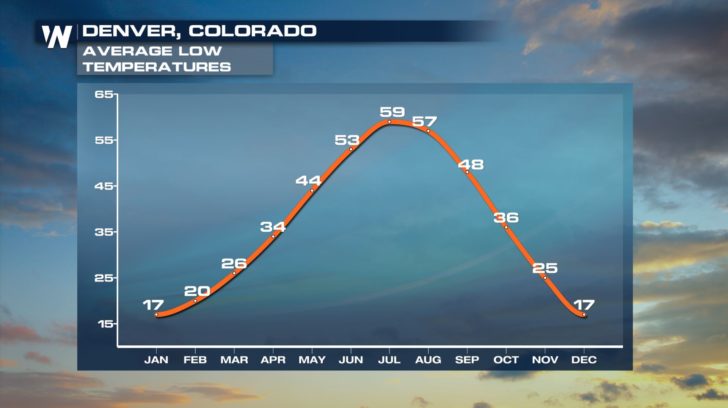 The rest of us can rely on climatology and freeze normal's to plan our gardening endeavors. For farmers and backyard gardeners planting early can yield good rewards but also poses a significant risk for the plants.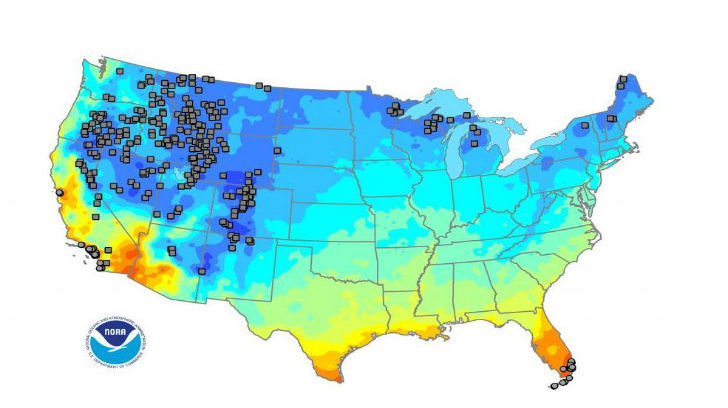 Last freeze maps are constructed from long term climate data and show on average when the temperatures will dip below 32° for the last time in spring for your location. Many of these maps indicate a 50% chance of the last frost but variations of these maps are also widely available.  Freeze normal maps are available for probabilities of the date of last freeze from 10% to 90%. Check out this link for estimating when you can plant veggies and flowers where you live.
NOAA FREEZE/FROST DATA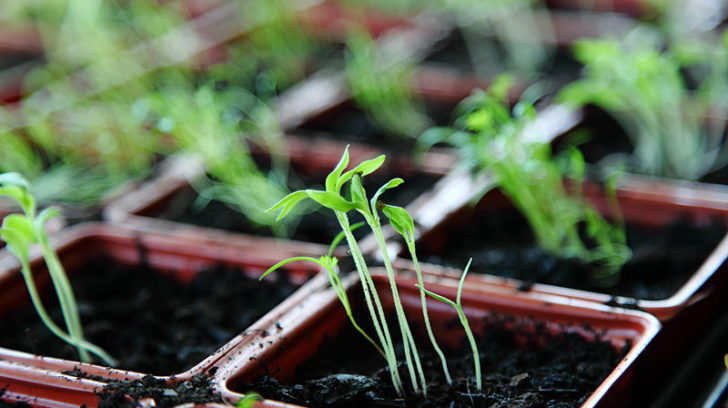 If you find that these dates are to far in the future for your itchy green thumb consider getting an early start by planting seeds indoors 6-8 weeks before your last frost date. Some "cool weather" vegetables can withstand light freezes of 28°-32°F but even hard freezes below 28° but if the temperature drops below 25° most veggies will be in peril. This means you may have to wait to get those tomatoes in the ground. Here are a few examples of hardy, less hardy and tender vegetables you may be thinking of growing this season.
Vegetables likely damaged by light frost:
Beans, cucumbers, eggplants, muskmelon, New Zealand spinach, okra, peppers, pumpkins, summer squash, sweet corn, tomatoes, watermelon, amaranth, and winter squash.
Can withstand light frost:
Artichokes, beets, carrots, cauliflower, celery, Chinese cabbage, endive, lettuce, parsnips, peas, Swiss chard, escarole, arugula, bok choy, mache, and radicchio.
Can withstand hard frost:
Broccoli, Brussels sprouts, cabbage, collards, kale, kohlrabi, mustard, onions, parsley, peas, radishes, spinach, turnips, leeks, and sorrel.
Remember that gardening is both an art and a science and certainly requires a little luck when it comes to the weather.  Here's to a successful season and bountiful harvest once we get past the last frost where you live.
Meteorologist Mike Morrison