The projected wind Thanksgiving morning will be very close to being too strong to fly the iconic Macy's Thanksgiving Day Parade balloons. According to CNN's Macy's day information, the balloons will not fly if the sustained wind is greater than 23 miles per hour or if the wind *gusts* are stronger than 34 mph.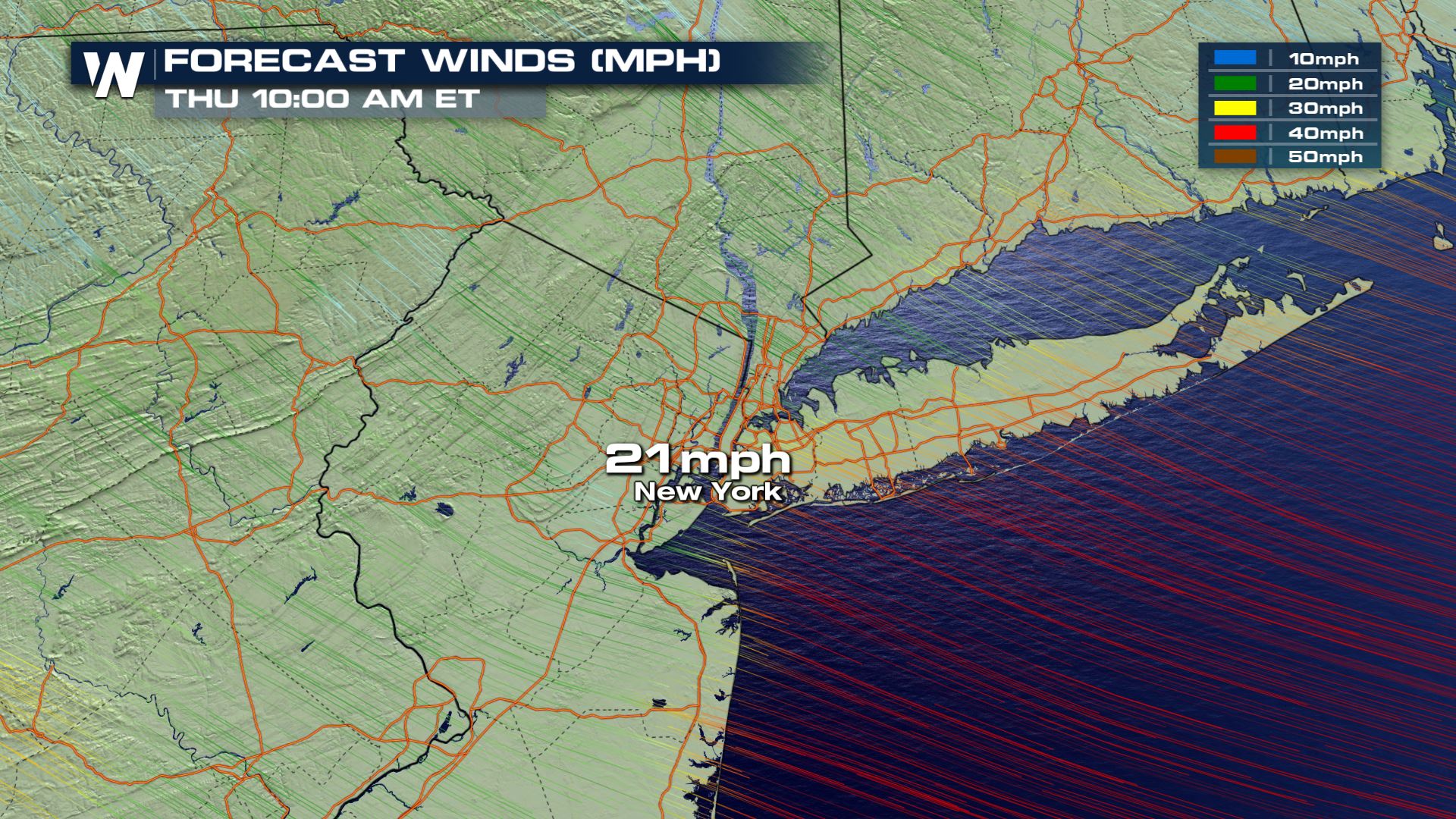 It'll be a close call. As of this writing the forecast wind is going to be sustained around 20 mph with gusts up to around 35 mph. This doesn't mean that the parade will get canceled. The floats will still go on, the singing and dancing and various school bands from across the country will still play along the parade route. However you may not see the huge, ballooned version of your favorite character.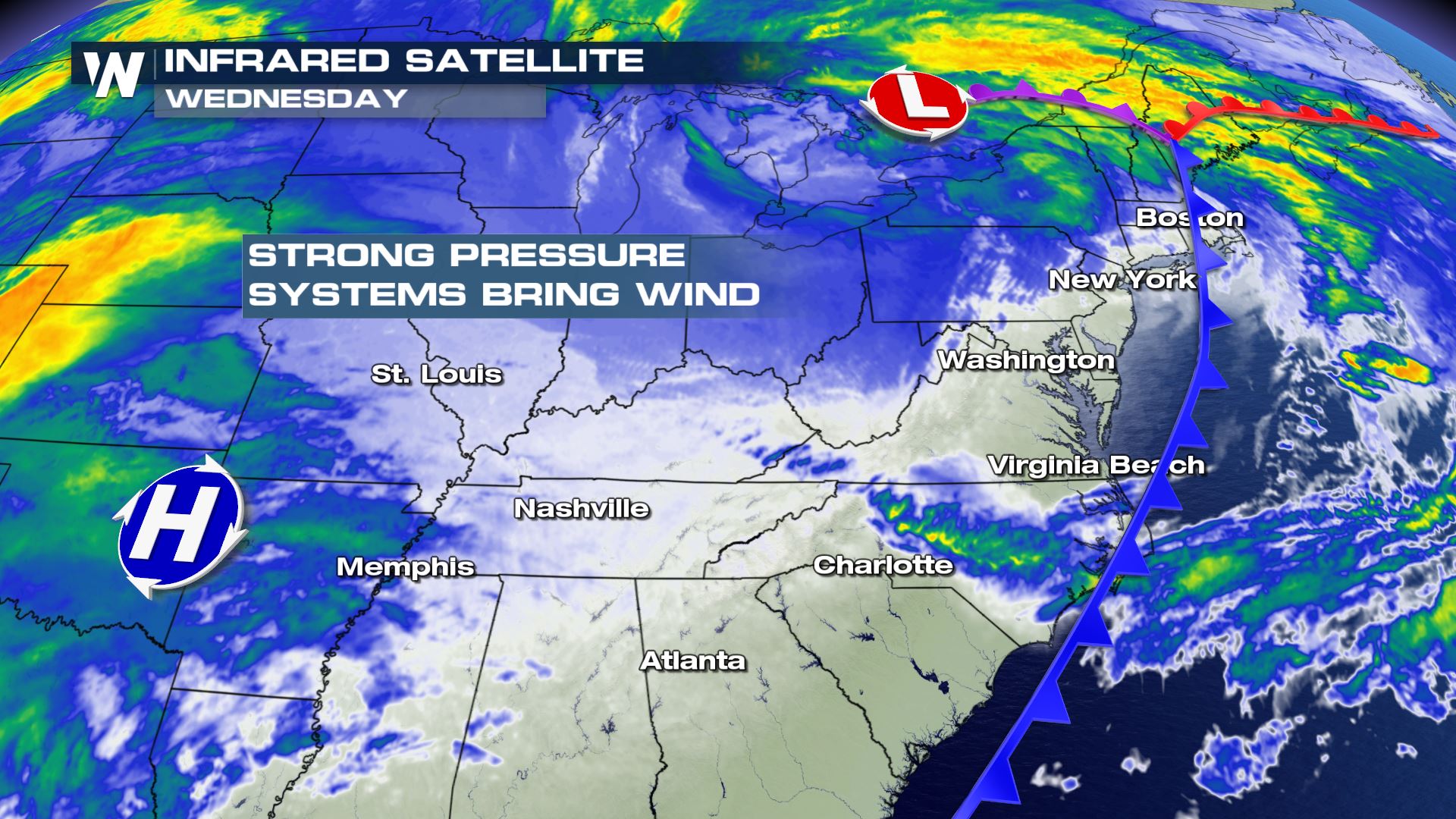 The reason why it will be so breezy is because of a low pressure center moving away from New England while an area of high pressure will slide across the Great Lakes.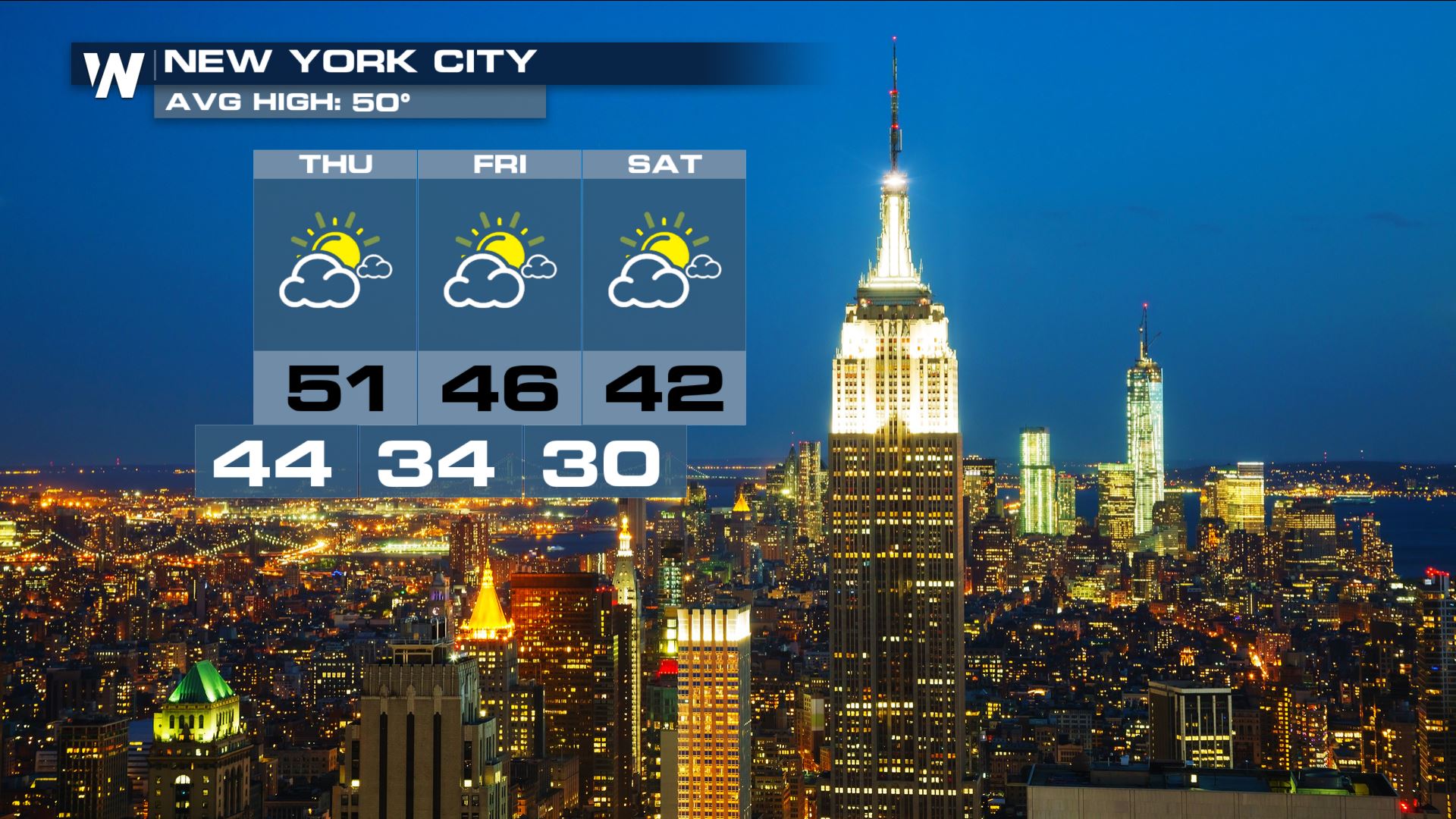 Outside of the wind, it will be dry in New York for the next few days. Cooler weather will move in Friday and Saturday, then there will be some scattered rain showers that arrive on Sunday. Let's cross our fingers that the wind will cooperate enough Thanksgiving morning!