While the central region of the United States is dealing with
cold temperatures and another round of snowfall
, the west is heating up! Record heat was broken again on Saturday across the Pacific Coastline in Oregon and Washington with more heat on the way for many western cities on Sunday!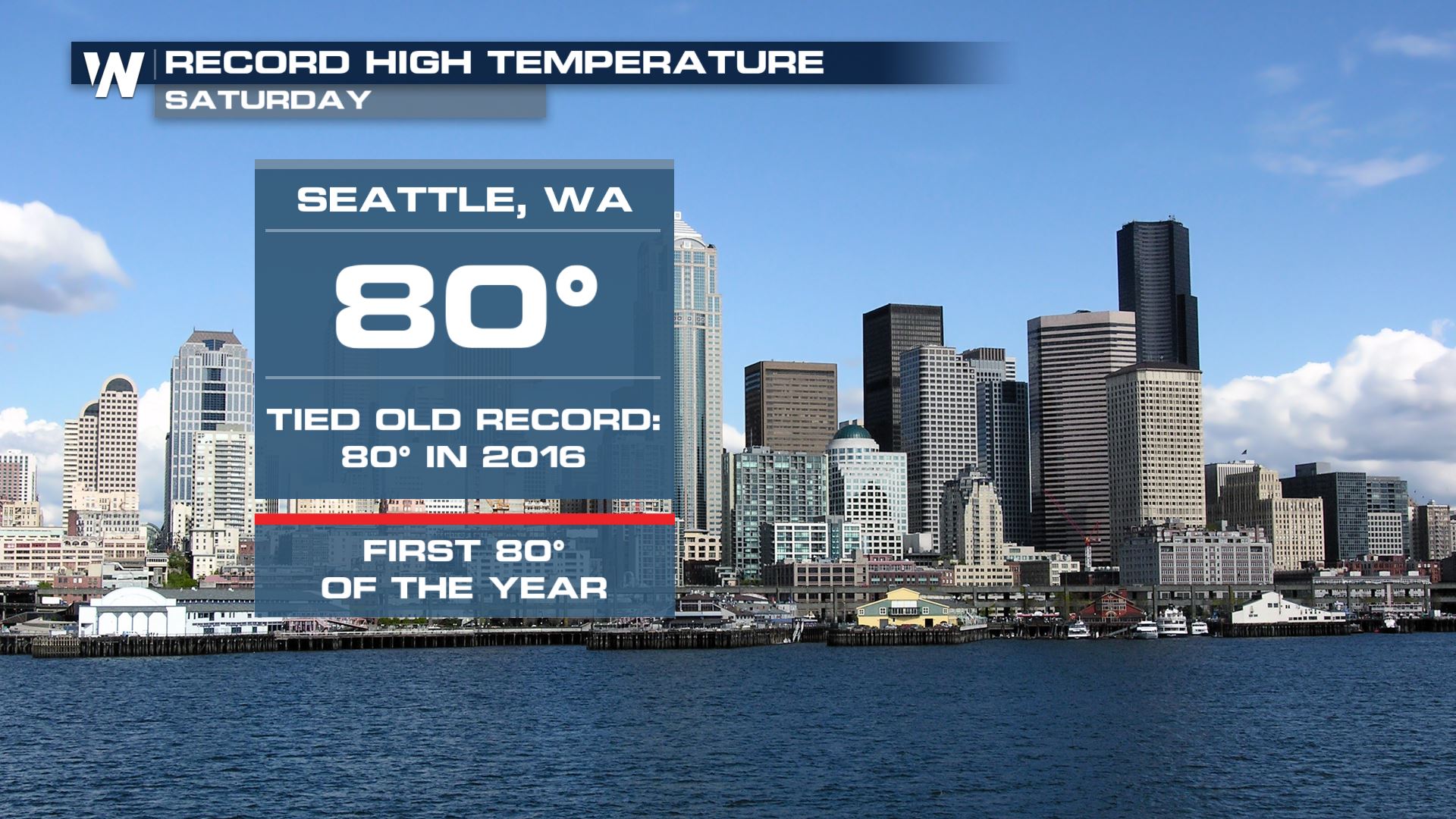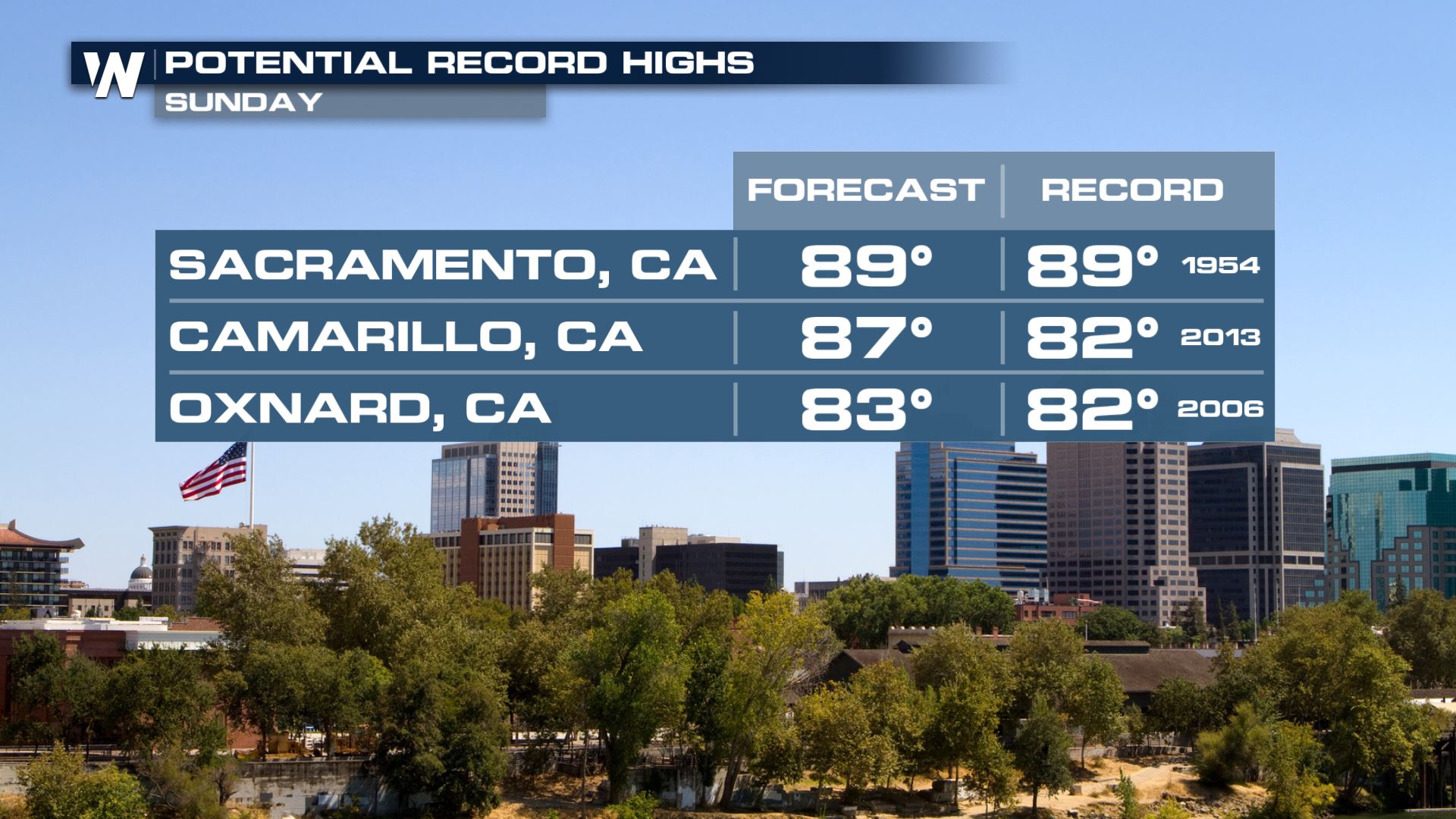 All of these heat is creating concerns for the high country. The snow & sunshine is melting our recent snowfall on the Cascades and Olympic Mountains which is increasing Avalanche Danger for the mountain ranges. Avalanche warnings are in play through Monday. Please avoid backcountry skiing and unstable slopes as large avalanche falls will be possible in the coming days.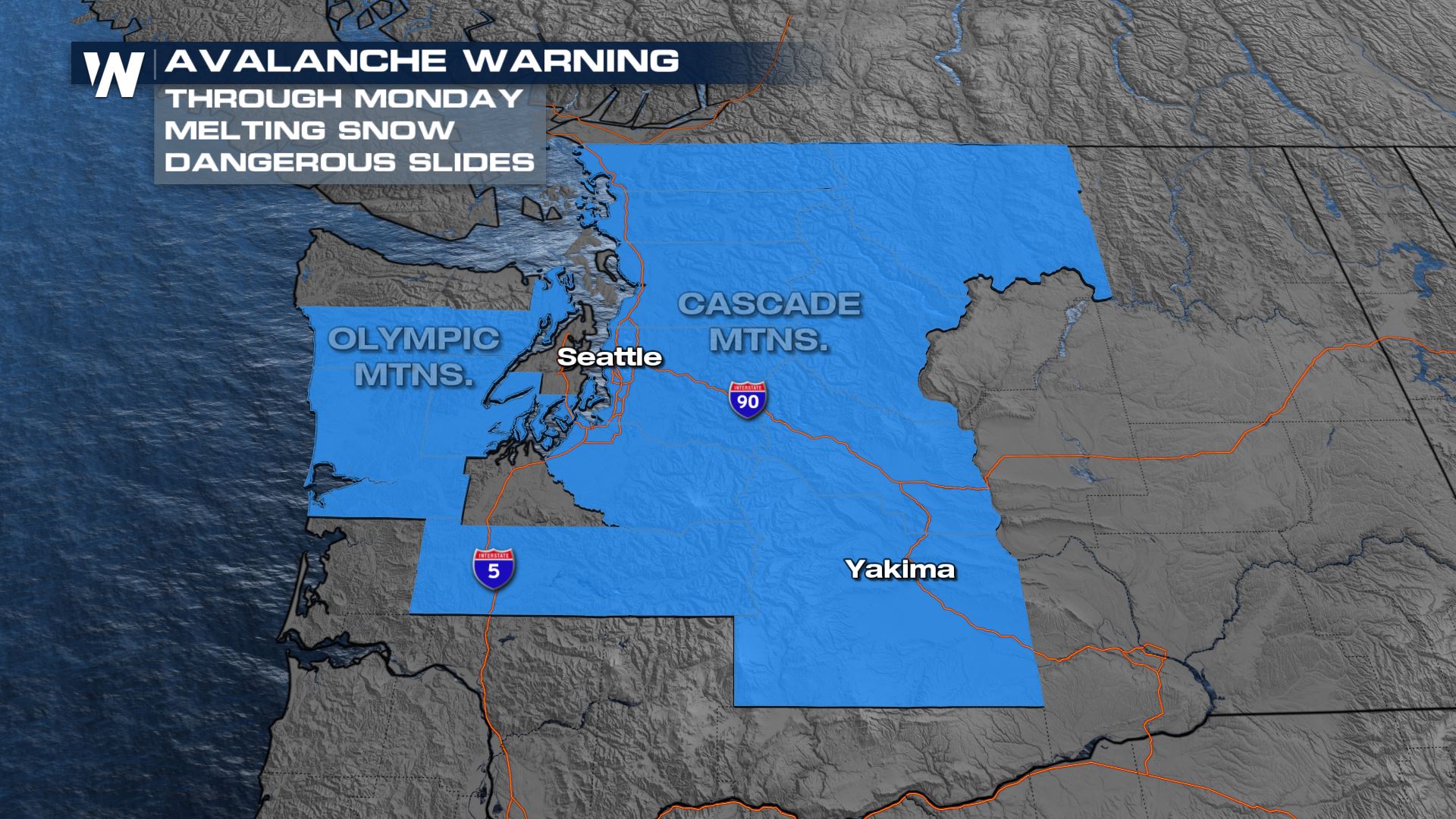 Warm weather continues through the middle of next week, along with dry conditions. For more on your west regional forecast, watch WeatherNation :50 after the hour.