Heavy lake effect snow occurred last week into this weekend across the eastern Great Lakes and another round continues to move through the snow belts of New York to start this week. Winter weather advisories remain in effect near Lake Ontario in New York through this afternoon for the additional snowfall ahead.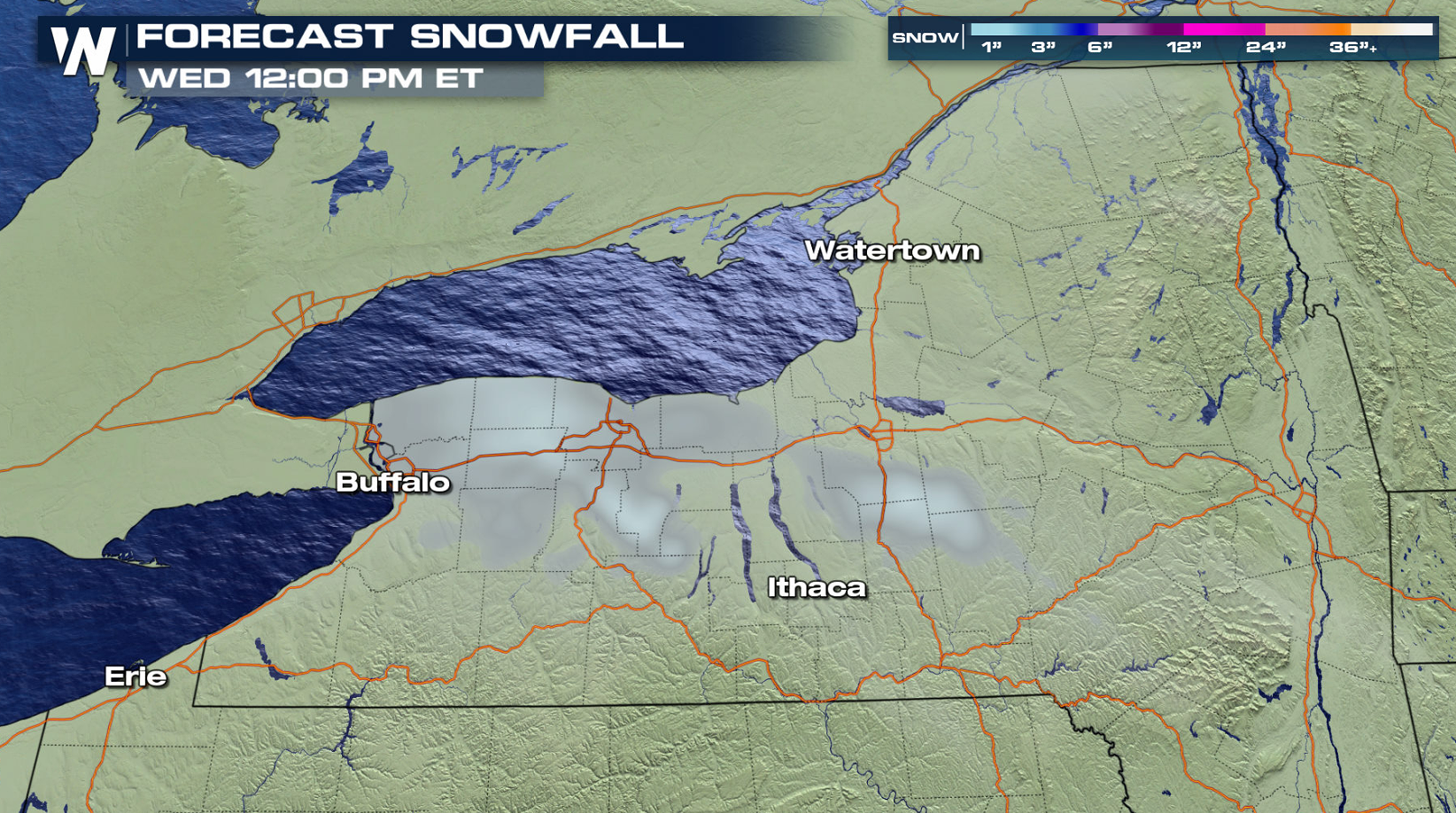 Up to 2" to 4" of additional snow is possible through this afternoon. The greatest accumulations are expected around the Tug Hill Plateau and higher terrain of Oneida County.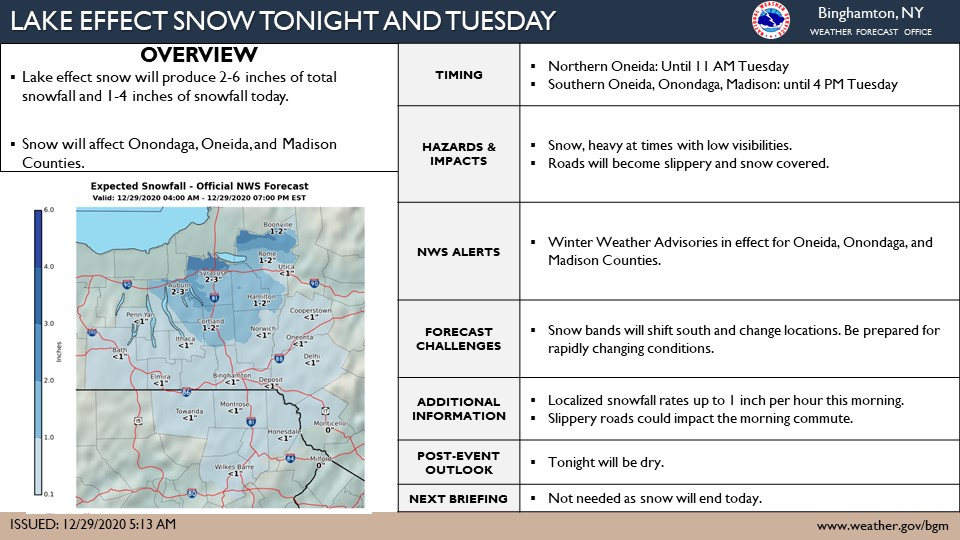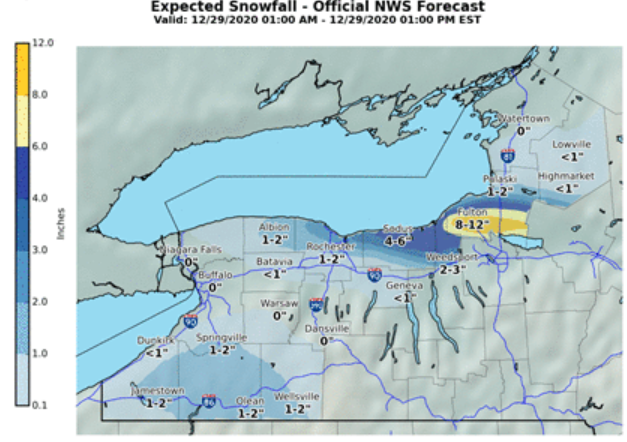 Lake effect snow bands have been occurring downstream of Lake Ontario over the last 24 hours. The snow bands will continue into the afternoon before diminishing tonight (Tuesday).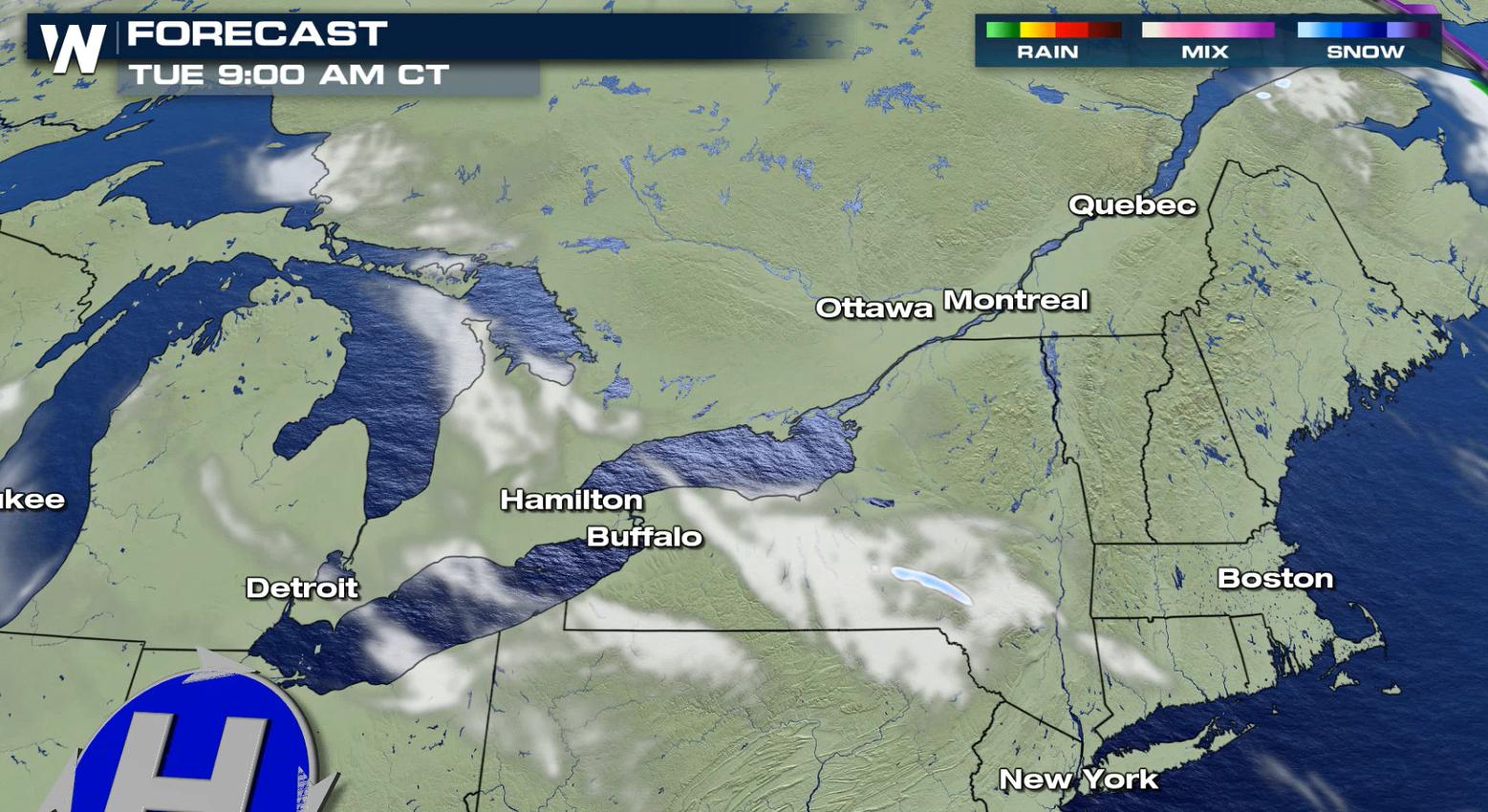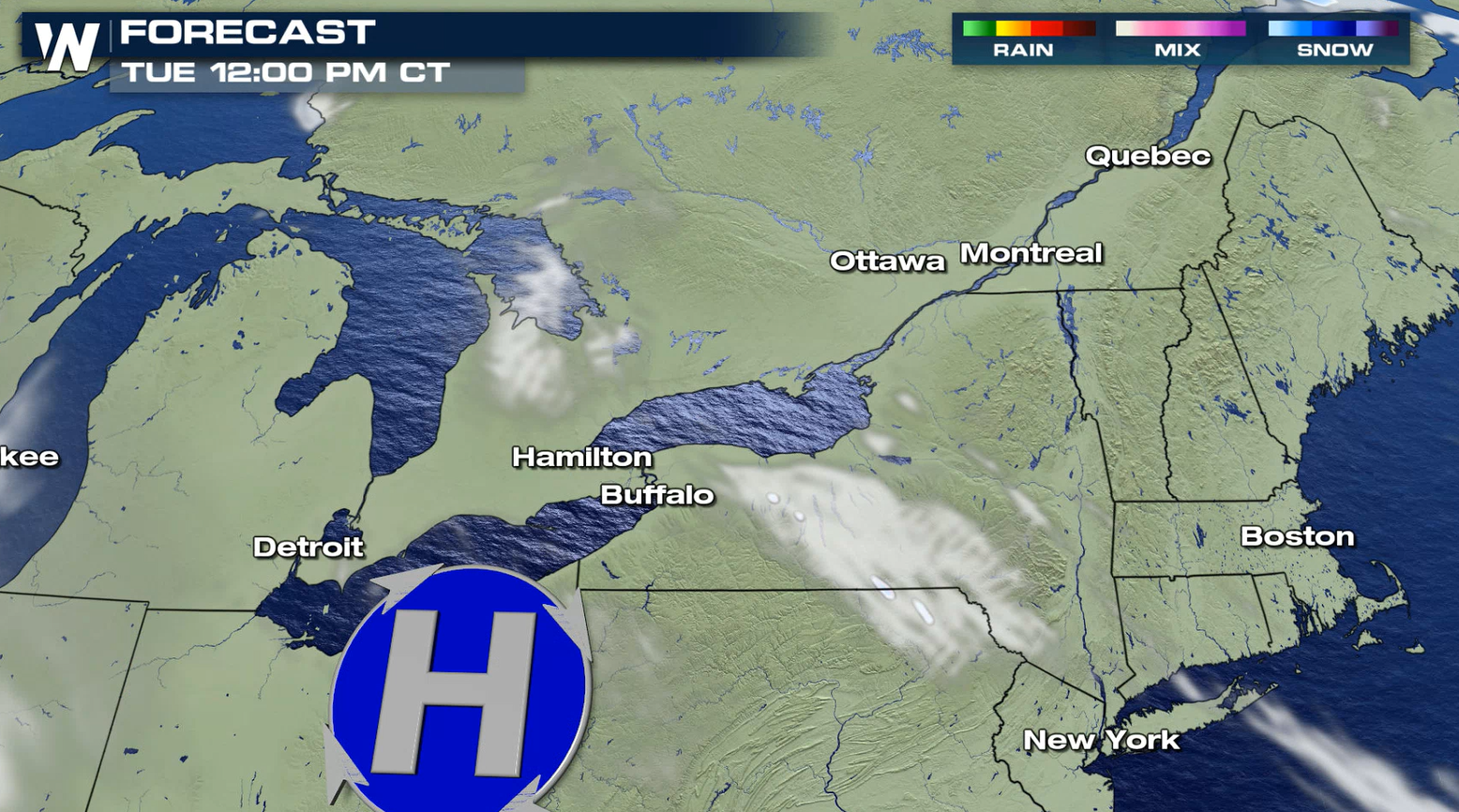 WeatherNation will keep you updated on the latest snowfall forecasts around the Great Lakes.