Texas has been dealing with showers and storms the past few days, but the storms that are in the forecast today could produce some very heavy rain.  Here is the very latest.
Forecast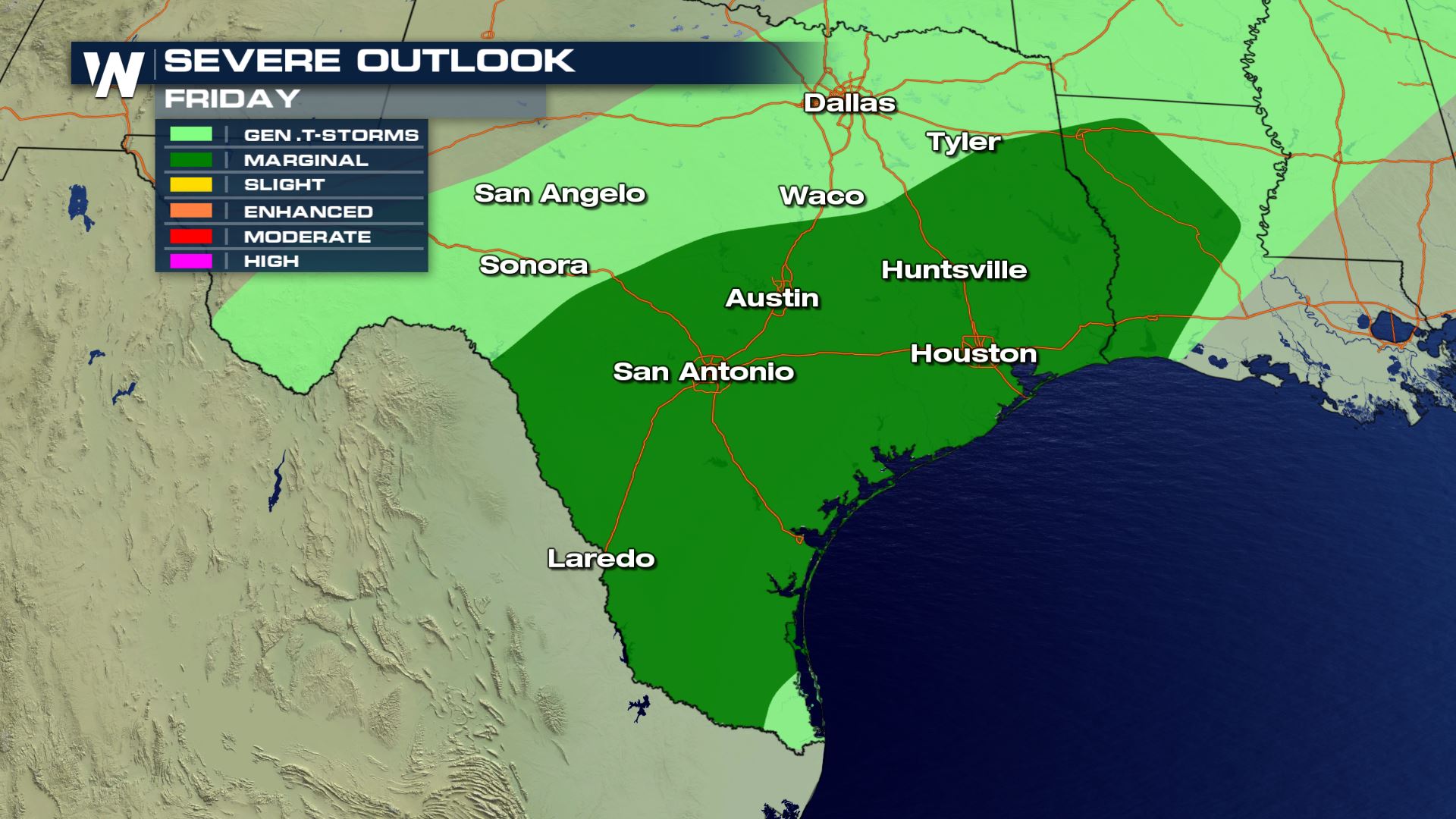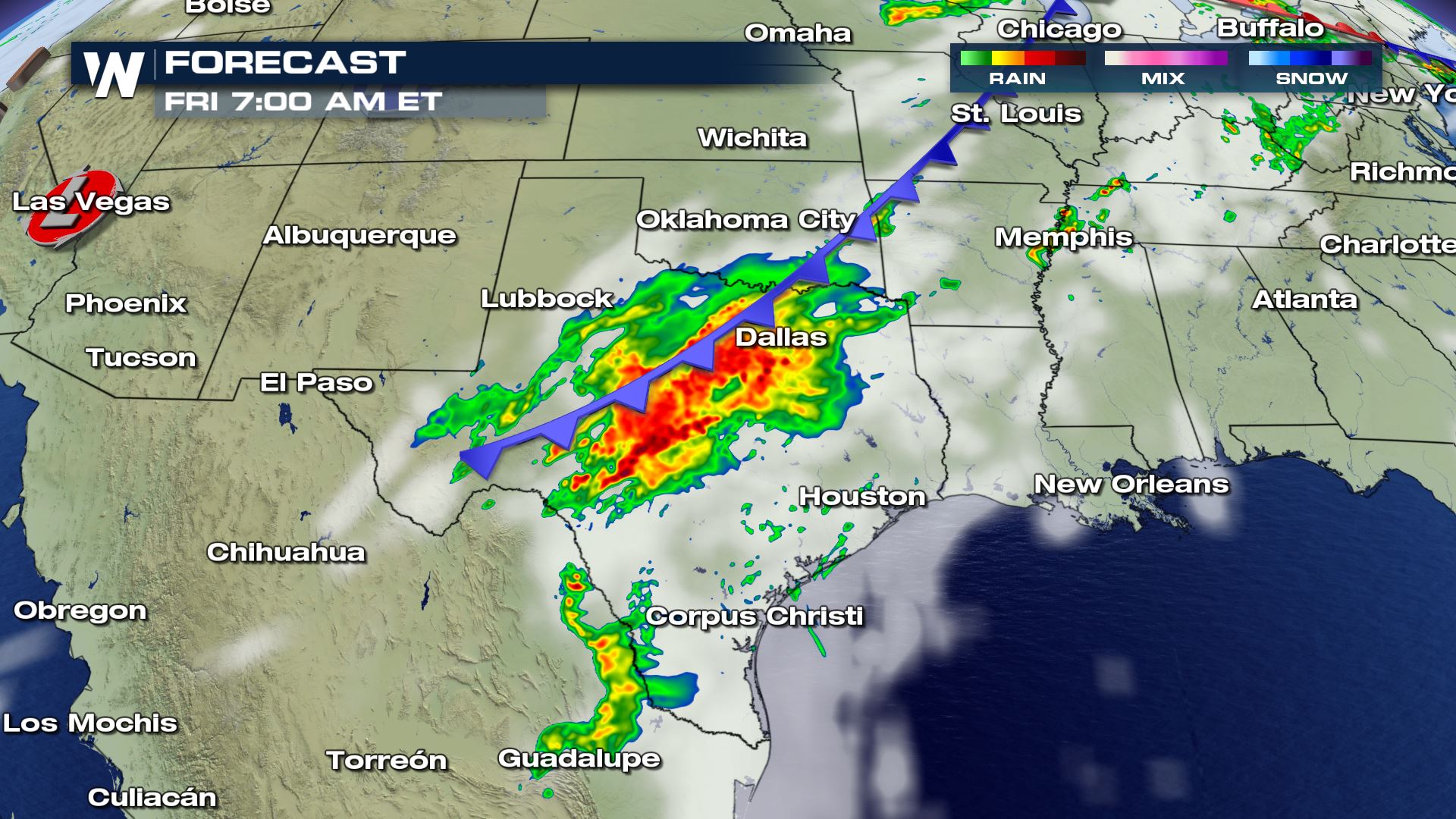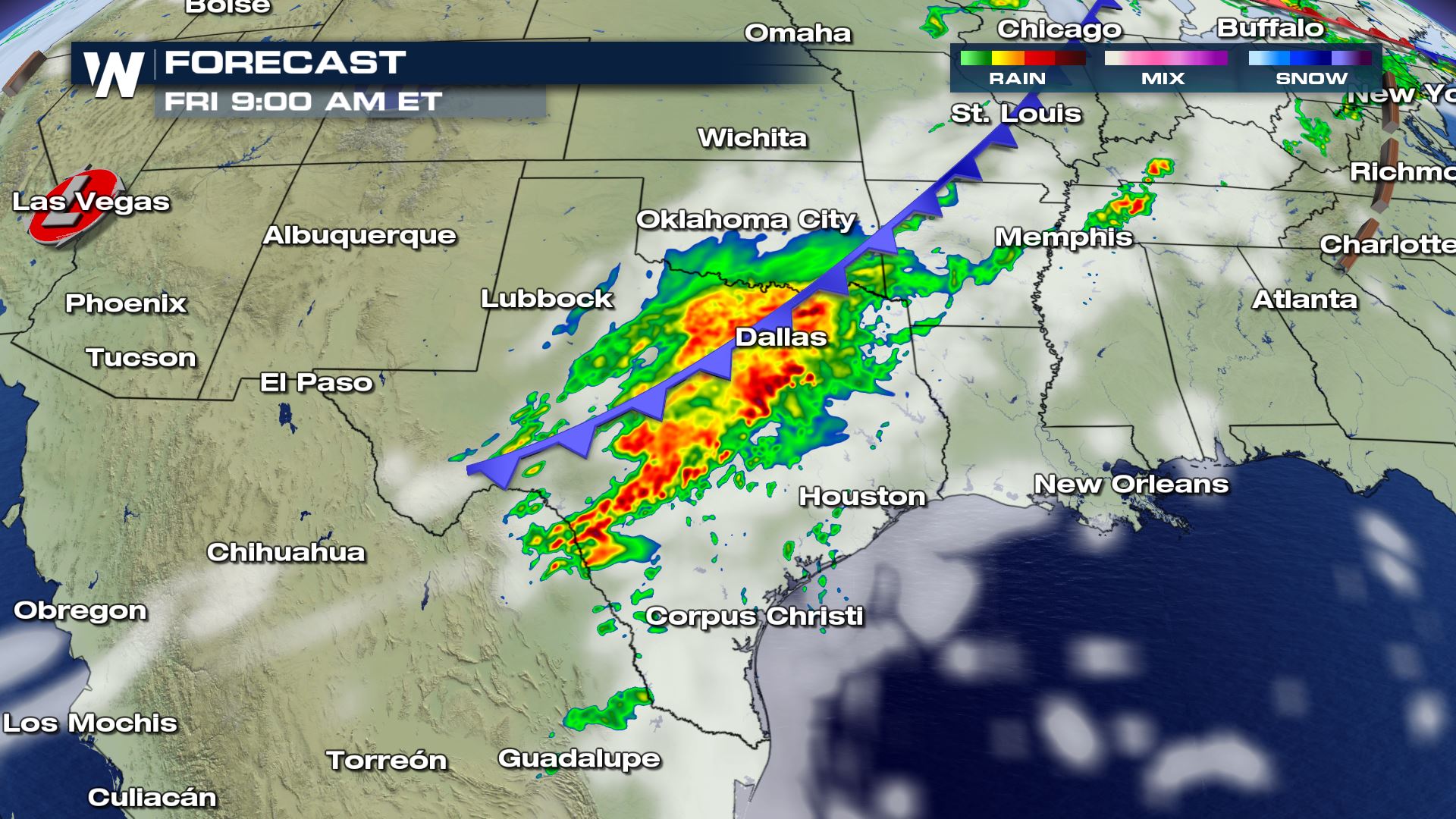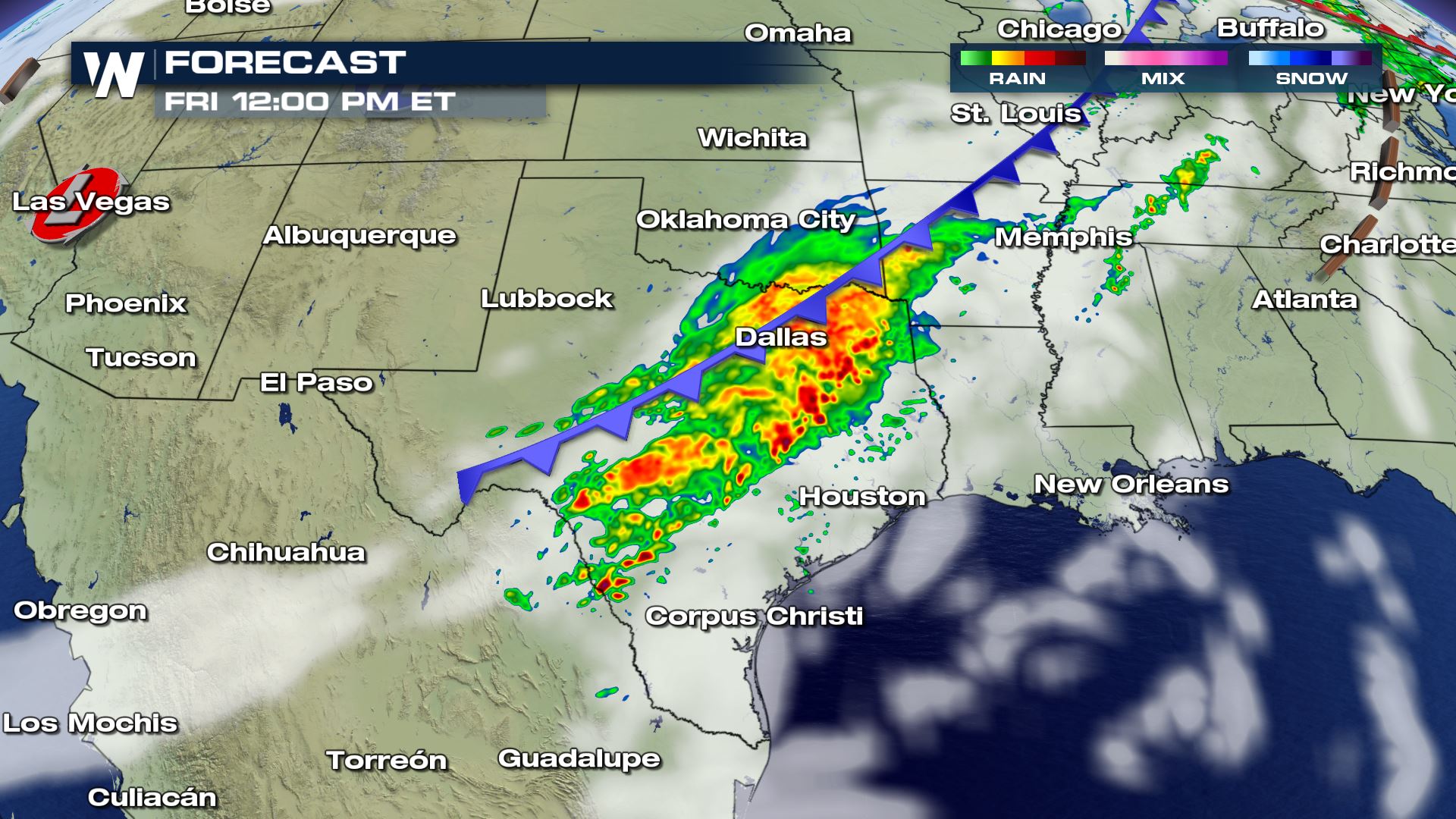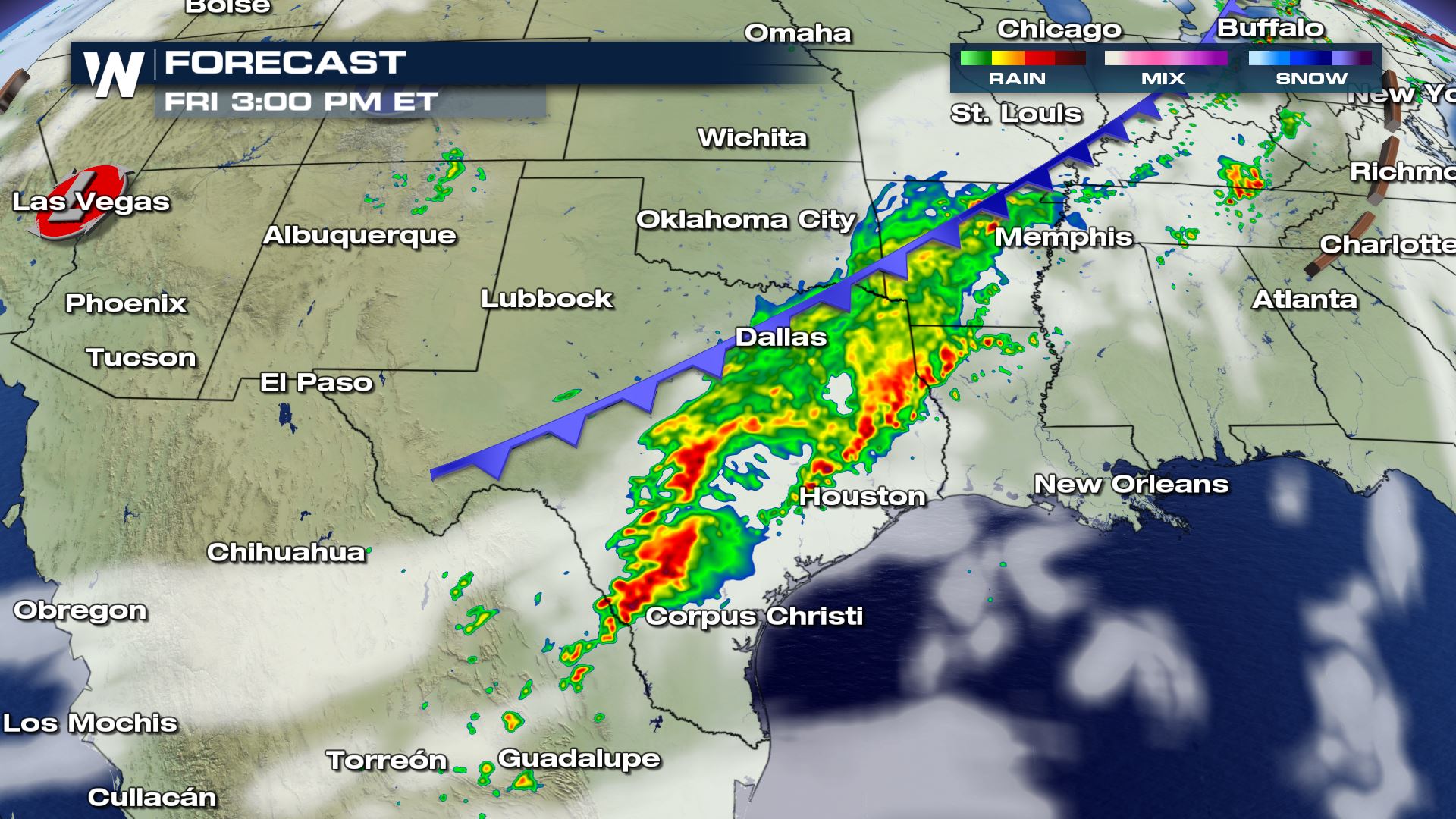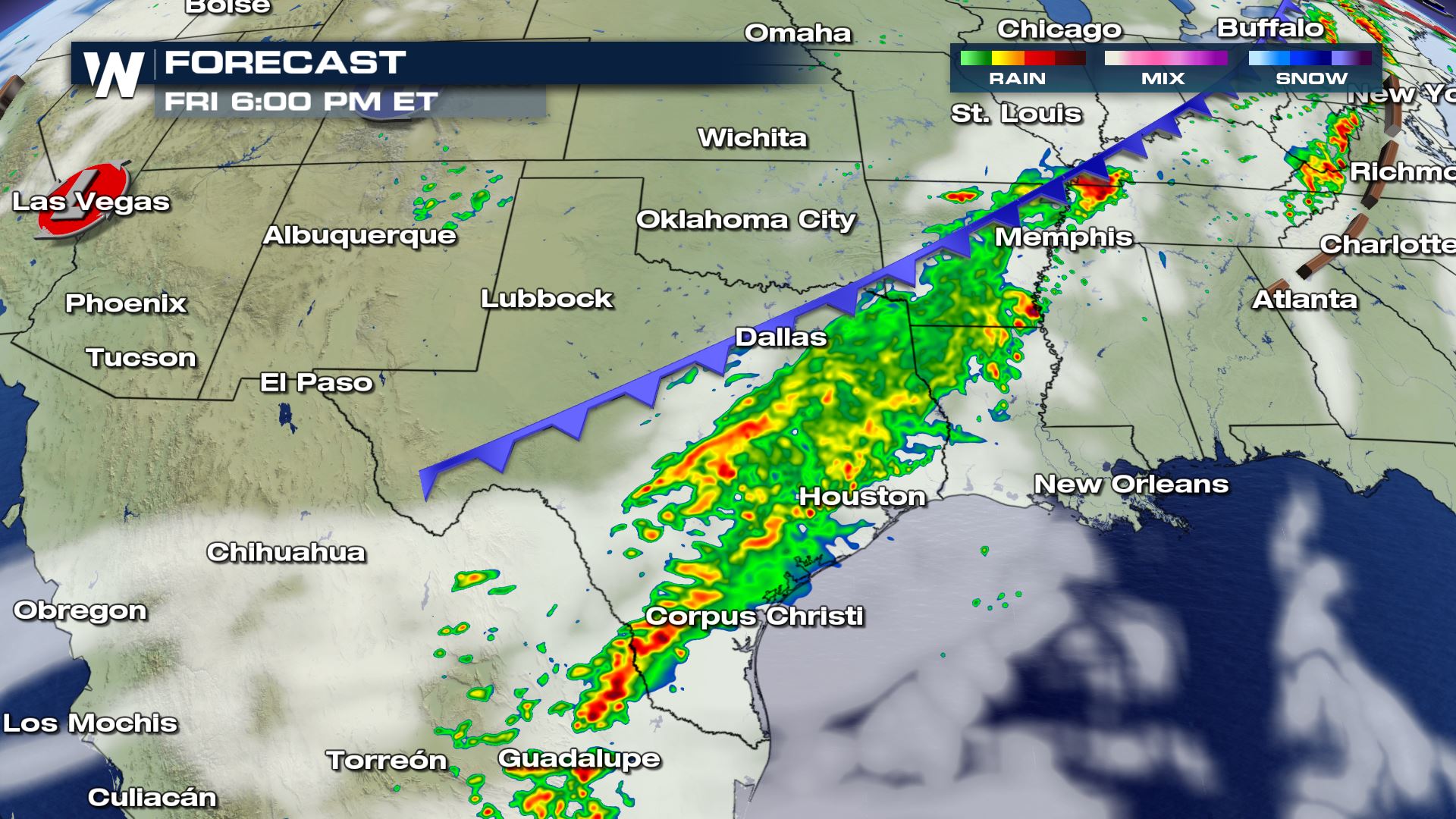 You can see heavy showers and storms out ahead of cold front for the forecast this morning and through the afternoon.  There could even be some severe storms with large hail and damaging winds, but the greatest threat will be heavy rain.  Some areas of Central and Southern Texas could see some significant rainfall.
Rainfall Forecast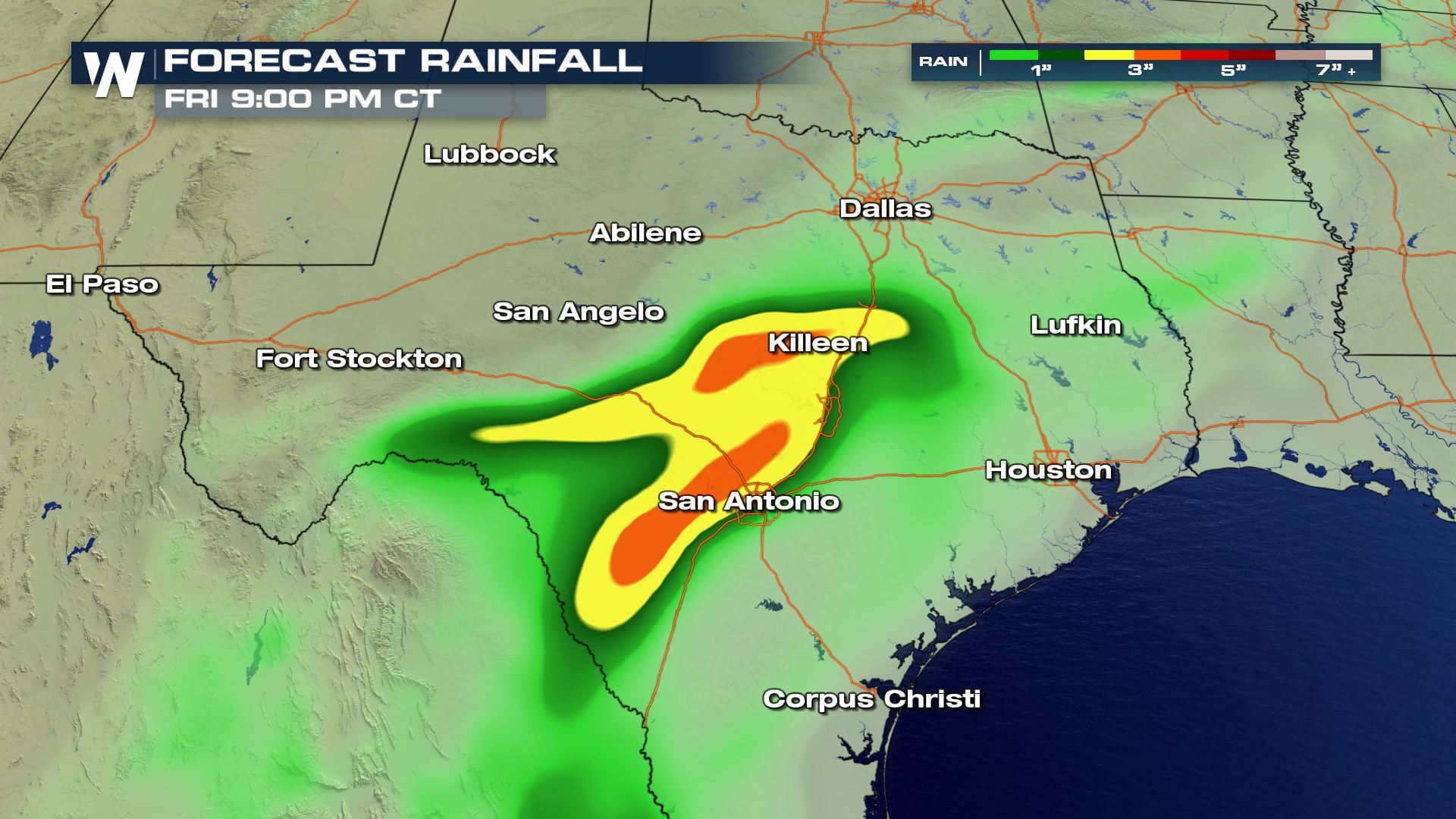 Here is the latest rainfall forecast for Texas through 9PM this evening.  From Killeen to San Antonio there could be 3-4 inches of rainfall.  Flash flooding and low visibility will need to be monitored closely so be careful out on the roads this morning and later today.
Meteorologist Patrick Crawford