Portions of the southeast were overwhelmed by rain Friday.  Now that rain is moving through the mid-Atlantic where it is raising flood concerns.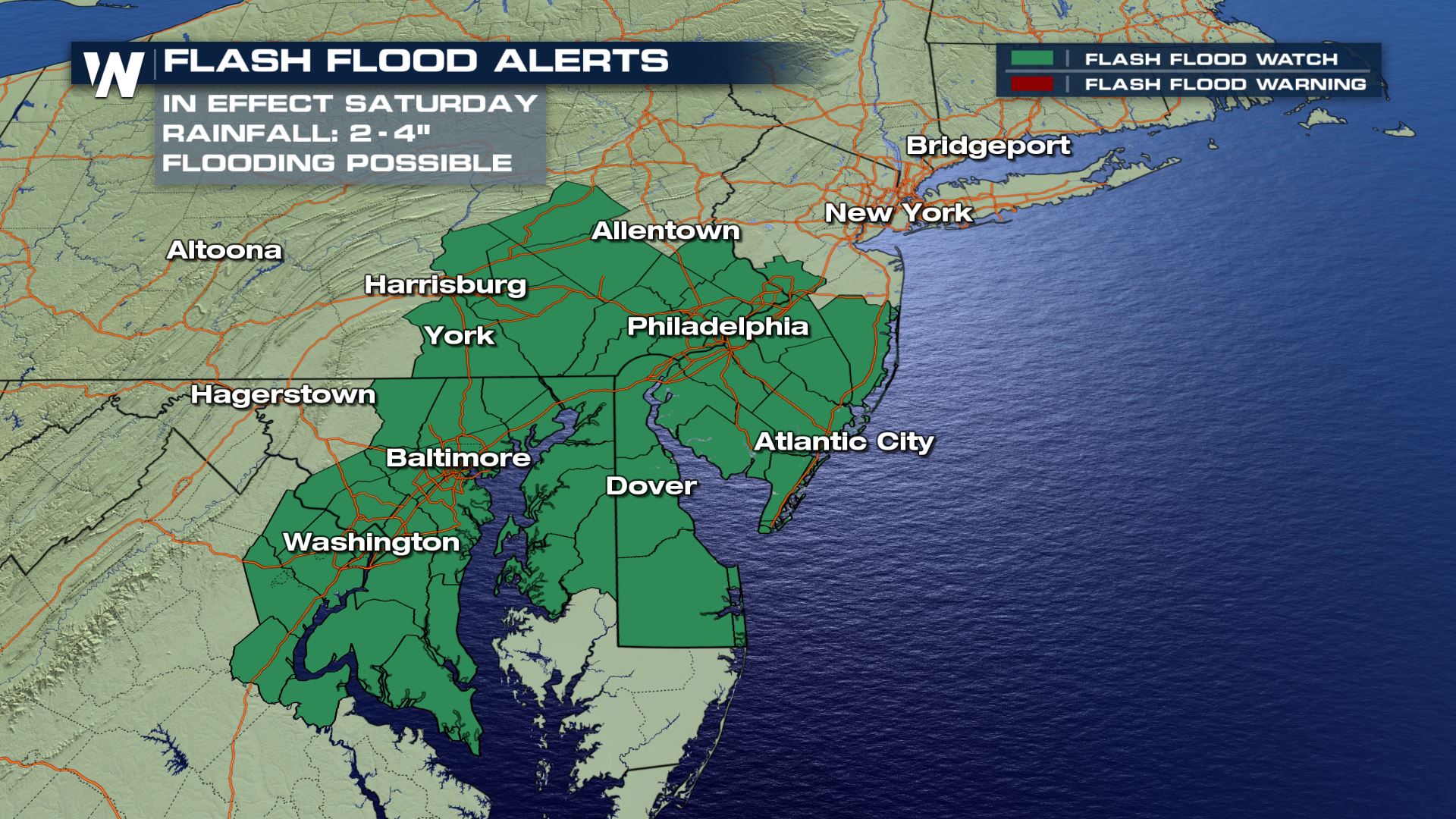 The coastal low pressure system responsible for much of the rainfall, is set to slowly move up the east coast.  This surge of deep moisture will bring rain chances all the way up the eastern seaboard into New York State and New England over the weekend.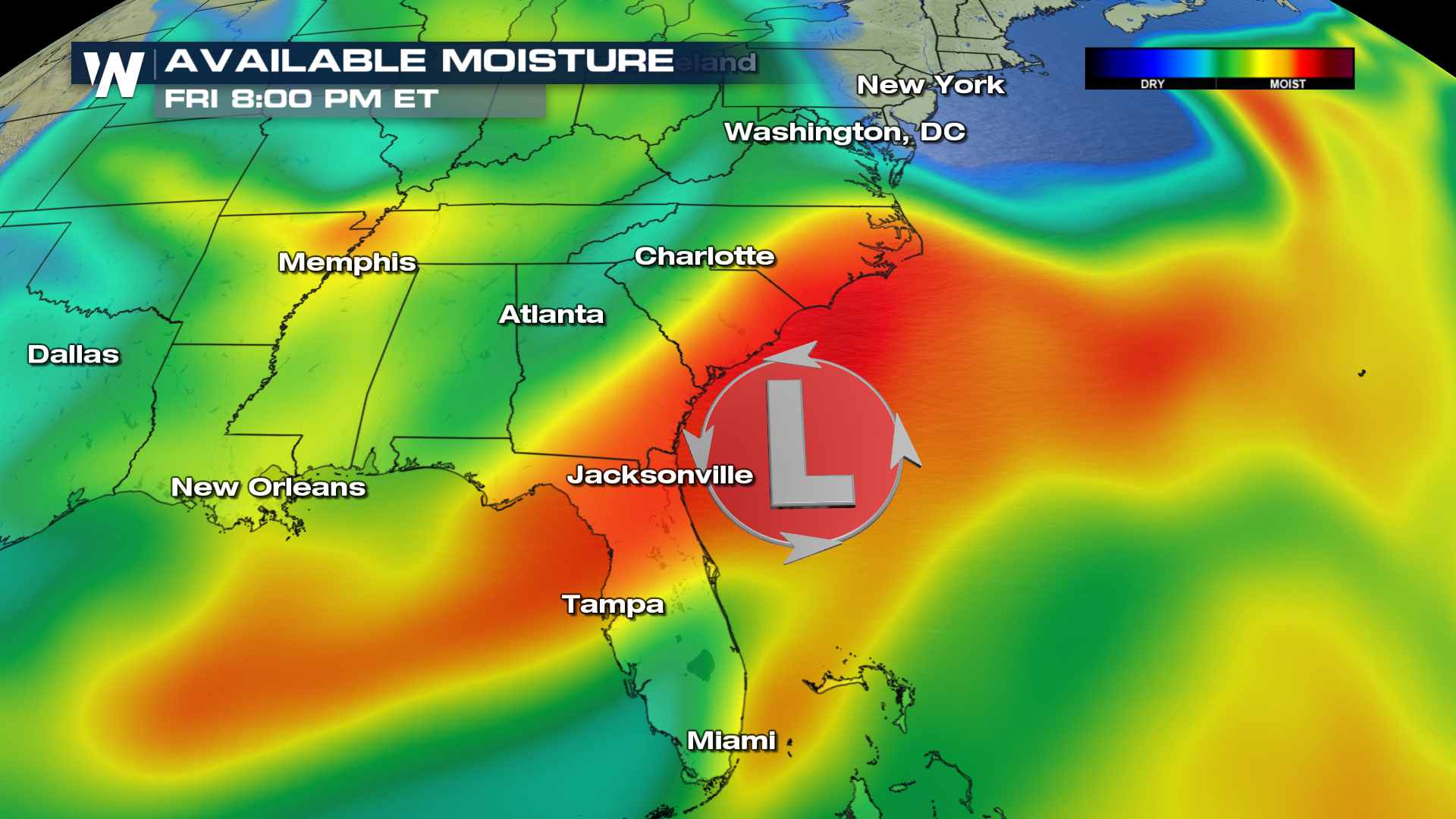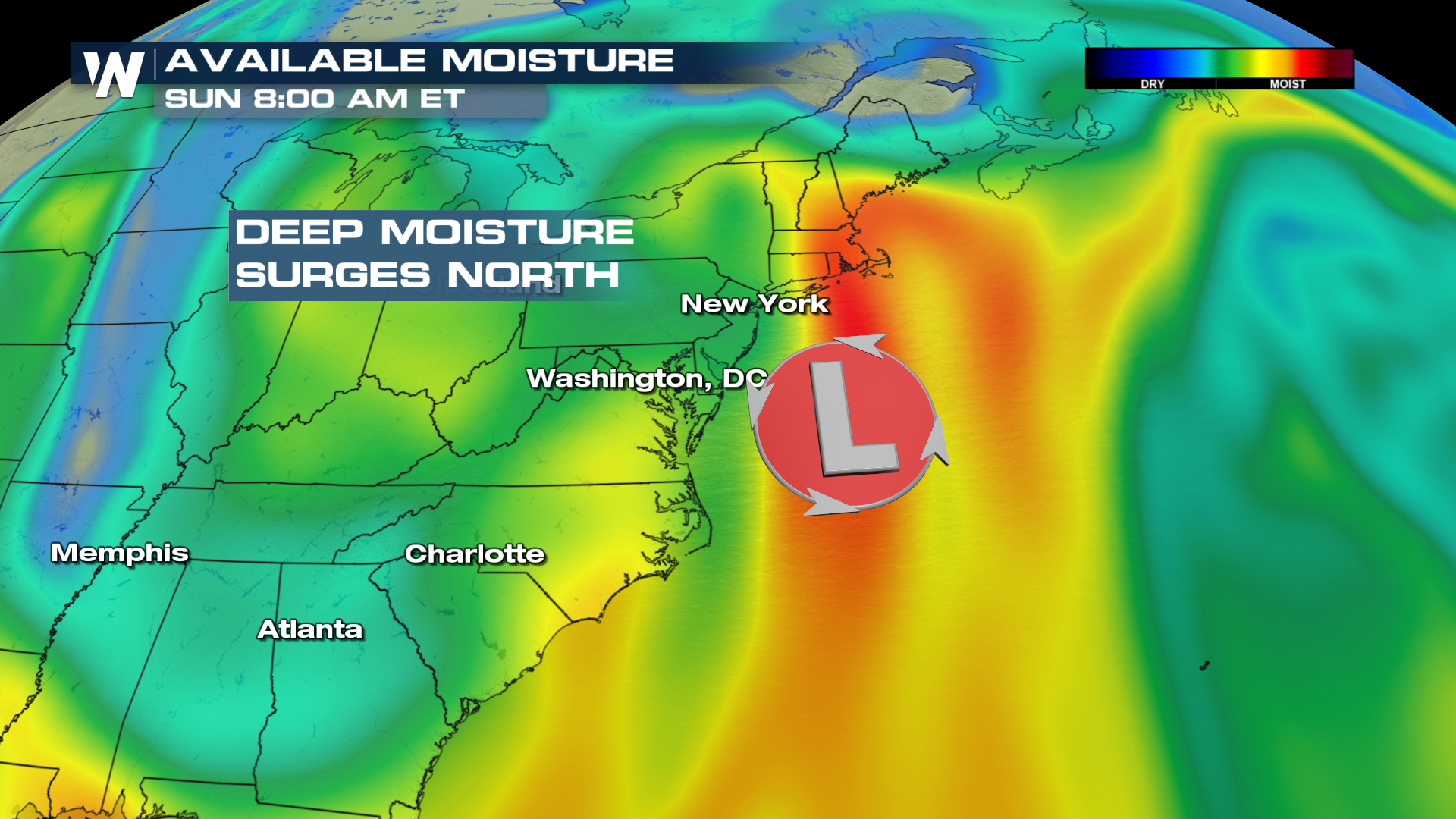 Future radar has soaking rain moving into the mid-Atlantic region by early Saturday afternoon.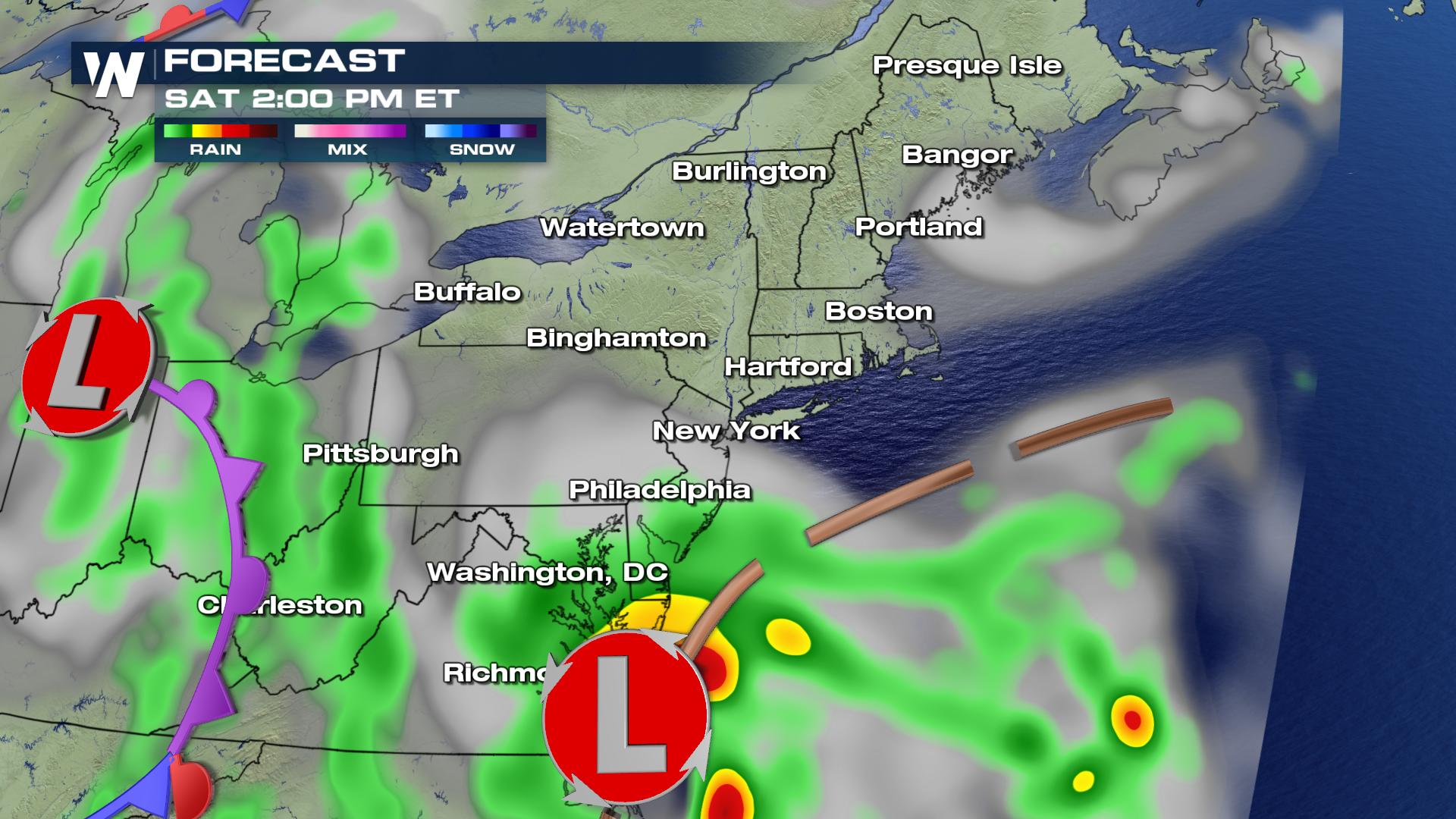 By Saturday night, the rain will reach eastern Pennsylvania and New York City.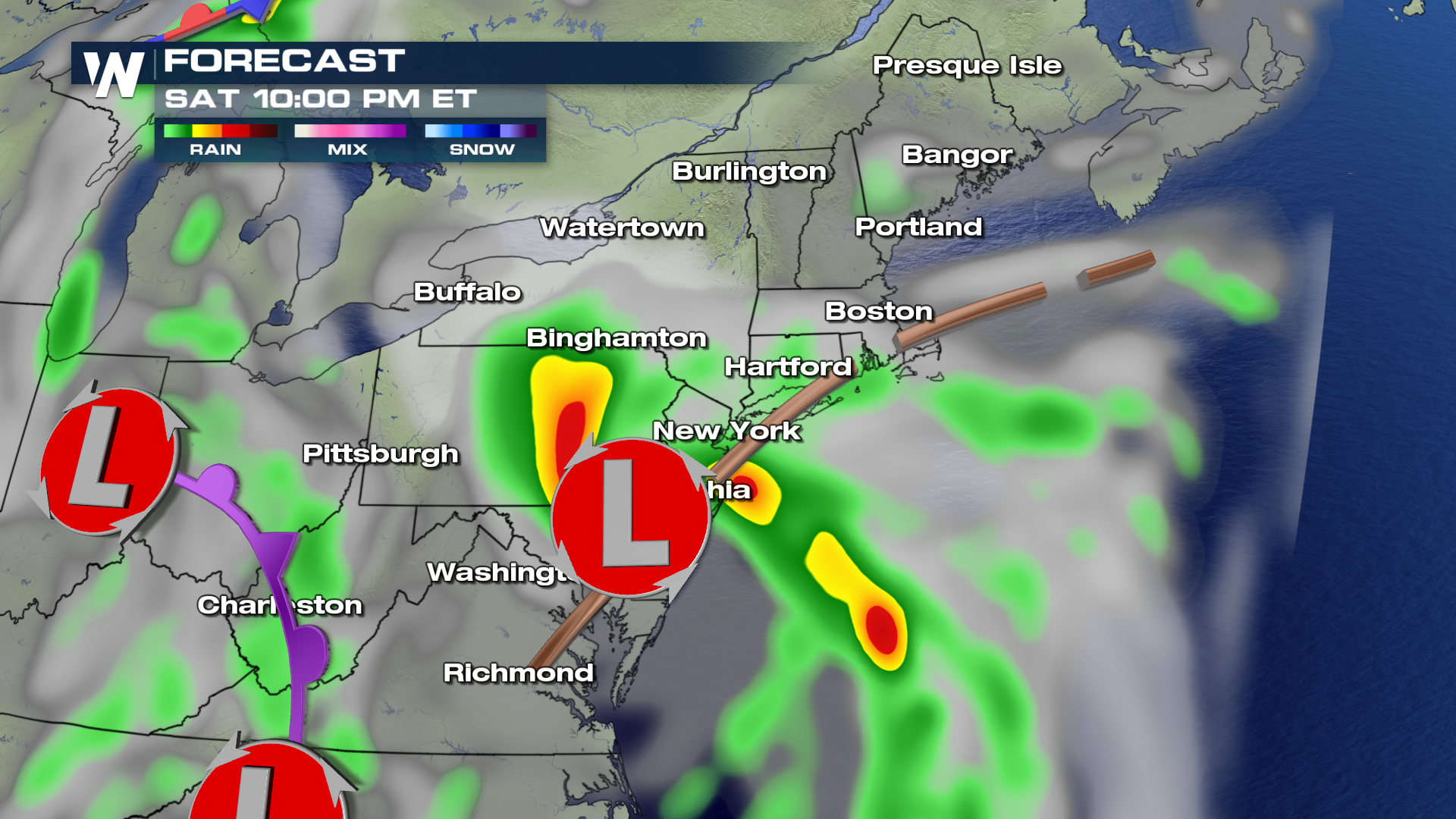 Overnight Saturday into early Sunday morning, rain will spread into Upstate New York and much of New England.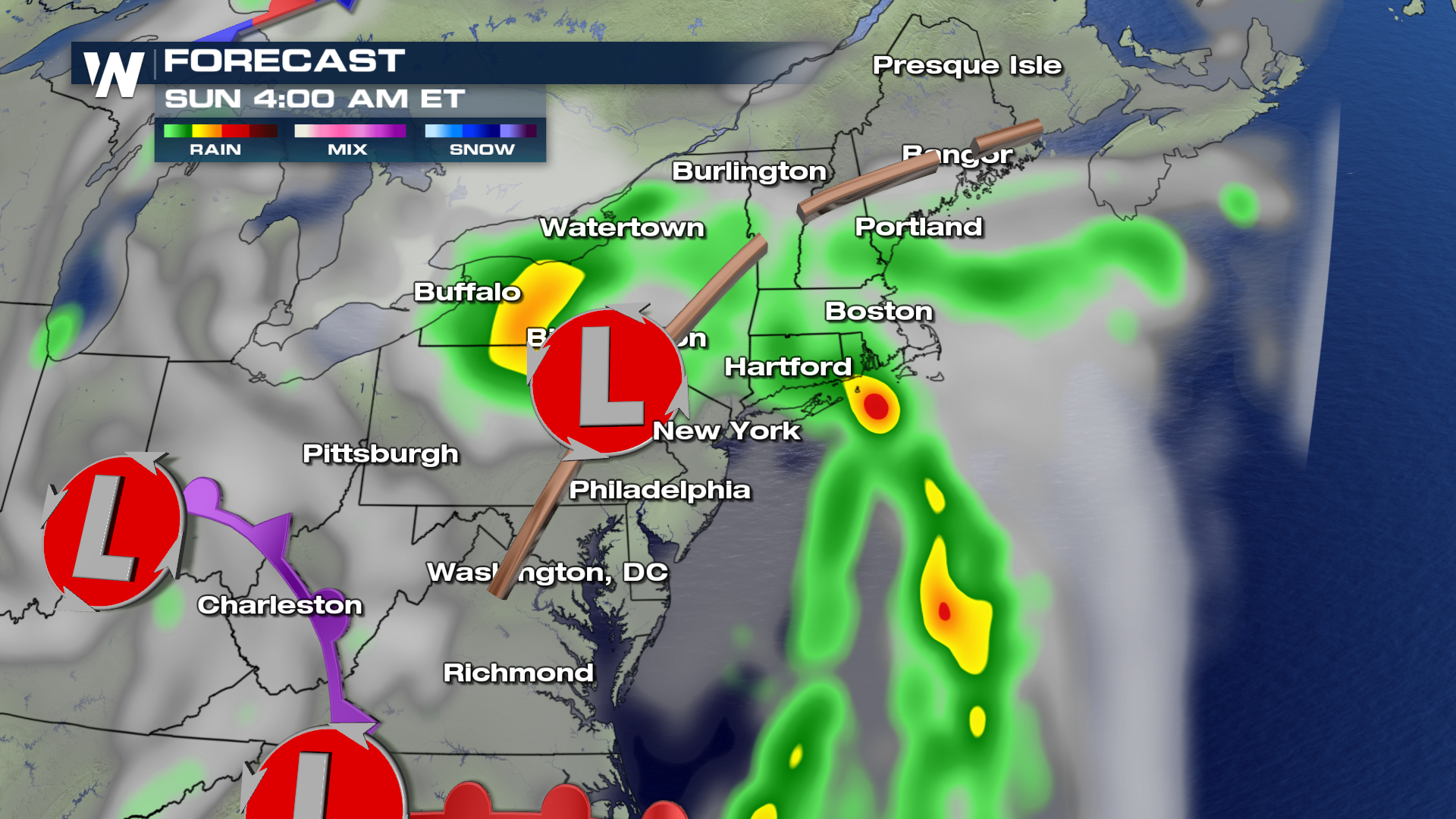 There is also a Marginal Risk for a few severe thunderstorms on Saturday afternoon/evening.  High winds, over 58 mph will be the main threat.  These storms are possible along the coasts of Delaware, Maryland, and New Jersey.  Strong storms are also possible on Long Island, and in portions of Connecticut, Massachusetts, and Rhode Island.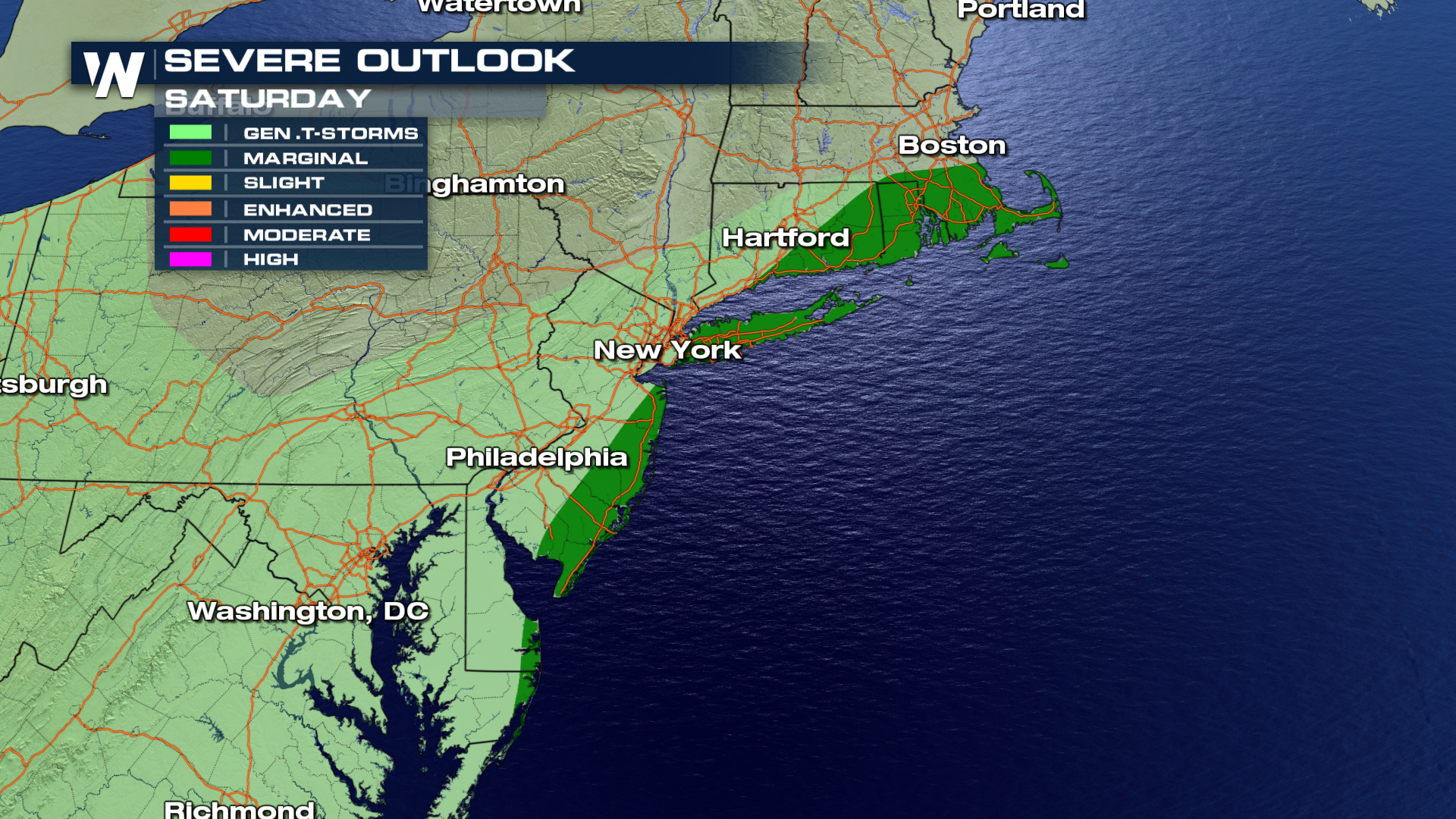 On Sunday, another system from the southeast will approach, keeping a chance of scattered showers in the forecast for the northeast.  Severe weather is not expected on Sunday.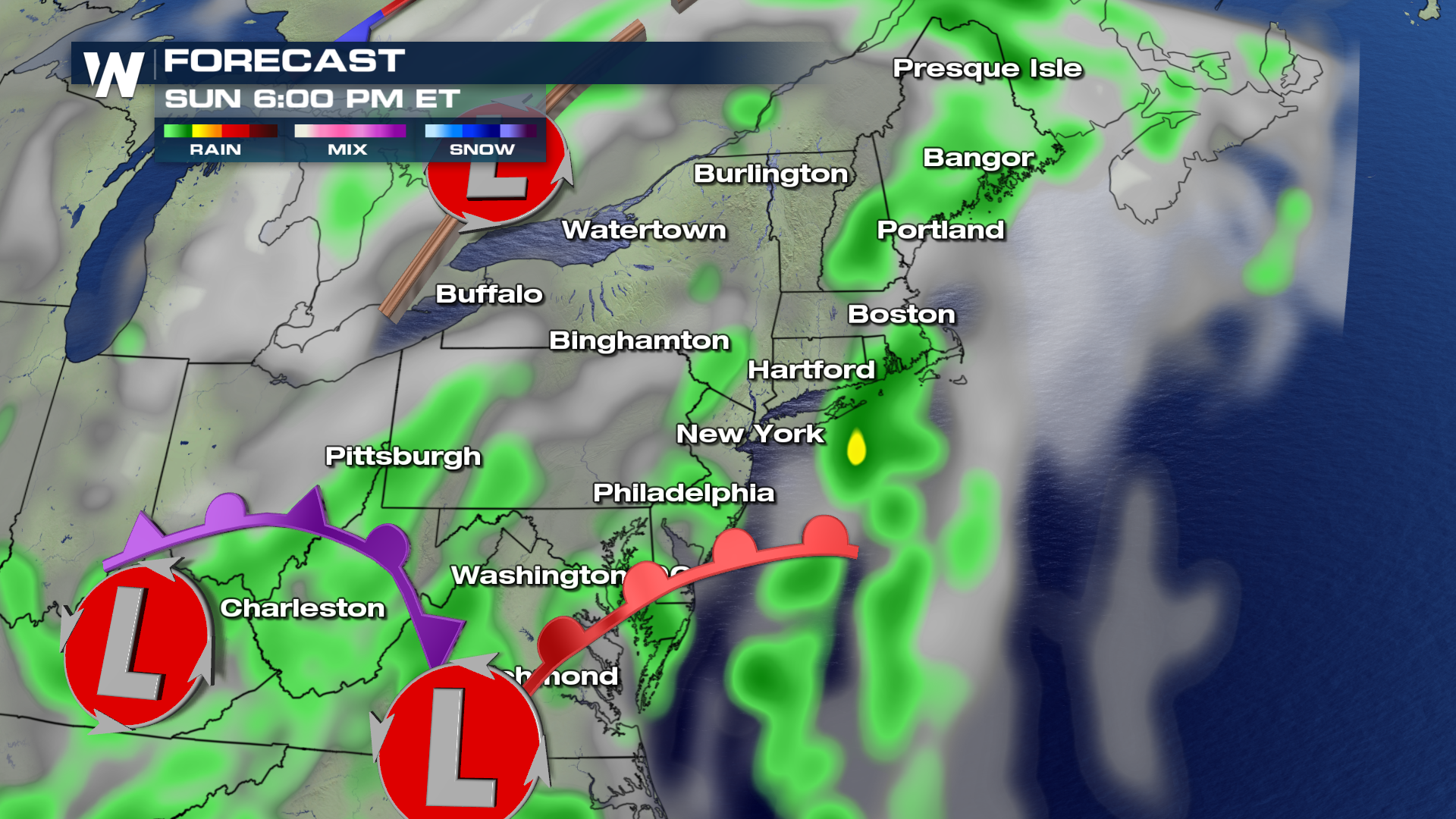 In fact, rain chances in the northeast will continue through at least Tuesday.  In the graphic below, you can see where rain accumulations are forecasted to be the highest.  In the yellow, orange, and red shaded areas, between two and five inches of rain are possible.  Hopefully this rain will be spread out over several days so flooding doesn't occur.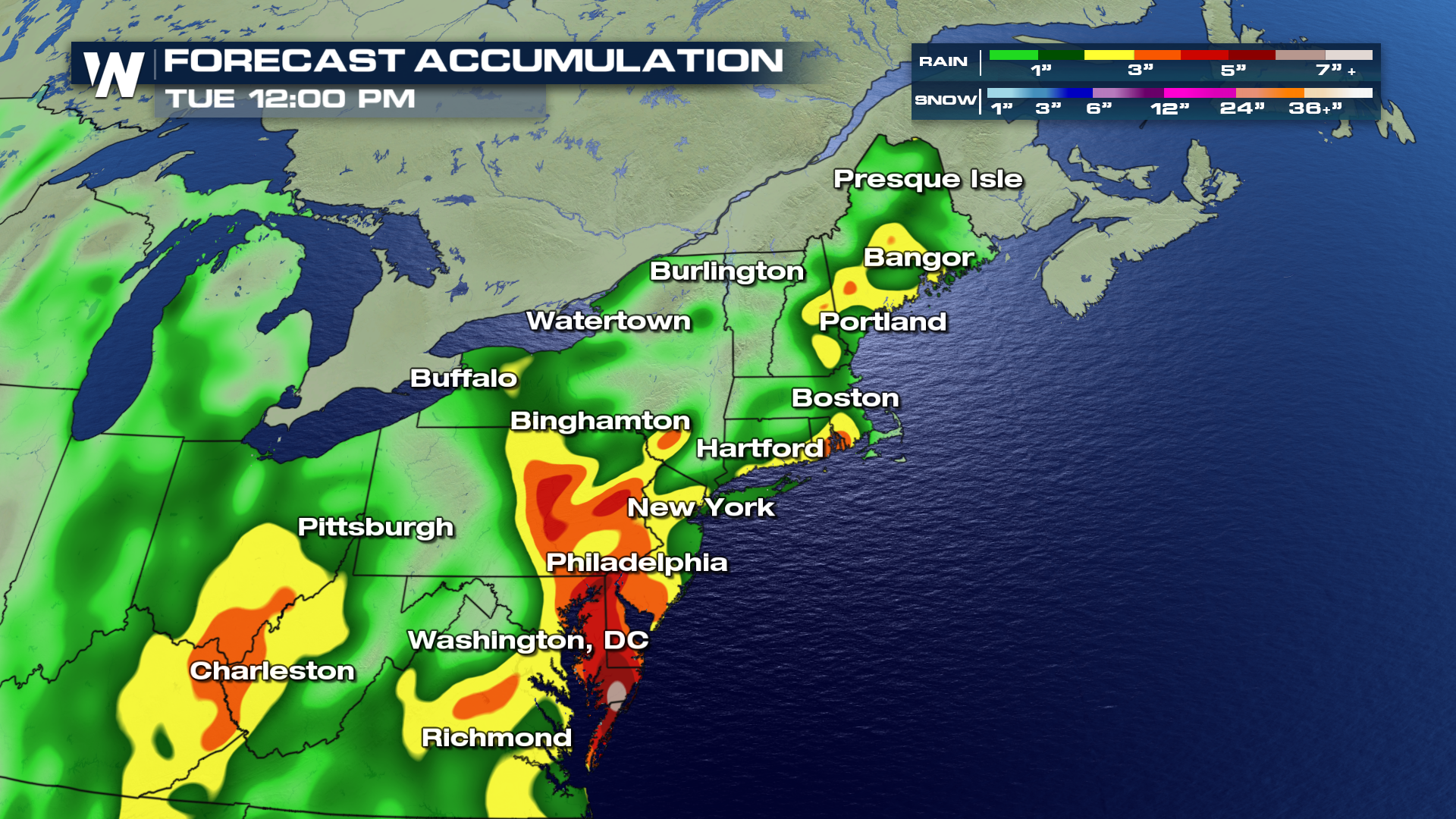 For WeatherNation:  Meteorologist Matt Monroe