Perhaps the famous saying "April showers bring May flowers" should be bumped up a month to say "March showers bring April flowers". A bout of heavy rain and strong-to-severe thunderstorms are set to accompany a surge of
near-record setting warmth in the East
 today (Friday). That warmth, coupled with a powerful cold front arriving from the west, will create the instability needed to generate strong-to-severe thunderstorms on Friday for a big chunk of the Northeast.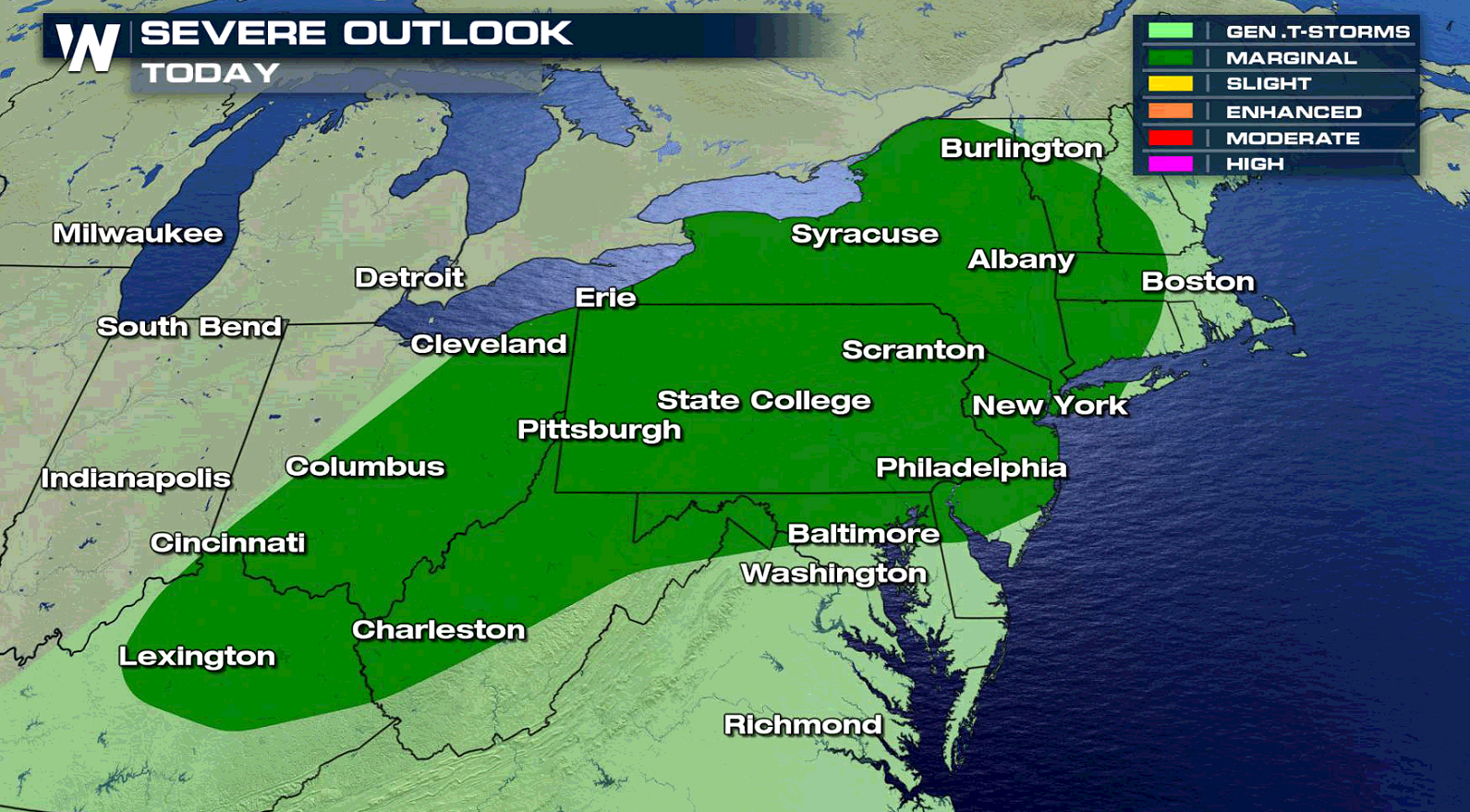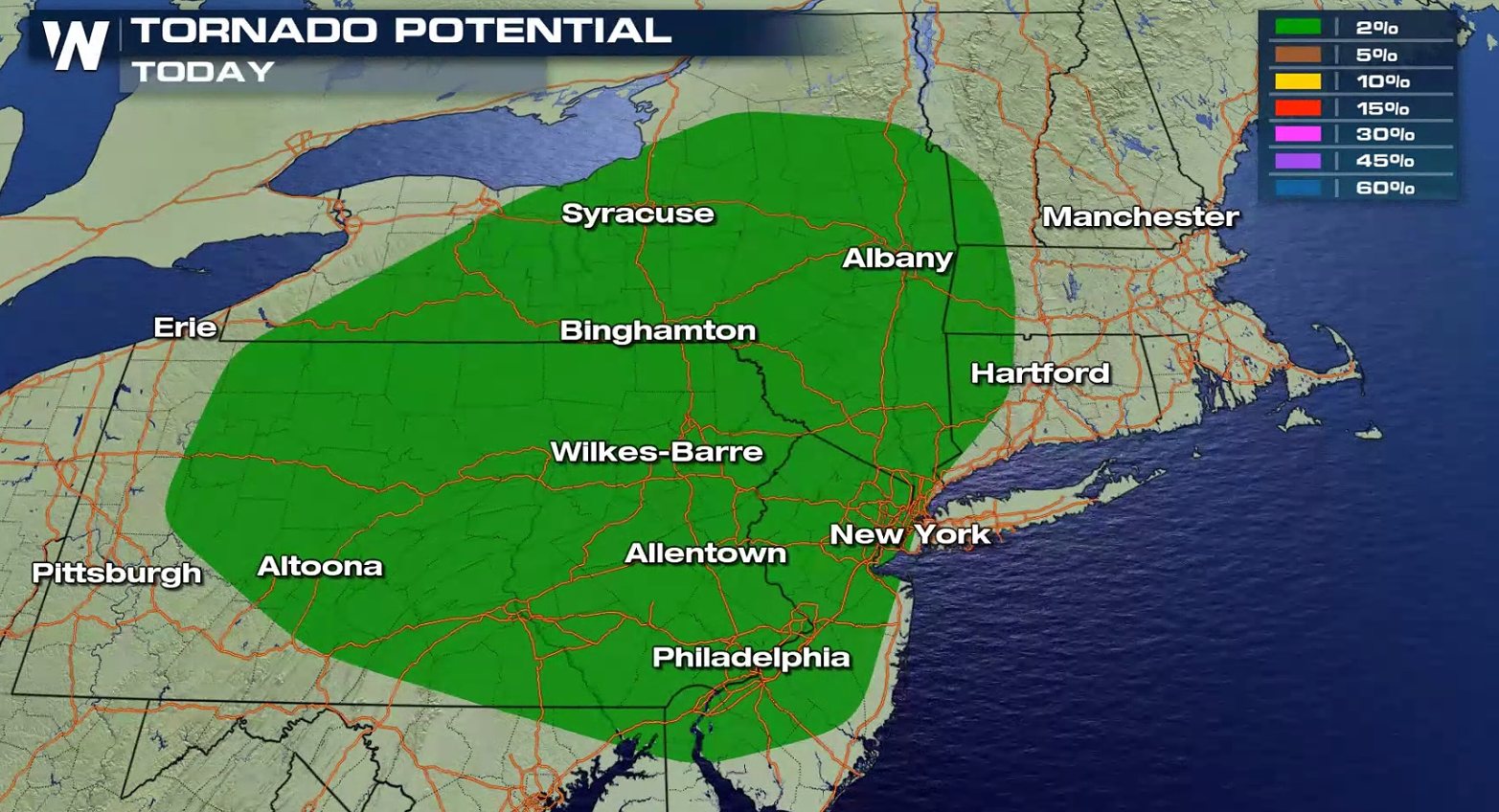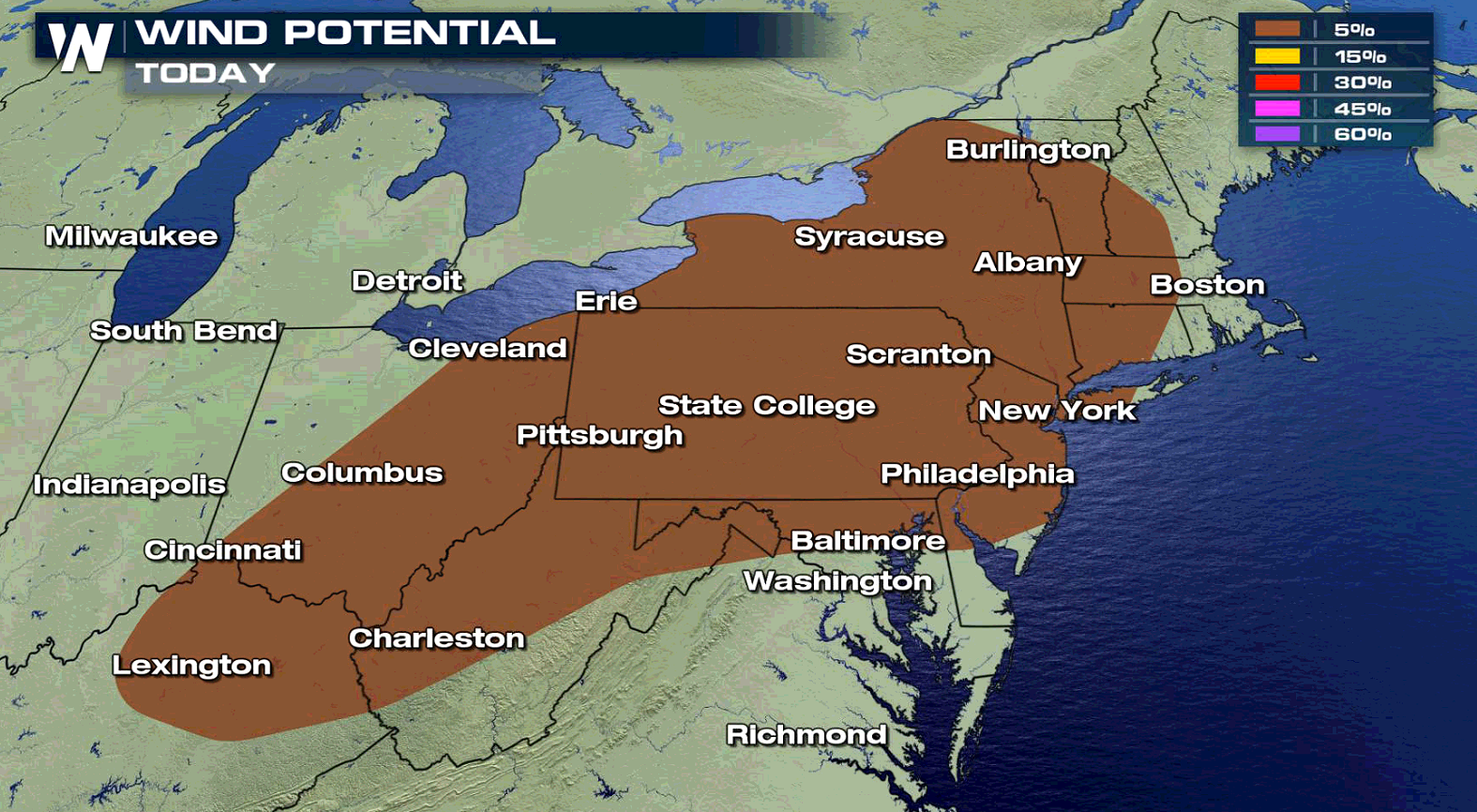 The Storm Prediction Center (SPC) issued a marginal risk for severe weather for Friday, or a level one risk on a 0-to-5 scale in terms of the possibility for severe storms. Areas in the Lower Mississippi Valley have a marginal severe weather risk.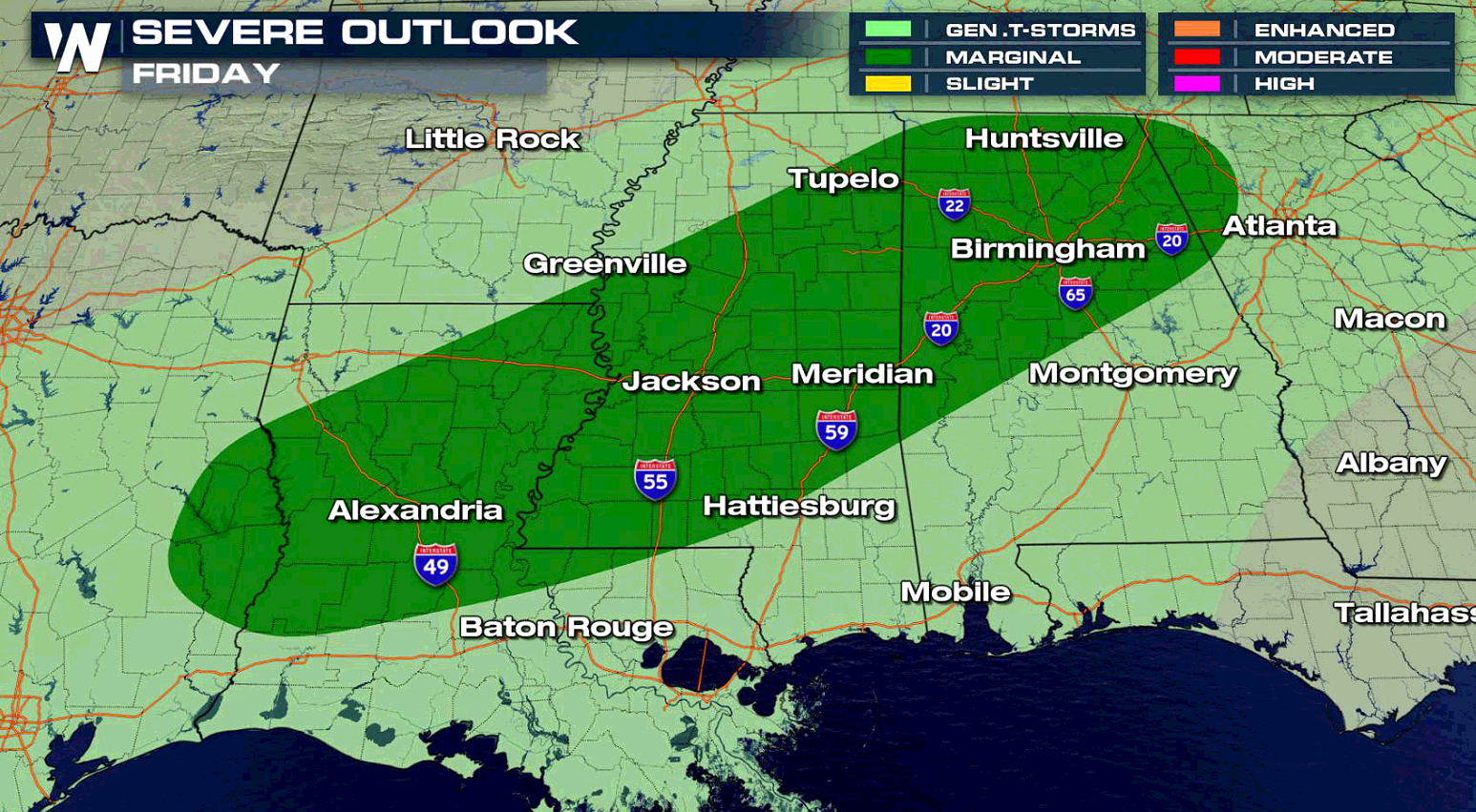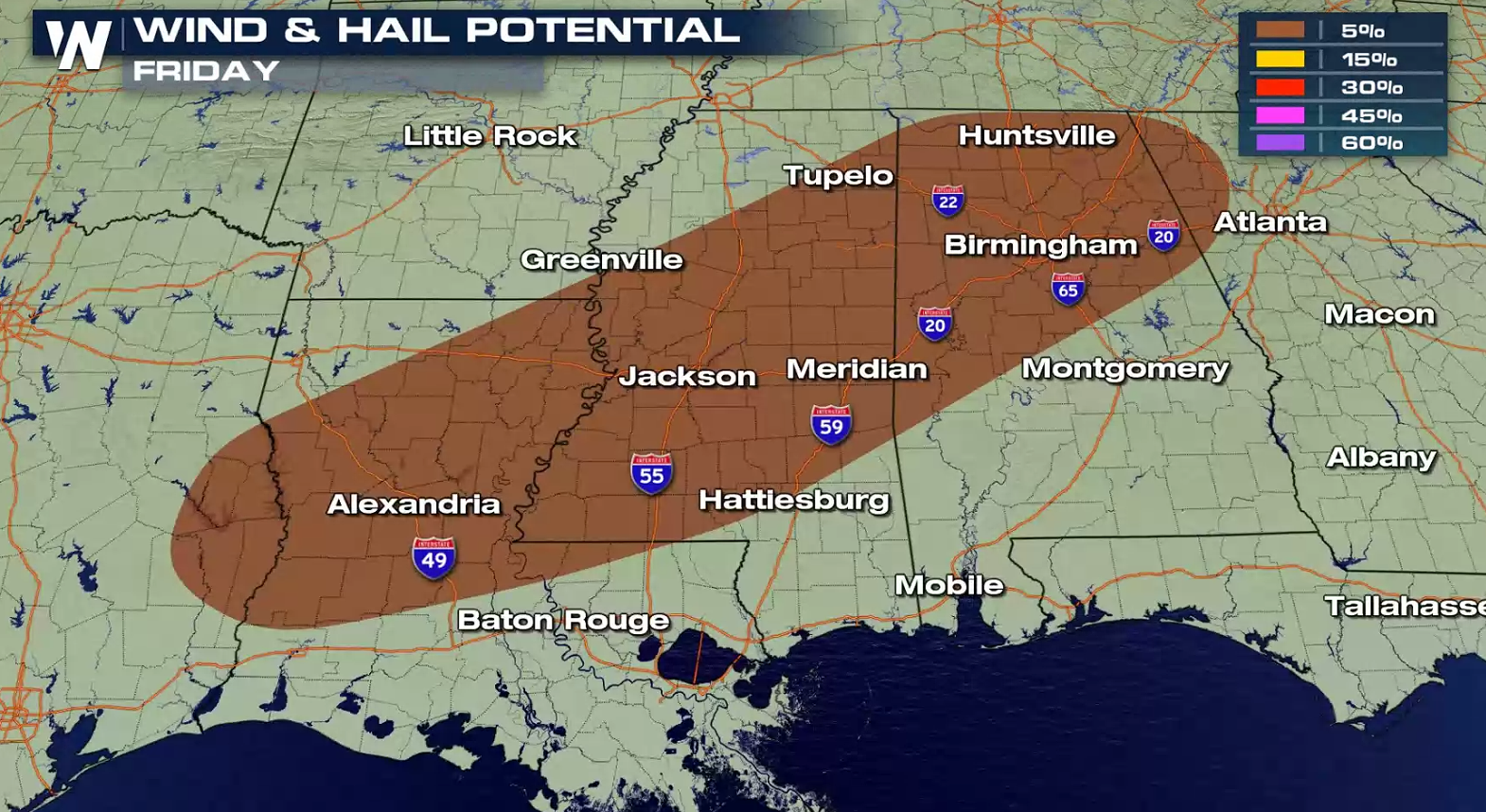 Damaging winds are expected to be the primary threat with the storms. The main threat zone is expected to stretch from interior parts of New England west through most of New York State, Pennsylvania and Ohio.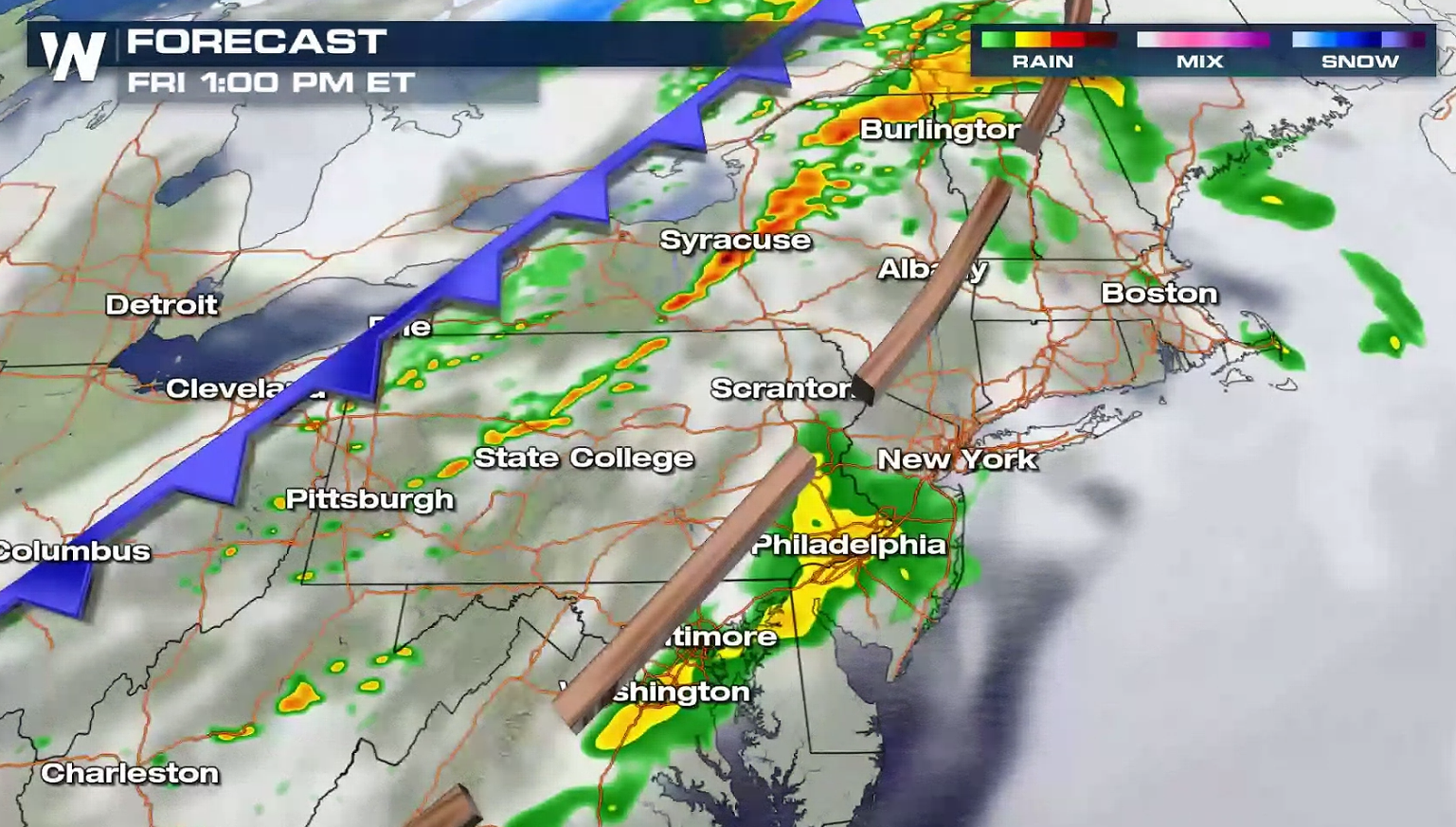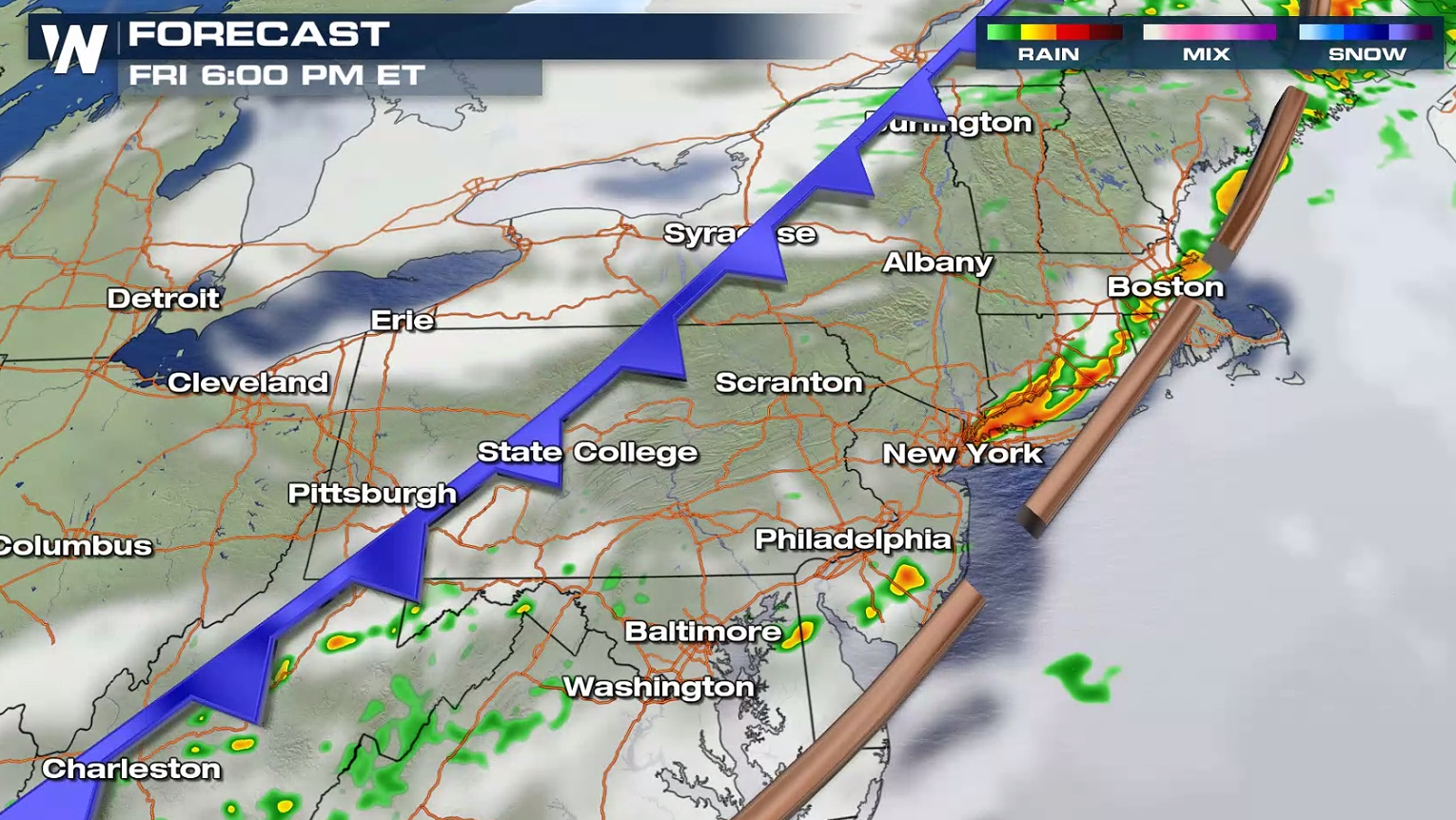 Most of the storms are expected to impact the region on Friday afternoon and into the early evening, during the warmest portions of the day. Winds could gust in excess of 60 miles-per-hour (mph), leading to the possibility of downed trees and power lines.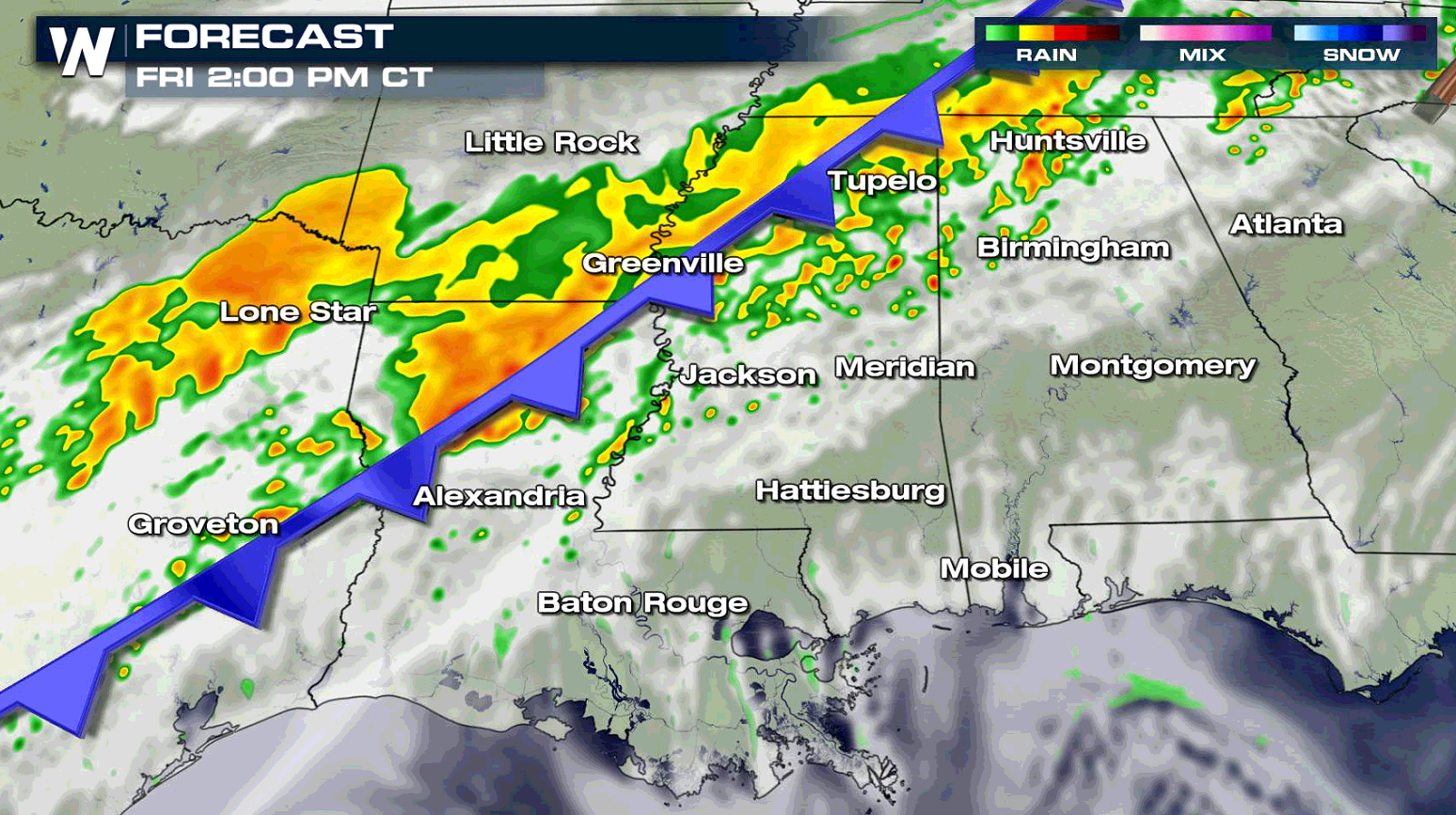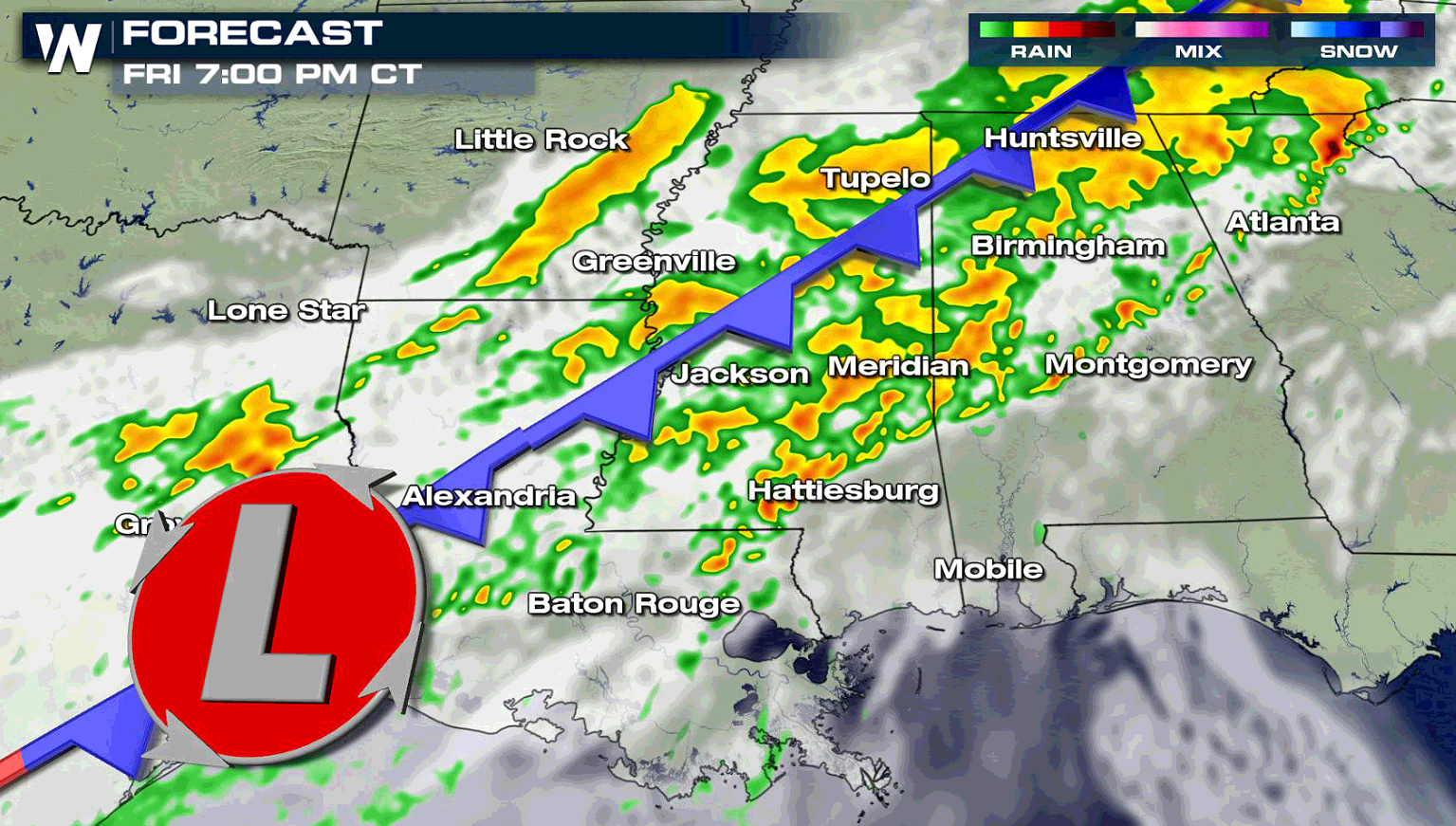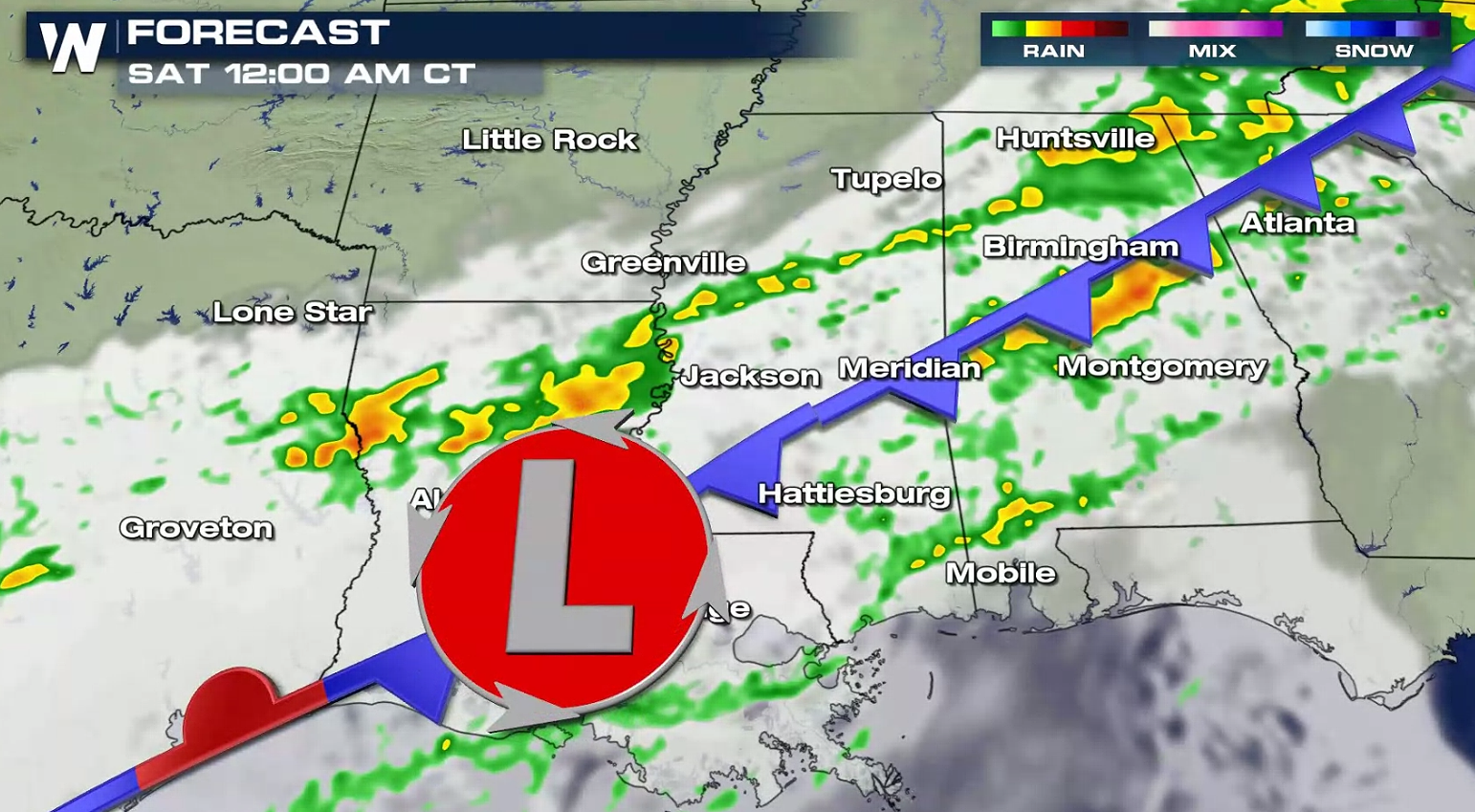 Stay with WeatherNation for the latest on Friday's rain and storms.