A series or weather disturbances will bring rain chances to the Western U.S., but some areas of California could see several inches of rainfall.  Here is the very latest.
Forecast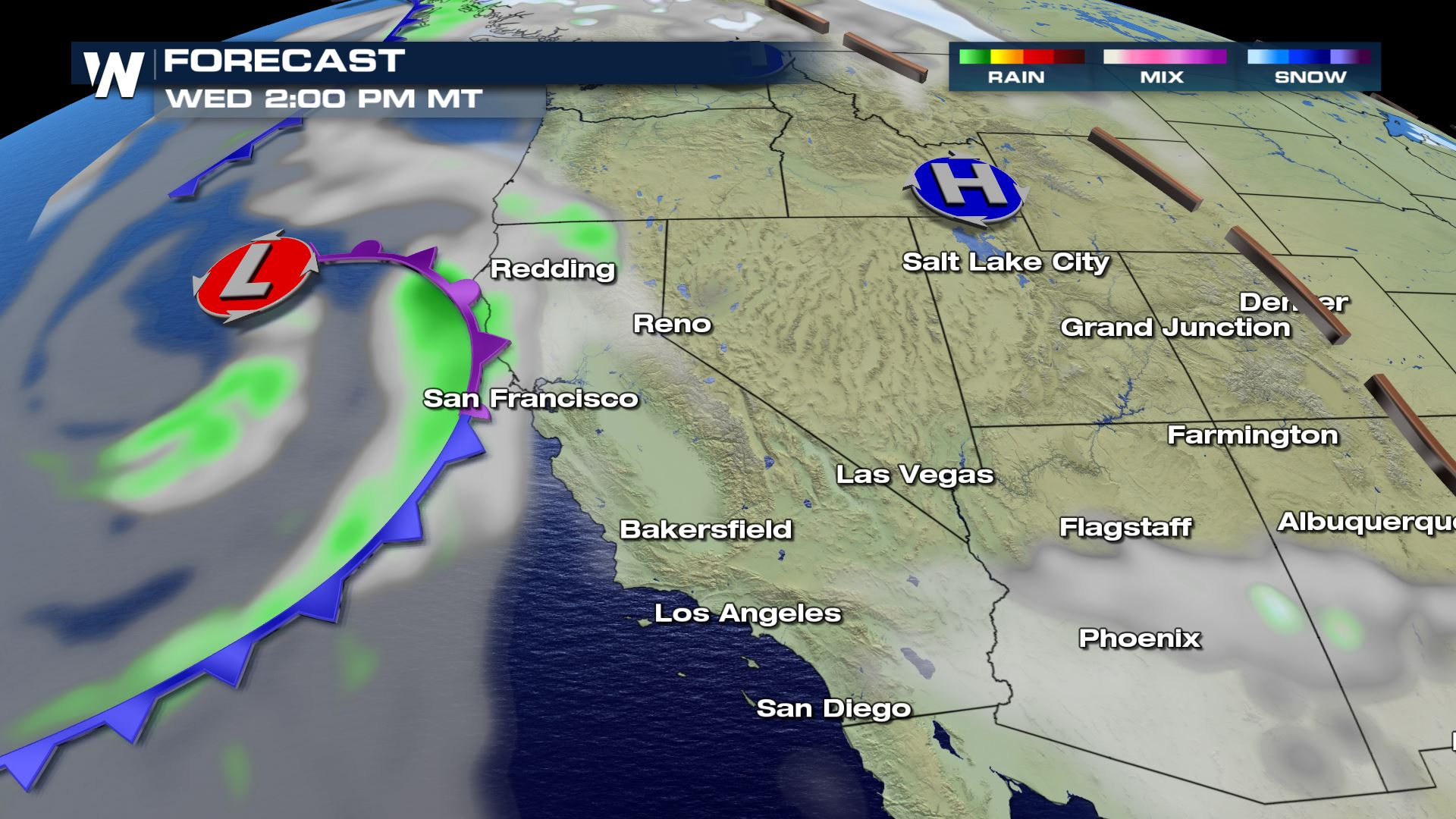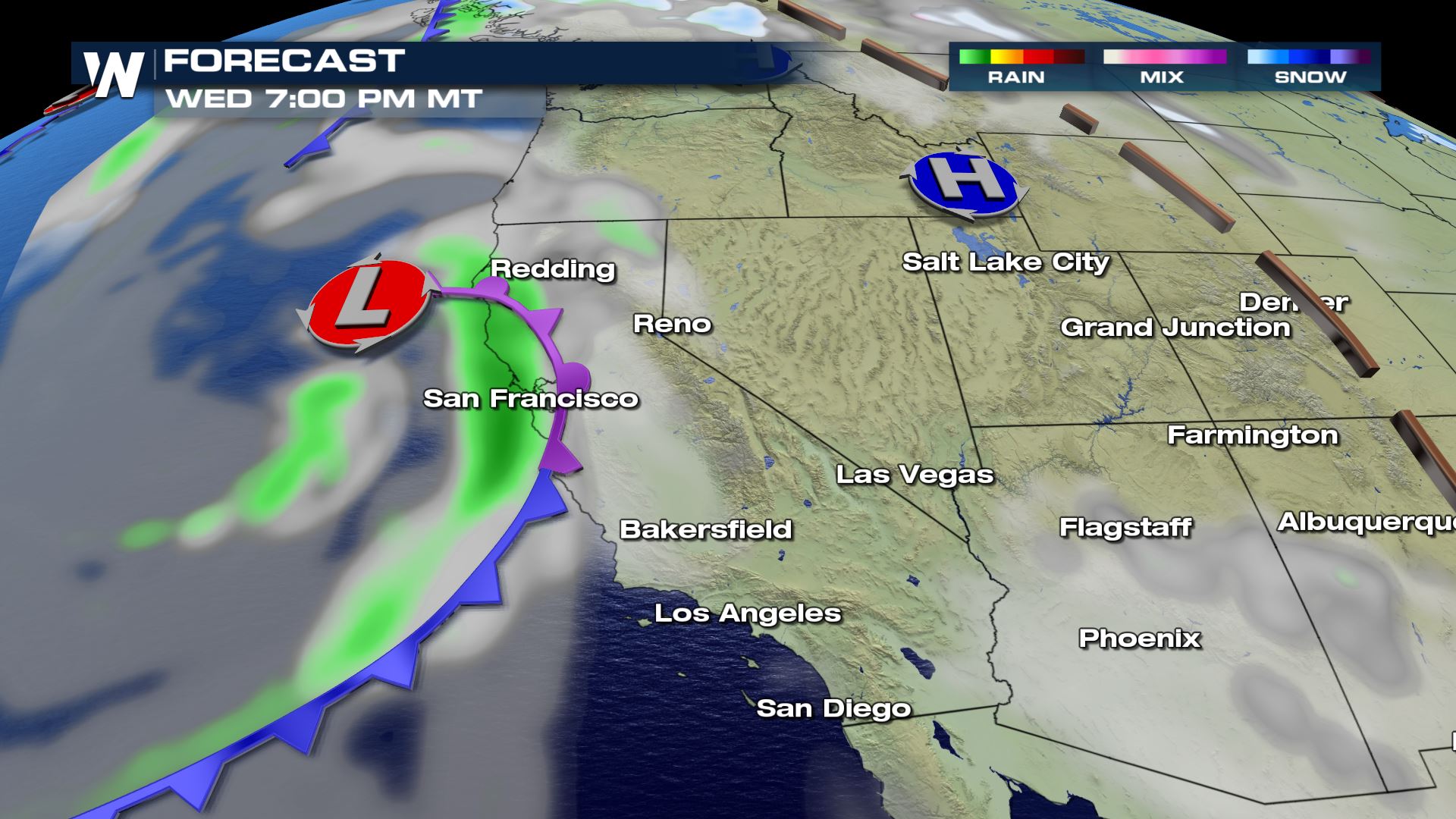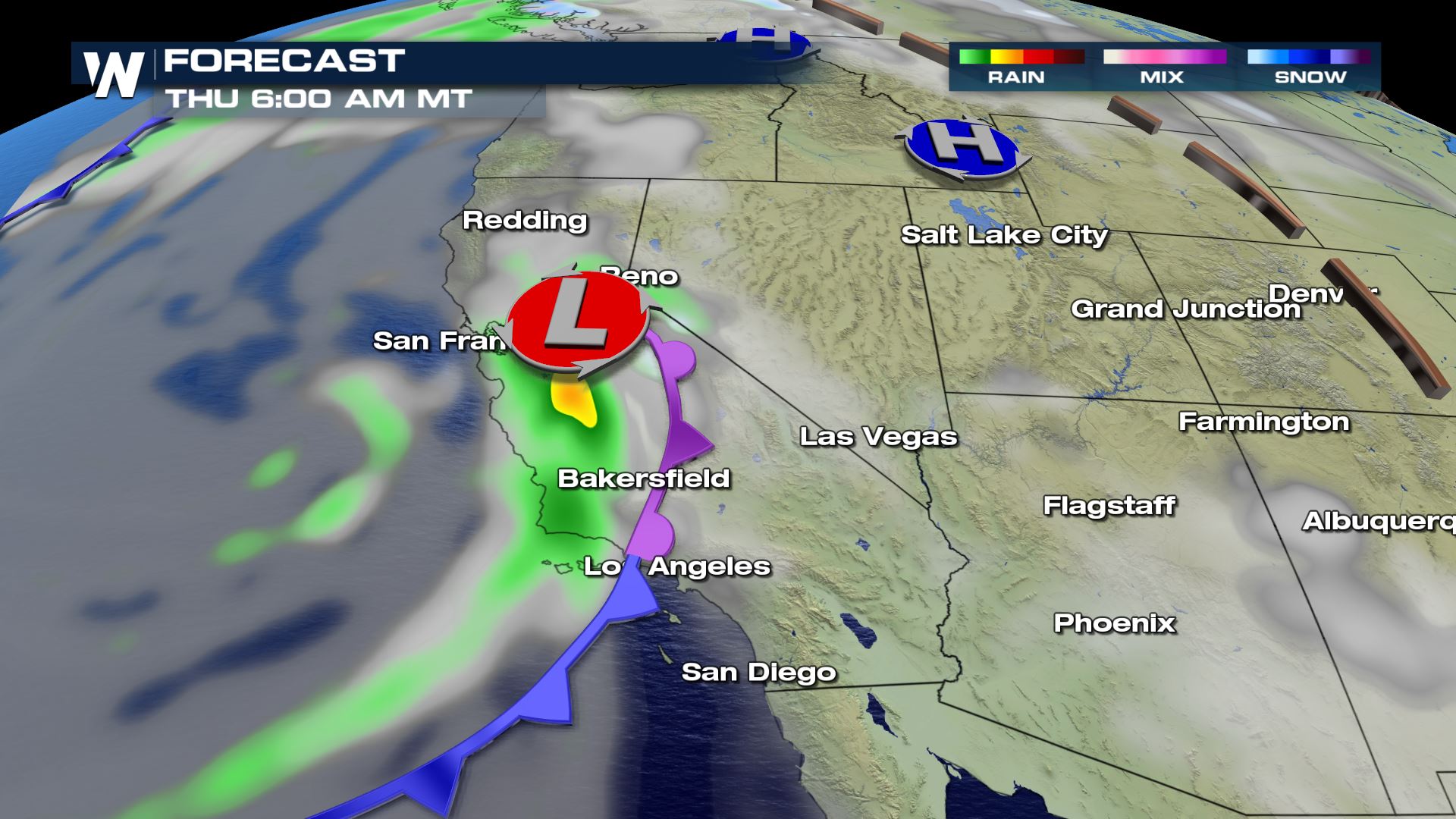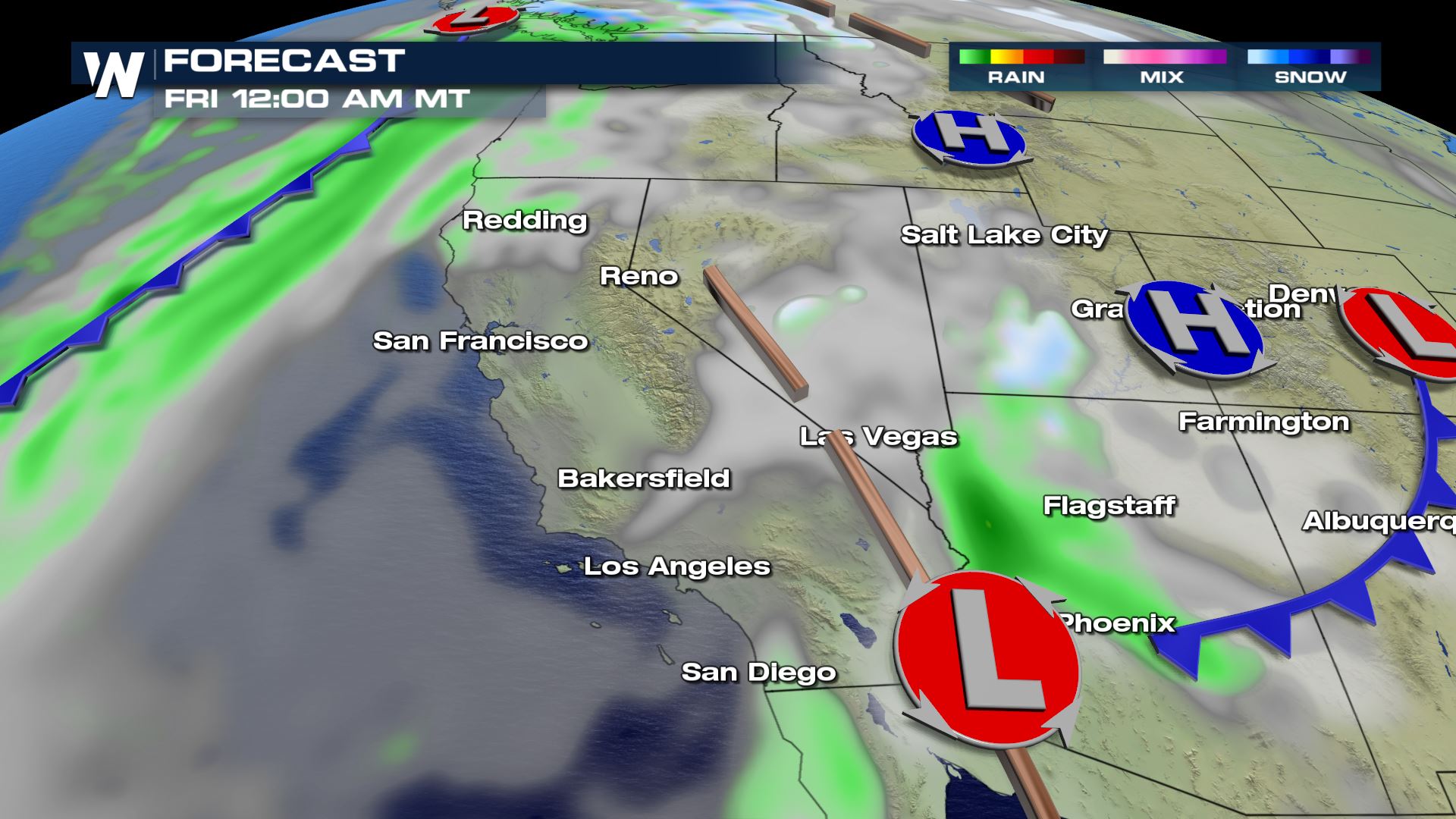 Starting Wednesday a system will move into California and bring heavy rain and mountain snow.  Another system will be pushing in right behind this one and bring more rain, leading to a risk of flash flooding and debris flow over burn scars.
Rainfall Potential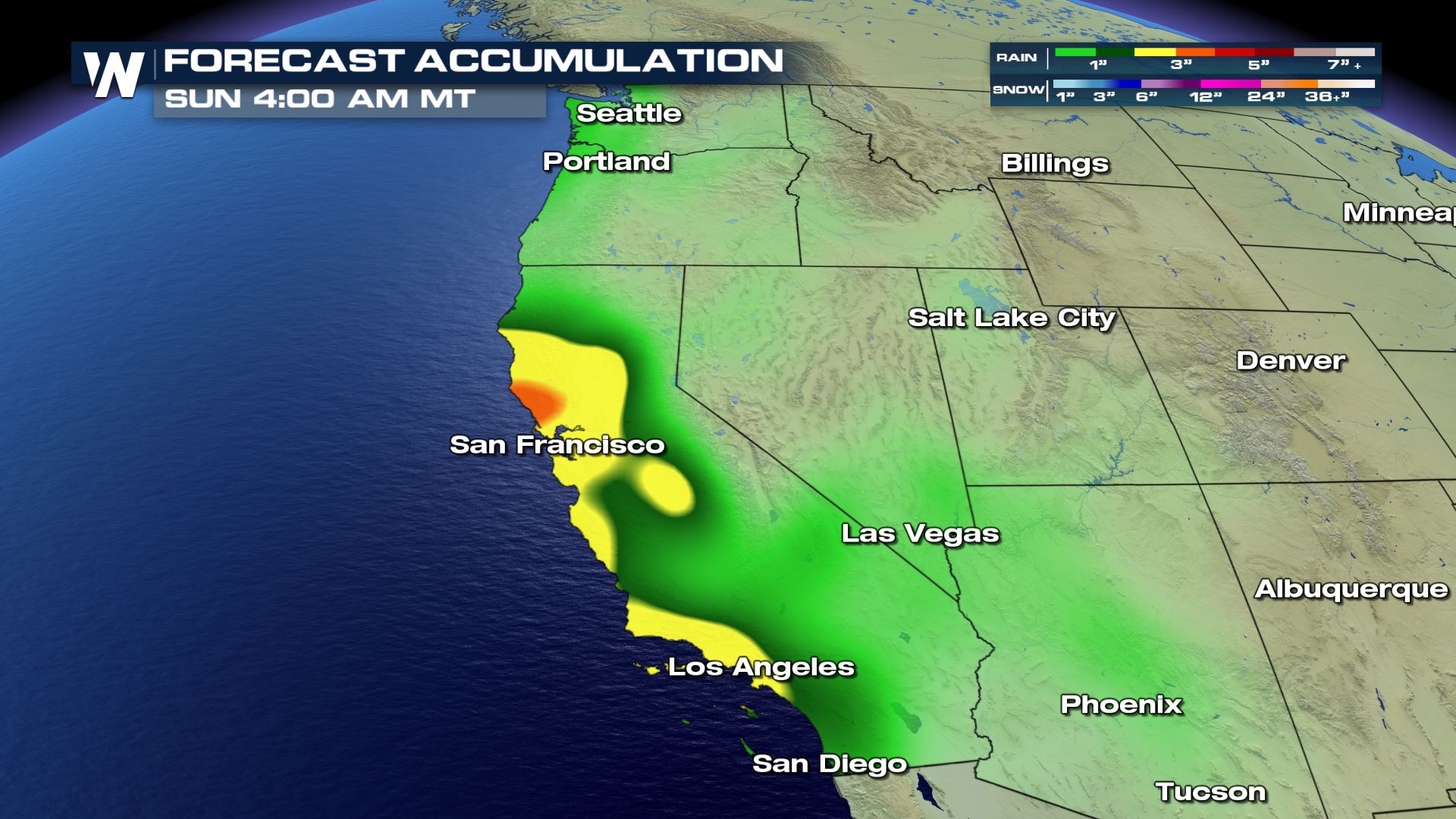 Forecast models are hinting at 2-5" of rainfall for areas like San Francisco and Los Angeles.  If this verifies, we could be talking about more dangerous rainfall for Golden State.
City Forecasts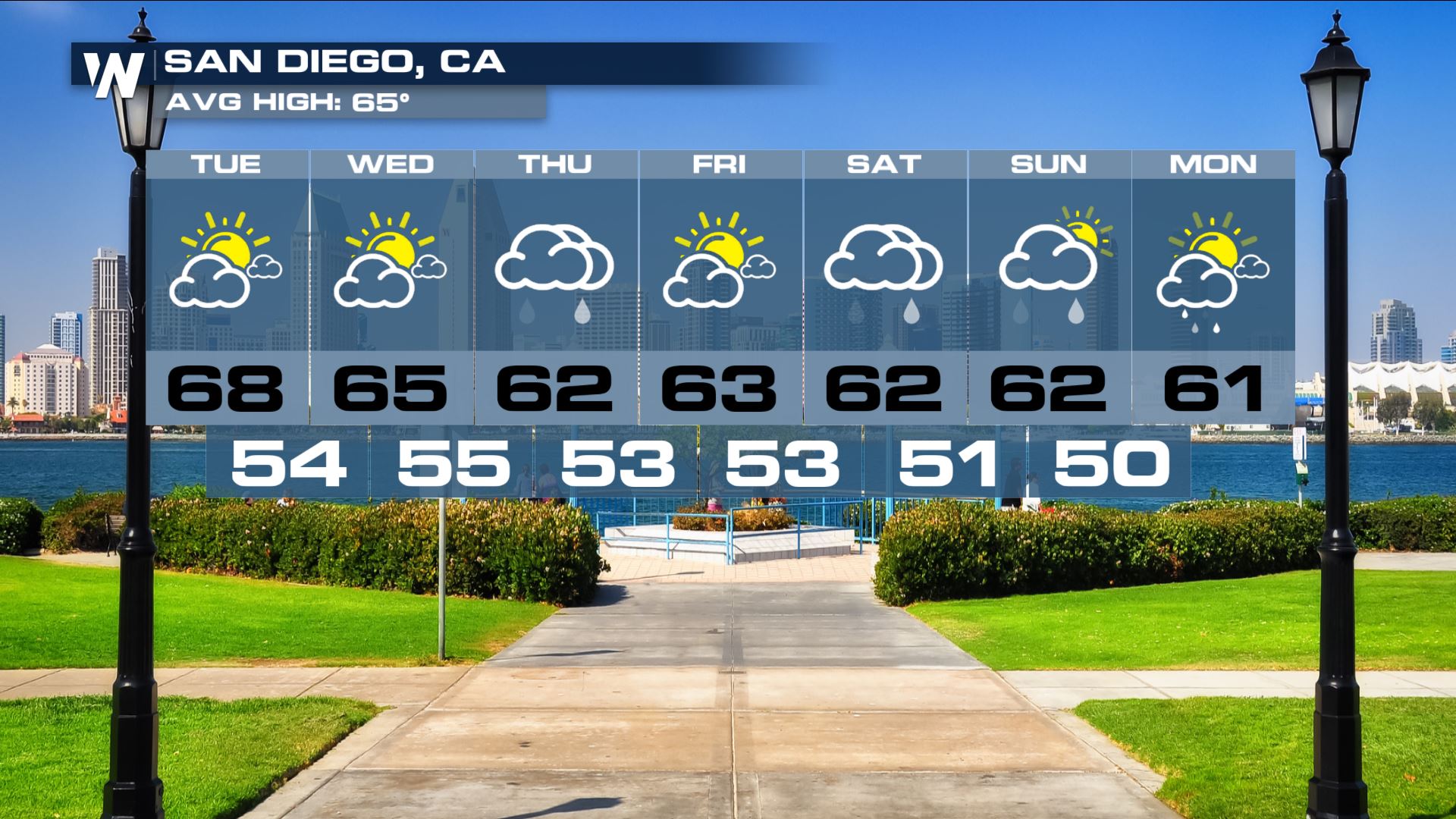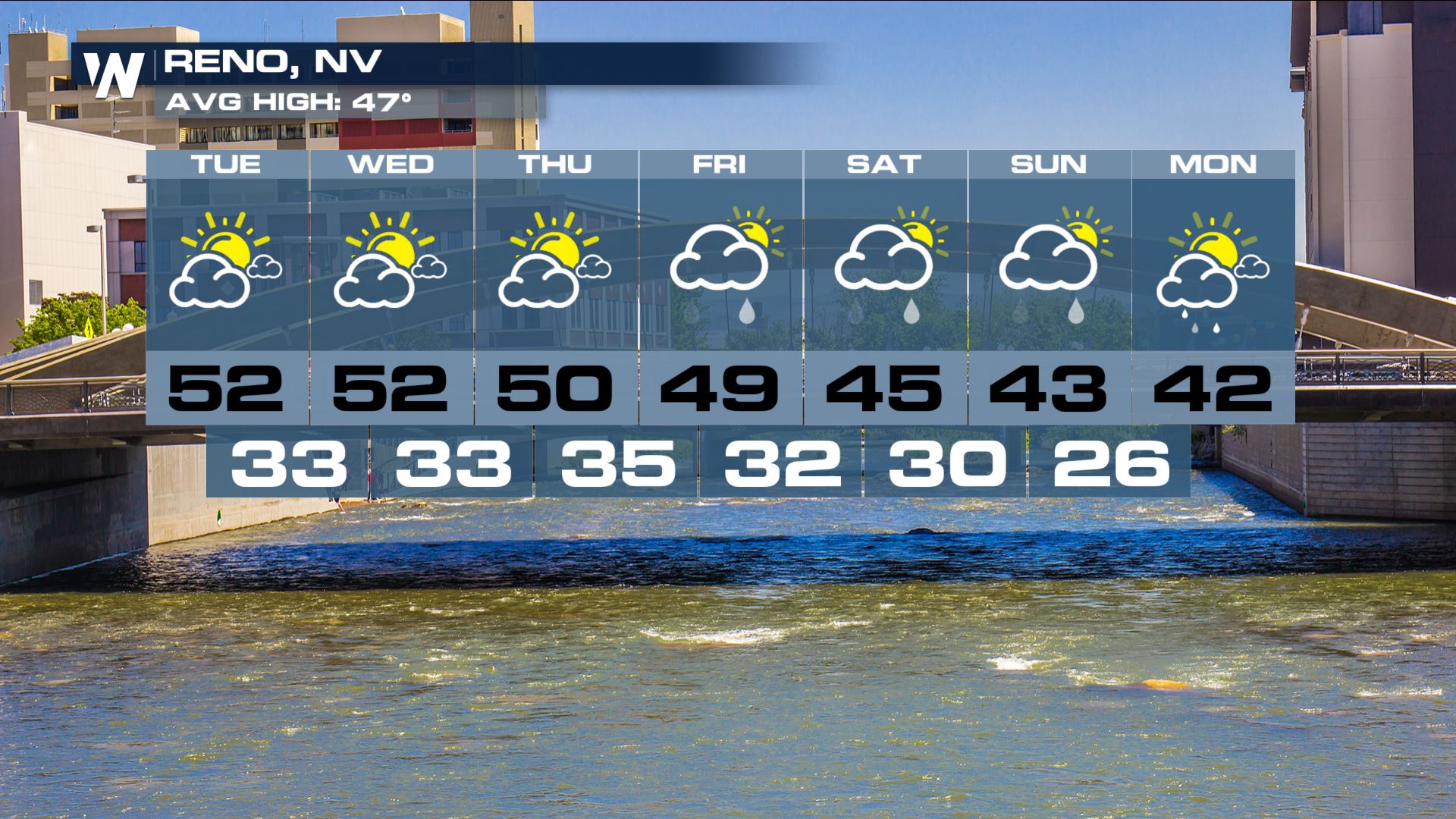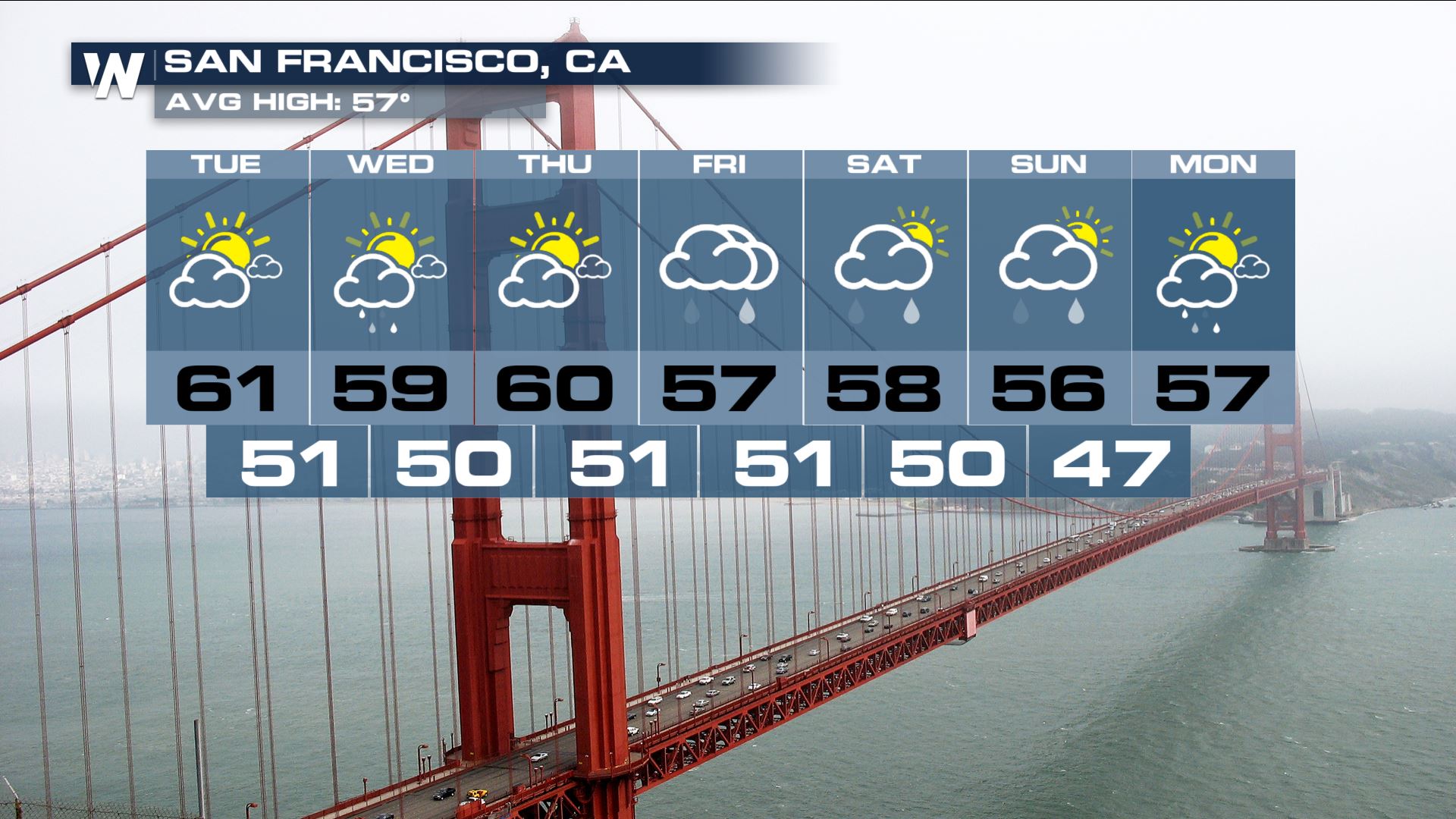 Keep checking with WeatherNation for more heavy rain updates.