Heavy showers and thunderstorms are expected to linger along a frontal boundary through the first half of the upcoming week. That frontal boundary has brought several days of heavy rain and
severe storms
to portions of the Gulf Coast already, but now will shift slightly south into Central and Northern Florida. Excessive rainfall outlooks have been issued for Sunday and Monday. This locations will see the potential for isolated flash flooding to develop.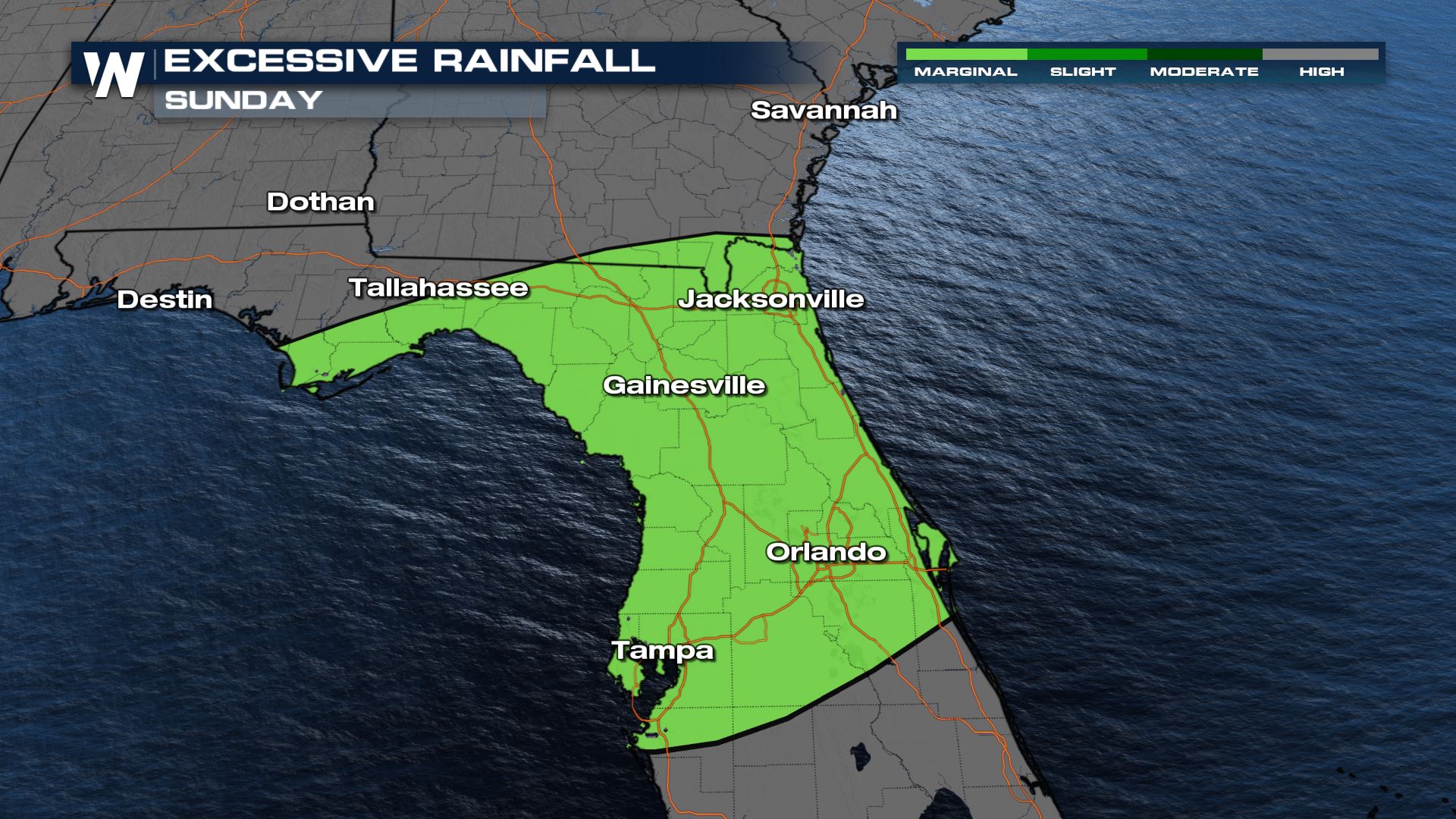 Forecast
Multiple waves of showers and thunderstorms are expected today through Tuesday night. Areas that are hit with multiple thunderstorms will be at a greater risk of flash flooding.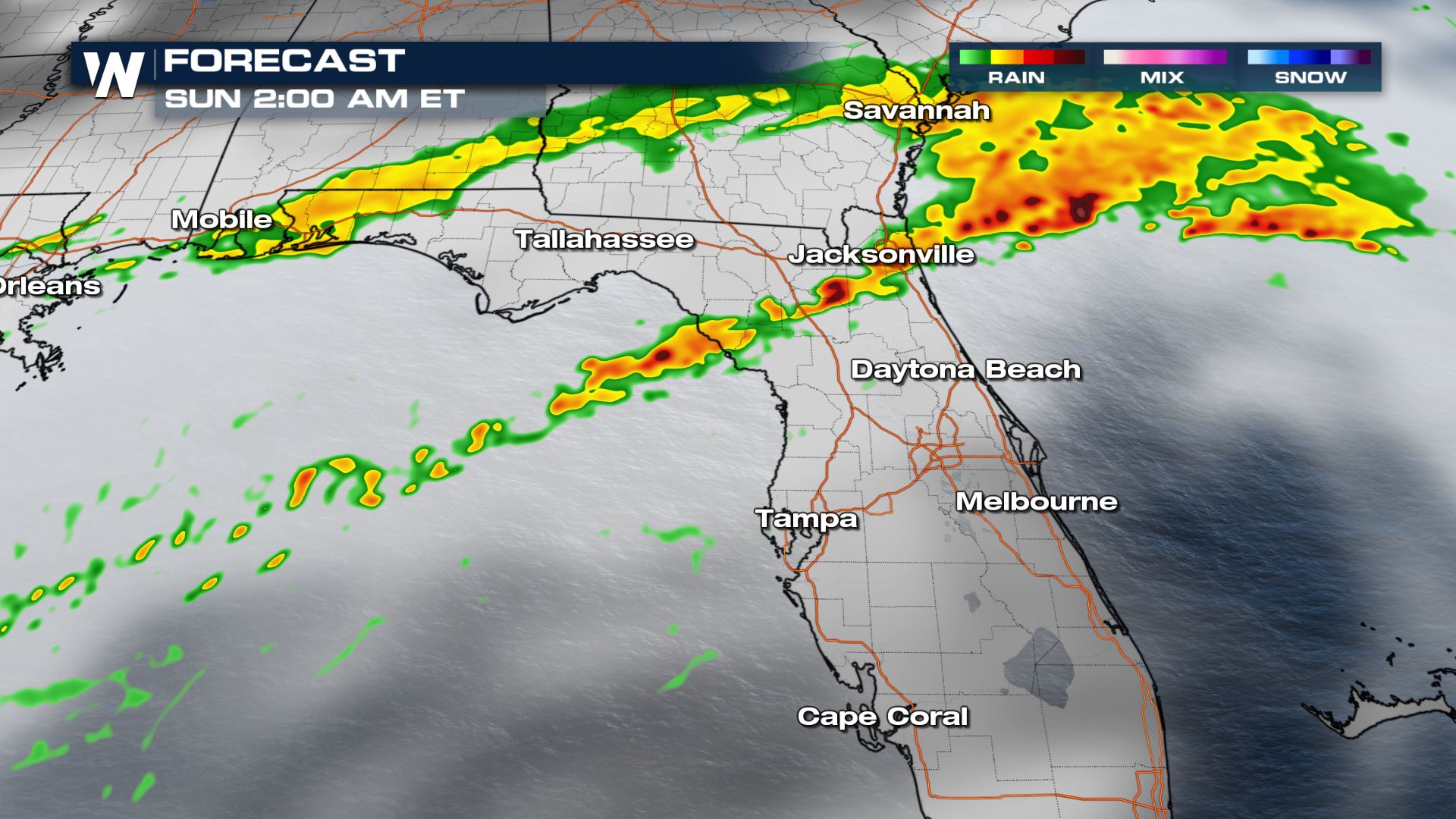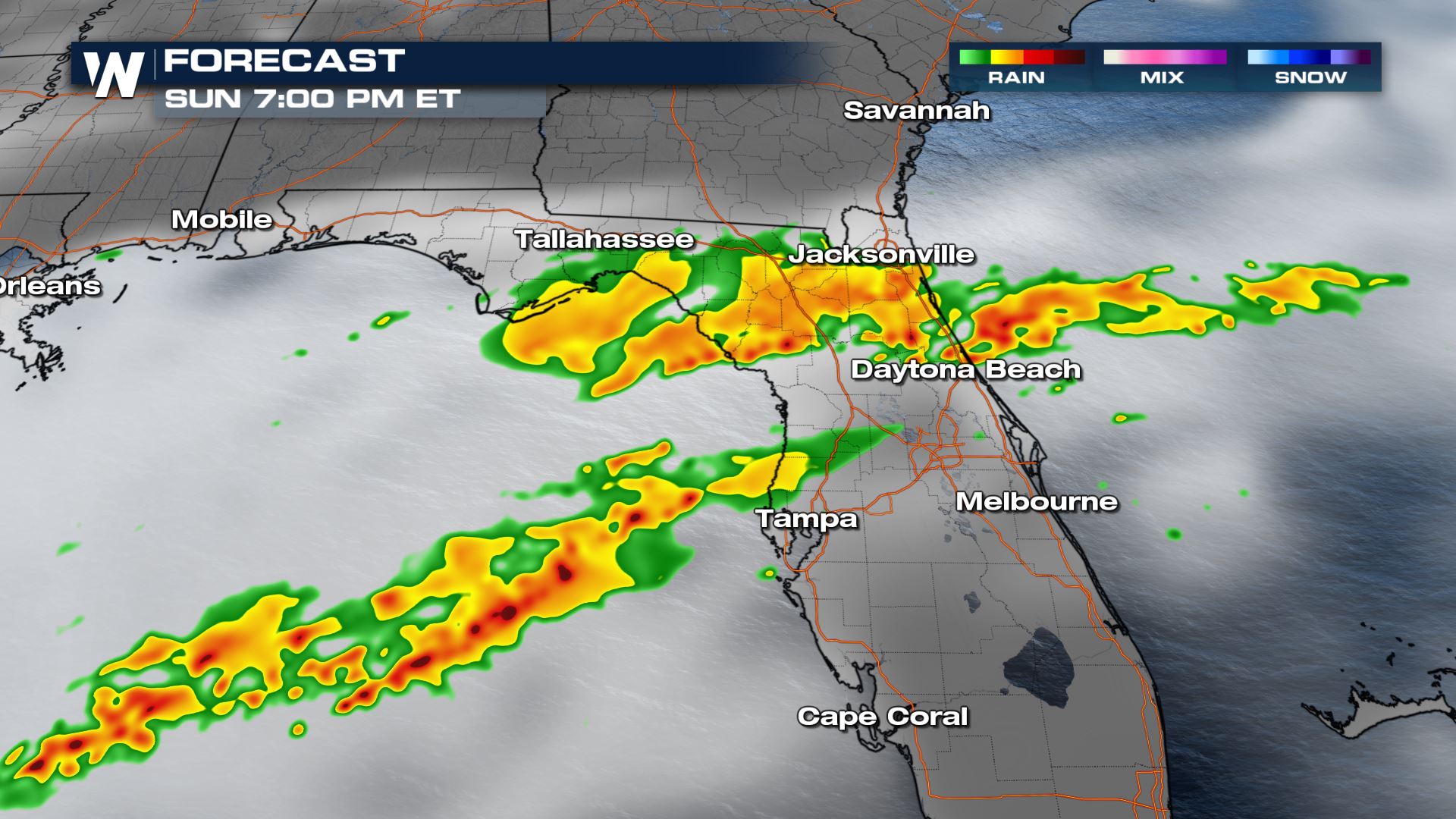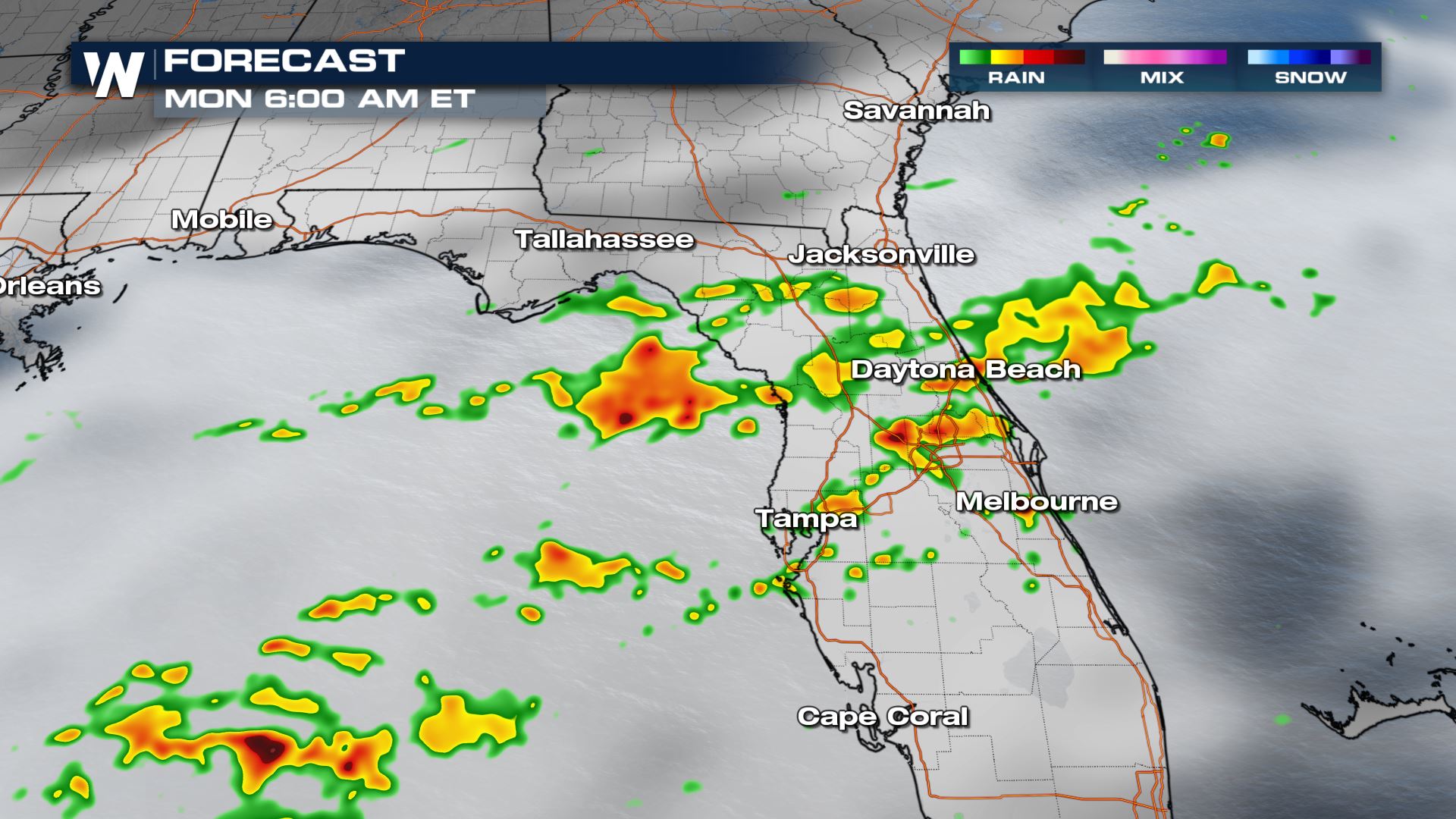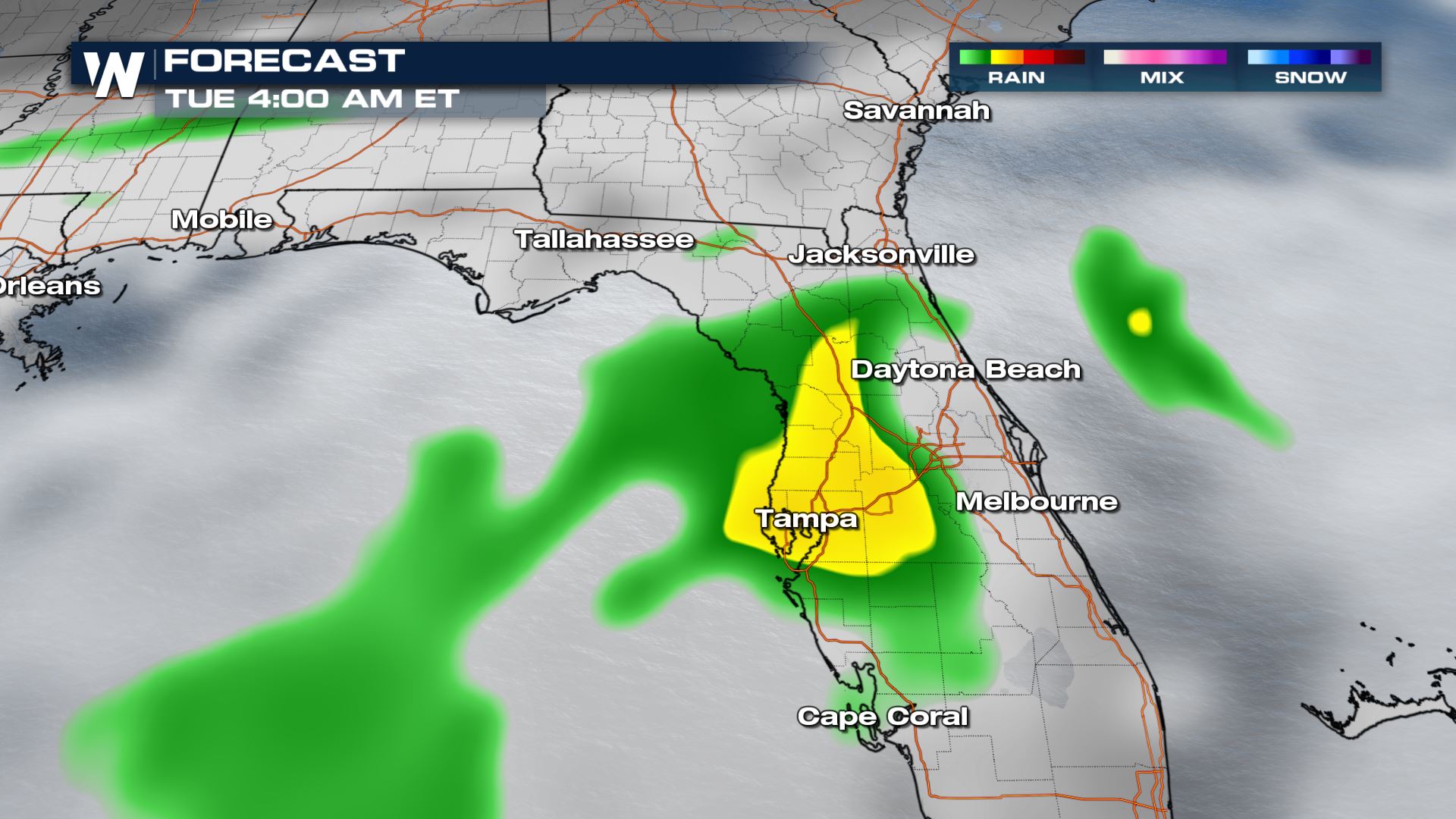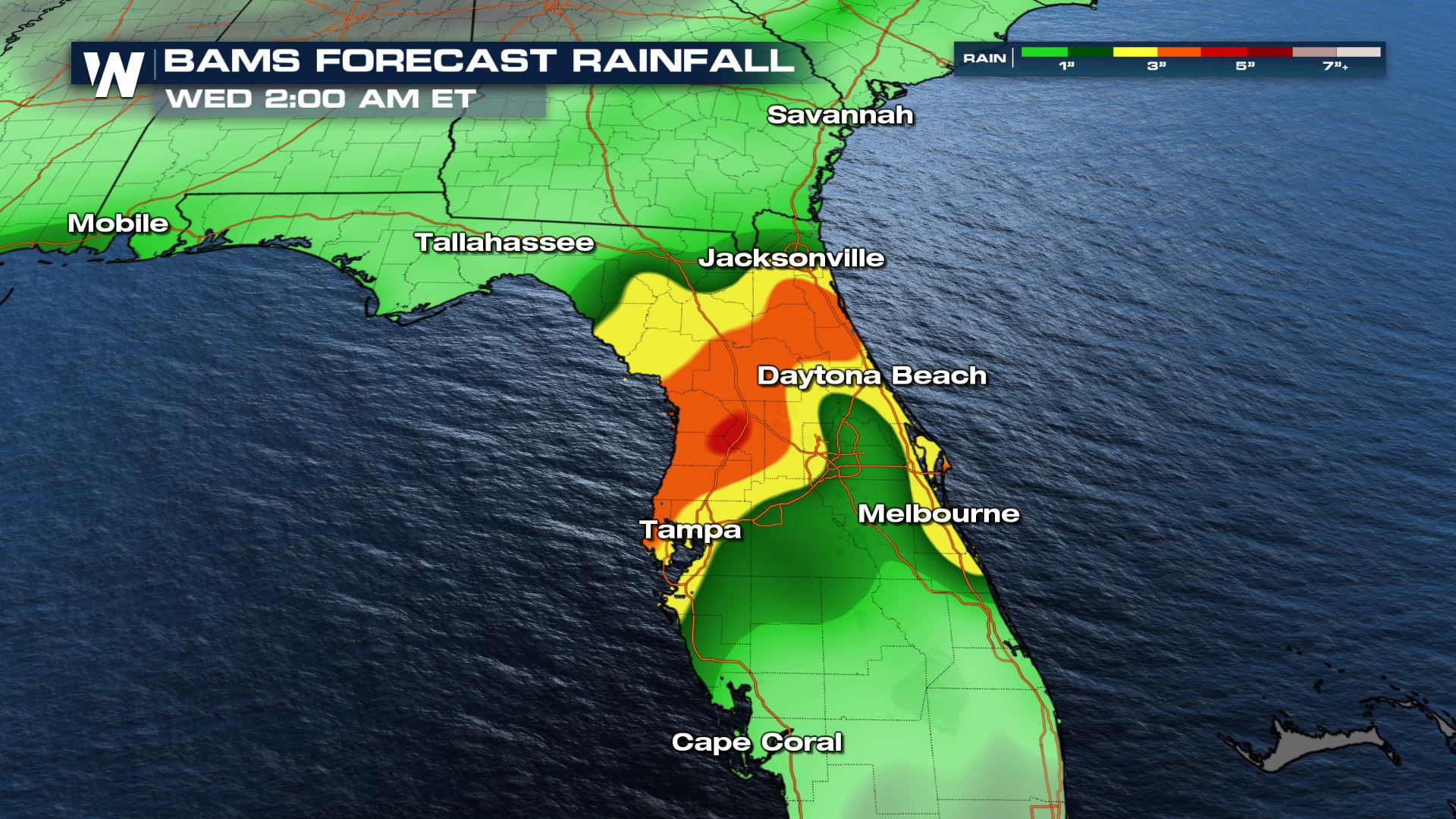 Rain totals between 4-6 inches are possible for some locations, especially between the I-10 and I-4 corridors. Some of these locations could use the rain though. The late winter and early spring are typically Florida's driest portion of the year, with wildfires possible at times. Some locations are considered dry or even in moderate drought.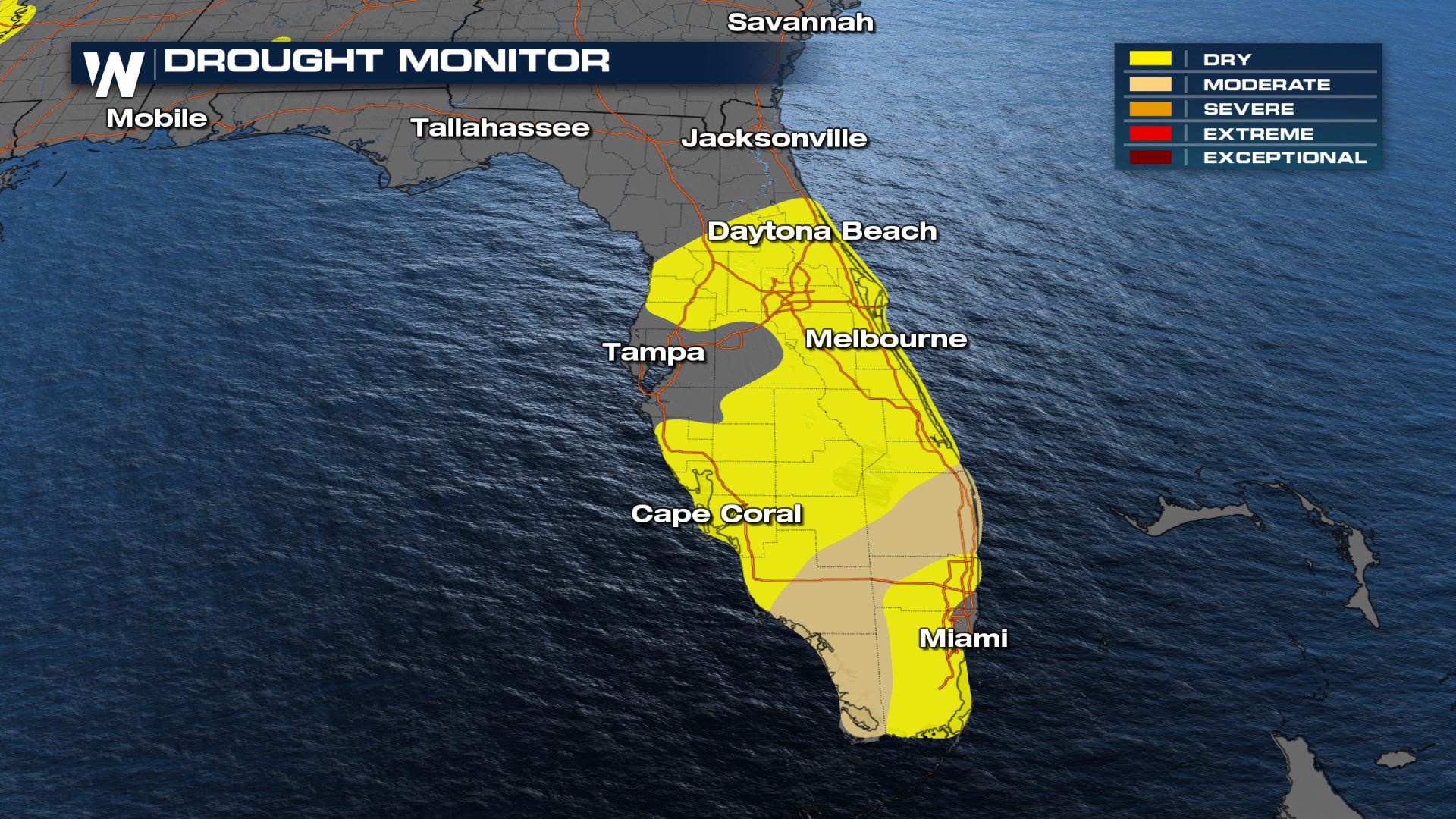 Stay with WeatherNation for updates on air and online.