People will be digging out Sunday morning in parts of the central U.S. and mid-Atlantic after more than a foot of snow fell in some areas! Take a look at the area-by-area snow totals from Saturday evening.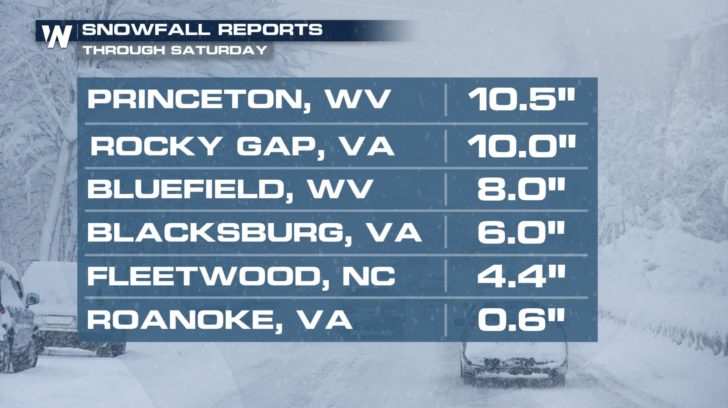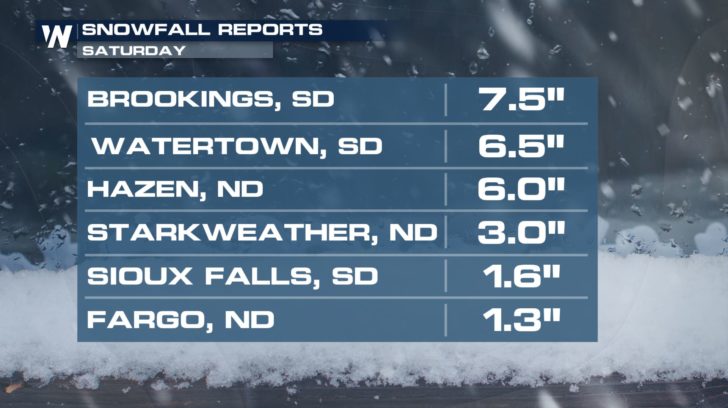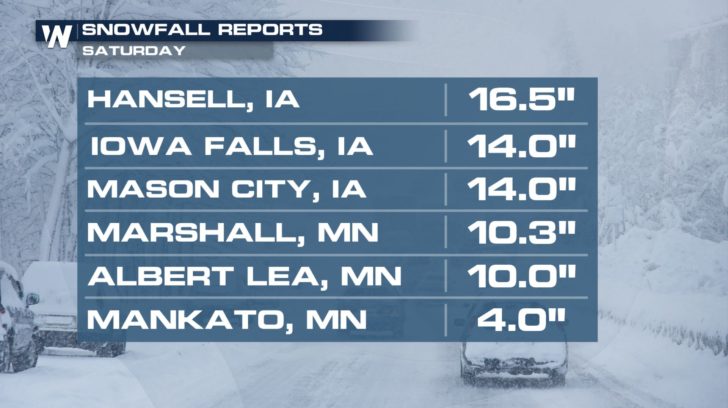 Multiple cities saw record snowfall Friday into Saturday for late-March. The snow caused some damage to trees due to the weight, caused near whiteout conditions, and made for difficult travel for people trying to get around during their weekend.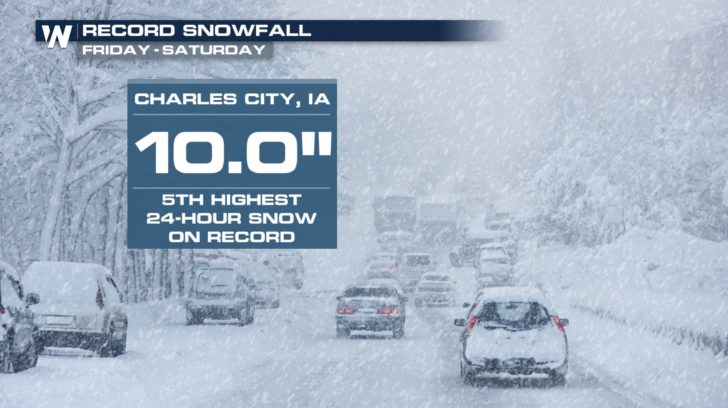 There is still a little bit left of this storm system Sunday morning. Use caution traveling through parts of southwest Virginia, West Virginia, Kentucky, and northern North Carolina. Snow should end by daybreak but roads may very well be slick.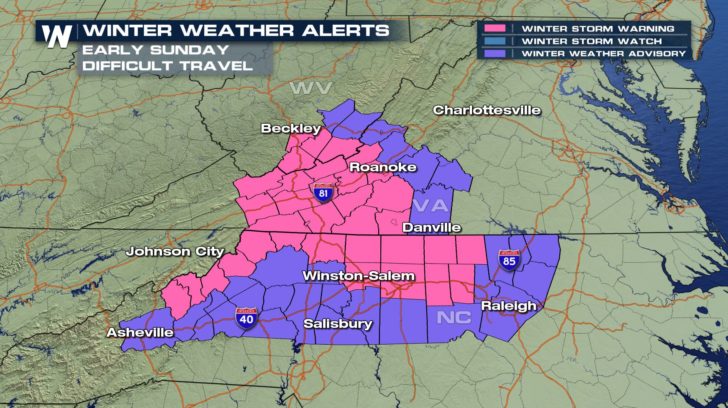 After this storm is done, there isn't an immediate chance of additional snowfall. Thus, if you're looking to go enjoy it by sledding, do it soon because this snow will melt and compress pretty quickly! For WeatherNation, Meteorologist Steve Glazier