Another low-pressure system moving through the central U.S. will encounter cold air in our atmosphere and has been producing heavy snow and wind in the northern tier of the country. Snow alerts continue in northern Michigan and northern Maine tonight. Winter weather alerts continue Sunday with snow up to 10 inches and sleet up to .25". The winter storm warning is where we can see the highest snowfall totals. Rainfall totals of up to an inch are possible.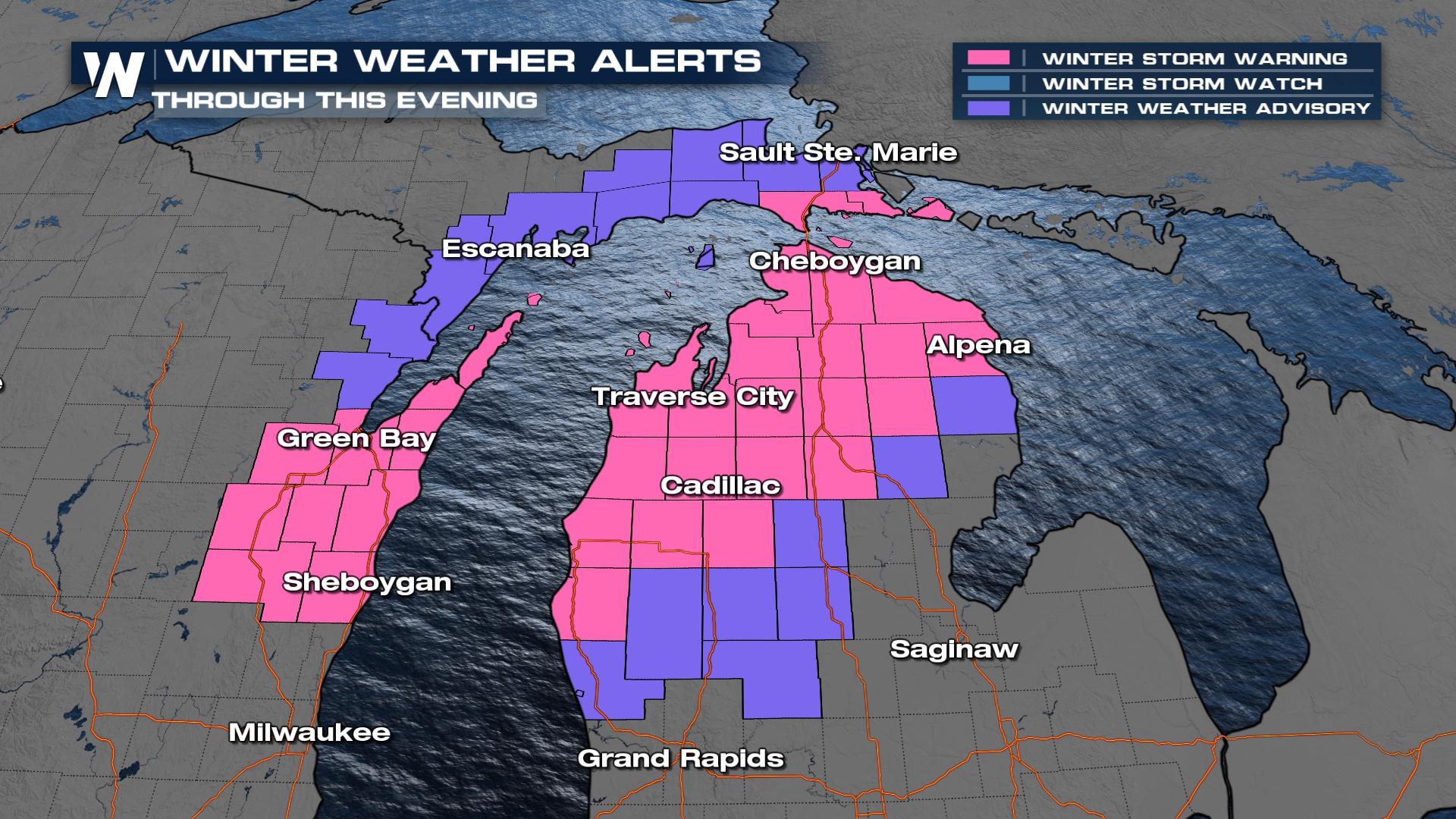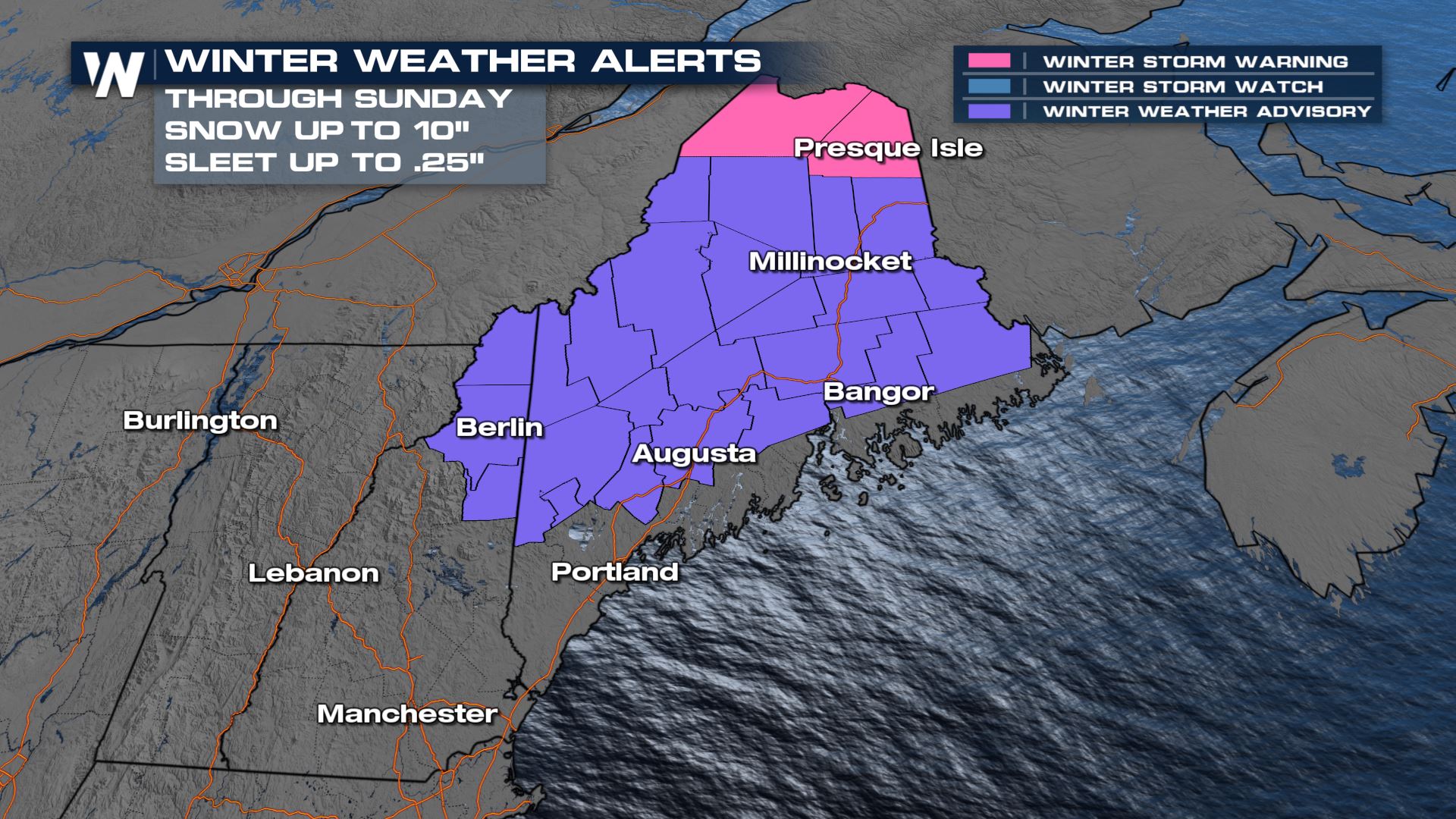 Steady snow will continue through New England while tapering in the Great Lakes region as cold air and snow wrap around the back side of the low-pressure system Saturday before tapering down early Sunday morning. Snow totals will be heaviest through northern New England where locally up to 6" may be possible. Most in the mountains will see light accumulations though.
We will see another 3-6" of snow in northern Maine and across far northern Michigan and the U.P..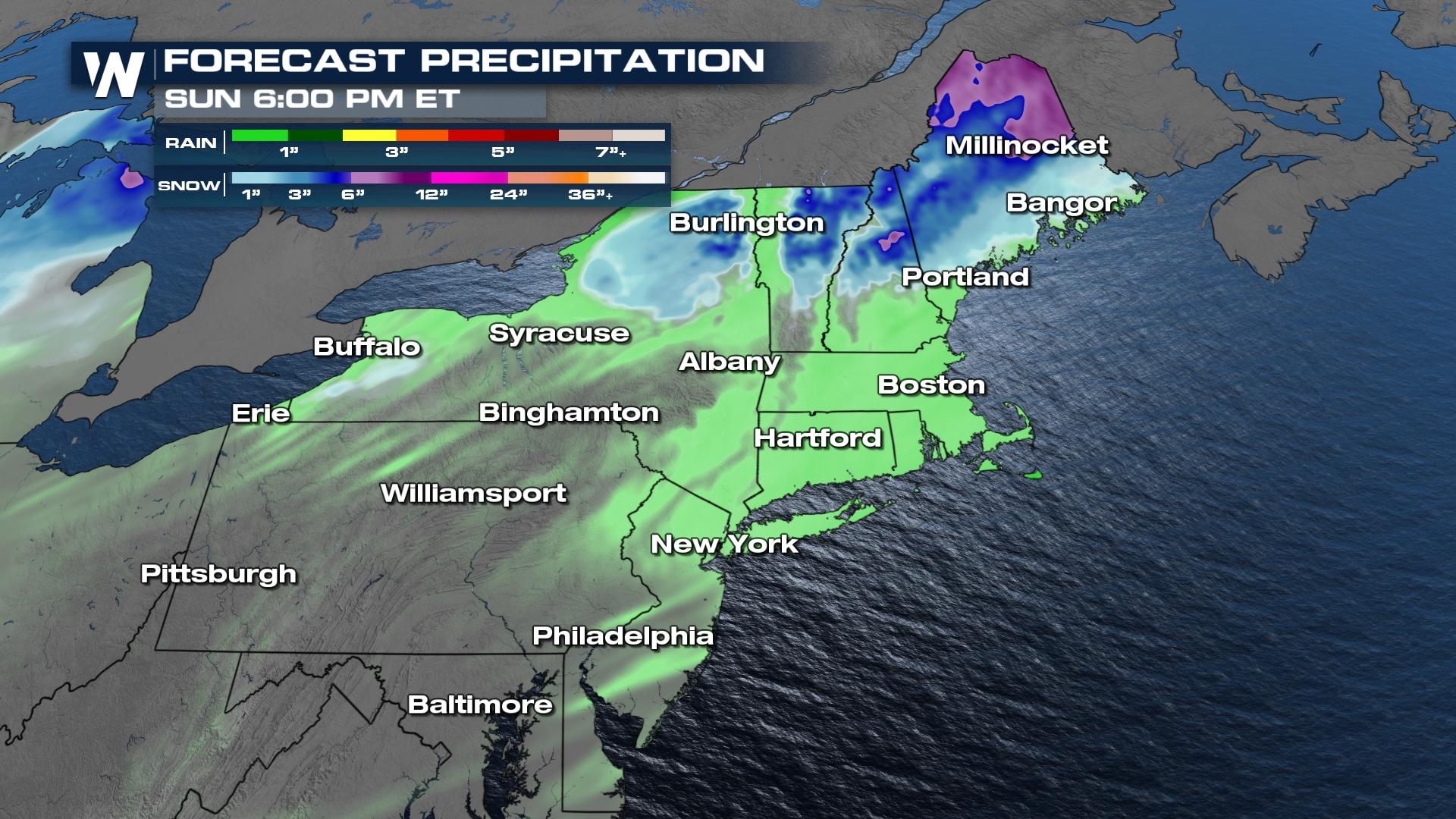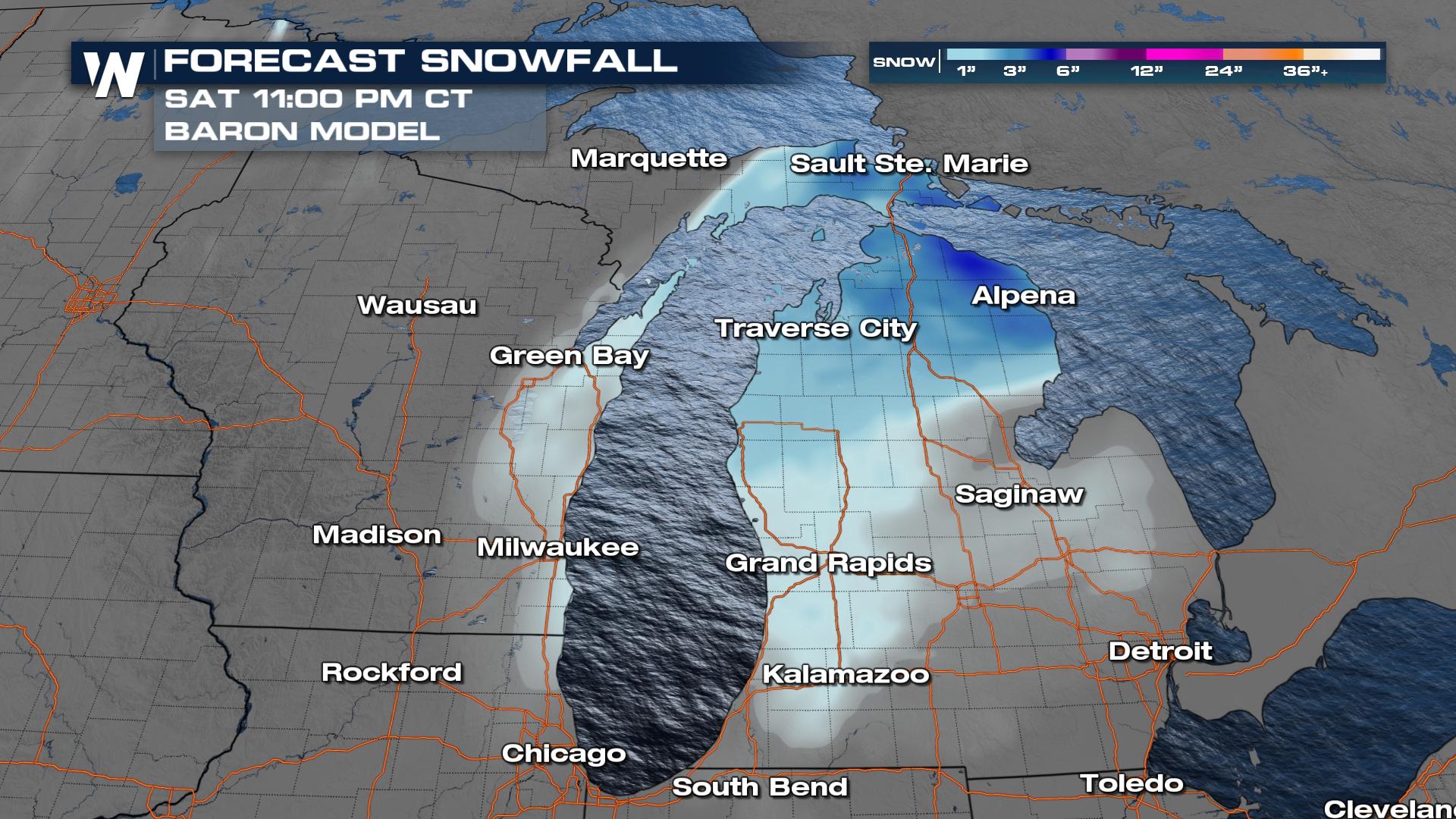 Looking deeper into the forecast, there is another round of winter precipitation for next Tuesday and Wednesday. There is still a bit of uncertainty in the forecast, especially when it comes to temperature profiles, which determines if we get wet, heavy snow, or sleet and freezing rain. Typically the last snow of the season in the Northeast is in early April. Stay with WeatherNation for the latest in the northeast winter forecast!