A strong upper-level storm system will track over western Texas and southeastern New Mexico Wednesday resulting in very strong winds.
Wind Alerts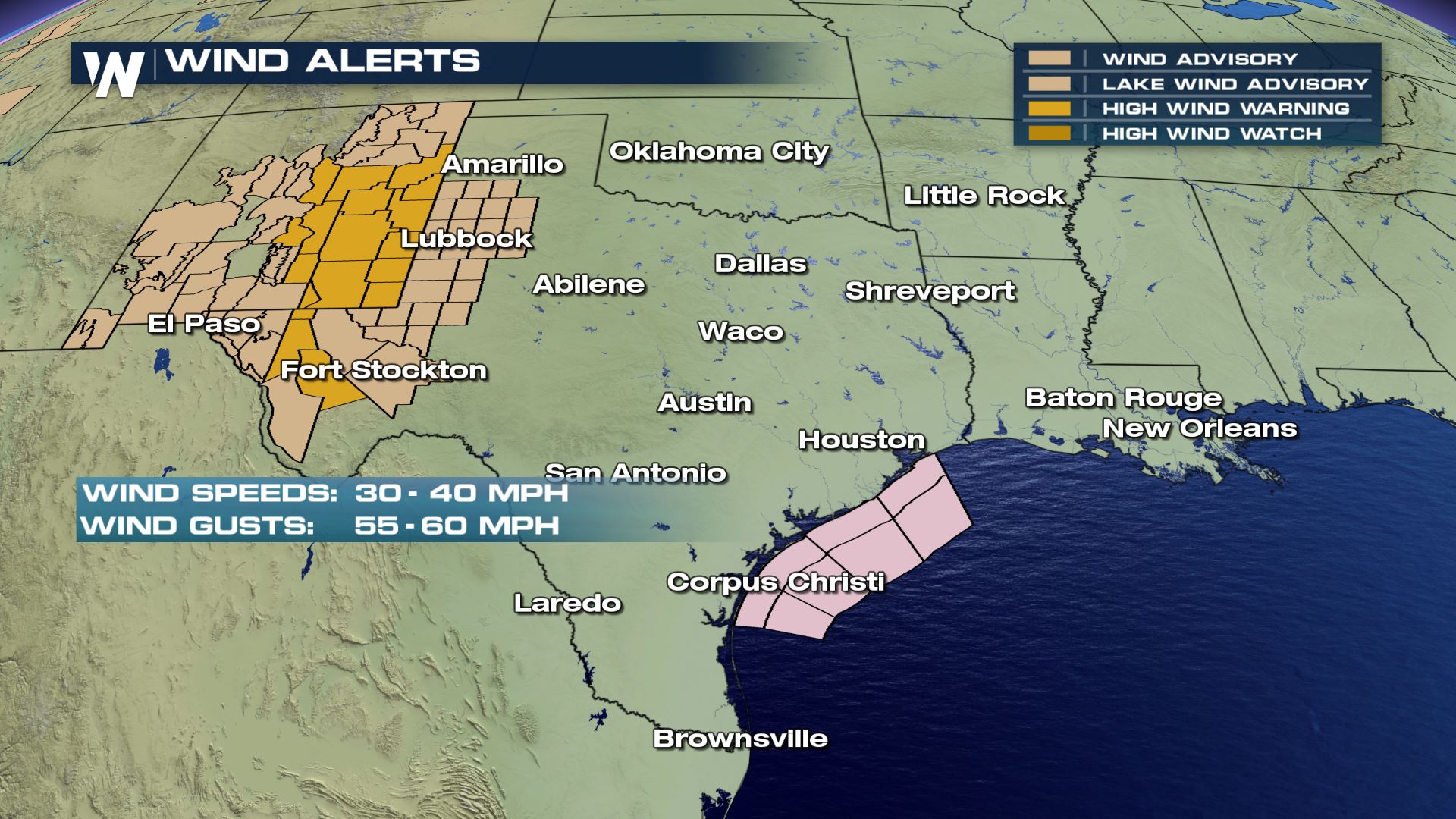 Parts of west Texas and eastern New Mexico are under wind advisories and high wind warnings through Wednesday afternoon.  Wind speeds this strong could make dangerous travel conditions for high profile vehicles.  Please use caution if you have to travel through these areas that are under a wind alert. https://twitter.com/NWSElPaso/status/951092127789920256
Wind Forecast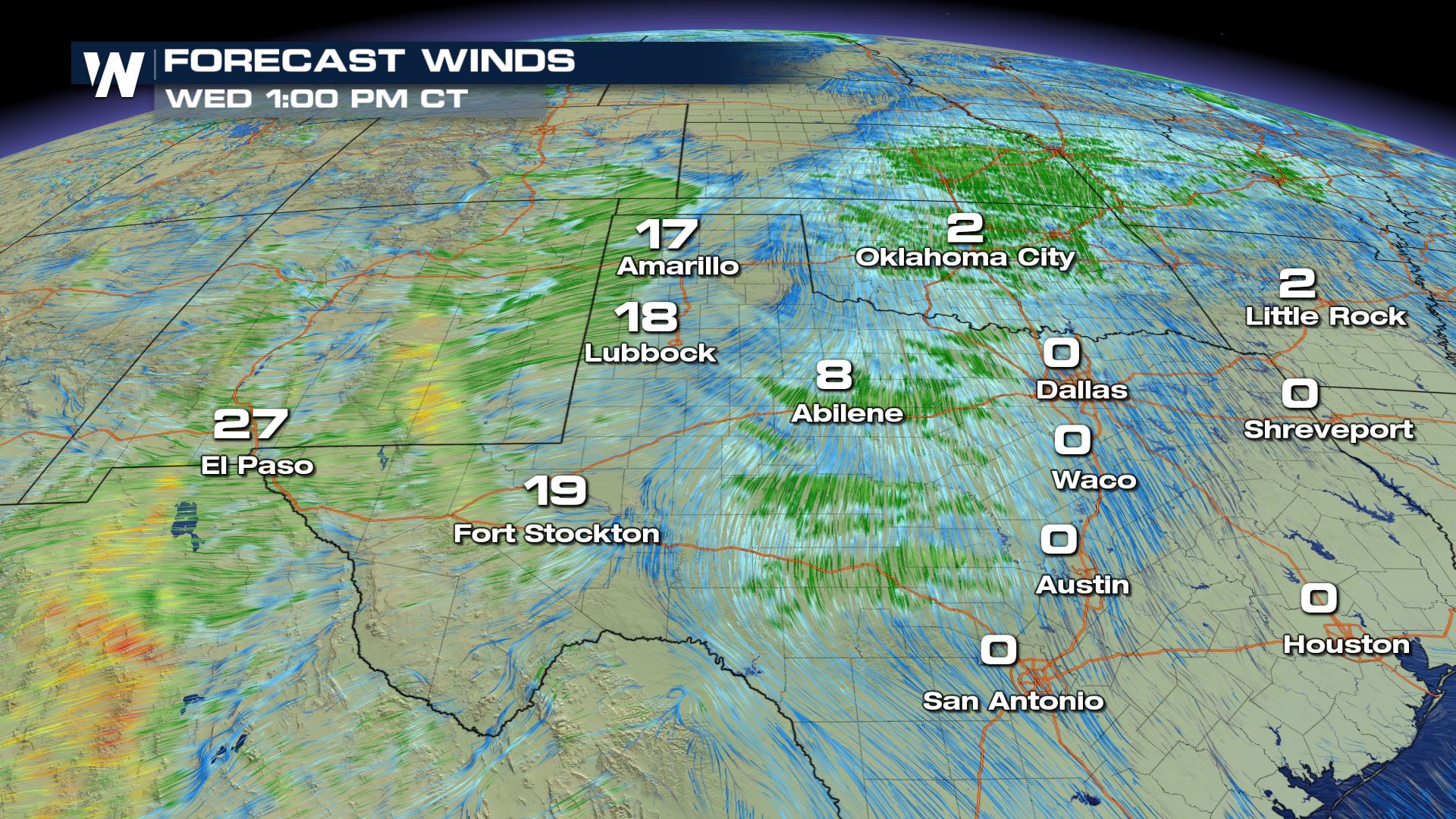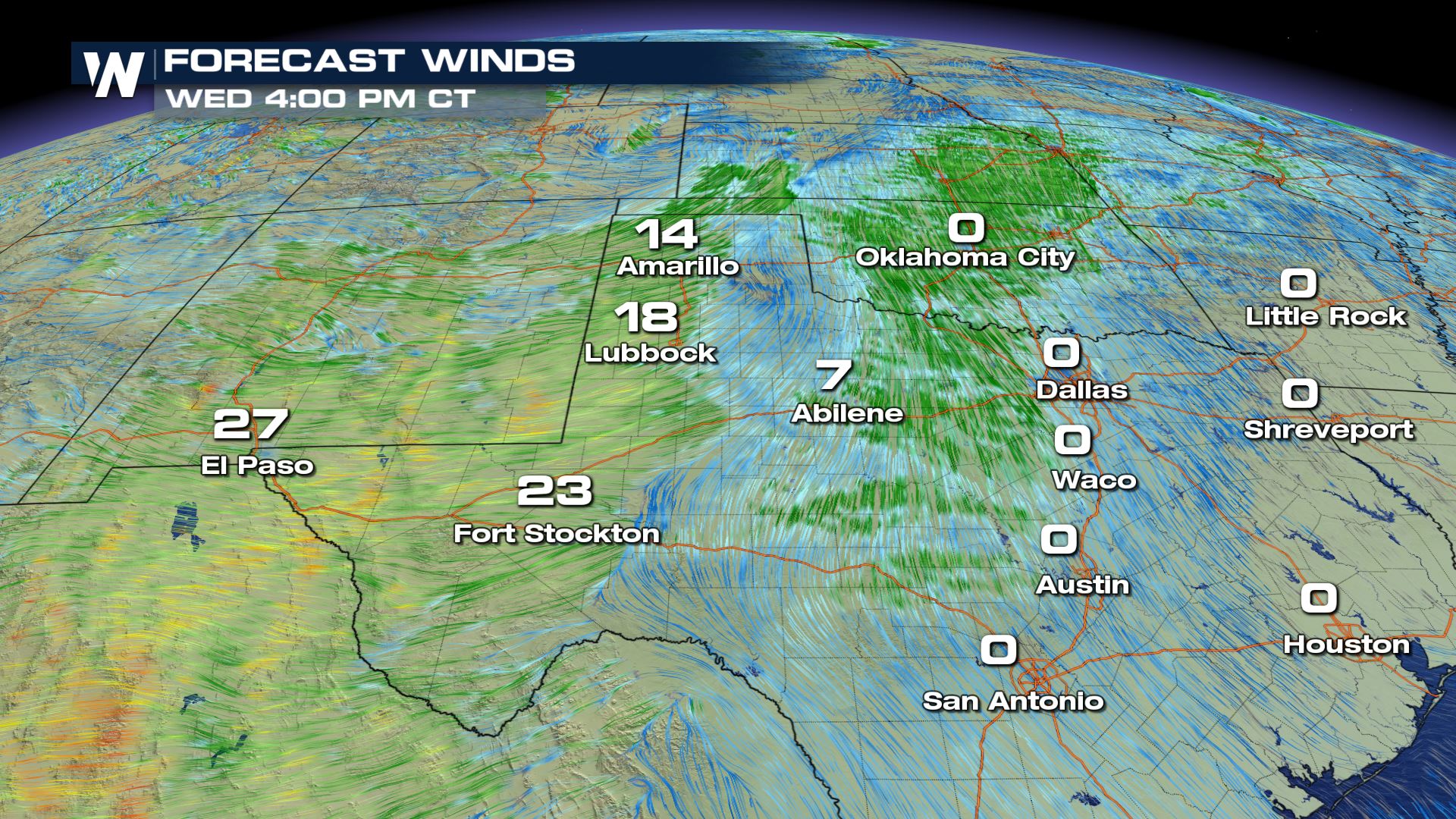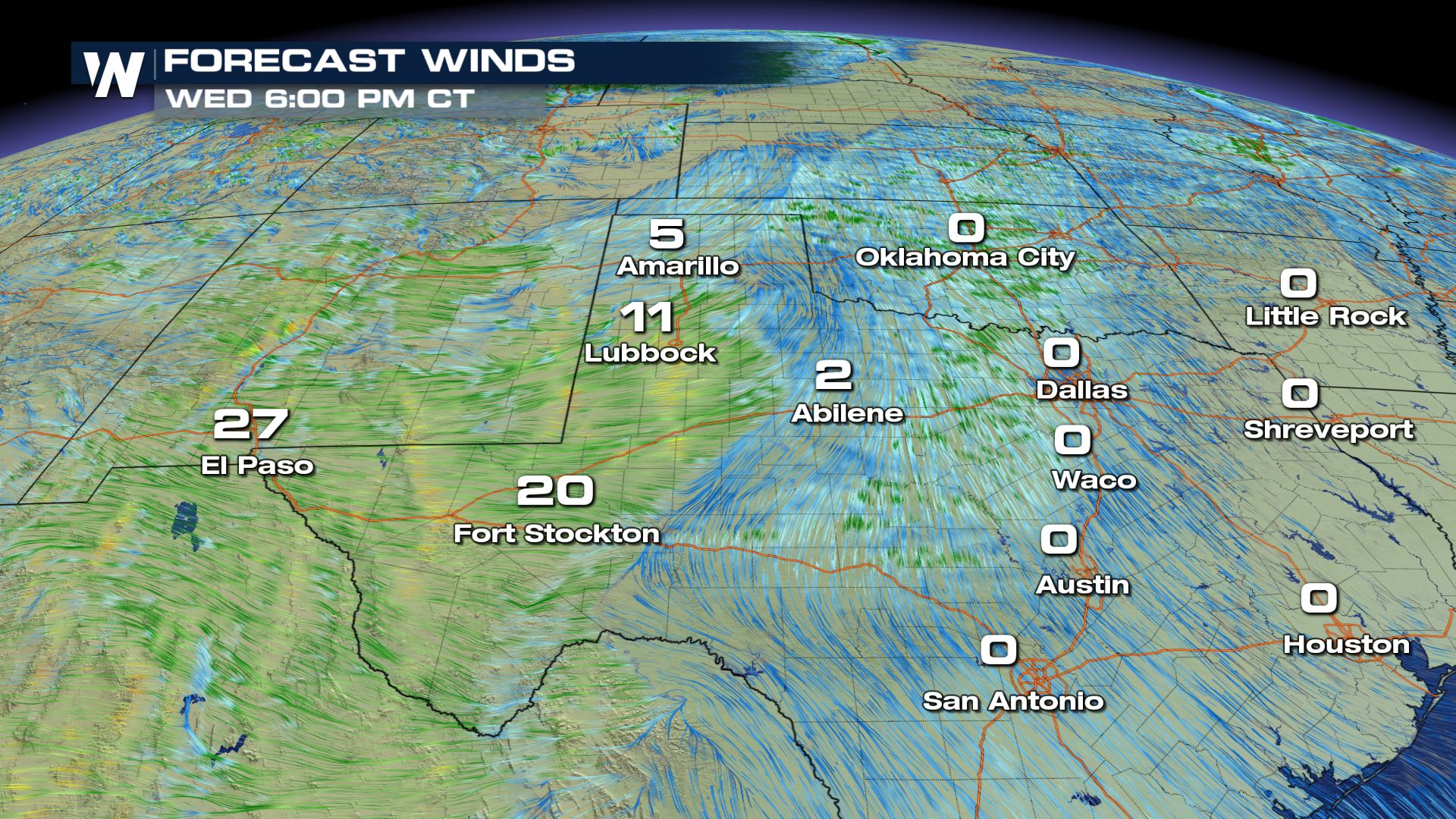 Wind speeds will range from 30 to 40 mph with gusts approaching 60 mph.  Not only could these wind speeds lead to dangerous travel for high profile vehicles, but damage to property and loose outdoor items will be possible as well.  Wind speeds will start to slow by Wednesday night.
Meteorologist Patrick Crawford