It's going to be a busy week in many ways, but if you are planning on travel over the next 48 hours, we have your forecast!
Related article - Christmas forecast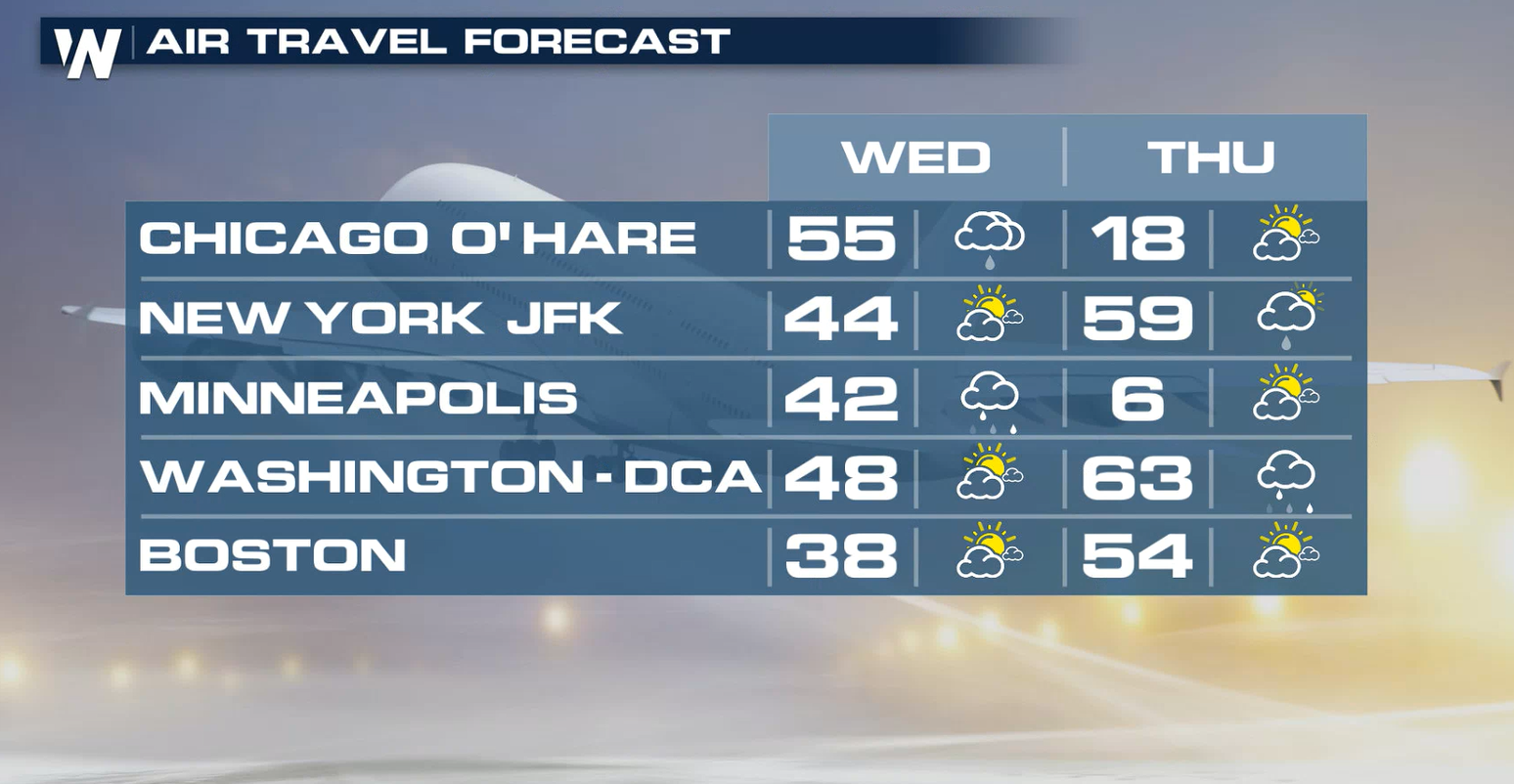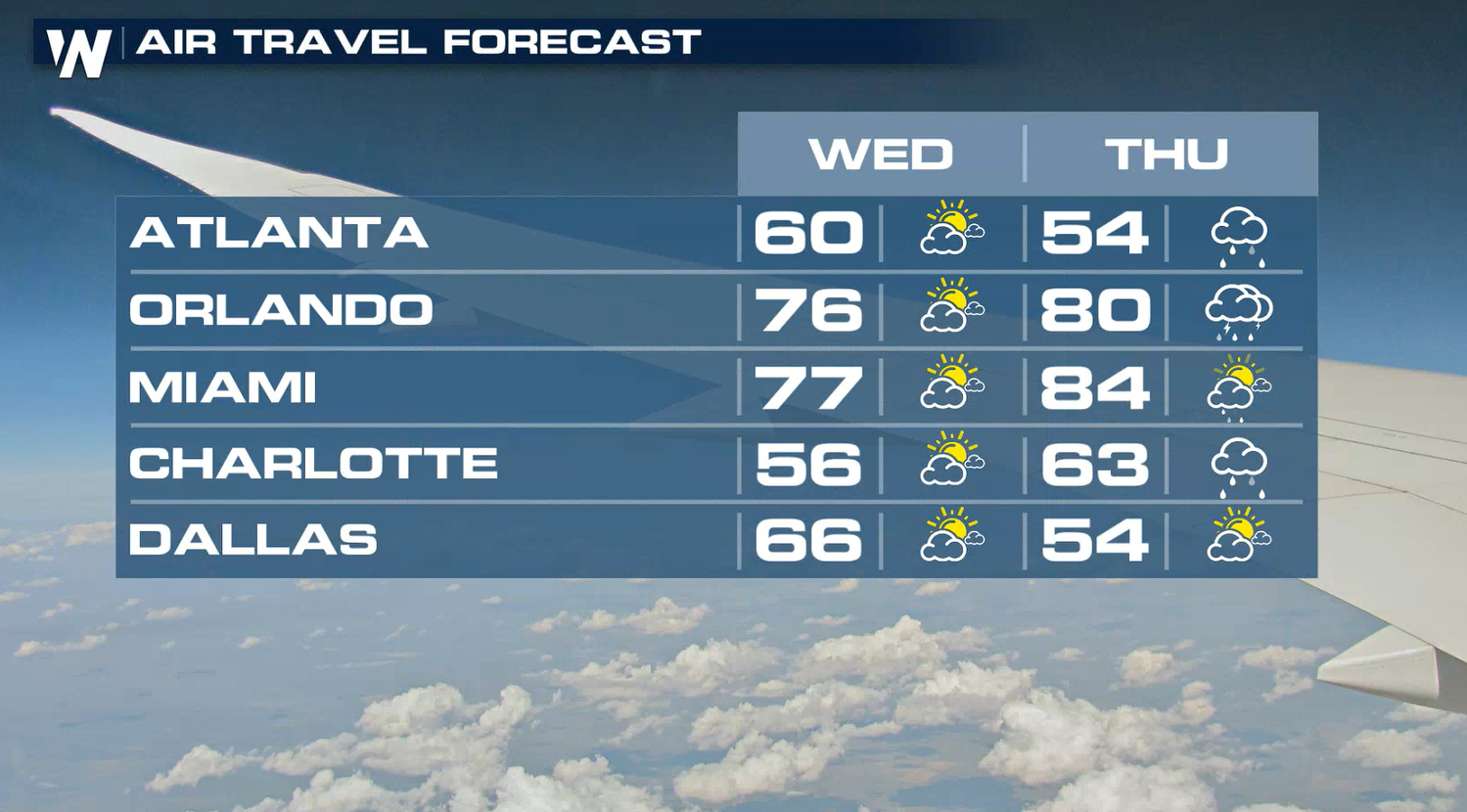 There is a system that will be exiting the East Coast with lingering moisture and a stronger low in the
Upper Midwest bringing heavy snow and blizzard conditions
.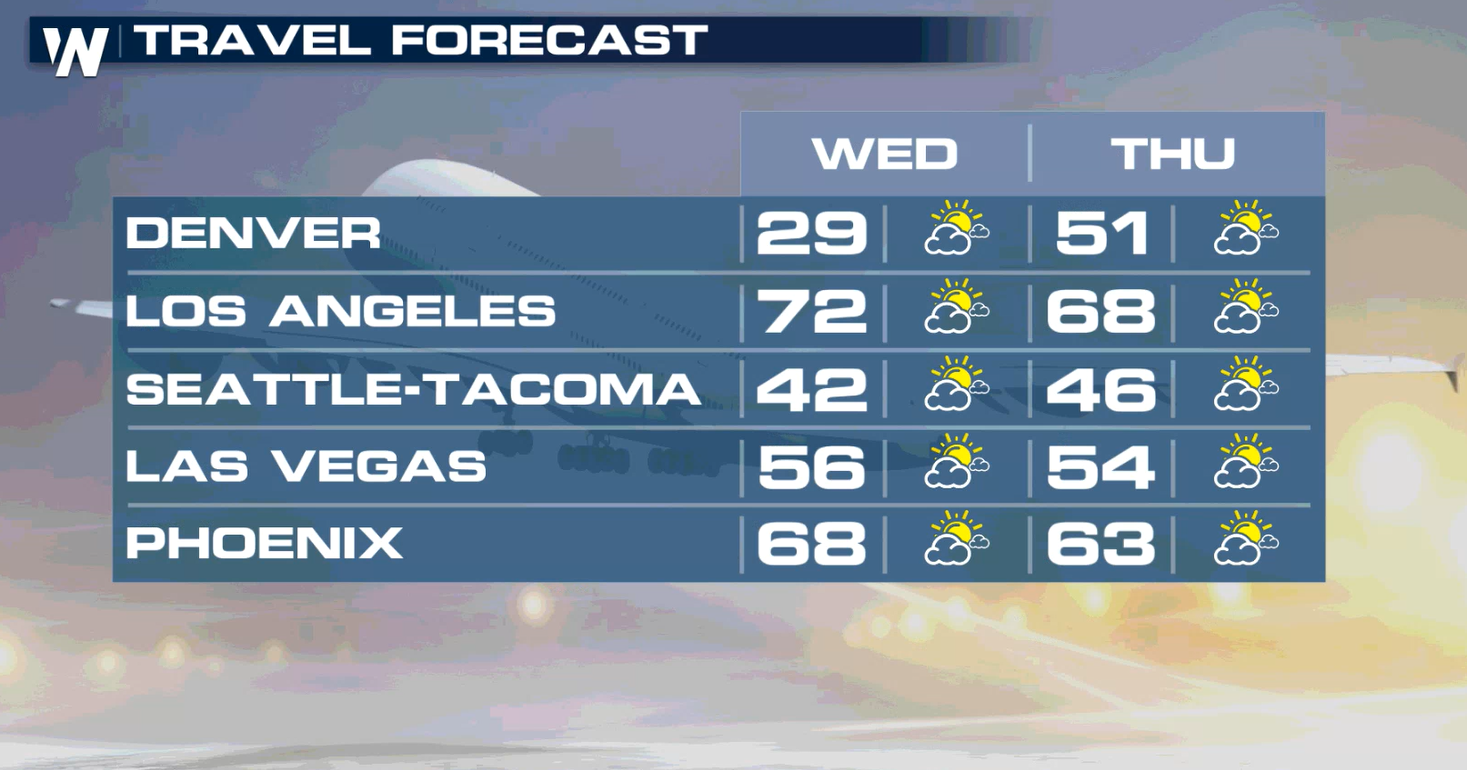 NORTHEAST
A strong low pressure from the Upper Midwest will drag a cold front toward the East Coast Thursday. It will produce mainly rain and storms, but
heavy snow in the Upper Midwest and Great Lakes
.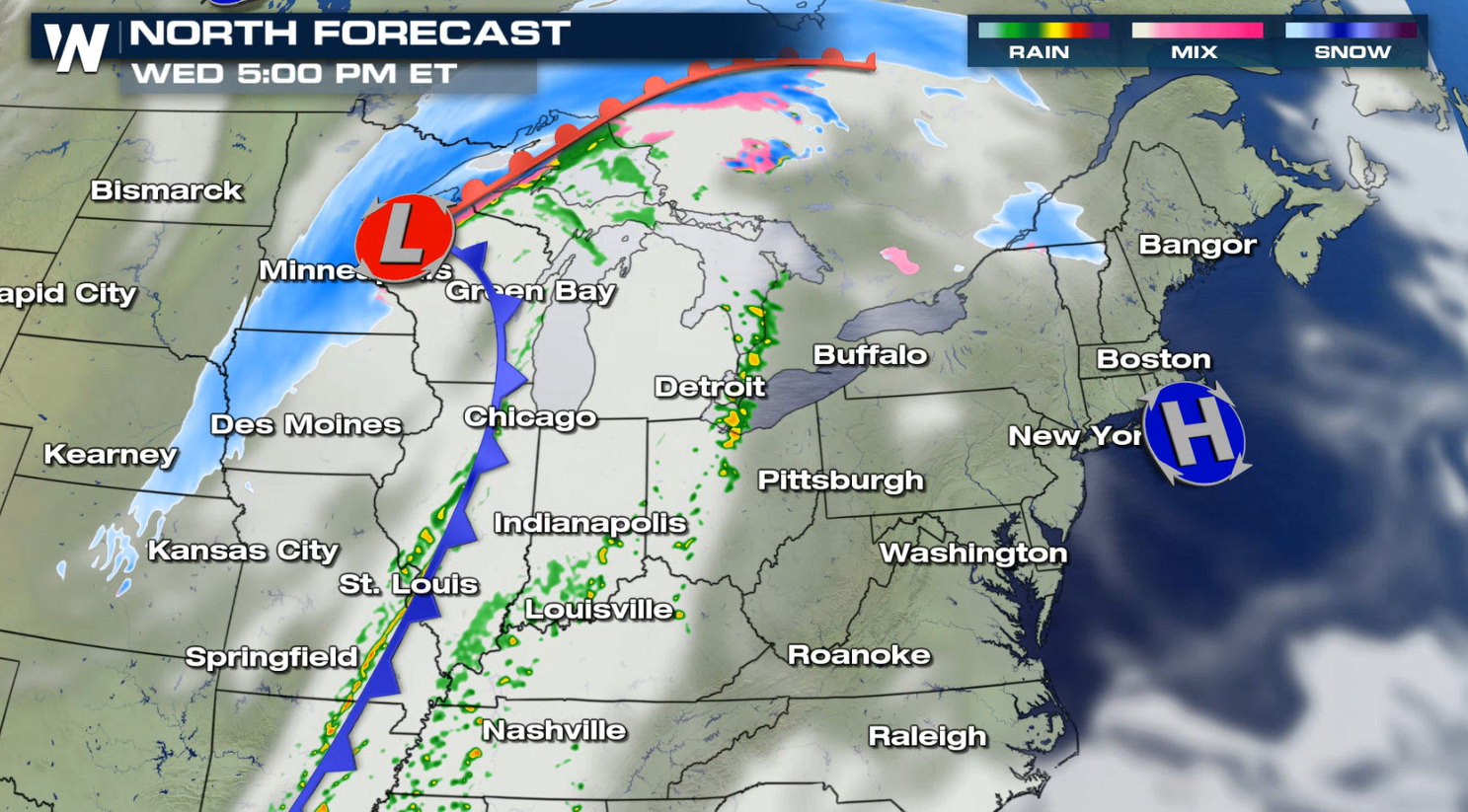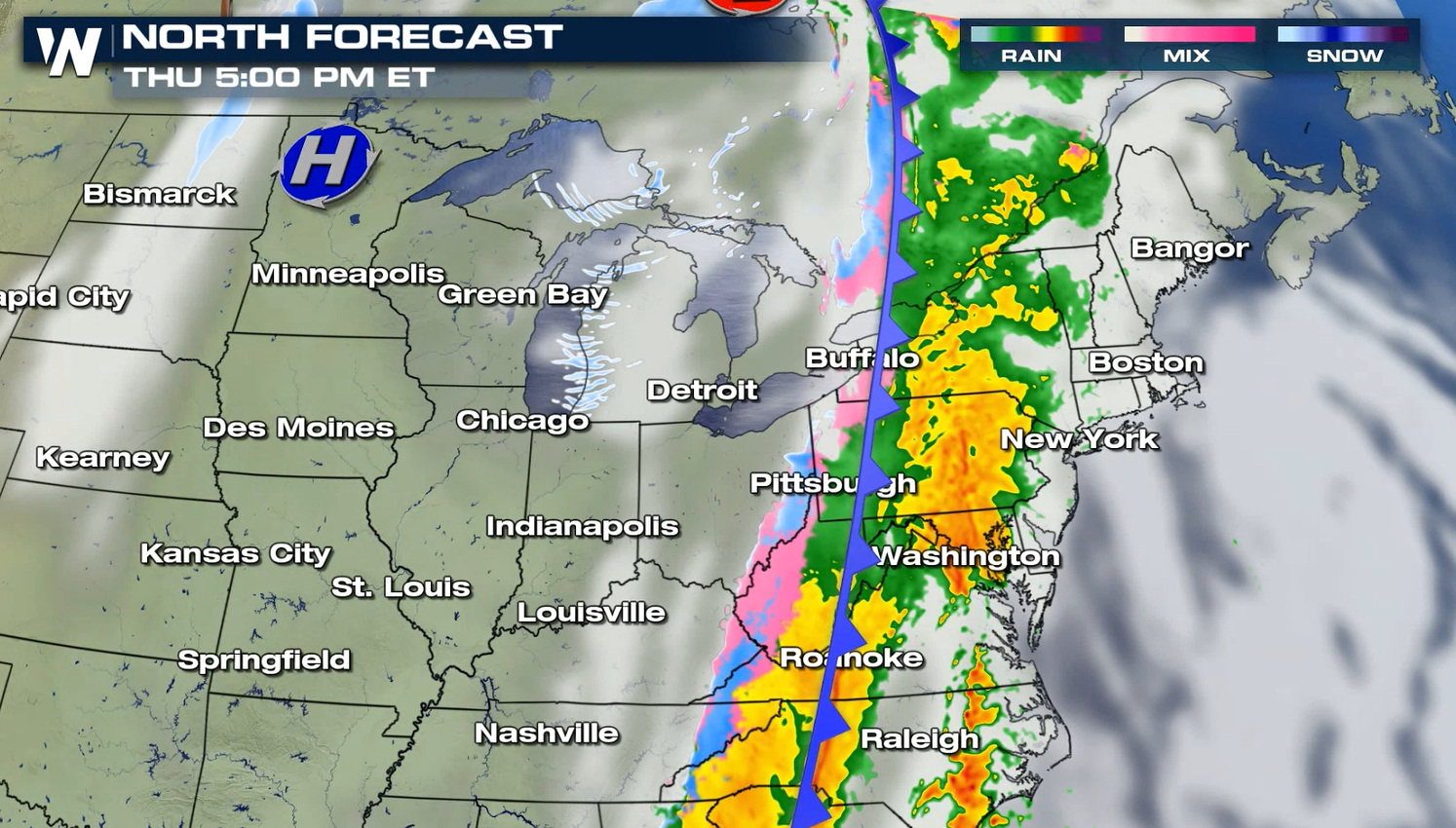 The I-95 corridor from Washington, D.C. to Boston will see dry weather with warmer temperatures today (Wednesday) and rain Thursday.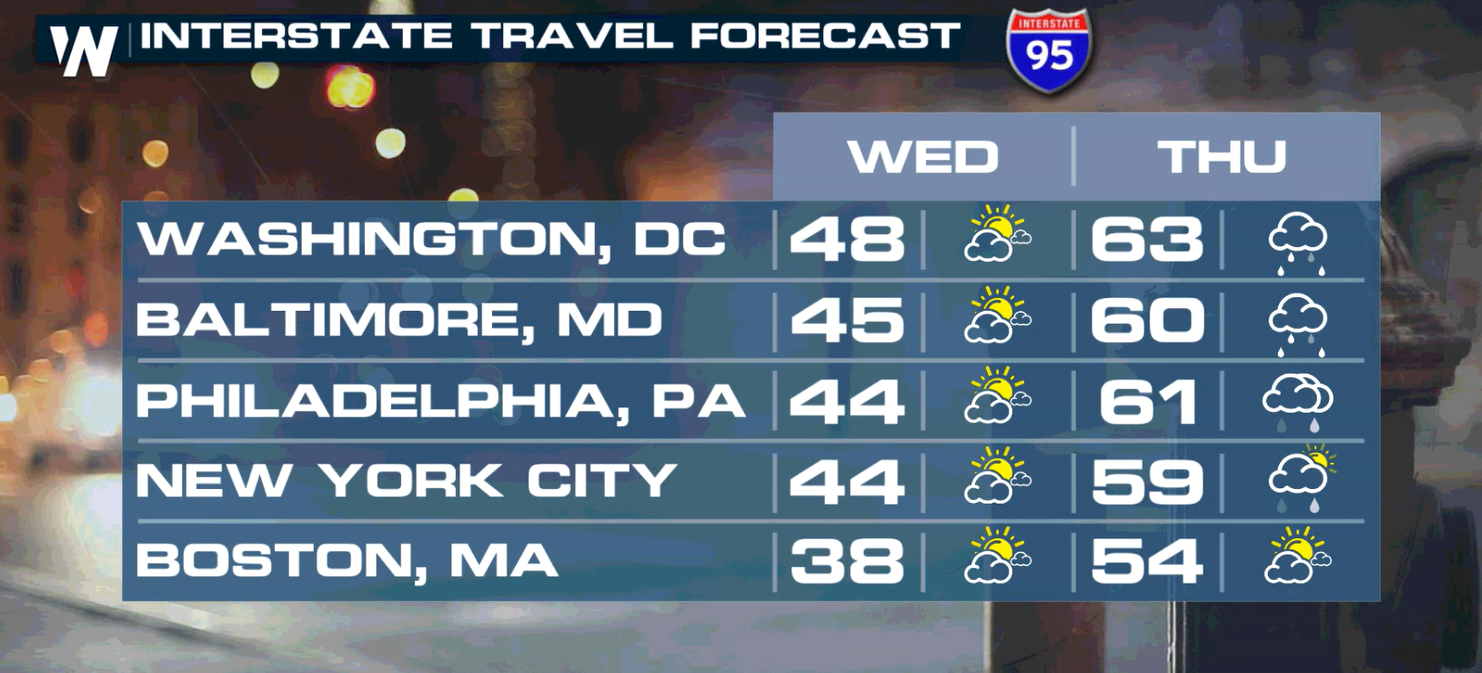 SOUTHEAST
The same cold front will push across the Southeast, bringing showers and thunderstorms. Even some
strong storms could form near the Gulf Coast today (Wednesday) and the Middle Atlantic Thursday
.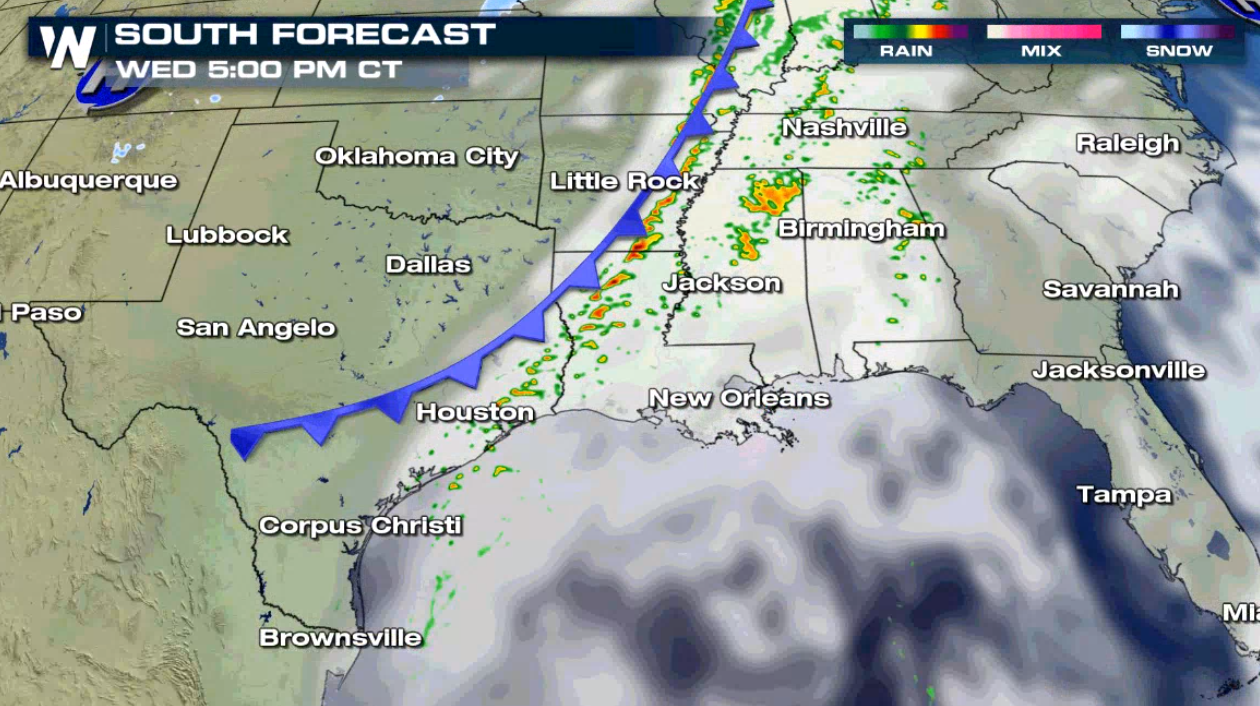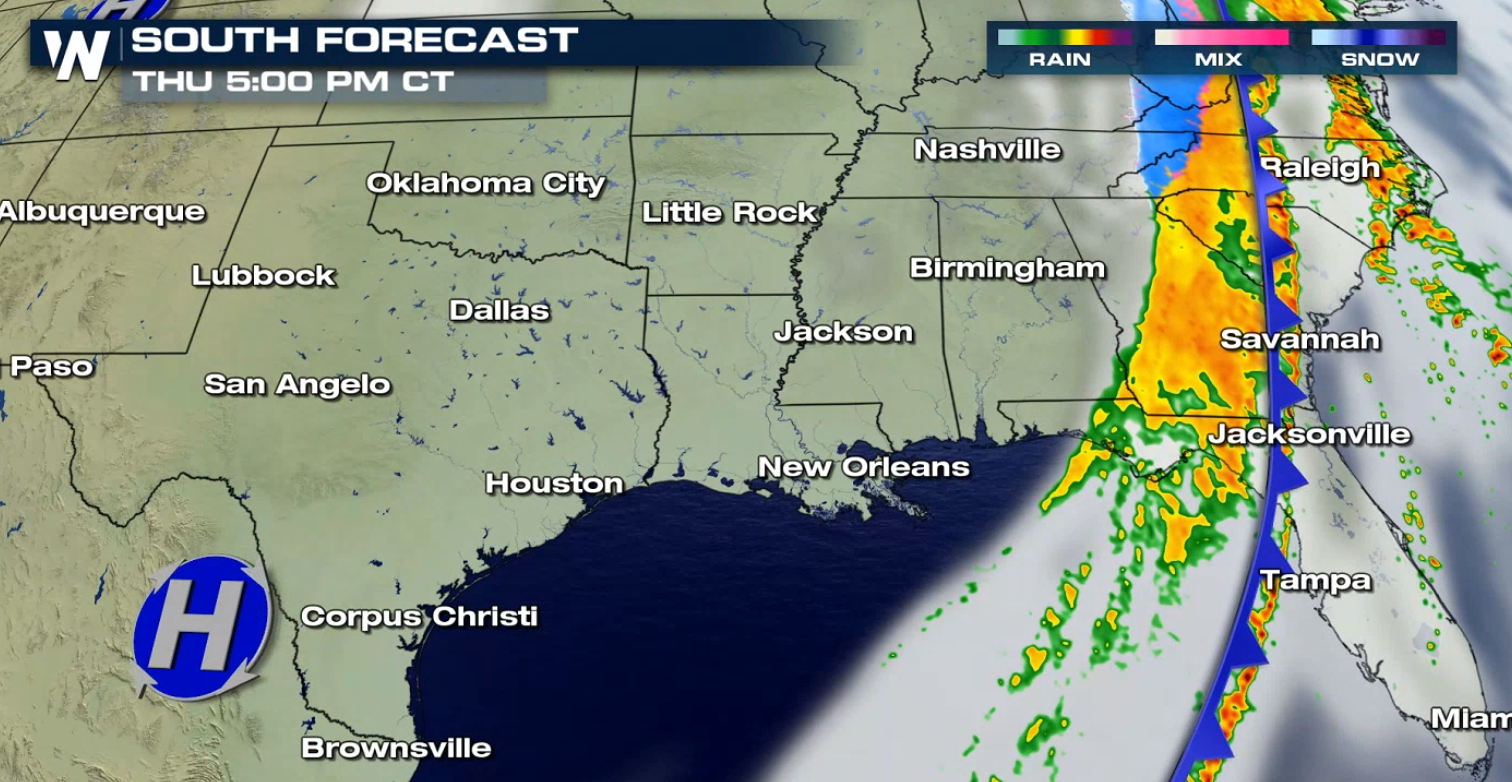 Here's a look at the high temperature forecast  over the Eastern U.S. today and Thursday. Warm weather is expected today with colder weather sinking to the south and east Thursday.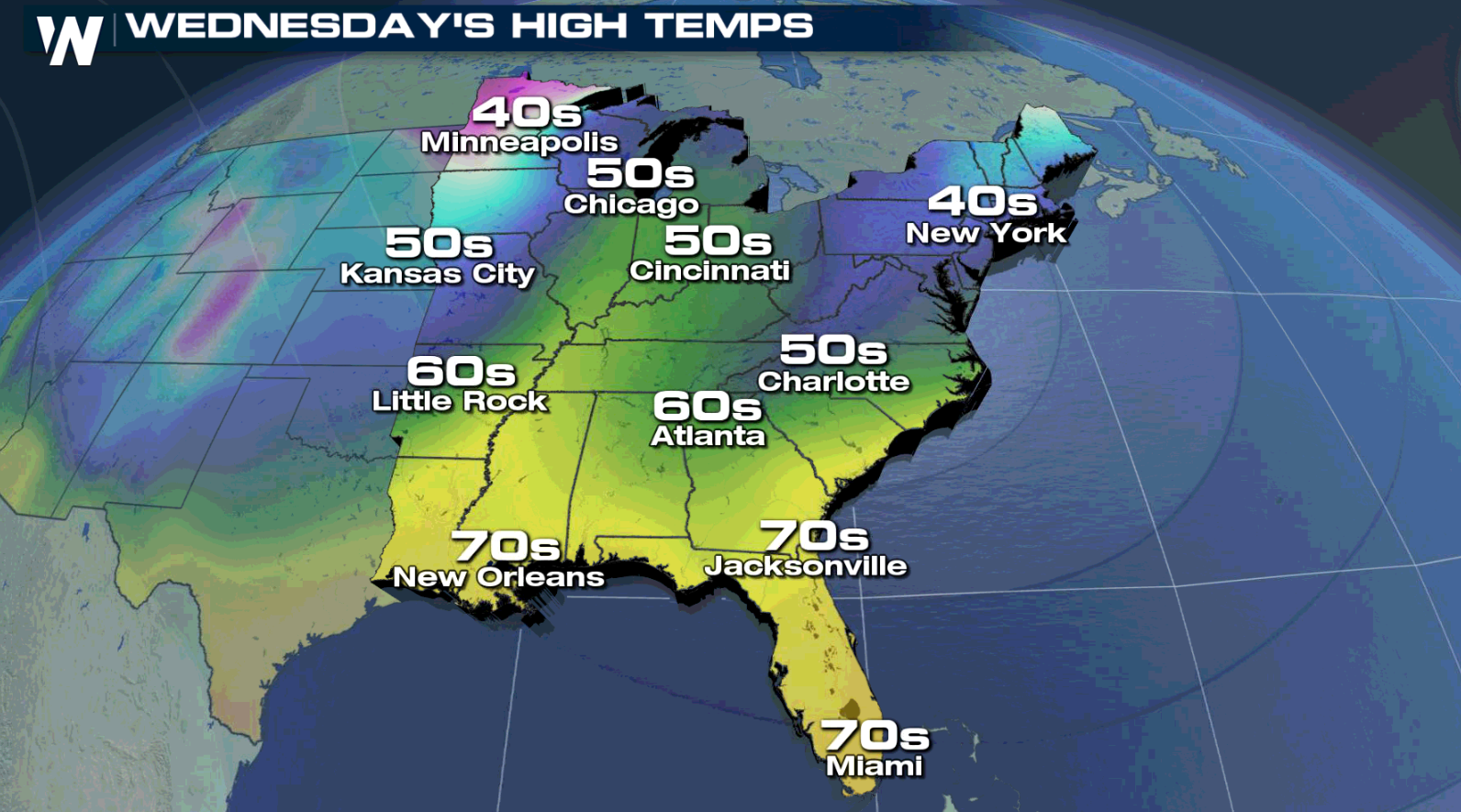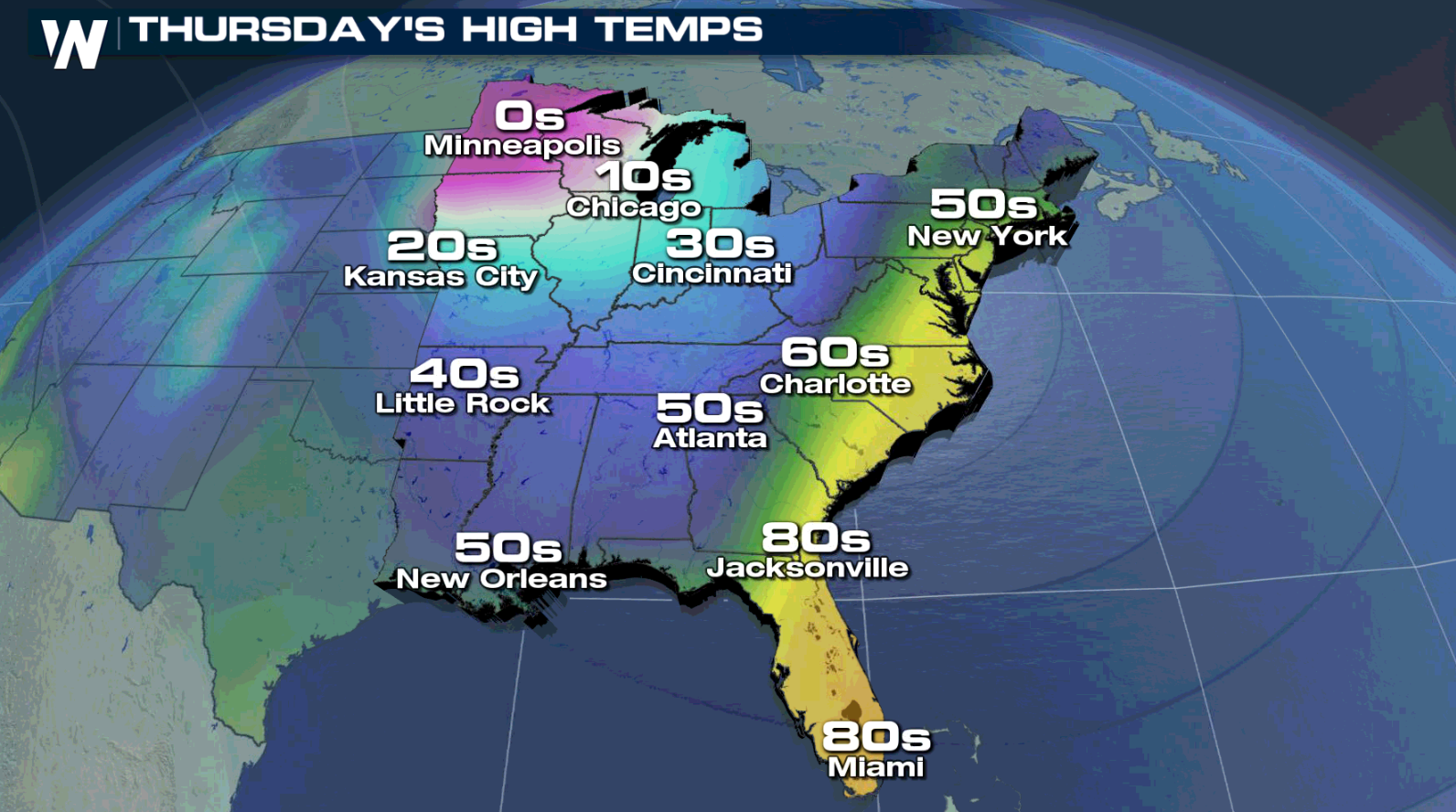 CENTRAL
For the Central U.S., travel looks fine from all aspects for in the southern Plains. In the Upper Midwest,
a major winter storm
will make travel nearly impossible in some areas. That improves for Thursday. Take a look at the travel forecast from Dallas to the Twin Cities along the heavily traveled I-35 corridor: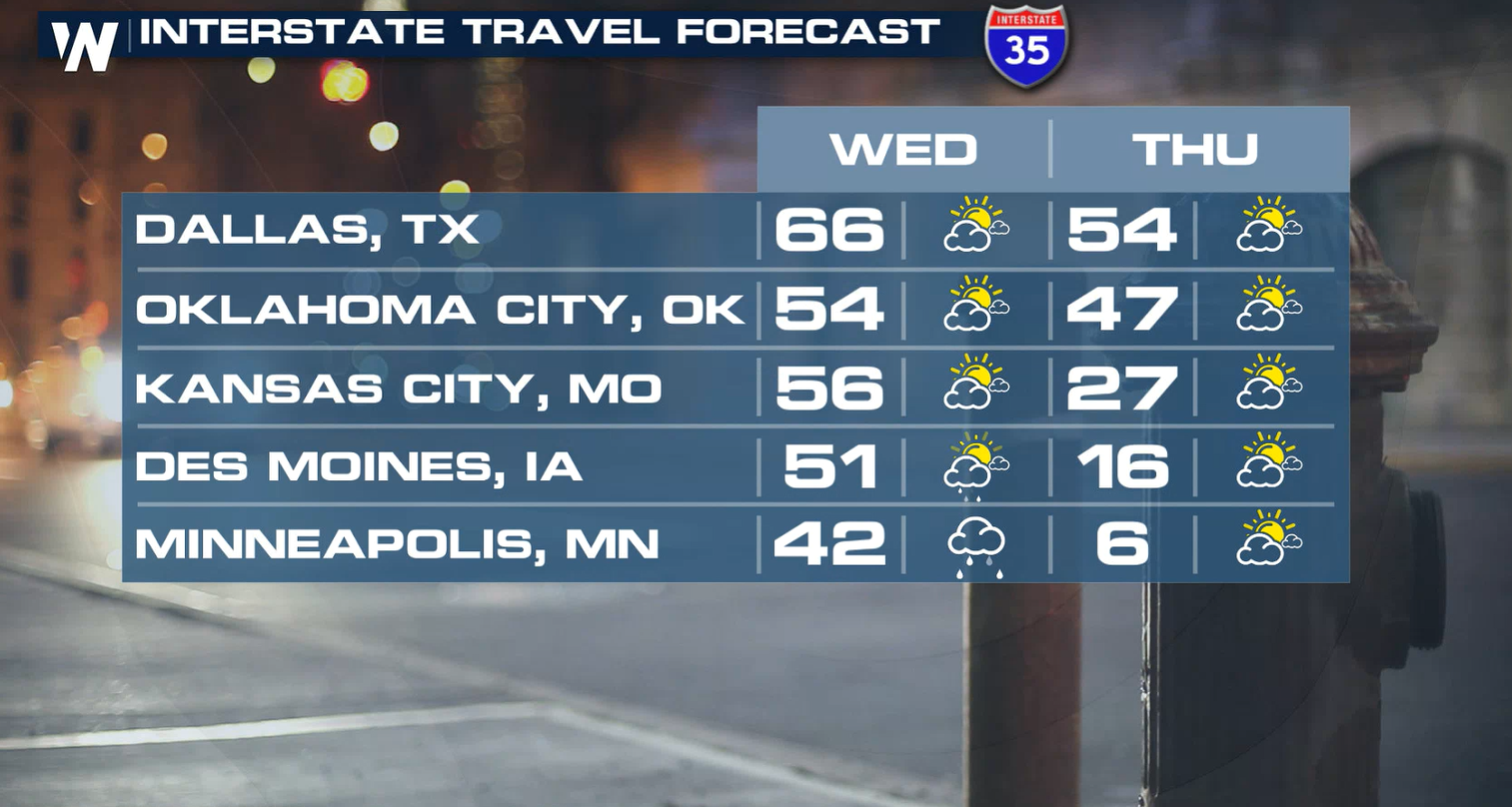 Here's a look at the high temperatures, where it will be very mild over the Southern Plains and even above average for most towards the Northern Plains and Upper Midwest too Wednesday, before the cold air arrives Thursday.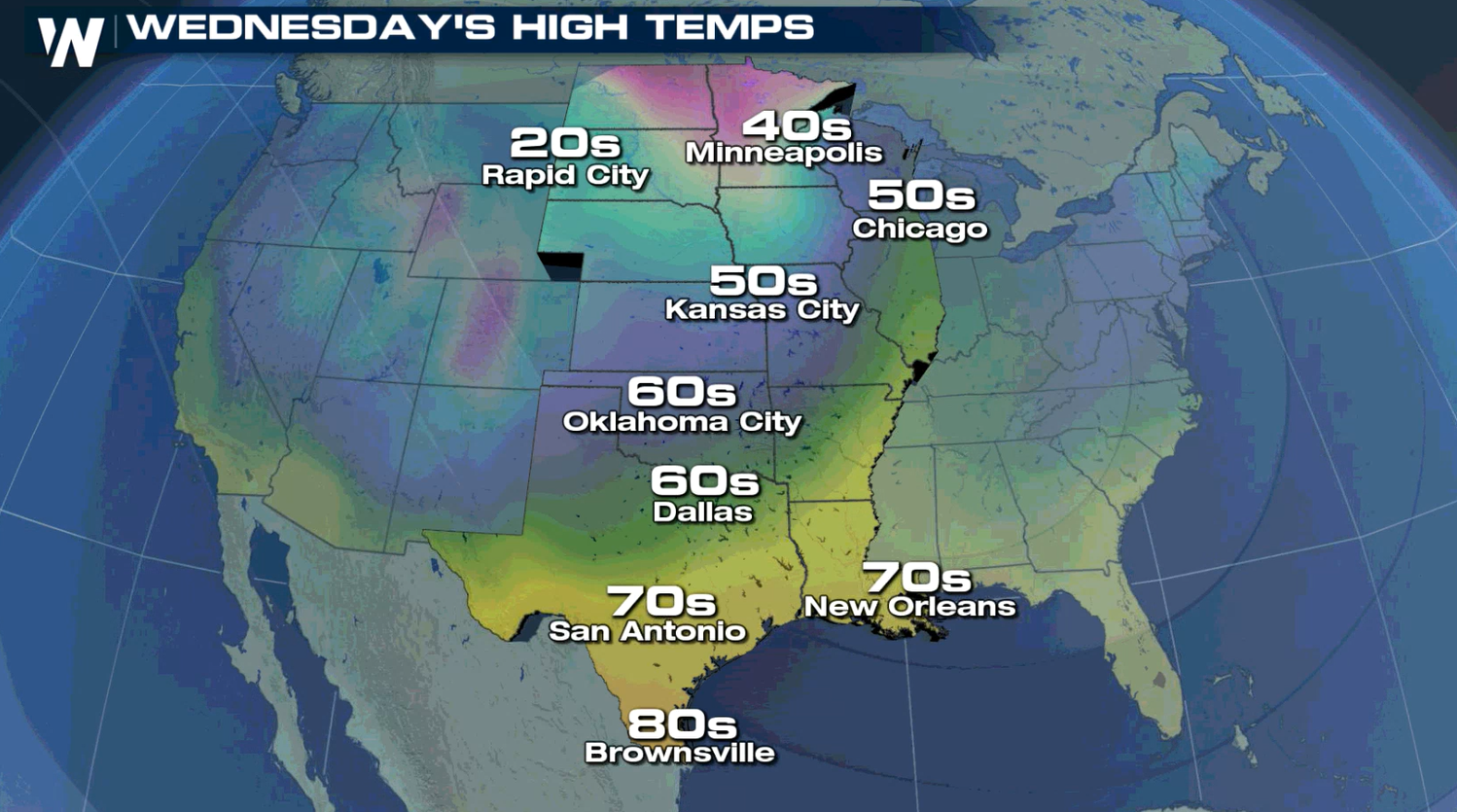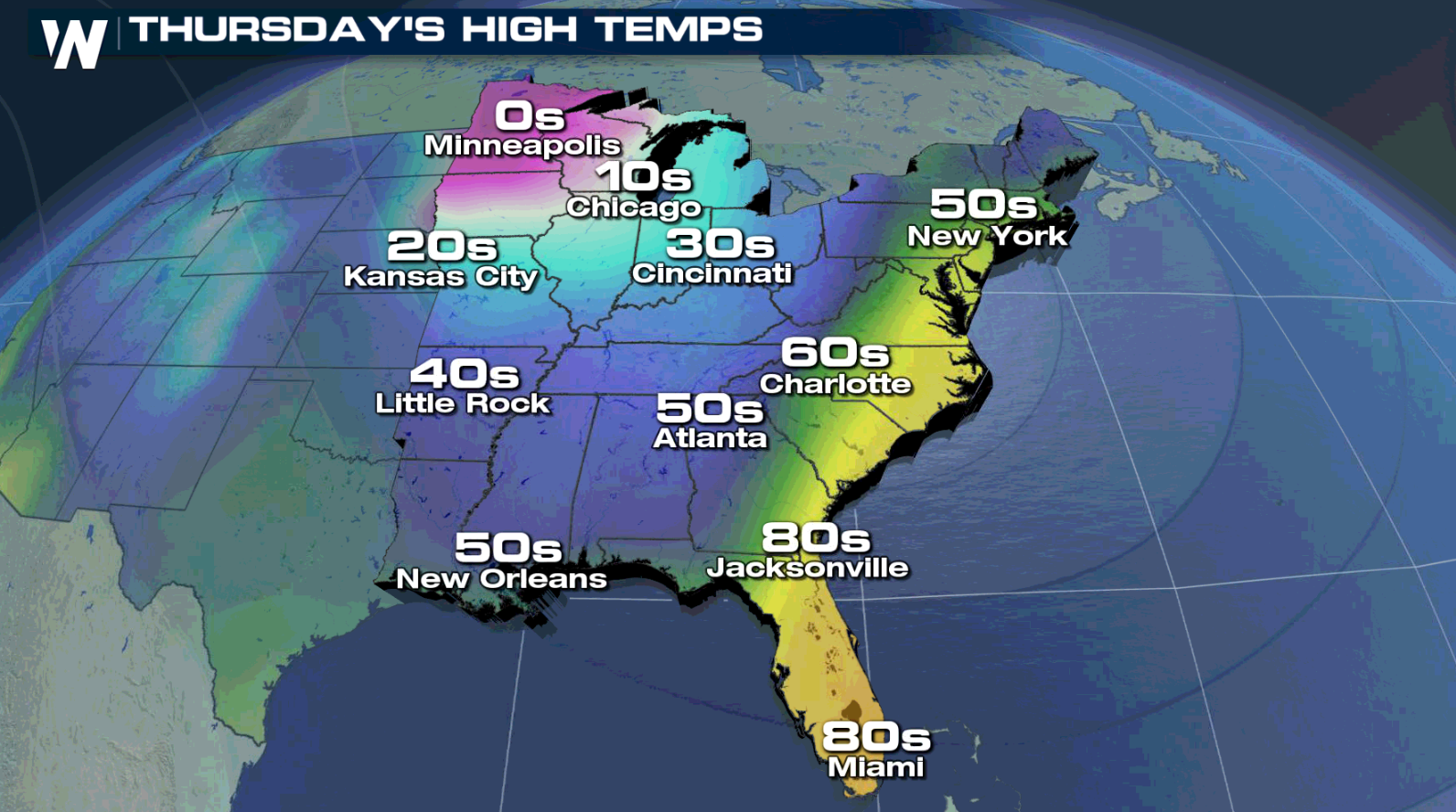 WEST
Some of the best travel conditions over the next 48 hours will be in the West. High pressure will control the weather over the region, keeping conditions dry.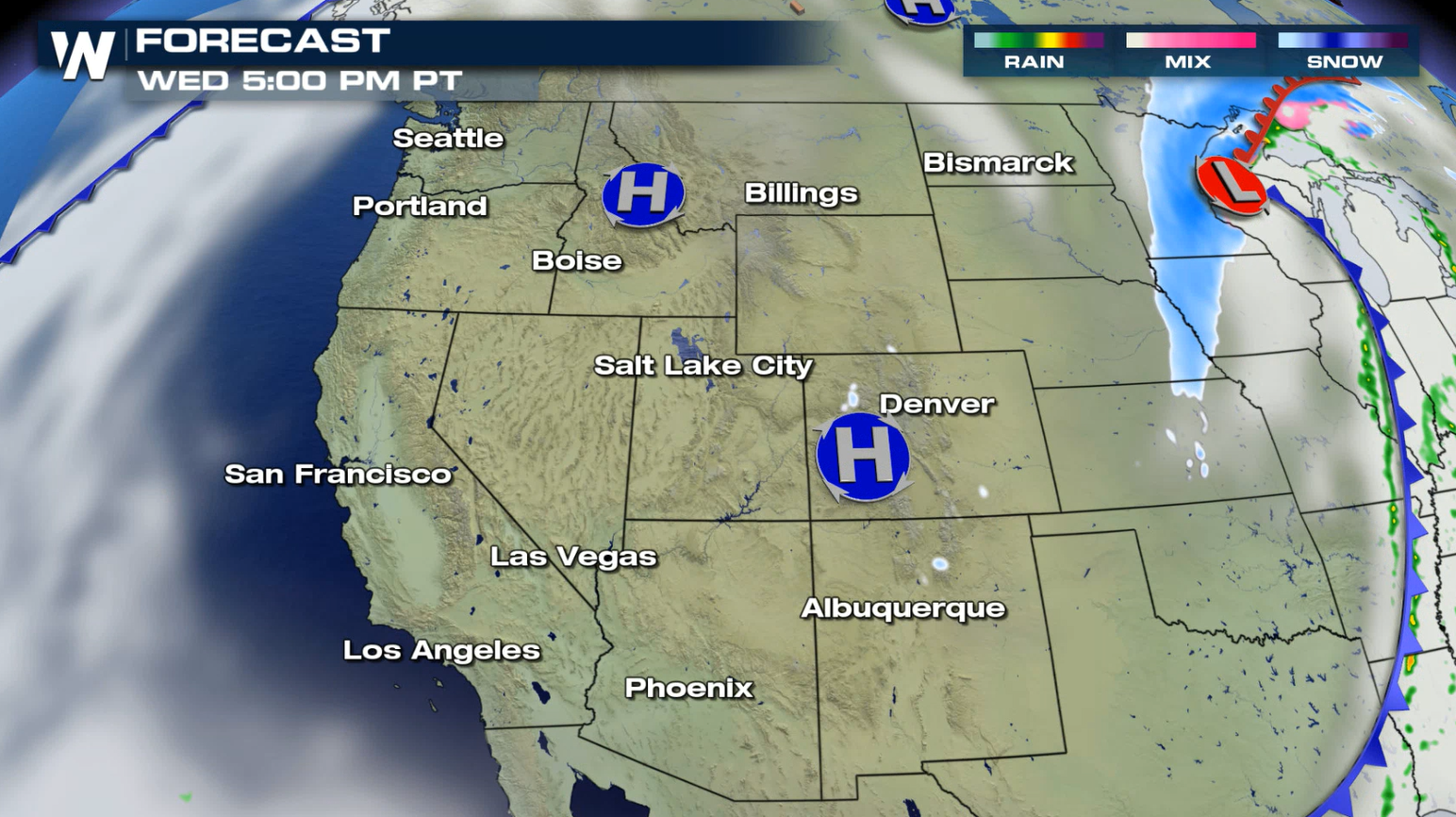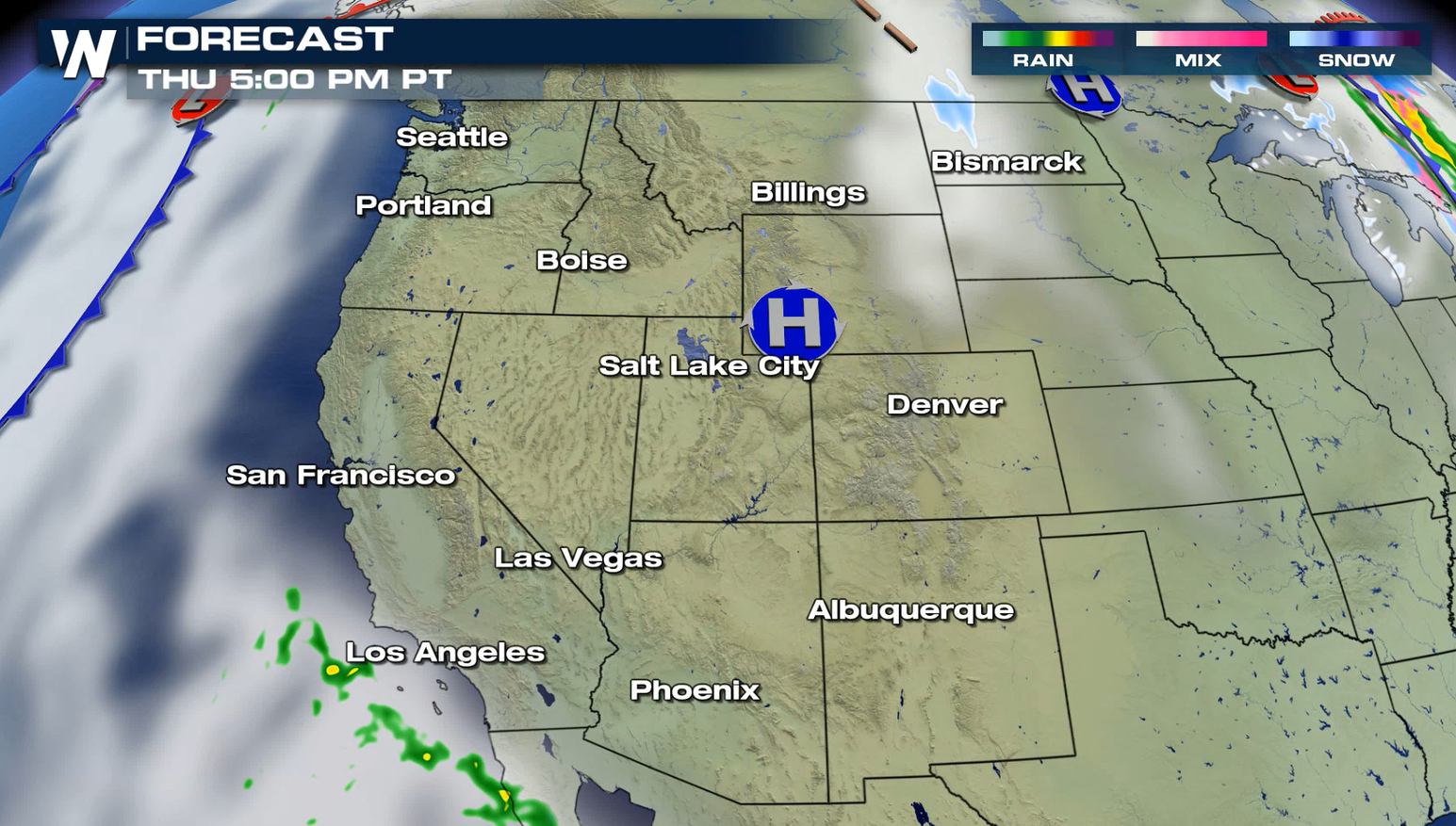 The Southwest will be just fine for travel over the next two days.  In fact, high temperatures will be way above average even for Southern California for the time of the year, including L.A. and San Diego!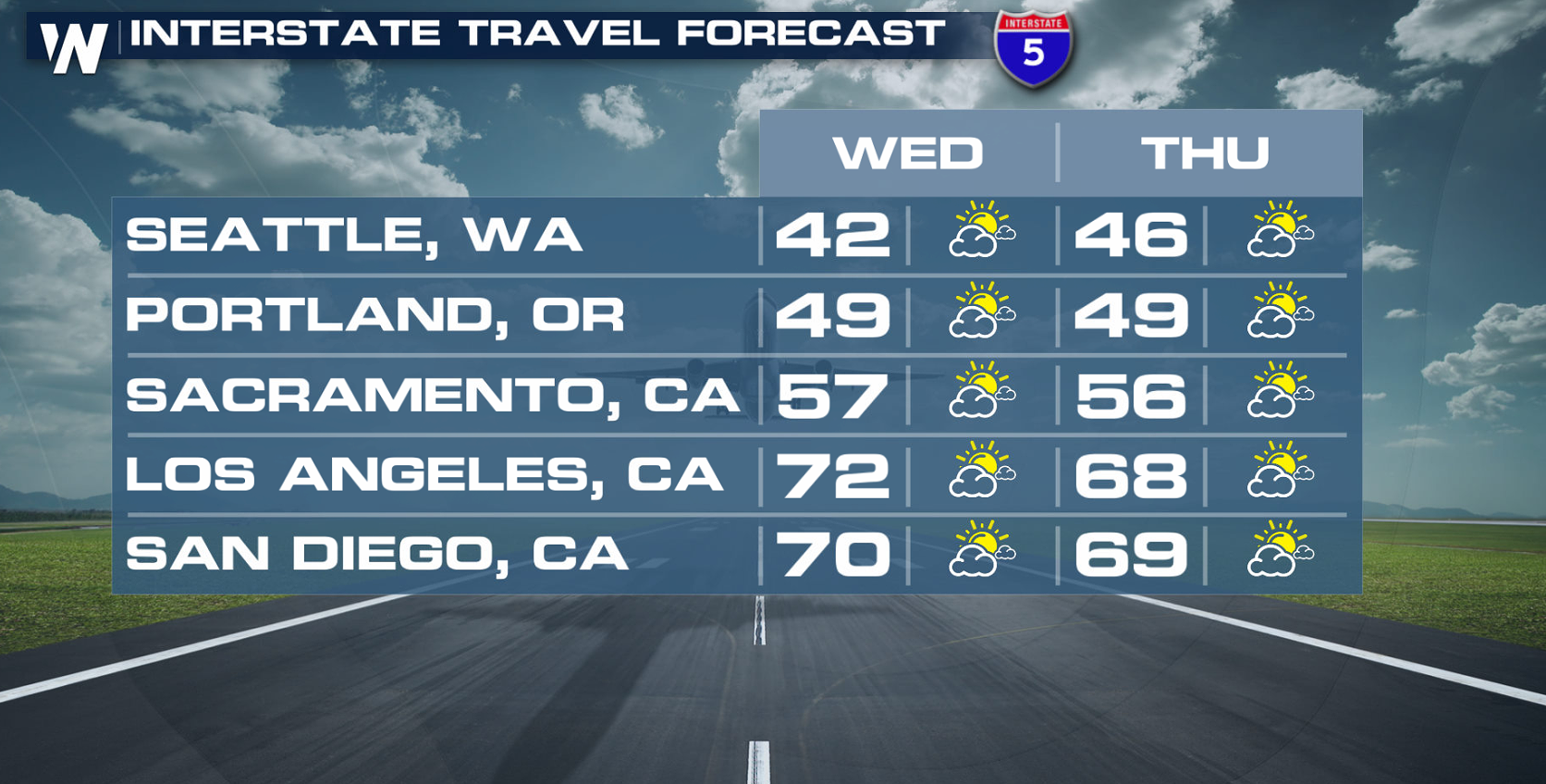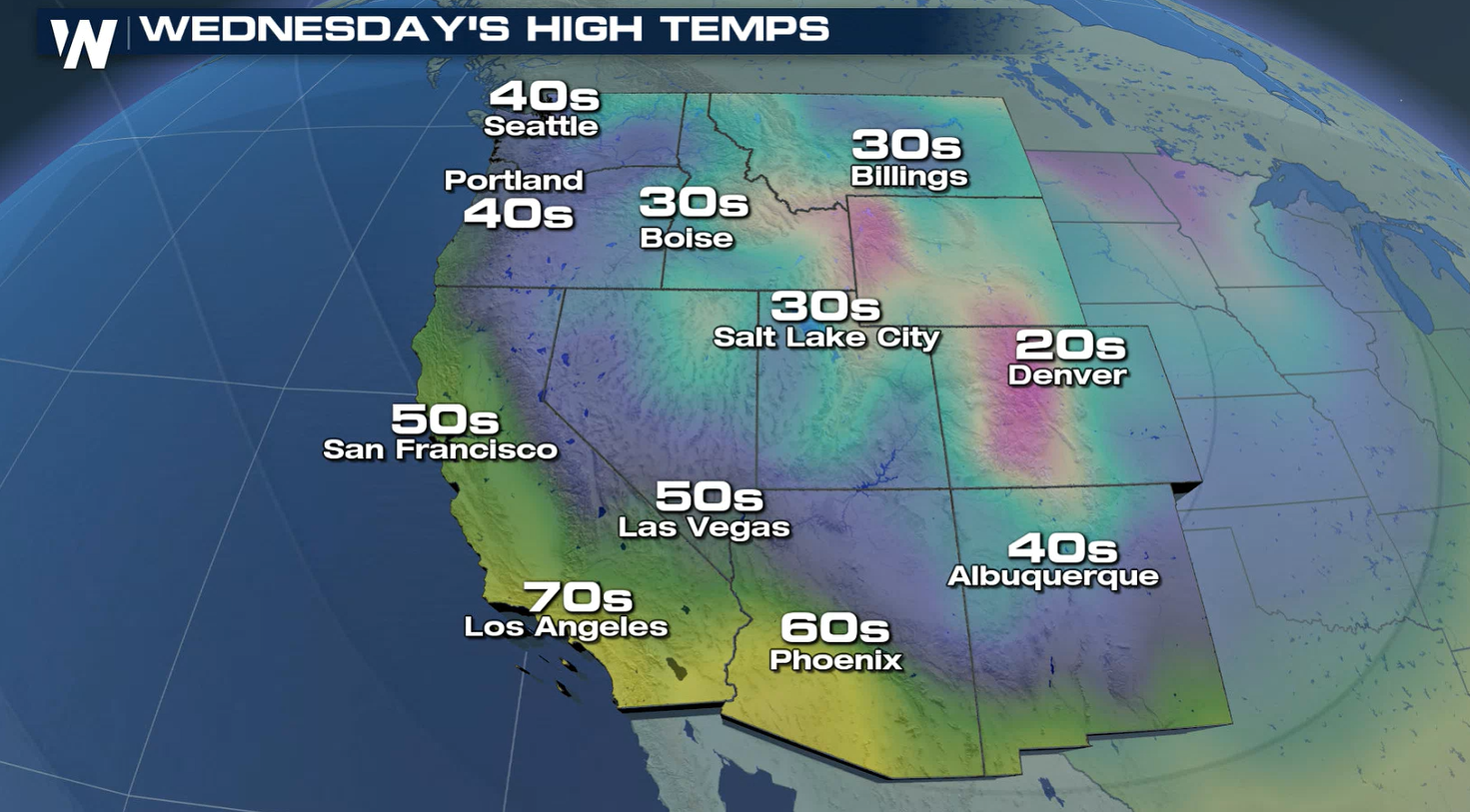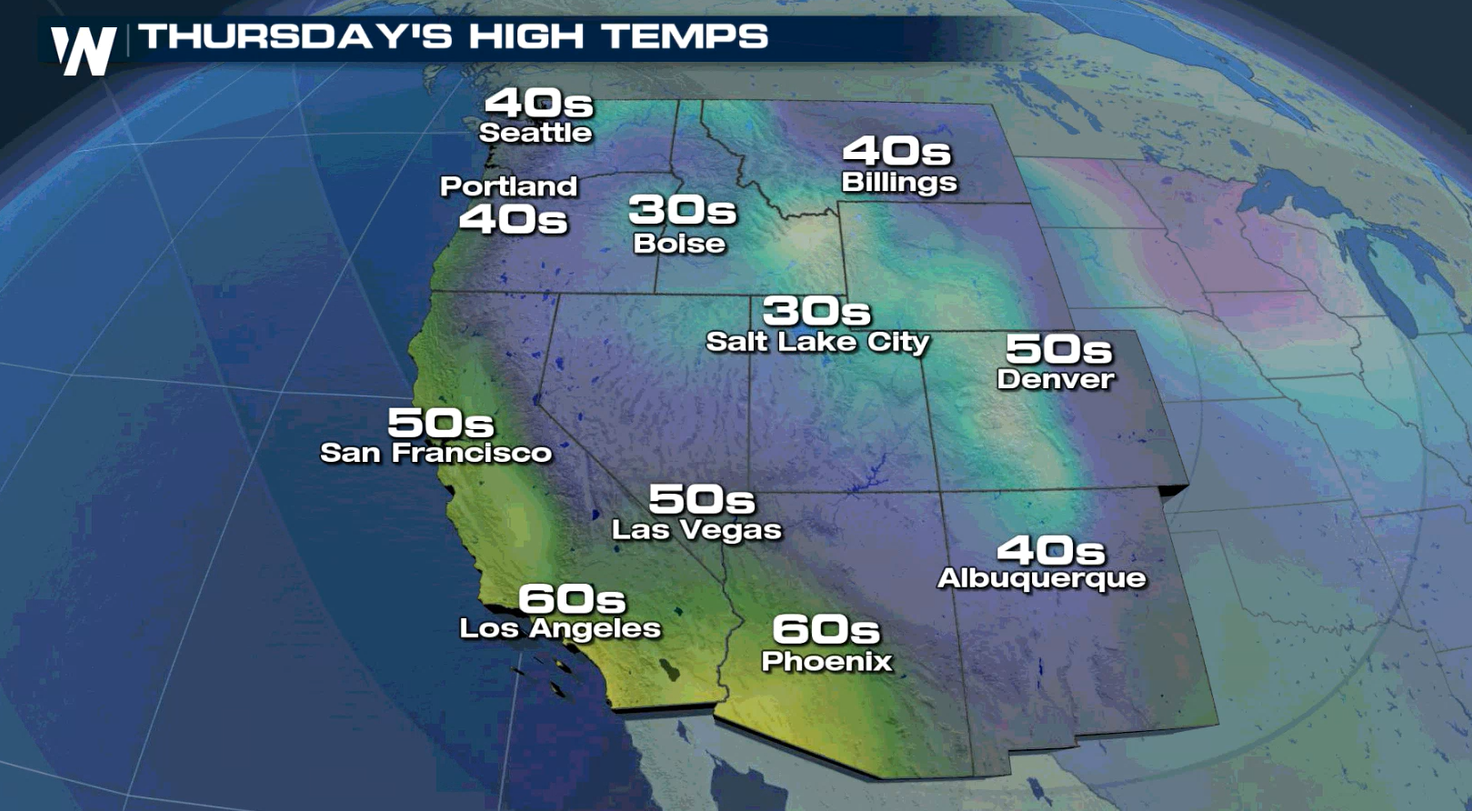 If you are looking for the Christmas forecast,
click here
! We'll keep you updated on the forecast all the way through this holiday week right here on WeatherNation!