Hurricane hunter aircraft flying around Hurricane Lane has found that the cyclone has increased in intensity. The storm is now at category five storm strength with 160 mph winds. Hurricane Warnings have been issued for the Big Island. Hurricane Watches have been issued for the Maui, Lanai, Molokai, Kahoolawe, and O'ahu islands.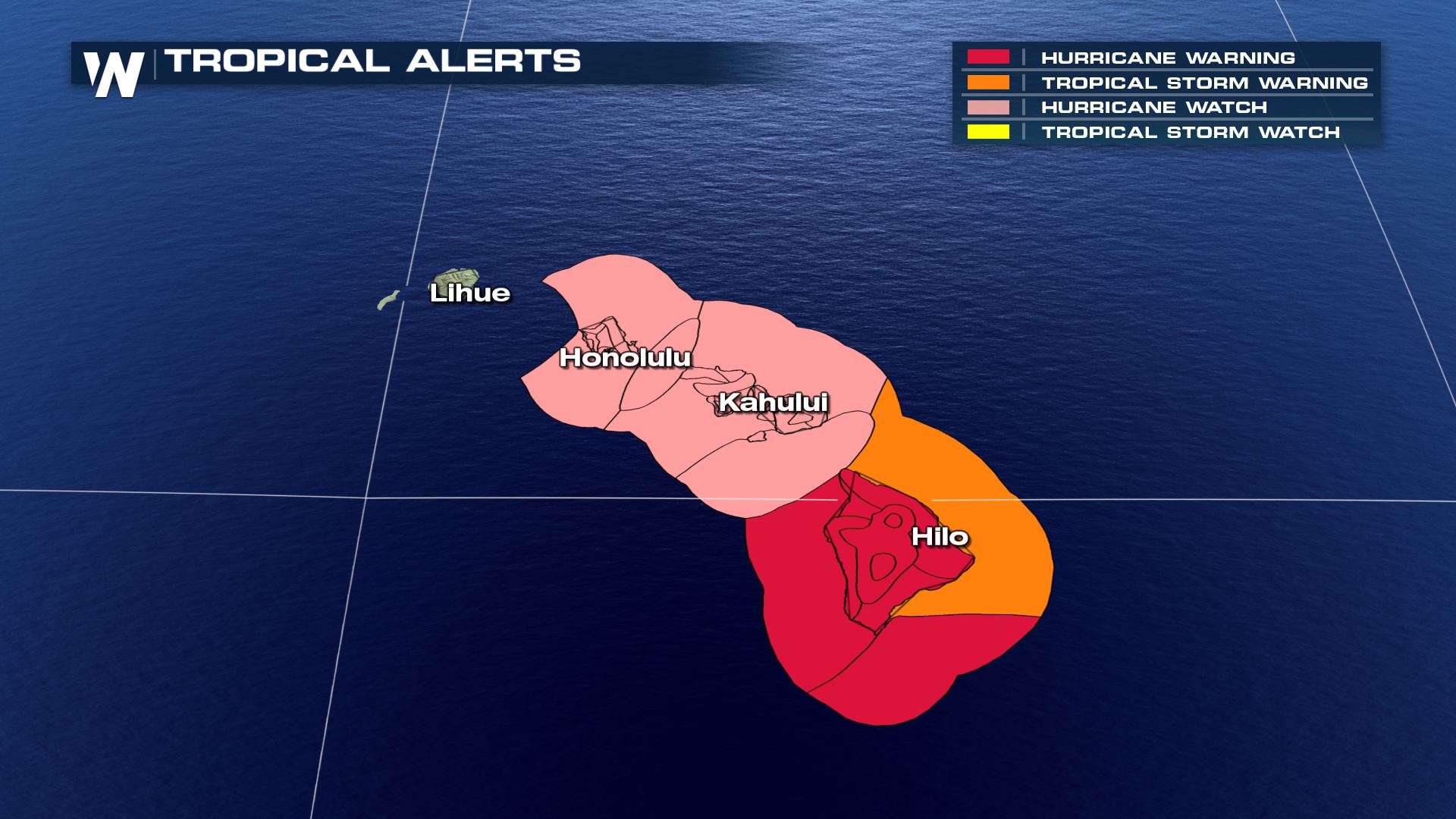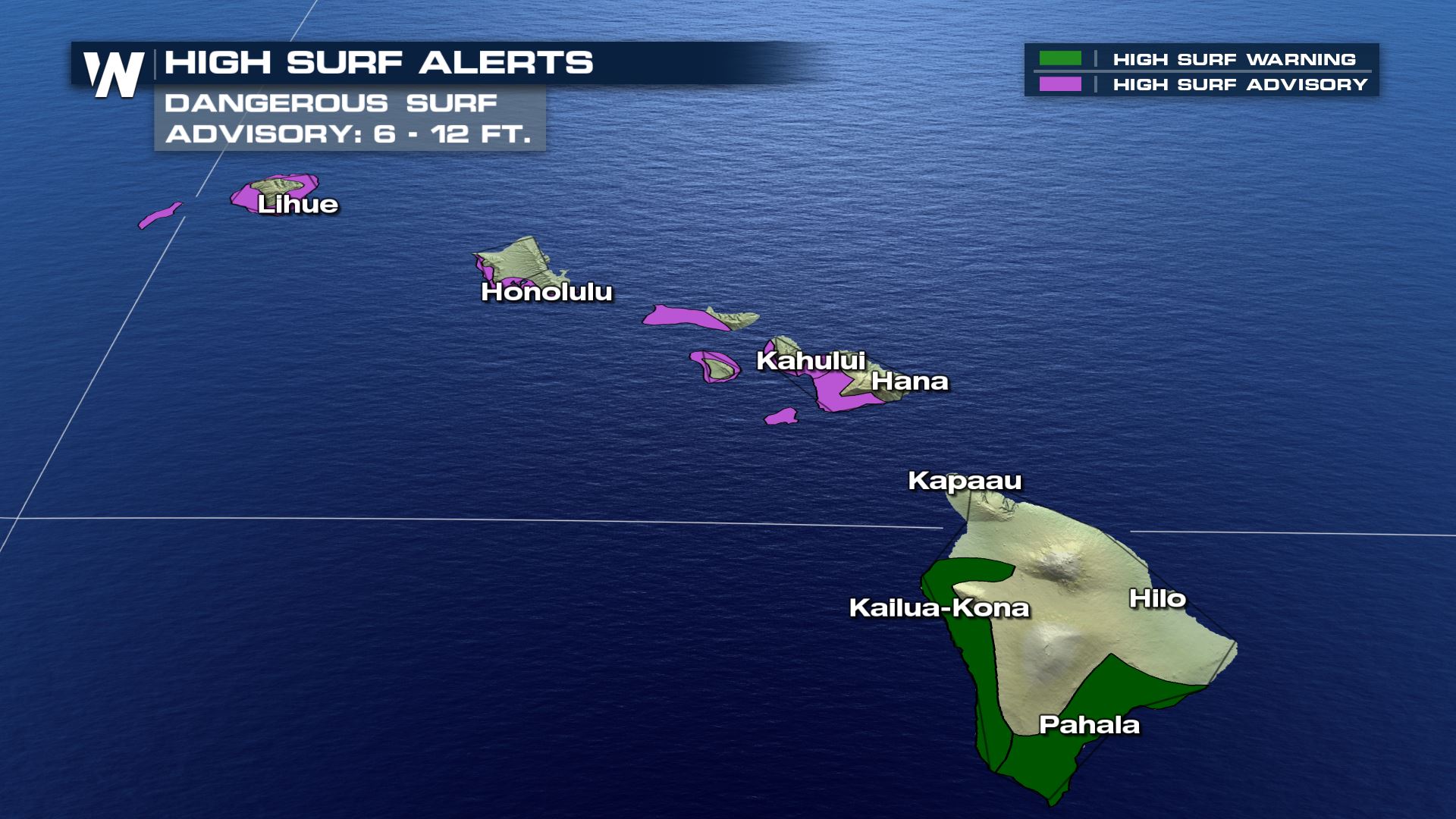 Lane is currently moving to the west at 12 mph. Over the next day or two, Lane is expected to reach the western periphery of a high pressure ridge and into an area of relatively light steering flow. This is expected to allow the cyclone to gain latitude as its forward speed diminishes. Lane will begin to make a gradual turn to the west-northwest on Wednesday, with a more decided turn toward the northwest on Thursday.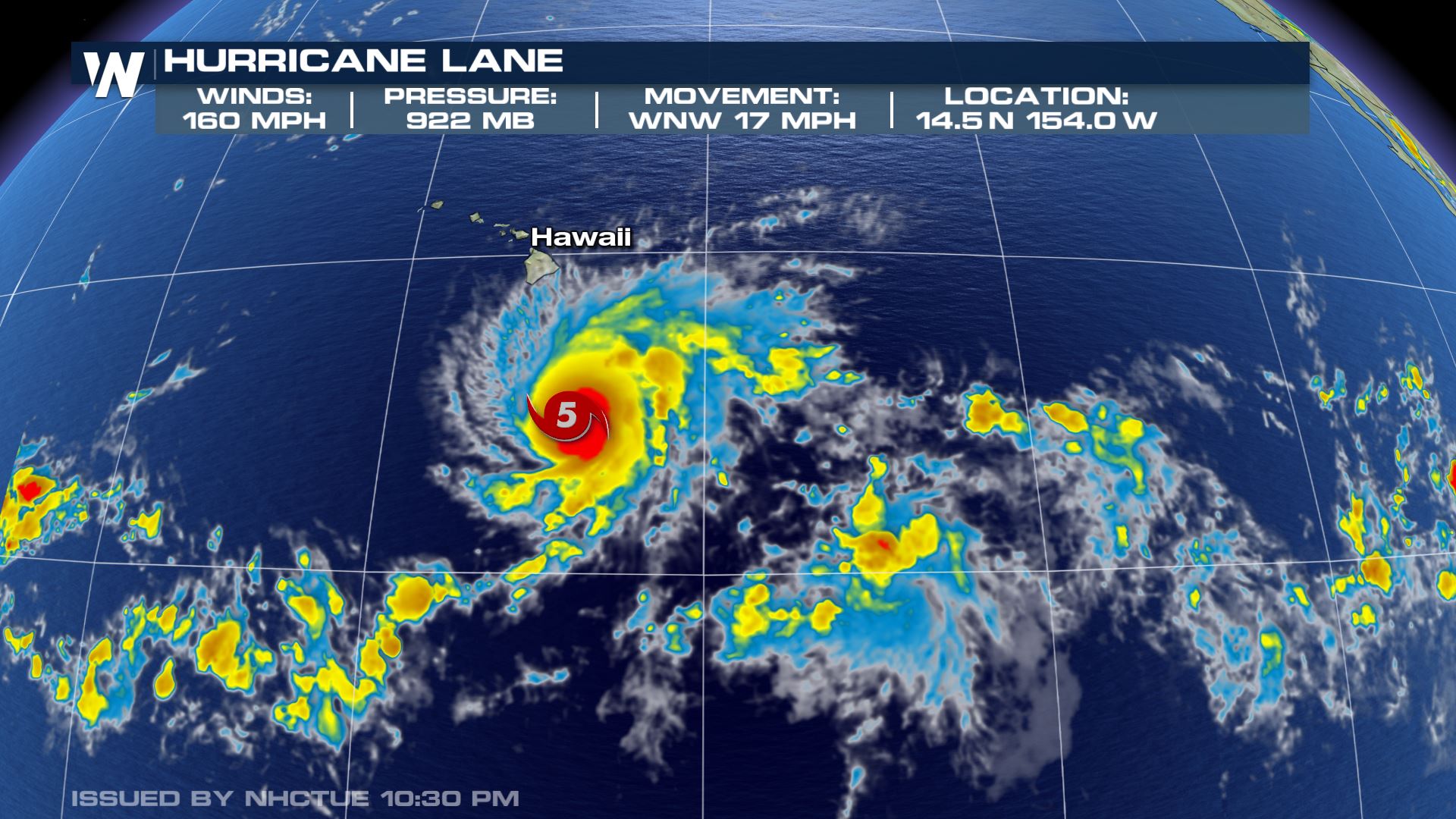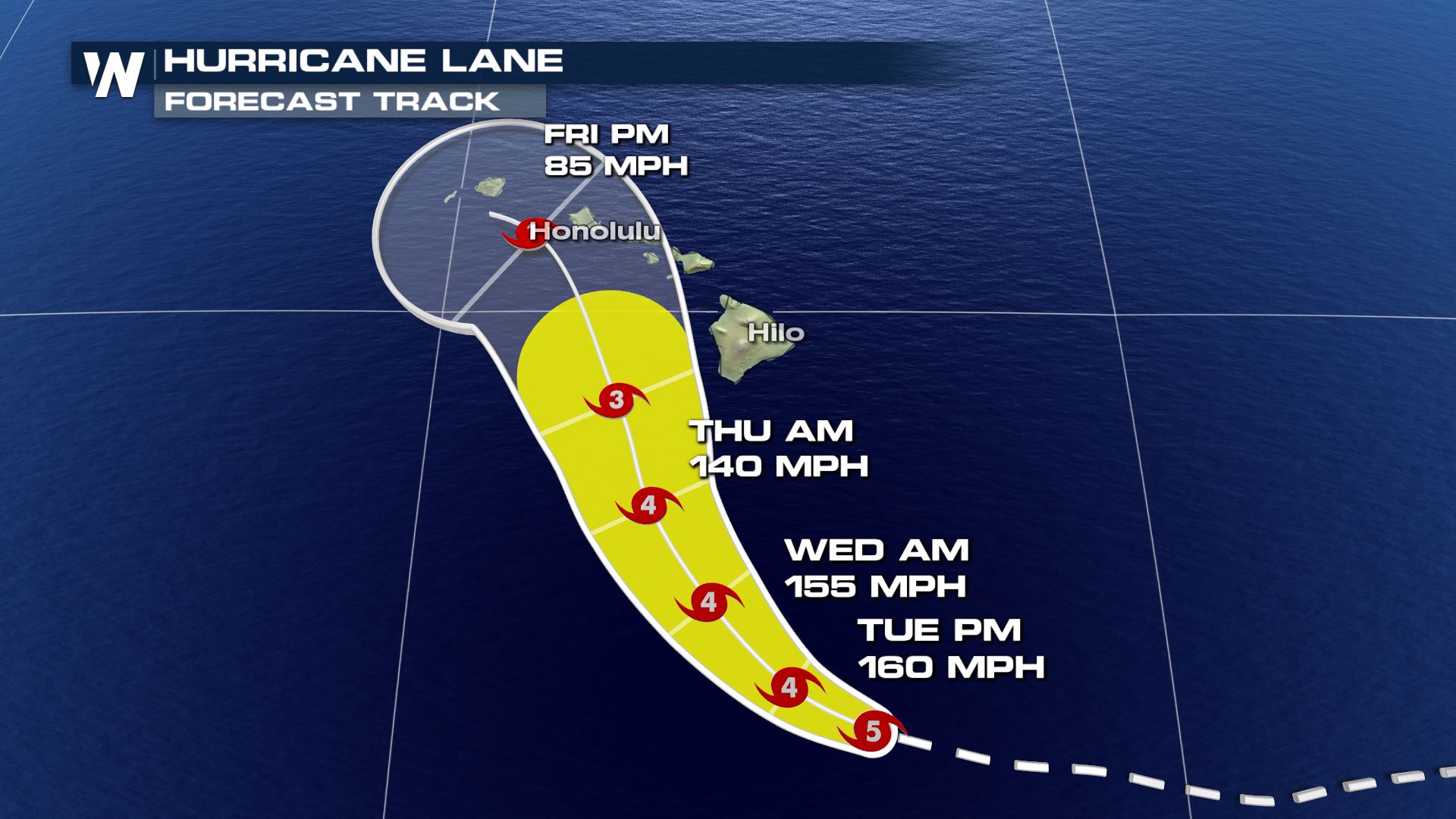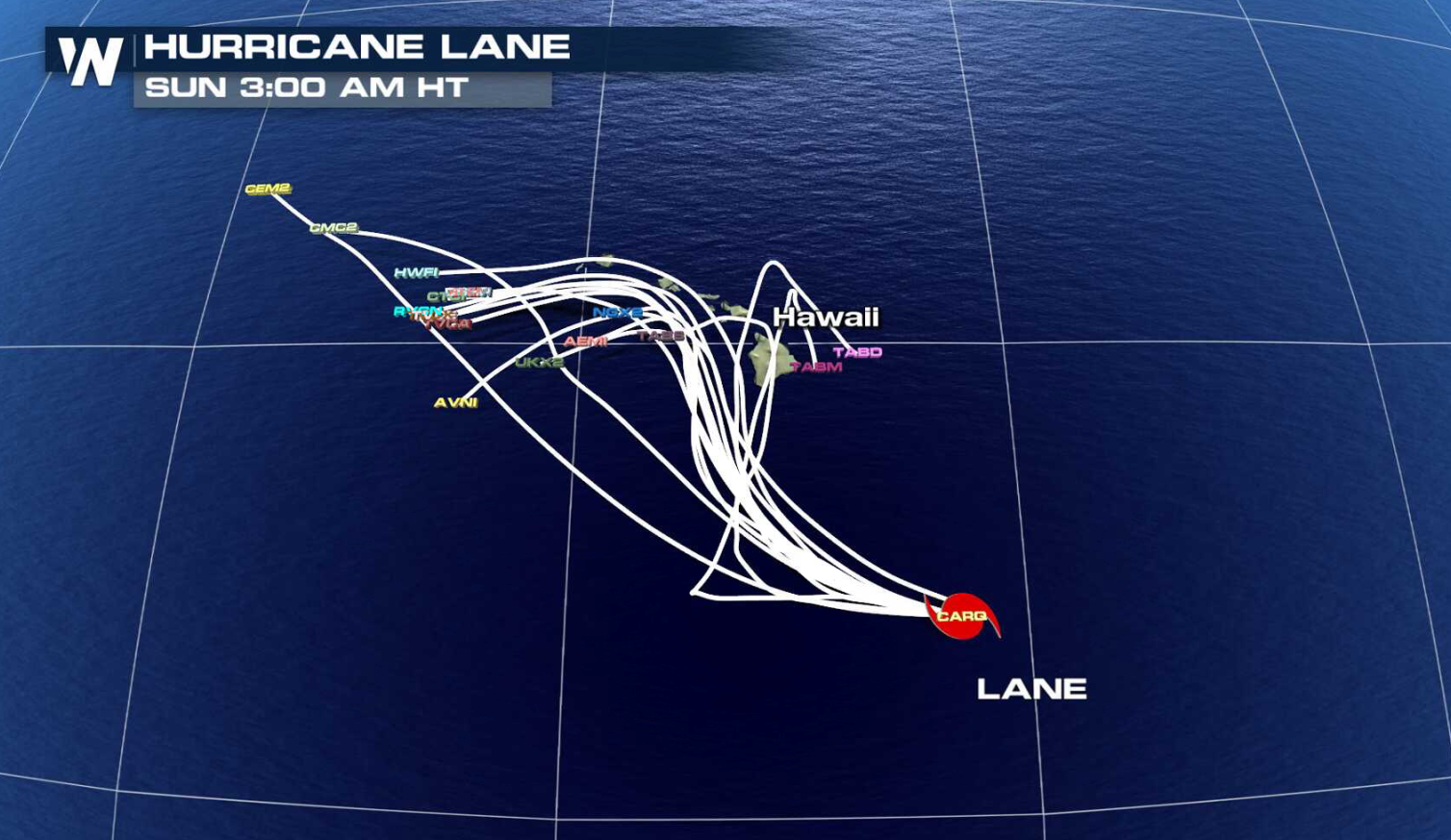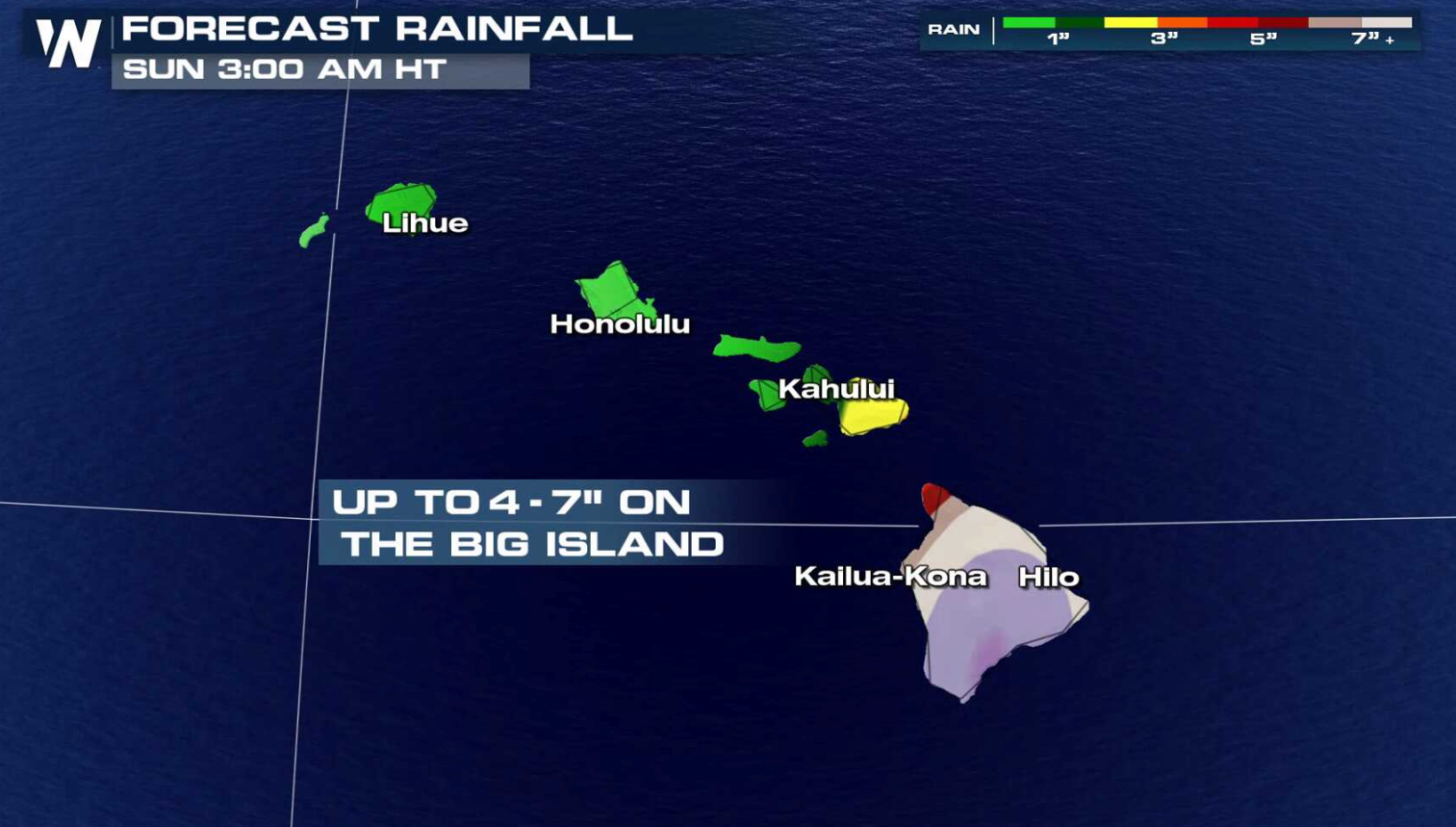 Some outer bands from the cyclone may affect the Big Island and Maui by Thursday, and spread across most of the island chain by Friday. Squalls will likely produce strong wind gusts and areas of heavy rainfall. Lane is expected to gradually weaken into this weekend as it interacts with the islands and moves into an area of wind shear.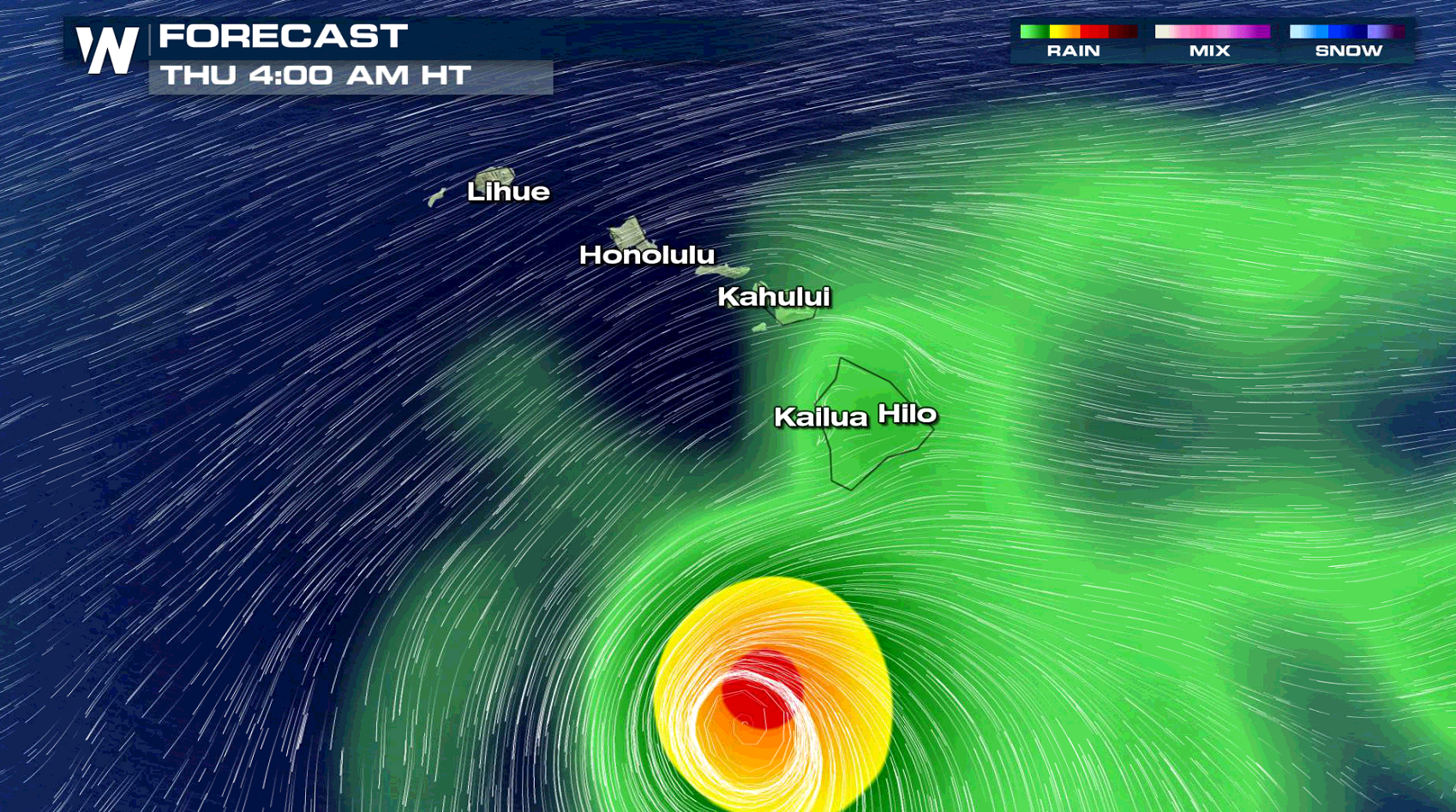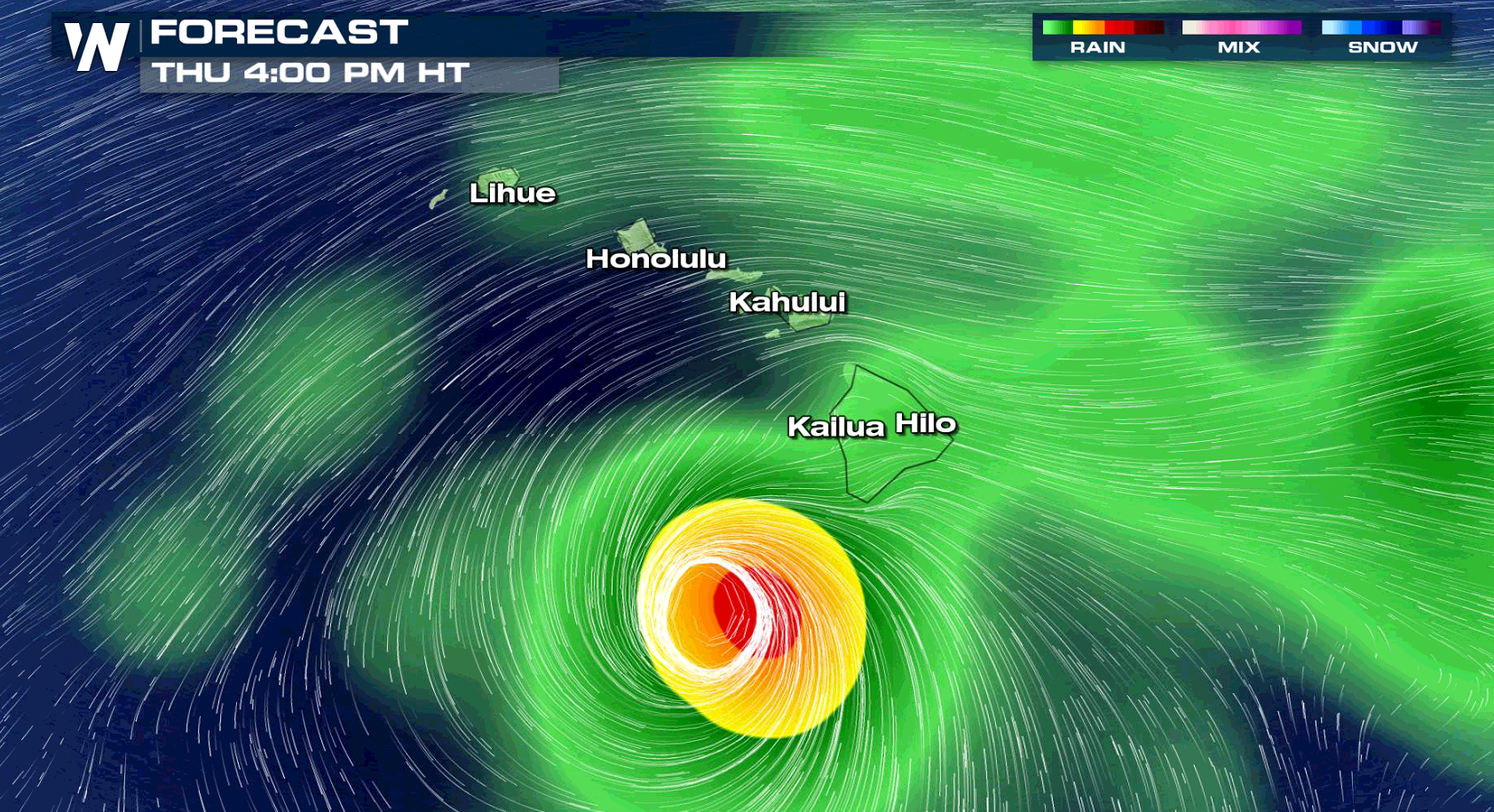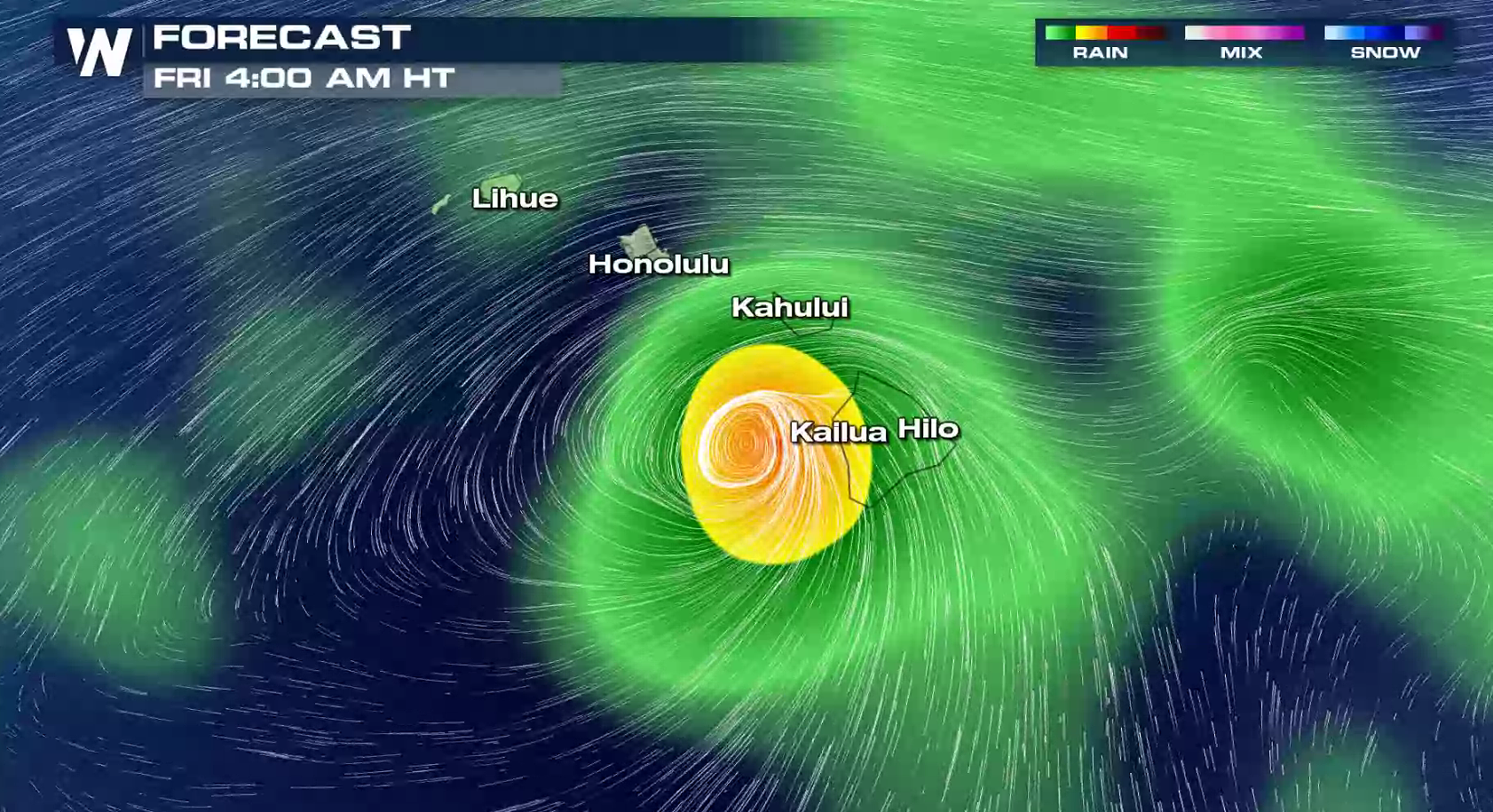 It is too early to confidently determine which, if any, of the main Hawaiian Islands will be directly impacted by Lane. Even if the center of Lane were to remain offshore, it is important to remember that impacts from a hurricane can extend well away from the center. Interests throughout Hawaii are urged to closely monitor the progress of Lane the next couple of days. For WeatherNation: Meteorologist Mace Michaels