A strong low pressure center brought significant snow and ice to the Middle Atlantic states this weekend. Lingering mixed precipitation is still possible this morning (Monday) in the West Virginia, where Winter Weather Advisories remain in effect.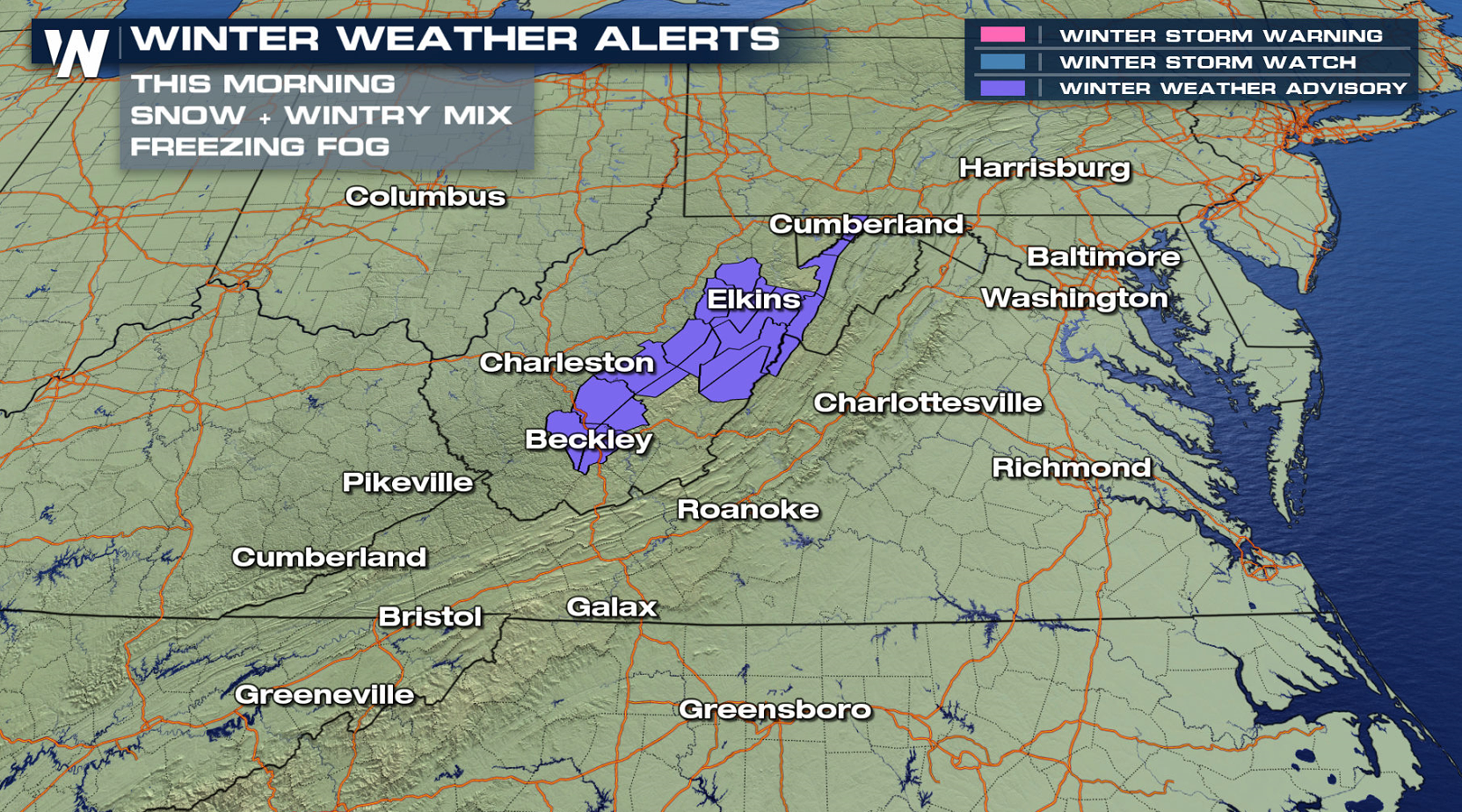 https://www.facebook.com/WeatherNation/videos/1991799540855631/ Close to 100,000 people in western and central North Carolina experienced power outages due to a combination of heavy snow and ice this weekend. As a result, both North Carolina and Virginia Governors declared a State of Emergency to aid in storm response.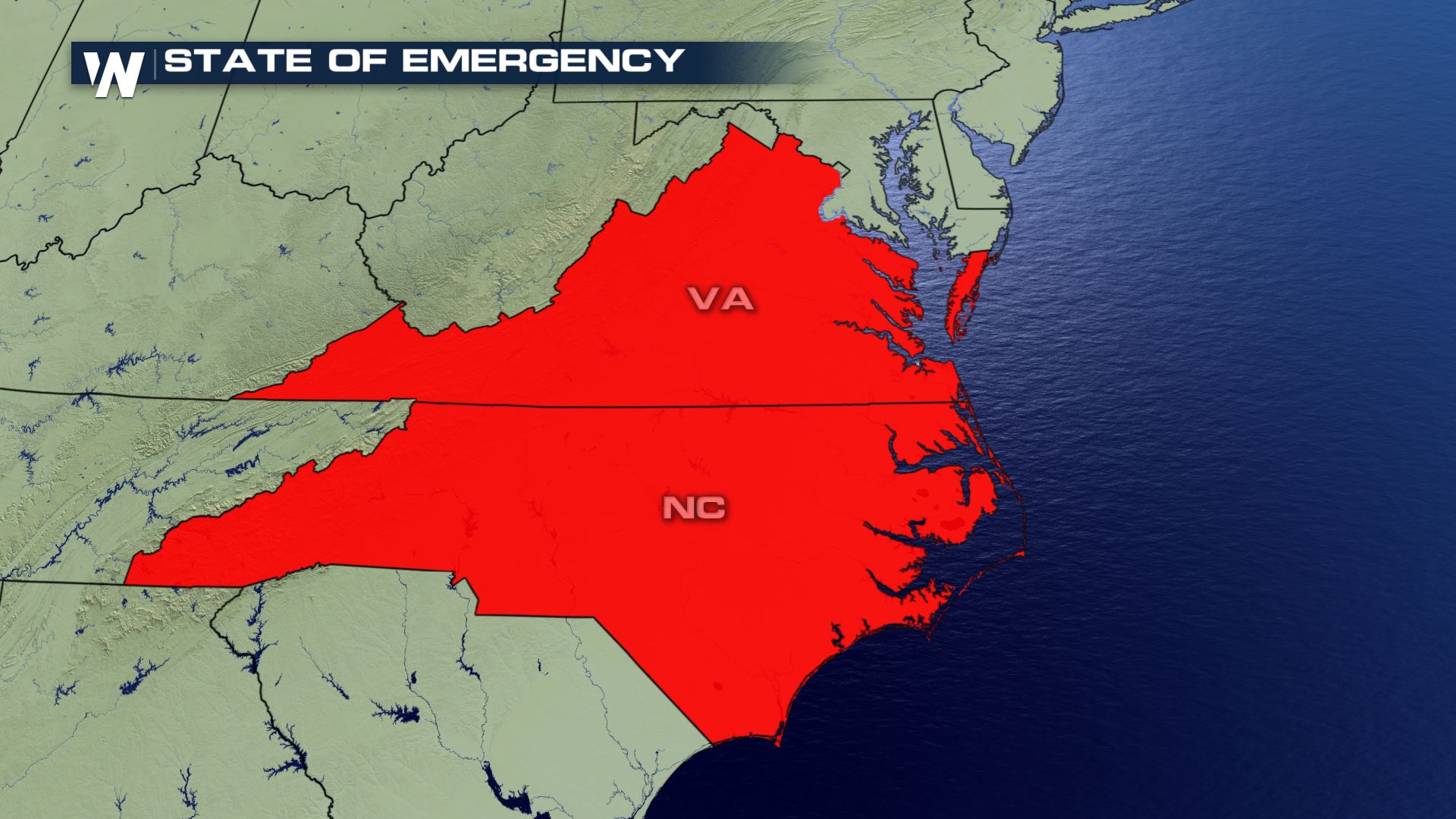 Ice reports ranged from one tenth of an inch of ice to up to 0.5" in parts of Virginia and North Carolina.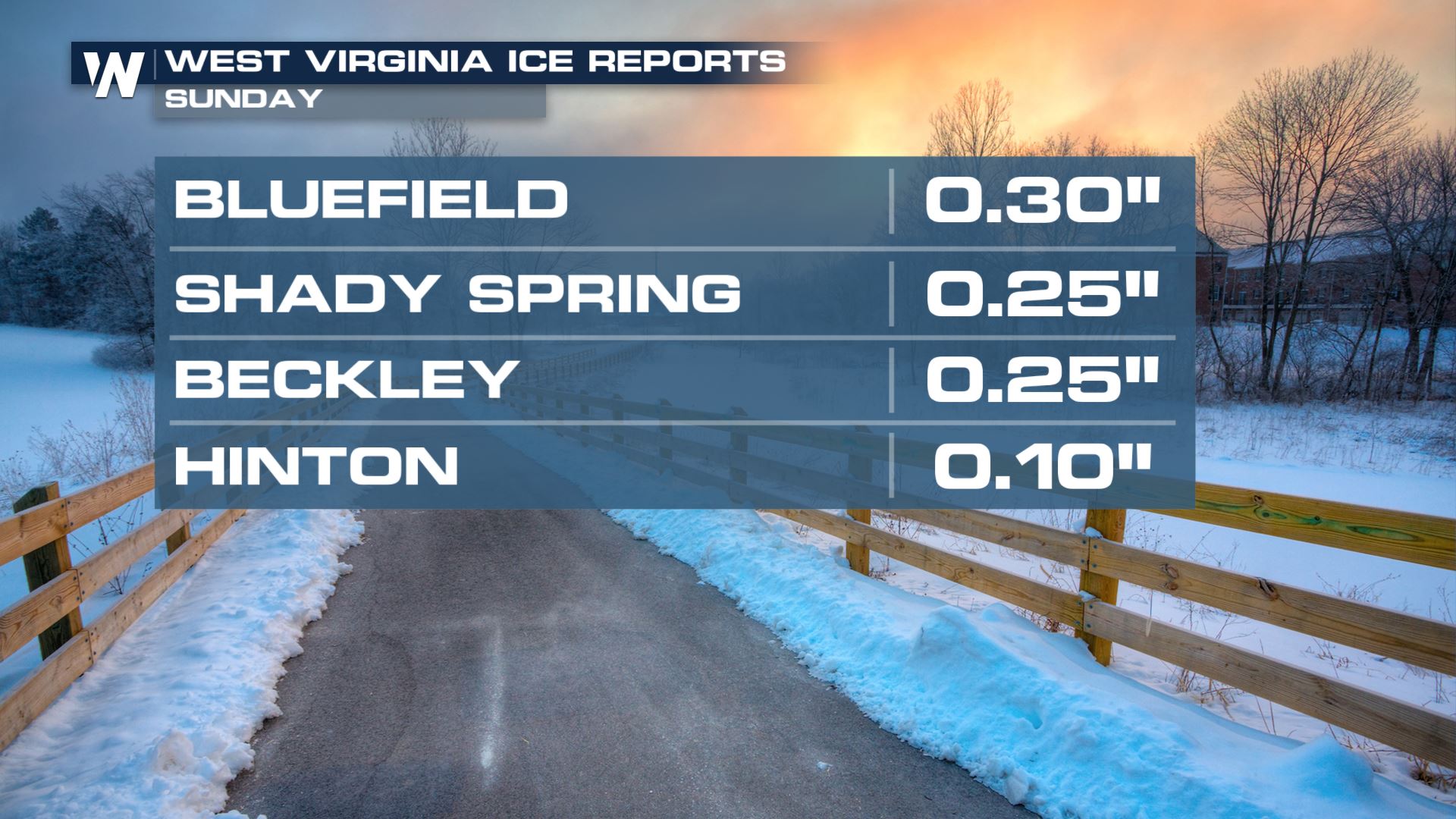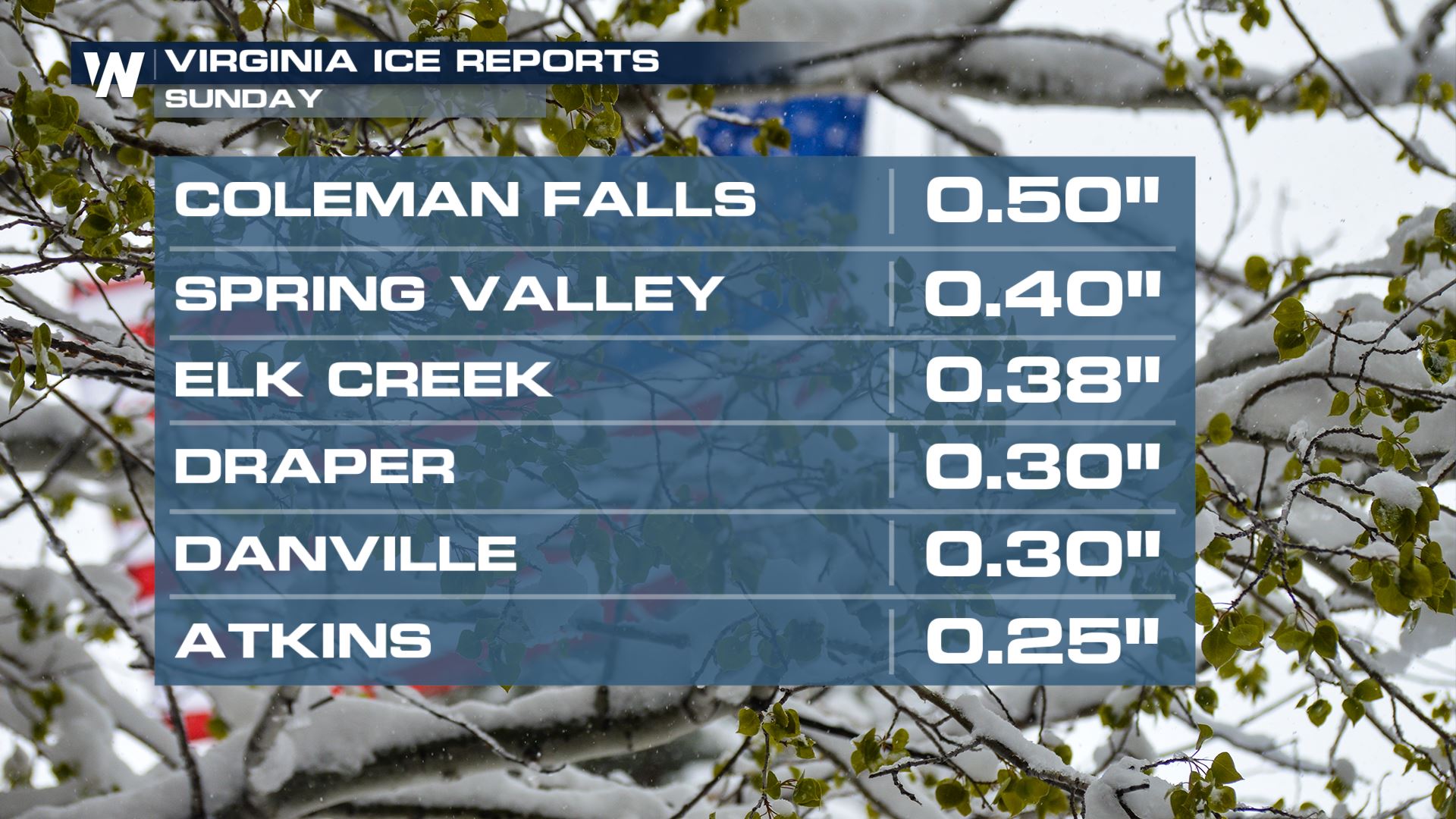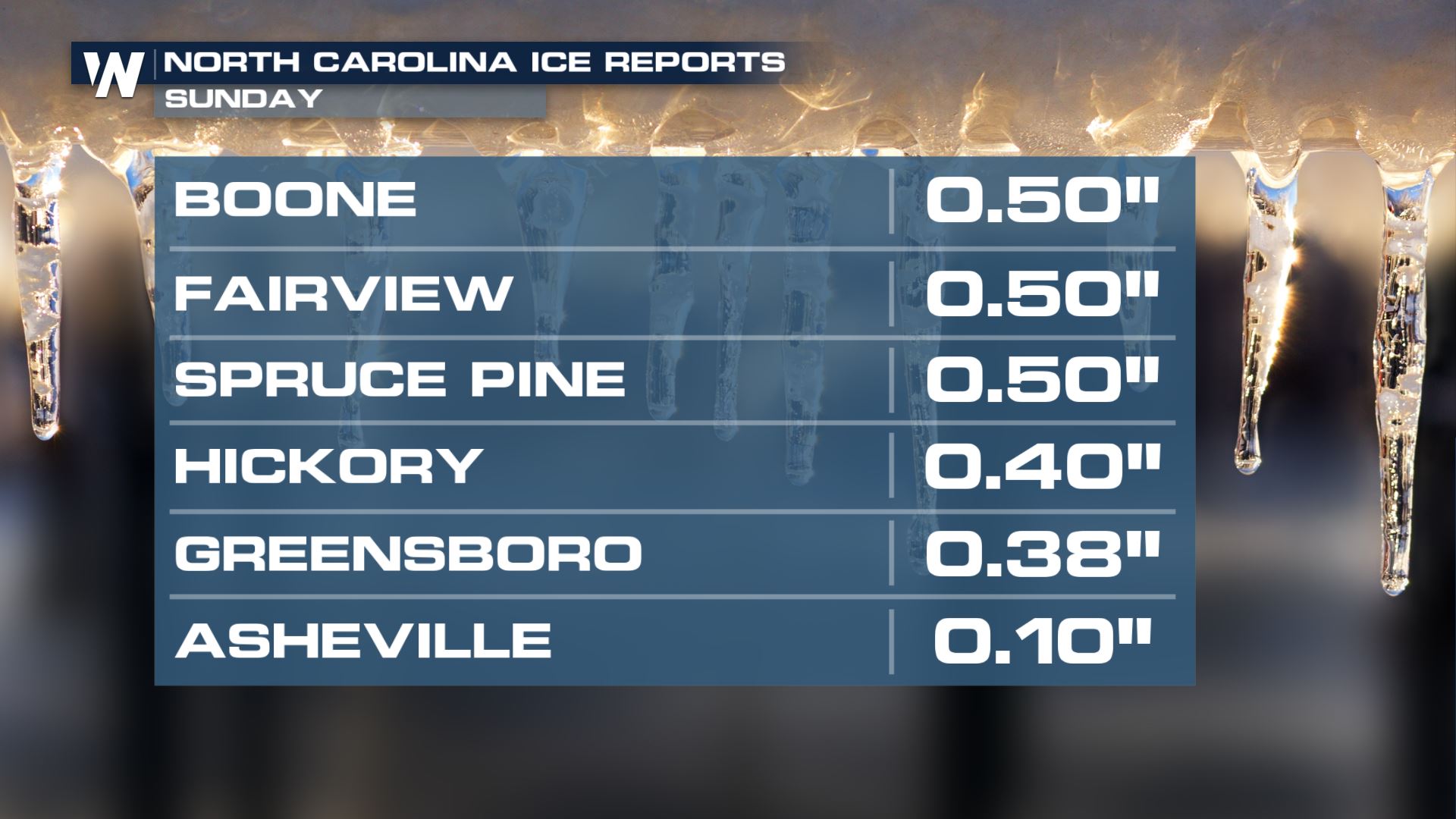 We will continue to follow this storm right here on WeatherNation, so make sure to check back for constant updates.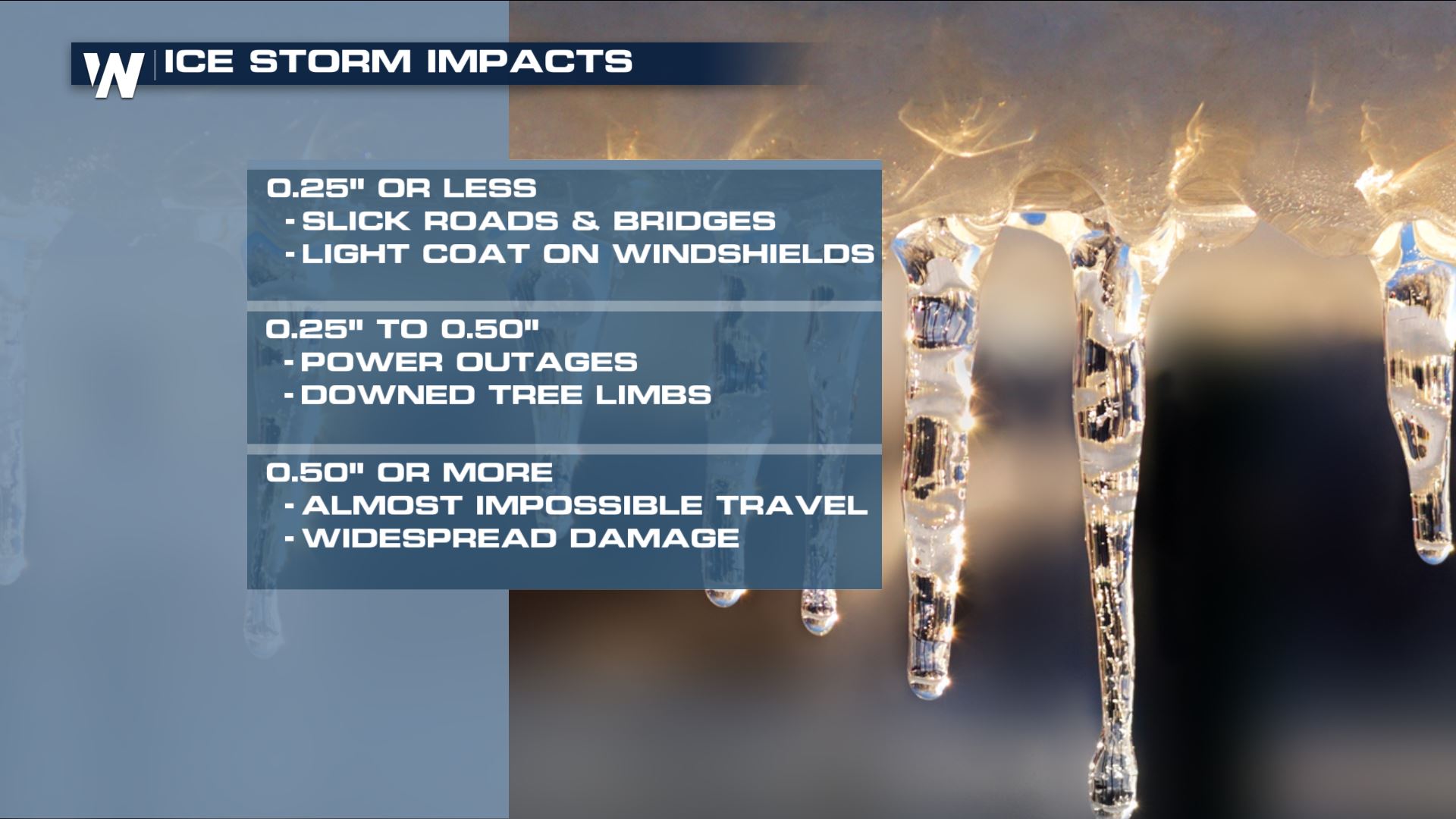 I'm
Meteorologist Meredith Garofalo