As NOAA, the National Oceanic & Atmospheric Administration, published their new updated 2019 Atlantic Hurricane Season Outlook, we can expect more named storms and hurricanes this year in the Atlantic Ocean.  Forecasters say that the lack of El Nino, or warmer than average sea surface temperatures in the equatorial Pacific, has been announced and that this will play a role in more favorable conditions for tropical development.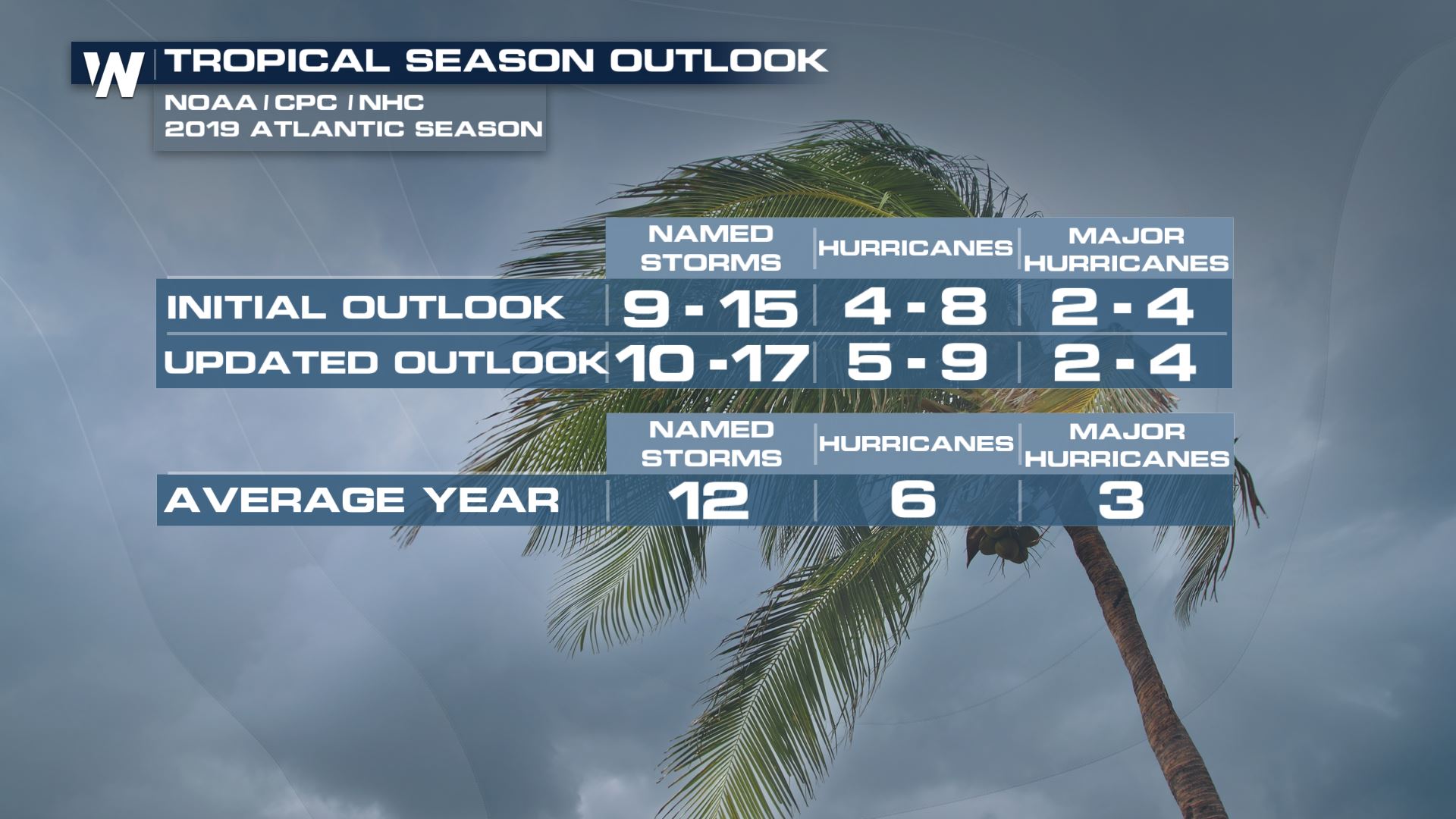 https://twitter.com/NOAAComms/status/1159481281283072003 These are a few of the topics that NOAA has reported for the possible increased activities in the Atlantic Basin.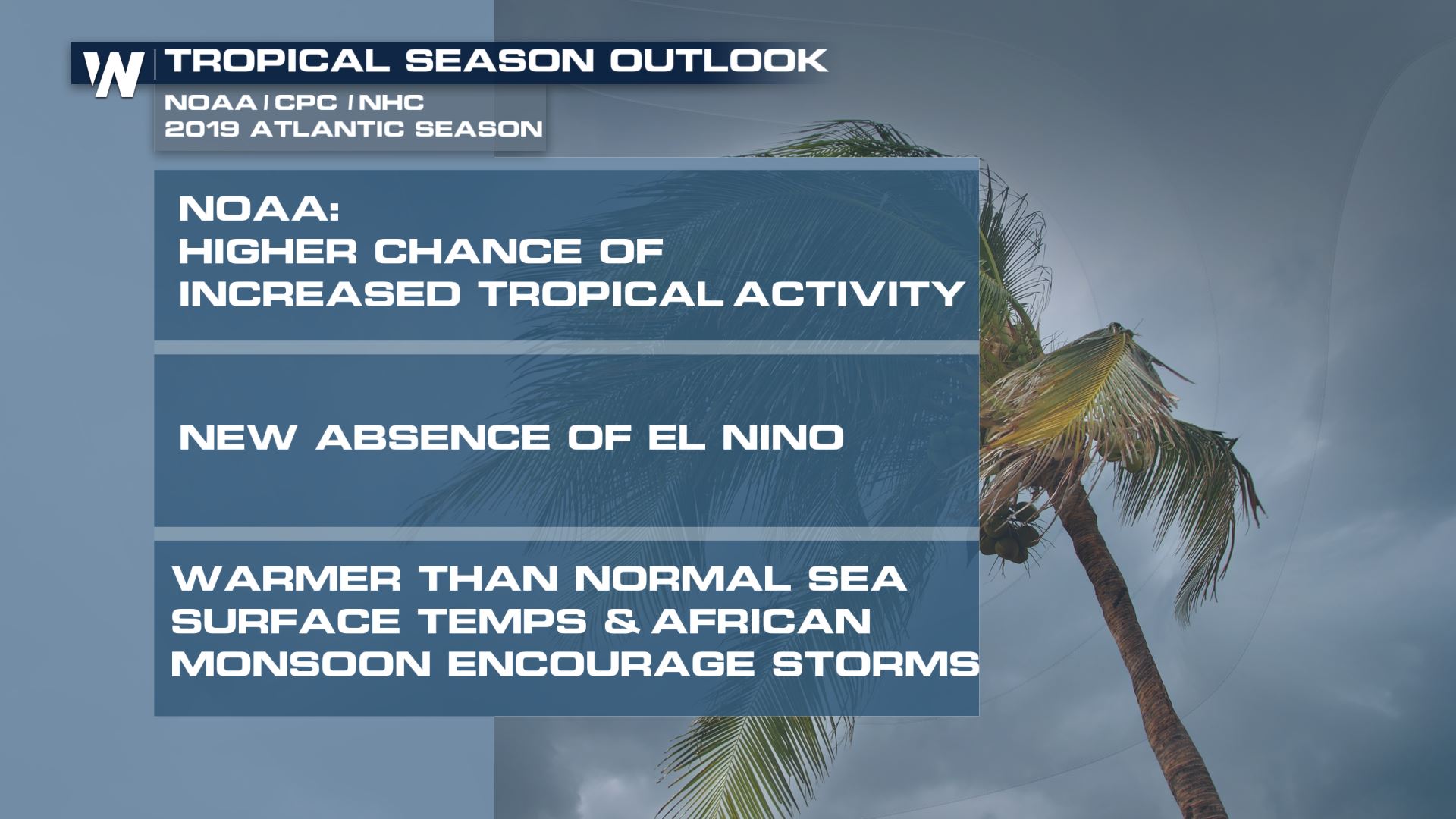 On Thursday, NOAA announced the ENSO phase has officially transitioned from El Nino, to an ENSO neutral phase. ENSO indicates the presence of warmer than normal sea surface temperatures in the equatorial pacific, which actually *can* influence how tropical Atlantic activity develops.  Meteorologist Chris Bianchi explains how the, now, lack of El Nino influenced NOAA hurricane season outlook change. https://youtu.be/K1b86GwgYec Regardless of the outlook, NOAA stresses that these forecasts do not suggest landfall or impacts. Those details are only possible to forecast once a storm has developed, and that everyone should know their risks, and prepare in advance of an approaching storm. Dr Gerry Bell with NOAA stressed this importance in a press conference Thursday morning. https://twitter.com/WeatherNation/status/1159489318471135238 The forecast number of storms in the outlook include the 2 named storms that have already formed in the Atlantic...  Andrea and Barry.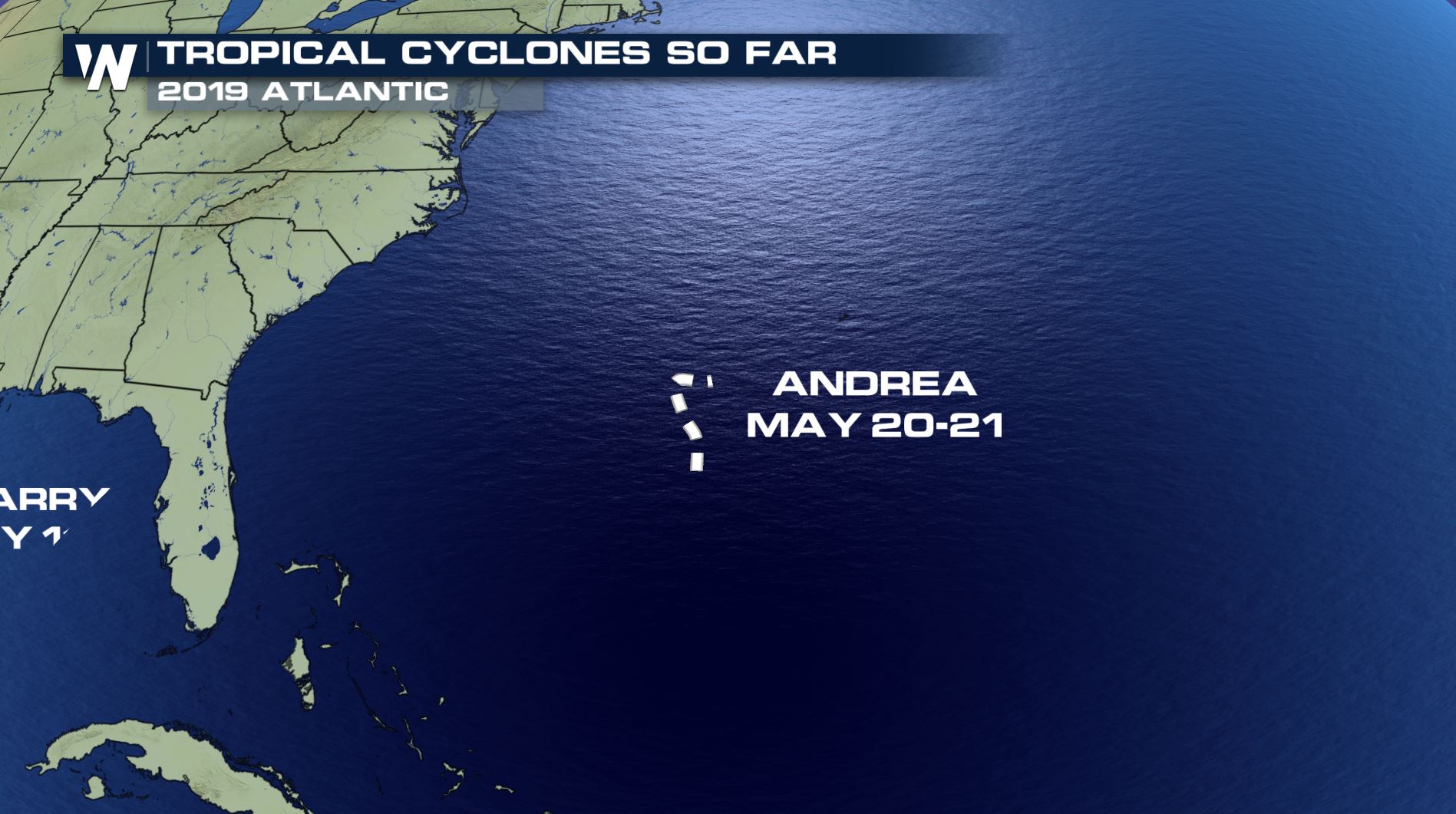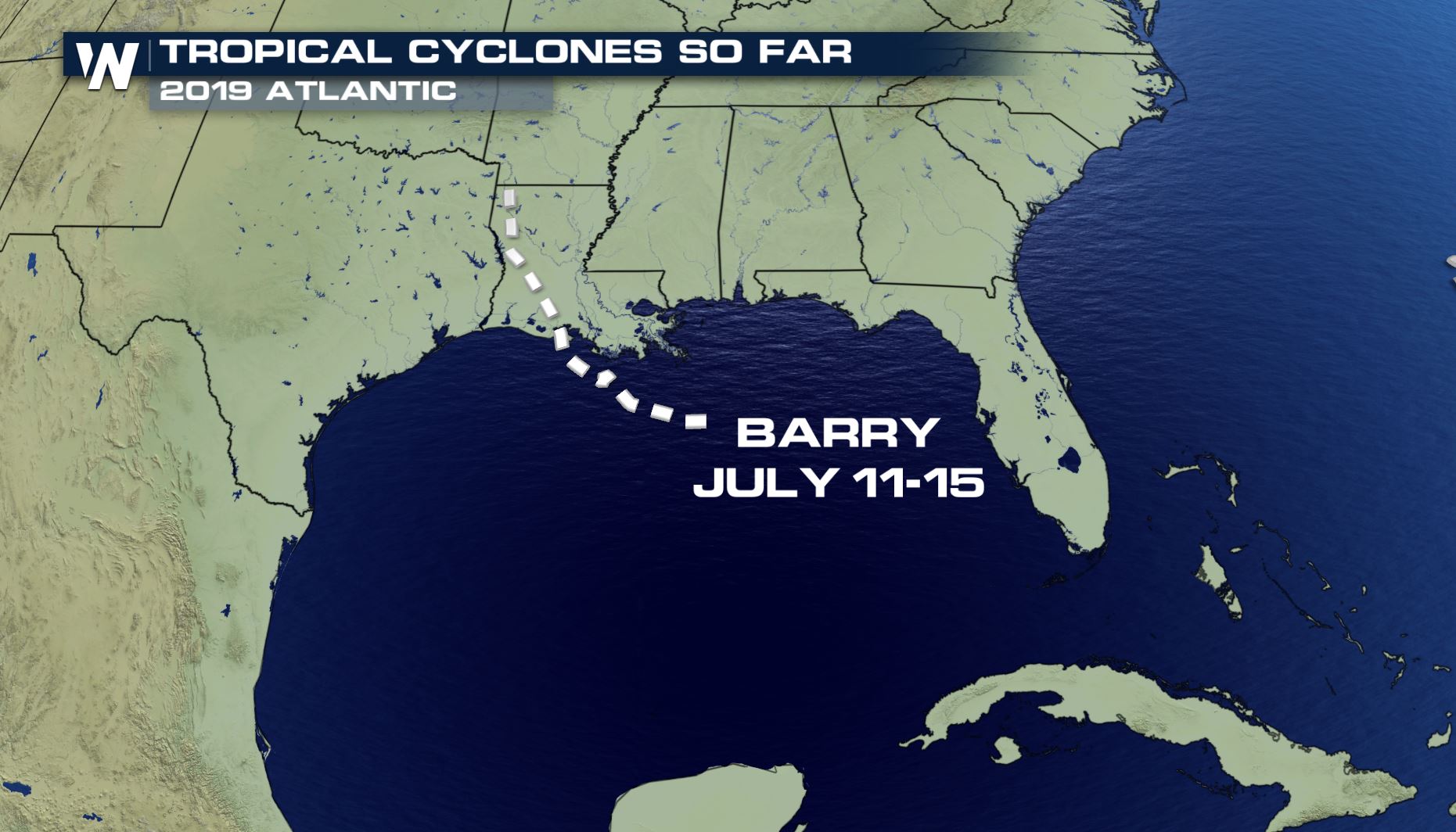 As we continue to inch closer to the peak of tropical season, stay tuned to WeatherNation for all the latest developments. Visit our stories on hurricane preparedness and safety from
WeatherNation's hurricane preparedness week in May. 
https://www.youtube.com/watch?v=3bY8xDQsqtk&t=1s