Intense lake effect snow is currently falling across Upstate New York, downwind of Lake Ontario.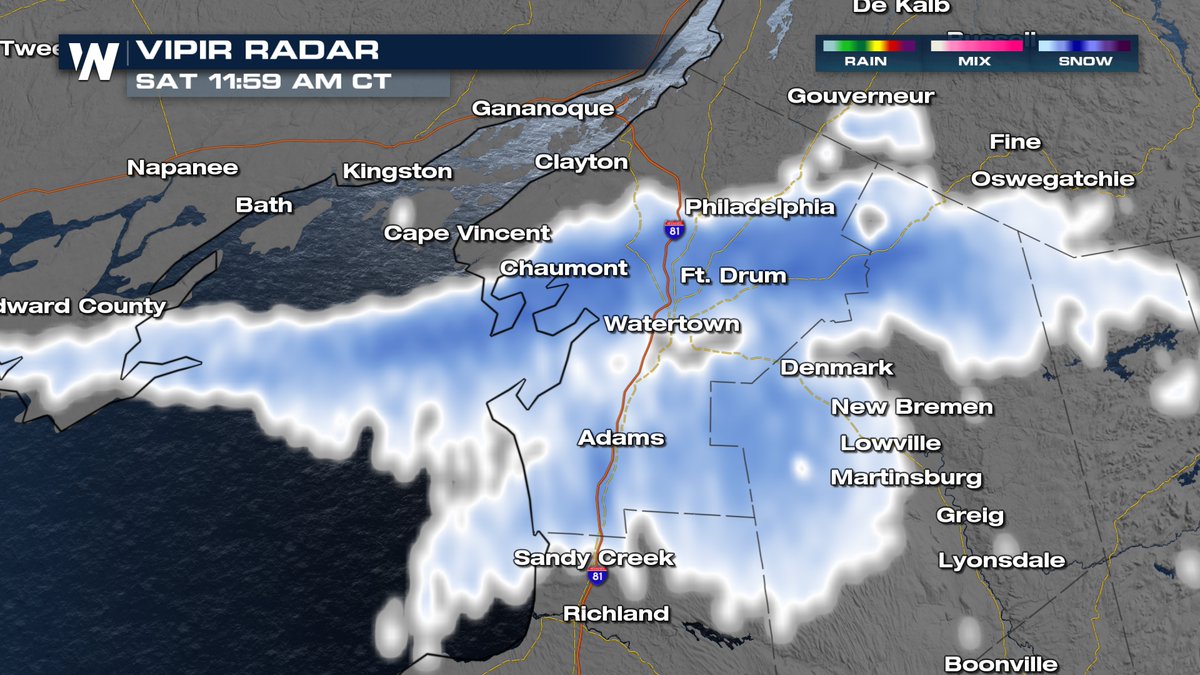 As of 8 AM ET on Saturday, Redfield, NY measured 13 inches of recently fallen snow! And more snow is expected across Redfield, NY, Watertown, NY and the surrounding areas. Due to the continued snow, Lake Effect Snow Warnings are active and will stay active for areas immediately east of Lake Ontario through this afternoon.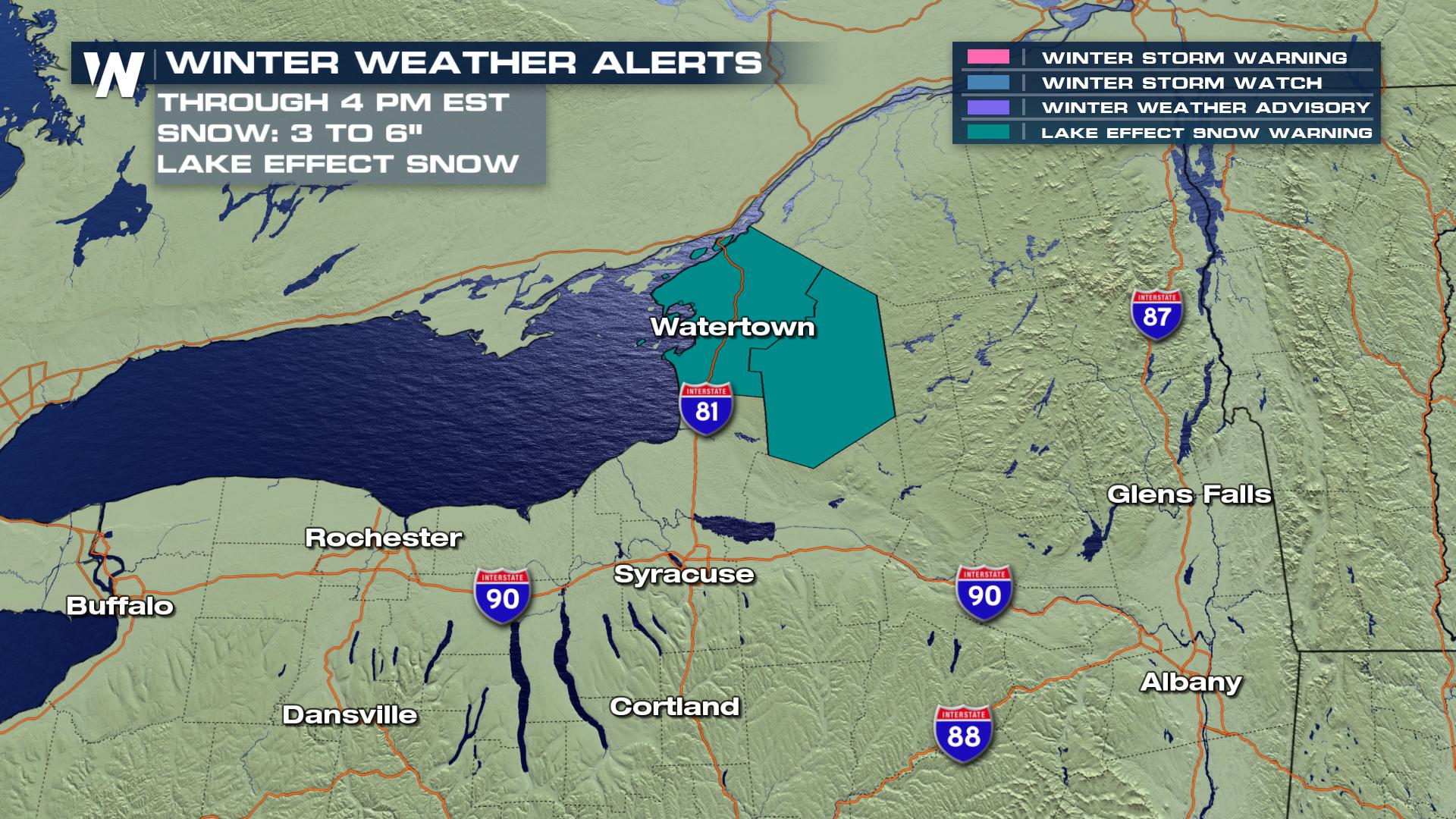 For WeatherNation, I am
Meteorologist Marcus Walter
.