An approaching cold front will bring the risk of severe storms to areas of the Northeast today.  Here is the very latest.
Severe Outlook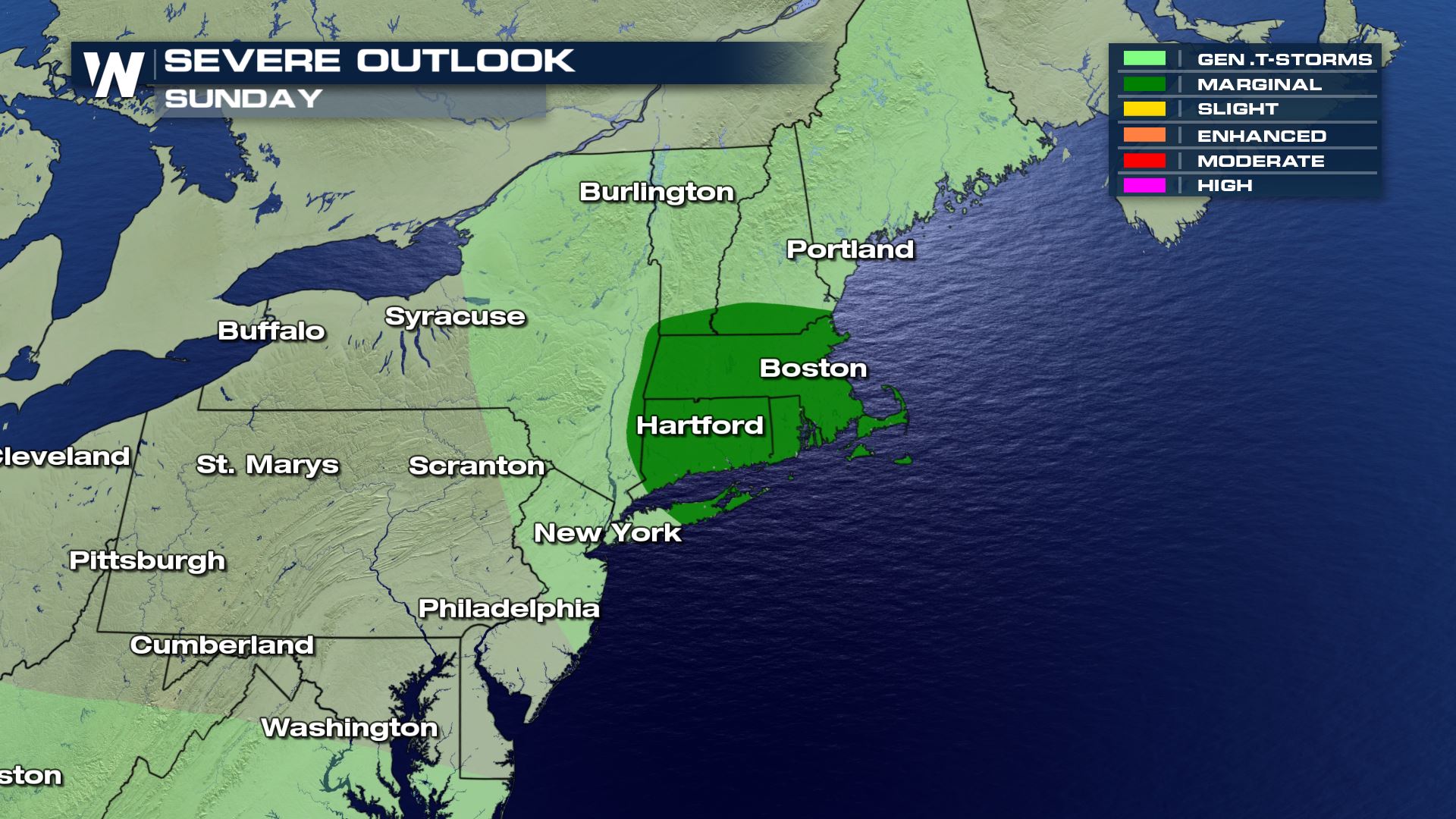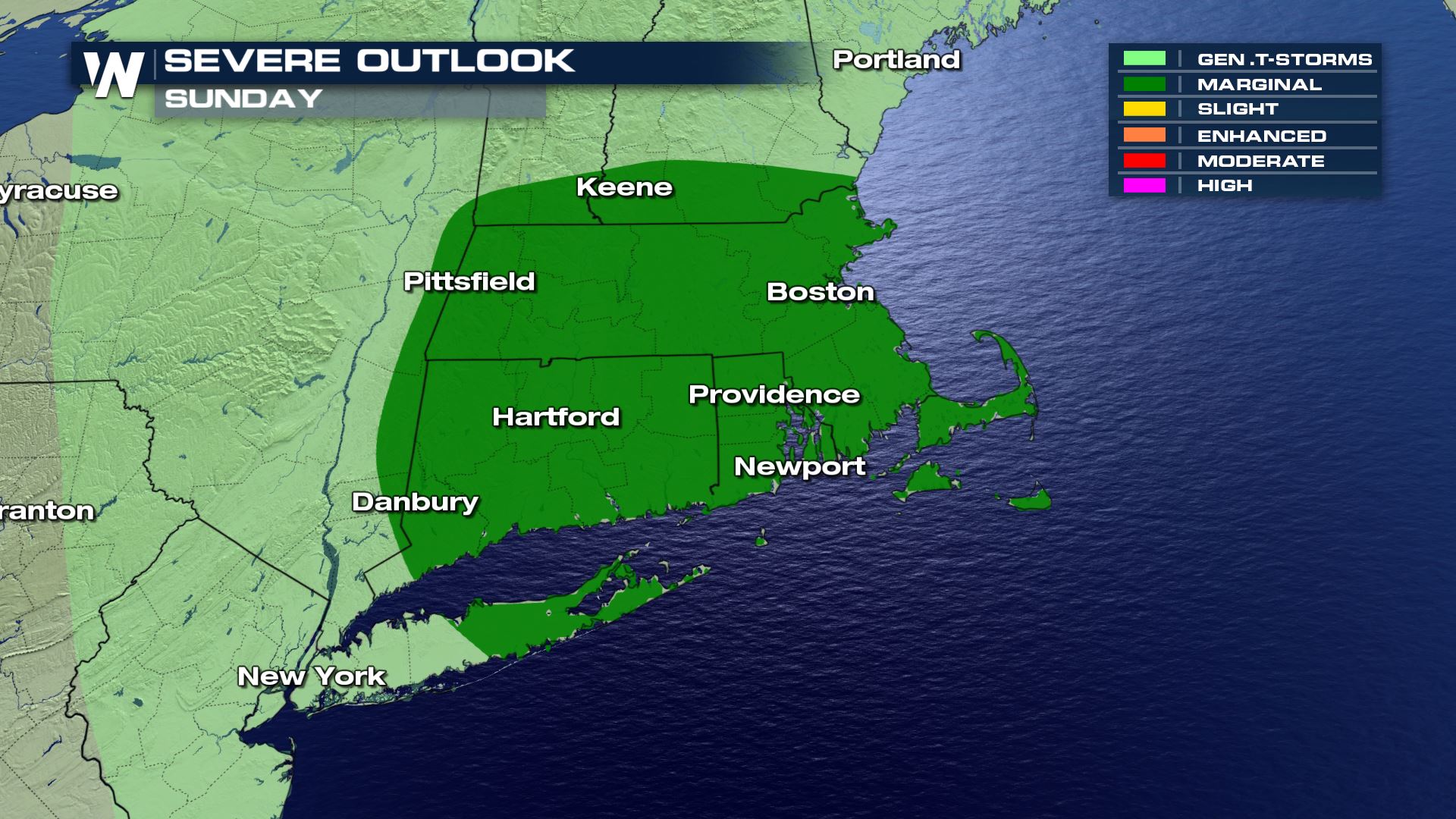 In the New England area, a risk of severe storms capable of damaging winds will be possible.  The severe risk will be isolated, but it is a risk you will want to be on alert for if you're outdoors today.
Severe Risks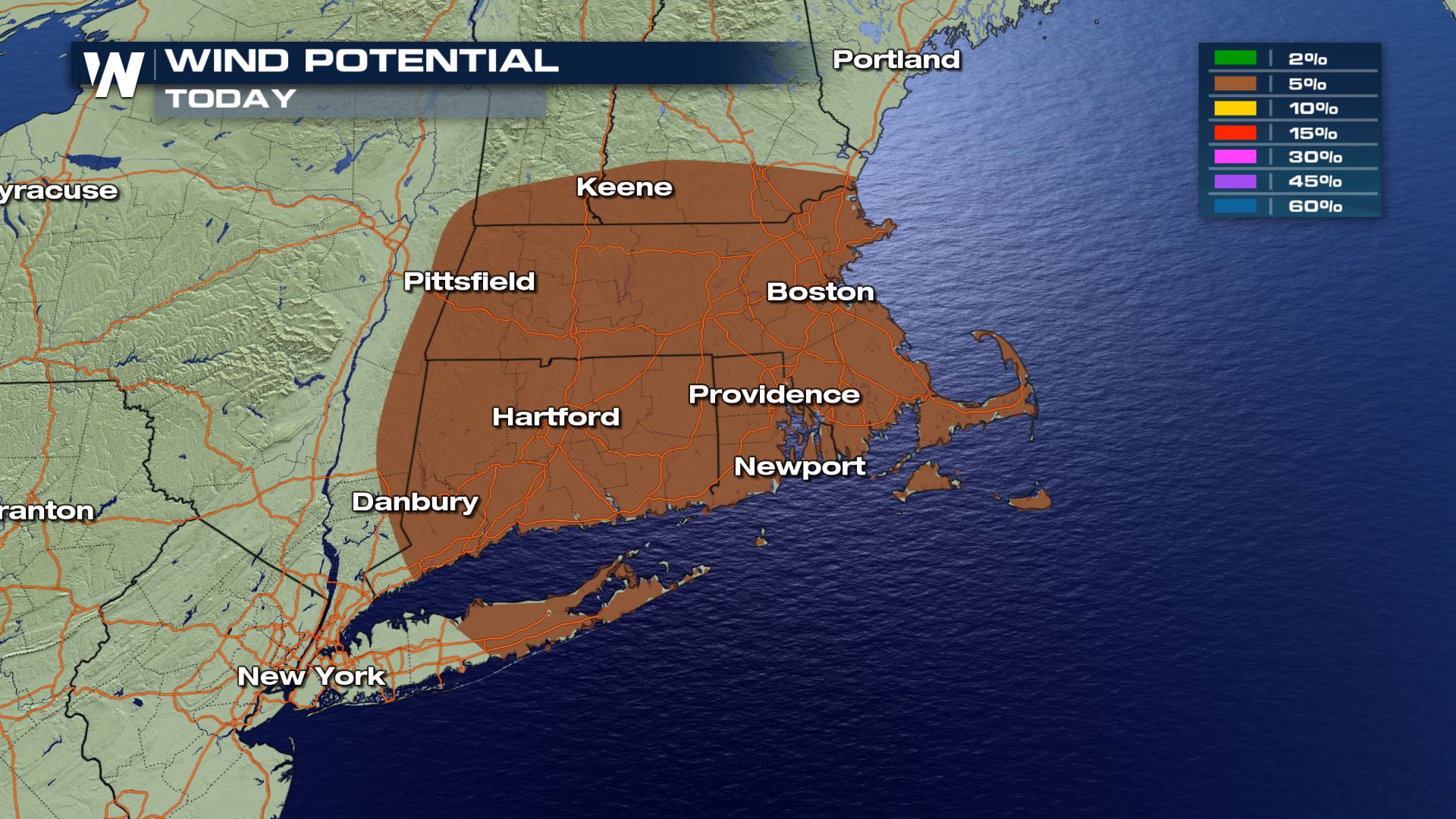 The hail and tornado risk is low today, but damaging winds over 58 mph will be possible within any storms that develop today.
Forecast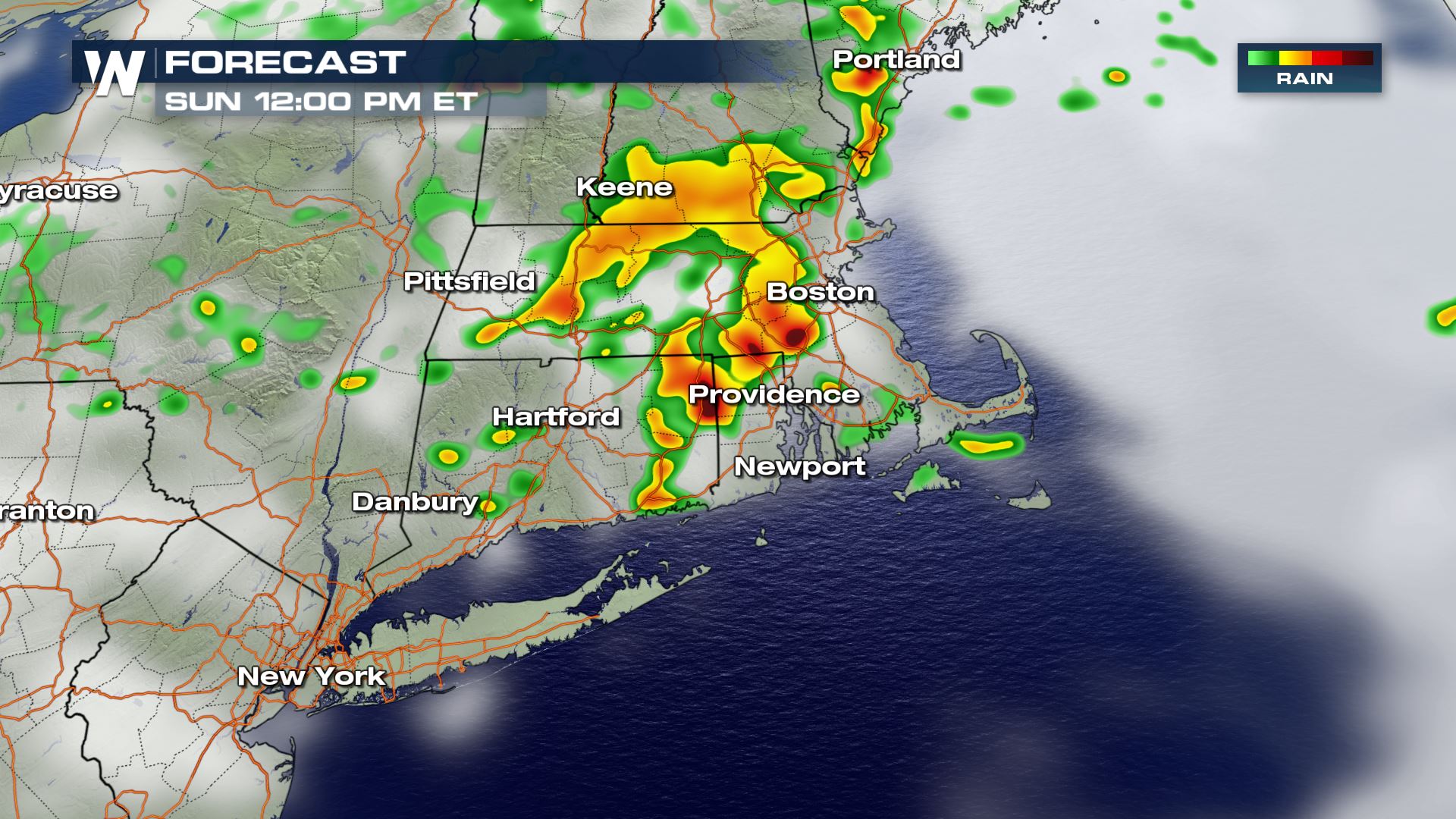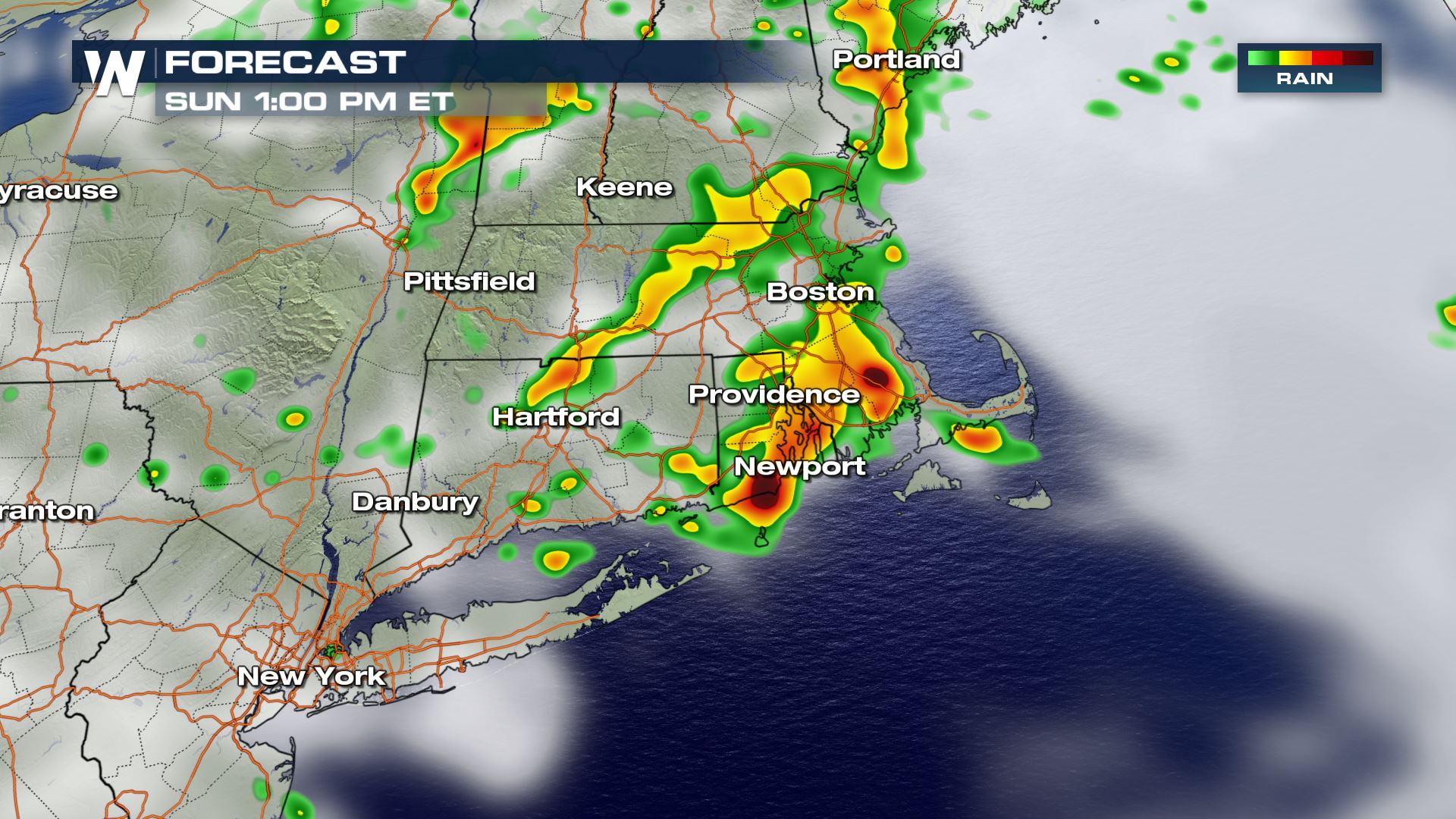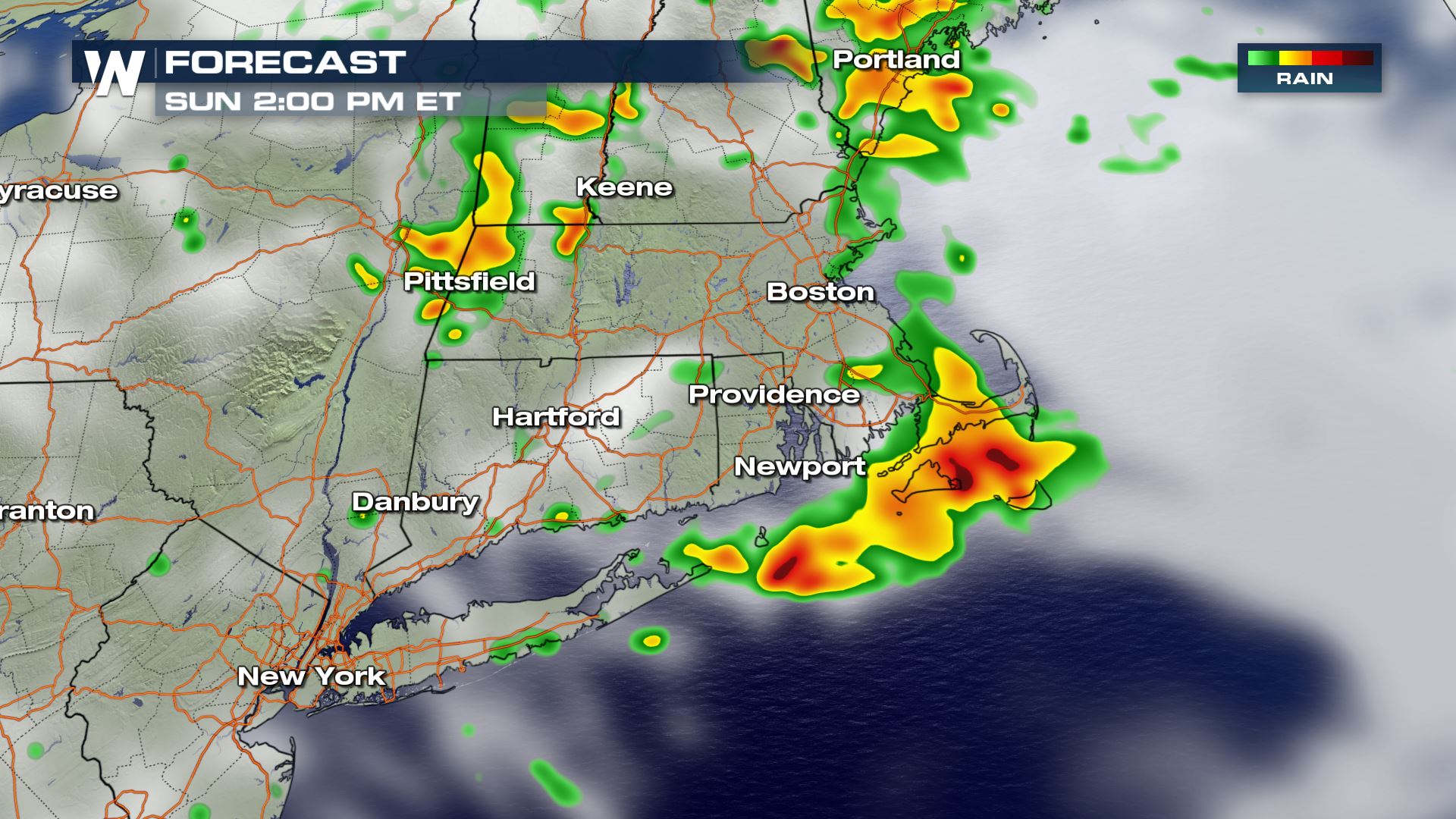 The timing for today's storms will be during the late morning and early afternoon.  Most of these storms will be clearing out by this evening and the severe risk will diminish.  Keep checking with WeatherNation for the very latest updates.