As we kick-off ( see what I did there! ) another NFL season, here a few forecasts for games around the nation on Sunday! Generally speaking, areas in the northern plains will see much cooler than average temps by 10-15° as a cold front slides through the region. In contrast, points in the south and southeast will be under the influence of a strong ridge of high pressure. This will likely keep temperatures 5-10° above average for Sunday afternoon. High temps will jump into the mid to upper 90s, with heat indices nearing 105-110°. For areas along the East Coast, temps should be near average under a mainly clear sky. Below are a list of NFL games, their kick -off times and forecast through each game!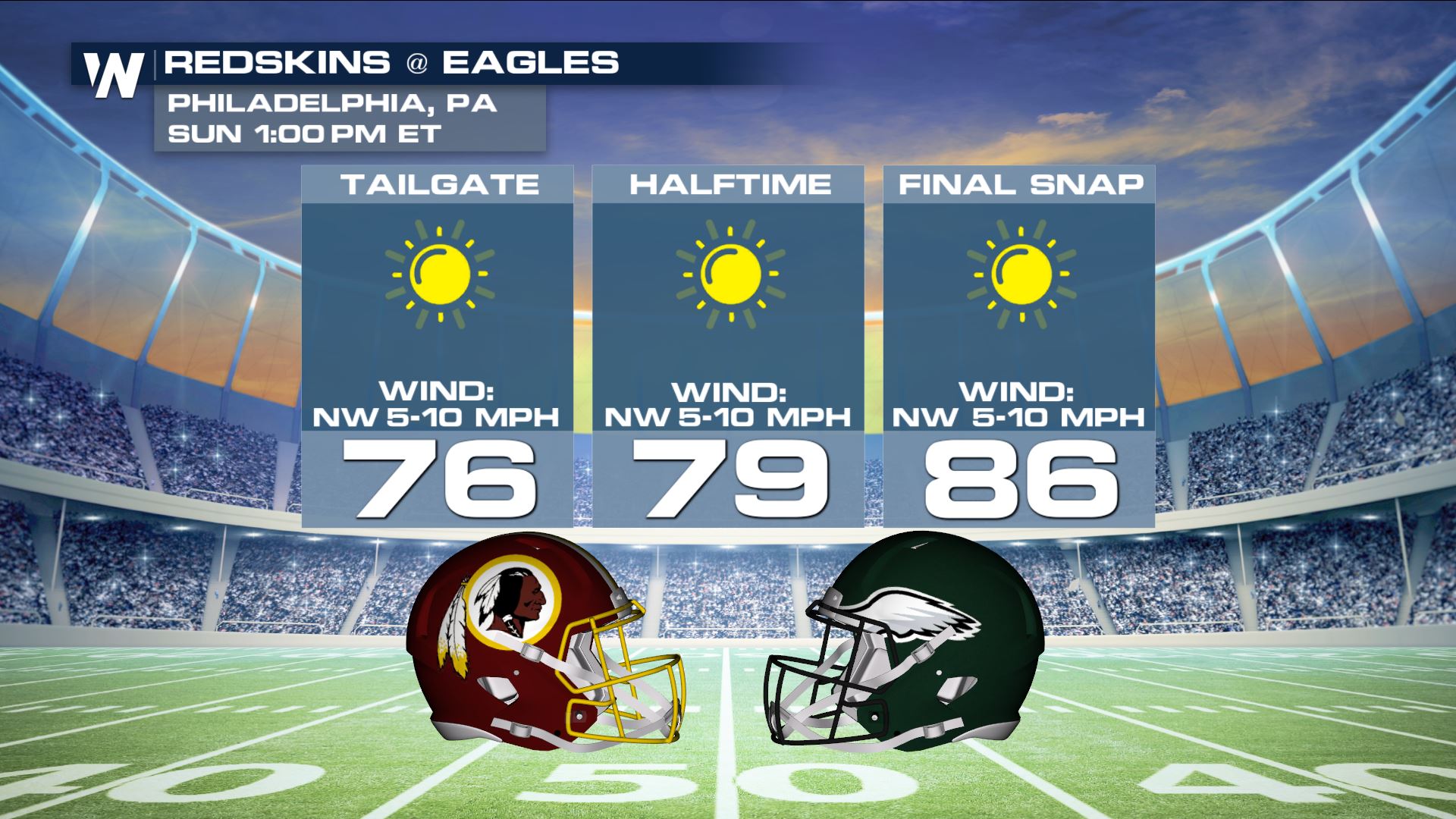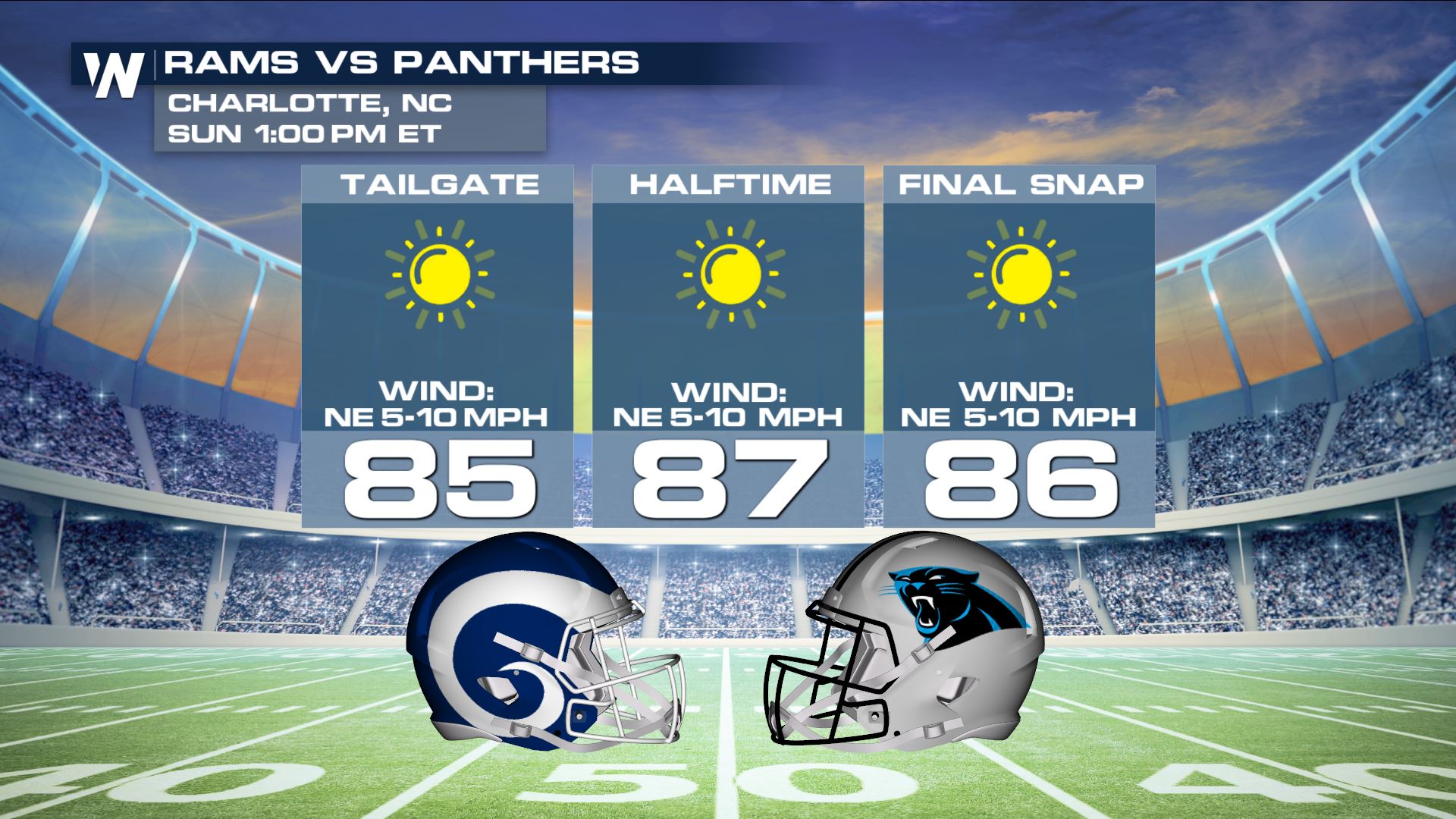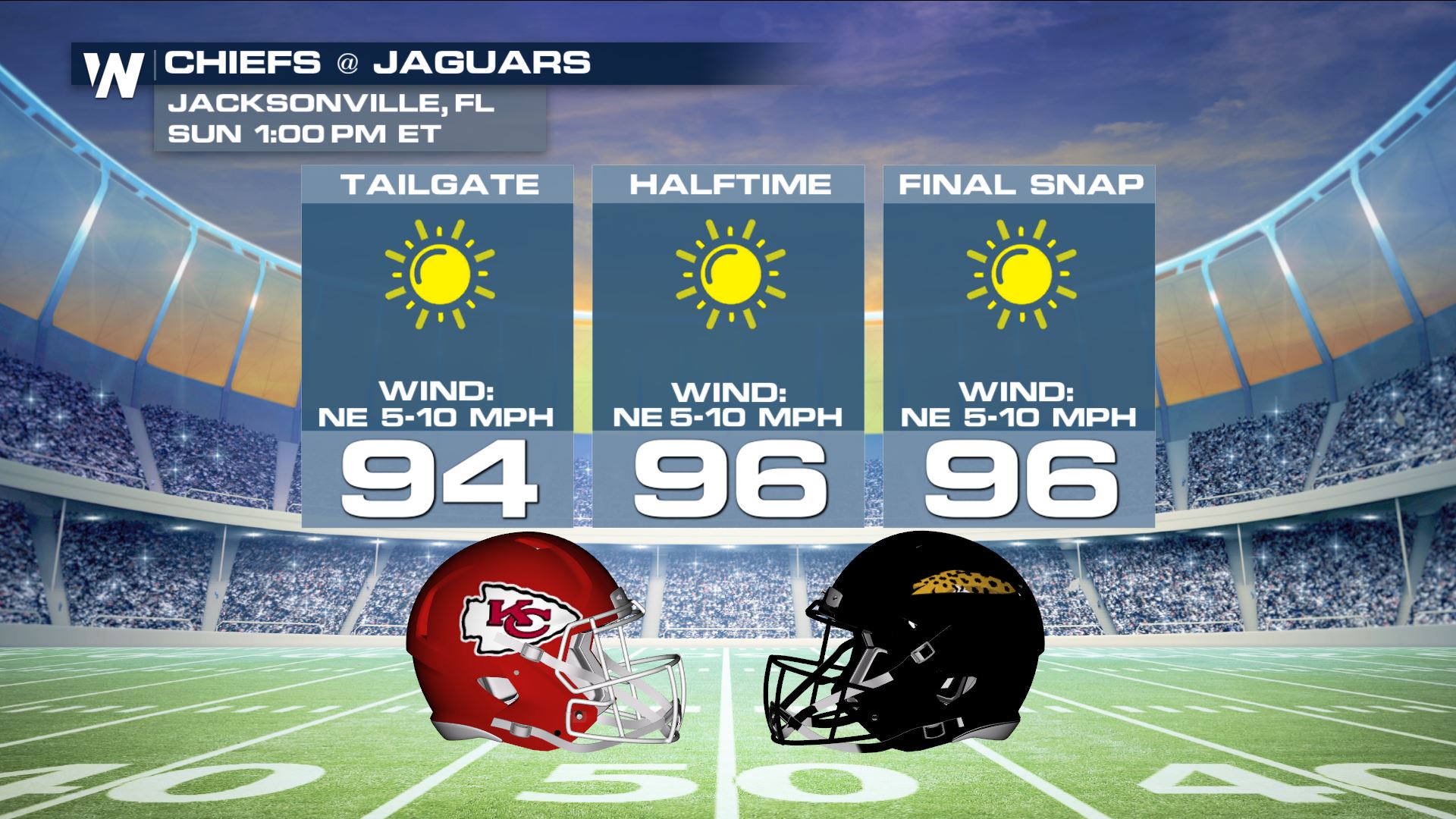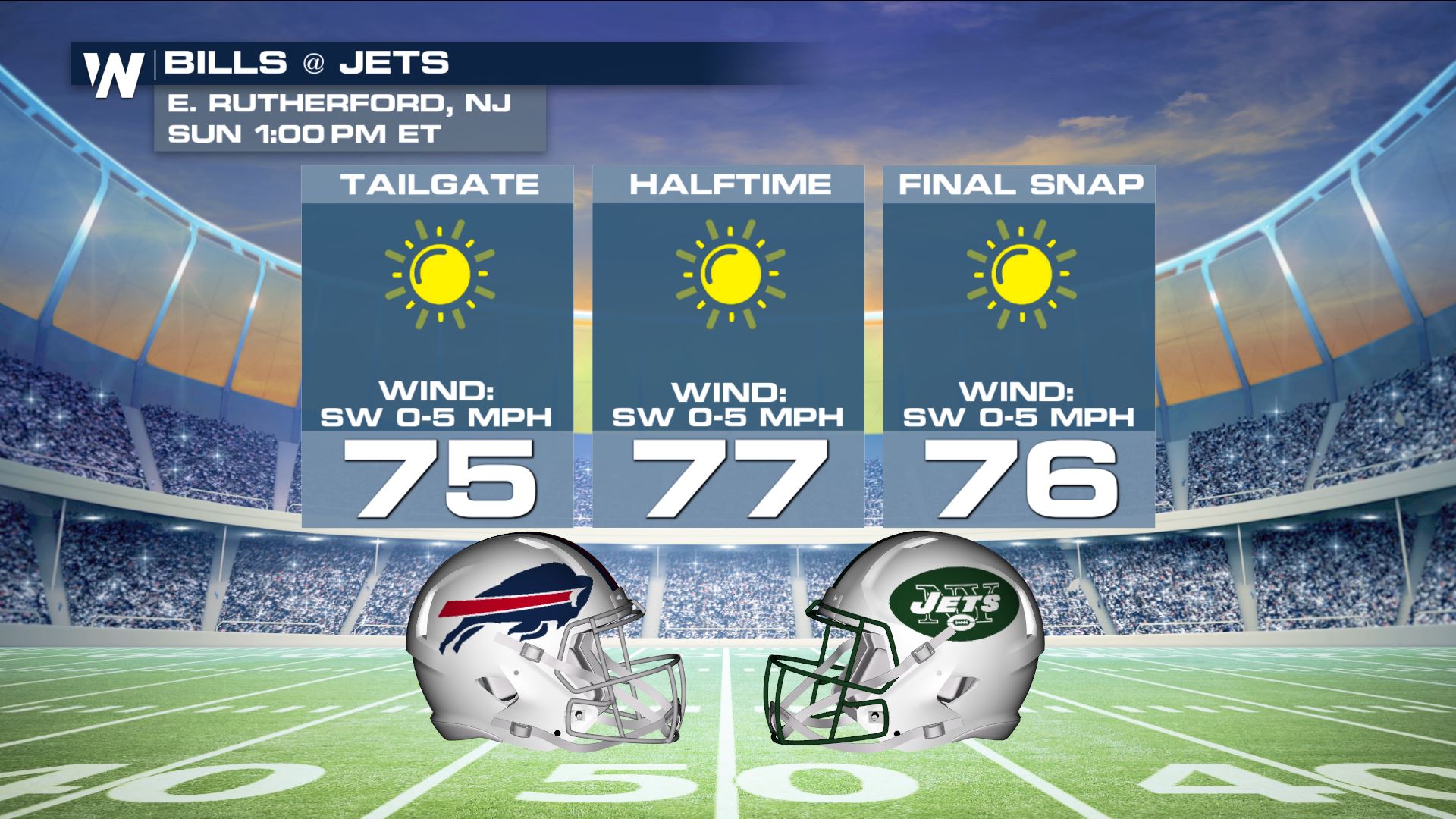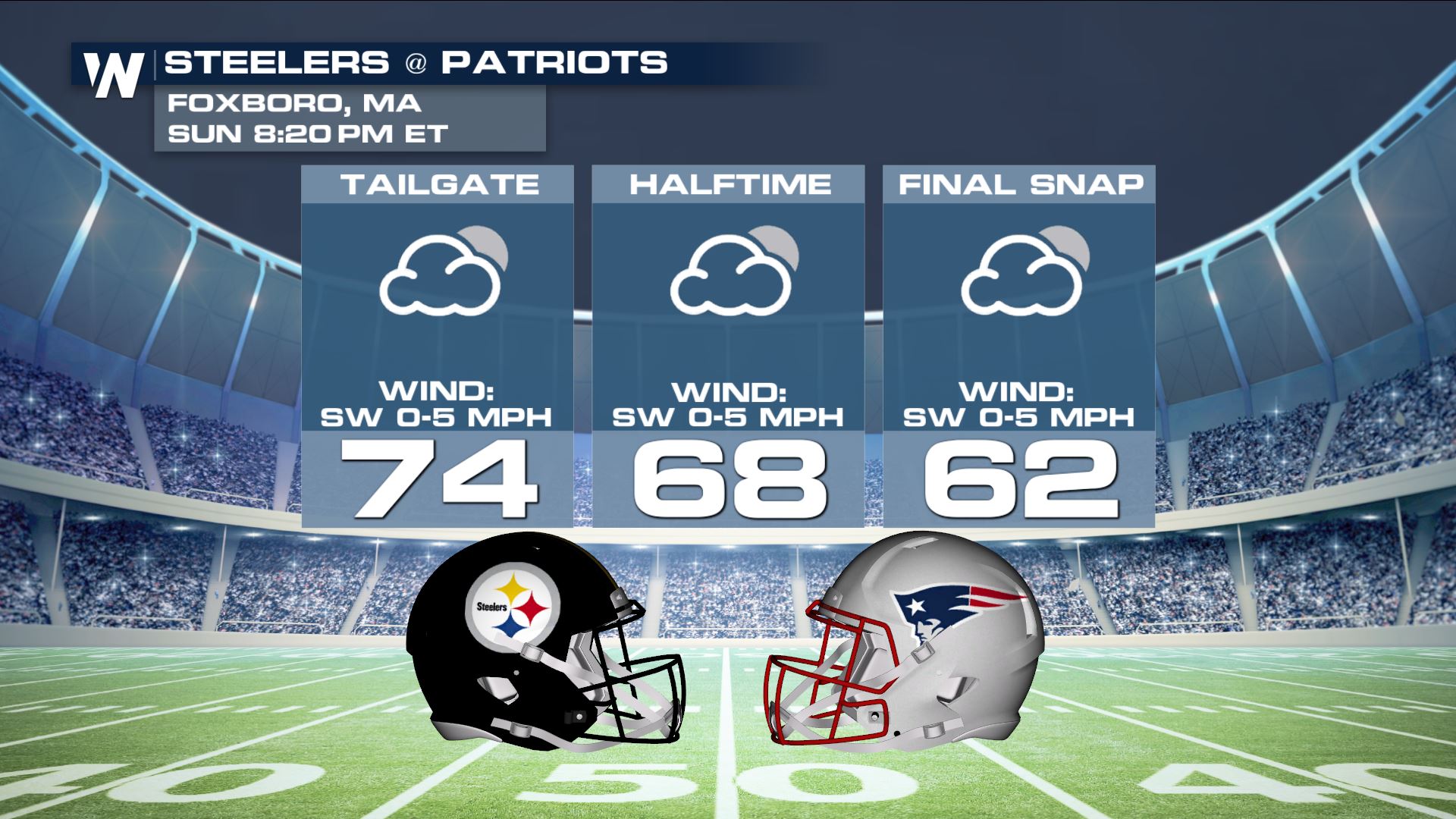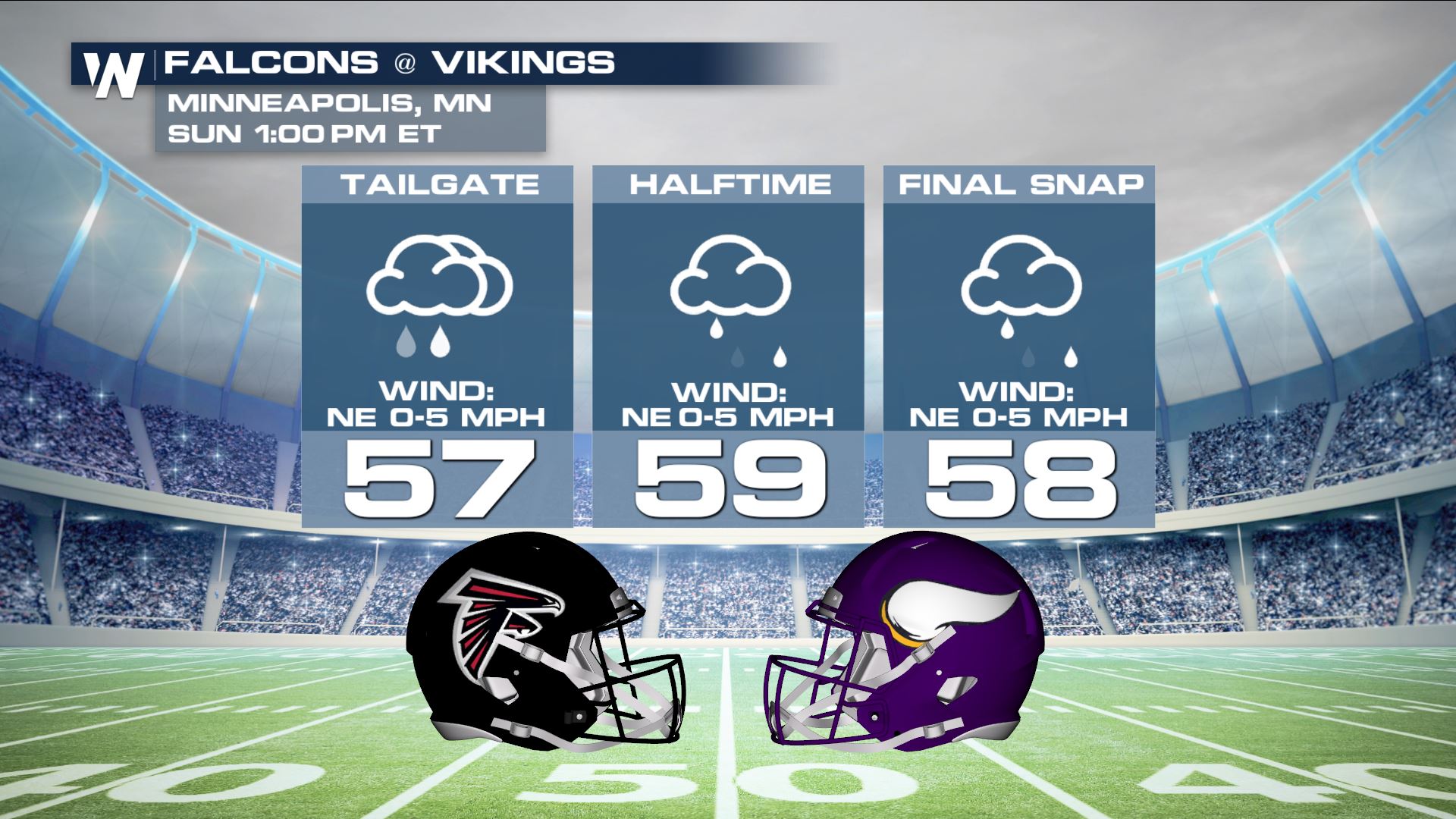 Happy football season to everyone, and may your team win the Super Bowl this year!! For WeatherNation, I'm
Meteorologist Greg Rule.