As we head into the unofficial end of the summer season, many folks across the country are gearing up for a beautiful weekend ahead! Save a few showers, most of the country will be dry, which will allow for areas impacted by Hurricane Ida to continue the clean-up efforts.
Northeast
Many in the northeast will be dry Saturday and Sunday with just a few showers moving into the area along a cold front by Sunday evening. A few of these showers may linger into Labor Day but most will be dry.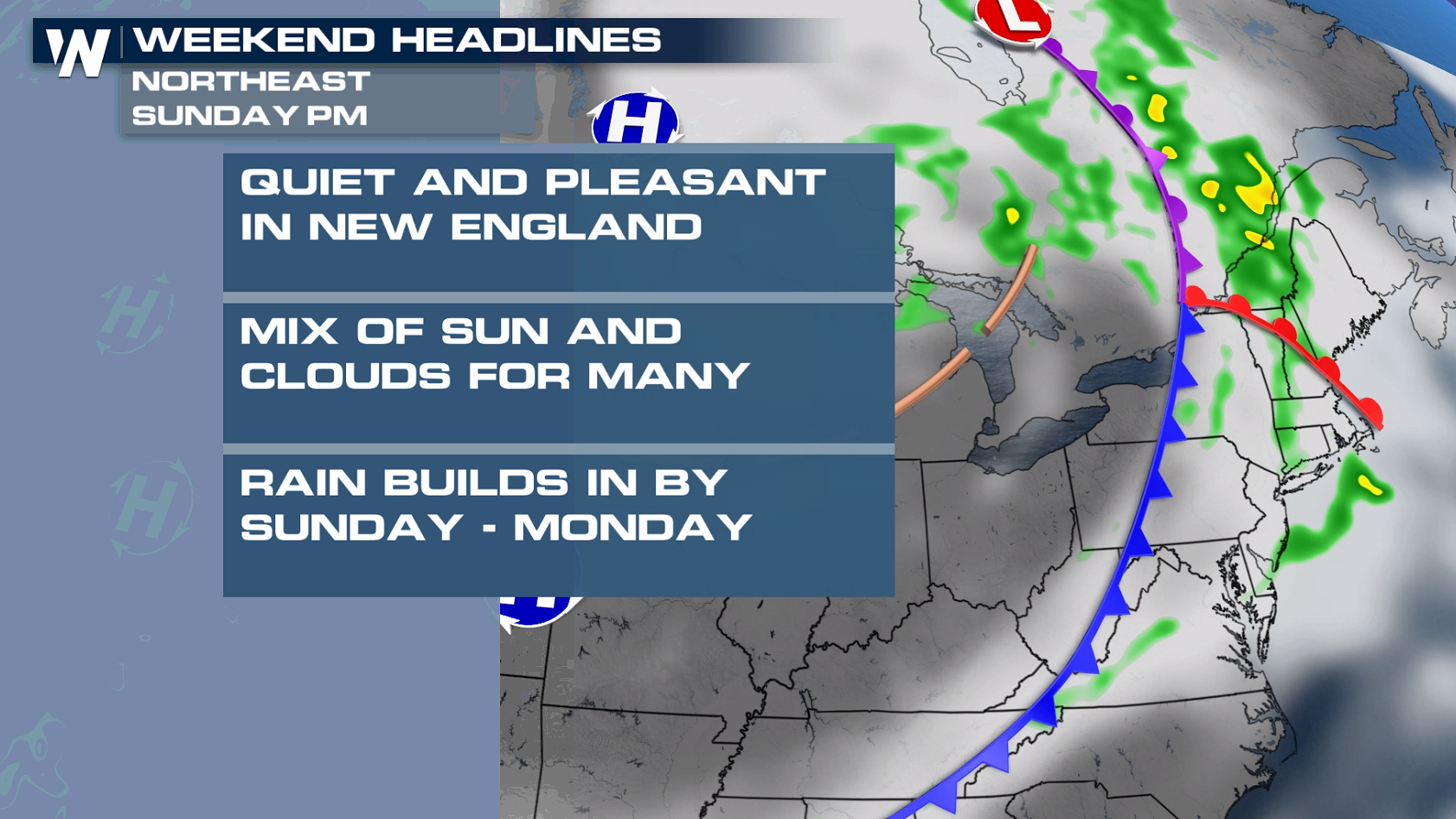 Temperatures will sit into the 70s for most in New England with 80s for the mid-Atlantic states expected.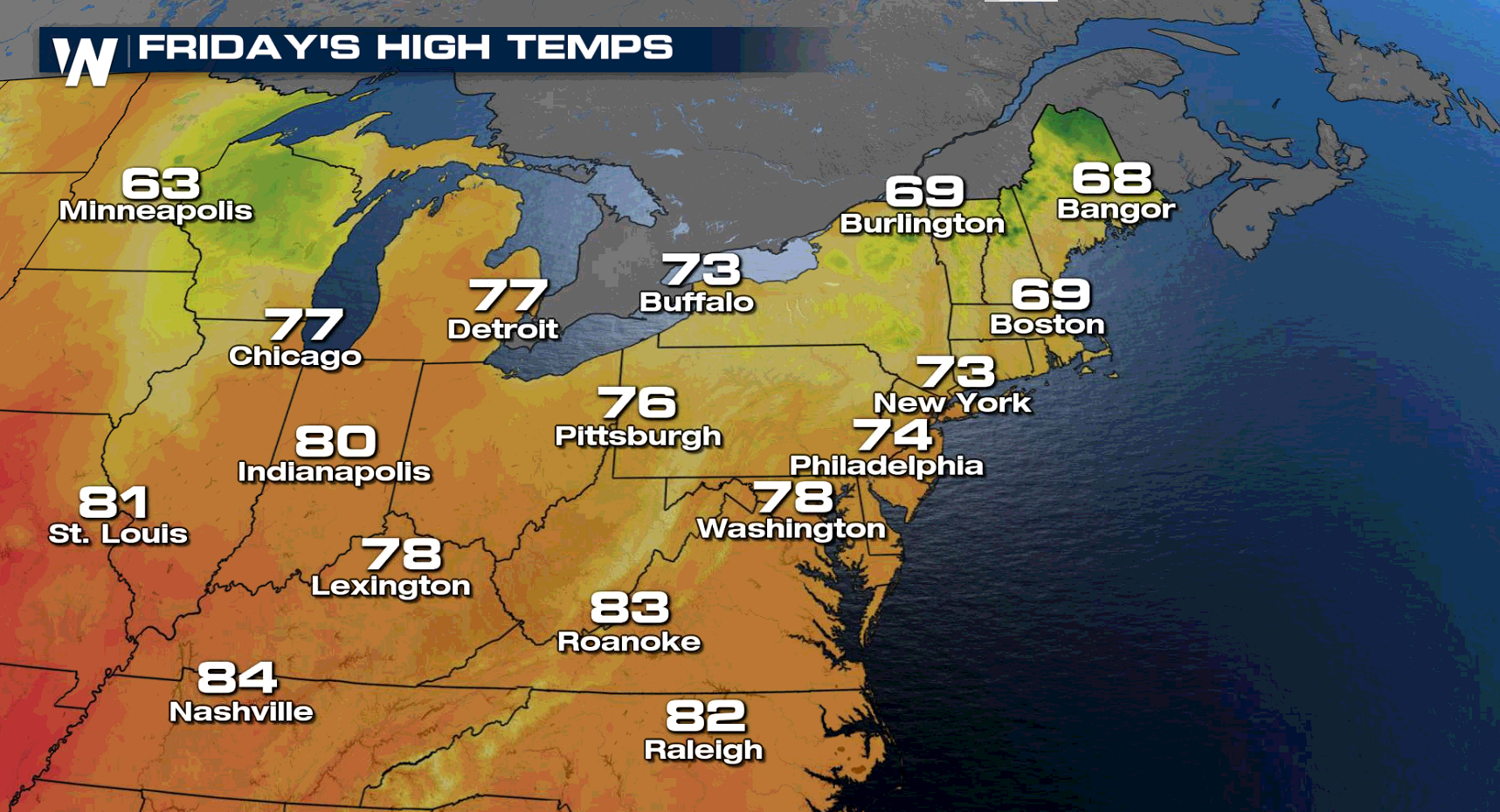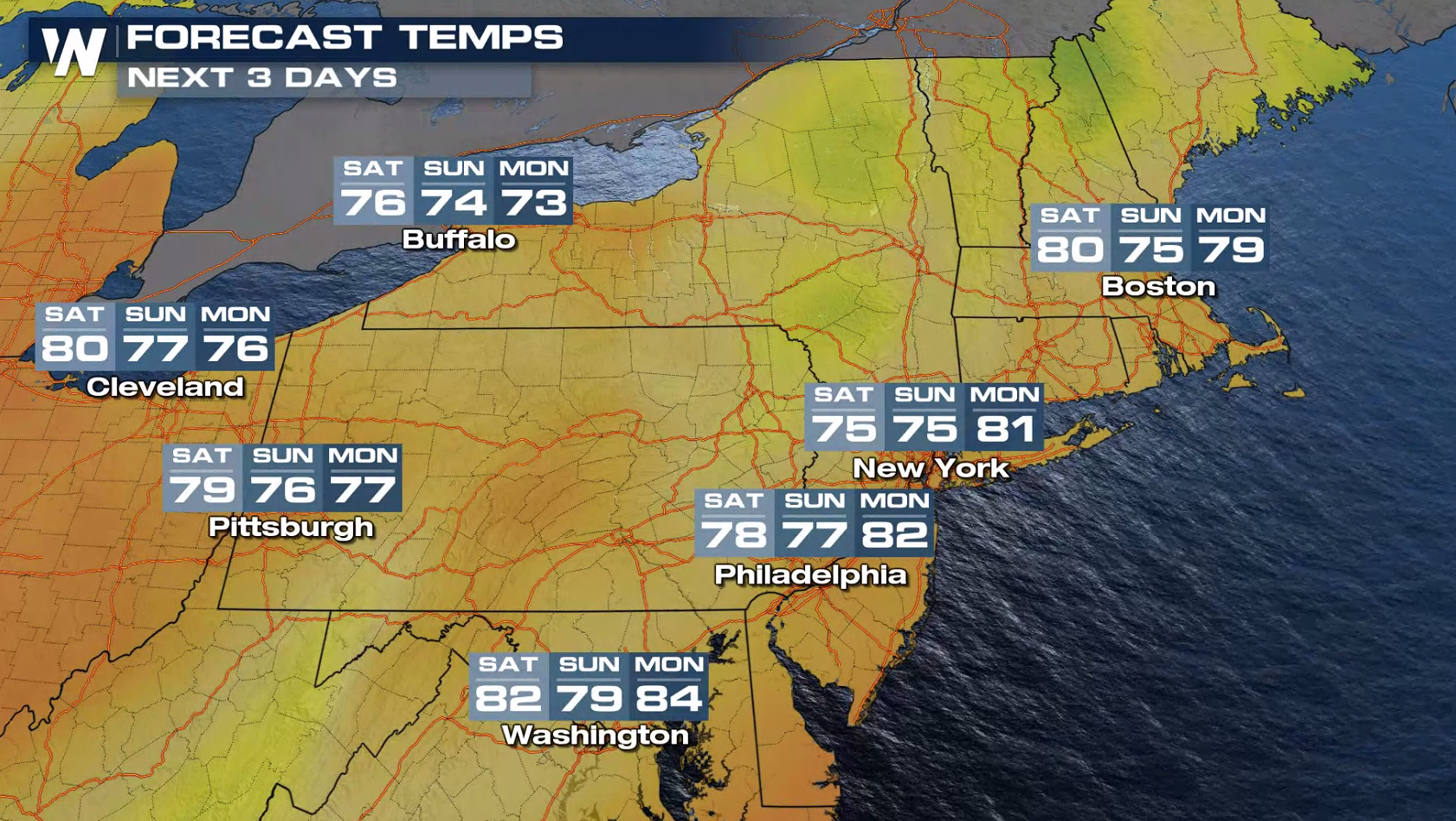 Southeast
For the Gulf Coast states and deep south we are also anticipating a relatively quiet weekend. No tropical activity is on the horizon, and save a few coastal showers the next few days, both Saturday and Sunday will be mainly dry for most. This will give folks the opportunity to continue the clean-up efforts from Ida and allow for power crews to continue the work.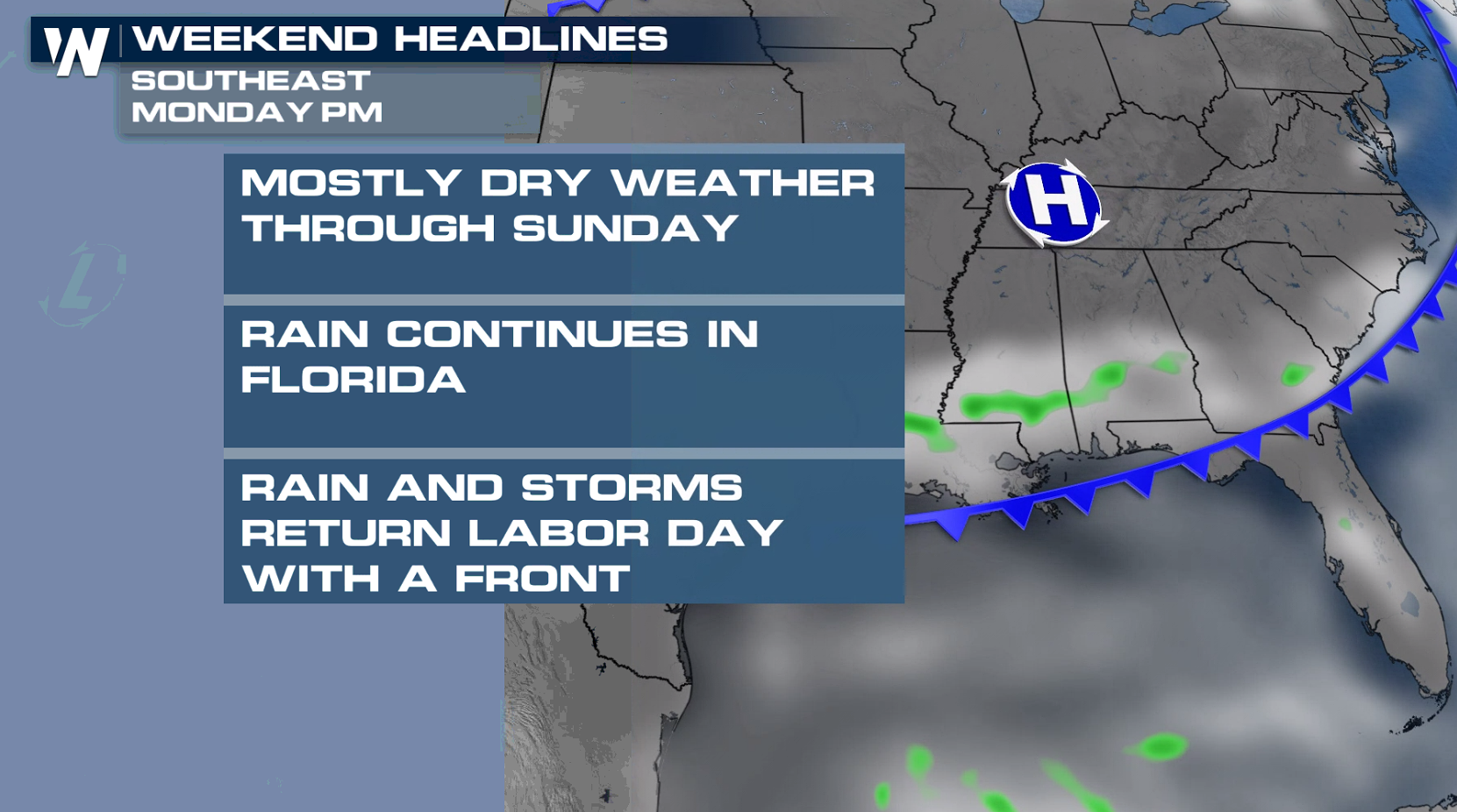 Despite a dry forecast, heat will still be a concern across the south, especially for those without power. Please pay attention to the signs of heat stroke and exhaustion this weekend. A cold front arriving on Monday will bring a few more storms and a couple degrees of temperature drop.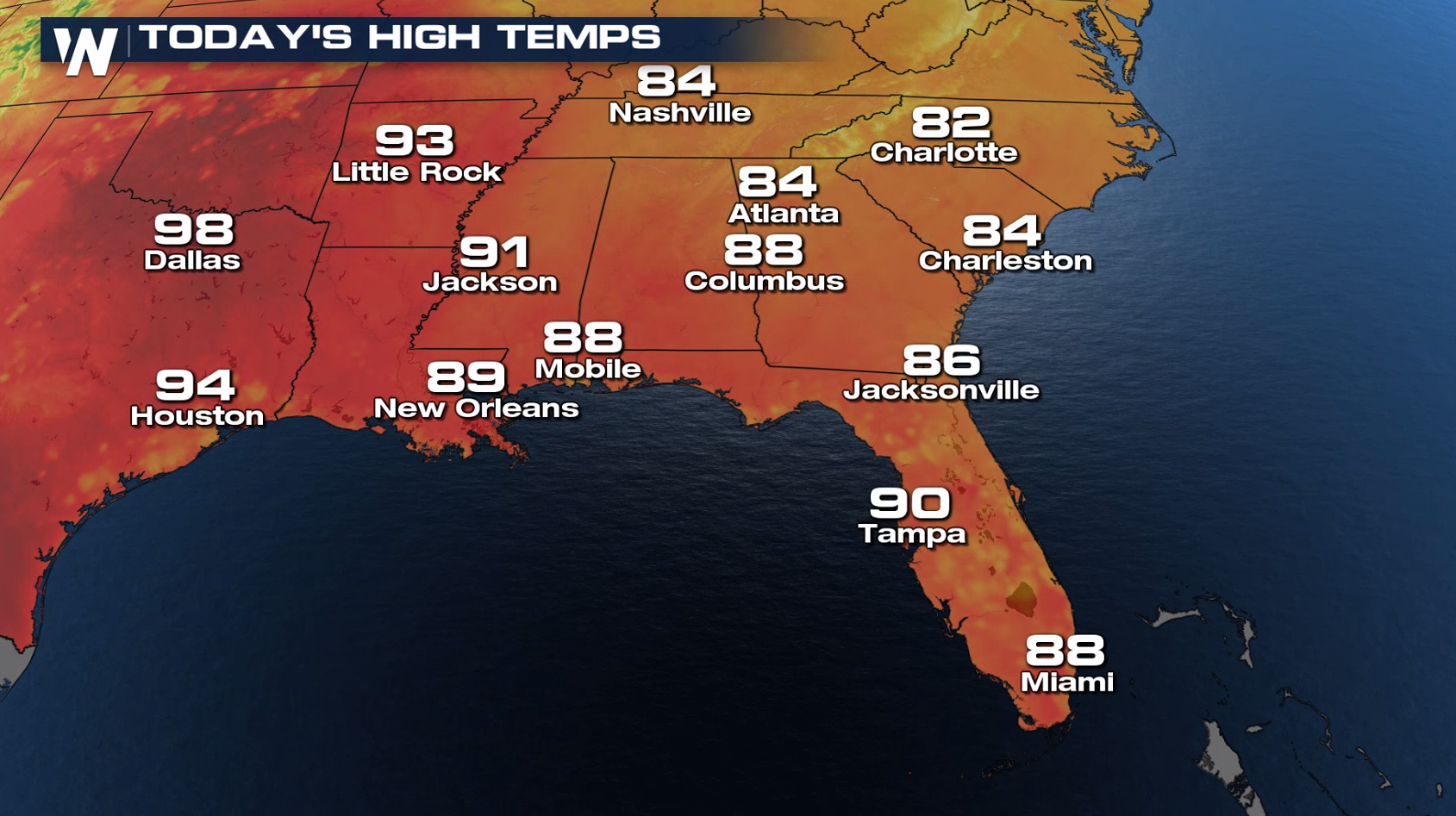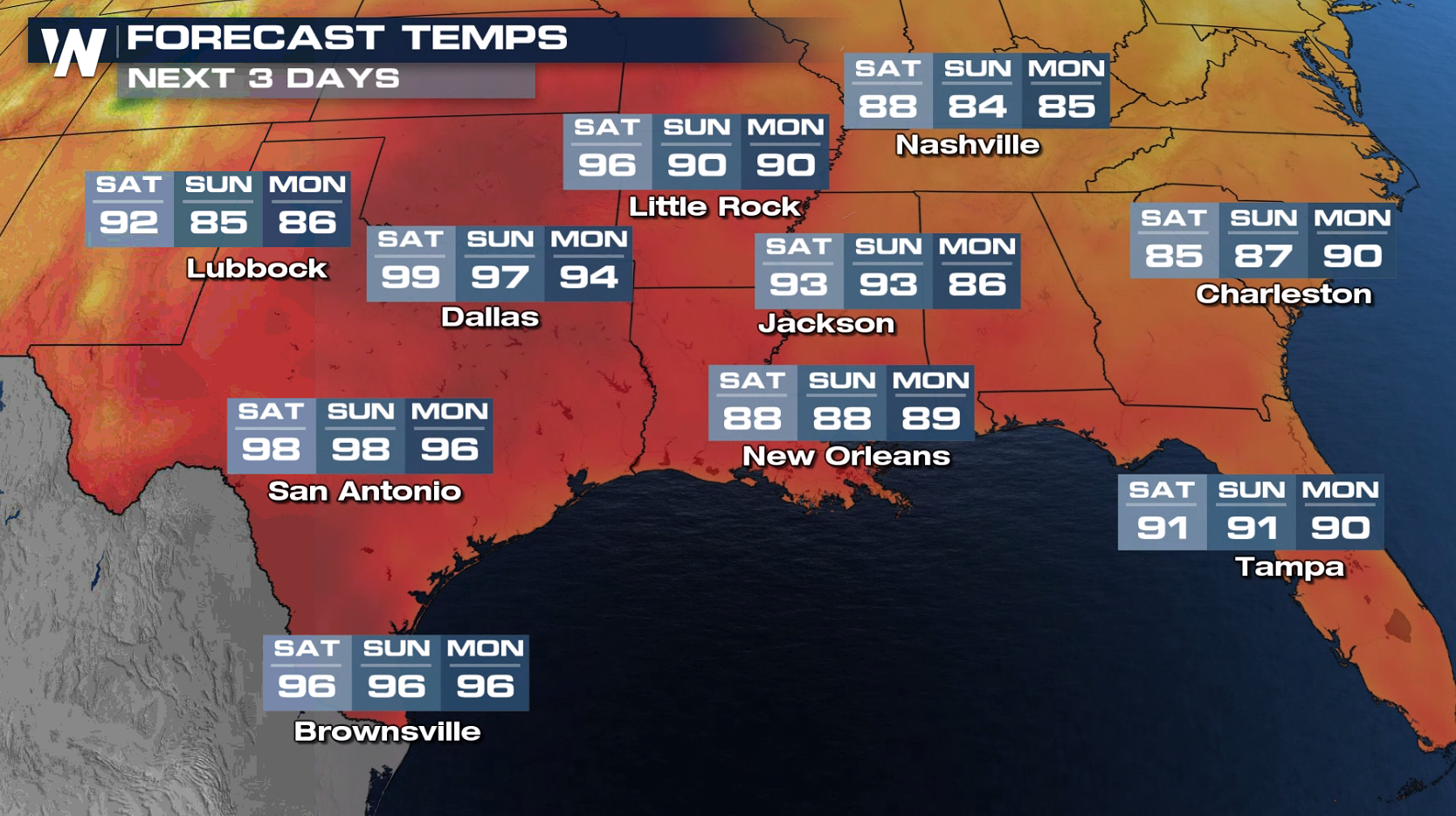 West
Large wildfires continue to rage in the west, bringing smoky skies and poor air quality to many states. If you are planning to camp or use any sort of fire this weekend, please check local burn bans. Make sure that all wildfires are completely out before leaving a campsite. A frontal boundary moving into the pacific northwest may bring a bit more shower activity by Saturday to the region.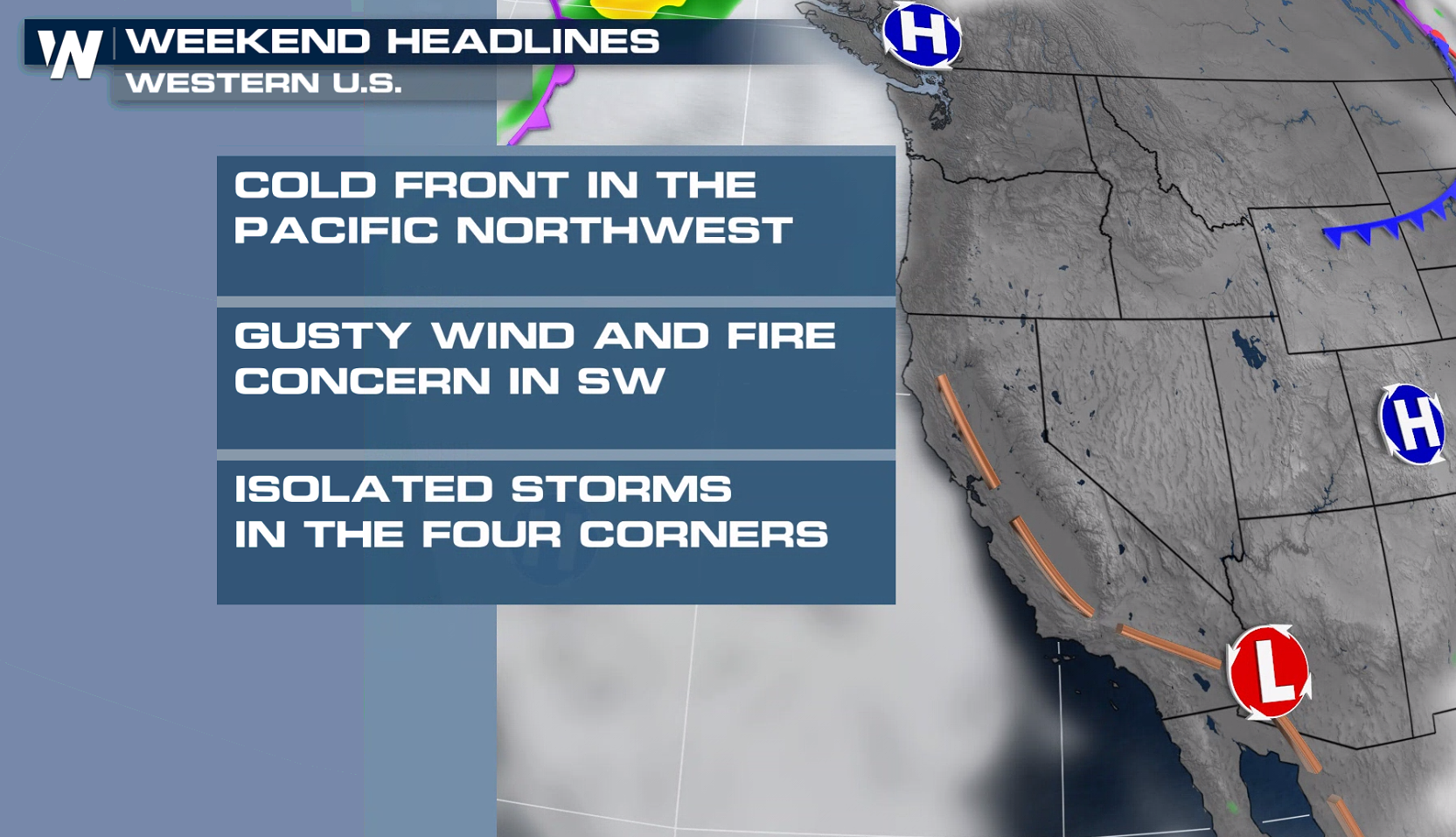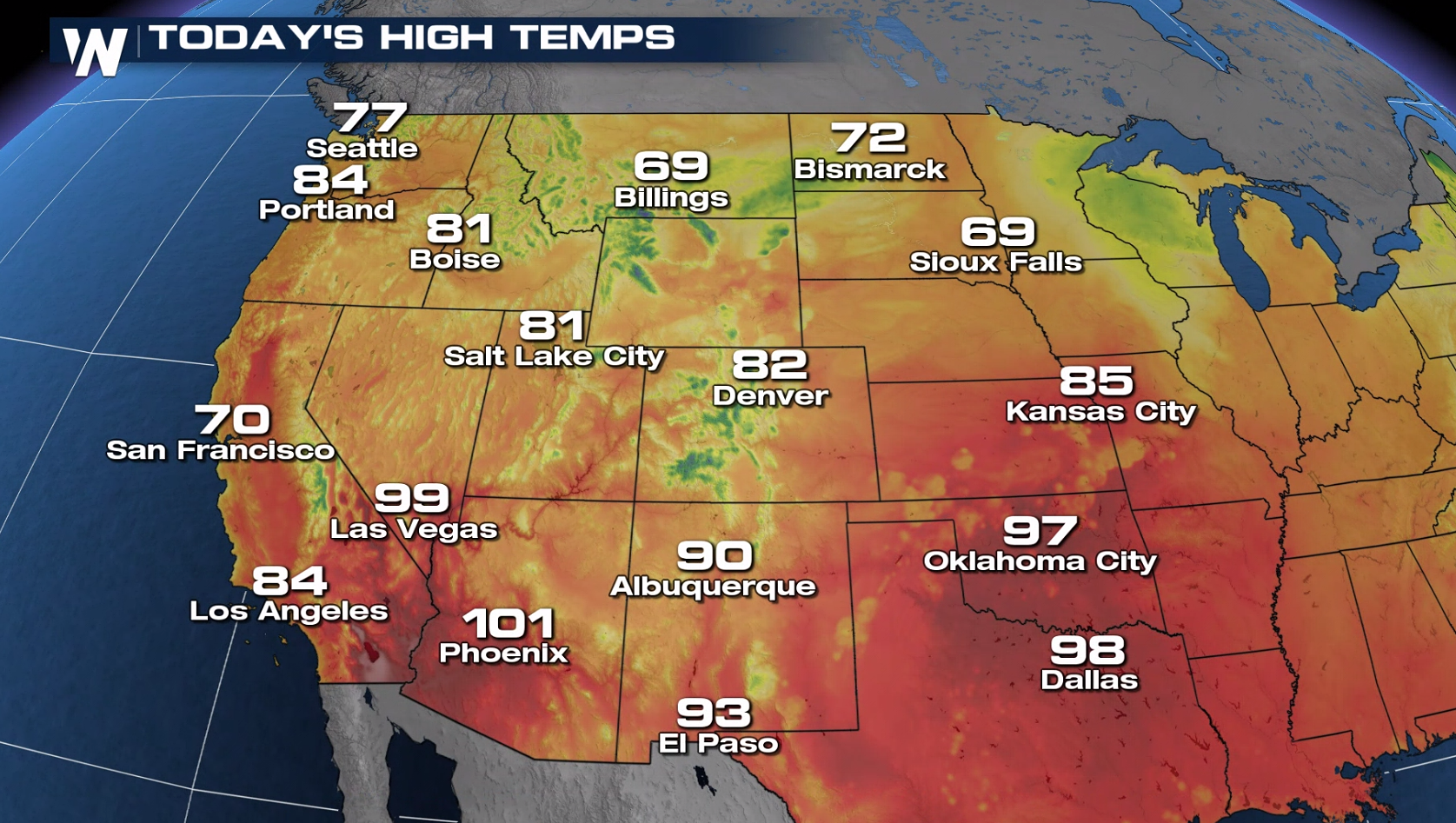 Monsoonal moisture comes to a close by Labor Day outside of a few stray showers in the southwest. We will be seeing the opportunity for hot temps in the desert southwest, but most will be comfortable on Labor Day.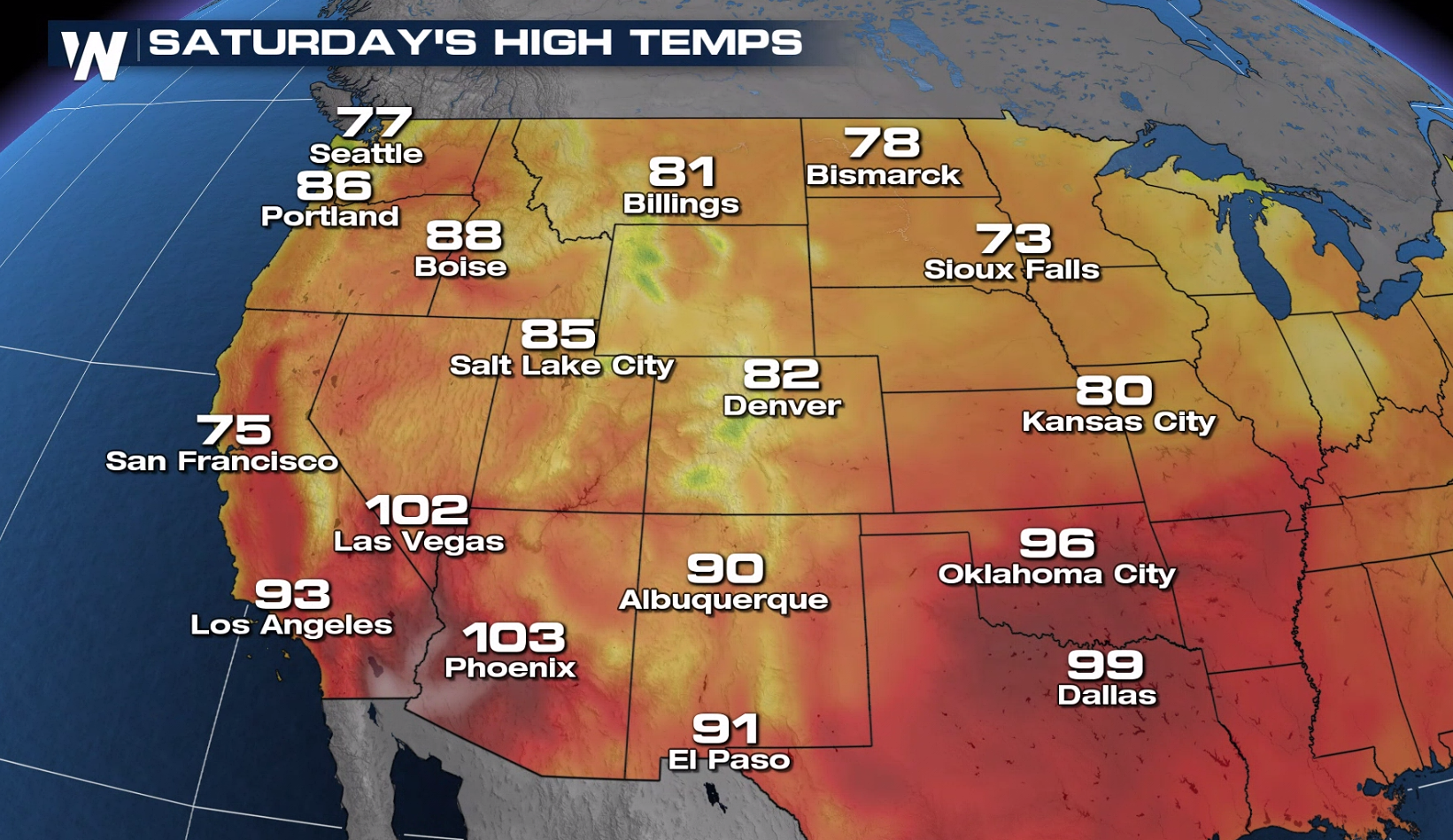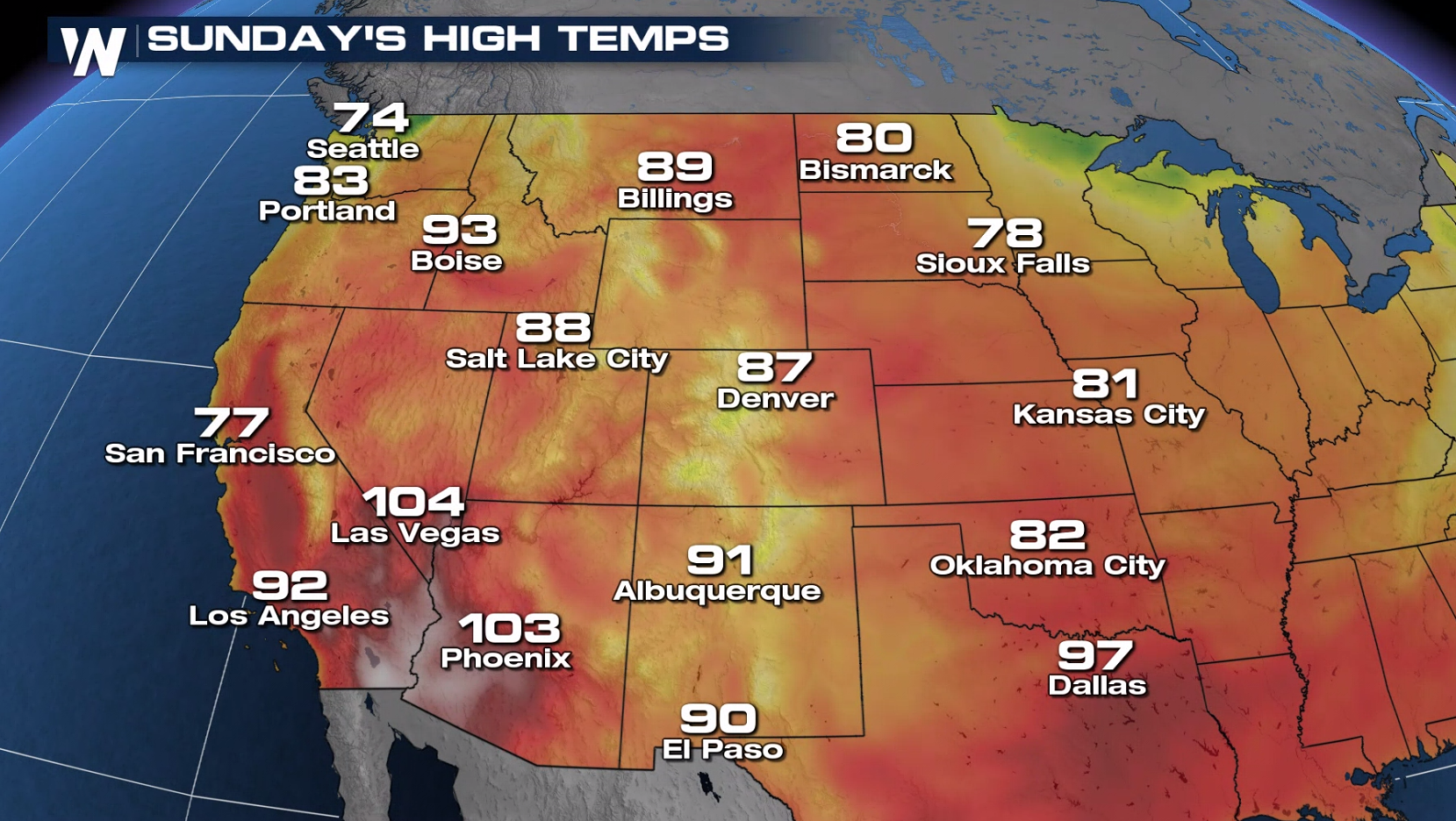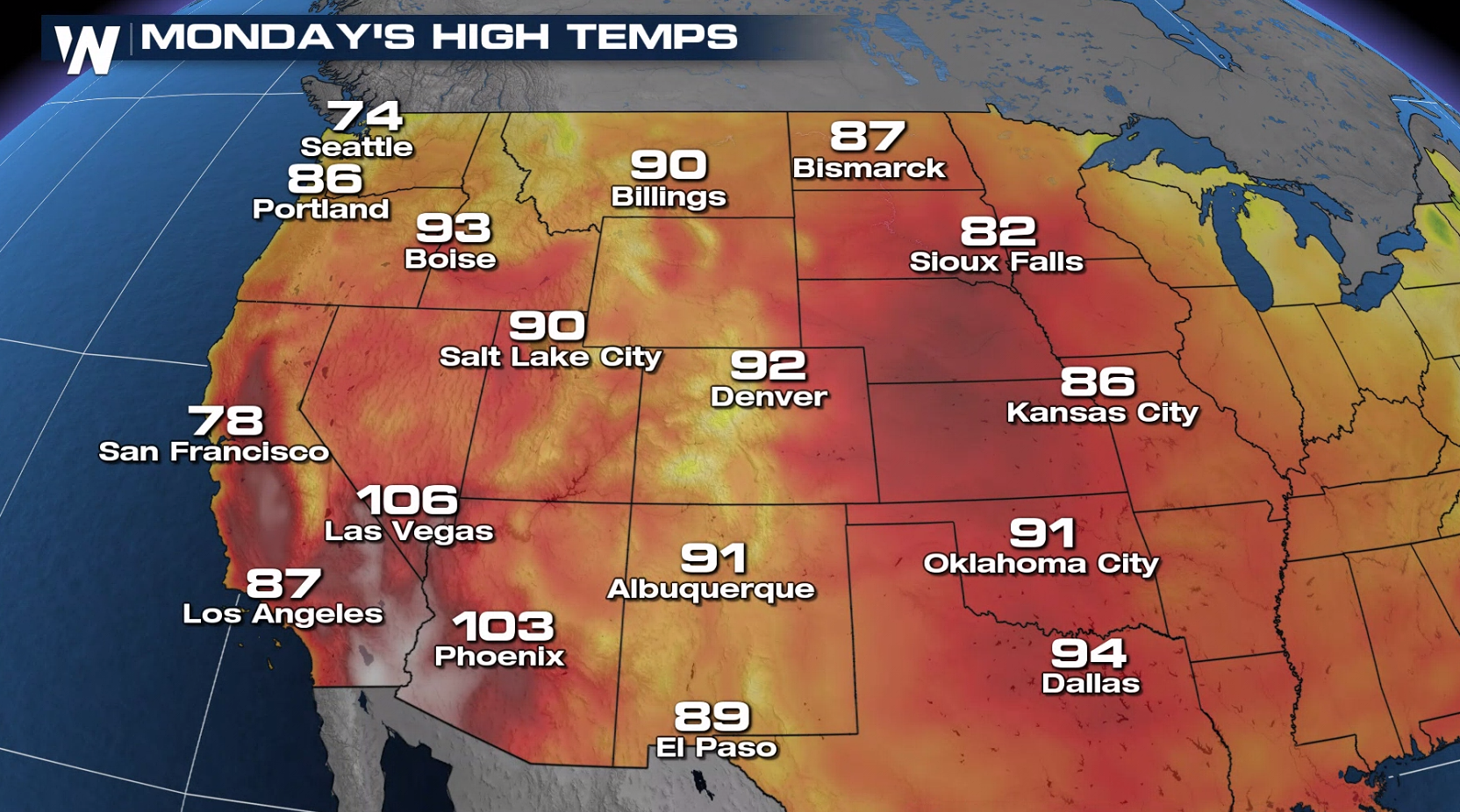 For more on your regional forecasts and top weather headlines this holiday weekend, join WeatherNation streaming 24/7.