A Southwest Florida homeowner had a "crappy" day after lightning struck their septic tank.  Plumbers said lightning struck the Port Charlotte residents' septic tank earlier this week, igniting the methane gas in the tank and causing their toilet to explode in their master bathroom. The porcelain was thrown airborne and even busted through parts of the walls.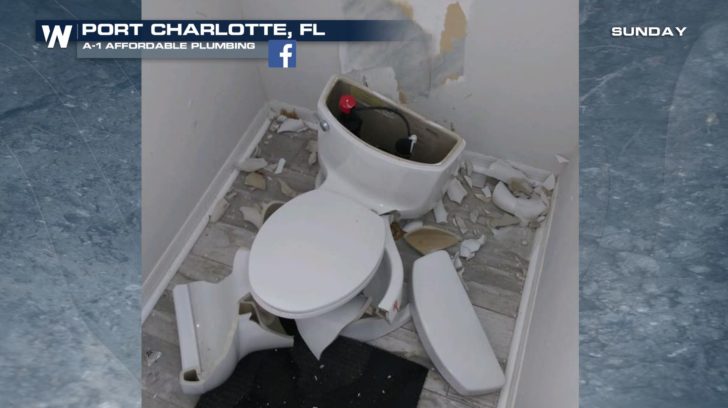 The plumbing firm said all of the sewer piping would most likely need replaced as well. No injuries were reported in the blast, and the homeowners are expecting to make repairs.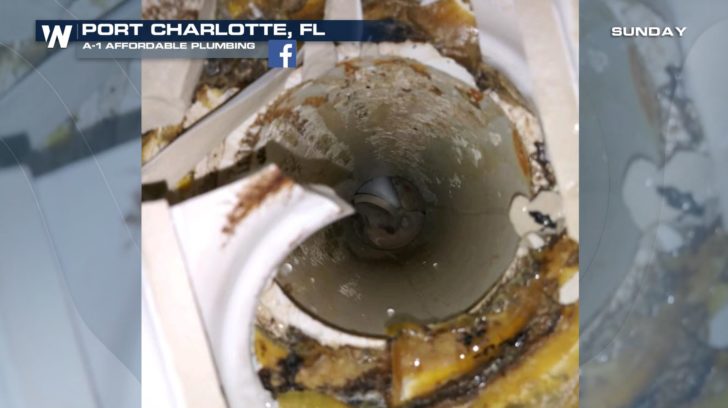 More heavy rain and thunderstorms are in the forecast for southern Florida Tuesday and Wednesday. Storms will be enhanced by onshore sea breezes in the afternoon.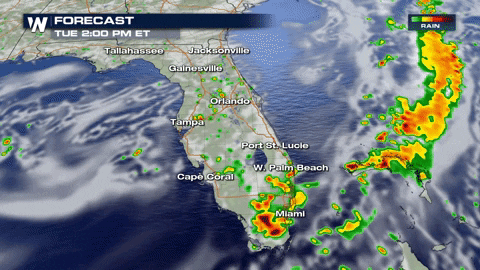 Thanks to all of the available moisture around the area, storms can produce extremely heavy rainfall. This could lead to localized rainfall accumulation of several inches in just the next two days.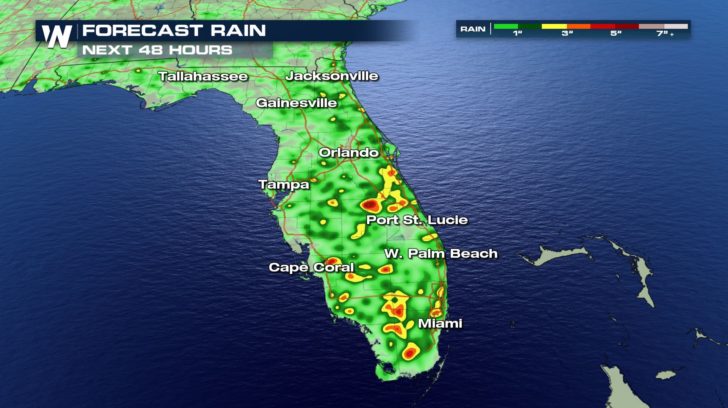 As is normal for Florida this time of year, conditions stay warm, humid, and stormy for the next several days.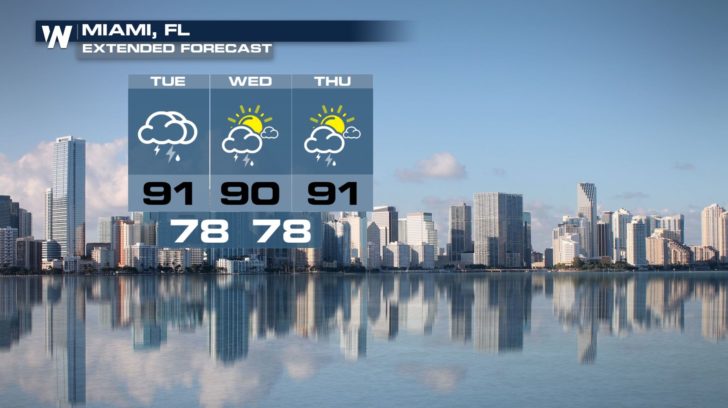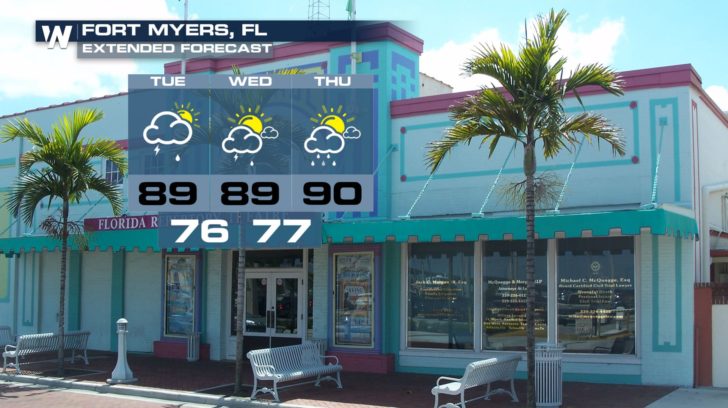 As a reminder, it is always best to avoid taking a shower (or in some cases using the toilet) during a thunderstorm. Showering or even doing the dishes can increase your risk of getting struck by lightning. Thankfully no injuries were reported with this incident Sunday, but there have already been 10 lightning fatalities so far this year. -Meteorologist Viki Knapp