Get ready for a taste of Spring and in some cases, early Summer!  A major warm-up is in the works for much of the eastern United States....
and we can't talk about it enough
!  Temperatures will surge across the Southeast on Monday.  From the Gulf Coast to the Ohio Valley, incredibly warm temperatures can be expected for Presidents' Day.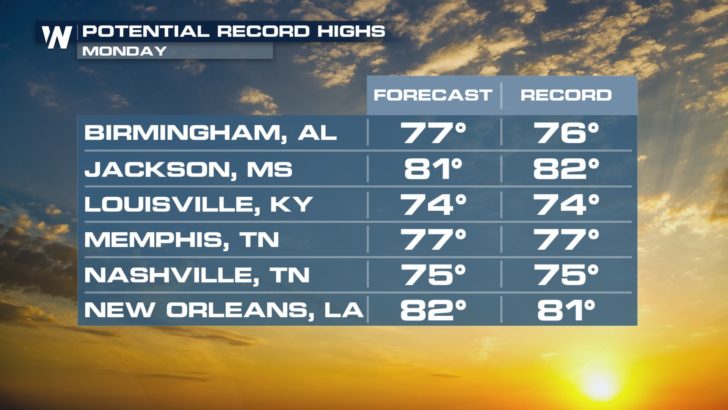 High temperatures may climb as high as 30 degrees above normal, especially on Tuesday.  Dozens of records are in jeopardy for this day from the Gulf Coast to the Great Lakes to the East Coast.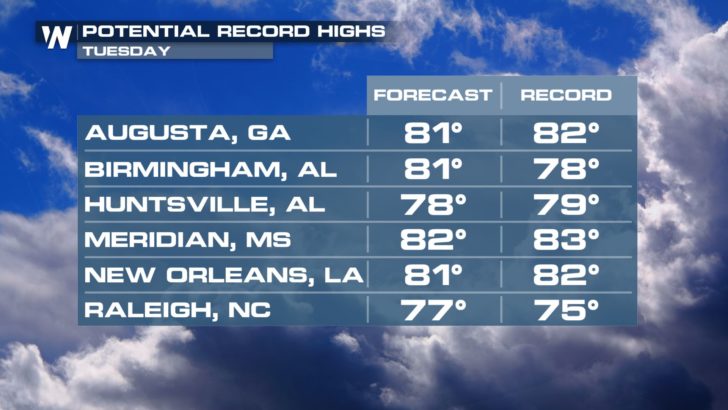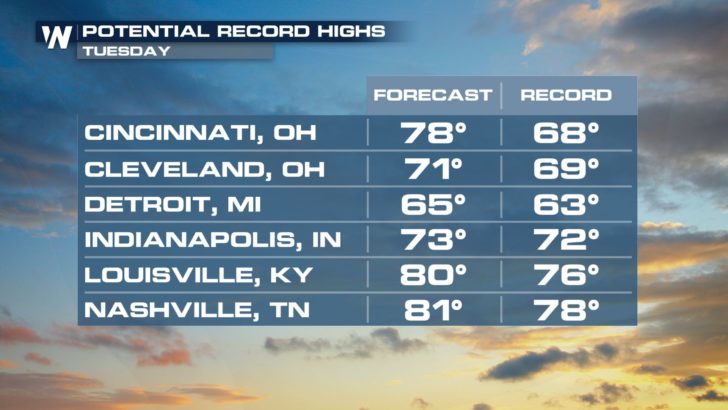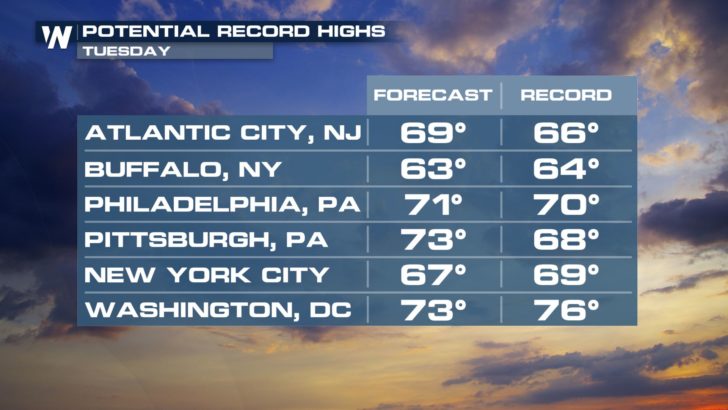 The East Coast will continue to set records on Wednesday, while the incredible warmth hangs on in the Southeast through Thursday.  Even though temperatures may "cool down," they will likely remain above normal into the weekend.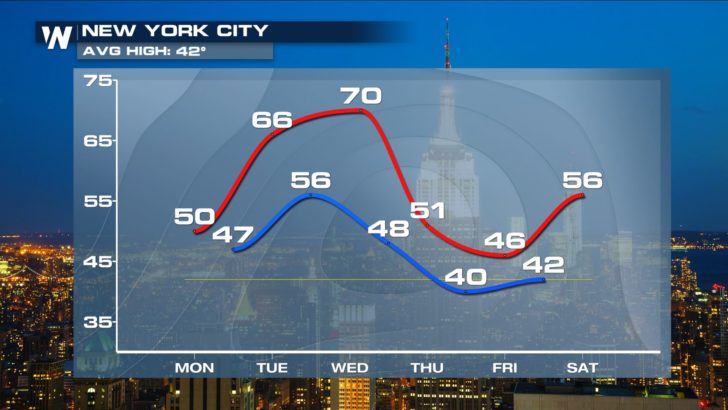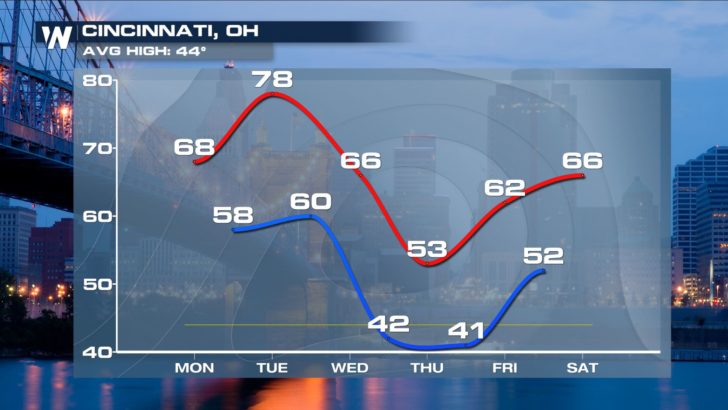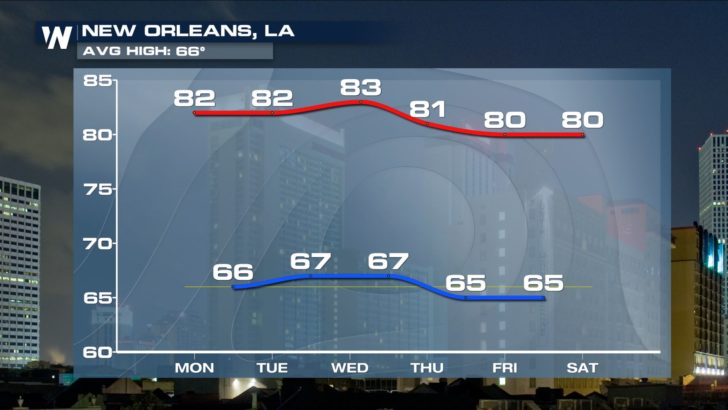 Looking ahead to the end of February, the trend for warmer-than-normal temperatures will likely continue for the eastern half of the country.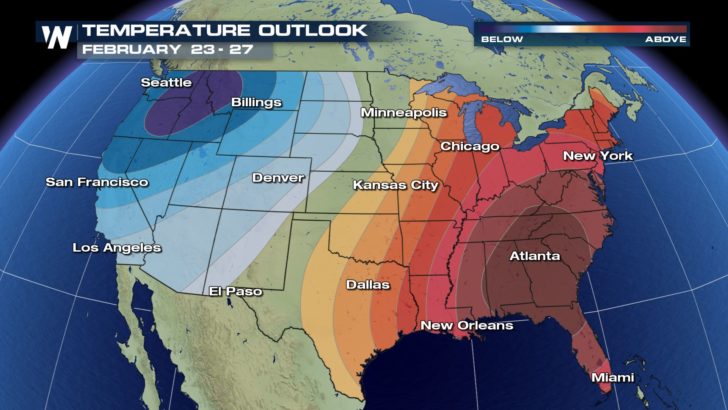 On the flip side of things, the western United States can expect a cooler-than-average temperature trend for the same time period. 
Rounds of rain and snow
will impact that part of the nation as well. -
Meteorologist Joe Astolfi