We now have Tropical Storm Michael brewing east of the Yucatan Peninsula drifting north towards the Gulf of Mexico showing more signs of further organization.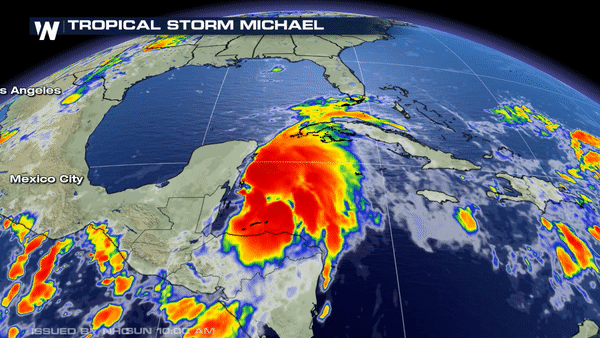 The environment in the Gulf of Mexico remains ripe for further cyclone development with warm ocean temperatures and light winds.  This is why the forecast, unfortunately, looks favorable for additional strengthening over the next 72 hours.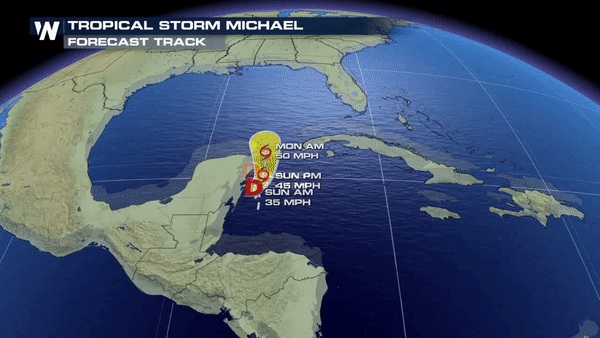 Clockwise flow around a dominant area of high pressure just off the eastern seaboard would help to steer this system towards the Central and Eastern Gulf by later this week.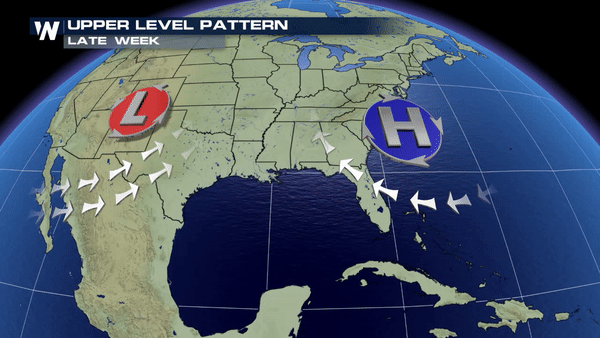 It is imperative that all along the Central and Eastern Gulf Coast monitor the developments in this forecast carefully over the next several days. Meteorologist Merry Matthews