It is the "unofficial start to summer"! For a look at the weather across the country here's a few headlines.
Northeast
The northeast will be
well-below average Saturday
and Sunday with temperatures warming some by the holiday. A few
stronger storms
will be possible for the Outer Banks of NC on Saturday afternoon. Still, plan on a dreary next few days with lots of rain for the northeast & cool temperatures. Memorial day itself looks a bit drier, but breezy at times and still on the cooler side of things.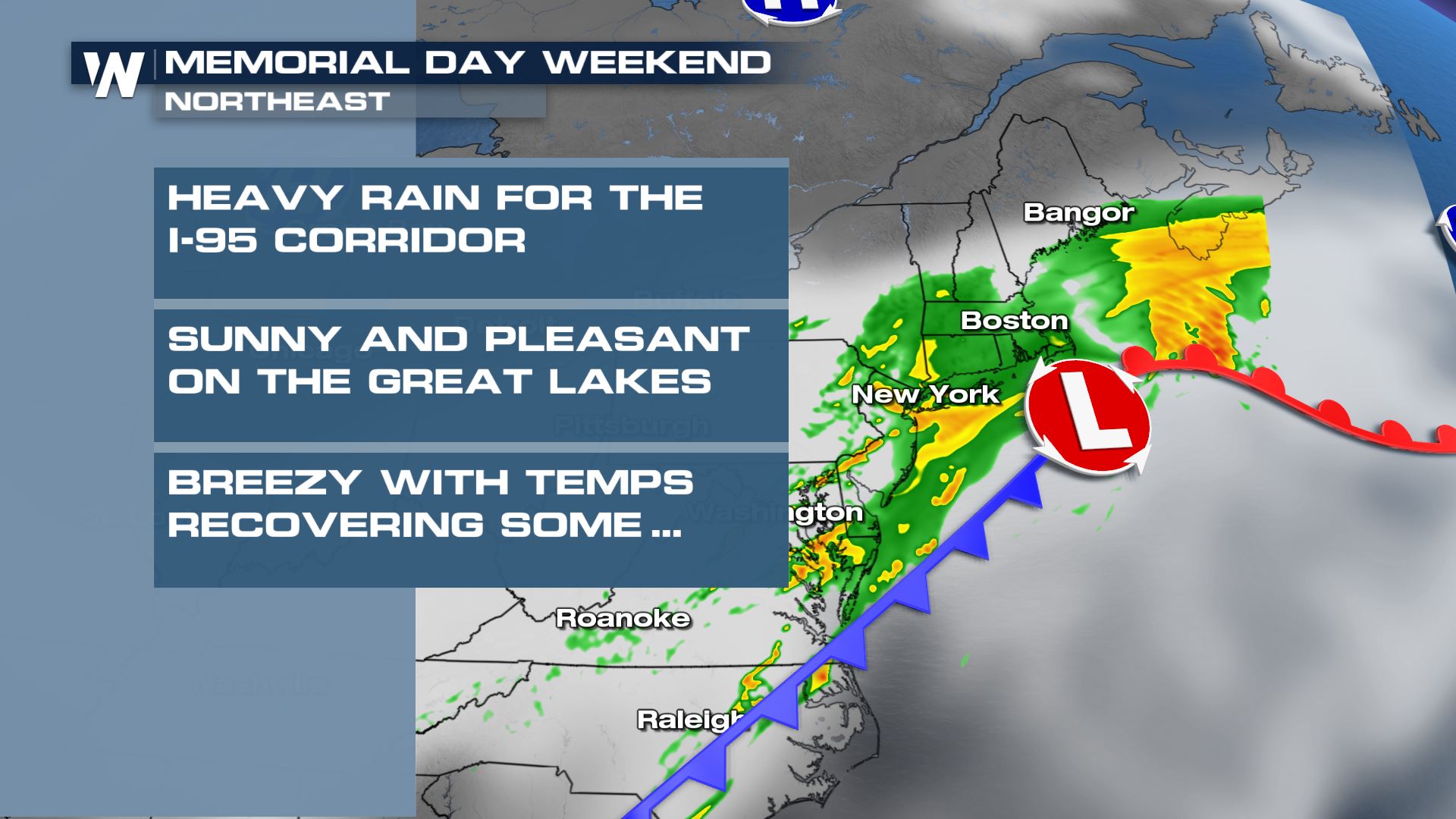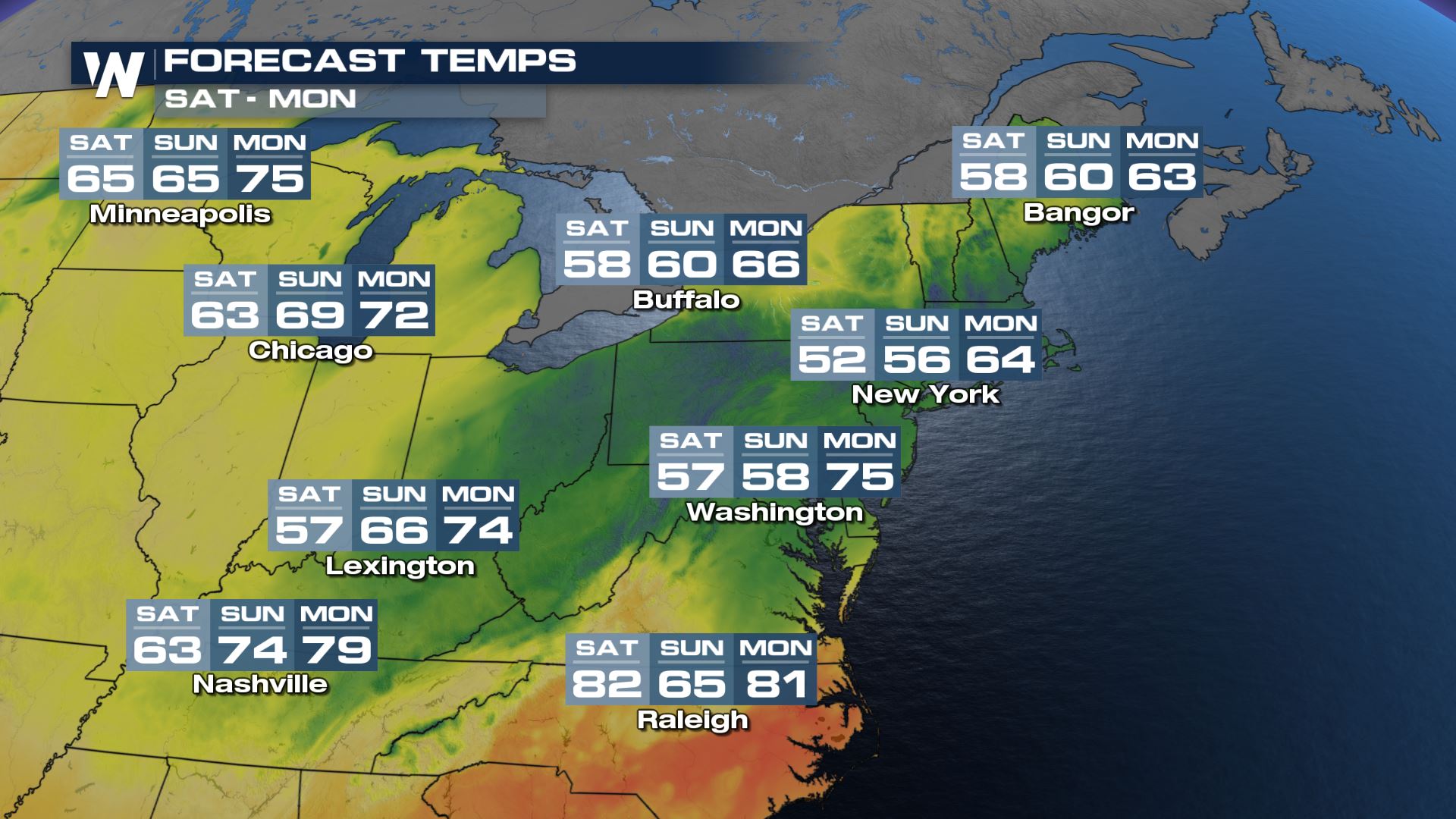 Southeast
Meanwhile, it will be perfect beach weather for our Gulf Coast Beaches, with comfortable temperatures, minimal breezes and mainly dry conditions. However, farther north, around the I-20 corridor, especially into Texas, we will be seeing more of an opportunity for showers and thunderstorms, some of them on the strong to severe side of things.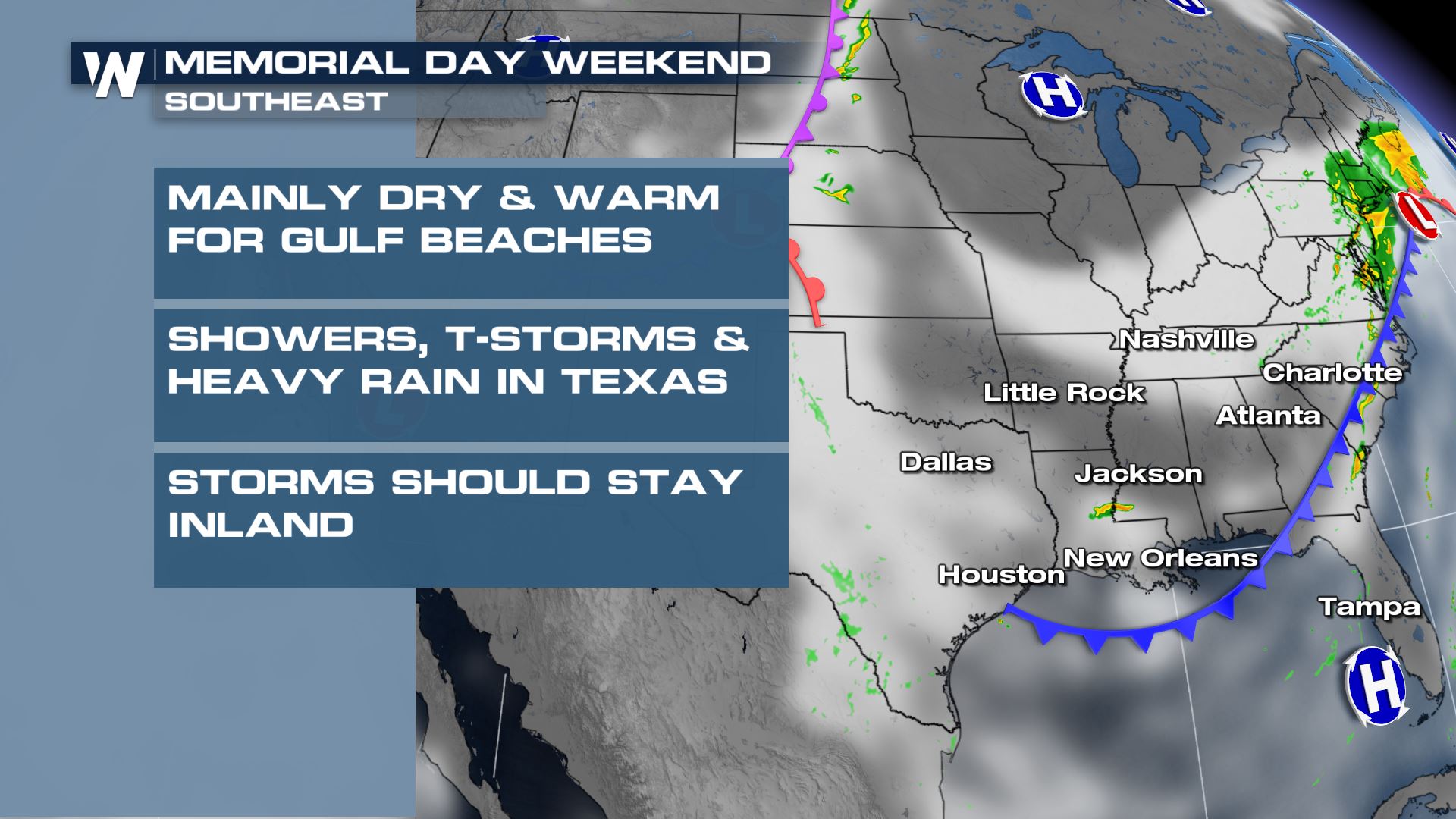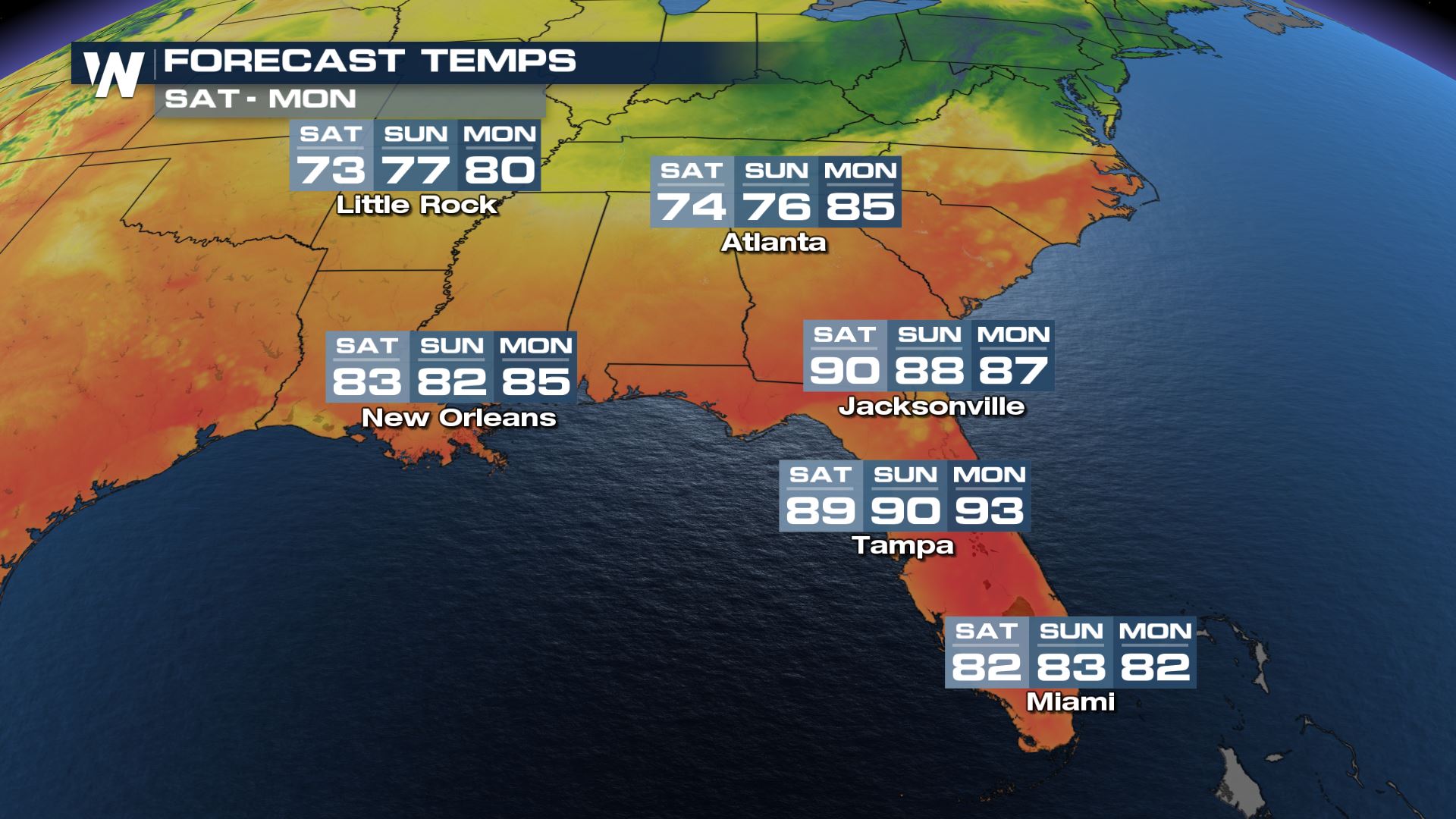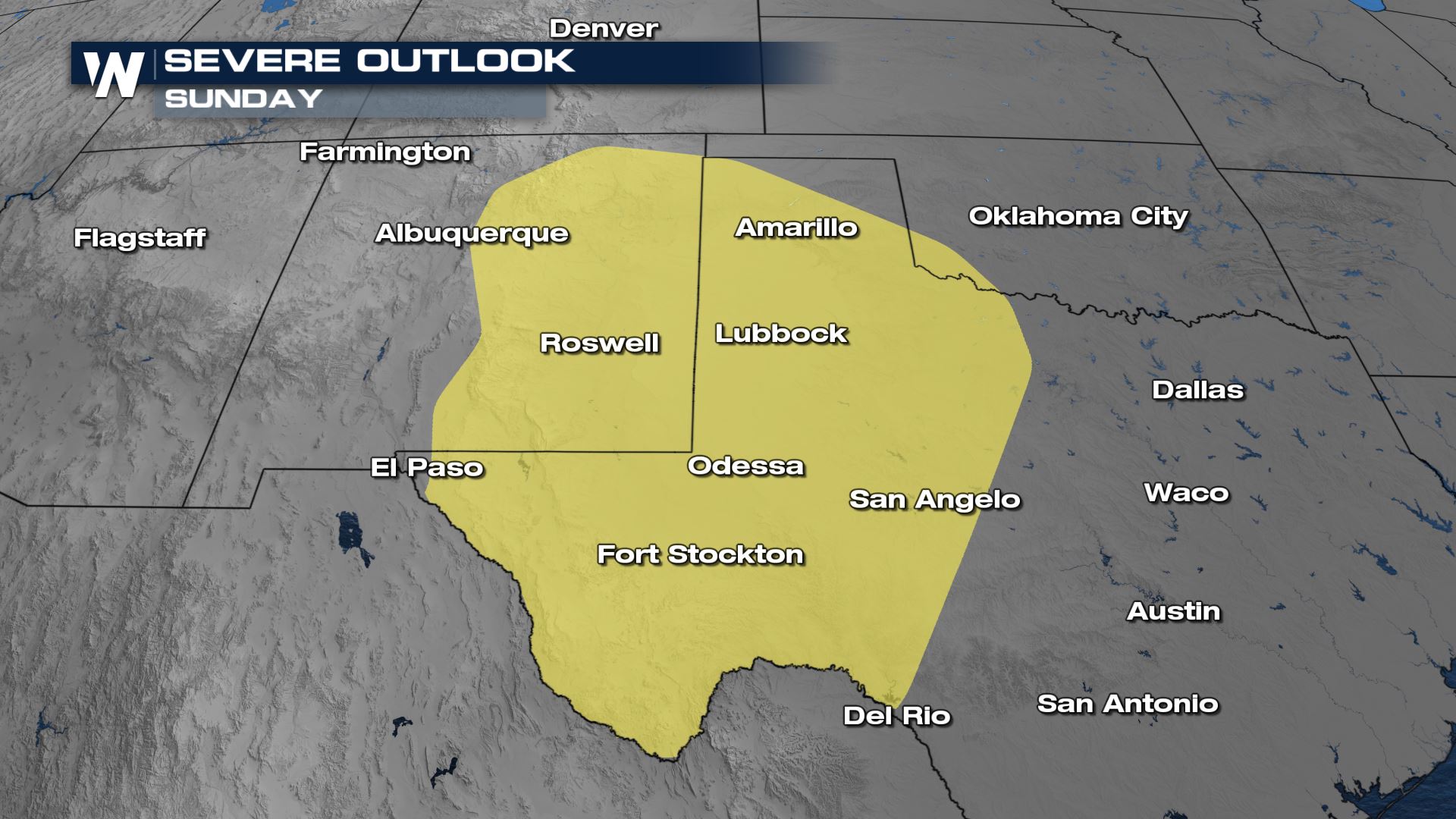 West
The western United States will see its fair share of active weather this memorial day.
Severe storms are expected for the southern Rockies Saturday & Sunday
with heavy rain, strong winds and even an isolated tornado. Meanwhile, the Pacific NW and northern California will be
baking in heat, with near record highs
expected Sunday - Thursday of next week! If you're planning time outdoors, make sure you are taking rests and drinking plenty of water. The Pacific NW will be one of the quietest places to be with highs in the 70s and 80s with sunshine and dry time!.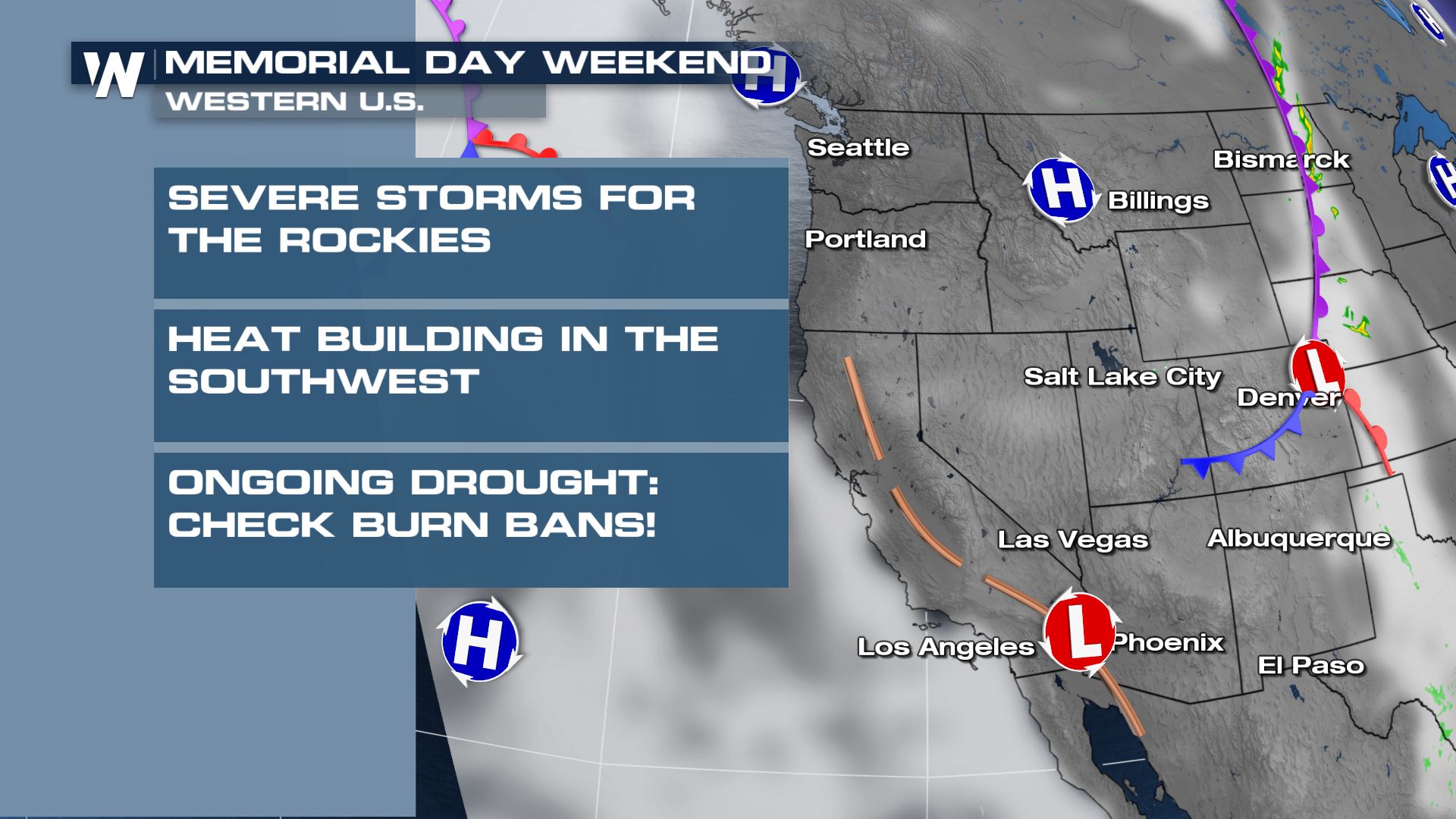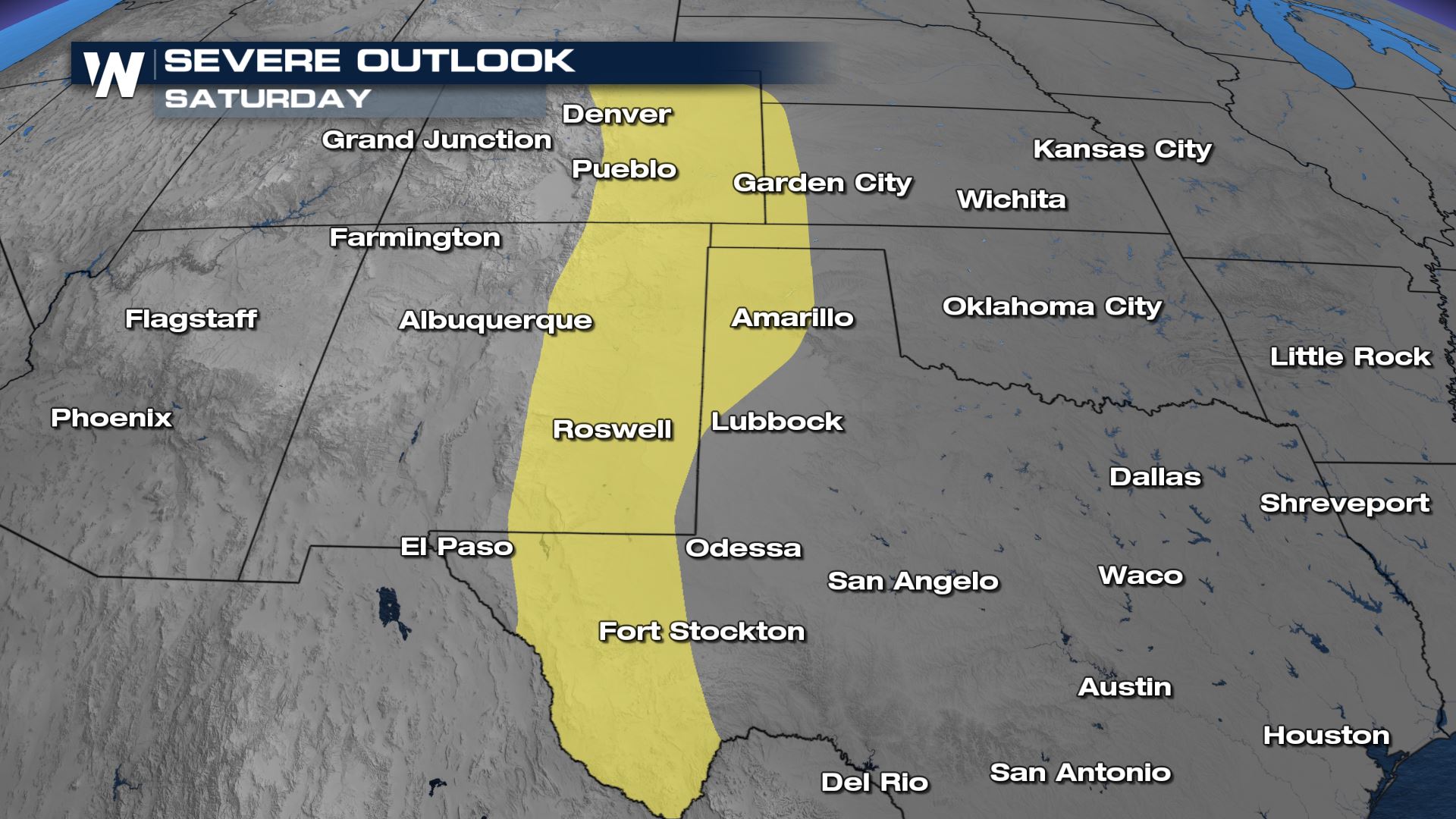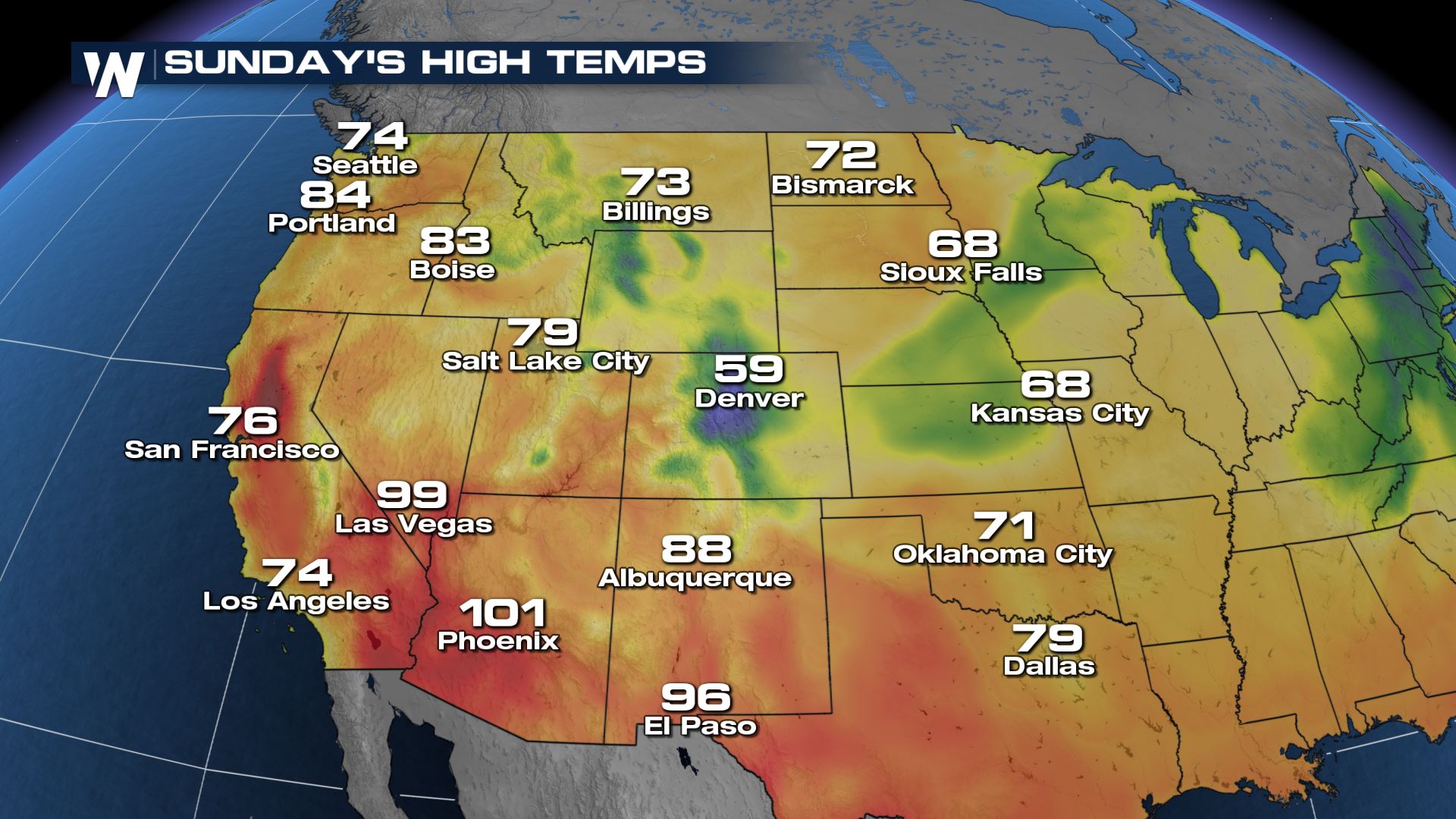 We are covering weather across the country 24/7 on WeatherNation. You can stream for free on Pluto, Roku, AppleTV and Amazon Fire Stick.