We now have had NINE hurricanes so far this 2018 season in the Eastern Pacific. As of Wednesday afternoon, Miriam and Norman strengthened to hurricanes. There is also a disturbance to the southwest of Acapulco, Mexico that is in a favorable environment for strengthening into our next named system in the next few days.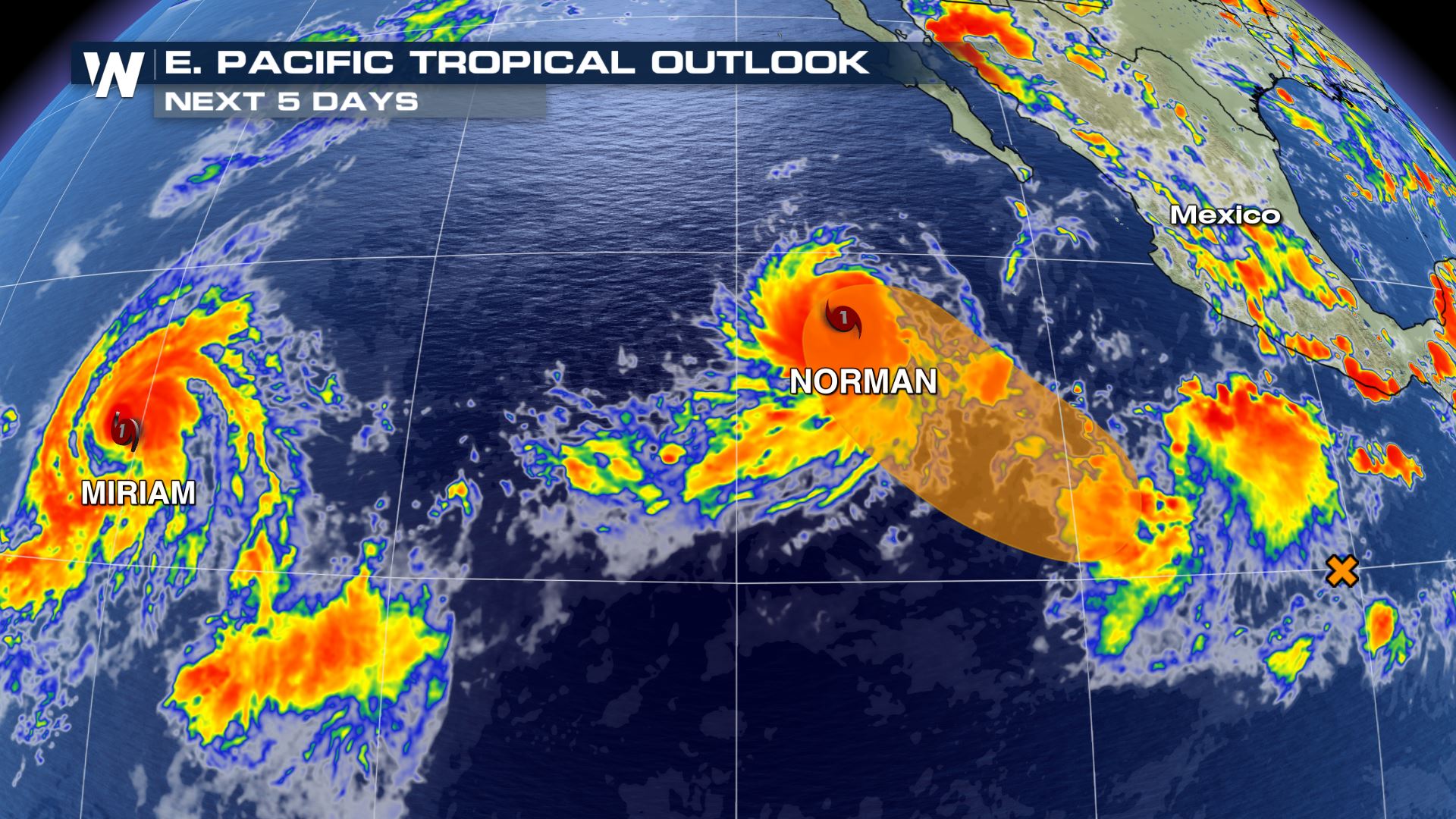 Hurricane Miriam will start to rapidly weaken once it makes its northward turn and over colder water and into higher wind shear.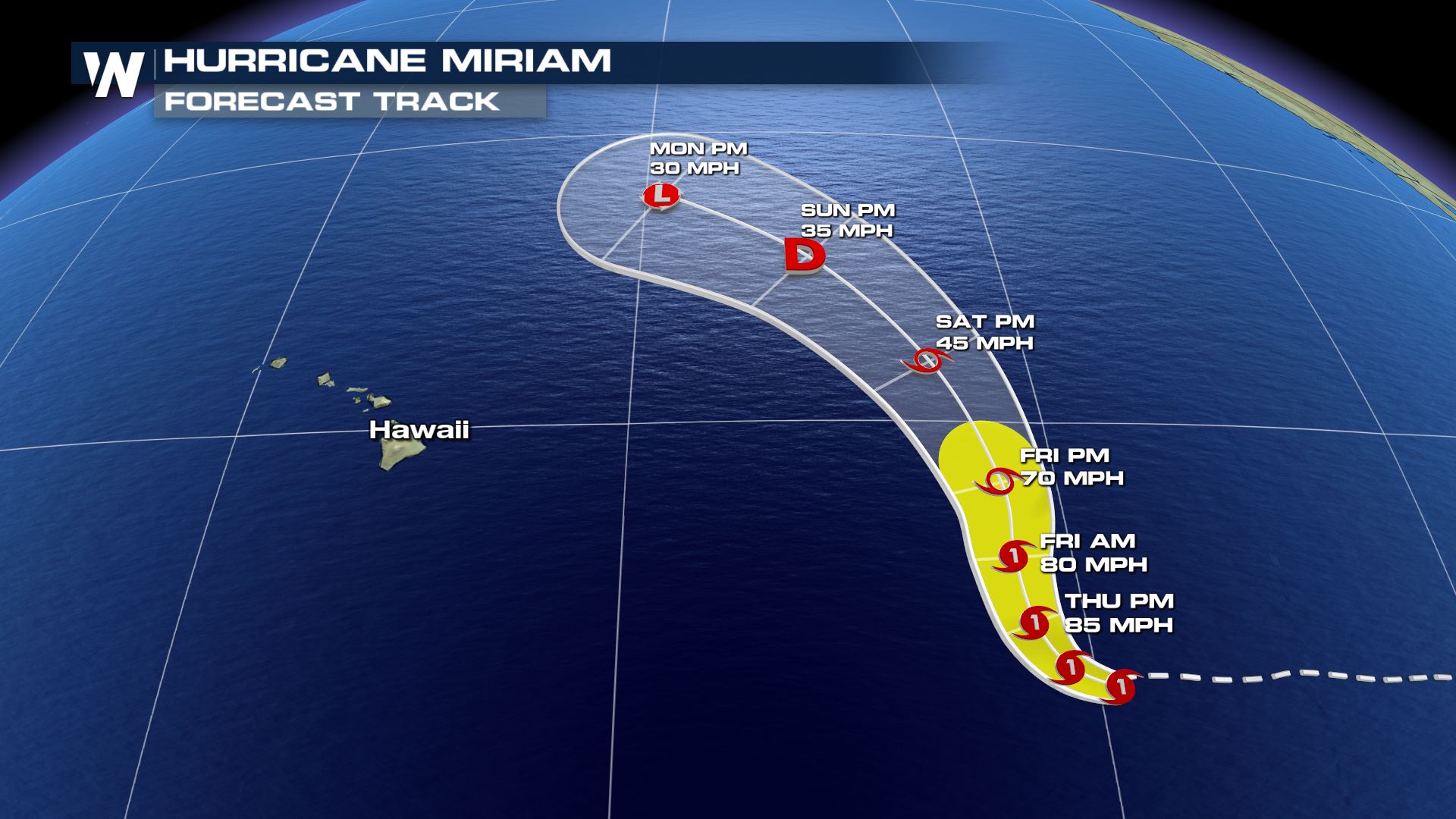 Hurricane Norman however, is a storm we are closely watching. By the end of the work week, Norman is forecasted to become a major hurricane as  it moves into a conducive environment for strengthening. A ridge in the Eastern Pacific though will stir Norman westward. We will have to watch this storm because it could continue westward towards Hawaii.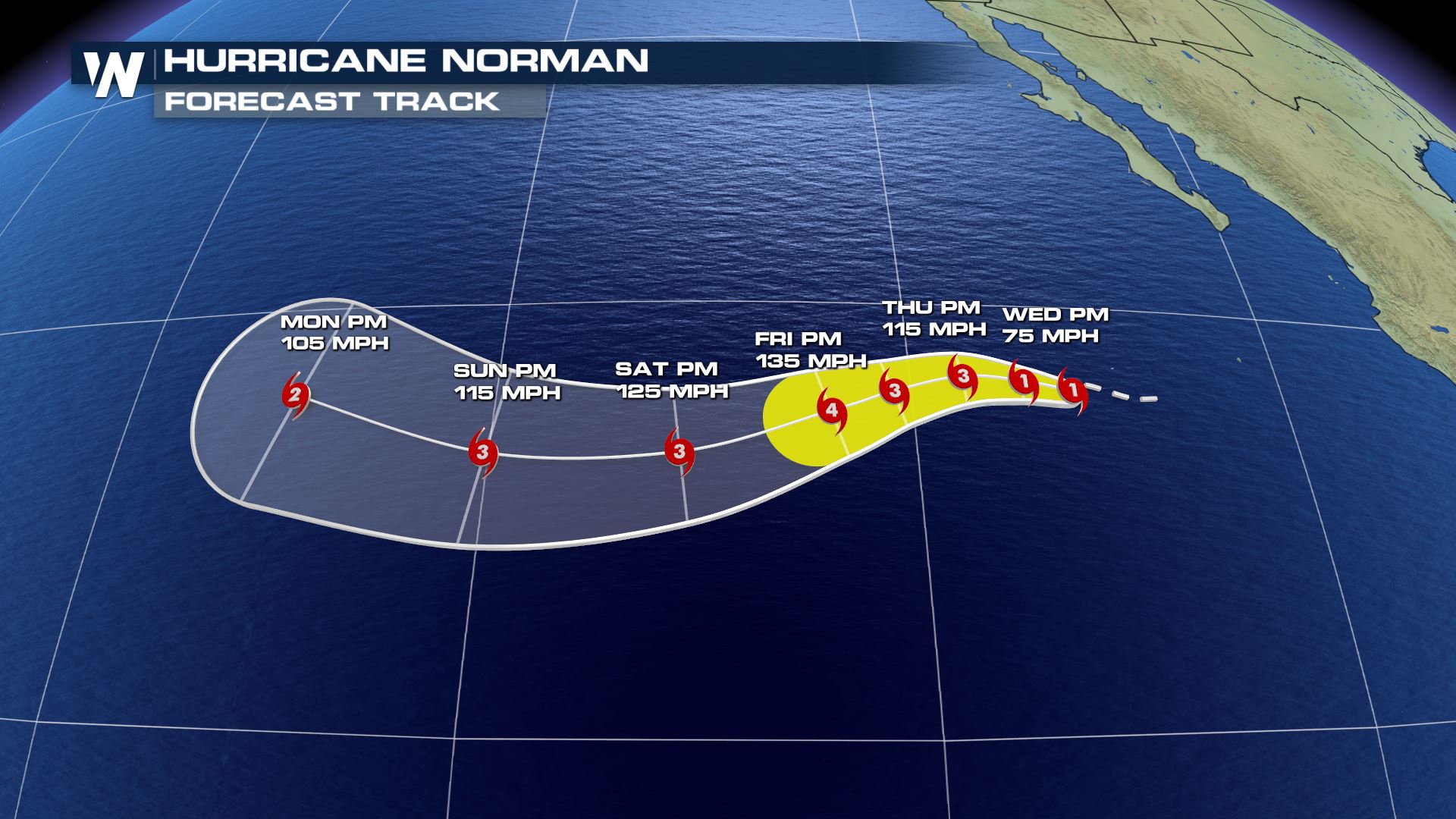 It have been an extremely active season so far across the Eastern Pacific. If the disturbance to the southwest of Acapulco does strengthen into a Tropical Storm, that would be our 15th named storm and it would be Olivia.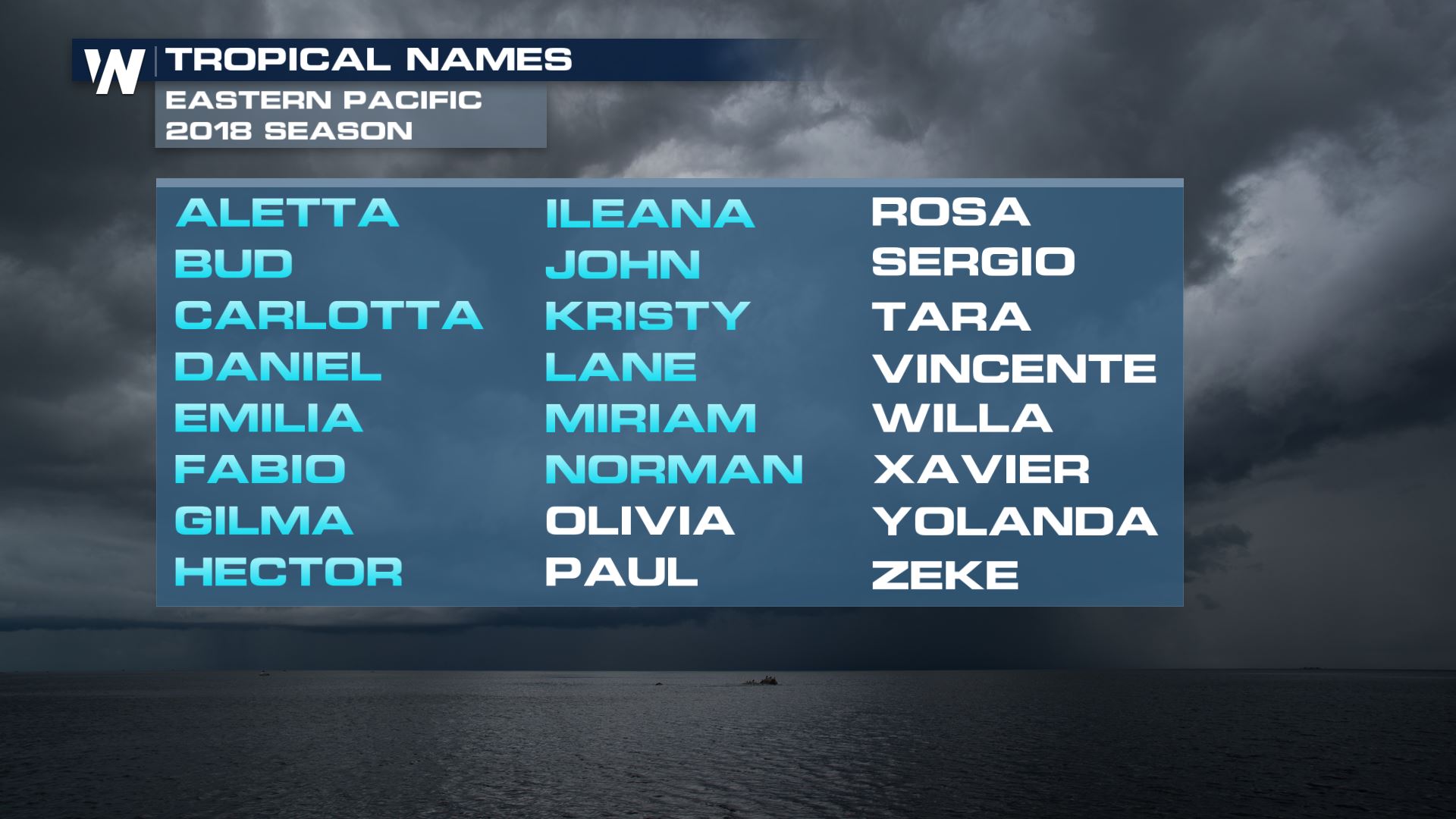 The Atlantic basin may also be becoming more active into the next few weeks. You can read more about that
here
. For WeatherNation, Meteorologist Kate Mantych.