Portions of Montana and the High Plains saw a little snow earlier this week.  Certainly not enough snow to open any of the ski resorts, but impressive for late September.  Mystic, South Dakota was the big winner with almost seven inches of snow!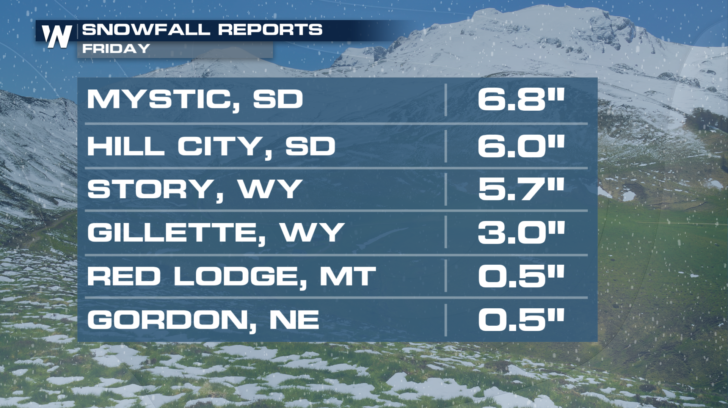 Another round of the white stuff is on the way.  Winter Weather Advisories are in effect once again into Sunday afternoon for western Montana.  Areas of freezing drizzle or light freezing rain are also possible.  So please use caution when driving.   Road conditions could become very dangerous in spots.  Snow accumulations of 2 to 4 inches are possible, with localized amounts up to 9 inches possible in the mountains and higher elevations.  Minor ice accumulations are also possible on elevated and exposed surfaces.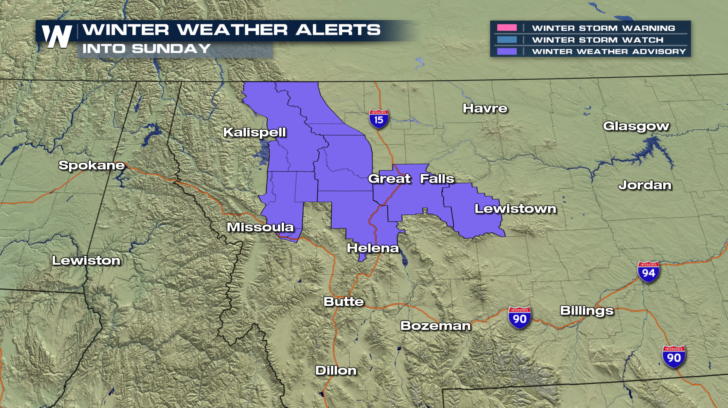 Overnight lows across Montana into Sunday morning will certainly be cold enough for snow, ice, and freezing rain to form.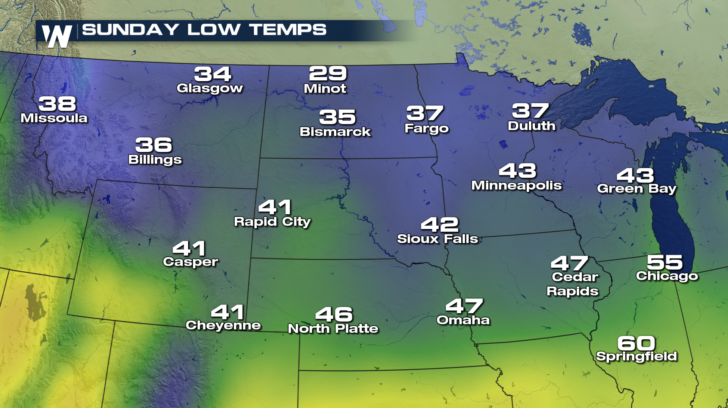 The National Weather Service office in Great Falls, Montana has posted their expected snowfall totals.  They also warn that visibility could be poor at times in inclement weather. https://twitter.com/NWSGreatFalls/status/1045986653888794625 The reason for the snow is moisture working over a front to the south of Montana.  The moisture is lifted into an environment of sub-freezing temps, resulting in winter weather.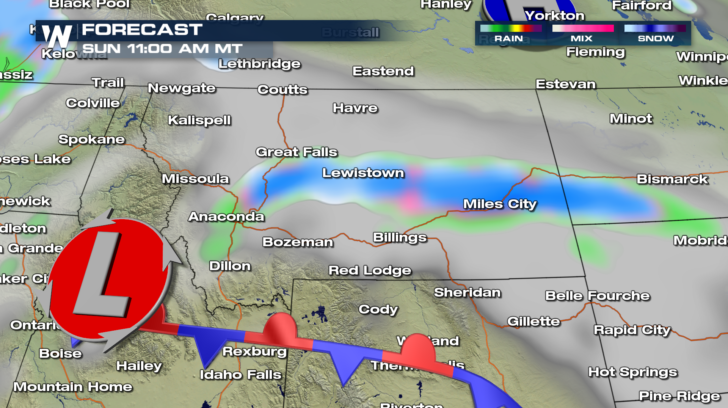 The snow will then spread eastward on Monday into North Dakota.  Winter Weather Advisories may be issued on Sunday ahead of the snow there.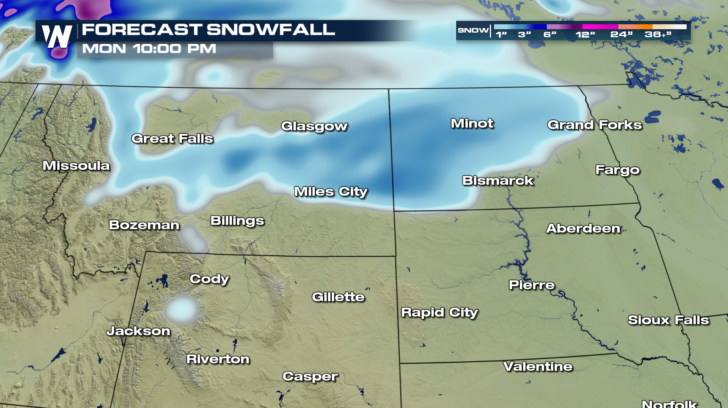 It appears that Great Falls, Montana will see more of a rain/snow mix on Sunday.  Sunshine and temps in the 60's return for Monday!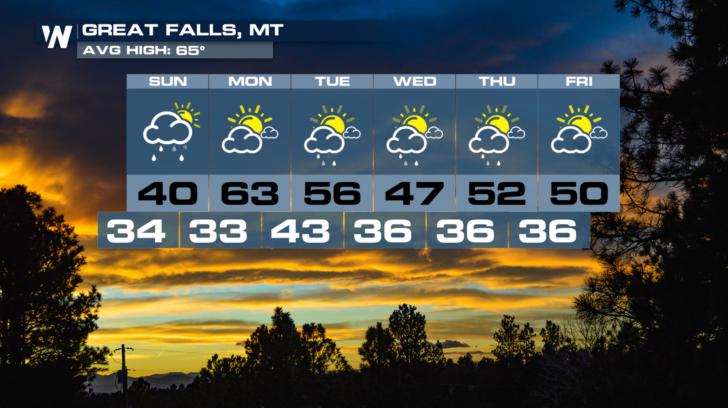 Bismark, North Dakota may also be on the rain/snow line on Monday.  Temps will be just a little too warm Monday morning to support snow.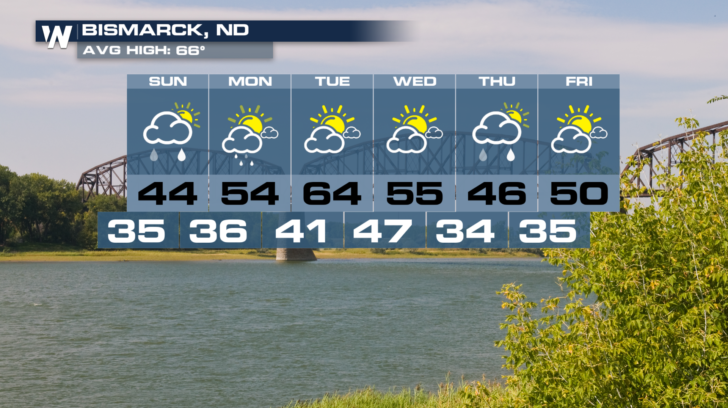 Snow get those snow shovels ready!  Winter is not far away! For WeatherNation:  Meteorologist Matt Monroe