FLOOD ALERTS
---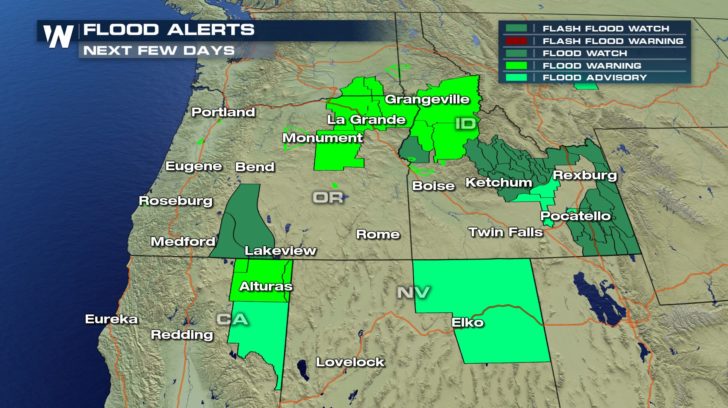 Flood alerts are still in place for northern California, Oregon, Idaho, Wyoming, and Nevada. Heavy rain will be expected over the next several days. On top of that, temperatures will be warming up quite a bit, and that will lead to snow melt which could also contribute to these areas flooding.
FORECAST
---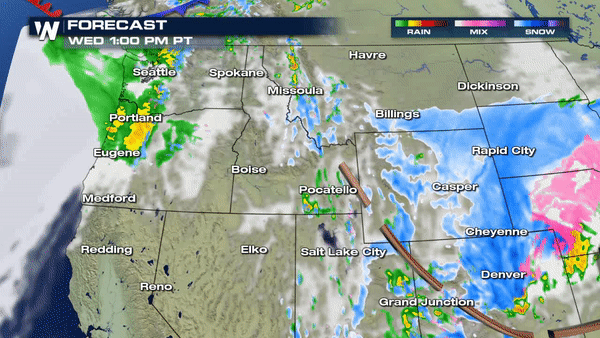 Well, we had a brief moment of dry weather last night, but the wet weather has returned. One system in the central U.S. is bringing heavy snow to the high plains while another system moving into Washington and Oregon will bring widespread heavy rain and snow back to the entire region.
FORECAST RAIN AND SNOW
---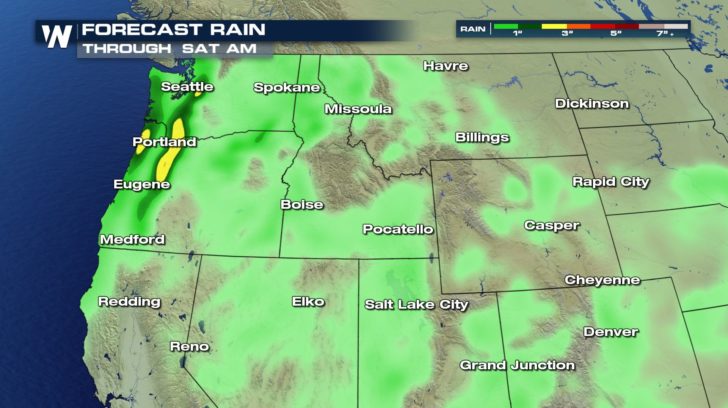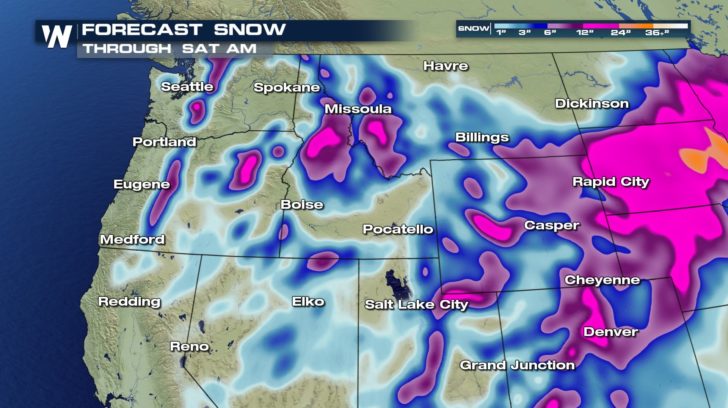 Rainfall totals will be high over the next several days with some areas looking to reach over 3 inches of additional rain. Snowfall totals will reach around a foot into the higher elevations, making traveling through the mountain passes quite difficult. Stay safe, everyone!